It's hard to keep up with the latest trends, especially when it comes to promotional products. One minute a product is in high demand, and the next, it becomes out of style.

What products should we have on our radar for 2021? After some research, we found that the most sought-after items are a combination of stylish, useful and forward-thinking products.
Do you want to know the latest promotional product trends in 2021?
See below for the Top 10 Most Sought After Items for 2021 that our Procurement Specialists have compiled.
500ml Matt Stainless Steel Bottle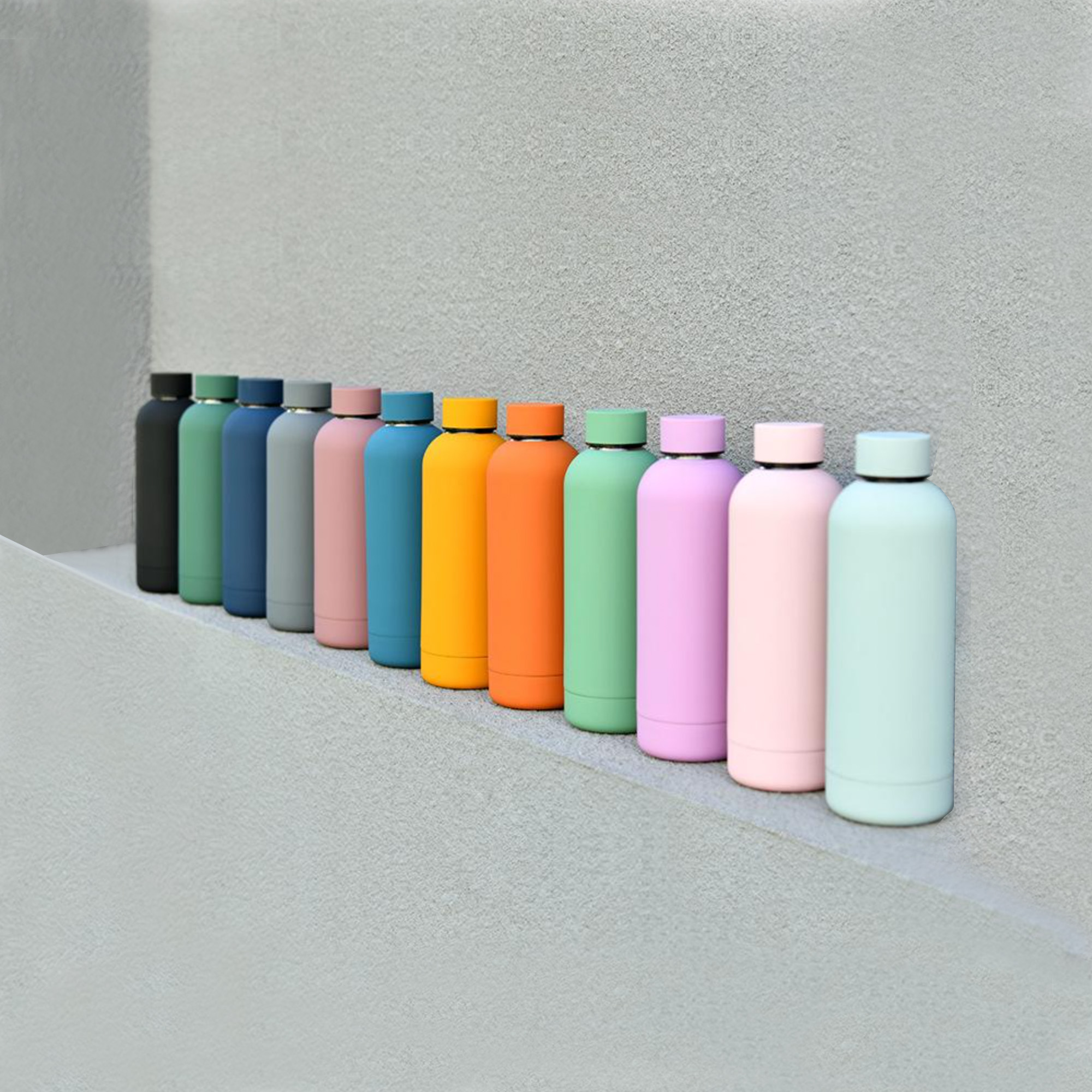 Trendy stainless steel bottle and free of BPA. It can be used as a thermos as it resists temperatures of up to 100ºC.
Colorful choices available to match your branding and attract consumers' target. Big printing area.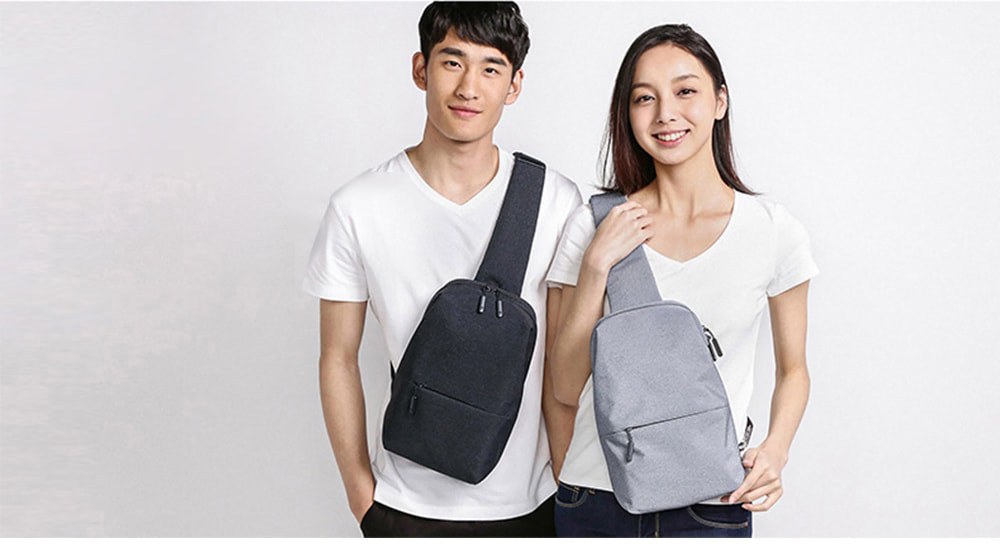 This trendy crossbody bag features convenient pockets, adjustable strap and stylish look. The adjustable strap offers you convenience and comfort. Perfect for every occasion in our daily life.
Eco-friendly casual look, lightweight, loved by young people.
Safely store and organize your cell phone, tablet, wallet, keys, ID card, credit card, small snacks, and other small personal belongings.
Automatic Reverse Folding Umbrella With Reflective Piping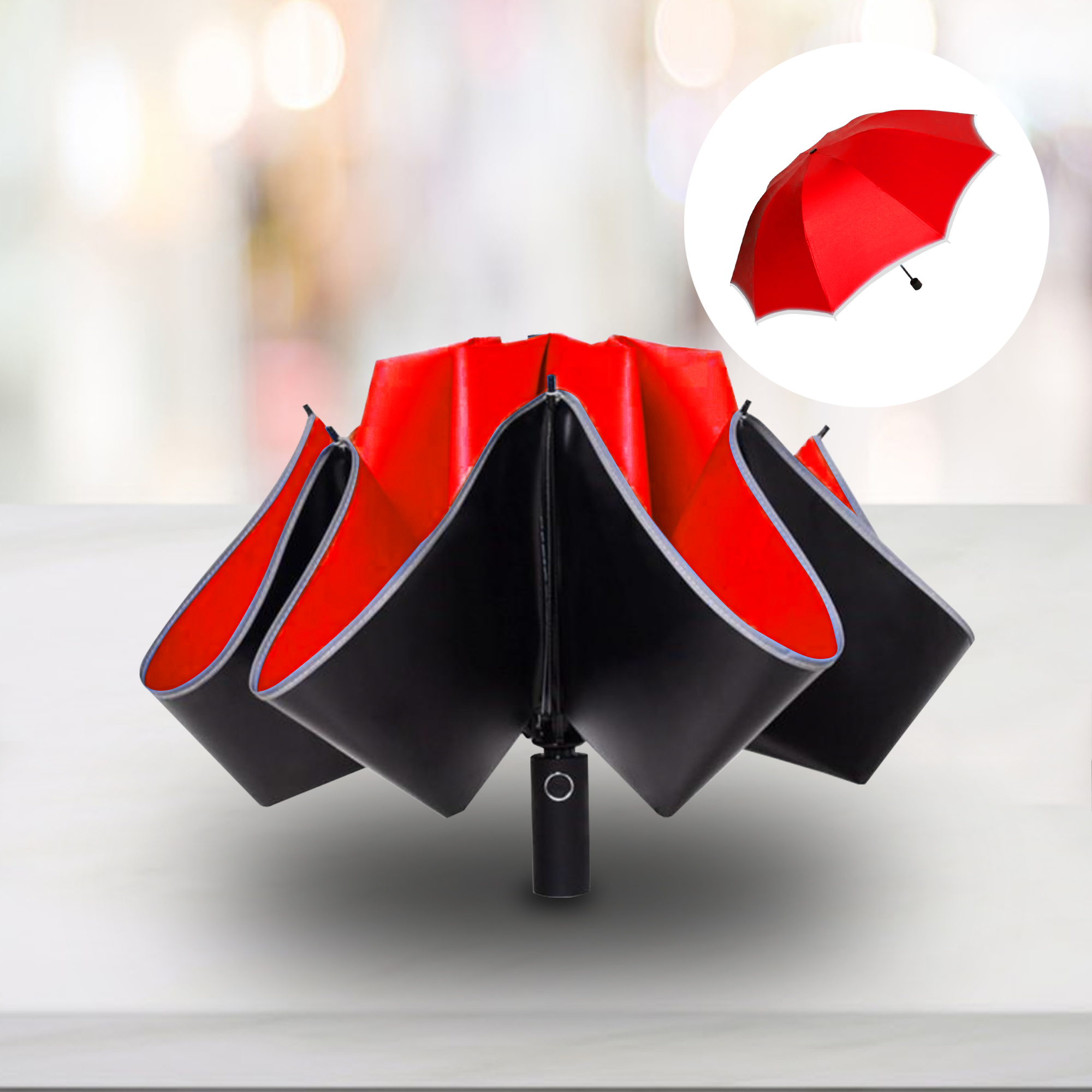 With an inverted design, it keeps the outer surface moist inside and prevents water from flowing down. The umbrella is fully automatic; simply open or close the umbrella at the touch of a button. Big enough for 2 persons.
Reflective tape provides high visibility during low light and rainy conditions to warn vehicles for your extra safety!
Compared to the traditional foldable umbrellas, this Reverse Open Mechanism has made it more portable yet functional.
Double Wall Stainless Steel Tumbler with Straw 500ml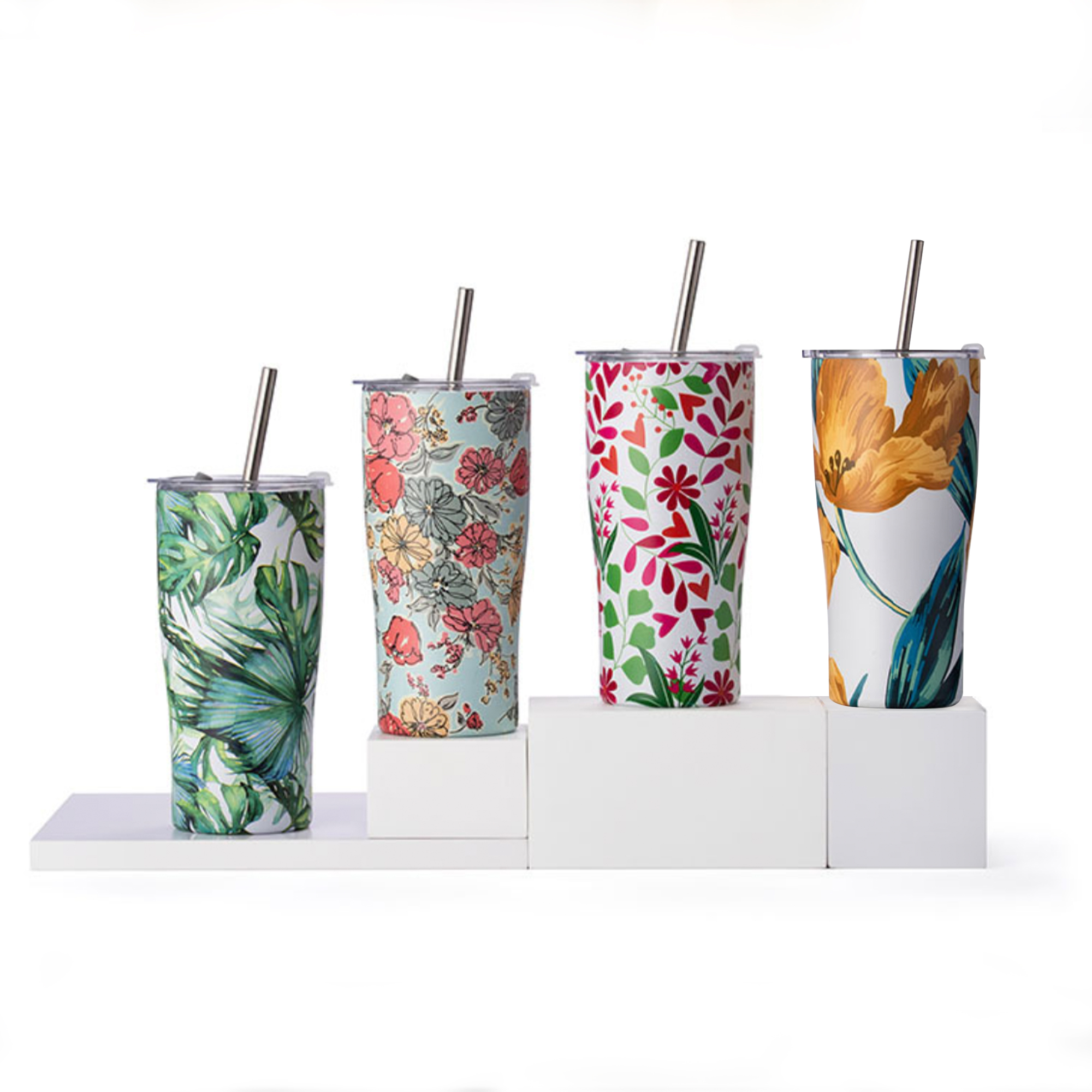 Double Walled Construction means your drink will stay cooler or warmer longer. Thick steel double walls prevent condensation so you never need a coaster. Lid screws on for a tight, leak proof seal.
You can either choose from our existing designs or customise your own designs; large printing areas to showcase your brand identity. Minimalist yet functional.
Multifunctional Laptop Sleeve with Stand and Mousepad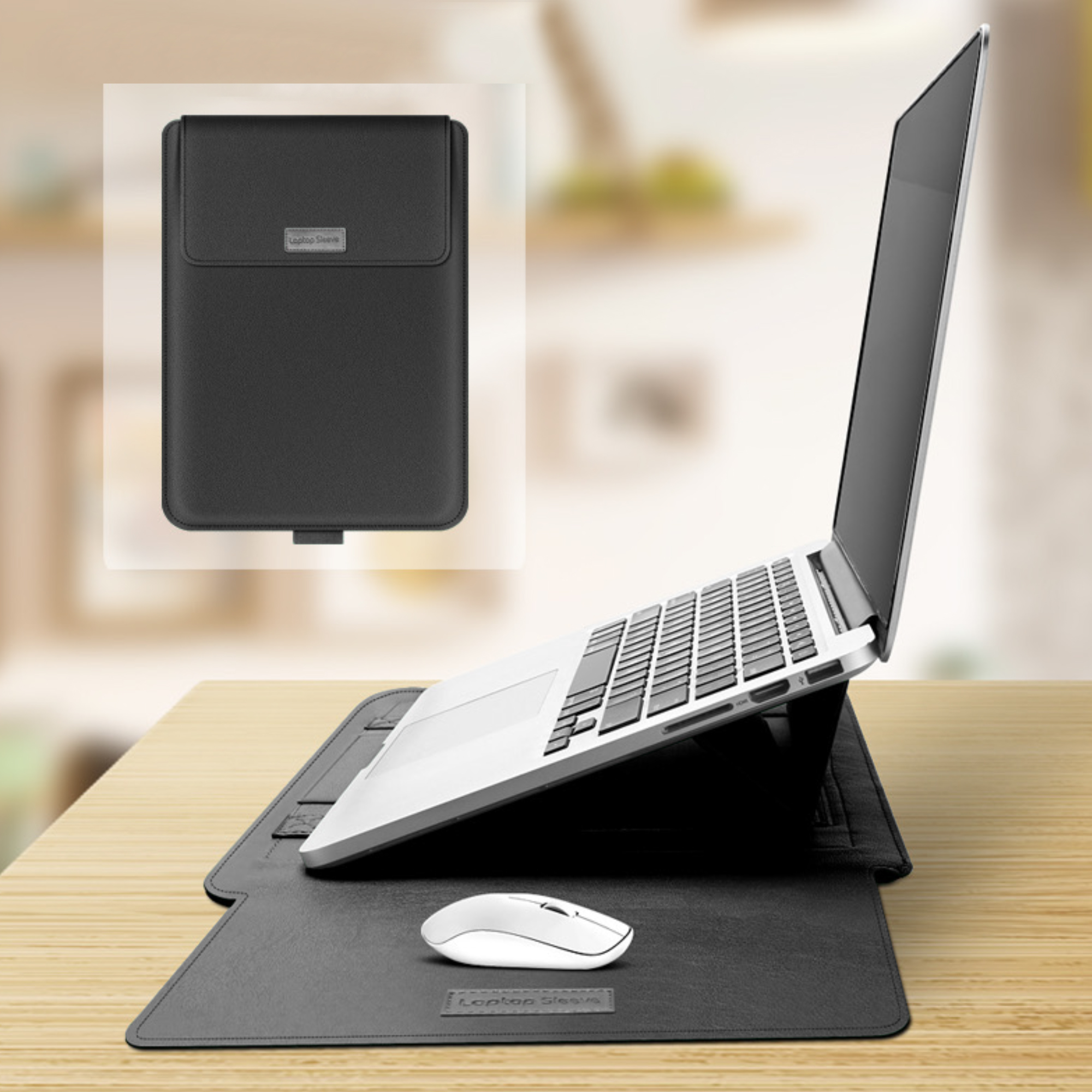 Made from PU Leather with flannel lining, giving your laptop full protection. 2 adjustable angles to prevent neck and shoulder pain. Multifunctional design provides the convenience for one to work anywhere.
Large printing space for potential customisation and branding. More brand exposure due to its portability and functionality; people will carry this around with their laptop.
2 in 1 Phone Grip with Card Holder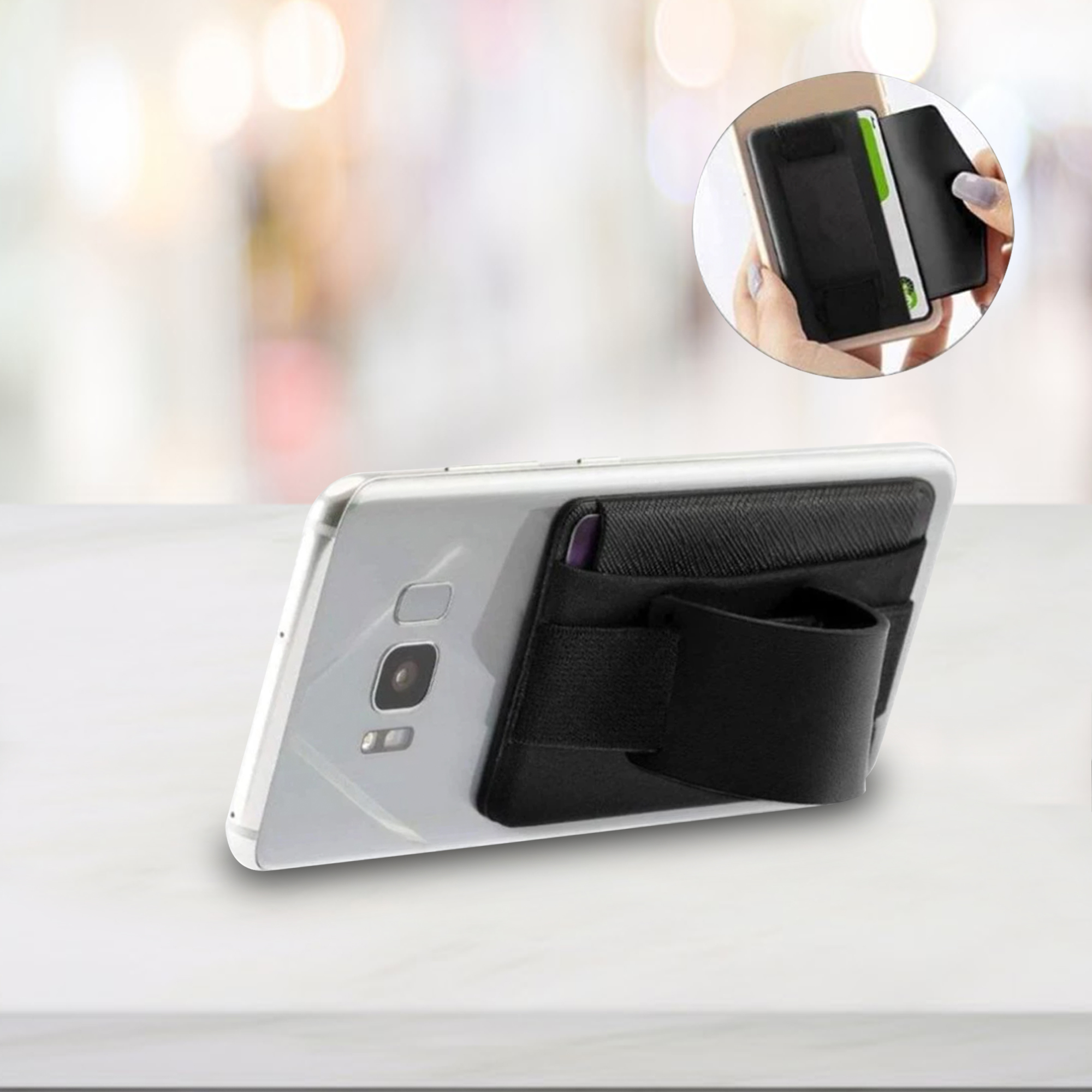 Attach this dual-use phone grip at the back of your mobile phone that not only allows you to operate the large screen using one hand, it also allows you to bring some valuable cards while leaving your bulky wallet at home.
A must have for our current lifestyle where we usually leave home with bare minimum.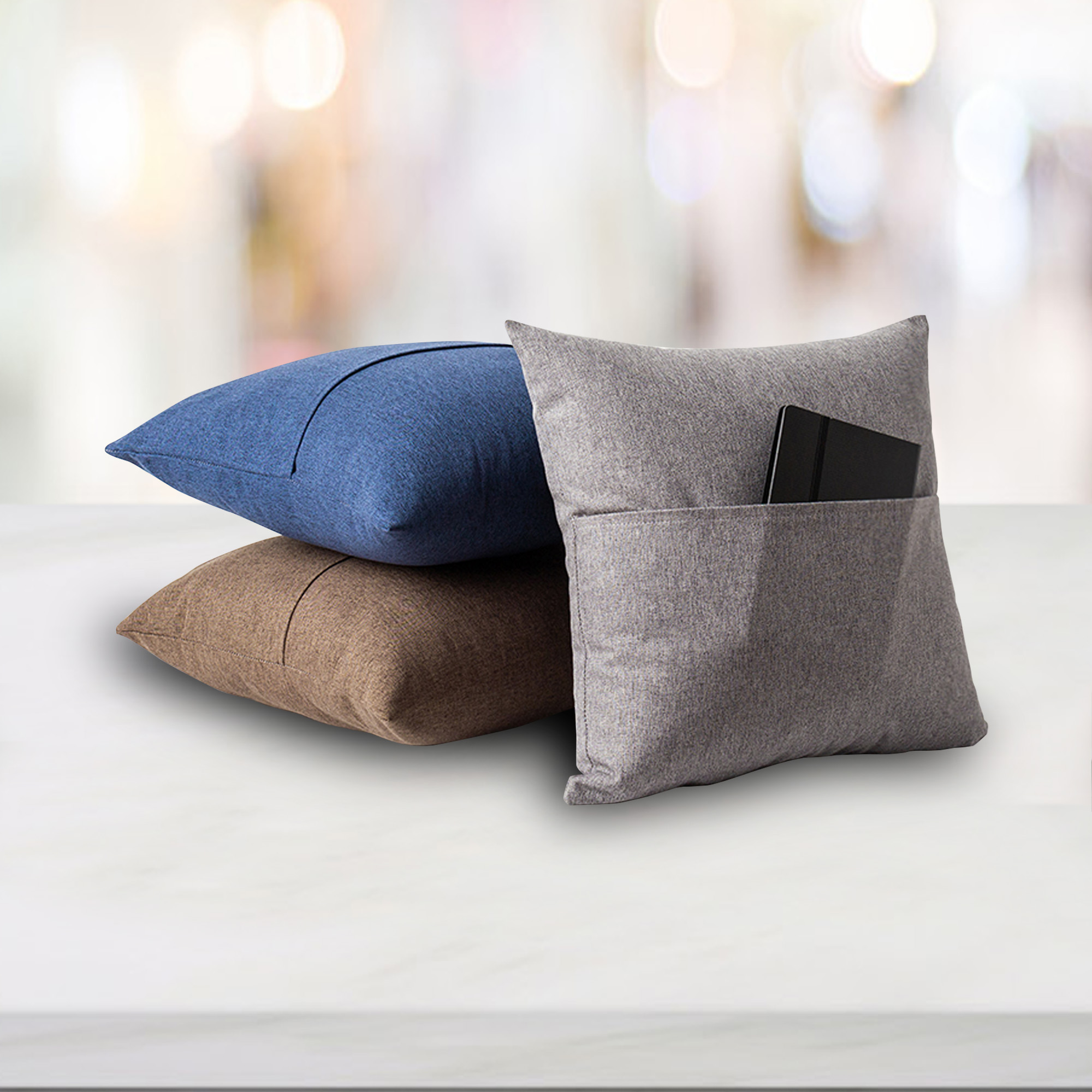 This cushion features a large pocket on the front, perfect to store chocolate, biscuits, a newspaper or the TV remote control! Would also make a great cushion for a child's bedroom or nursery, perfect for storing a favourite story book or pyjamas.
This cushion can be customised on the front and back. Large space for branding.
Wireless Bluetooth Speaker with LED Logo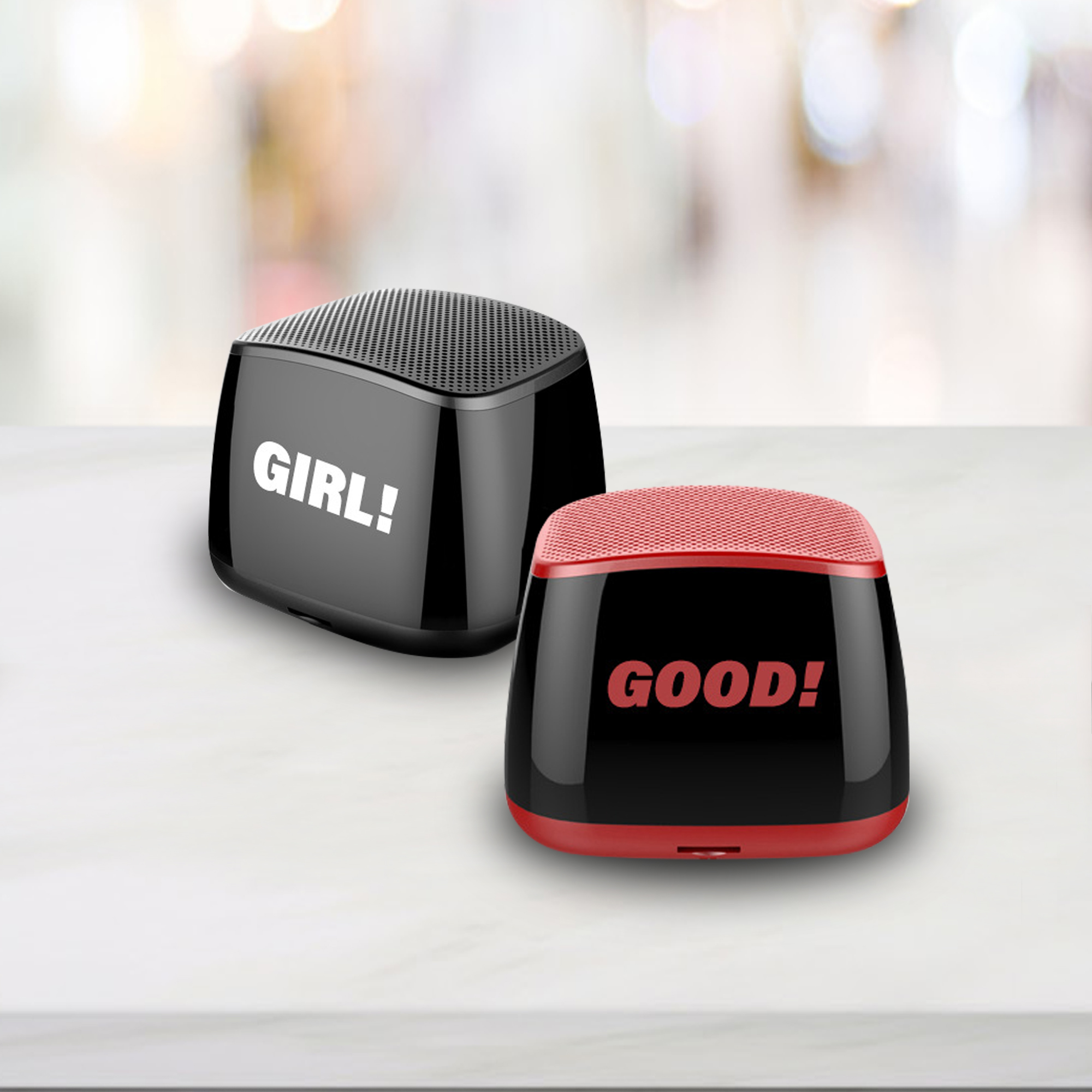 Suitable for advertising and promoting brand during events / roadshows / exhibitions with customized LED logo at the side of the speaker.
Your brand will stand out with the LED effect.
Ceramic Mug with Customised Resin Handle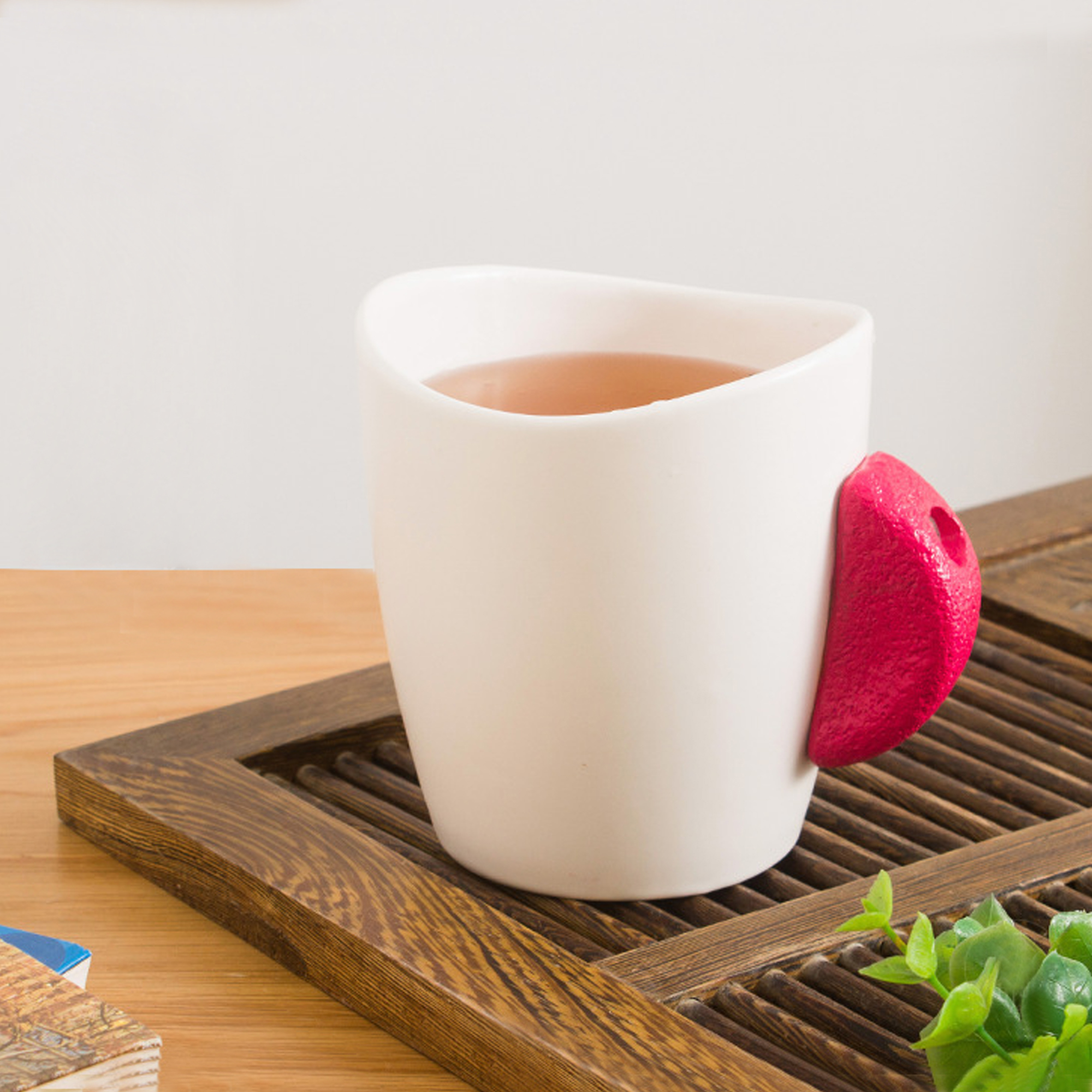 Every household needs ceramic mugs, which explains why it is one of the most popular giveaways used by marketers.
Make your mug a "must have" this season by having a customised handle. With different coloured or designed handles, you can create a collectible series which is sure to boost up sales.
Big potential for creative customisation.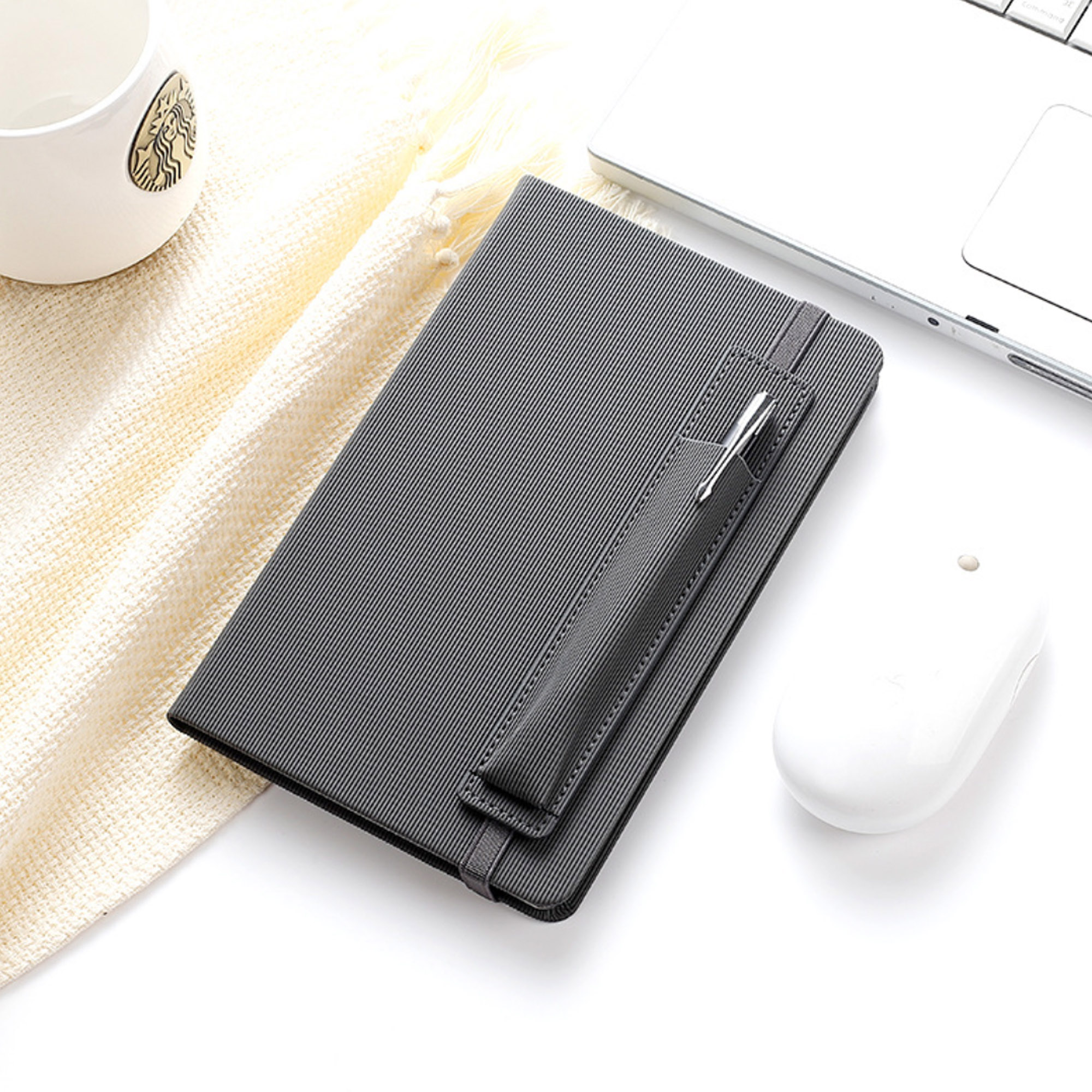 The A5 Notebook With Pen Pouch features a smooth, PU hard cover. Includes color matching pen pouch for storing writing instruments.
The Pen Pouch can be detached from the current notebook; meaning users can use this pen pouch for their next notebook. Your branding will "last much longer" compared to just giving a plain notebook.
If you are considering these popular product ideas for your upcoming marketing campaign or corporate gifting, feel free to reach us today.
Related Blogs:
10 Unique Promotional Gift Ideas
Your Promotional Gift Represents Your Brand – Build a Brand, Not a Commodity
Gift Ideas that will break through the noise
Gift with Purchase Promotion Sept SG
Gift with Purchase Promotion Sept MY
Gift with Purchase Promotion Sept VN