Looking for the perfect organiser and diary as gifts to staff, employees, customers or business partners? Look no further, the answer is here.
Customers and Employees may likely receive many organisers and diaries every year. You need an organiser and diary that is attractive to stand out from "your competitors". We are so excited to be bringing you our most popular organisers and diaries that we know your customers and employees are just going to love.
Elegant Leather Notebook Diary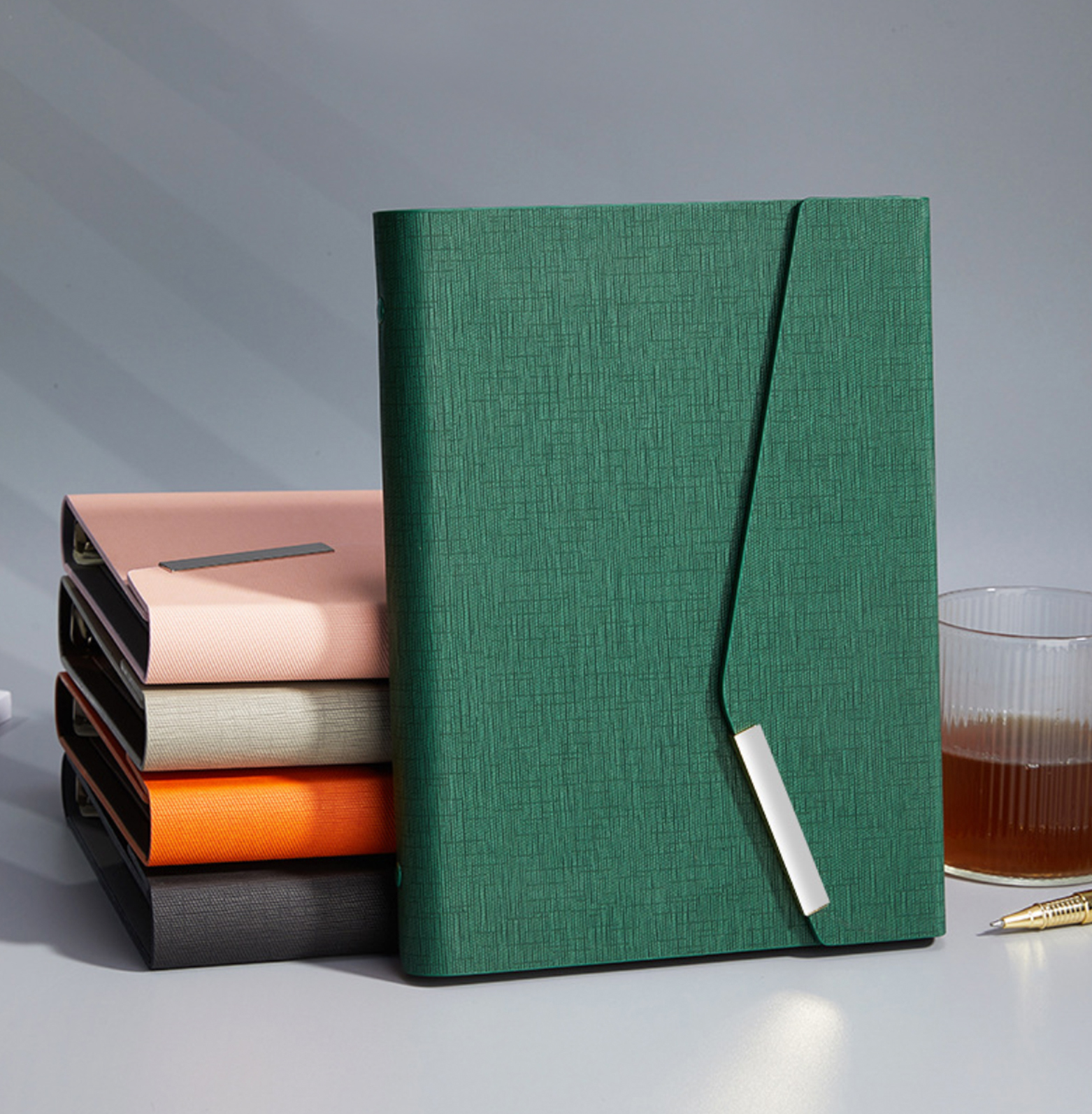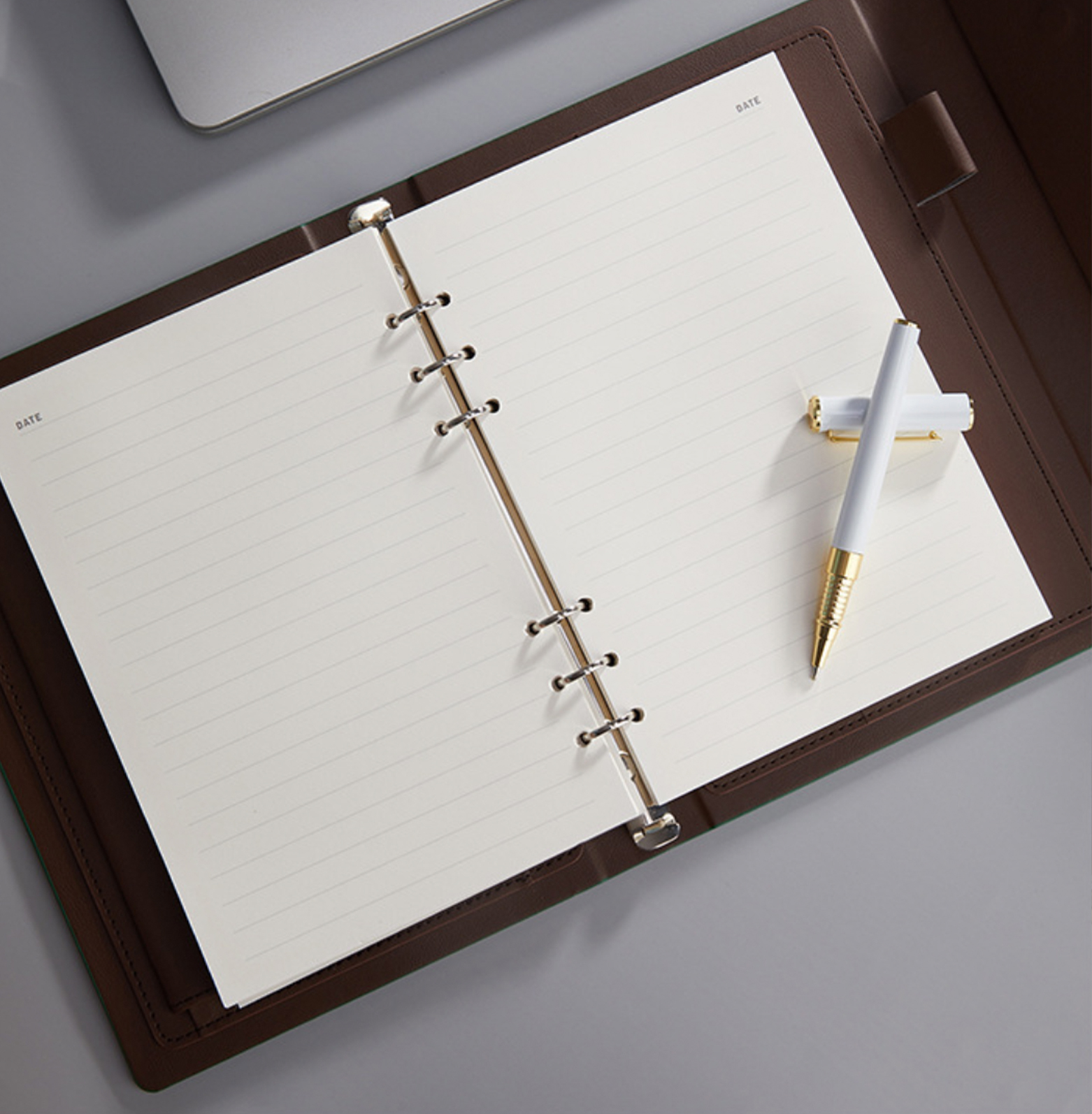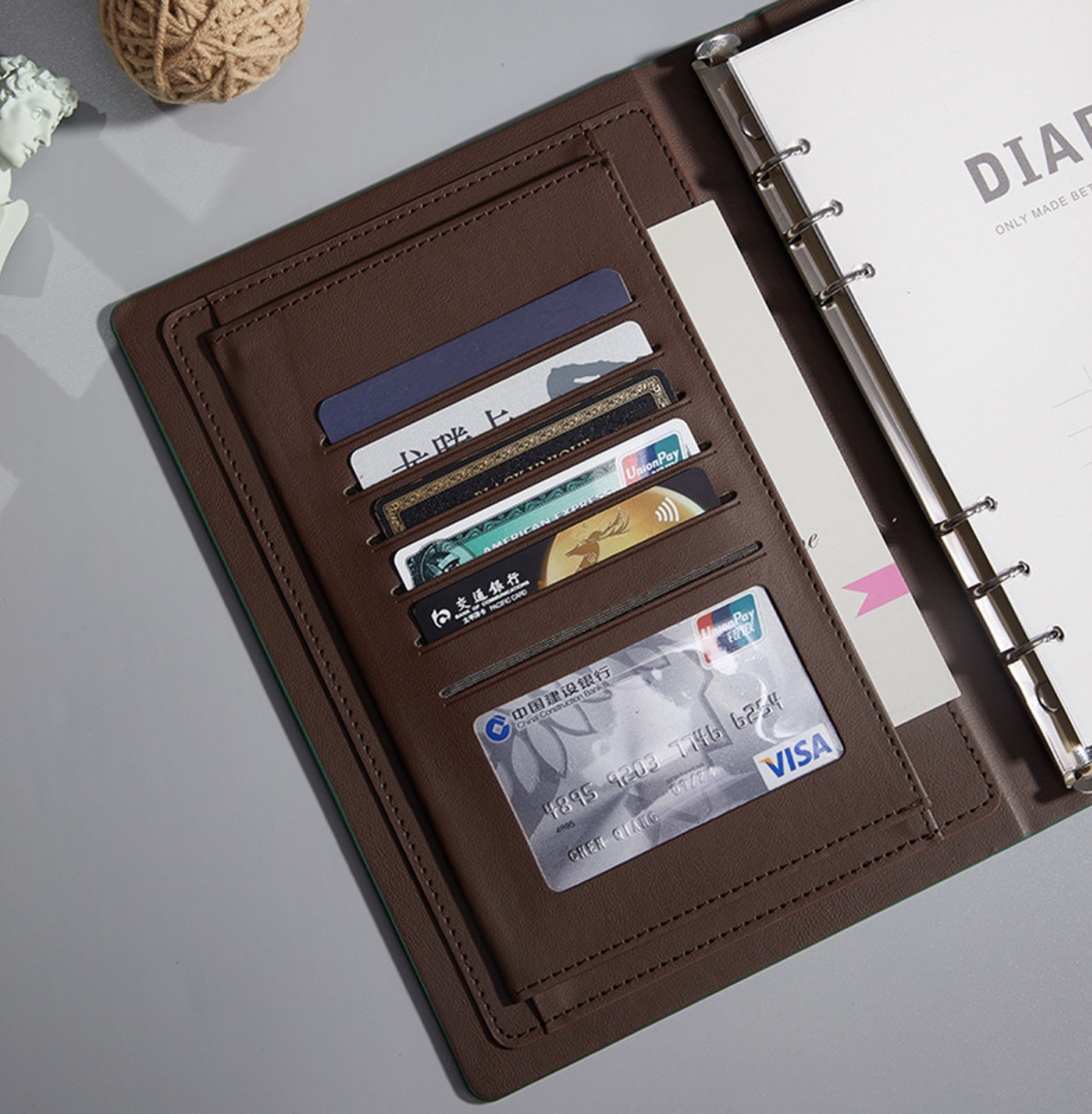 Elegant looking leather cover with multiple card slots and pen slot. Magnetic closure adds to its professional look. Suitable for business & corporate use.
Executive Leather Notebook Diary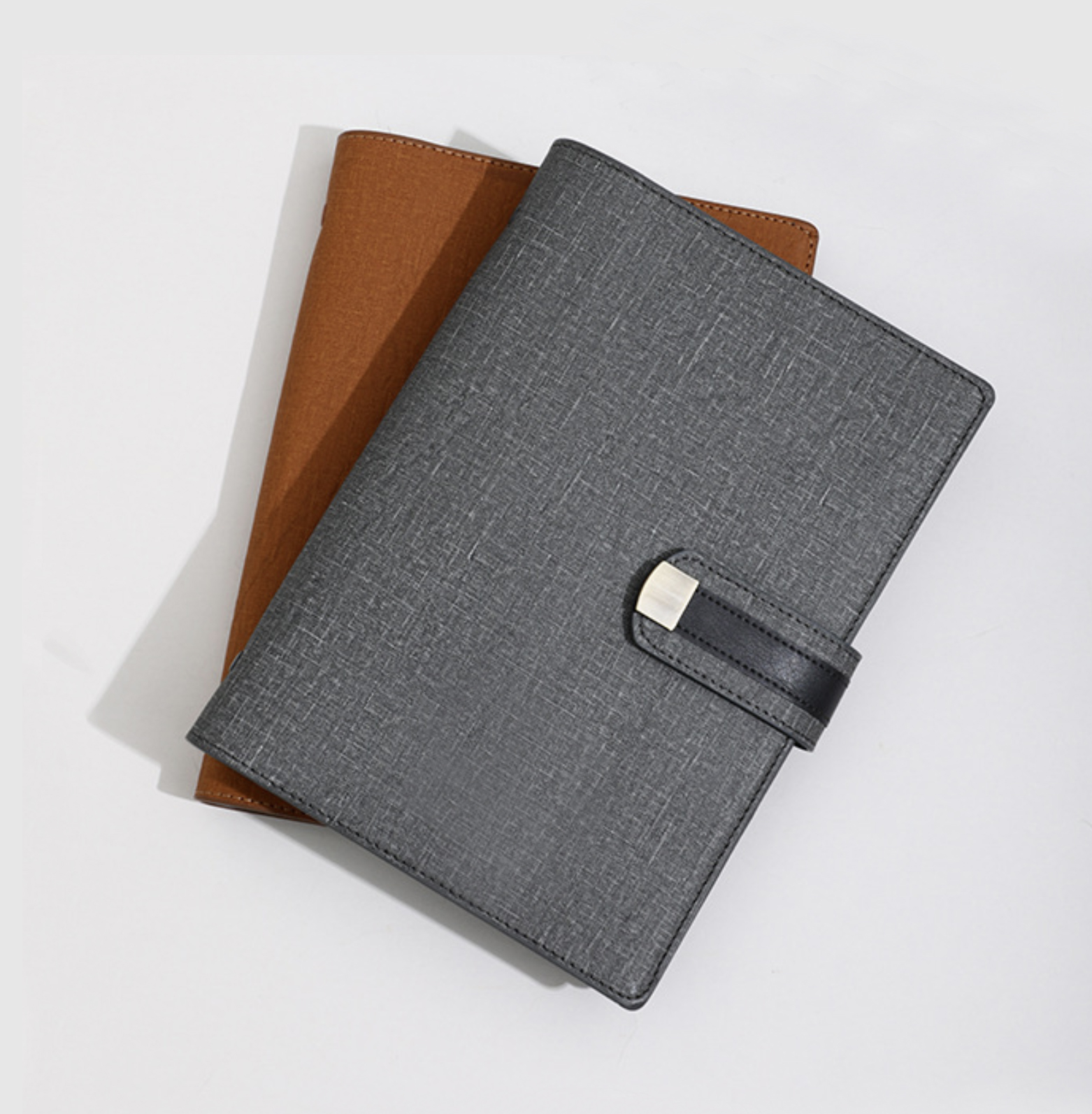 Executive leather cover with magnetic closure. You can choose to have your logo embossed on the cover or laser engraved on the metal tag on the strap. Subtle yet elegant looking.
Quality Leather Notebook Diary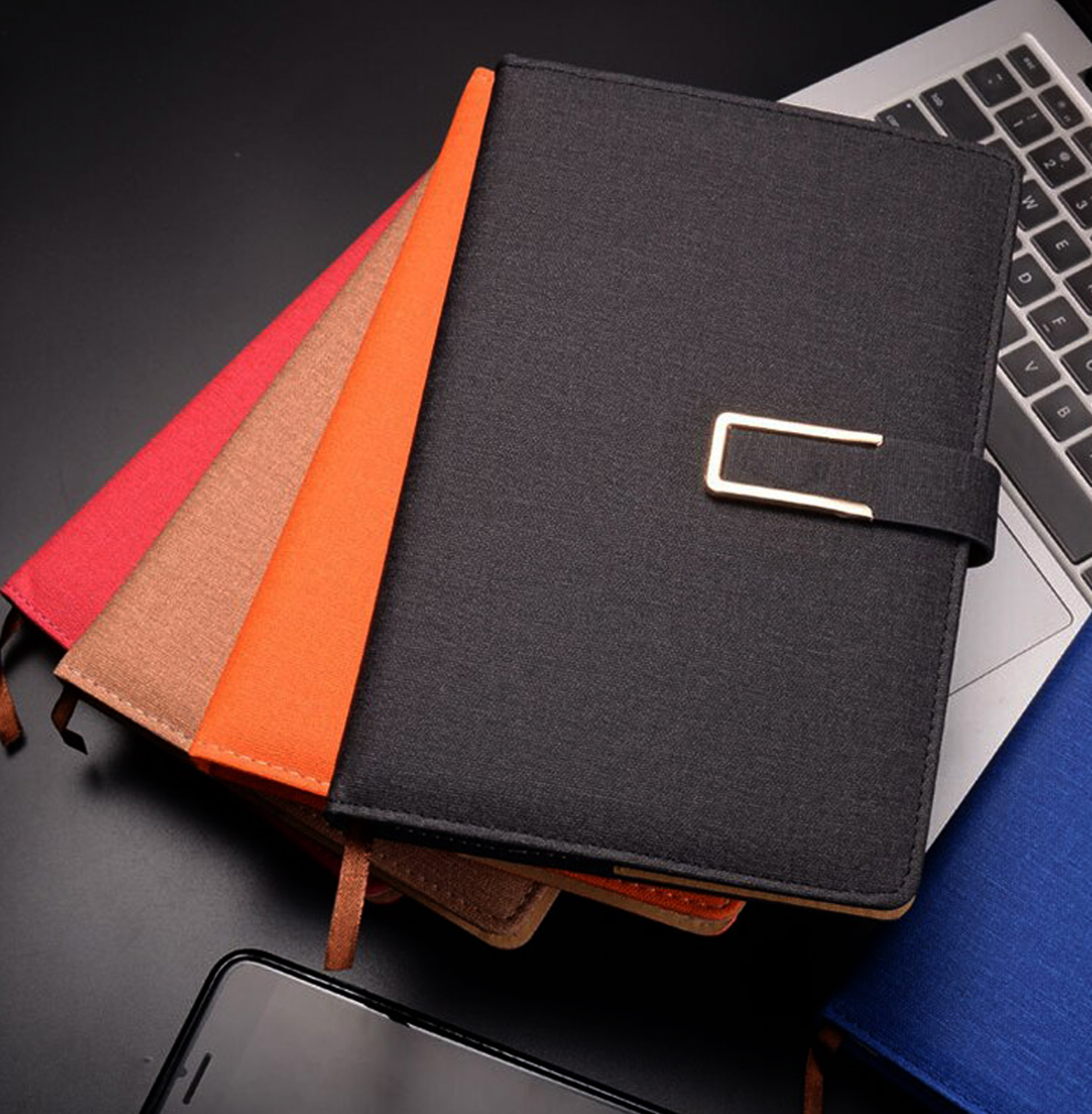 Quality leather cover with pen, allowing you to stay organized and professional. With waterproof leather and thicker piping, you can expect the notebook diary to last for years to come.
Double Cover Leather Notebook Diary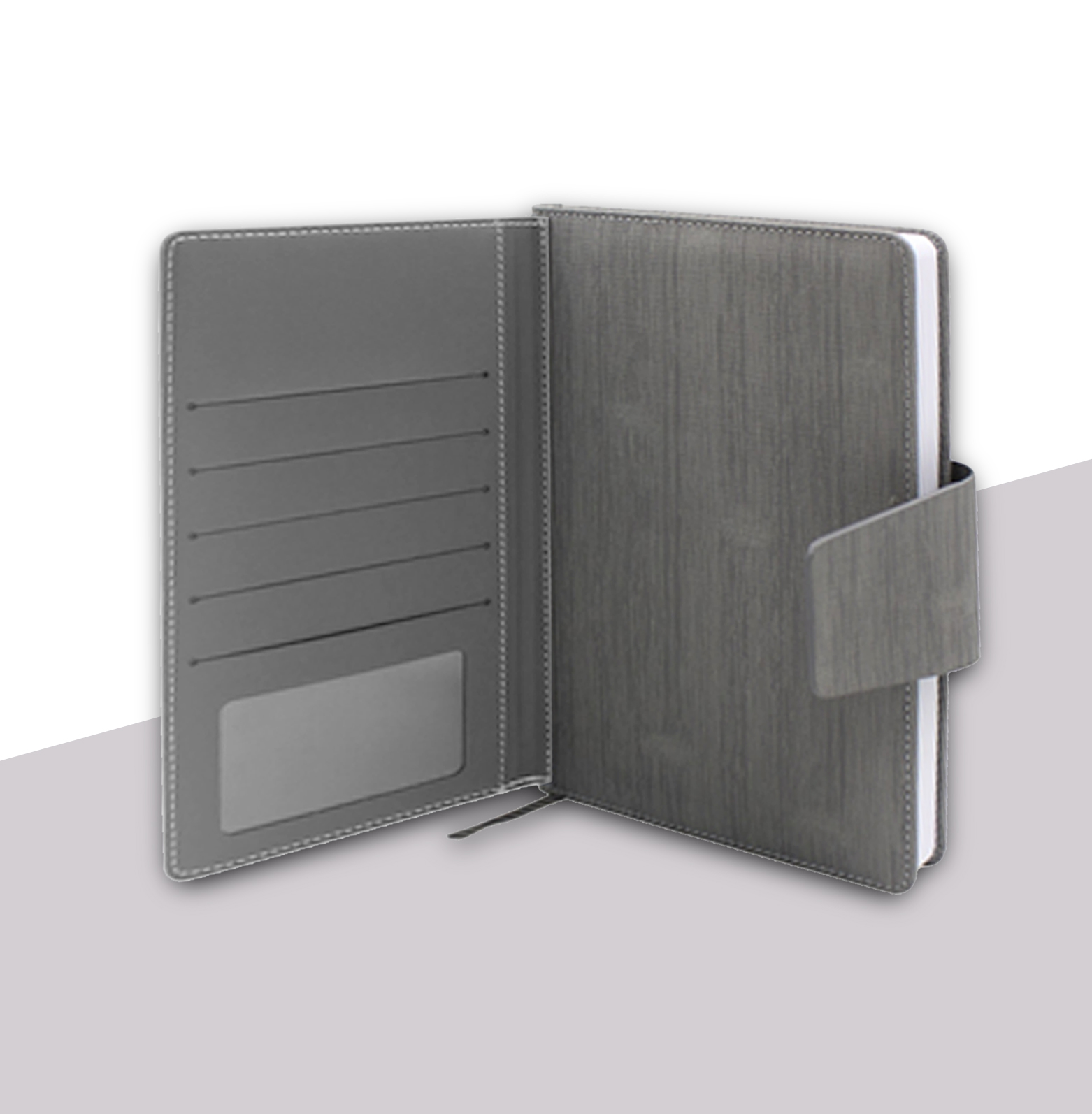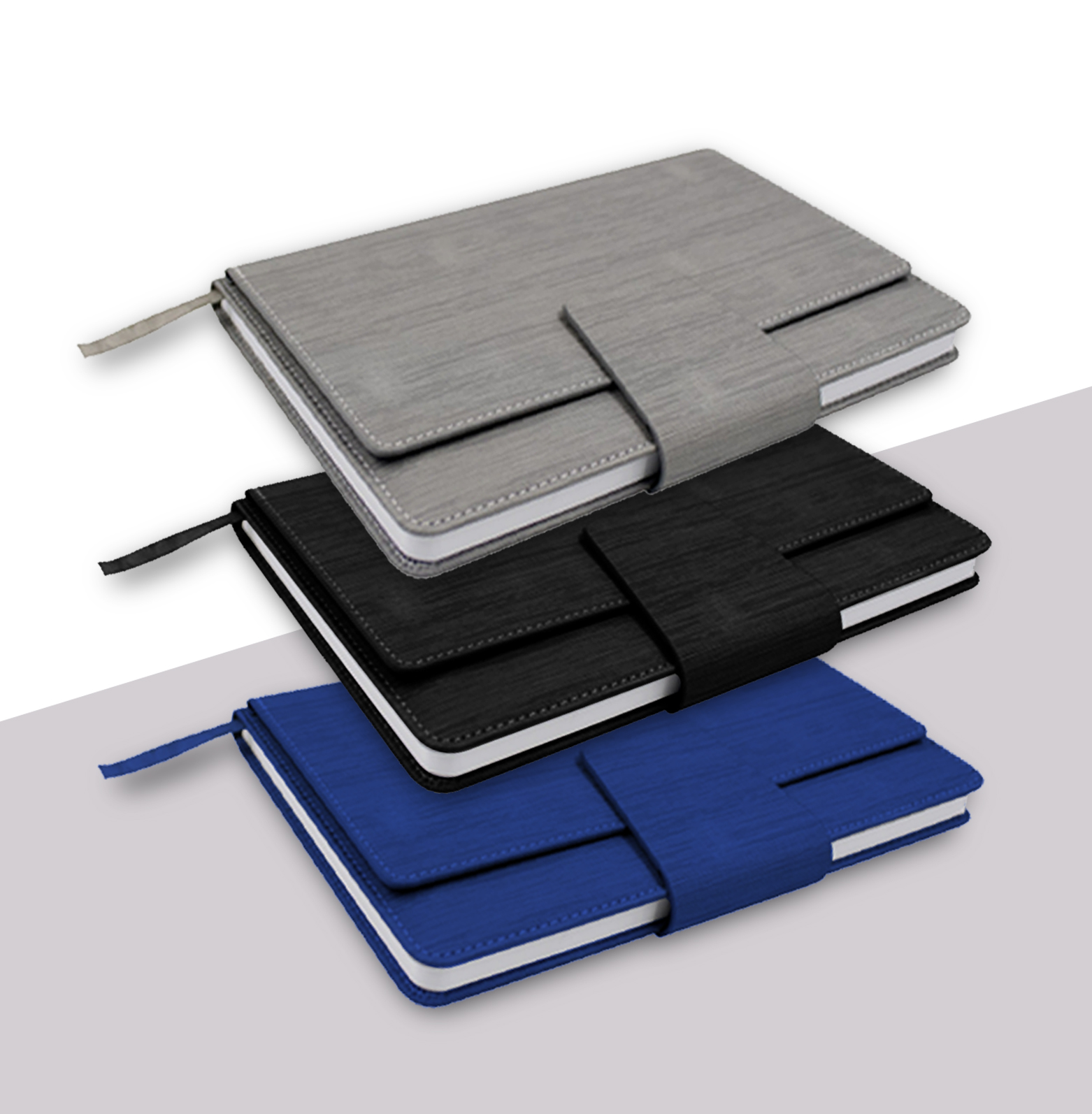 Premium looking leather cover equipped with card slots, pen loop and magnetic closure. Professional & Business look. Suitable for business & corporate use.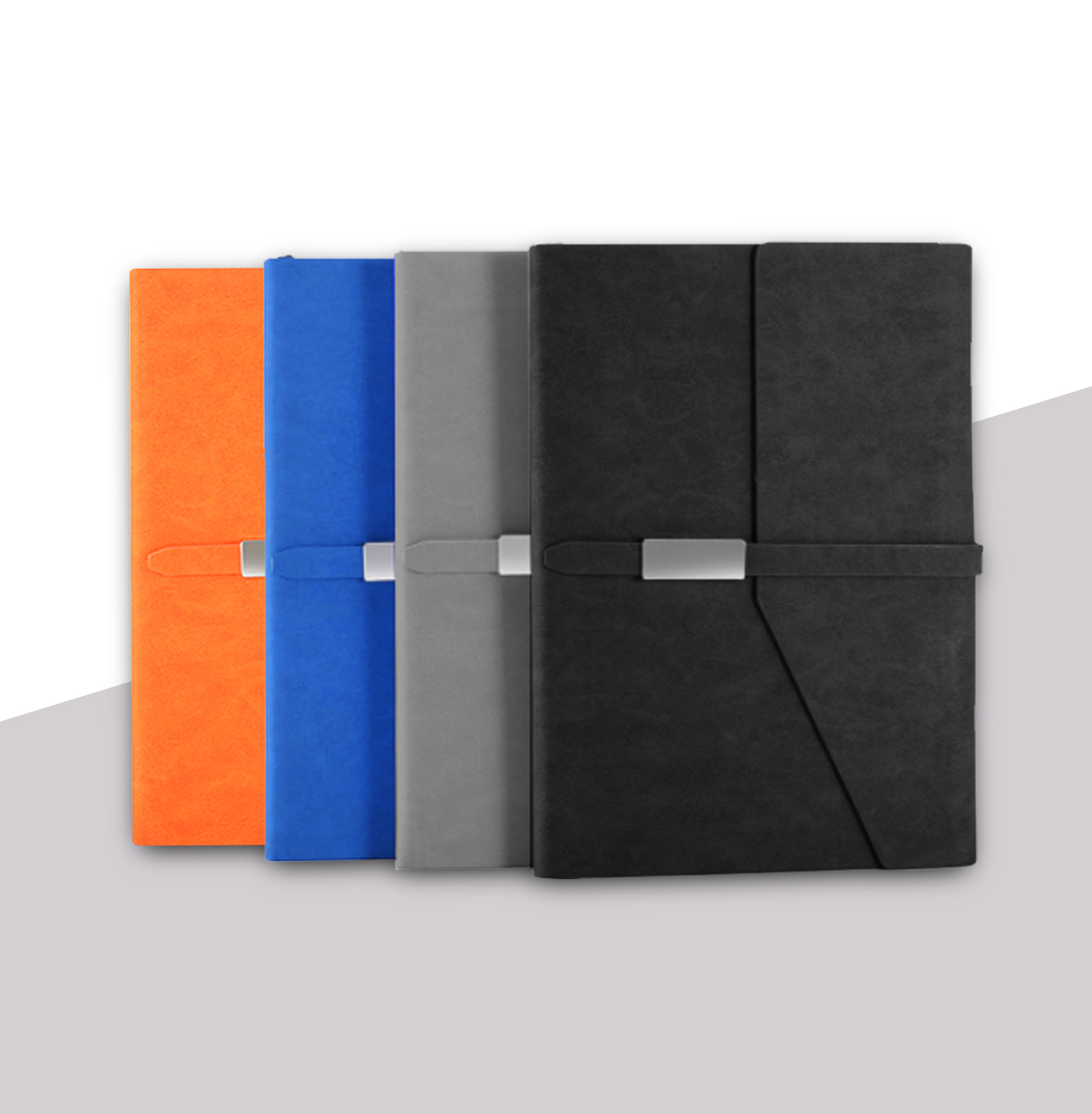 Smooth leather cover with magnetic closure. Professional look. Suitable for corporate and schools.
It is nearing year-end soon, and the best time to send gifts to your business partners and staff. Looking to tailor make corporate gift sets? Contact DTC today!
6 Creative ways of Branding Leather Notebook