Leather Notebook has been one of the most popular corporate gifts for the past few years. All thanks to the Moleskine Notebook. Companies are buying them for employees and business partners. Many times, we only have a choice of embossing, printing or hot stamping our corporate logo onto the leather cover.
Adding a hint of creativity is a great way to draw attention to parts of your leather notebook that you want to stand out, such as your logo or brand name. With creative ways of branding, your brand can easily be identified from meters away.
Want some inspiration on how to brand leather notebooks?
Check out this blog post for 6 Creative Ways of Branding Leather Notebook - ways you have never seen or thought of.

1. Printing Metal Badge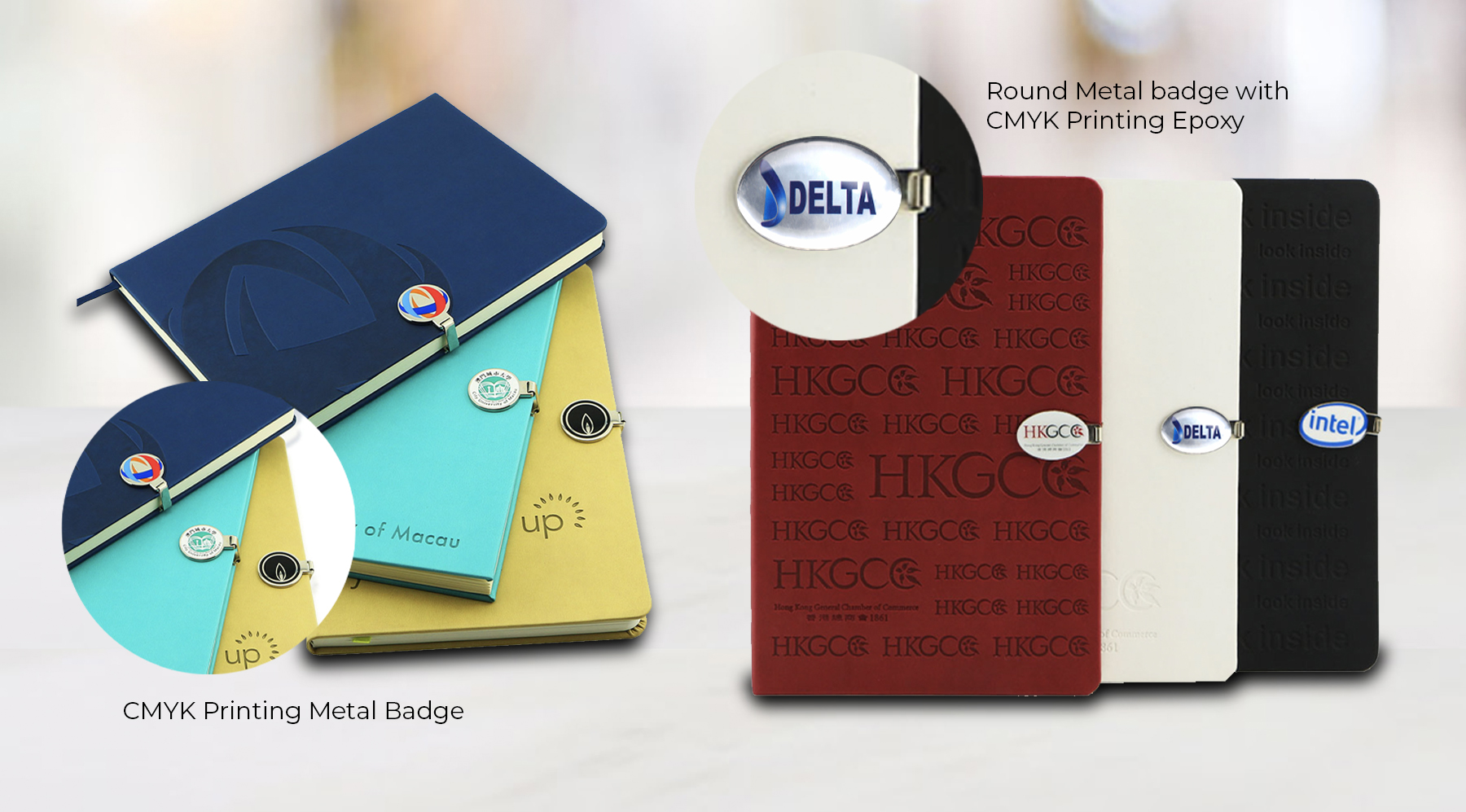 2. Moulding Badge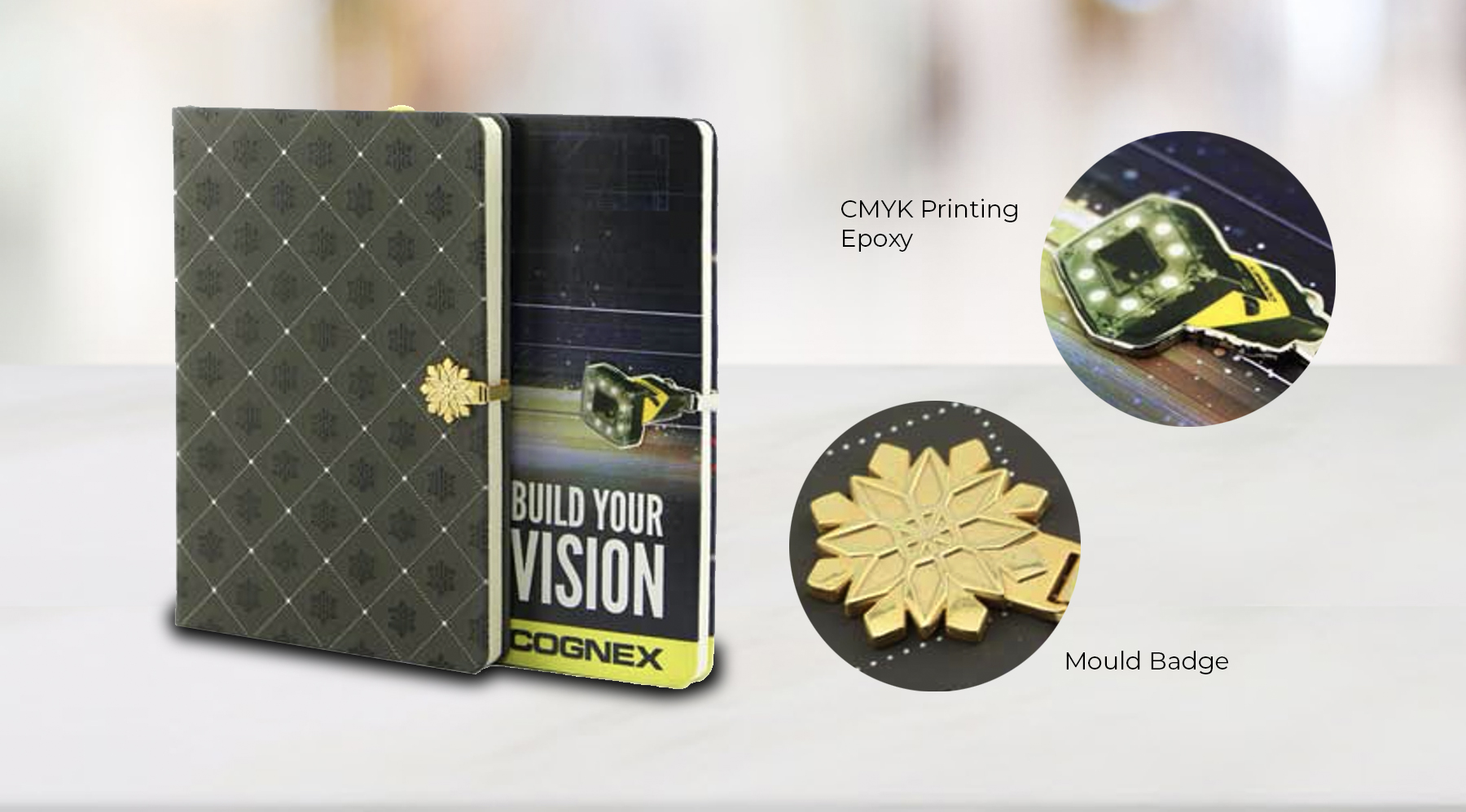 3. Wide Elastic Band with PU Label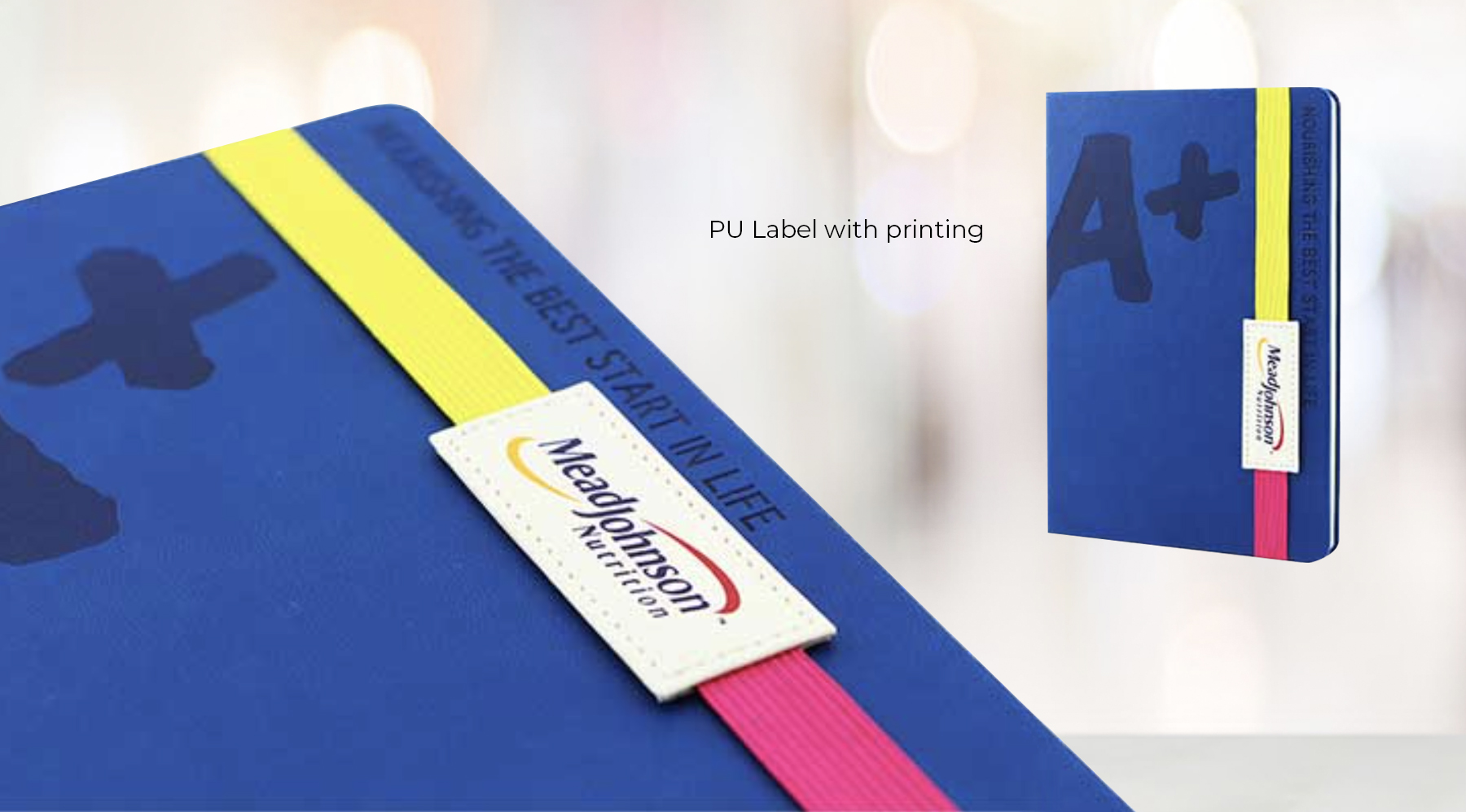 4. Customised Epoxy or PU Pin on Elastic Band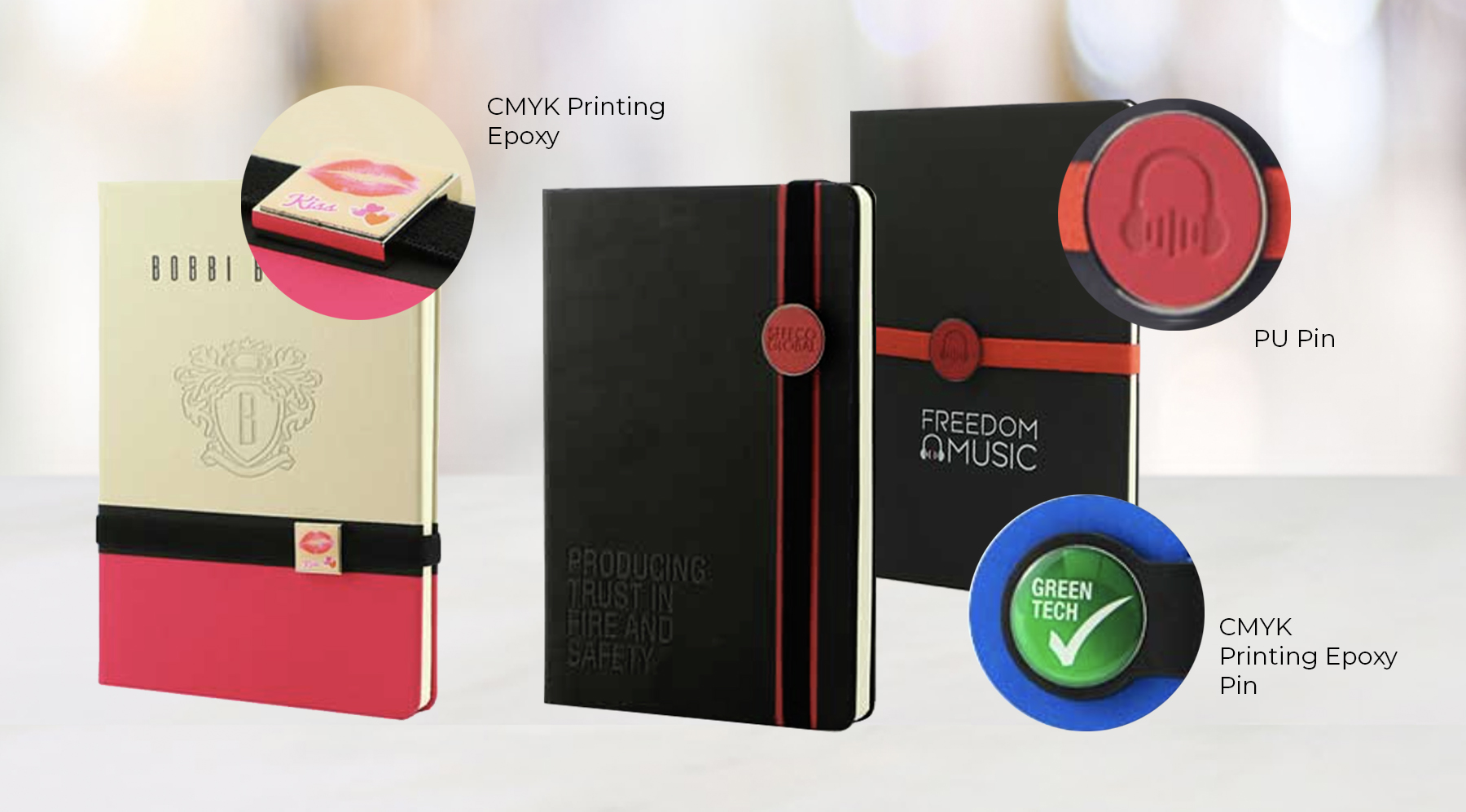 5. Silicon Logo on Elastic Band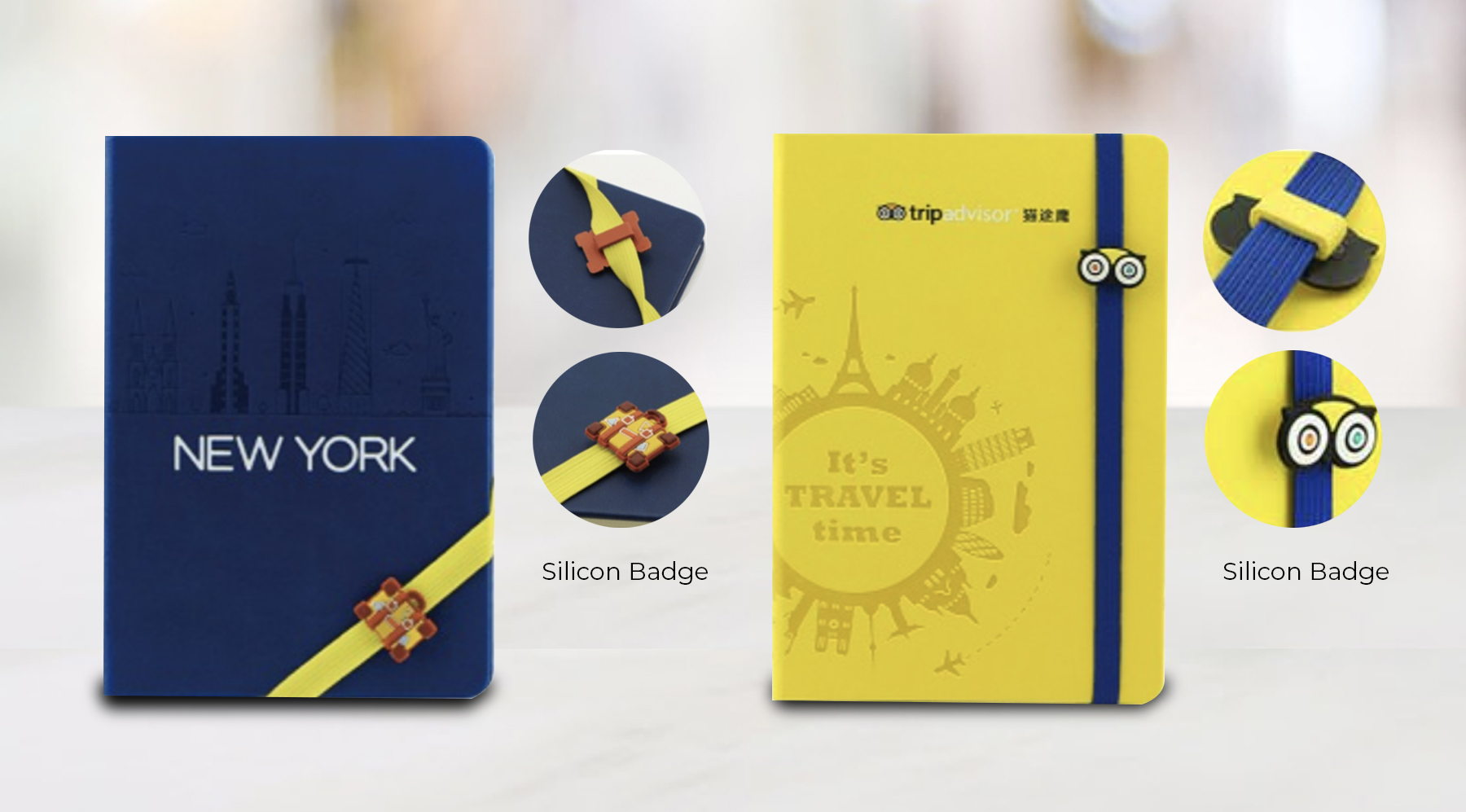 6. Elastic Band with Printing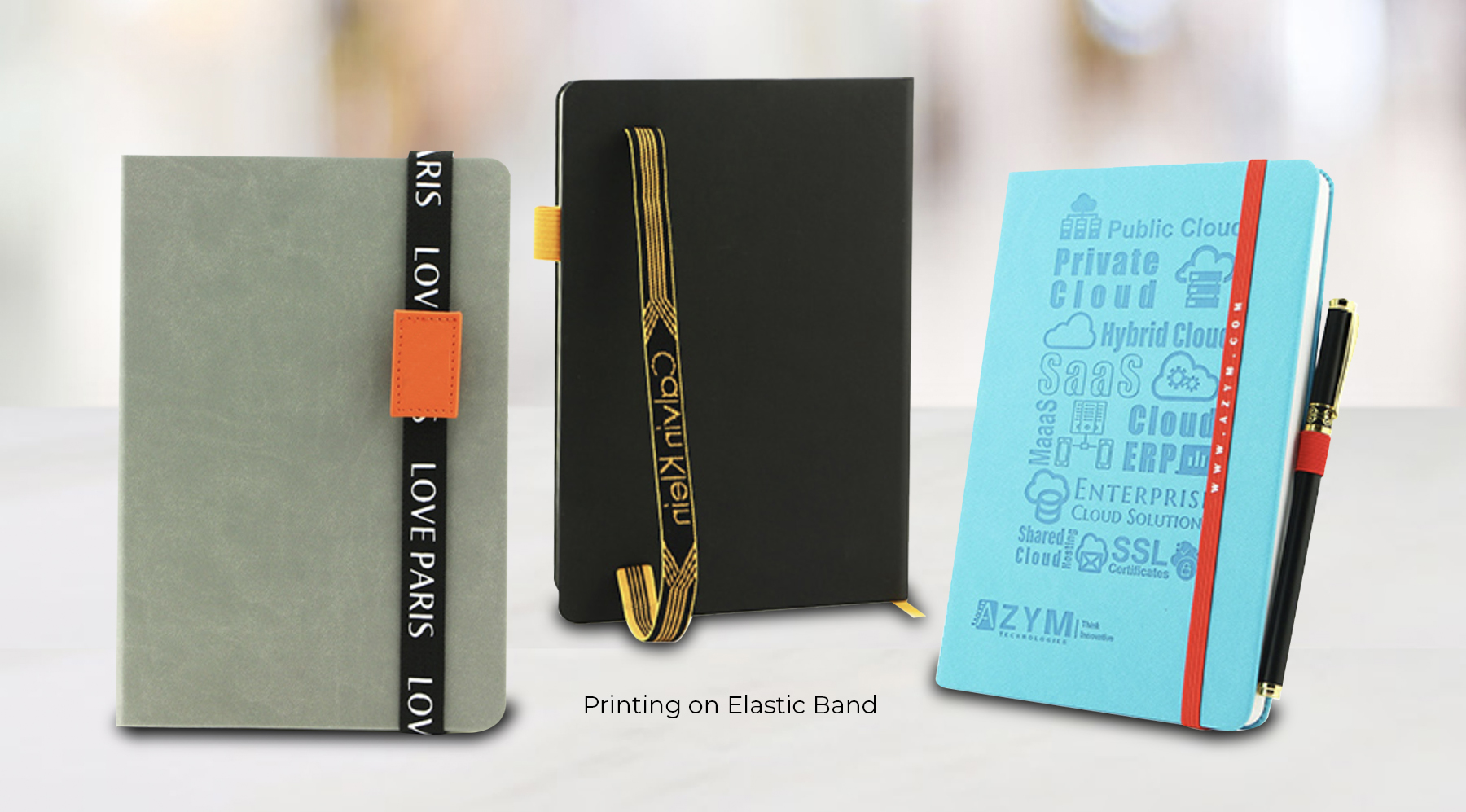 Had your fill of notebook inspiration?
Tired of Having the Same Corporate Notebook as Everyone Else?
Ready to create your notebook design?
We have a dedicated team of designers ready to take your artwork and create budget friendly notebook designs. Get in touch with friendly DTC Sales to get started.
Discover our range of Notebooks & Journals here.
Popular blogs for your reading pleasure:
Boost Staff Morale with Stunning Employee Wellness Packs
What is Corporate Gifting and Why is Corporate Gifting Important?

Top 20 Lunar New Year Gift Ideas


Click here to read other Blogs.