Righteous Marvel's Avengers superheroes, classic Disney characters, witty animated cartoon characters. From gracing the silver screen to showing up in bags, towels, stationeries, or umbrellas (and the list goes on) — you may have seen countless of these famous licensed characters each time you walk into a supermarket or your favourite fast-food chain outlet around the neighbourhood.

But, do you know how did character merchandising first get introduced to the world of marketing? In this article, we take a little walk down memory lane — as we dive into the origin of character merchandising. Read on for some fun facts about how the clever marketing method remains one of the popular marketing strats, winning the hearts and minds of our consumers.
The different types of characters merchandising
Consumers are often searching for a 'connection' with brands. In this crowded, ever-growing and highly competitive market, a 'character' helps to create brand salience. On top of that, characters offer the personal 'human touch' in the purchase experience that resonates with consumers. As a marketer, it becomes his goal to ensure a brand appears at the 'top-of-mind' among its customers — at the right time.
Over the years, the scope of character merchandising has expanded remarkably in the present commercial scenario. Nonetheless, while these characters may all seem similar — licensed media characters, that is — yet, there is still quite a distinctive difference that sets them apart. Firstly, let's take a look at the different categories of character merchandising.
· Fictional merchandising

You may be picturing various Disney characters at this point. And why wouldn't you? Identified as one of the best known — probably the oldest — form of character merchandising, the idea of a Disney character was first introduced by Walt Disney Studio. The very first merchandising of a Disney character was actually that of Oswald the Lucky Rabbit: in the form of a button, a stencil set, and a marshmallow coated in chocolate. However, it was the character Mickey Mouse that propelled Disney to real stardom — marking the rise of Disney marketing. And it all started with a children's pencil tablet, in 1929.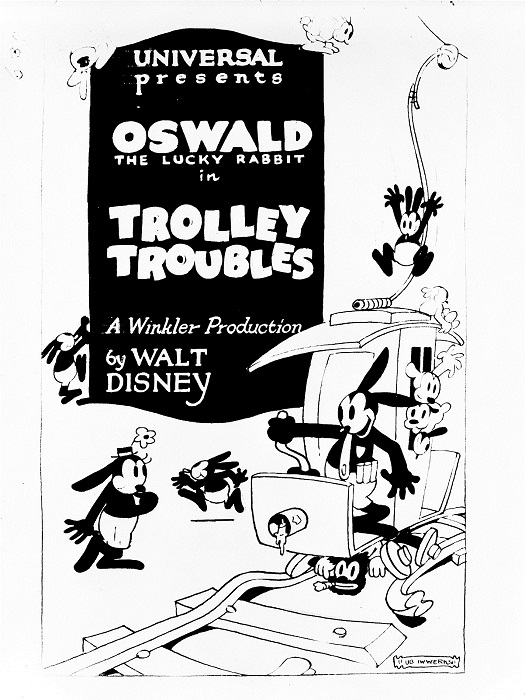 Image 1: The very first Disney character, Oswald the Lucky Rabbit.
Image credit: Oldest.org
Do you know long before Mickey Mouse, there was his predeccesor, Oswald the Lucky Rabbit? Dated back to 1928, the character was created by Ub Iwerks, who was also responsibled in bringing the iconic Mickey Mouse to life. In the same year, he designed Mickey Mouse and single-handedly filmed the first animated Mickey cartoon in Hollywood.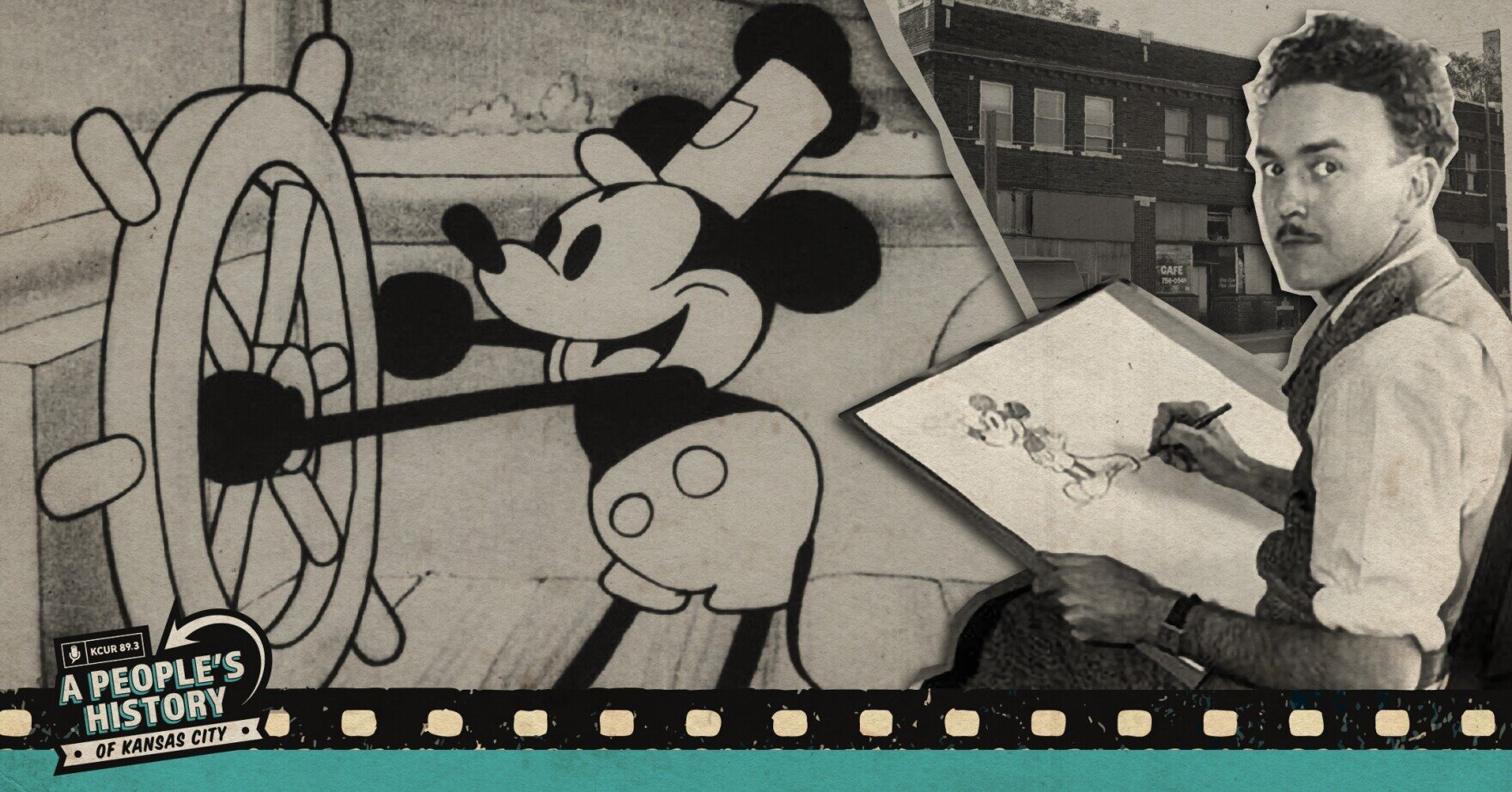 Image 2: Walt Disney's character merchandising with its most iconic Disney character, Mickey Mouse.
Image credit: NPR/KCUR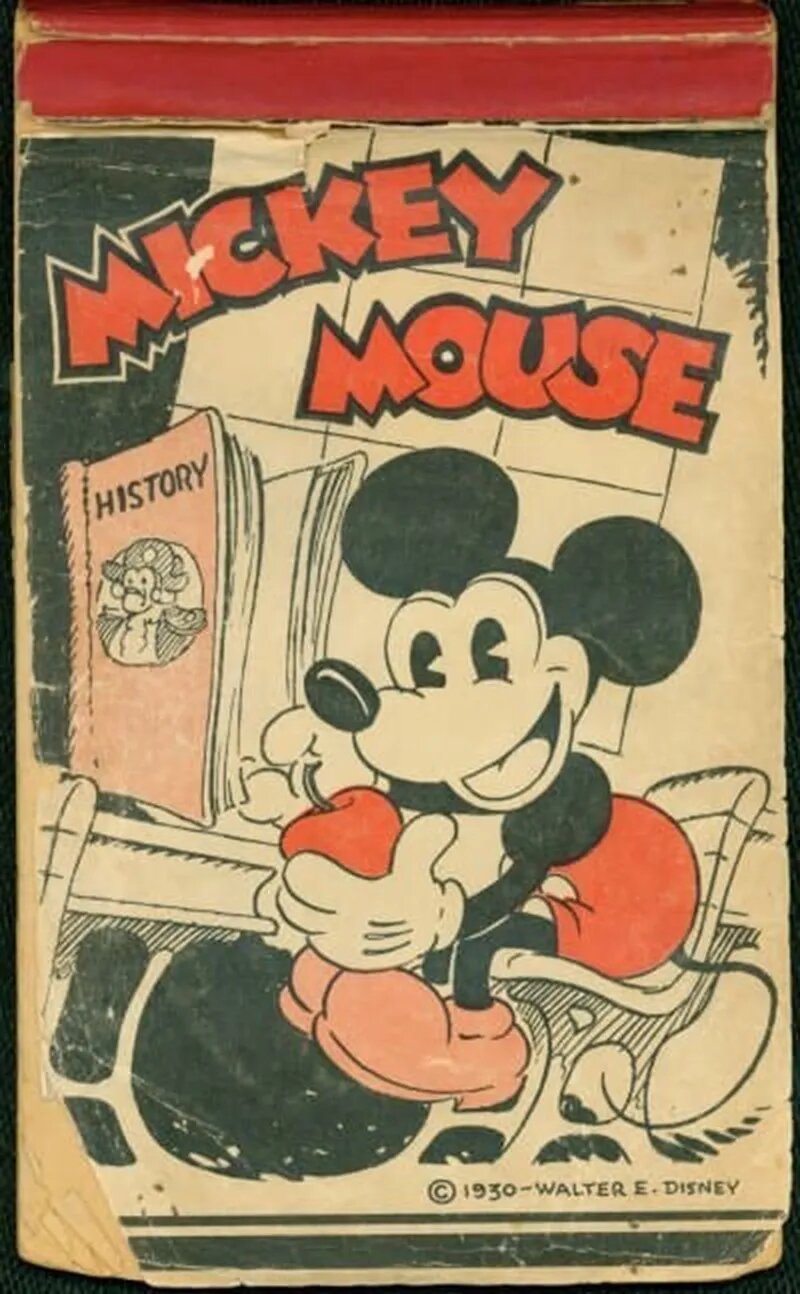 Image 3: The very first piece of Mickey merchandise, a children's pencil tablet.
Image credit: Disney Diary

· Celebrity character merchandising

This type of merchandising can be branched out to personality merchandising and image merchandising. Some brands may engage in personality merchandising, by using the identity of a well-known person for publicity of goods and services. This renowned person can be from any field or industry: e.g. movies, sports or music, etc. Personality merchandising emphasises business through various reasons. Firstly, consumers can immediately recognise and relate to the product endorsed by their favourite character or personality. Next, the tendency of consumers buying products endorsed by or connected to celebrities is comparatively higher.
Image merchandising is defined as the use of a fictional character played by a real person. These fictional characters are normally created in literary work, while producing a movie (film) from the literary work. And the characters are played by celebrities. In a nutshell, the characters are identified by the actor/celebrity who plays that role. Some of the examples are Harry Potter and Hermione Granger played by Daniel Radcliffe and Emma Watson, Captain Jack Sparrow played by Johnny Depp (yes, who's currently embroiled in the highly publicised Depp-Heard defamation trial), and Wonder Woman played by Gal Gadot, to name a few.
Winning the hearts and minds of your consumers
According to a statistic report by Statista Research Department on the annual global retail sales of licensed entertainment and character merchandise — from 2014 to 2019 — merchandise sales in this product category reached 128.4 billion US dollars, in sales in 2019. This figure reflected an increase of approximately 5.7 billion US dollars from the previous year.
As marketers and brands pave their marketing strategies, in hopes to grab the attention of their customers, we see several beauty and cosmetics lines collaborating with well-known cartoon characters to boost their marketing campaigns. Famous South Korean natural skin care brand, innisfree, welcomed the Peanuts gang to their latest promotional campaign. You may want to check out the lovely cotton pouch and a series of hair brushes; featuring the cute cartoon characters.
innisfree – Peanuts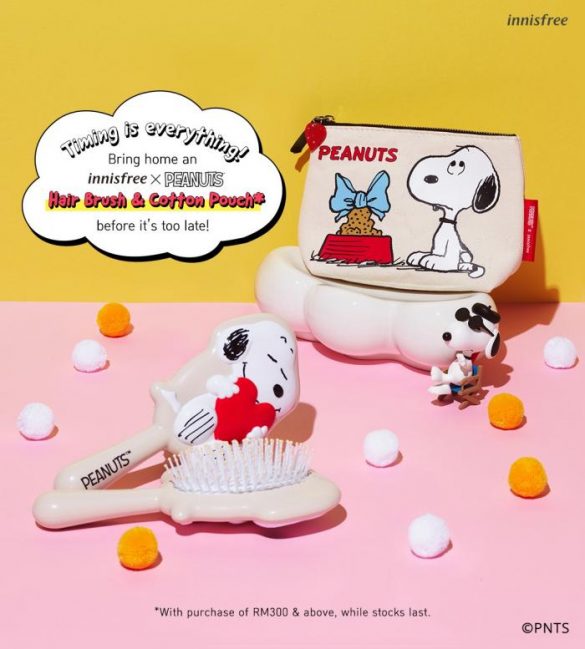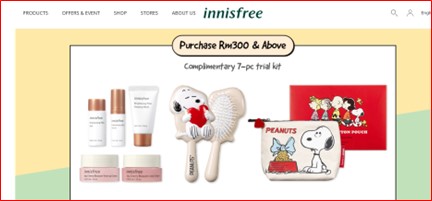 Image 4: Innisfree welcomed the Peanuts gang, to help keep your skin fresh and clean!
Image credit: Innisfree
Elegant, durable and practical cosmetics and toiletries pouch is one of the gifts items which consumers love. You can customise any designs, pick the material you prefer — pretty much anything you can customise to create a personal touch to suit your marketing campaigns. Fret not, you can always view more pouch ideas on our website.
Guardian teamed up with the infamous yellow Tic Tac-shaped assistants of Gru in their recent limited-time-only campaign. The Minions made their appearance on the exclusive make up kit.
Guardian – Minions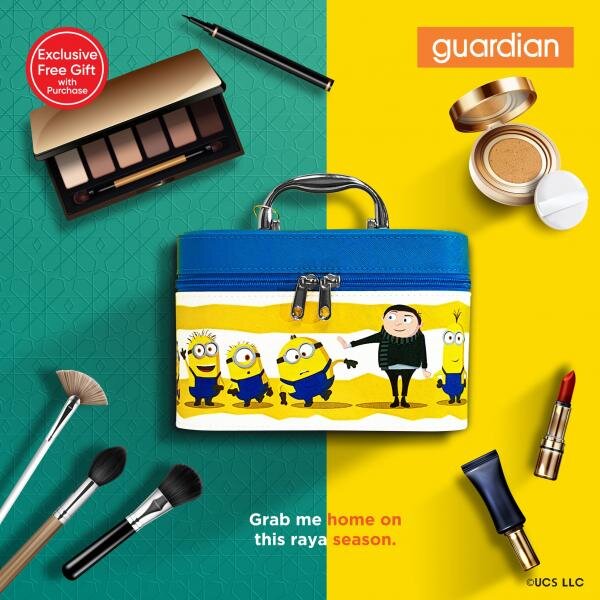 Image 5: Looks like the Minions make up case has landed at Guardian.
Image credit: Guardian
Delivering better human experience

Every single piece of your marketing efforts may not communicate all the things you wish to convey to all people. It may resonate to some, while it may not to another group altogether. Regardless, we experience and absorb emotion and information with all our senses. That said, visual and auditory indications are of paramount when it comes to marketing. And it is important to provide the human touch to our customers — because the journey to understanding our customers begin with empathy.
Speaking of experience, one would surely have to 'go fast' with McDonald's Sonic the Hedgehog 2 – Happy Meal's promotion campaign! The fast-food chain introduced a series of collectables, featuring the fastest hedgehog and its partners in crime. So cute, you would want to have them in your collection — before they speed off!
McDonald's – Sonic The Hedgehog 2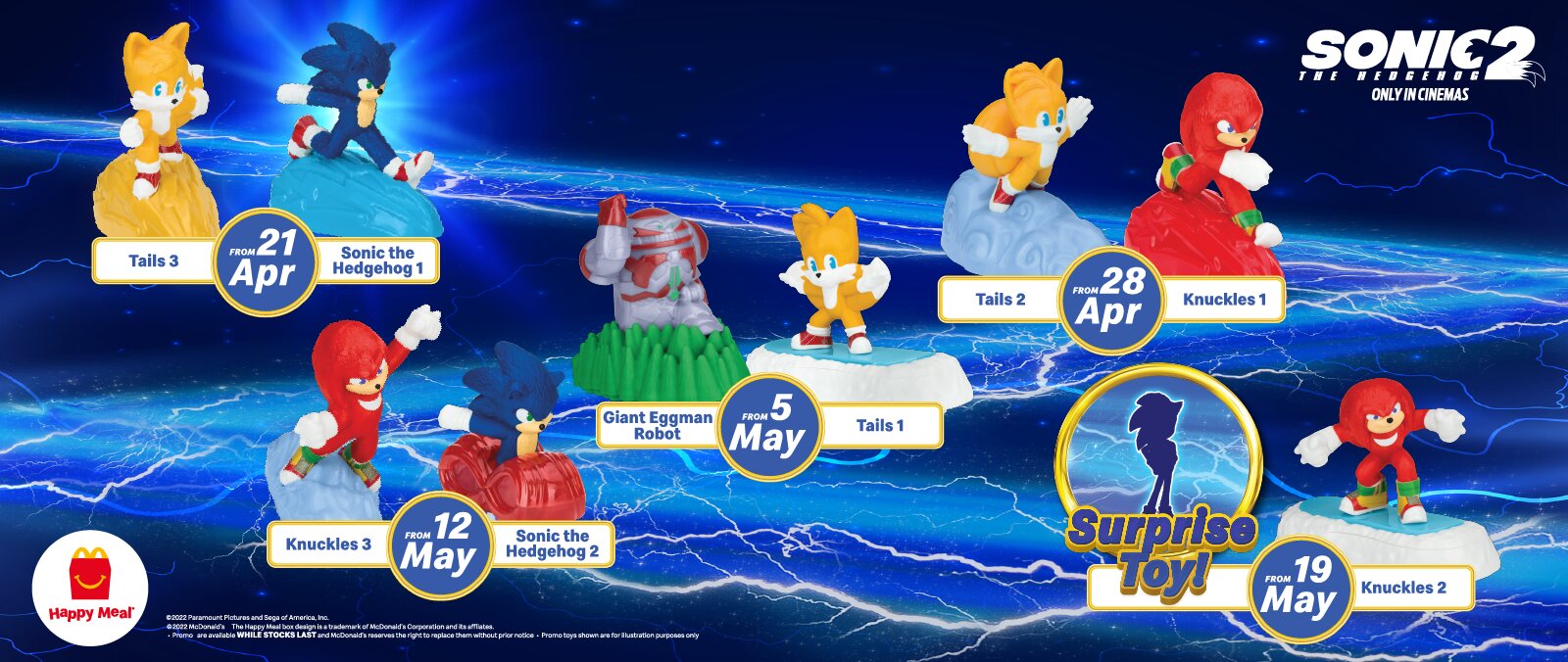 Image 6: Hurry up! Grab these cute Sonic the Hedgehog collectables before they speed off.
Image credit: McDonald's


Enter a world of possibility with Doraemon, alongside Nobita and friends! CGV Cinema Vietnam brings home the famous Japanese manga characters, with a series of exclusive and practical collectables — e.g. tote bag, tumbler, make up pouch — that are surely up for grabs among the fans alike.
CGV Vietnam – Doraemon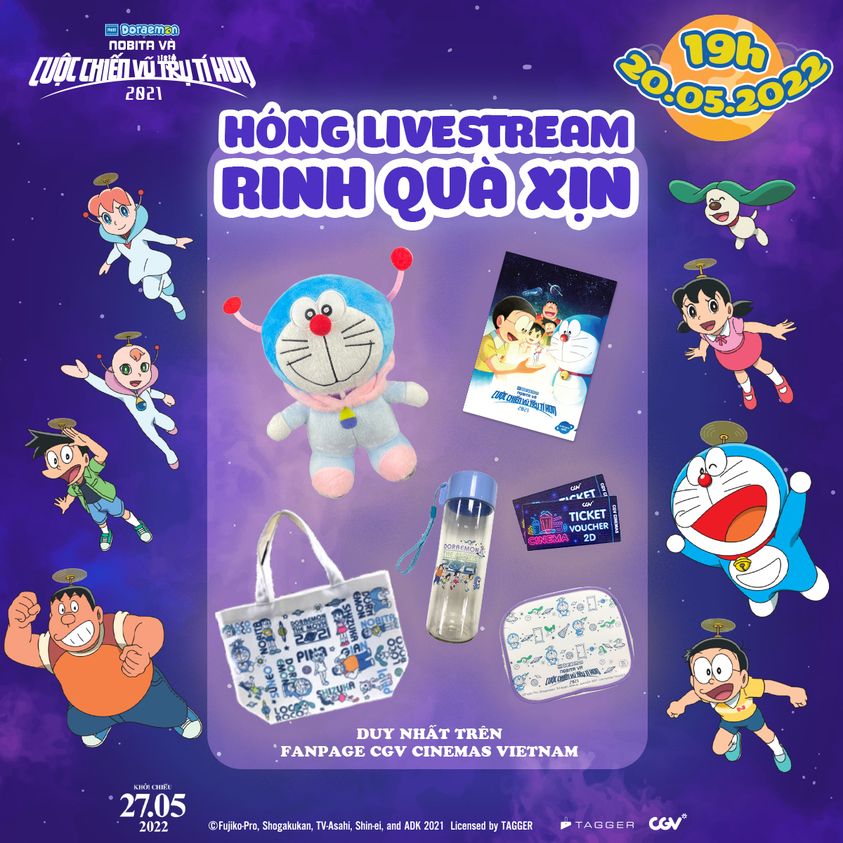 Image 7: Exclusive merchandise gifts featuring Doraemon, Nobita and friends.
Image credit: CGV Cinema, Vietnam
One of the famous global marketing phenomena of all time, Hello Kitty made its appearance again — this time around through a collaborative campaign with MOS Burger Singapore. Customers can purchase these Hello Kitty premiums — e.g. umbrella, beverage tumbler — from Sanrio at a special price, when they dine at MOS Burger.
In view of the current increased awareness towards a more sustainable and eco-friendlier lifestyle (and environment), you may be interested to explore some of the greener alternatives for your premium merchandise items.
At DTC World, we have a selection of products which are produced from materials that are more sustainable. For instance, a variety of premium gifts made from bio-plastic material, wheat straw, glass tumbler with silicon sleeve, or organic wheat fibre mug, etc.
MOS Burger – Hello Kitty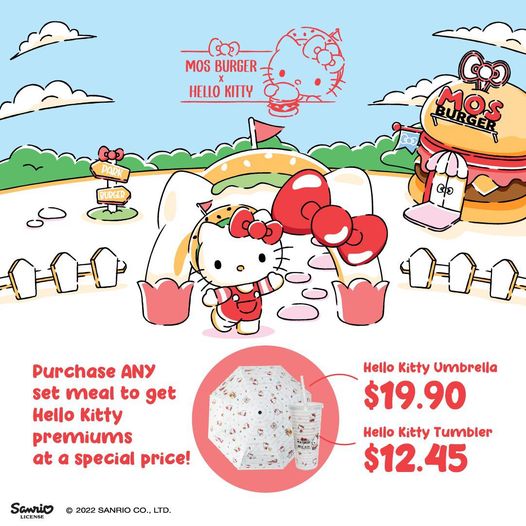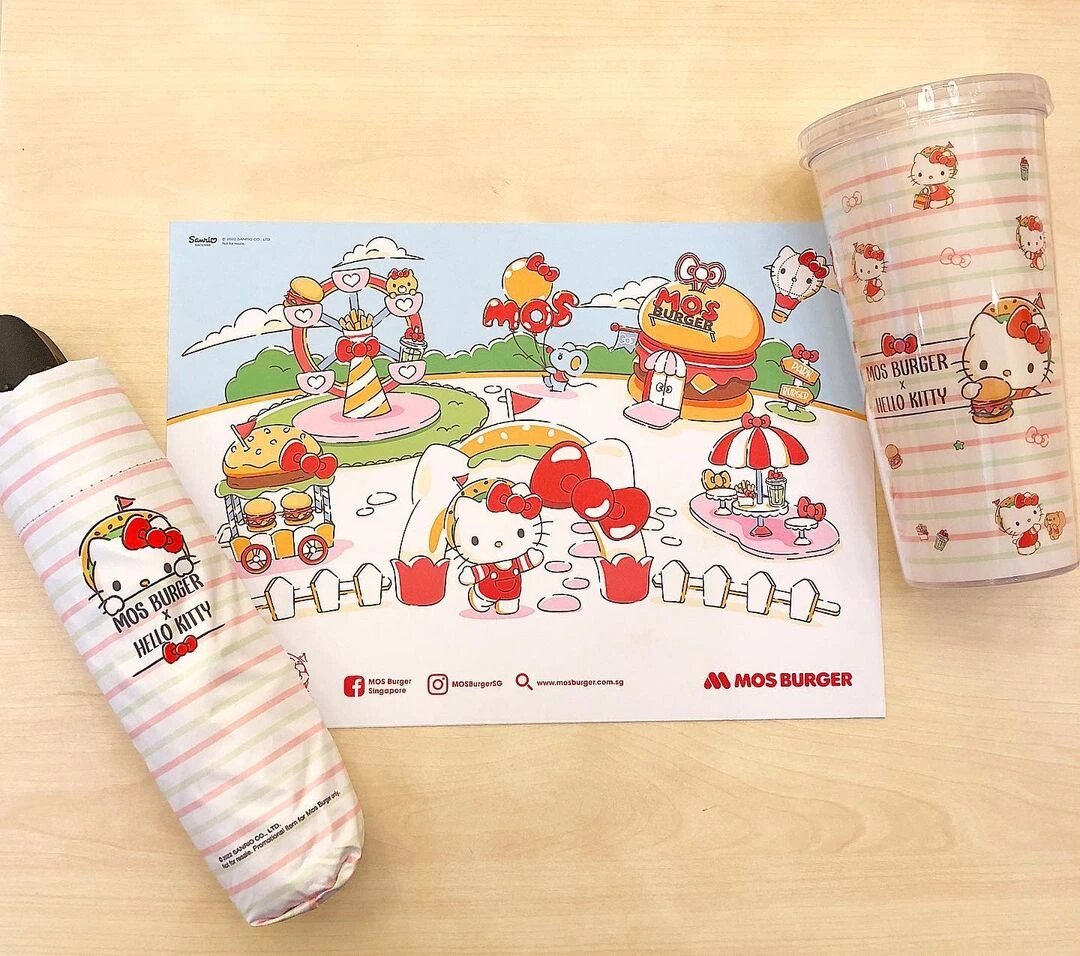 Image 8: A series of Hello Kitty premium gifts.
Image credit: MOS Burger, munyee_kitty (Instagram)
Key Takeaway:

Character merchandising is surely one of the most sought-after marketing methods around. These endorsed fictional characters have their popularity catapulted when marketing campaigns leverage the outreach through the various media platforms — to get to their customers.
Every touchpoint of your customers' experience presents an opportunity for you to connect with them on a rational and emotional level. You may identify a well-known character for your marketing campaign. However, you would still require a well-thought marketing plan to push the character to its fullest potential in winning your customers' hearts (and minds).
Looking for exclusive ideas to incorporate licensed characters in your next marketing campaign? Here's some Showcase projects to trigger your inspiration button!
Darlie – Hello Kitty Thermal Flask
Pororo Walk of Love Goodie Bag
Alternatively, feel free to get in touch with us for more insights into sustainable promotional gift ideas for your company.

Read more:
Latest Licensed Character Promotional Gifts for April 2022
Latest Licensed Character Promotional Gifts for March 2022
Using Licensed Characters and Gifts-with-Purchase and Promotion Premiums