Wooden products are fast becoming the 'go-to' options at homes due to several reasons. Firstly, the natural warmth they bring to any space, whether big or small. Secondly, its calming qualities make people feel better in the built environment, as much as in the outdoors. However, traditional woods can be harmful to the environment — think deforestation, soil erosion, loss of biodiversity, among many other adverse impacts.
Hence, enters the eco-friendly alternative — bamboo. Labelled as the world's 'most renewable material', bamboo is the fastest growing woody plant in the world. If you don't already know, the Chinese moso bamboo can grow almost a metre a day! This is because bamboo grows in dense forests where little light reaches the ground, and there is strong evolutionary pressure to reach the sunlight as quickly as possible.
What else do you know about this plant, dubbed as the 'green steel'? How sustainable is bamboo — what makes it truly eco-friendly? Read on for more fun facts about bamboo — at the same time, our team has also identified some interesting product ideas to inspire your next marketing campaign.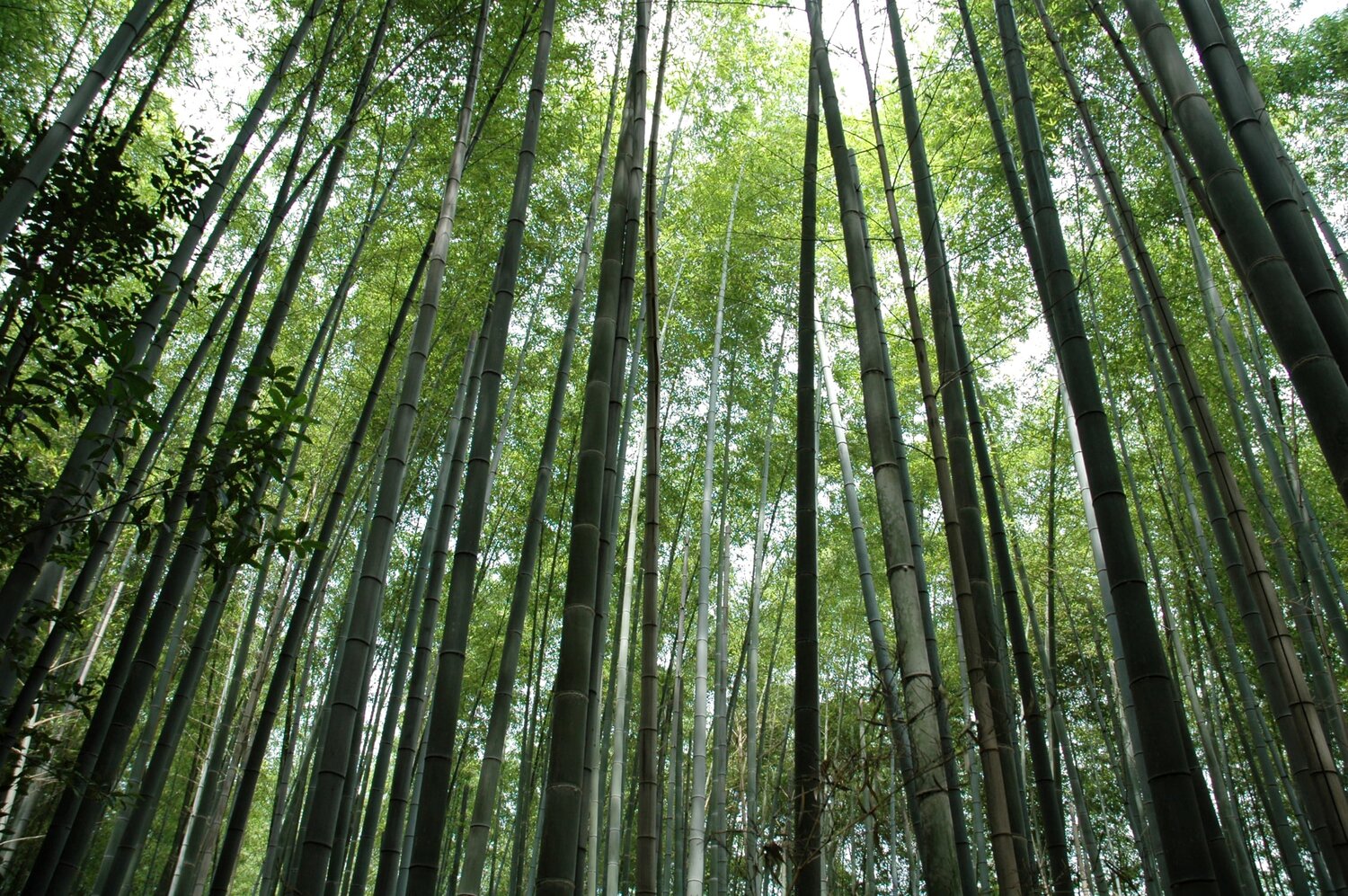 Image 1: A type of grass but classified as a tree, bamboo is one of the most sustainable materials in the world.
Interesting bamboo facts for you:
The fastest growing land plant.

Bamboo is a giant grass — not a plant.

Bamboo is edible (most of them); often used in Asian cuisine.

There are over 1,500 bamboo species around the world.

A natural air-conditioning, bamboo cools down the surrounding air by up to 8 degrees in summer.

Bamboo leaves can be made into tea — with a taste similar to green tea.

A carbonised bamboo filament was used in Thomas Edison's very first successful lightbulb.

Snakes dislike bamboo; due to its loud mulch whenever they slither through.

Key benefits of bamboo:

It regrows naturally from its root system; no replanting required

after harvesting.

Hardly require water, can easily adapt to a range of environments.

Releases 35% more oxygen into the air than your average tree.

Weighs less than your average tree — transportation of bamboo

leaves smaller carbon footprint.

Stronger than steel — often used as building material, too.



Source: Bamboo Down Under, Australia