View below for great recommendations of sustainable eco products that are functional and chic, yet allow you to do your part for the environment by significantly reducing wastes in our environment!
Read on to find out more about the eco friendly products featured in the video!
Click on the links to locate these products on our website.
Organic Cotton Reusable Lunch Bag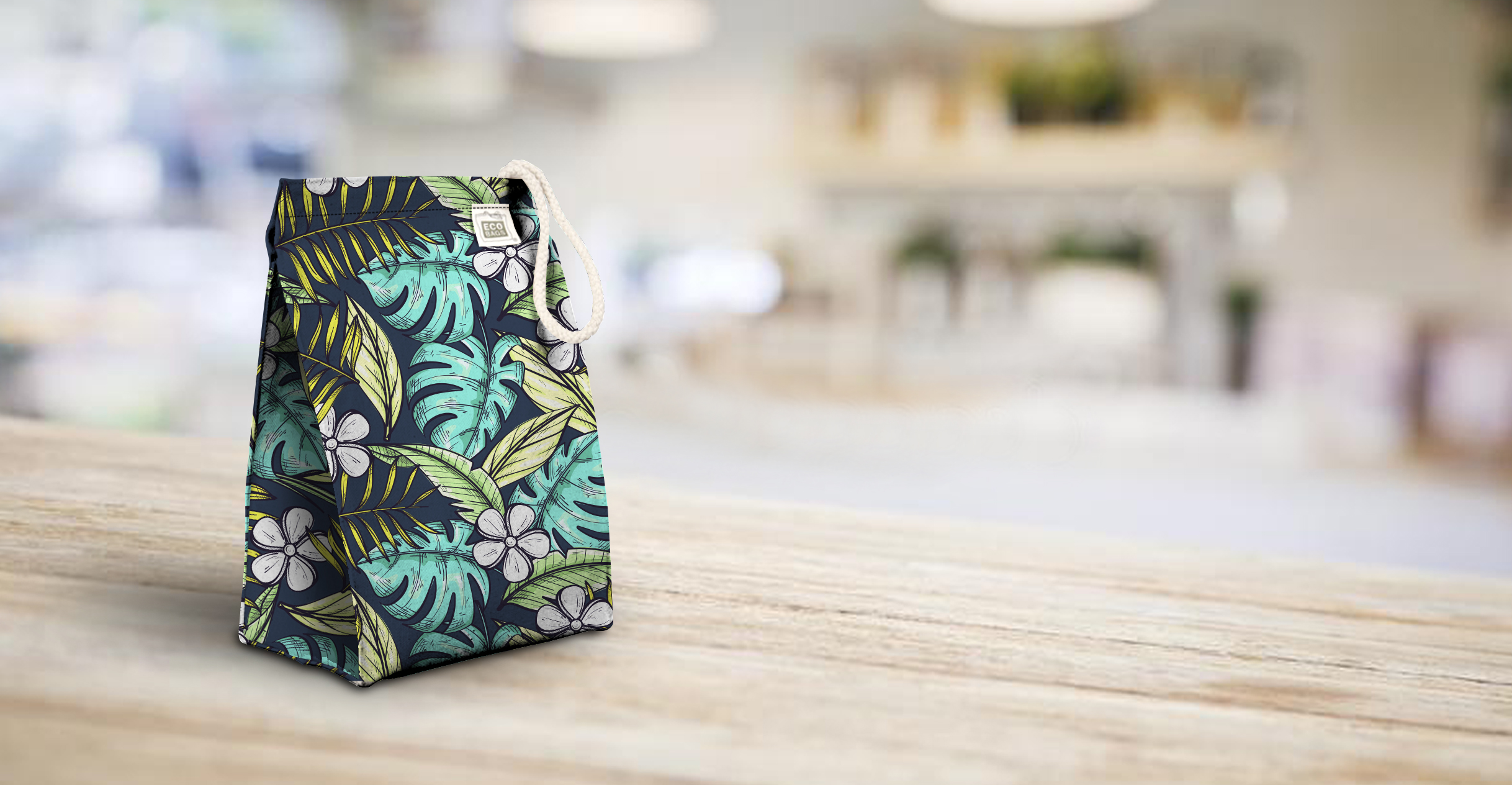 Say no to the wasteful brown paper bag lunch with this Organic Cotton Reusable Lunch Bag! Made from 100% GOTS Certified Organic Cotton that's food-safe and contains no bleach or additives, this lunch bag is great for bringing school lunches, snacks on the go, and traveling. With double-stitched seams for durability and a blank canvas exterior that can be easily customized with fabric markers, it also features a hook and loop closure to keep food secure. Plus, it can be tossed in the washing machine for easy cleanup!

Perfect choice as a marketing gift.

Stainless Steel Tiffin Carrier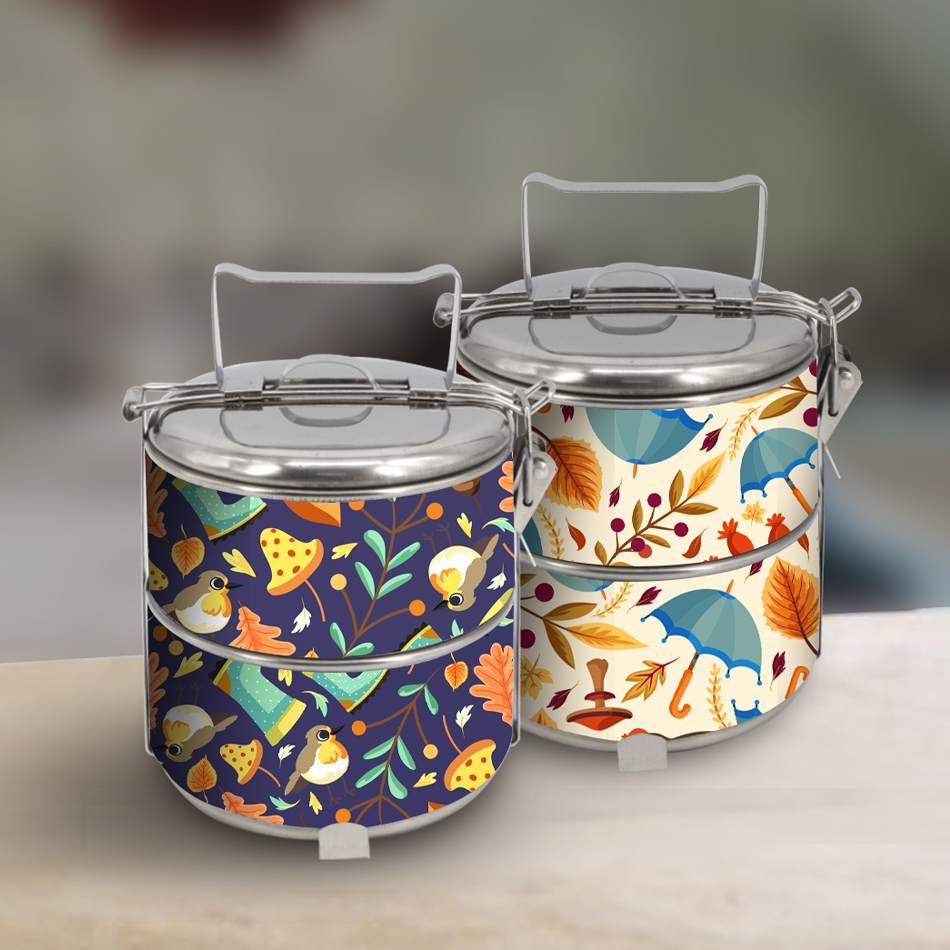 Stainless steel tiffin carriers have been the "tingkat" of choice for many households in Asia for decades. Tingkat, which means levels in Malay, are individually tiered food containers used for carrying takeaways and home-cooked food.
These traditional yet distinctive looking tiffin carriers come with a sturdy stainless-steel frame and locking clip, keeping the food in the containers separate and safe from spillage.
Great for Gift with Purchase promotion or Marketing Gift.
12oz Sttoke Classic Cup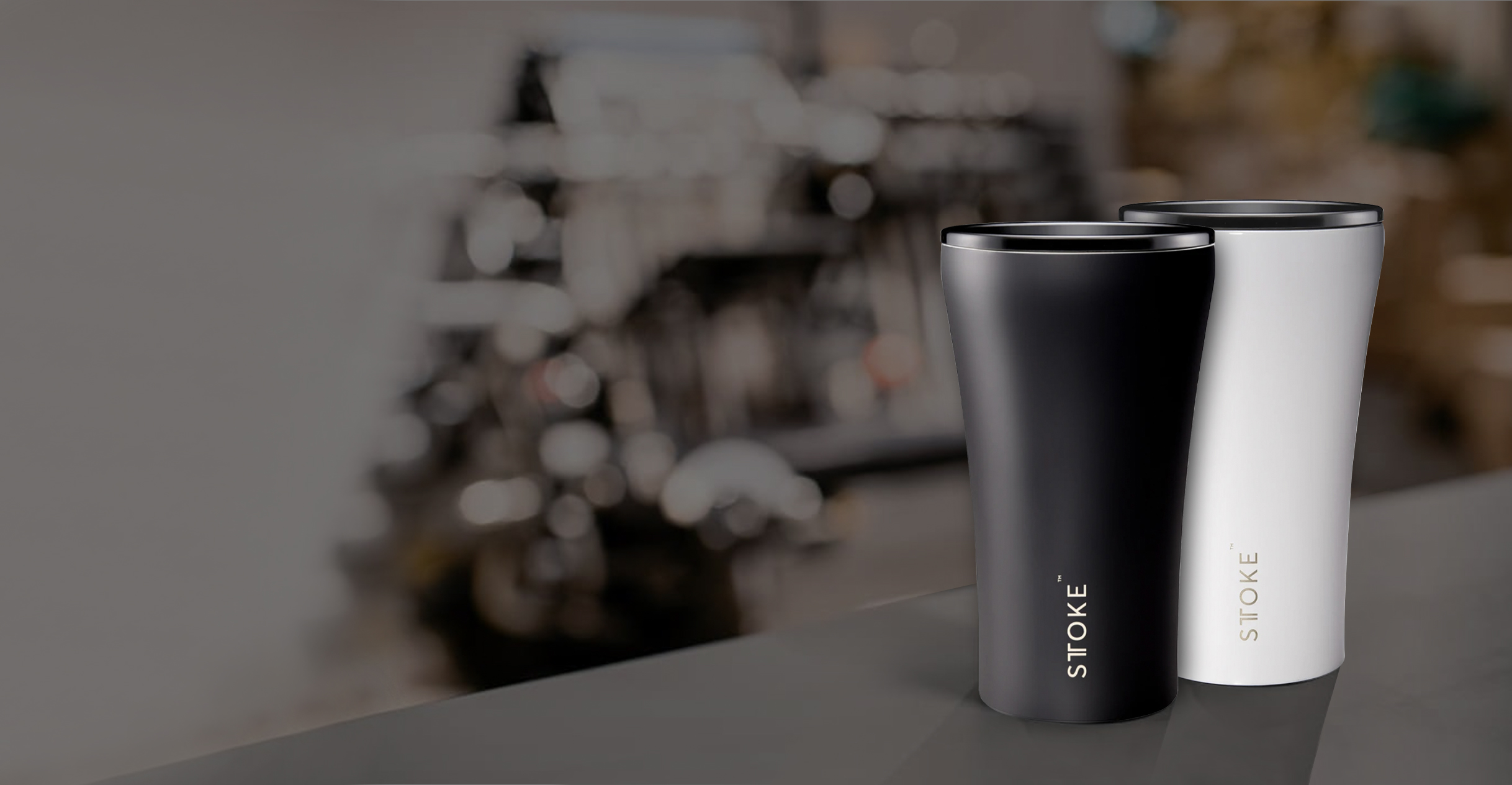 Ditch plastic water bottles and disposable coffee cups with this exceptionally durable 12oz STTOKE Classic cup. It keeps hot drinks hot and cold drinks cold until the very last sip.
The World's First Shatterproof Ceramic Reusable Cup
Good Design Award Winner 2018-2020.
The next Corporate Swag Gift or redemption gift to consider.
Market Bag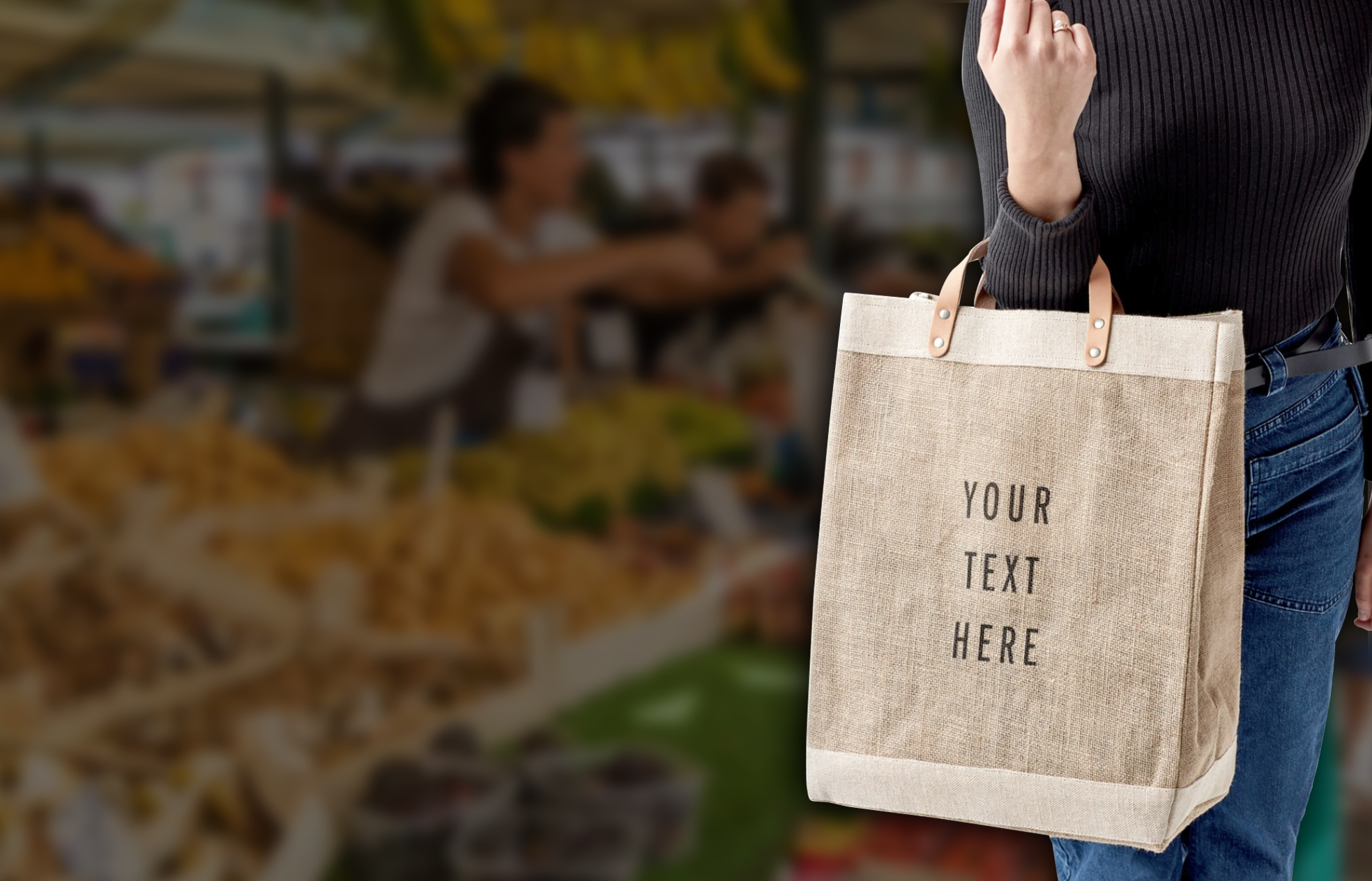 Get everything done with this Market Bag. This best-selling eco-friendly large bag features soft leather handles for easy carry, a tough and spill-proof inner lining, and a chic look that's sure to turn heads.
Ideal advertising gift with large branding area.
Nordic Style Organic Cotton Mesh Bag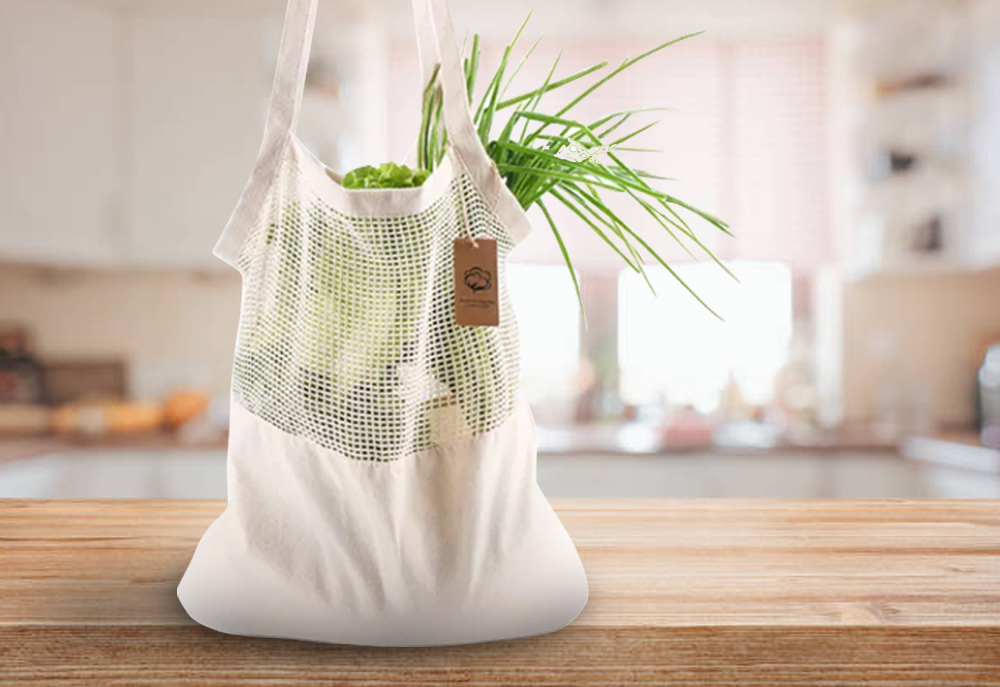 By encouraging your consumers to use this reusable Nordic Style Organic Cotton Mesh Bag as a shopping Bag, you can stop hundreds of plastic bags from heading to our landfills. Made from recycled cotton from post-consumer and post-industrial cotton scraps.
18oz Glass Tumbler with Silicon Sleeve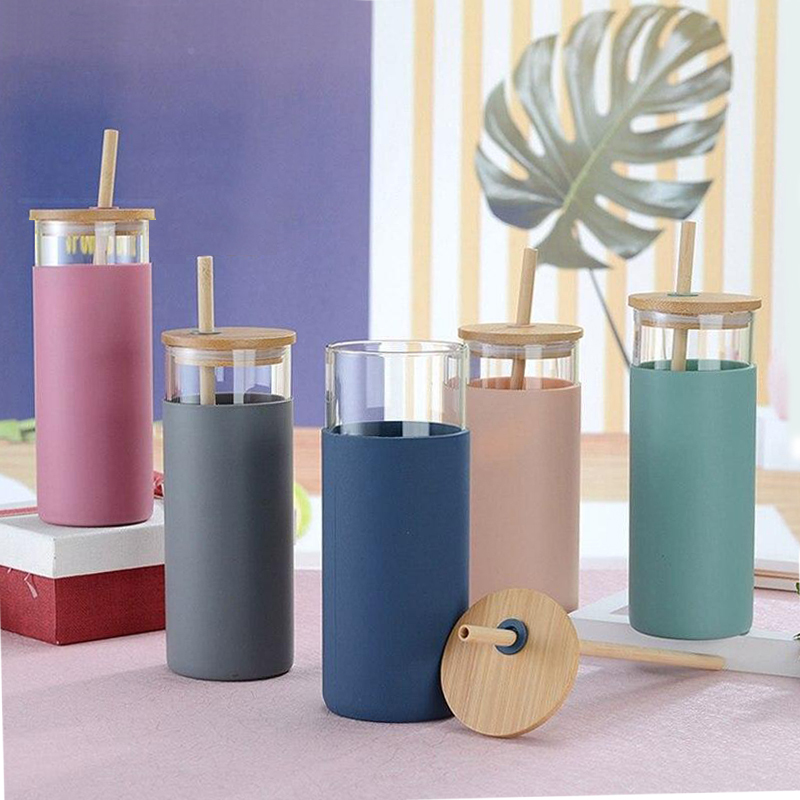 Encourage your customers to Go Green with this reusable Glass Tumbler with Silicon Sleeve! Protective silicone sleeve provides a no-slip grip.
Use this Eco Product as your next Marketing Gift, Redemption Gift and Corporate Swag Gift
Travel Bamboo Cutlery Pouch Set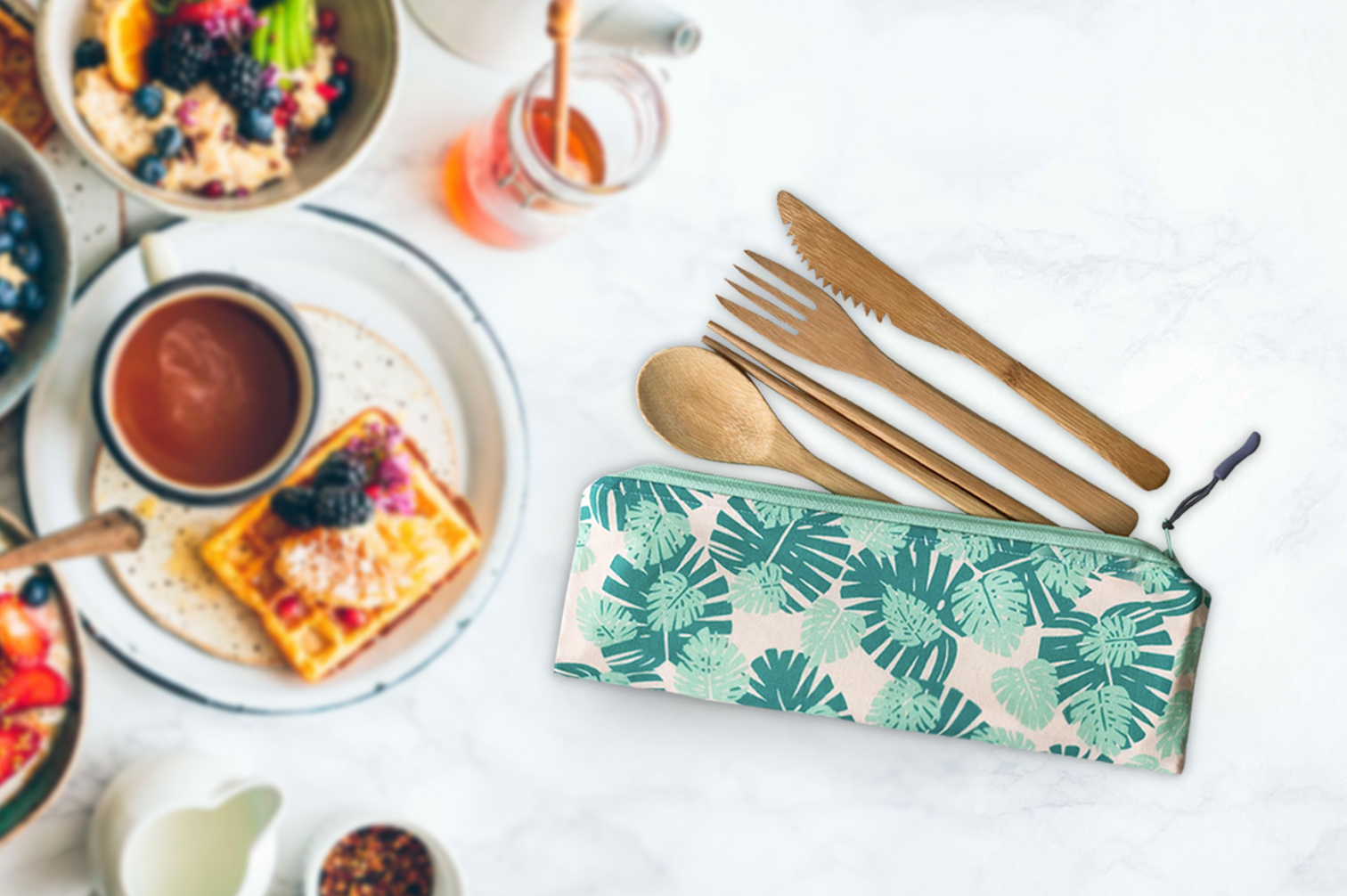 Gift this eco friendly Travel Bamboo Cutlery Pouch Set to your customers. Encourage them to say no to single use disposable cutlery! The travel pouch is lined with food safe waterproof lining to protect from potential stains from used cutlery.
Each set of cutlery comes with a pair of bamboo chopsticks, spoon, fork and knife. There is also plenty of room for reusable straws and straw cleaner.
Great for Marketing Gift, Gift with Purchase Promotions.
Bamboo Fiber Bento Box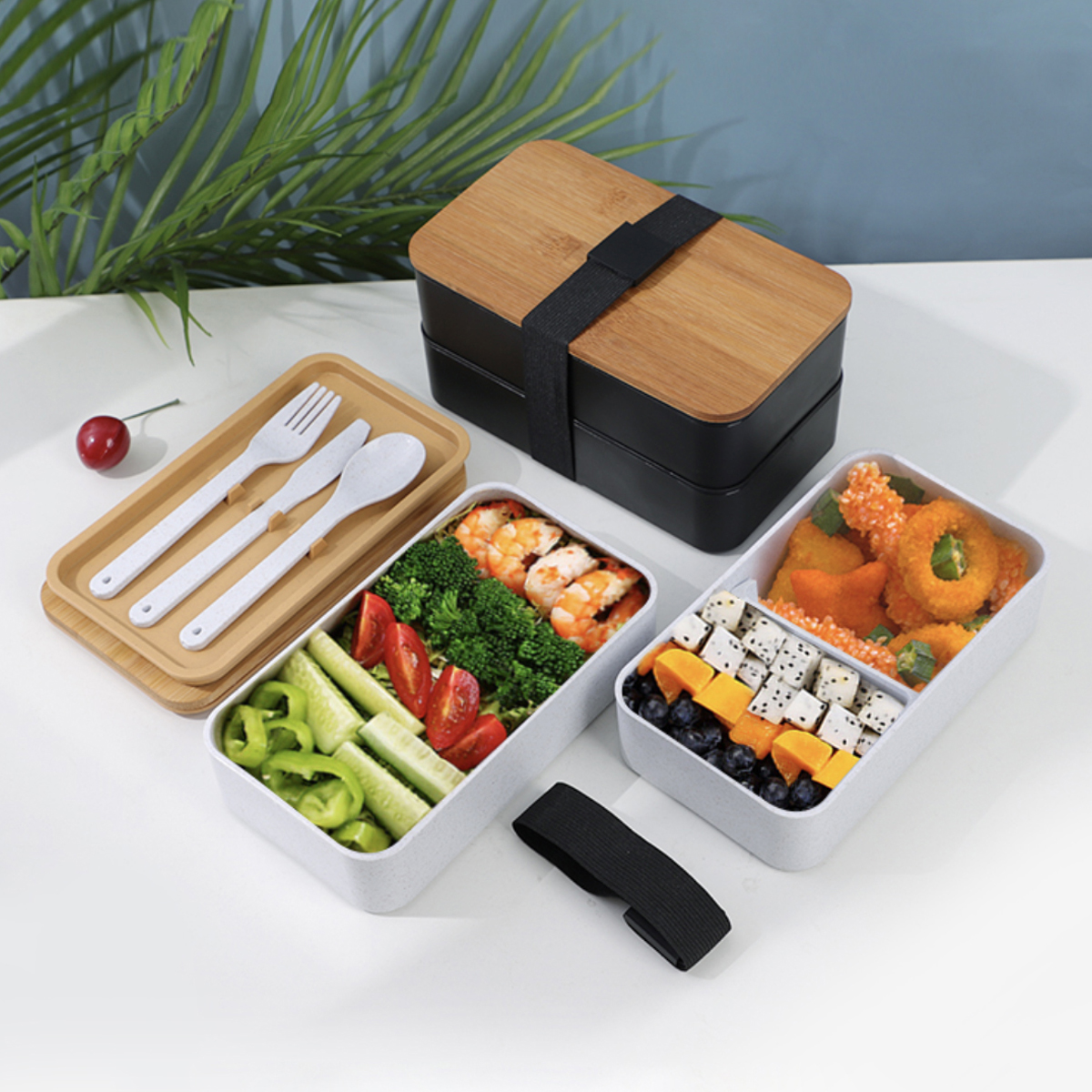 Complete Bamboo Fiber Bento Box and utensil set, including a fork, knife, and spoon that packs into a box. Two stackable compartments. Outer band helps keep Bento packed together when on-the-go.
Large branding area. Suitable as Eco Promotional Gifts.
Organic Cotton Reusable Snack Bag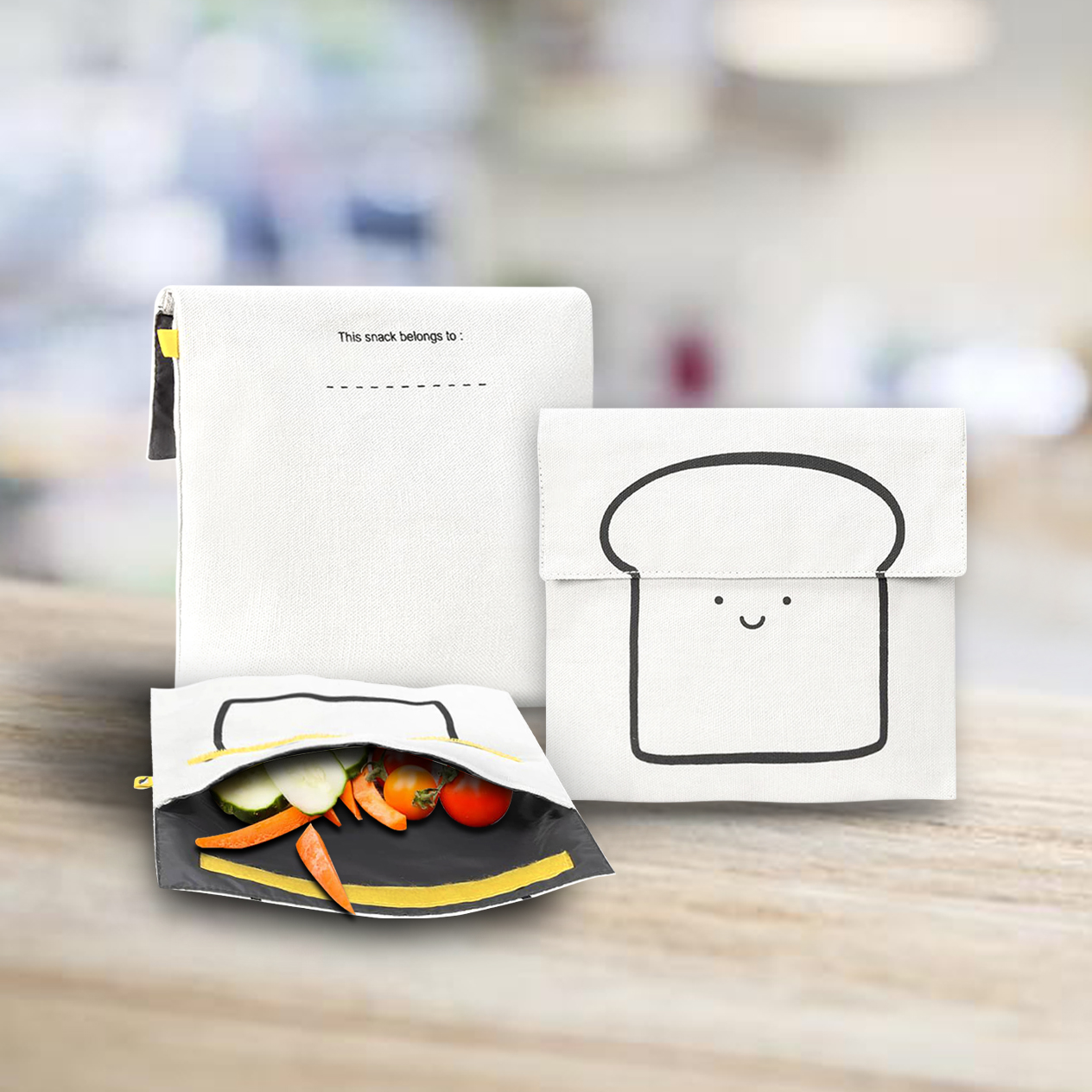 Easy to use, multipurpose, and minimally designed, the Organic Cotton Reusable Snack Bag is perfect for holding fruit, nuts, or a full sandwich.
Made with 100% certified organic cotton and lined with water-resistant TPU, this pouch is sure to be a snack-time favorite. It features a Velcro closure that's perfect for tiny hands and can be easily rinsed or machine washed!
Consider this for your next gift with purchase promotion or marketing gifts.
Collapsible Travel Straw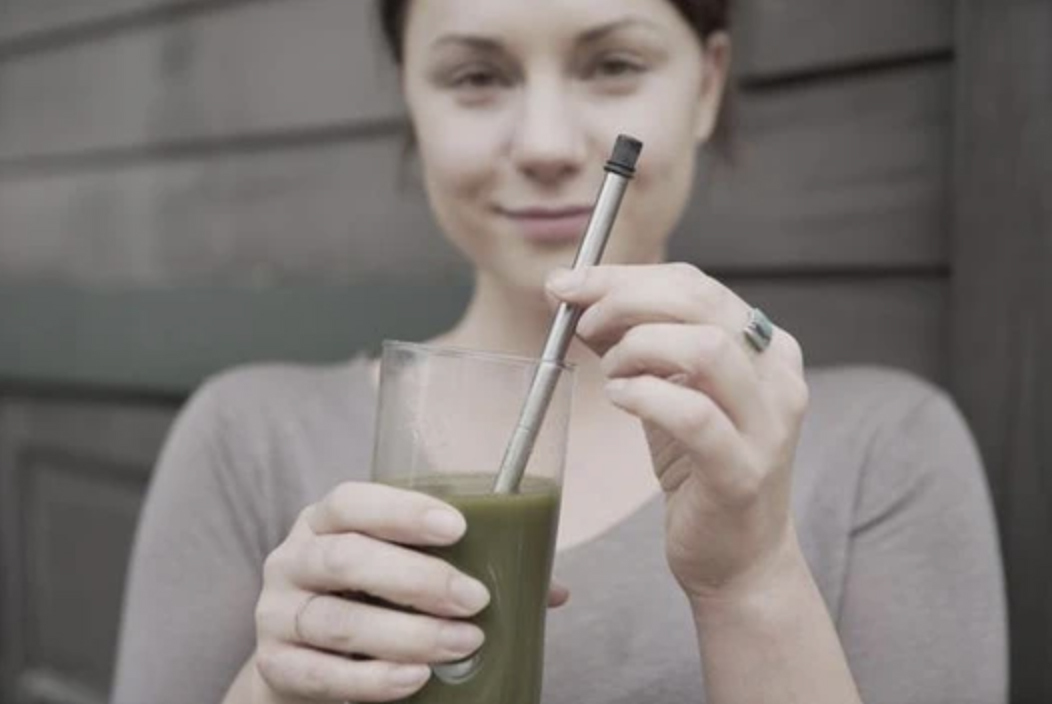 The Eco Collapsible Travel Straw is a surprisingly compact, reusable, metal straw that folds up and assembles itself like magic. Easy to slip into your bag and carry it wherever one goes.
The next Swag Gift to give.
If you are considering these product ideas for the upcoming marketing campaign or corporate gifting, feel free to
reach us
today.
DTC is a Corporate Merchandise Solution Provider in 3 categories:
1) Corporate and Marketing Gifts,
2) Point of Sales Merchandise,

3) Uniforms.
We conceptualise, develop and produce premiums and POS merchandise for our client's marketing campaign globally. Take a look at our
Showcase
projects.

Contact us
to share your campaign details with us. We will think of interesting ideas for you but yet keep it within your budget.
Return to read other
Blogs
.
At DTC World, we are big advocates of sustainability for the future.
Our awards for sustainability:
Platinum (Top 1%) Ecovadis 2021 Sustainability Rating
Asia's Best Sustainability Report (Finalist 2020) - Asra
2020 Sedex Members Ethical Trade Audit (SMETA)