Looking for gift ideas for the next marketing campaign or corporate gift?
We know that looking through thousands of products on websites can get a bit overwhelming. This also means that chances are we have exactly the product you're looking for, but sometimes the hunt can be daunting. Hence we have compiled for you the Top 10 Best Selling Products for the past month. These products are the cream of the crop, the best sellers, proven to be chosen and preferred by many companies over and over again. Save time sieving around by just zooming into the top 10 items below!
Wireless Charger cum Night Light and Phone Stand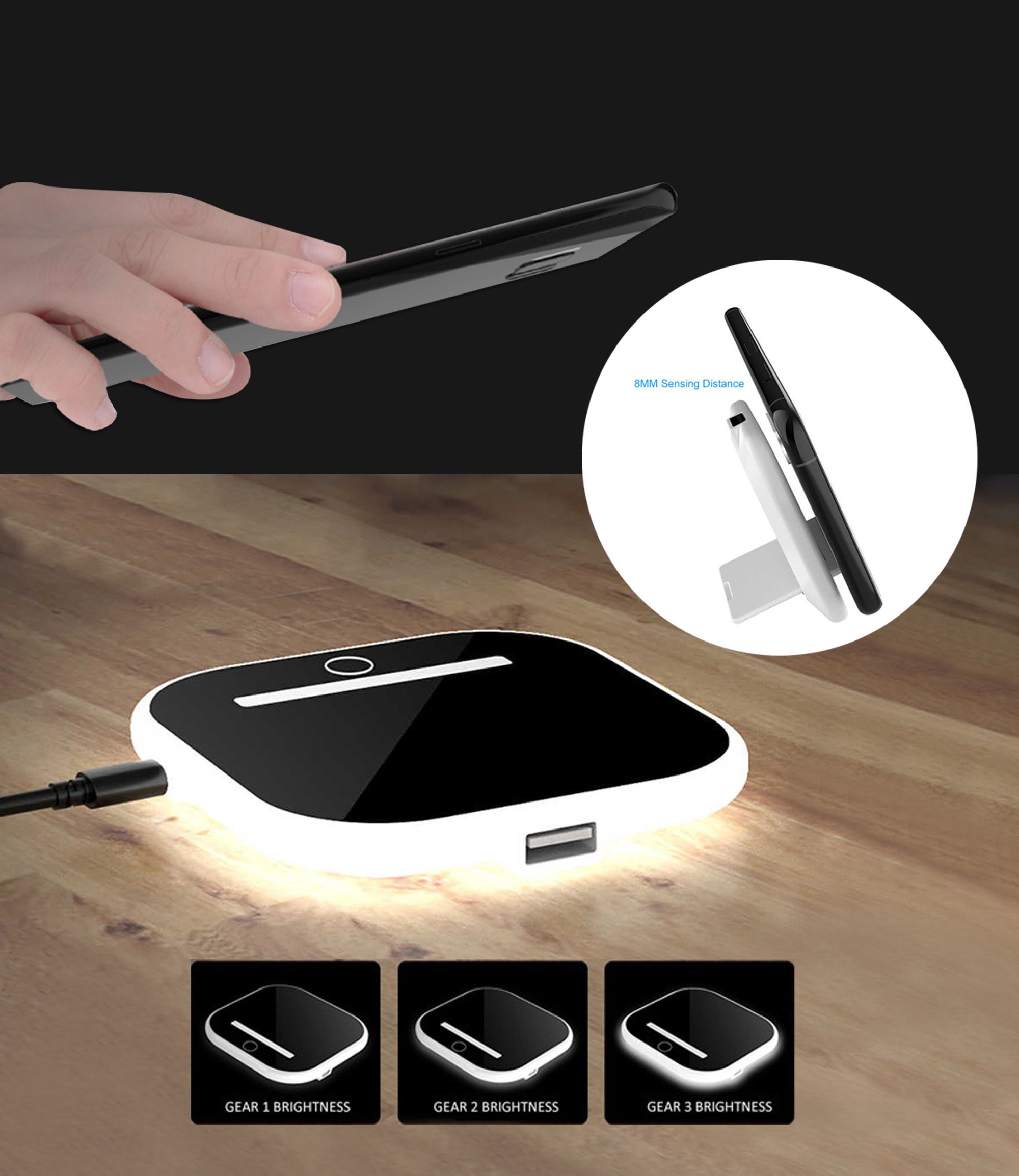 This wireless charger incorporates wireless fast charging for compatible iPhones and Samsung devices with up to 7.5W and 10W; standard wireless charging speed for other Qi-enabled or Qi-receiver equipped devices.
The night light function comes with 3 brightness level settings.
The phone stand function enables one to watch their favourite video/drama while charging the phone.
3 in 1 Cable Charger Keychain
Fast charging cable; convenient to take with you anywhere. A laser engraved logo adds elegance to the keychain.
Perfect corporate gift for your business partners and employees.
Suitable for both Android and iPhone users.
Multifunctional Bottle Opener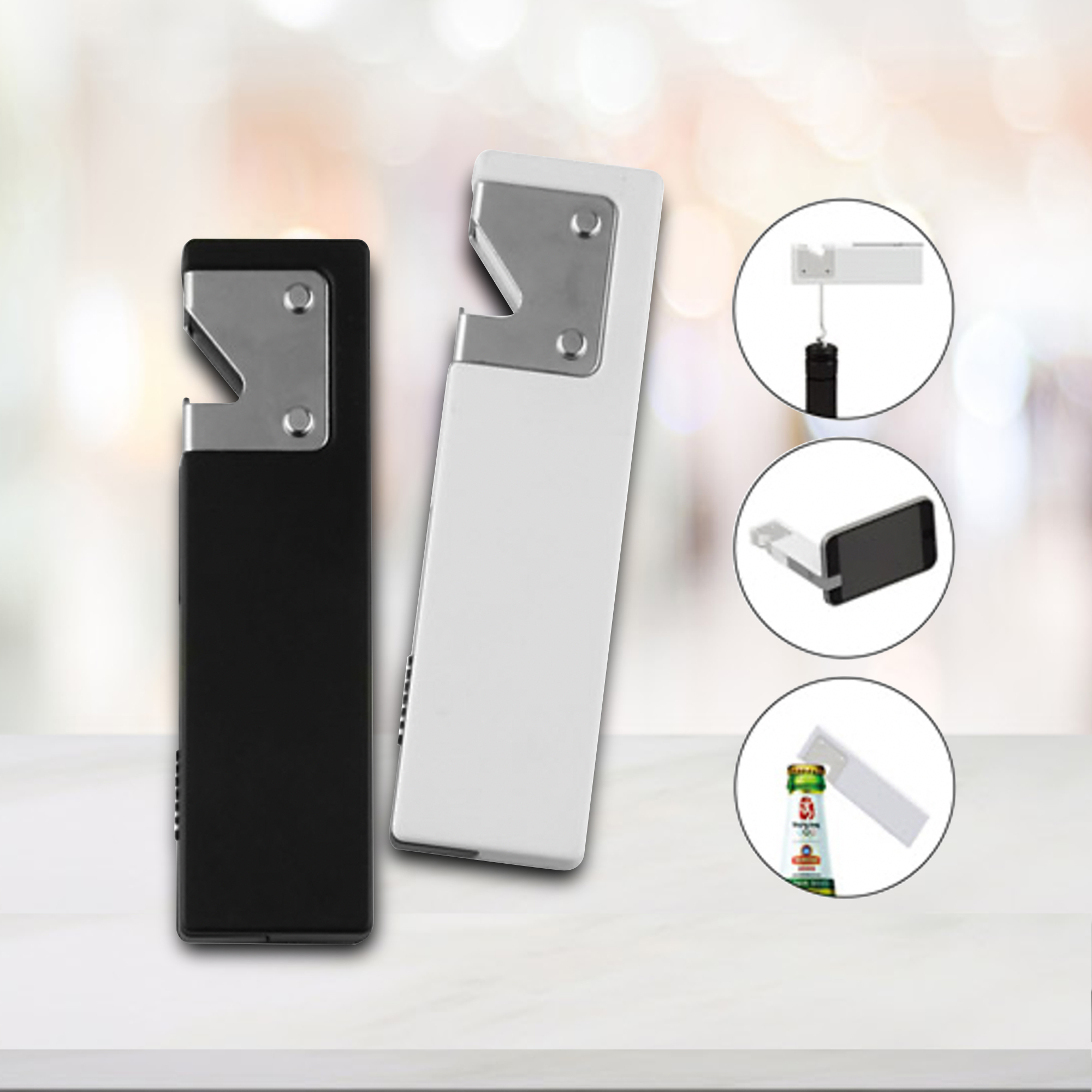 This multifunctional bottle opener is the perfect choice for opening bottle drinks and wine bottles. It can also act as a phone stand.
Ideal gift for daily use.
Tin Can Towel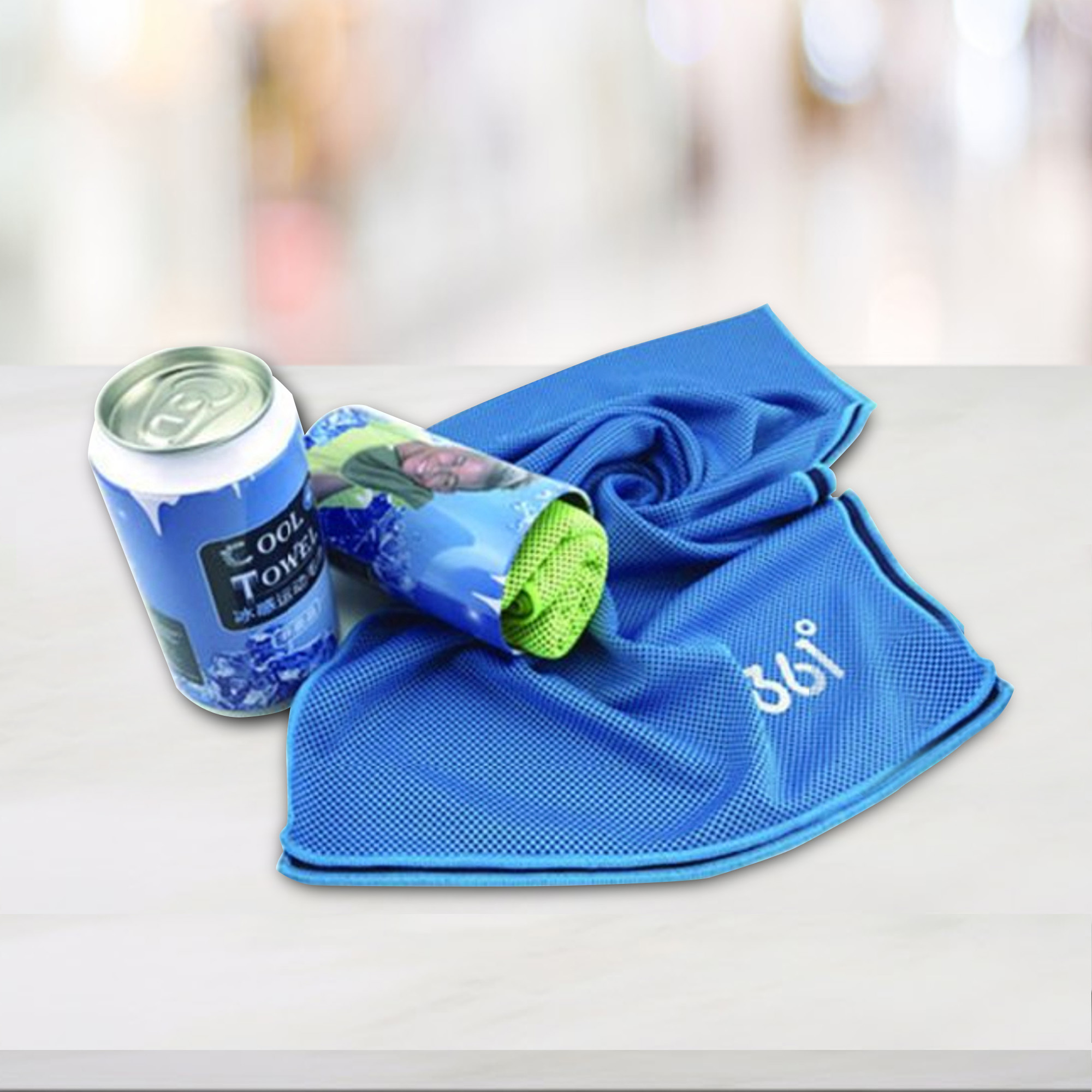 Cooling sports towel packed compactly in a tin can. Innovative & unique gift idea.
Great to use for on-pack promotions with canned drinks or beer.
550ml Stainless Steel Bottle with Bluetooth Earphone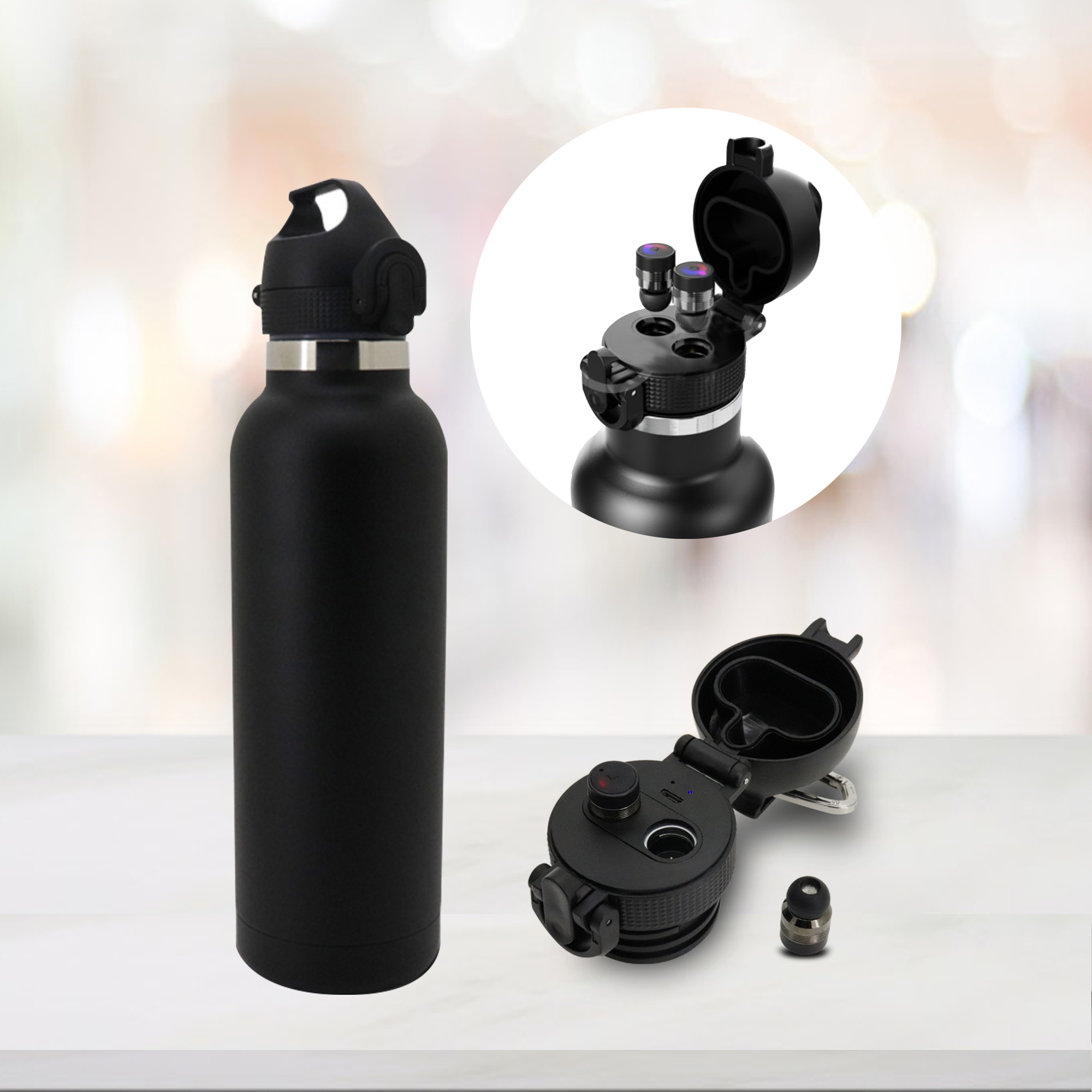 Amaze customers with its ergonomic design. Wireless earphones are one of the trendiest electronic products now. People prefer them over wired earphones because they are more convenient and less troublesome.
DTC discovers this stainless steel bottle with earbuds. It is a water bottle where the casing is the bottle cap. It is definitely an innovative item that will also make a great promotional gift!
Foldable Umbrella with Water Absorbing Pouch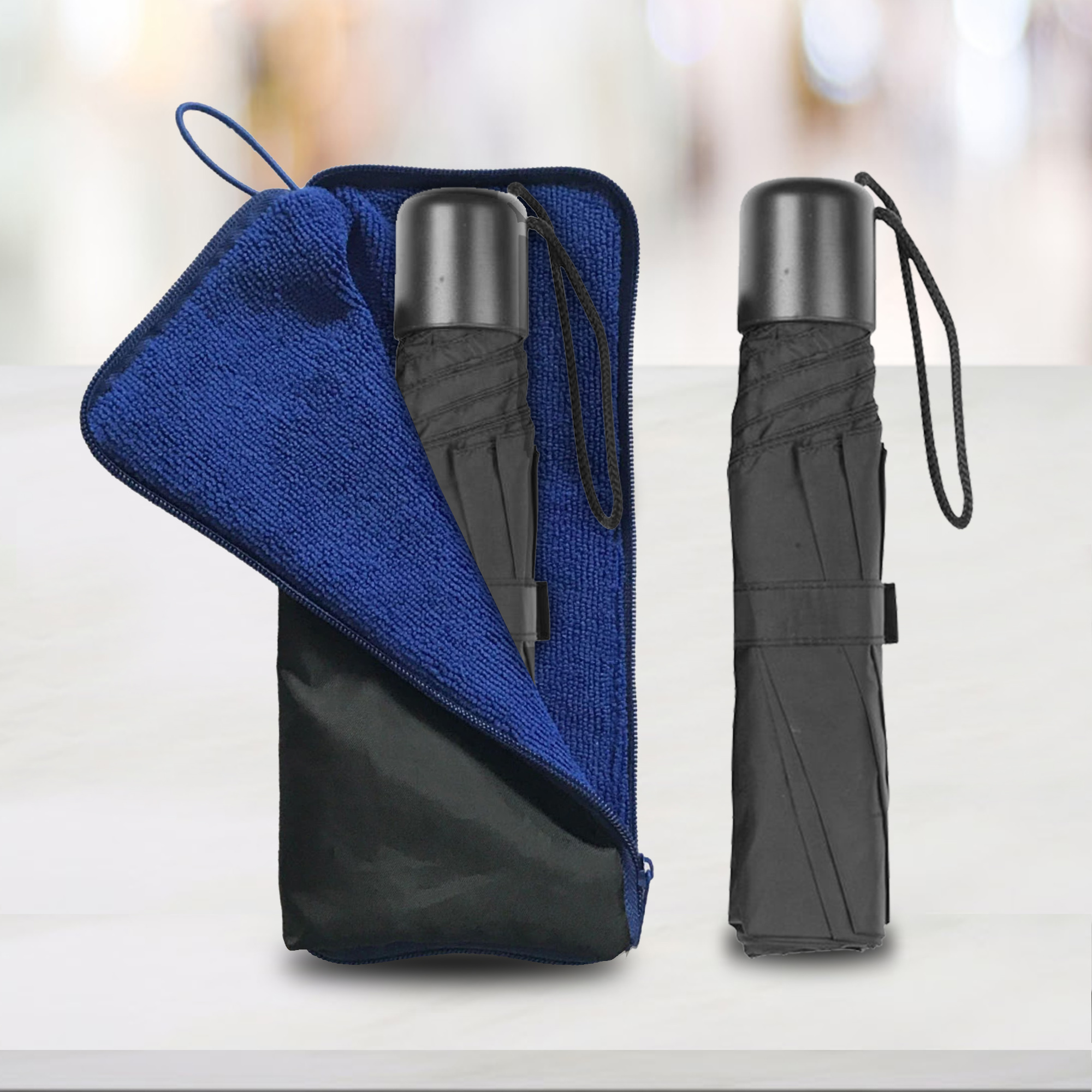 Portable and lightweight umbrella, easy to carry around. With our uniquely designed rainwater absorbing pouch, you can now store it immediately after use. No need to worry about getting your bag wet.
Sunny Large Eco Foldable Shopping Bag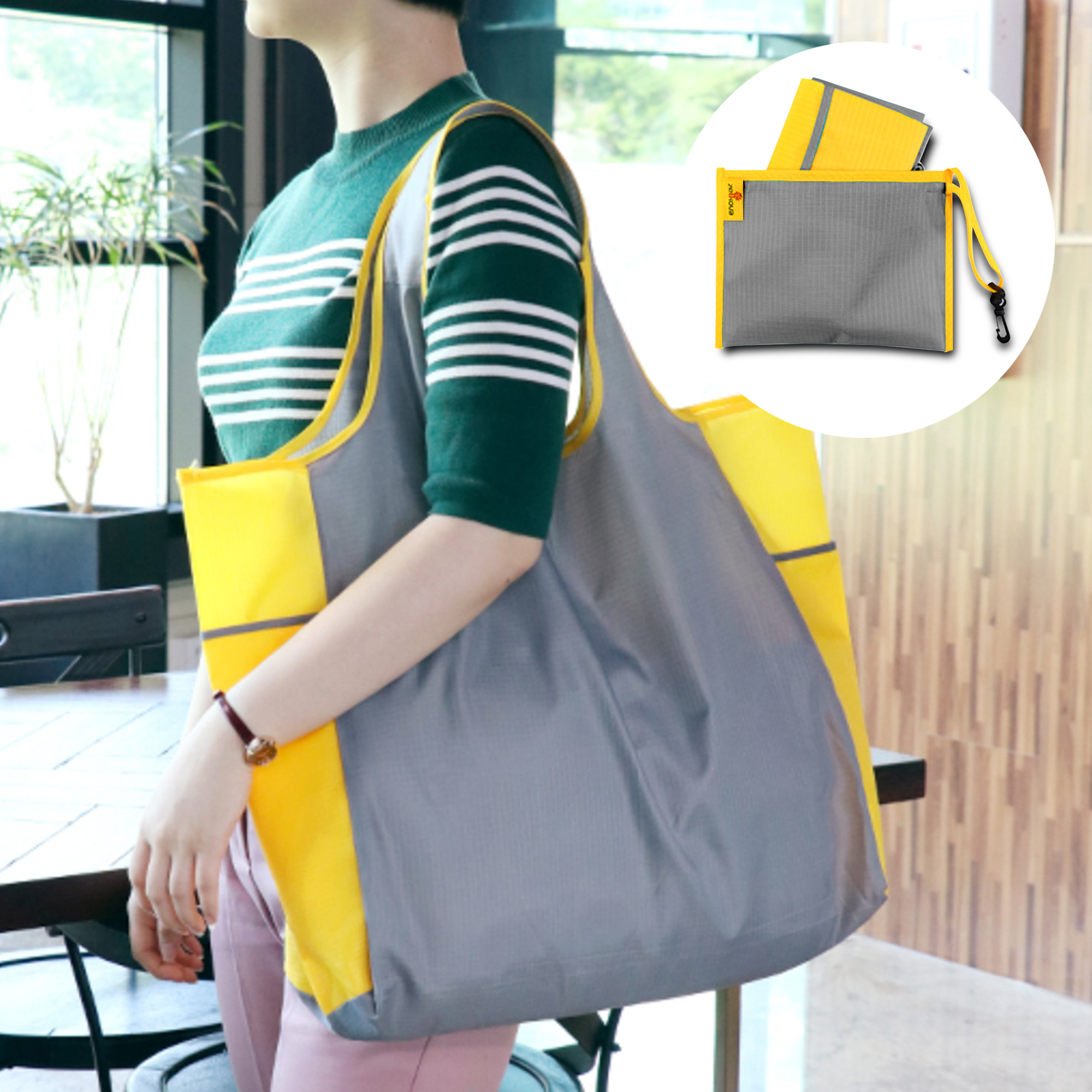 This grocery bag is made of strong and long lasting ripstop oxford cloth with fine stitching, which is waterproof, durable and strong enough to hold groceries, like vegetables, milk, water, beer, canned food, etc.
When you don't use it, you can put it in any place. These foldable shopping bags can be folded into the attached pouch for easy storage in your pocket, purse, handbag or car console. It is also lightweight, which is convenient to carry out. Pockets at the 2 sides for easy access to your wallet, cards, phone and keys.
Customised Cushion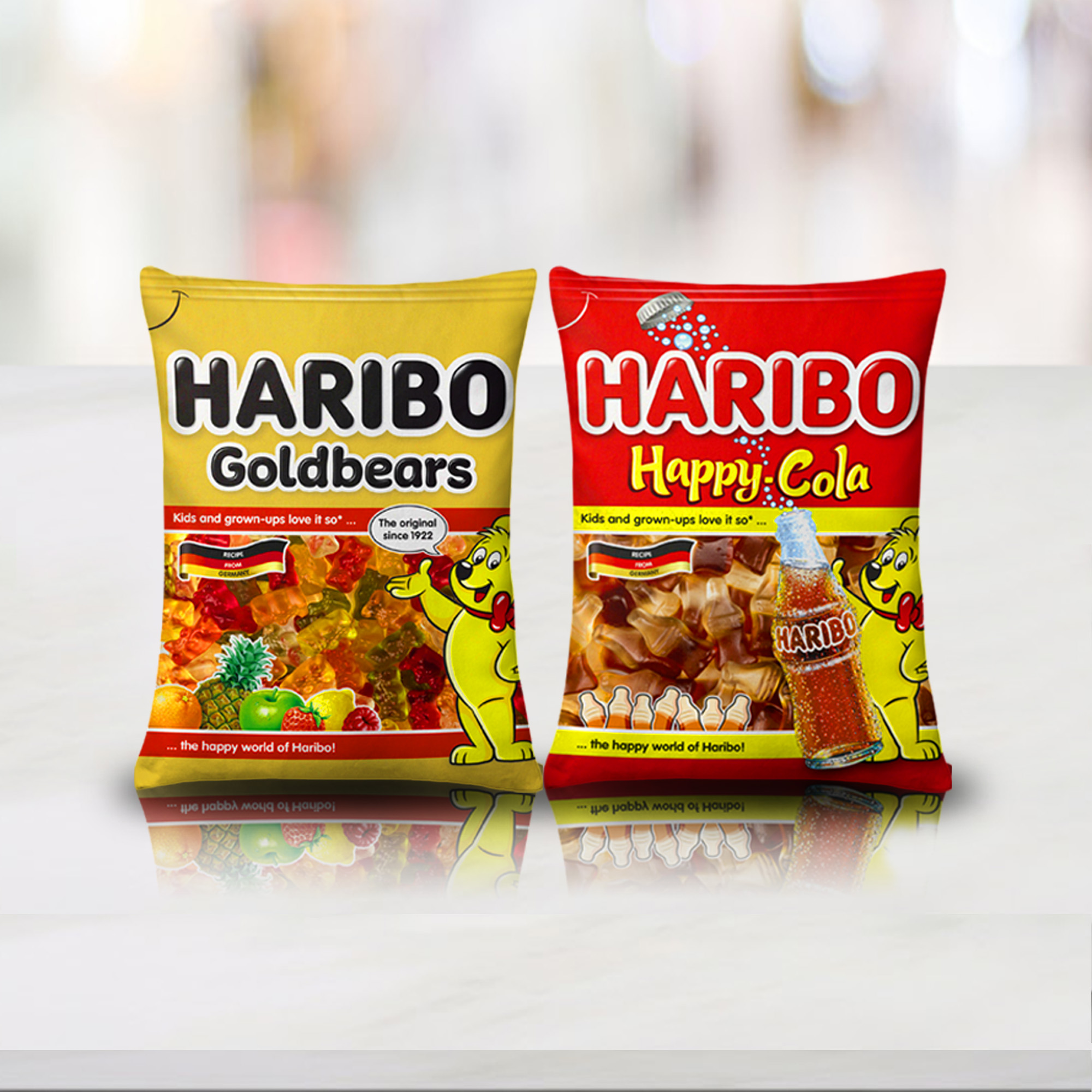 Customize your merchandise / product into pillows / cushions. A collectible merchandise, superb at enhancing brand recognition & visibility.
Customised Kitchen Towel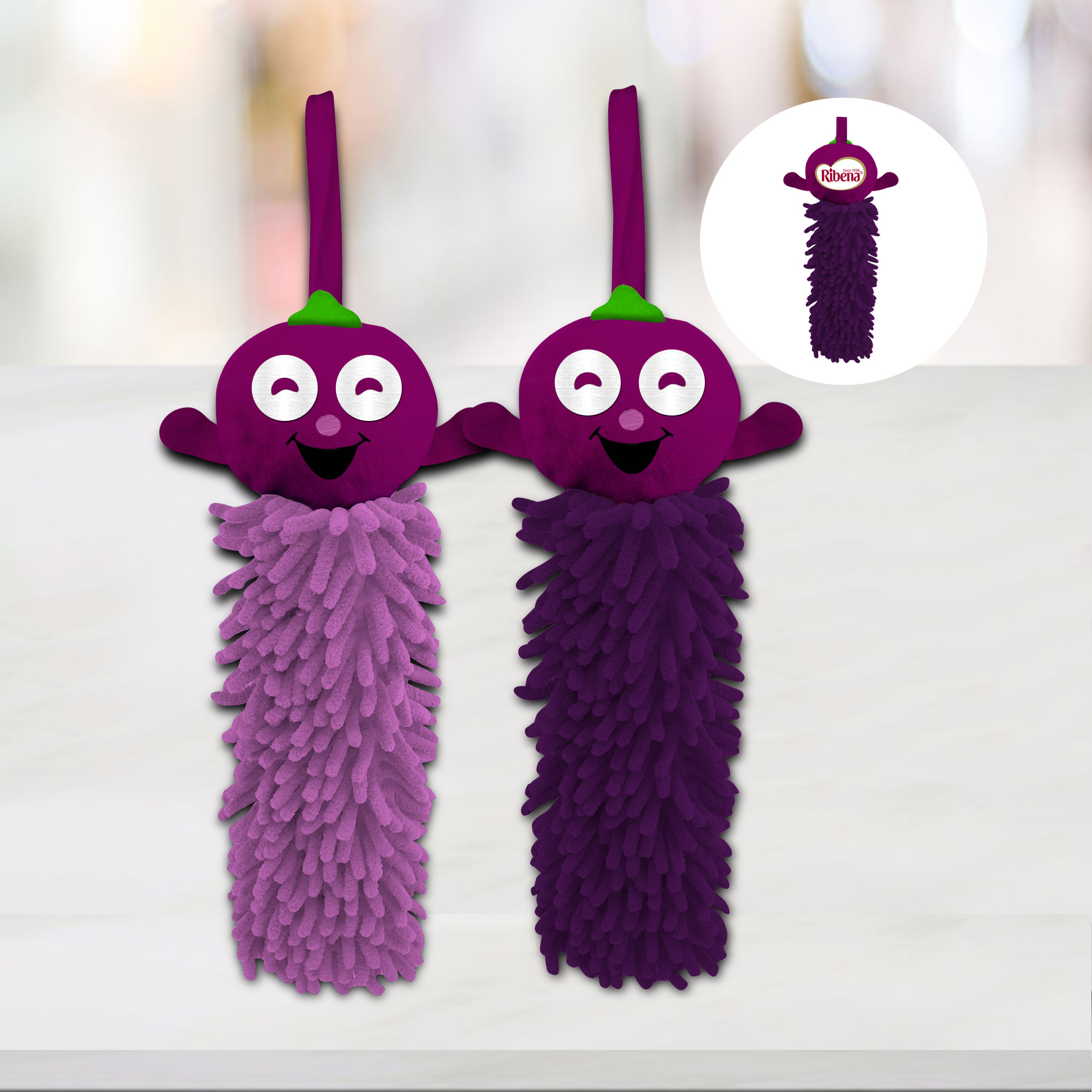 Creative animal designs kitchen towels. Microfiber material, soft and strong water absorption, suitable for your daily housework needs.
Customize a design & colour for your brand / product to make it a unique marketing gift for consumers.
Adorable Animal Double-layer Glass Cup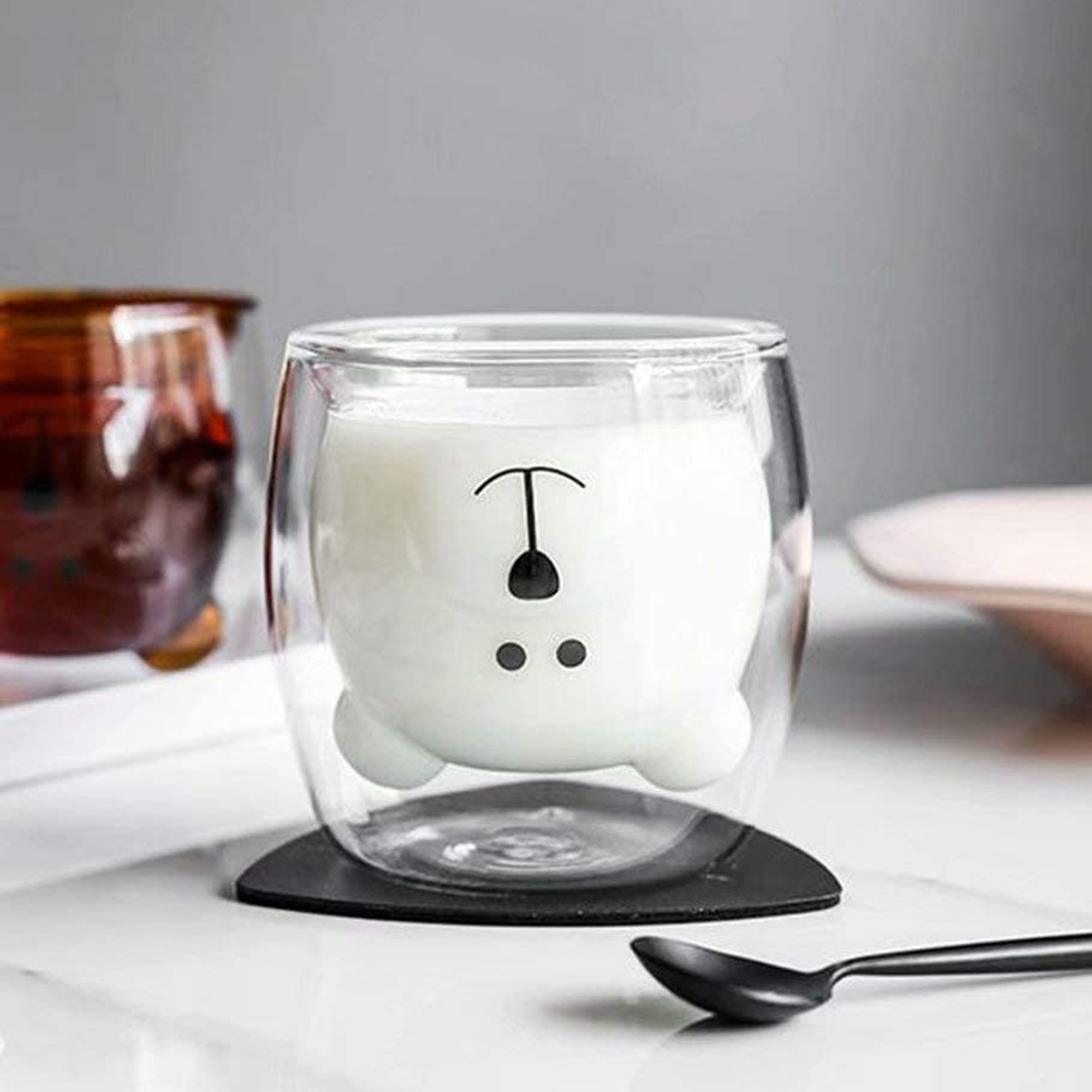 Creative yet adorable glass cups with dual insulation that keep your beverage temperature for a longer period of time without affecting the exterior from getting hot and minimize condensation from forming.
An ideal gift for young kids / students / ladies. Various designs and capacity available.
How DTC Can Help?
Here at DTC, we provide an array of well-structured services for all your corporate and promotional product requirements. With a long history of experience in the design and manufacturing of corporate and promotional products, we can help you achieve your goals.
Our corporate and promotional product services range from brainstorming and design, logistics, quality control, factory audit, and everything in between. It is essential for us to be involved as much as possible from the initial spark of an idea of a corporate and/or promotional product all the way down to its manufacturing and shipping to your chosen destination. We will always be more than happy to assist you with all your requirements!
Contact DTC today.

Click here to read other Blogs.