As more companies expand globally, their business partners and employees are located in different parts of the world. This has made their marketing merchandise and gifting needs and fulfilments become more complex. The efforts needed to consolidate the orders and distribute the merchandise across the globe is also a very time-consuming and arduous task.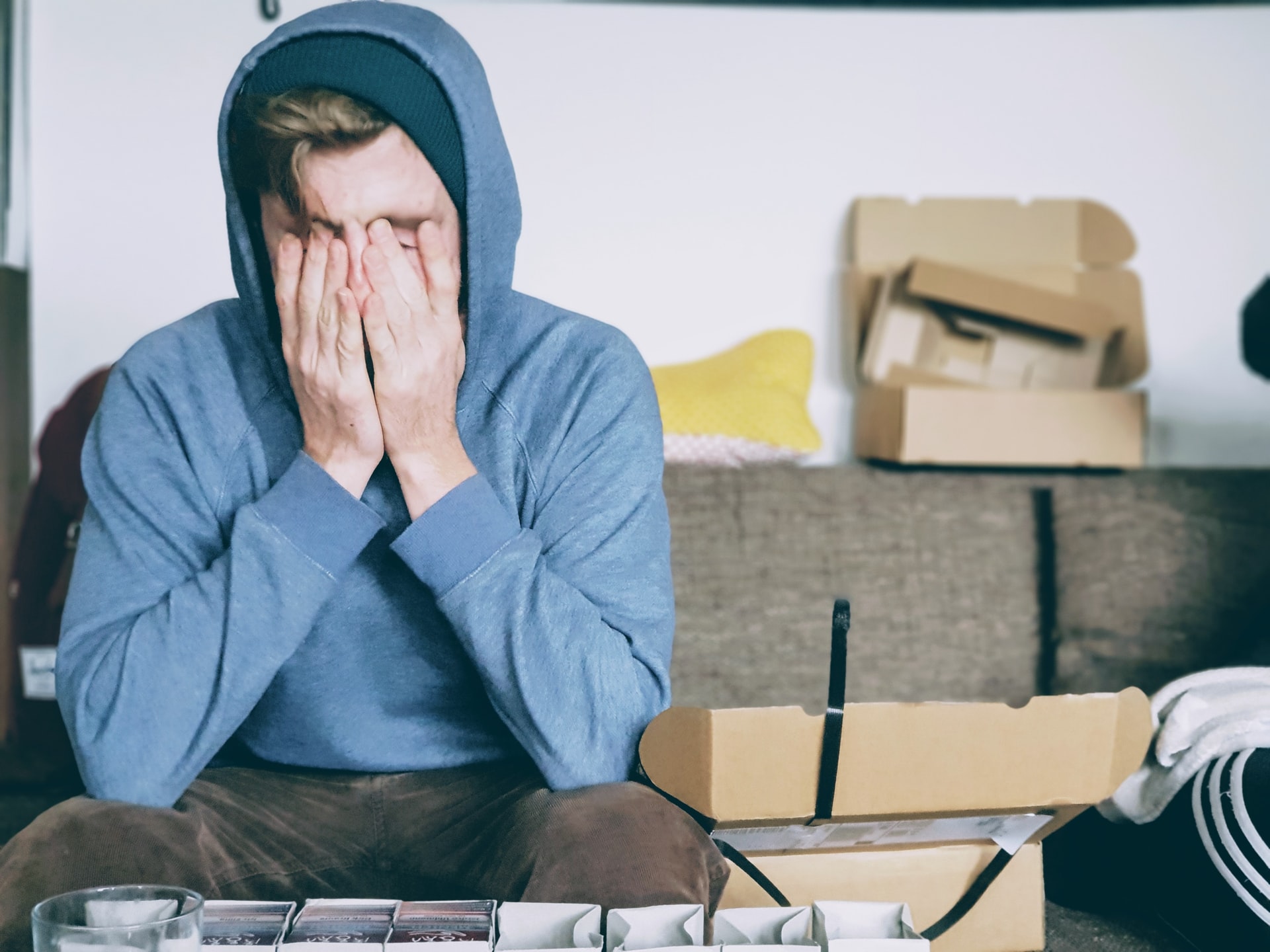 One Big Headache - How is the procurement or marketing team going to custom make merchandise and send them all over the world?
The quick solution is for the local countries to source their own merchandise. However, there would be no economies of scale, leading to lack of innovation and creativity as well. Absence of harmony in the merchandise designs would surface as every market starts designing their own uniforms, point of purchase merchandise, marketing trade displays etc. Dilution of brand identity is a pitfall that organisations want to avoid as they widen their presence internationally.
With the onset of Covid-19 global pandemic and the travel restrictions since, almost anything can go digital. Meetings, conferences, interviews, lessons, trade fairs etc, have shifted to online, and of course, ecommerce and online shopping have increased tremendously. Similarly, more than ever, there is a greater demand for digital solutions for merchandising and gifting purposes.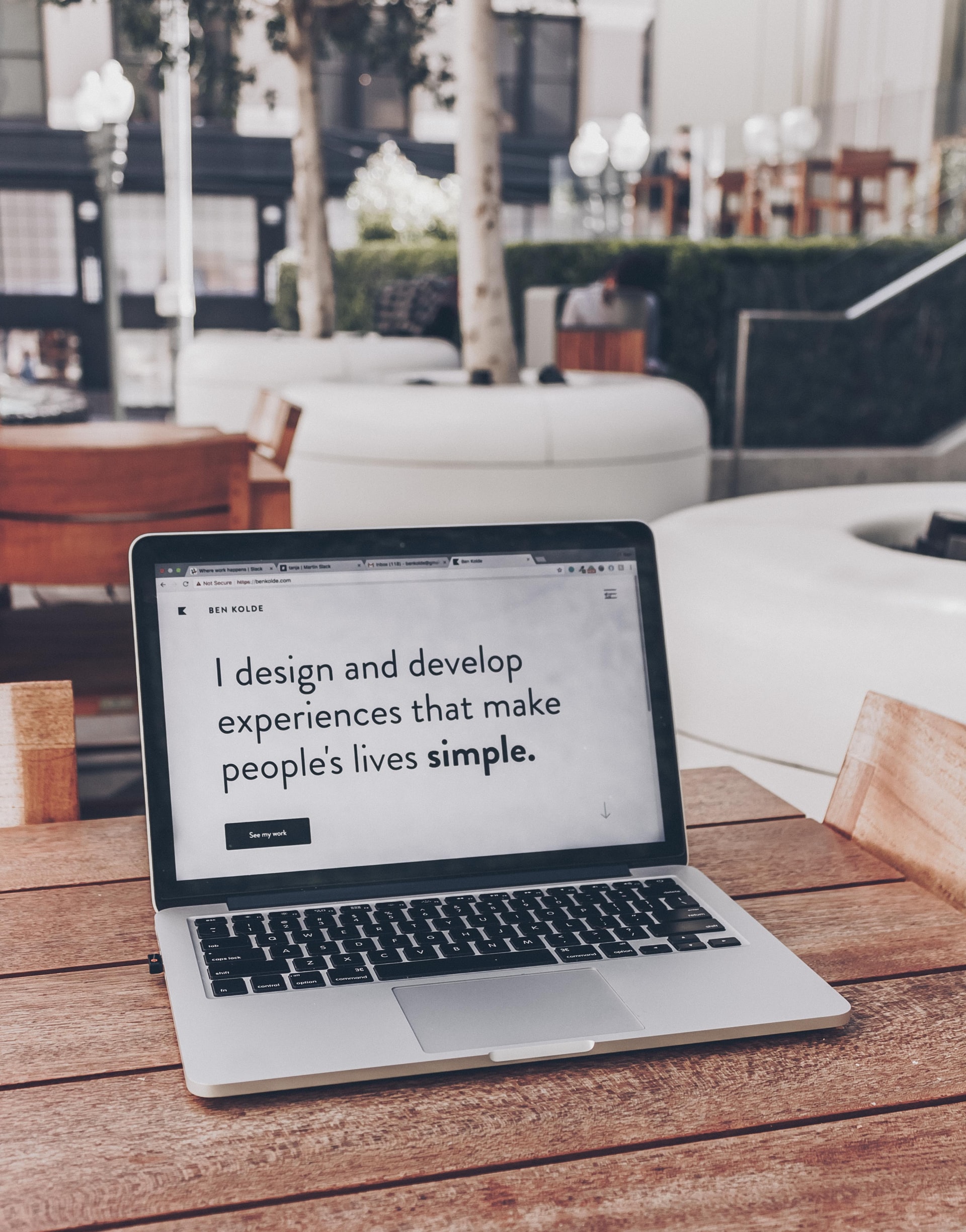 Having a centralized online merchandise store, also known as a microsite, for your employees and partners is a growing trend.
What exactly is a centralised online merchandise store or microsite?
It is an online platform where the Procurement & Marketing Teams exhibit a range of merchandise that they have specially designed, and have been centrally approved by the headquarters. Employees and Trade Partners are able to view the latest designs created by the HQ, and place orders for the merchandise or gifts that best suit the marketing campaigns they are going to have; or gifts that they desire.
In a nutshell, it translates into a simplified ordering process for employees and trade partners worldwide.
What are the benefits?
Technology can help to aggregate the orders from all over the world to achieve economies of scale during production, resulting in cost-savings for the organisation as a whole.

Merchandise, Gifts and Premiums items utilised across the various countries are standardised, quality-controlled, thus preventing dilution of brand identity in different markets. This is just like being able to run a global promotional campaign anytime!

The online ordering platform can also share insights on the utilization pattern to facilitate future merchandise development decisions.
This is akin to having your own "Amazon" platform!
Still unconvinced? Let's take a look at case studies of how 3 international corporations in different industries utilise a centralised online merchandise platform and microsite to coordinate their gifting and merchandising campaigns worldwide.
Case Study 1: American Express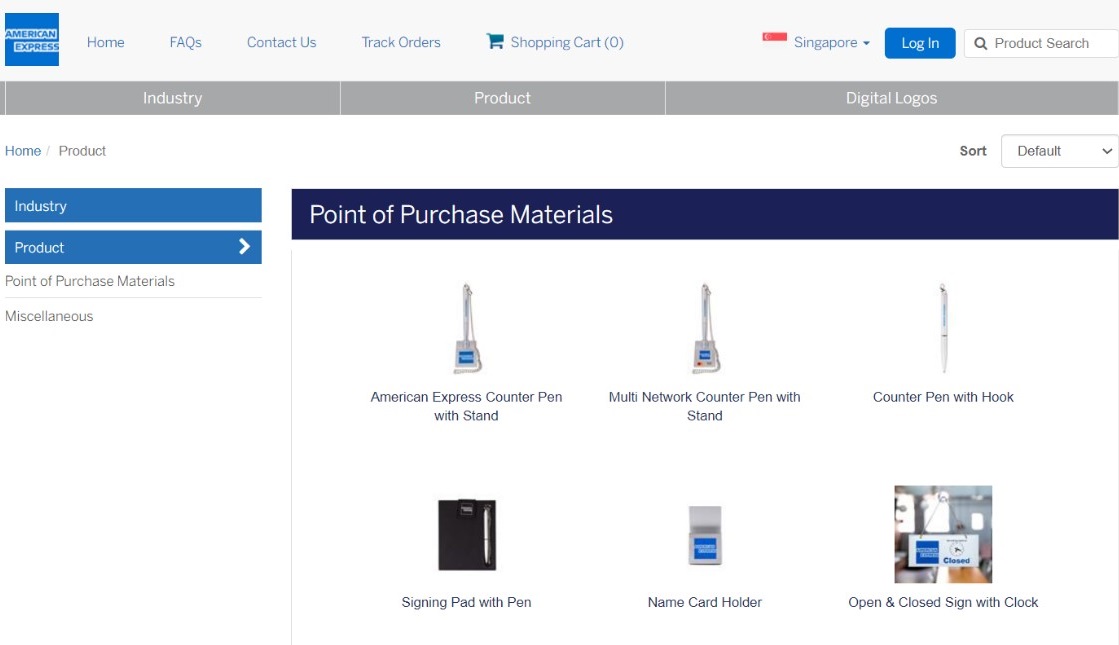 Image: Amex
American Express has an internal merchandise platform for their employees or trade partners to order Point of purchase (POP) materials pre-approve by HQ. This creates more efficiencies and the platform can generate reports to analyze which POP material is more popular. All these will help the brand team to create more relevant merchandise that the market wants, rather than pretty "white elephant" products that no one is keen to order.
Case Study 2: Edelweiss Beer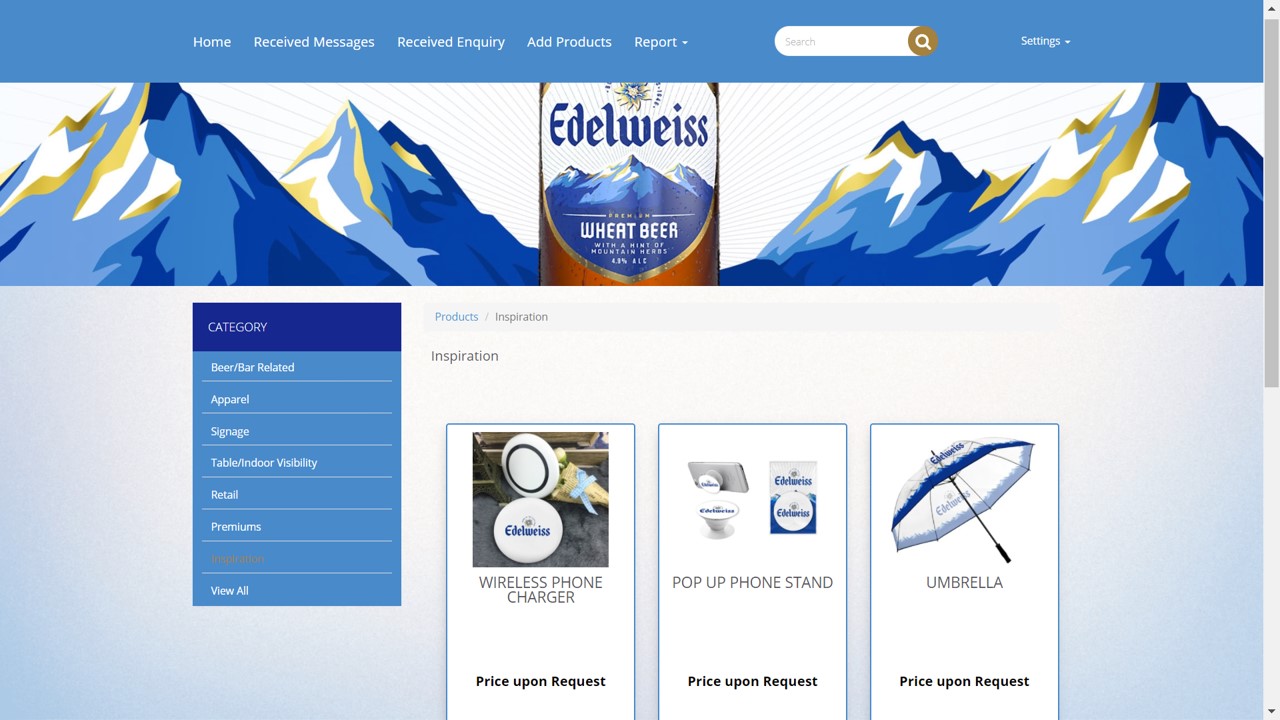 Edelweiss Beer has their own point of sales merchandise (POSM) E-store for all their offices across the world to place orders. The platform automates the process of order consolidation across different countries with pre-set order windows. This helps to achieve better economies of scale and better innovation and creativity.
Case Study 3: CommScope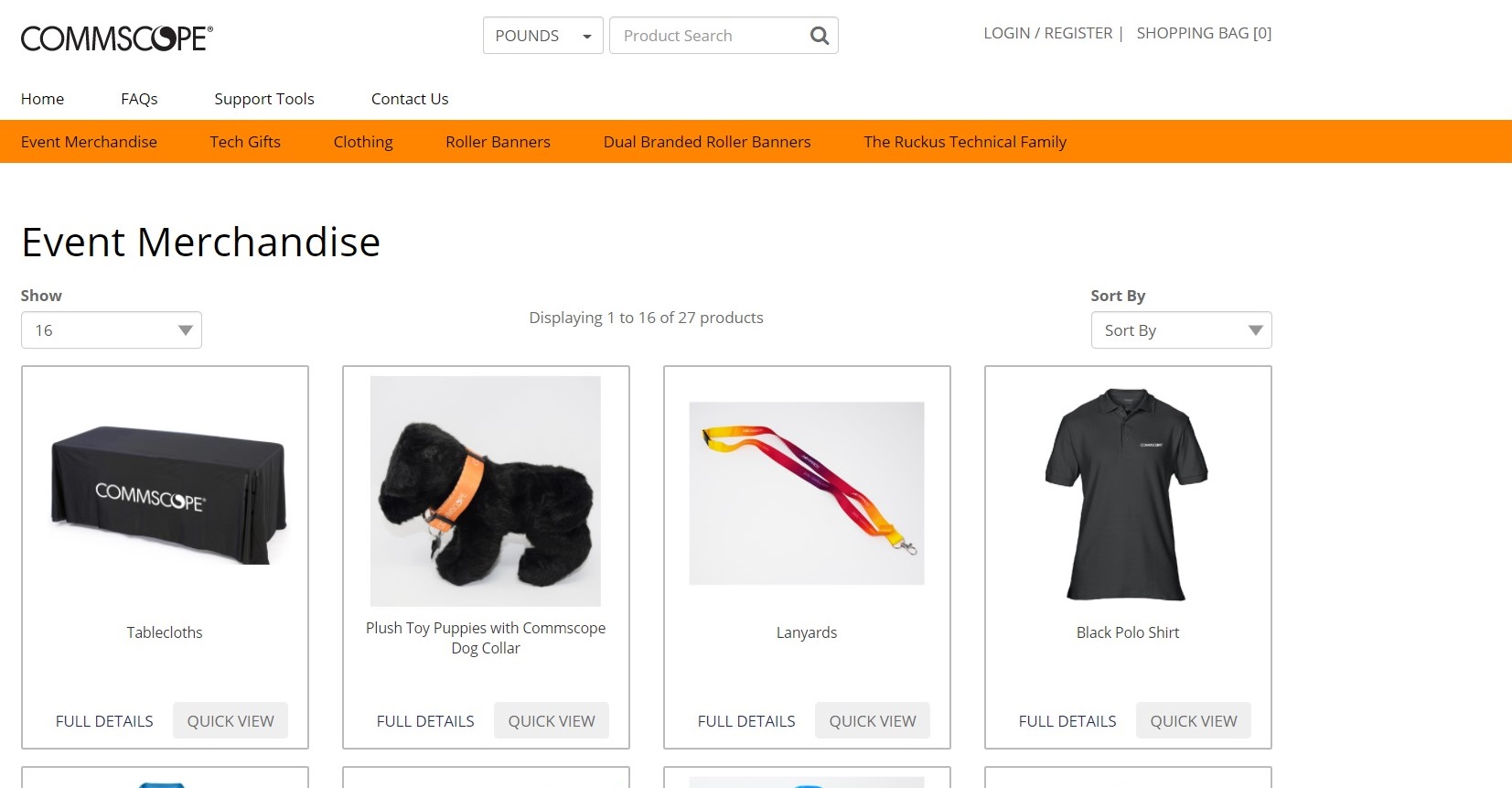 CommScope has a merchandise e-store that allows their employees across the regions to log in and utilize their staff vouchers to redeem the merchandise they want, and the gifts will then be sent to their homes. This is a great employee gift redemption platform that facilitates the work of a HR. It is also a great way to reward your employees during this pandemic period when many are working from home.
The 3 companies mentioned above are from varying industries such as finance, information technology, and are all well-known brands in their own arenas. You can also tap on the convenience of a microsite or online merchandise store to reap benefits for your company, just like them.
DTC has designed and managed many online merchandise programs to support our clients' different needs for both local and global requirements. Employees, partners can log into a secure online platform and order a wide variety of POSMs, POP materials or employee gifts.
Furthermore, DTC can help to support distribution to multiple regions to provide global brand harmony and achieve cost efficiencies, relieving you of logistics hassle as well.
We have our own team of professionals to help develop a robust online platform for your different objectives. If you need webstores (e-stores), microsites or redemption sites, DTC will be able to offer our best assistance.
Contact us today!
DTC World Corporation, APAC's premier Promotional Merchandise Marketing Agency with Global Fulfilment Capabilities
Online Merchandise Store Solution for The Finance and Insurance Corporations
Incentivized Meeting Premiums – The CommScope Success Story : Global Virtual Partner Conference 2020