Many clients know that sourcing gift boxes overseas is cheaper. However, they do not know how to go about doing it.
Today, DTC will share 4 tips on sourcing for gift boxes overseas with you.
1) Do not ask the overseas factory to propose the finishing, specifications and design of the box for you. Due to different norms in terms of requirements and specifications in different countries, if the overseas factory were to come up with the recommendations for you, the sampling process can turn out to be a nightmare. There is likely to be numerous ding-dongs to even try to achieve the box you want. A LOT of valuable time will be exhausted.
2) Provide accurate pantone colors for the artwork you need, instead of merely CMYK. If possible, provide a color proof for the factory to follow. CMYK colors that appear differently on each computer screen. For example, with the same CMYK color, printer 1 and printer 2 can churn out effects that look very differently. If you are able to furnish a color proof or accurate pantone color to the factory, they will have a proper reference when doing printing.
3) Do not only look at the price and ask for samples for evaluation. There are thousands and thousands of factories all over the world offering low prices for your gift box. But not all of them are able to achieve the high-quality requirement for your brand. Do spend efforts looking into the factories' track records and researching the printing methods they are using for your gift boxes. E.g., is it digital printing or offset printing etc.
4) Cater 2 - 3 months for the sampling cum production process when planning for your project. Many clients tend to make the mistake of assuming factory timelines to the dot when devising their project or product marketing schedules. Especially for customised premium box with many special finishing effects, it is best to cater more time for the sampling process as it may take the factory 2 - 3 tries to get your ideal effect you desire.
The above steps can help you manage the risk of sourcing gift boxes overseas.
Nevertheless, it can still be a tedious and draining process, if you are not familiar with the current market printing knowledge and dealing with overseas suppliers. Not to mention the logistical hassle of arranging freight into your country.

In our many years in the industry, DTC has established a robust Supplier Management system: our factories suppliers overseas are checked and audited to ensure track records. We have in-house Design team to craft designs and ensure the accuracy of artworks for production. We provide deliveries and fulfilment to markets worldwide.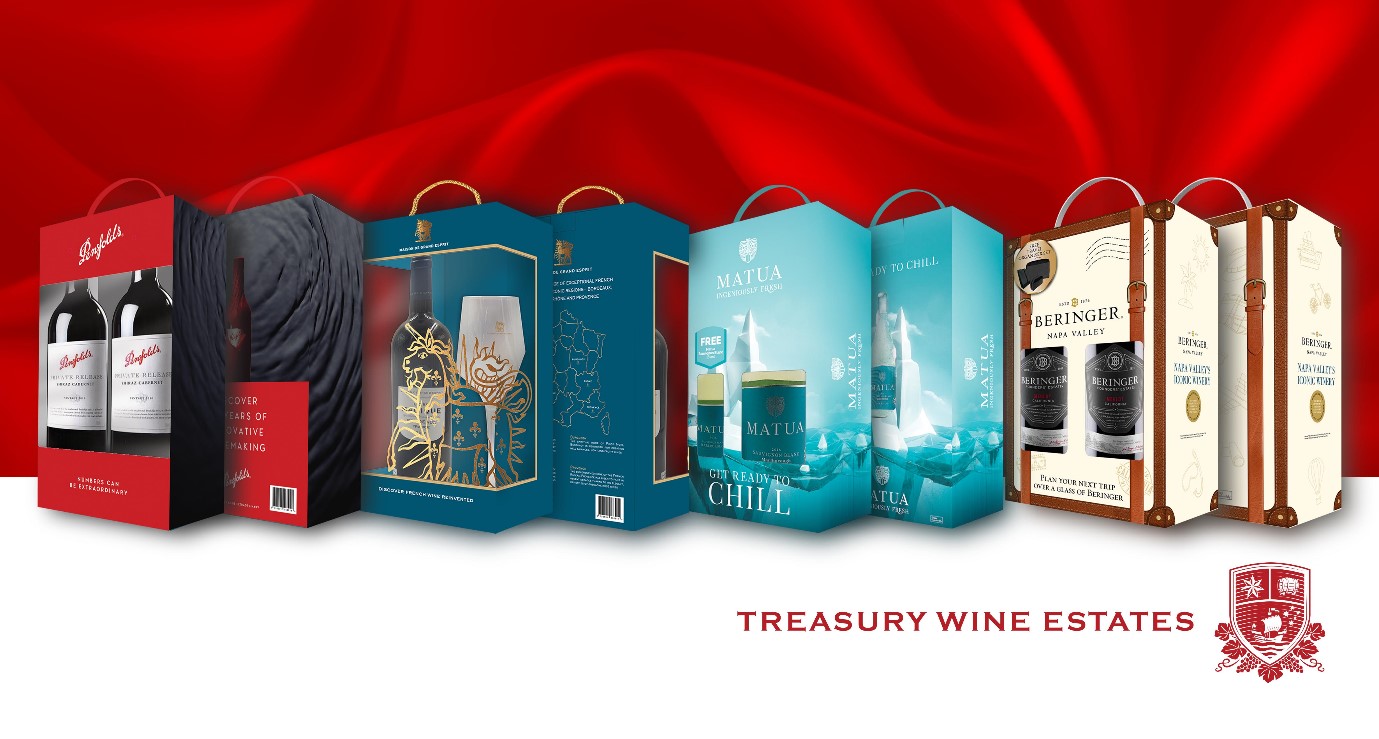 Premium Wine and Gift Boxes that DTC has produced for Treasury Wine Estates.

Logistics fulfilment to several countries in the APAC region.


Below are some of the packaging Gift Boxes that DTC has designed and produced for our clients: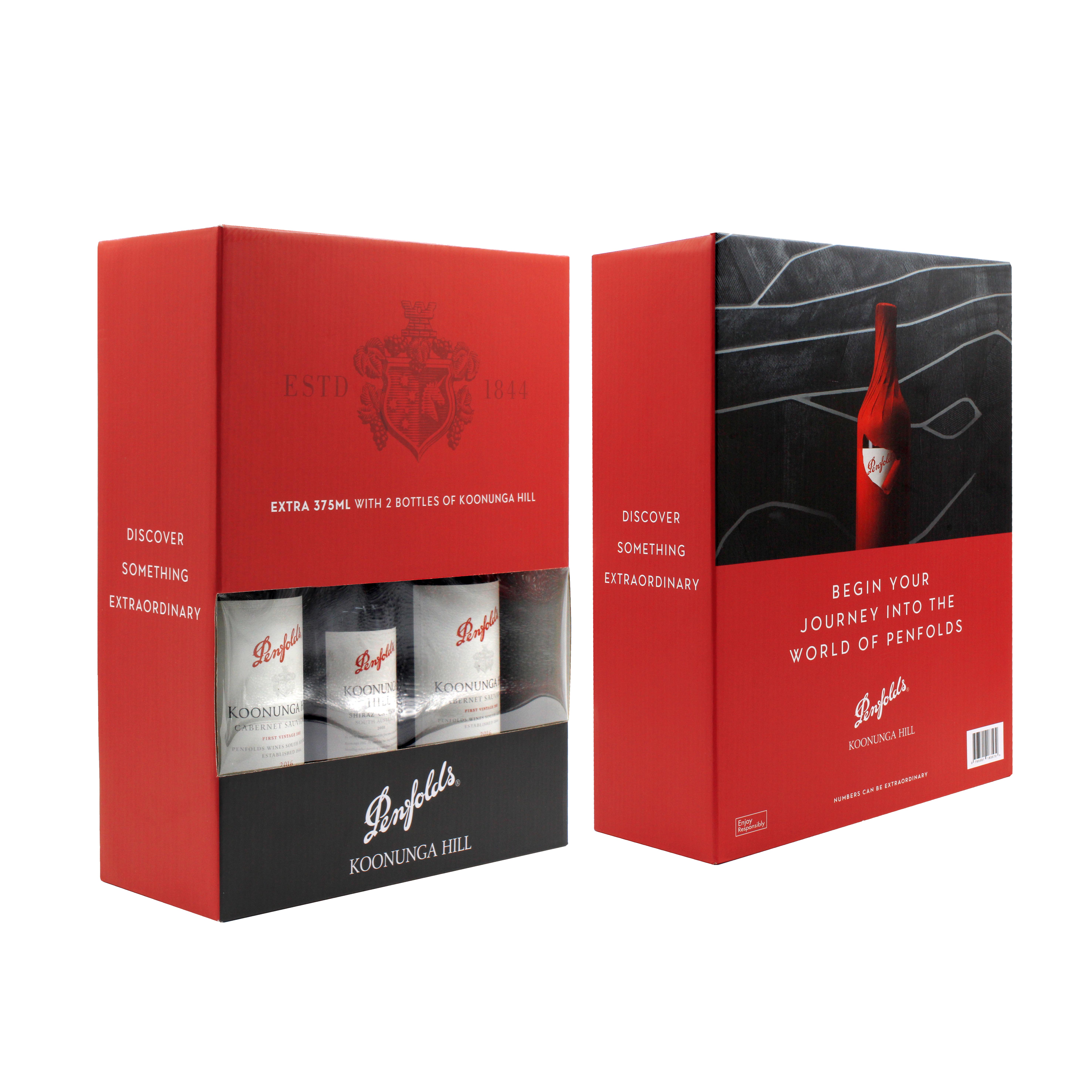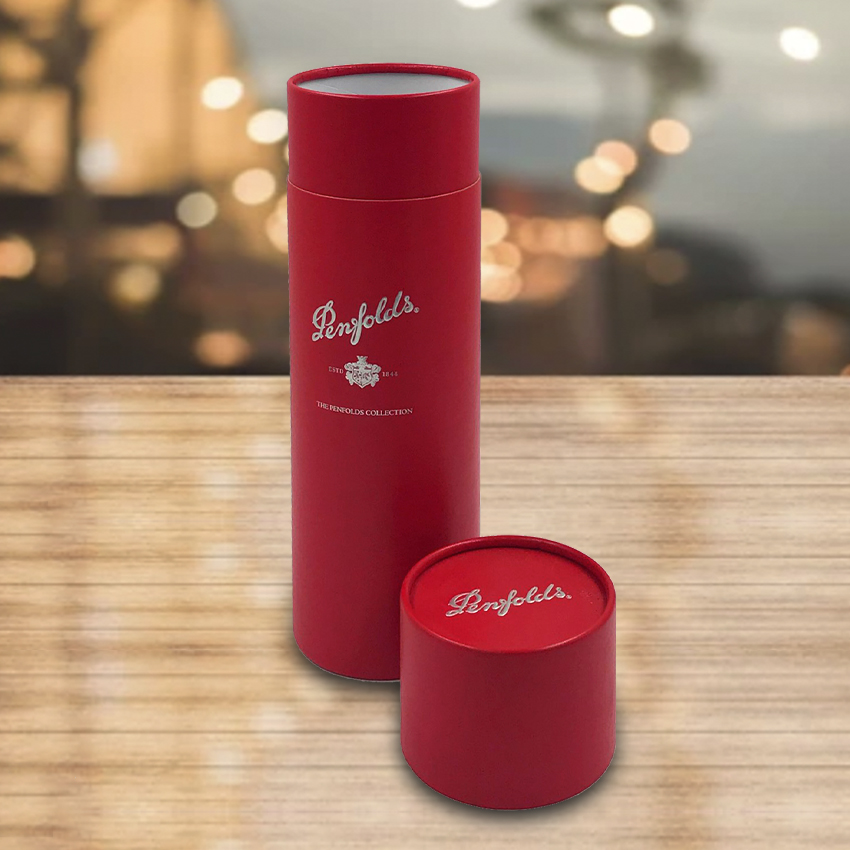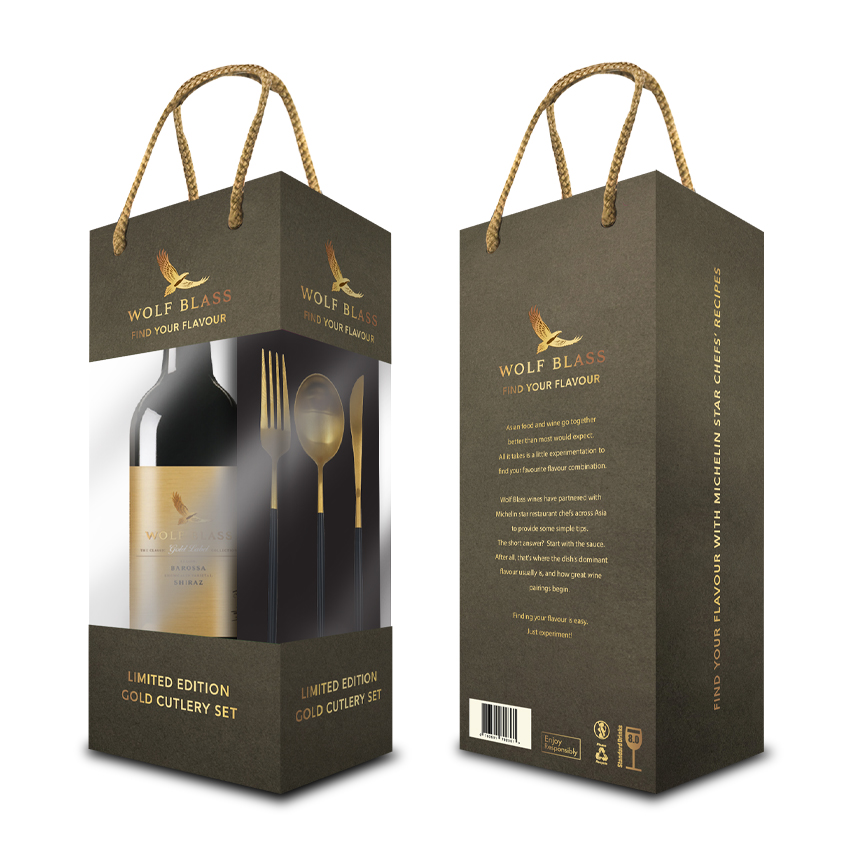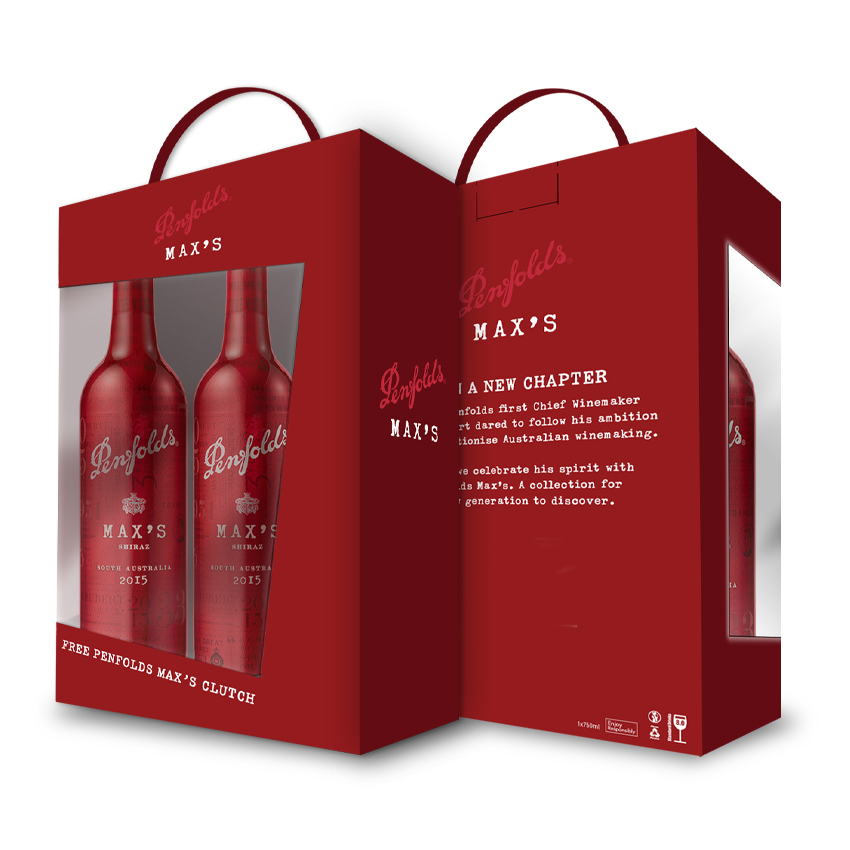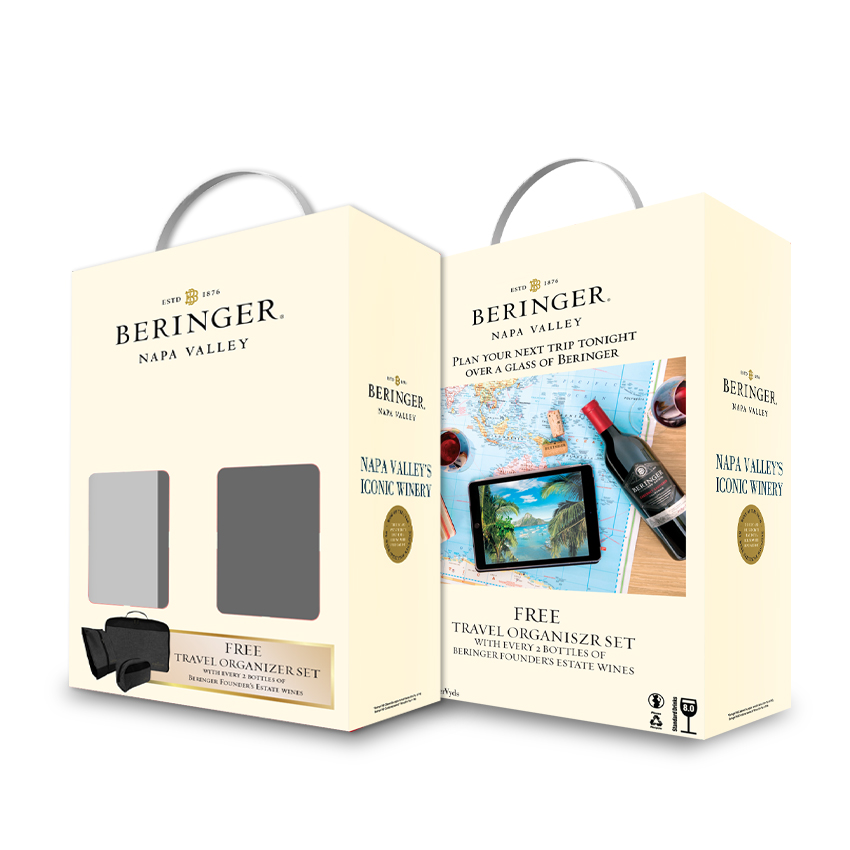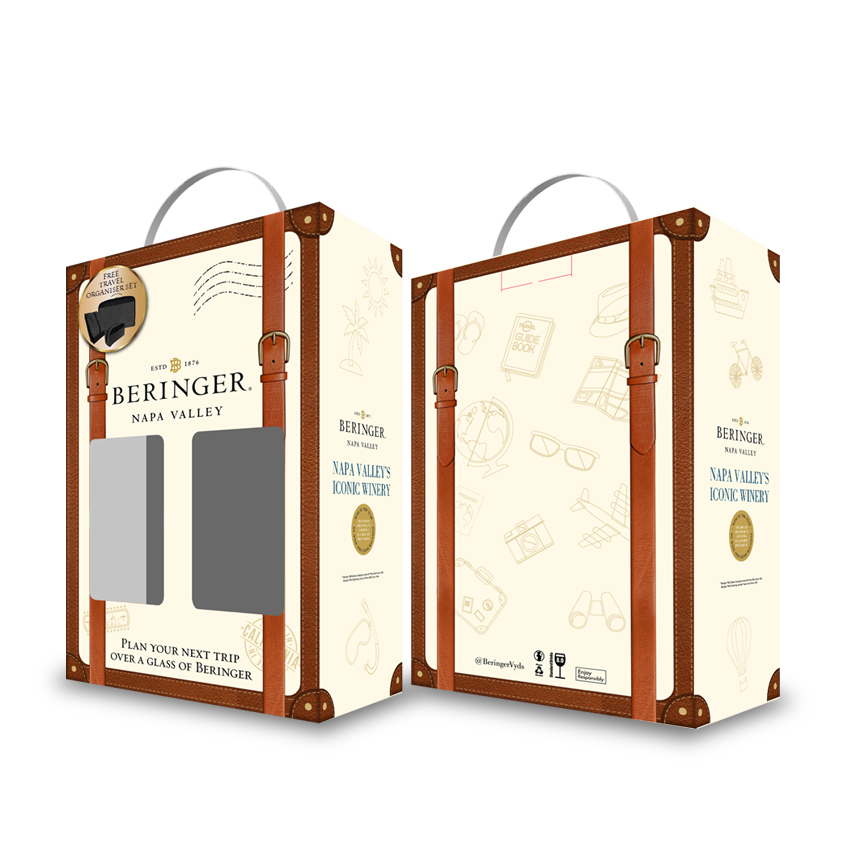 Looking for a hassle-free yet cost-effective way to customise and produce gift boxes for your products?
DTC can help to manage this process for you!
Feel free to contact DTC for any enquiry.
Click here to view Packaging products that DTC offers.
Back to read other Blogs.