On-pack promotion is a great way for brands to increase sales significantly. It is widely used by many brands today to promote their products and help gain brand recognition.
A well thought out on-pack promotion gift allows your brand to stand out from the crowd and adds value to your product. Hence it is important that the item you choose effectively provides value, generates buzz and leaves your mark in consumers' minds.
Today, we are going to share 10 on-pack promotional gift ideas that can promote your products efficiently, while also making sure that your customers are engaged and not bored out.
All the interesting items in the video are featured below. Click on the product names to find out more about each product. You can also add these products to enquiry on the product page and send to us. Our DTC Team will contact you upon receiving your enquiry.
A clever combination of a bag and a backpack, it quickly transforms from a bag to a backpack with a pull on the straps. When the bag is not in use, it folds into a hand-sized pouch.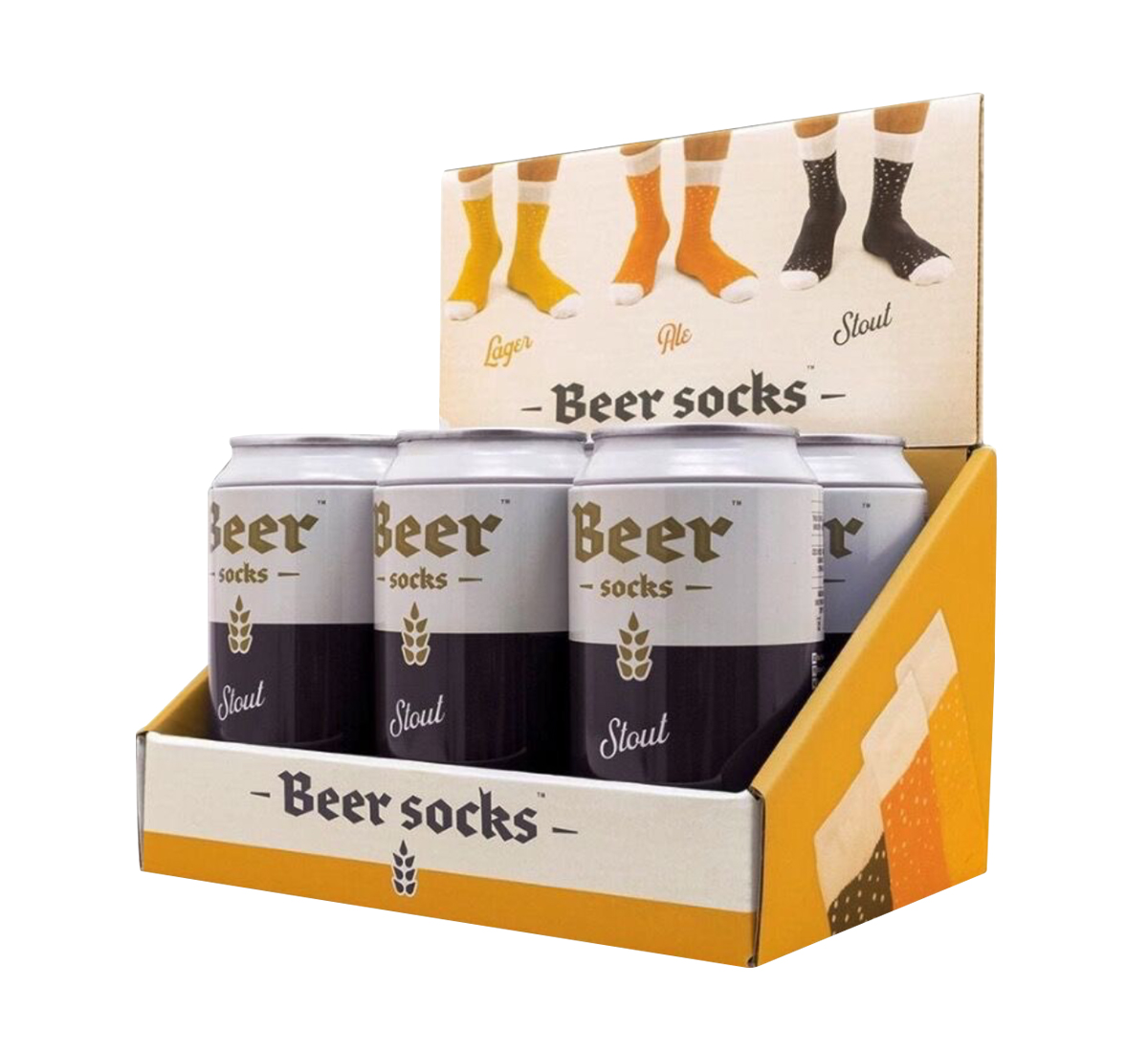 These fun socks make an excellent promotional and marketing gift. You can customise both printing on the can and the socks.
Customised Inner Print Ceramic Mug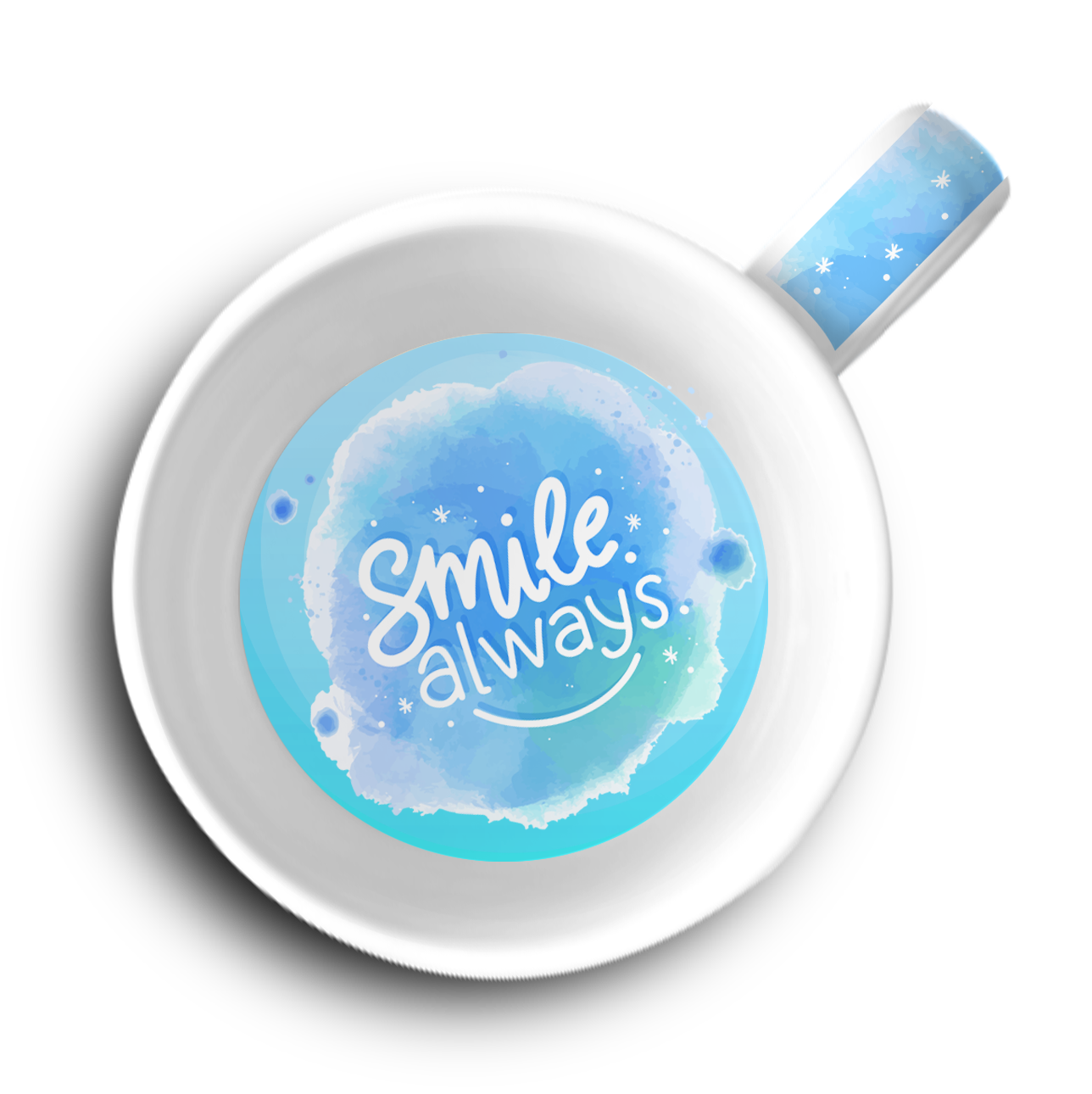 Customise the inner of the ceramic mug with colourful designs is a sure way to make your mug stand out from the crowd.
Customised Little Puzzle Jigsaws
Miniature puzzles that can be completed in twenty minutes or less. Customise these puzzles into your product or mascot designs to instill a fun element in your gift.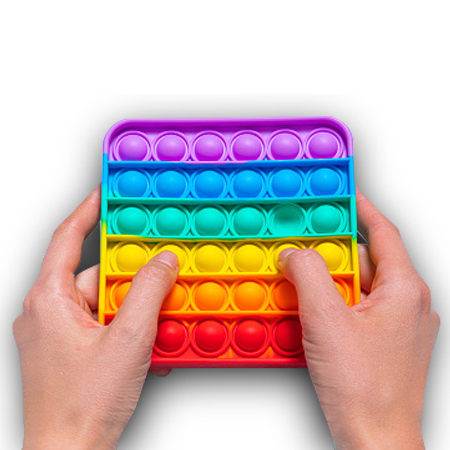 Press the board bubbles, then flip them and start over! Can be reused and cleaned easily. Suitable for people of all ages. Customise a design and shape as your unique giveaway.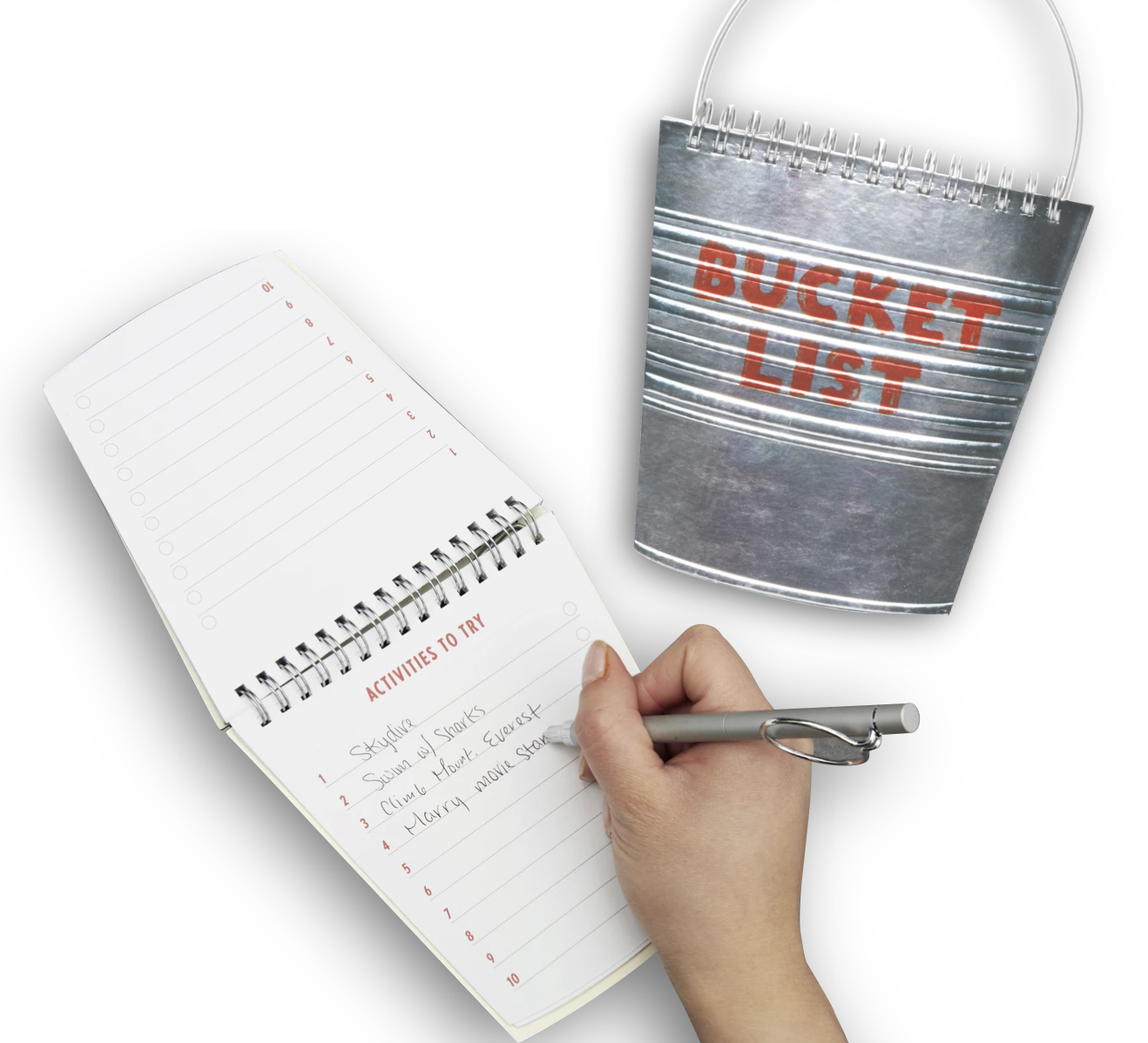 List your plans, wishes or ideas on a bucket list and aim to tick the items off the bucket list! You can customise the notepad to your desired designs.
18-In-1 Snowflake Multi Pocket Tool Keychain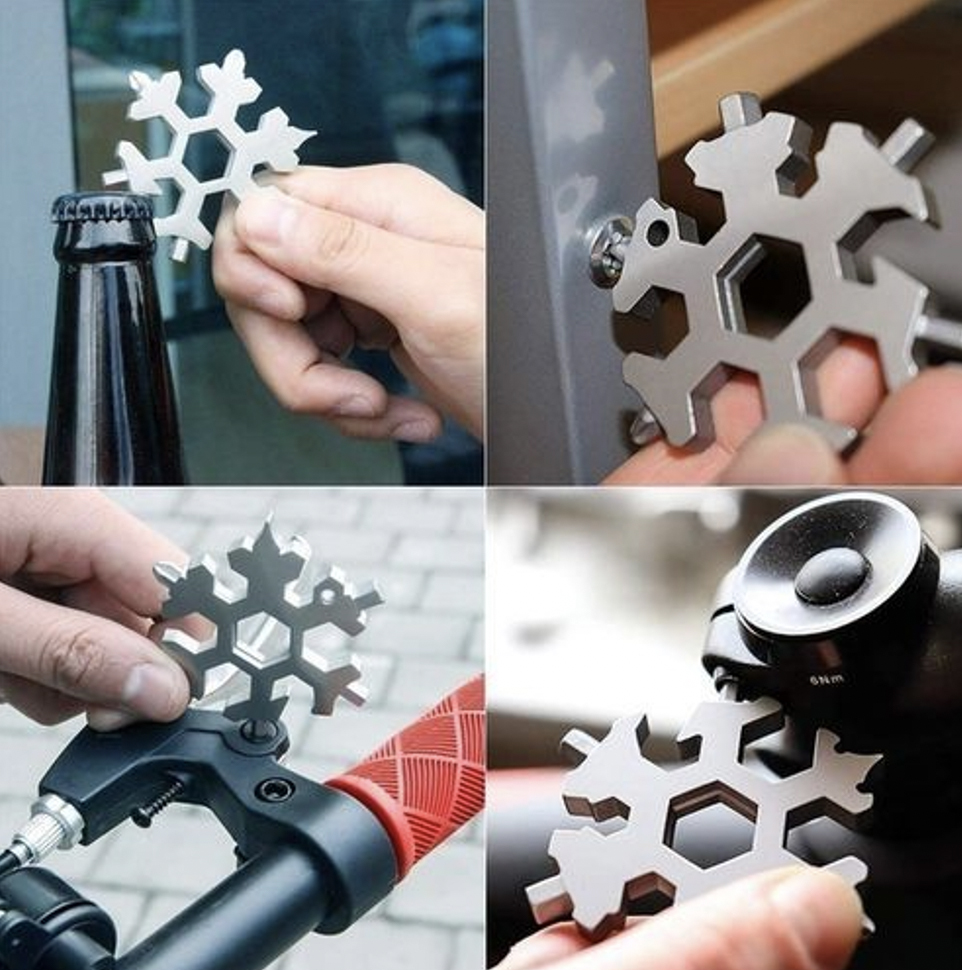 Unique snowflake shaped design tool with 18 uses: can use it to open the beer bottle, turn the screw, fix snowboarding and bicycle, open a carton box and so on...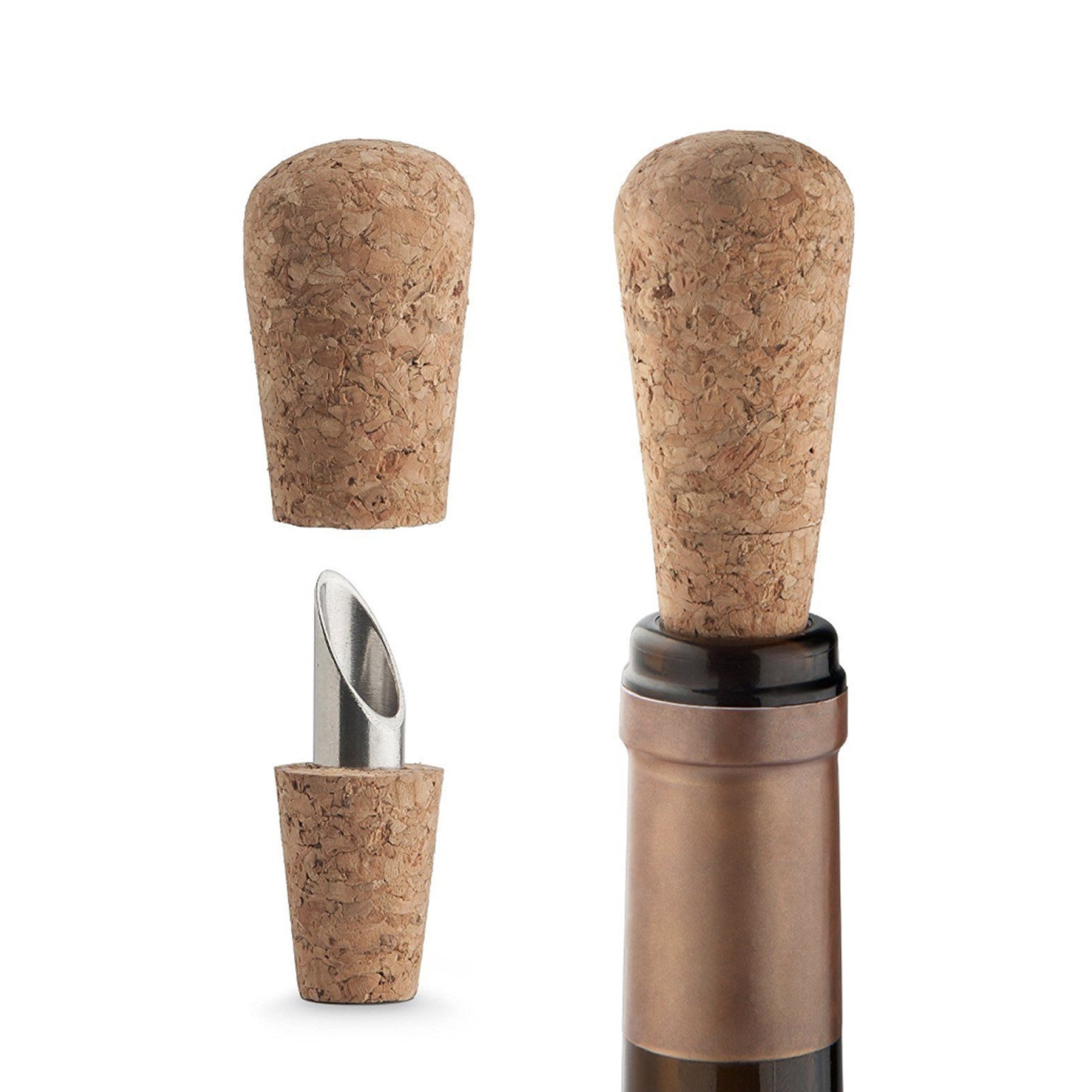 A cool new twin usage wine accessory. Acts as a stopper and a pourer. Just pop off the top to pour and replace it to store and keep the wine fresh for later.
Automatic Open & Close Rice Scoop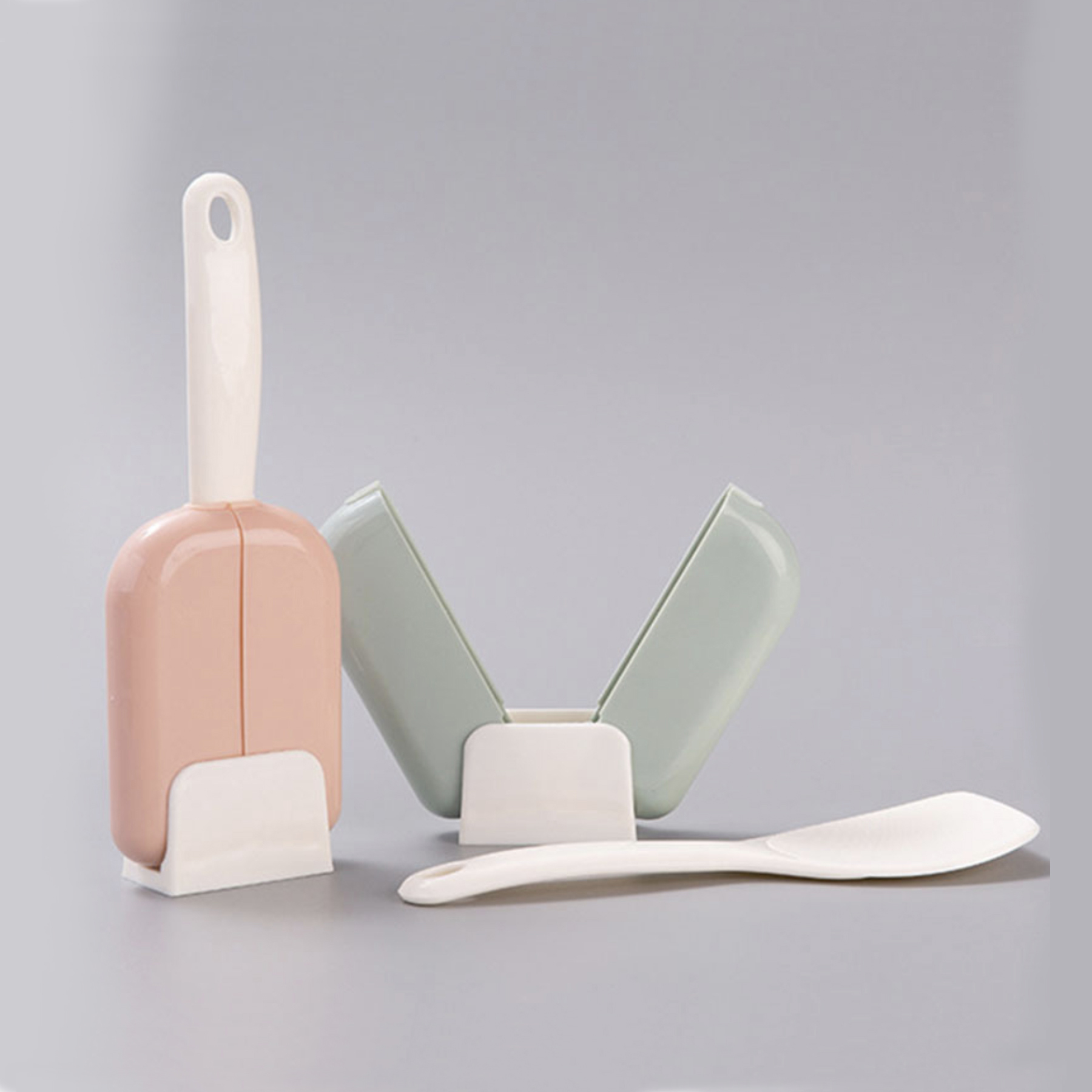 A very useful kitchenware tool. The protective standing base can be opened automatically and closed, dust-proof, convenient to use.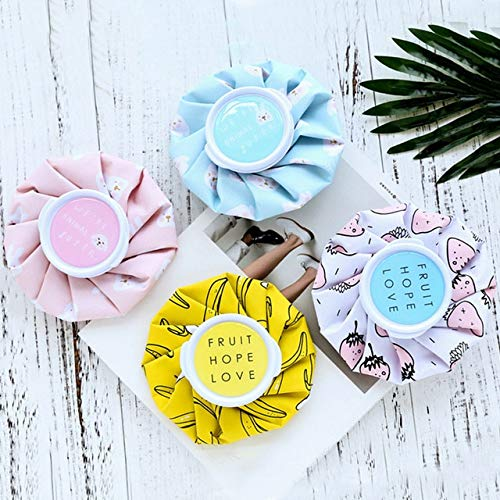 Relieve pain or swelling the natural way with a Hot and Cold Pack. Simply add cold or hot water into the pack. You can customise the printing on the lid
DTC prides ourselves as being a trusted company that provides outstanding sourcing and manufacturing services for promotional giveaway products, POSM merchandise and a wide range of branded gifts to our clients worldwide.
Connect with the DTC Team today.
View Showcase of projects / Products by DTC in the different regions:
Nissin Cup Noodles Canvas Tote Bag by DTC Singapore Team
Tiger Rummy Set by DTC Malaysia Team
Zespri Stainless Steel Spoons by DTC Vietnam Team
Read trending blogs:
Free Gifts in Gift-with Purchase Marketing Promotions
Corporate Swag Ideas in the era of the pandemic
Care Packages for Every Occasion

Back to Blogs.