With the upcoming festive Lunar New Year, many are visiting supermarkets to stock up on beverages & goodies for their guests. This was when we chanced upon this gift with purchase promotion.
More & more people are using Dry Bags to keep belongings from getting wet when they are engaging in water sports. You won't want to get your mobile phones or cameras wet while kayaking out at sea, yet you still prefer to bring these gadgets along to take nice memorable photos. What is a better way than placing the items in a water-resistant Dry Bag!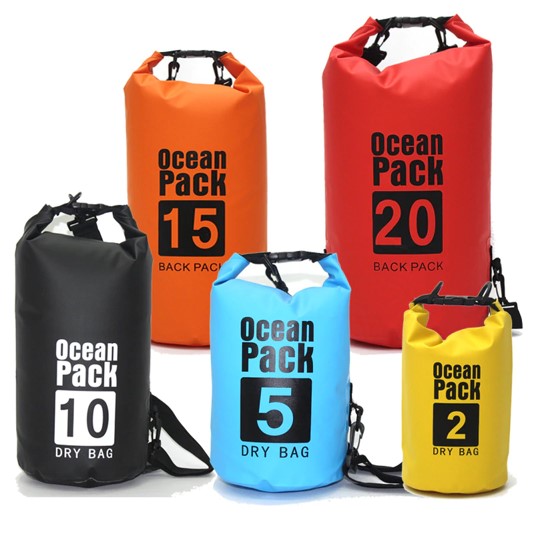 Dry Bags are suitable for use for both genders. They come in various sizes so even kids can carry them. Dry Bags are made of durable material which can be customised into your brand colors with logos.
Do you want to know more on the designs & costs of customising Dry Bags? Do not hesitate to contact DTC for quotation.
Disclaimer: This blog space is where DTC shares with our readers the Marketing Premiums, Promotional Products, POSM merchandises & Advertising Campaigns that we have come across in the industry. DTC does not advocate any brands or products mentioned in the blogs.