When it comes to advertising and promotional gifts, businesses know that there's no such thing as too much! In fact, with the right gift, you can really impress your customers, enhance brand awareness and drive sales.
What is Marketing / Promotional Gift?
Advertising/promotional gift is a small present given to someone in order to promote or endorse their product or service. It can be via a Gift-with-Purchase (GWP) promotion, where consumers receive a free gift upon purchasing a product; or Purchase-with-Purchase (PWP) promotion, in which customers pay (at a reduced price) to receive a promotional item with the purchase of a product.
Promotional gift products have been consistently successful for decades and will continue to be so for as long as they are effective at enticing, connecting, and convincing customers to make a purchasing decision.
If you are planning to run a marketing campaign using promotional gift as giveaways, the most important thing is to find products that support your company culture or mission, connect with your target audience based on their identity and needs, and are within your budget.
And that's why we've put together a list of the top 5 advertising and promotional product trends for 2022. So whether you're looking for the ideal marketing gift for your promotional campaigns, the perfect customization of gift for your business partners, or just to impress your trade partners and customers, this list has everything you need. Let's take a look!
Top 5 Promotional Trends to watch out for 2022:
1)Sustainability
In today's world, sustainability is becoming more of a need. According to research, almost 50% of consumers have a more favorable opinion of the brand if the promotional products they are giving are environmentally friendly items.
Consumers expect companies to demonstrate their commitment to social responsibility, hence we believe sustainability is going to grow in importance in promotion. Giving an eco-friendly promotional item as a gift will not only help showcase your company's ethics, but make your brand more credible and thus likable.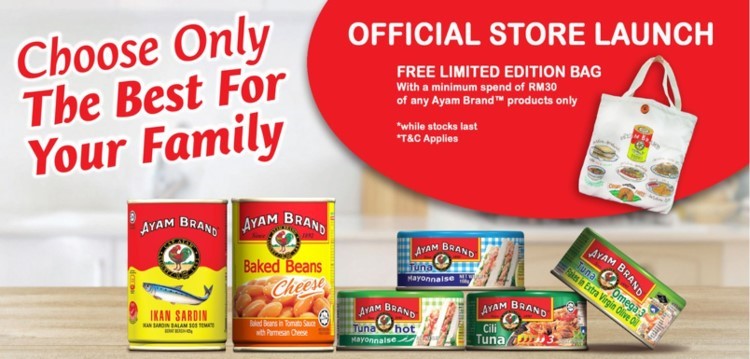 image: Ayam Brand
Recently, Ayam Brand did a promotional GWP campaign wherein they gave out free limited edition eco tote bags for a minimum spend. This may seem like a simple tote bag promotional gift, but it is a great way to build brand and customer loyalty, as well as promote and market a company to a broader audience through social media. (Read: 5 Tips to turn Your Brands into Creative Tote Bags)
There are many eco-friendly products in the market that are suitable as promotional gifts. And these types of promotional gifts are in high demand, as they appeal to consumers who are concerned about our Earth, environment and sustainability.
One trend that is likely to continue in the promotional products market is the increase in eco-friendly and sustainable gifts. This includes items such as reusable shopping bags, water bottles, and coffee mugs.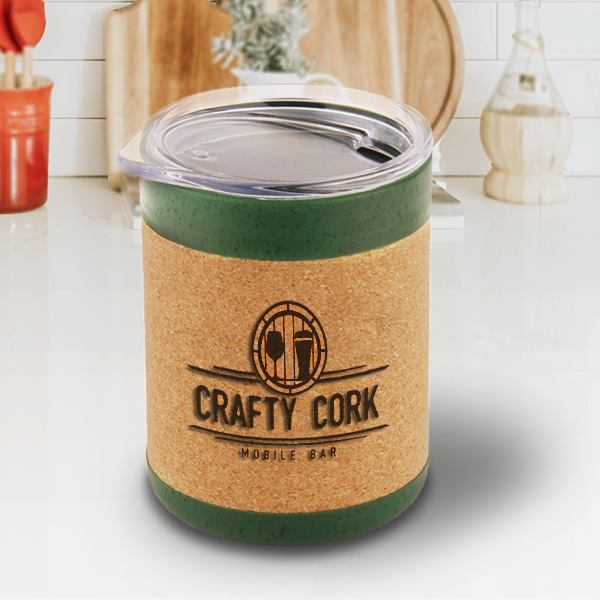 A sustainable drinkware gift that promotes environmental awareness. Made from natural materials Wheat Straw and Cork, creating an elegant, high quality and reusable product that helps reduce environmental waste.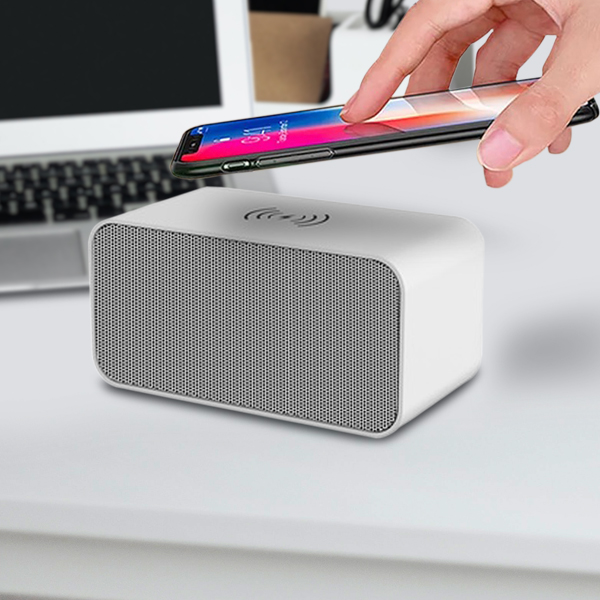 Eco-friendly materials such as Wheat Straw can be made into electronics products as well.
Read more:
Eco-Friendly Wheat Straw Promotional Gift Products
Cork-based Merchandise Gift: The Perfect Balance Between Practicality and Sustainability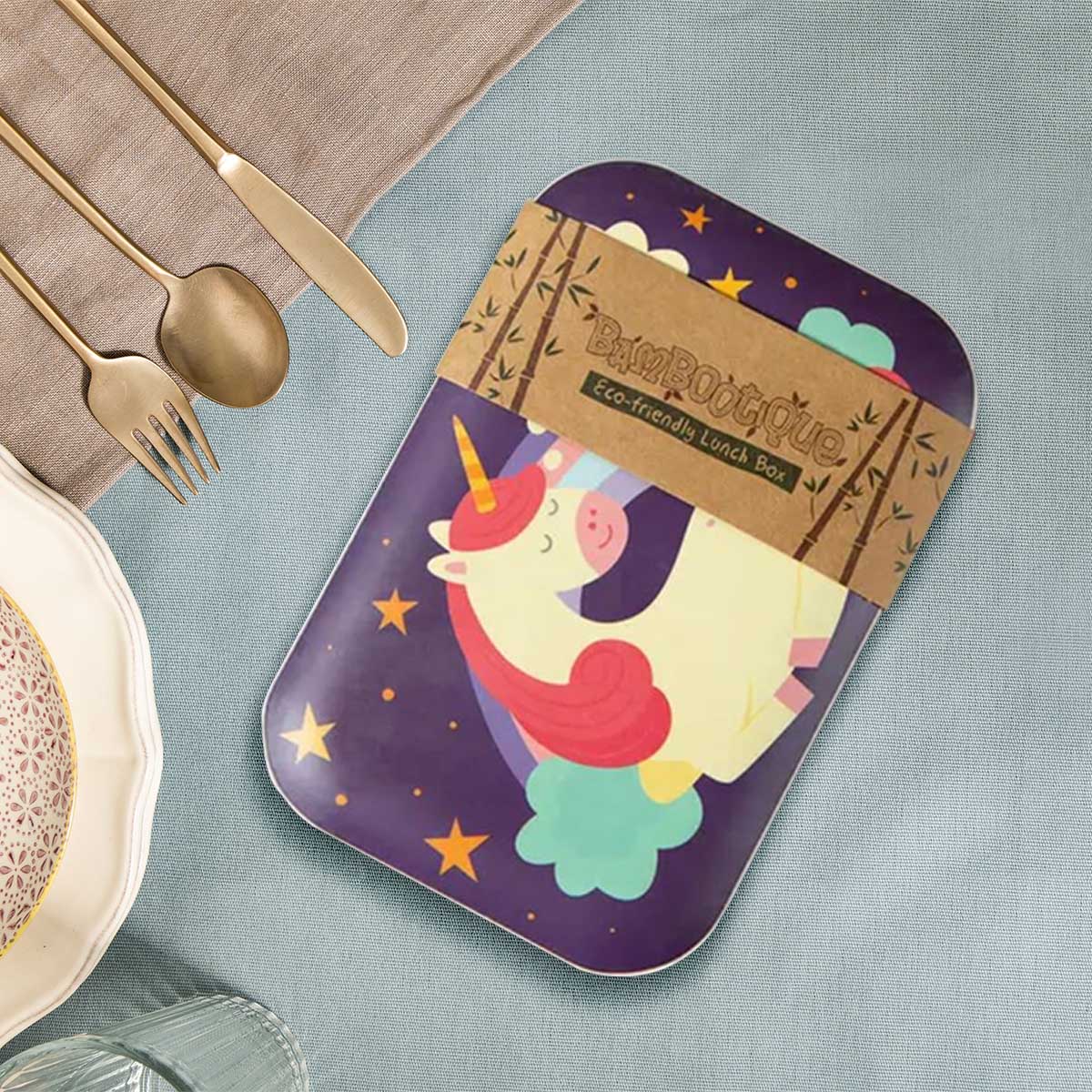 Increasing popularity of bamboo lunch boxes as eco-friendly alternatives to traditional plastic lunch boxes.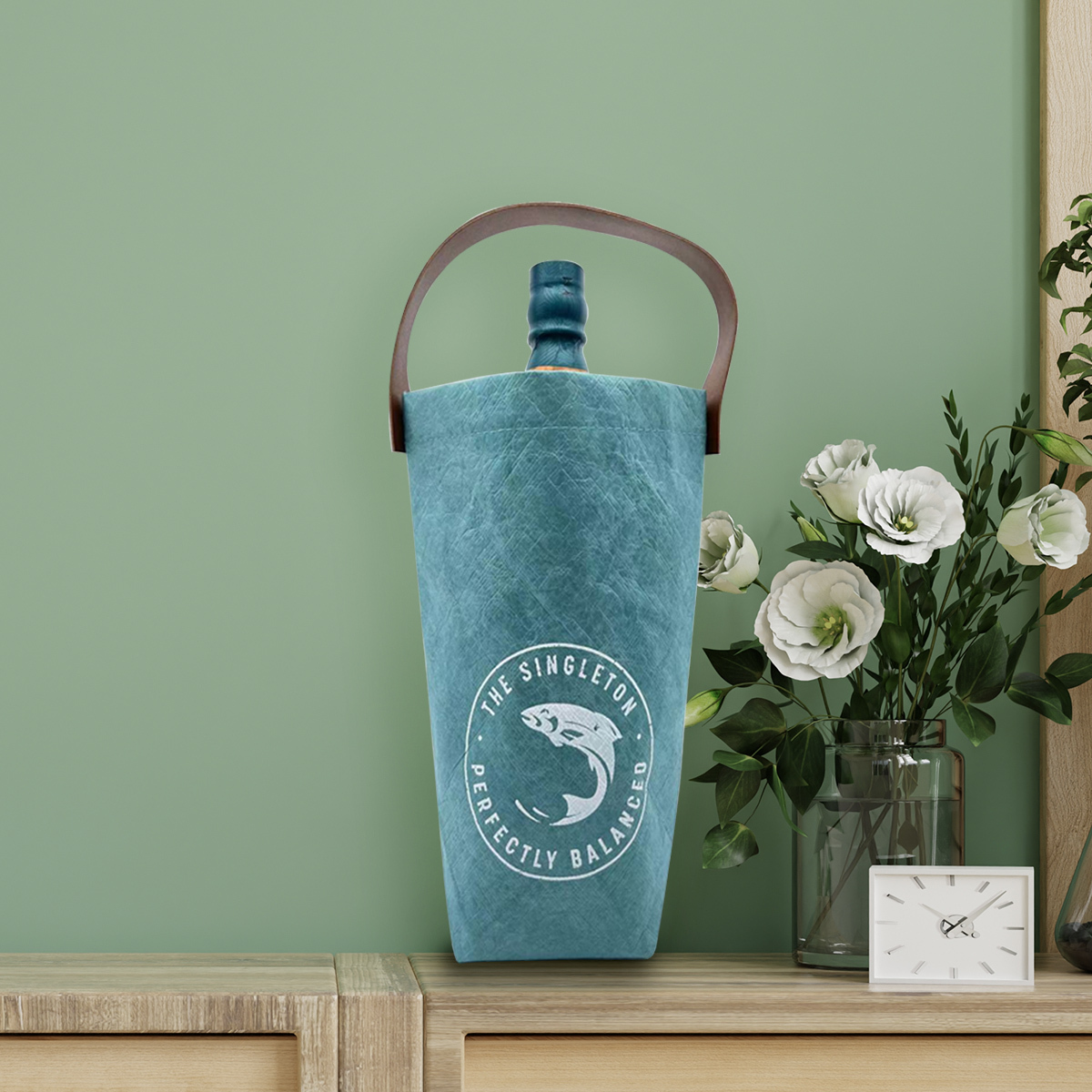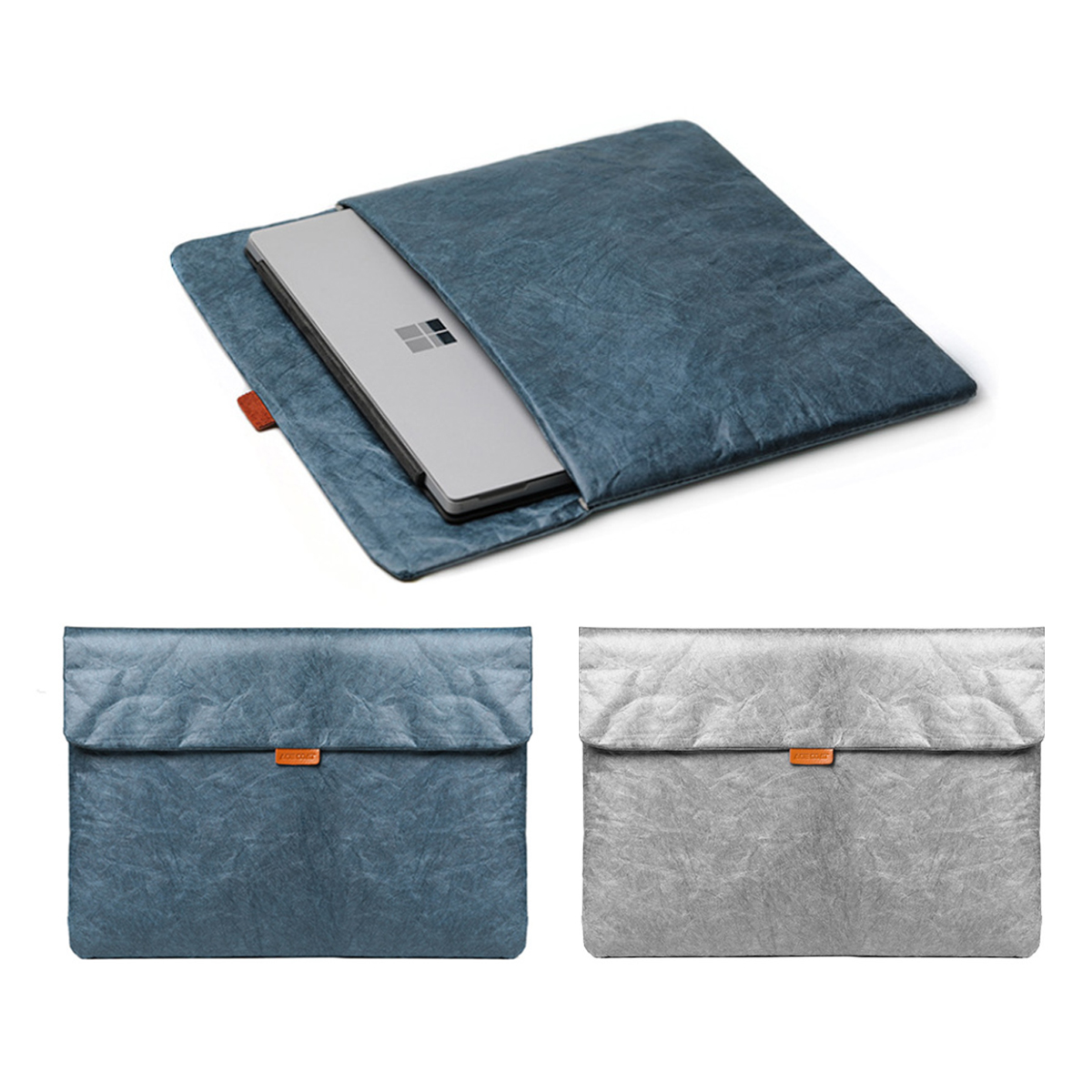 Tyvek is an extremely durable material. Promotional merchandise made of Tyvek will last, making it one of the most sustainable products that consumers will appreciate.
View more Tyvek products.
Another trend that is likely to continue in the market is the use of recycled materials. Promotional products can be made with recycled materials, such as paper made from recycled newspapers or plastic made from recycled soda bottles. This helps to reduce the number of waste products that are created, which in turn helps to reduce the amount of damage that is done to the environment.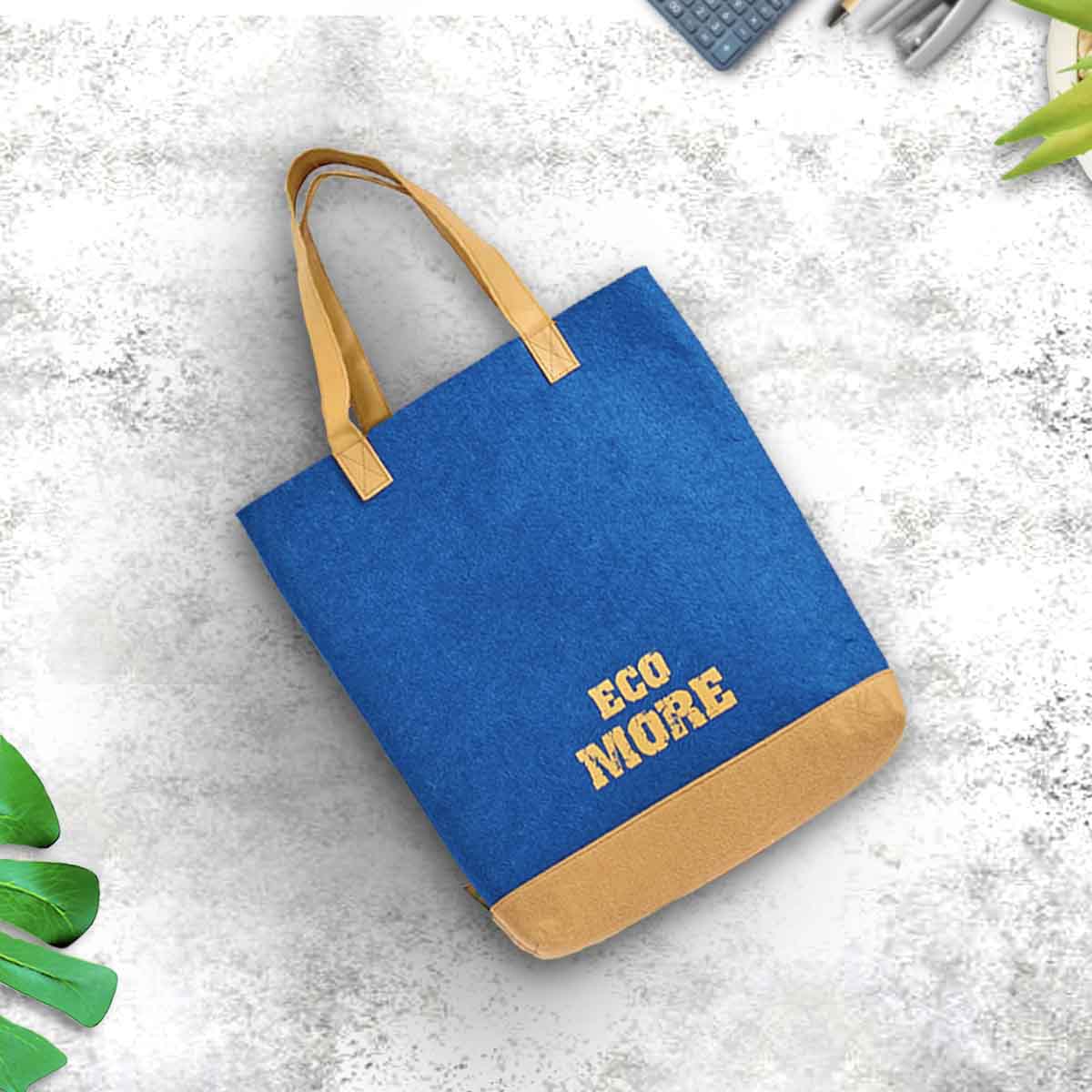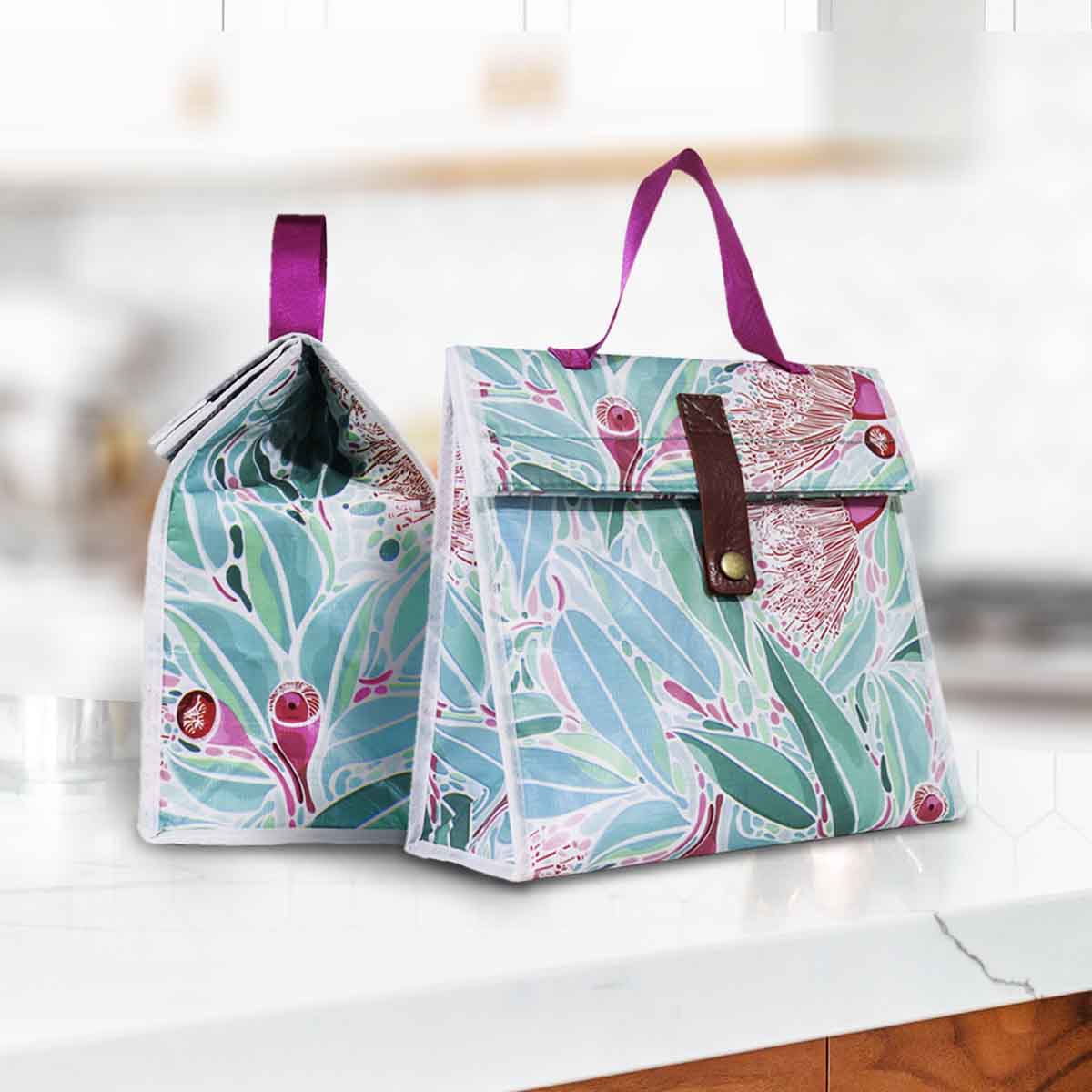 rPET is recycled PET (polyethylene terephthalate) plastic.
Read more:
Top 10 Sustainable Merchandise made from rPET
2) Recreational and Relaxation
According to the Global Organization for Stress, 75 percent of adults around the world report that they regularly suffer high to moderate levels of stress.
You may not be able to solve the worldwide problem of stress; but you can show consumers that you care about their health and well-being. Create a brand image that encourages people to live stress-free lives. Consider giving away promotional products that can help alleviate stress; promote leisure and relaxation. Alternatively, you can consider products with an element of fun.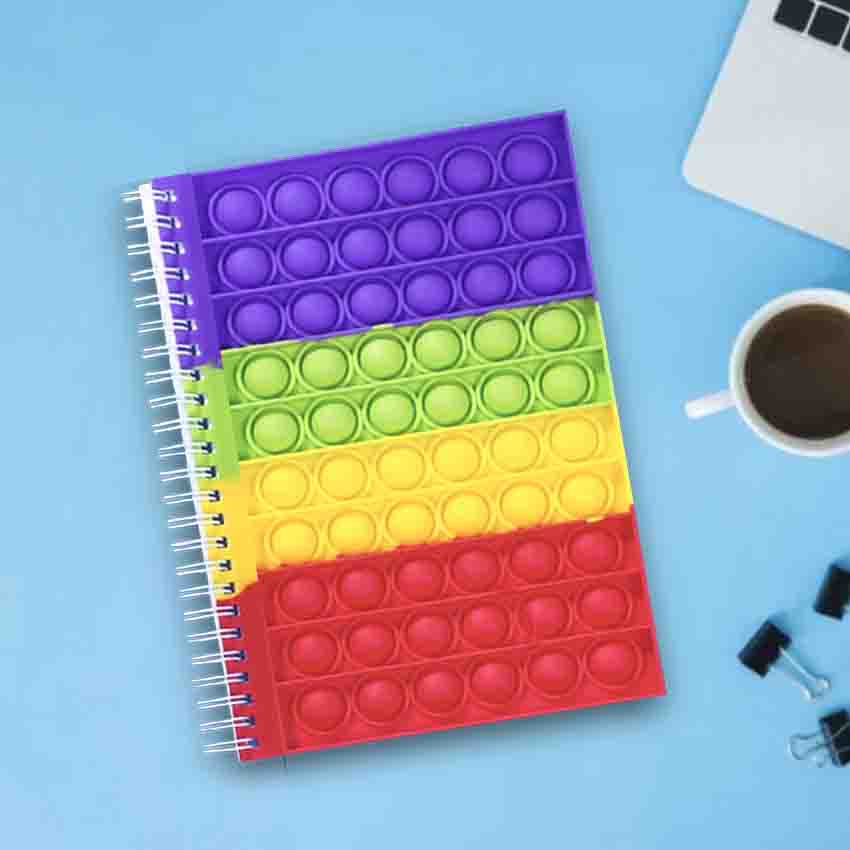 Fun and easy to use Pop-it accessories are one of the increasingly popular promotional products that have intrigued even the millennials. These are small accessories that can be attached to everything from a backpack to apparel to keychain.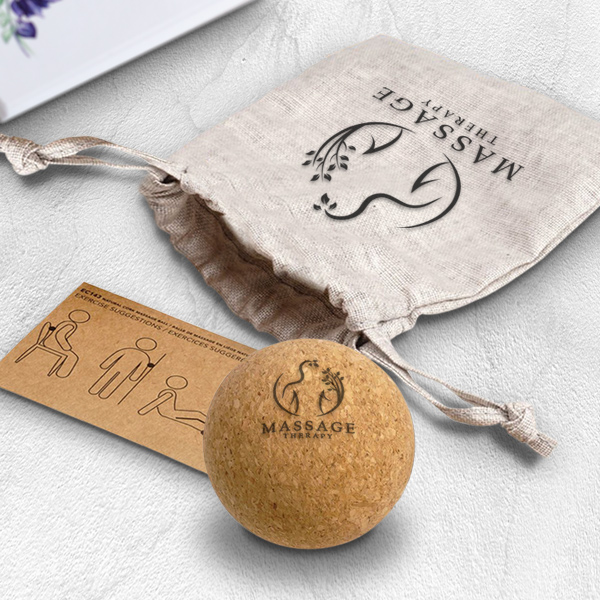 A wellness promotional product that can be used anywhere! Logo branding can easily be customised on the massage ball. Moreover, it is made of cork, one of the most popular eco-friendly materials.
Related products: Stress Balls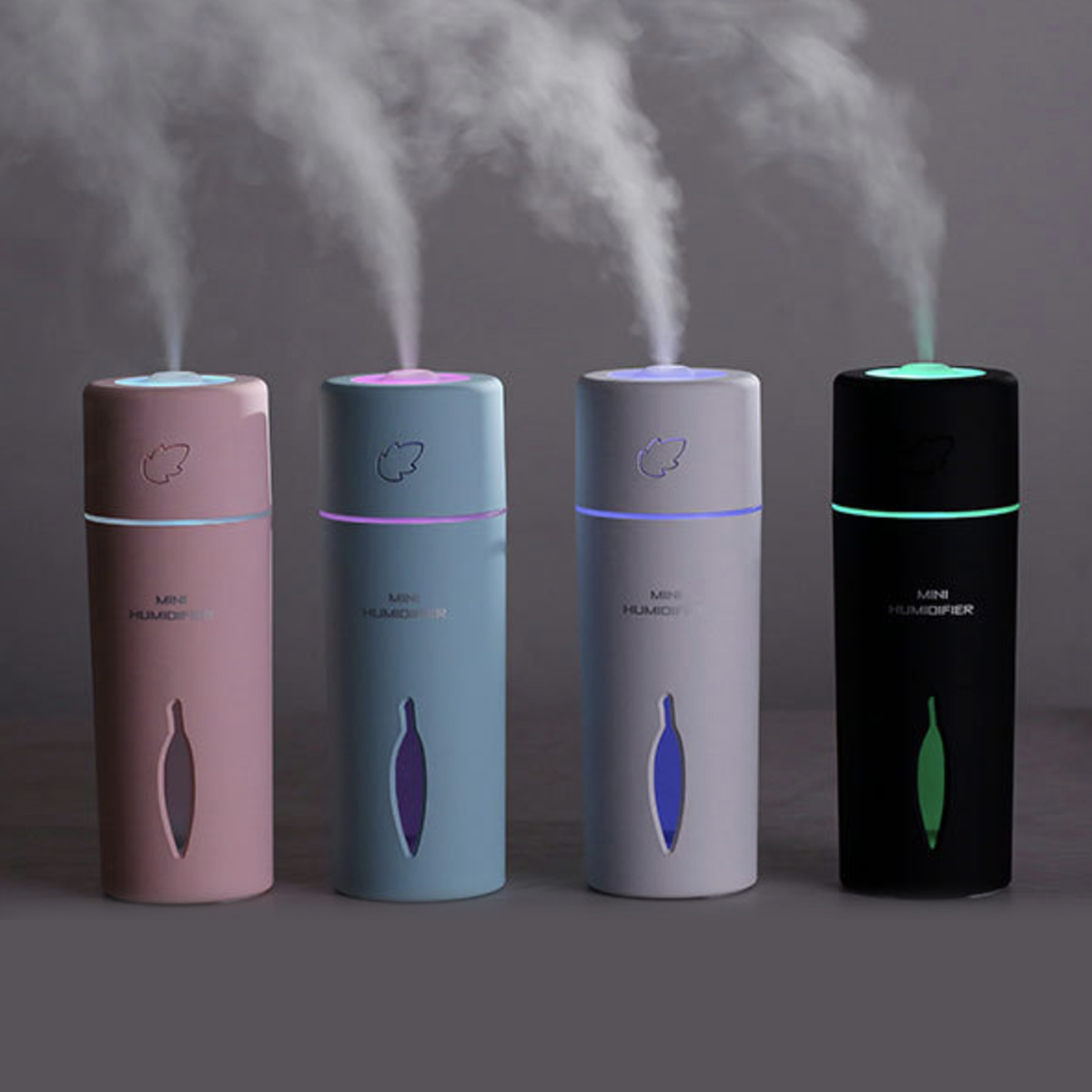 Owing to the global Covid situation in the past 2 years, consumers are more health conscious now. There has been an increasingly huge focus on personal wellness. Aroma diffusers, humidifiers, sanitizers, face masks have become appealing great promotional products that have become a part of everyone's lifestyle.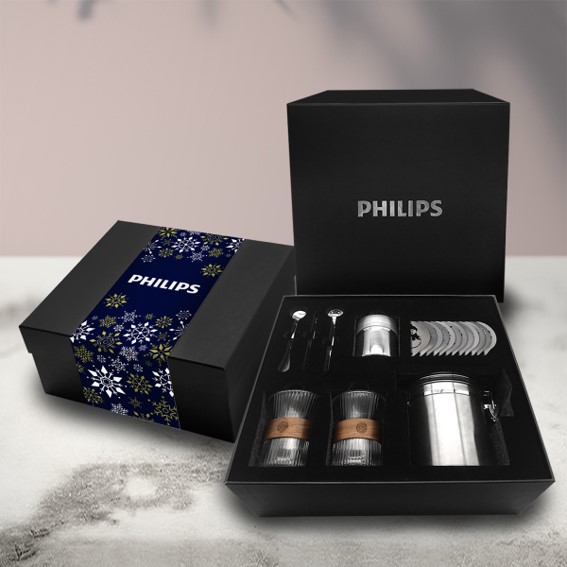 Coffee making is an art, a form of leisure enjoyment for many. And as such, gifting a coffee maker set makes it that much more special. This popular promotional product is gaining traction due to its many advantages: it's a discreet way to advertise your product, can be given as a gift, comes in a variety of colors and styles.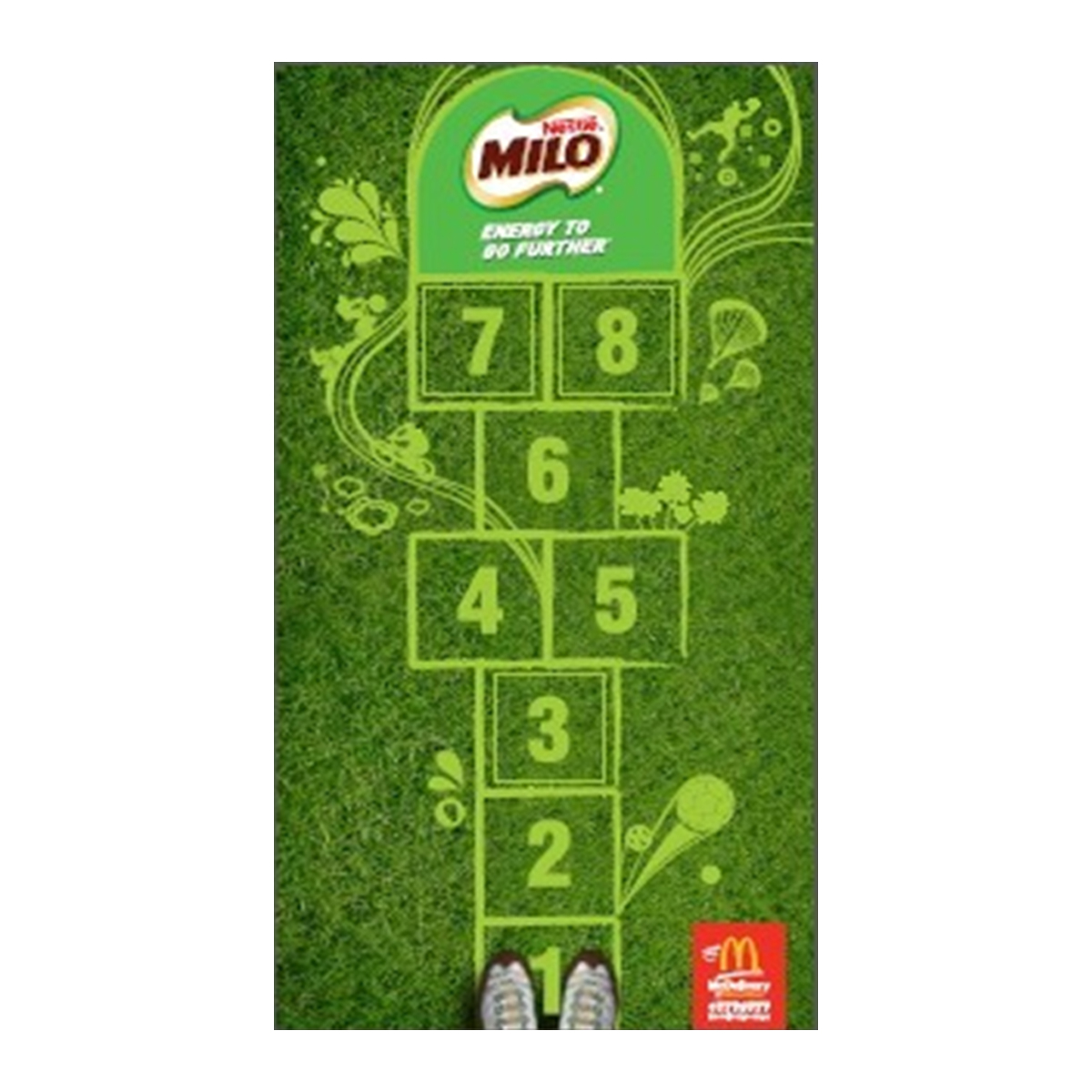 Family friendly games and activities that promote family bonding are in the top trends as well!
3.
Hybrid Work Products
Always good ideas for promotional trends are the necessities of the workplace. However, nowadays, the office may well be located wherever. This means more and more employees will be in need of work from home products to help them stay productive even from their home offices. Consider items that make work easier and keep employees connected.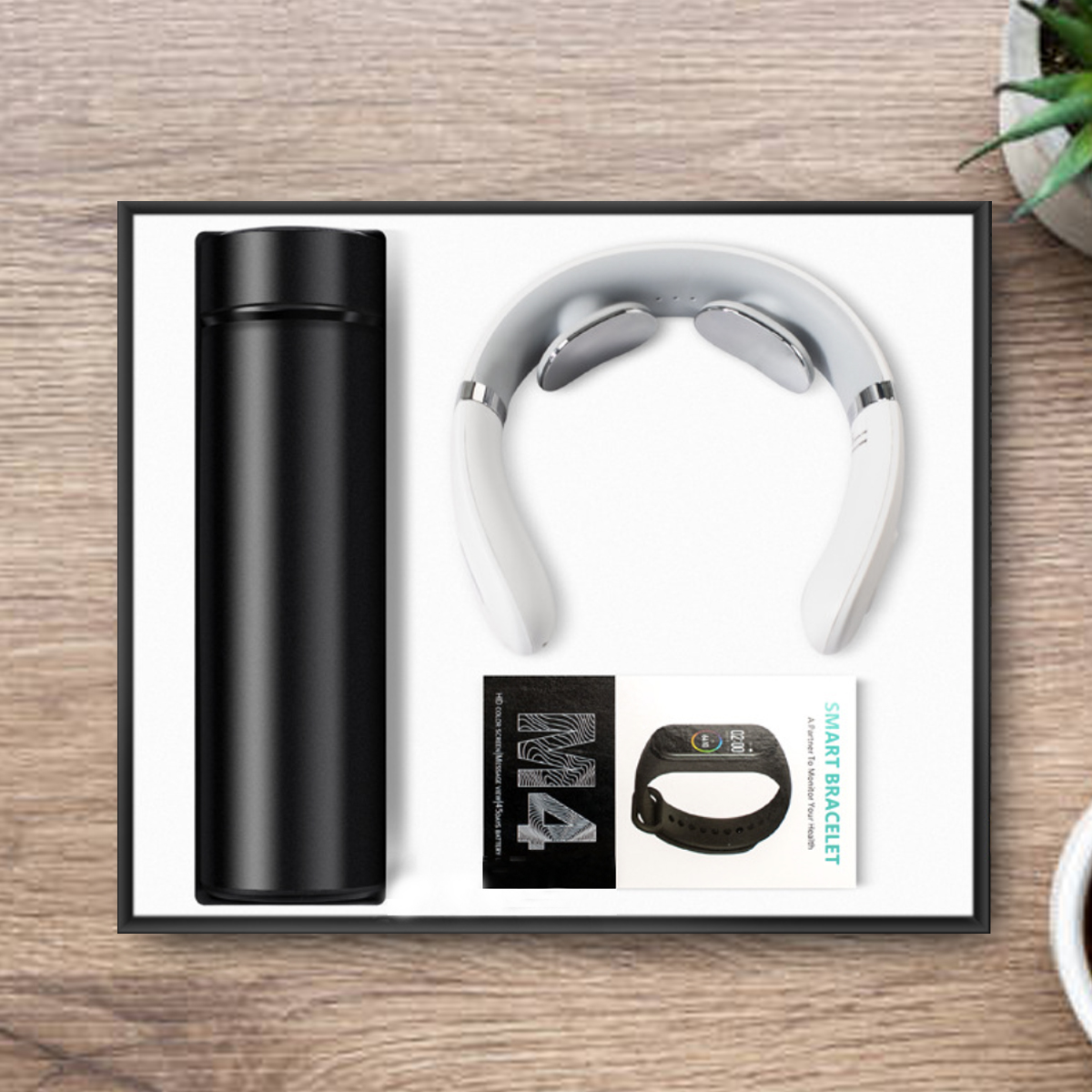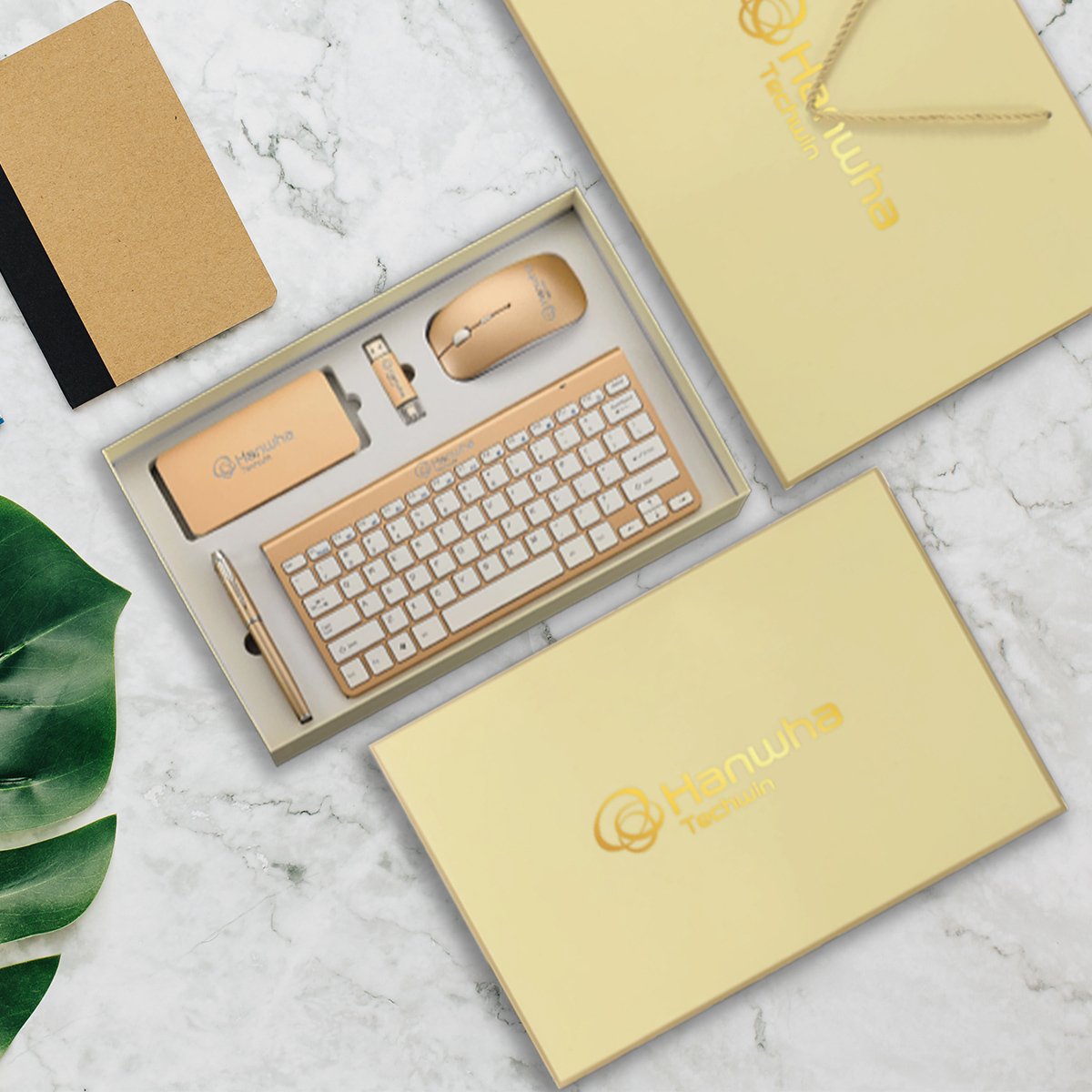 Wireless Keyboards, Mouse Pads, Power Banks, Earbuds, Headphones, and many other wireless products, are some of the best promotional products that people wish to have for working in office or from home.
4) Licensing Characters Merchandise
There is an increasing trend of using Licensing Characters Merchandise, and this trend is here to stay. The consumer appeal of cartoon or movie characters is enormous. By using licensed characters on your merchandise and events, it makes your brand stand out, yet remain close to everyone's heart with the adorable designs.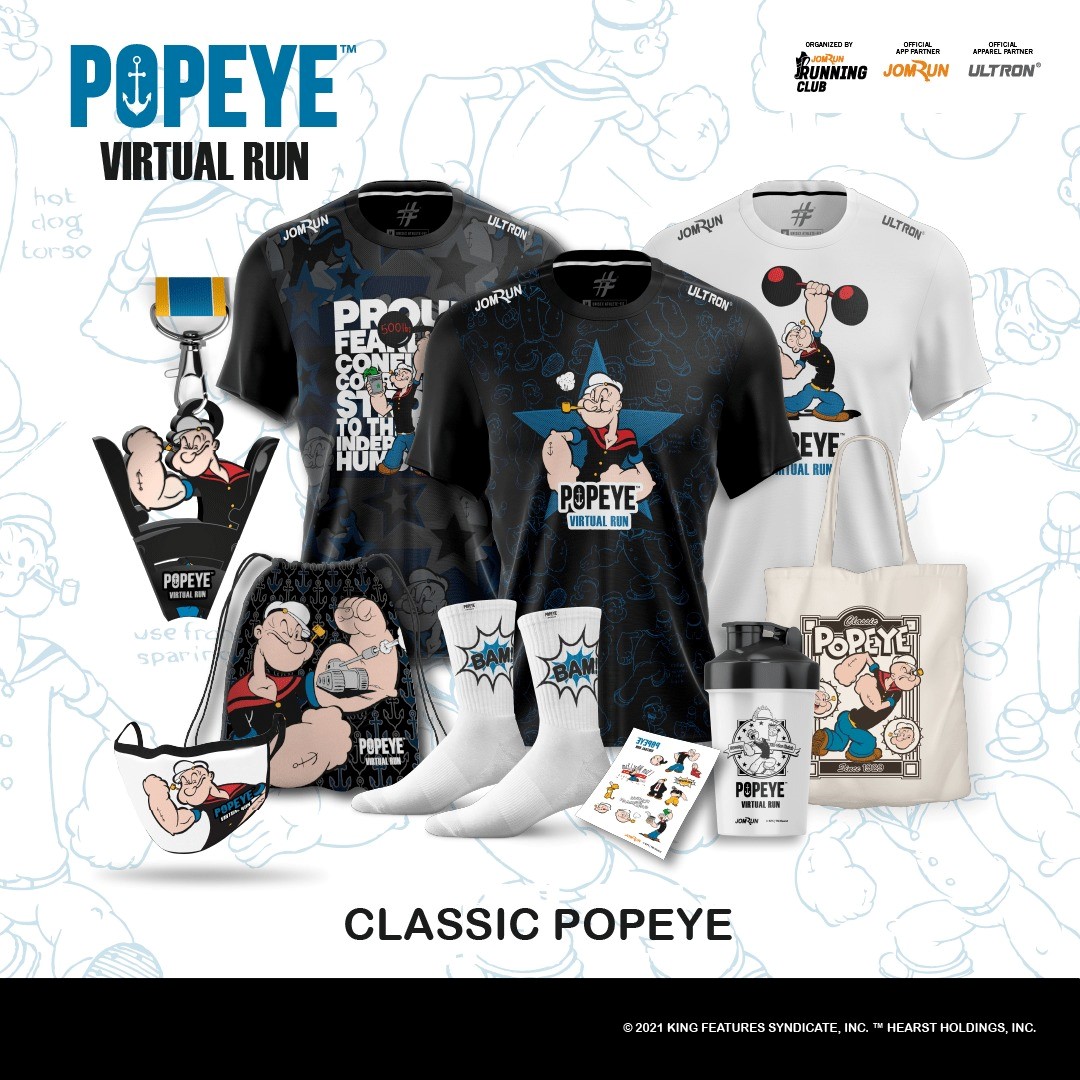 Image credit: JomRun Singapore
Running Club held a Popeye Virtual Run in Singapore, Malaysia and Indonesia. People who sign up get a bag of Popeye merchandise. There are stickers, T-shirt, socks, bag, keychain, bottle shaker, mask, etc. Using licensed characters for such events will attract more people to sign up.
Below shows some licensing characters promotional merchandise that have been used by various brands in the market. Promotional gifts that feature popular licensed characters is one of the upcoming marketing strategies across the globe.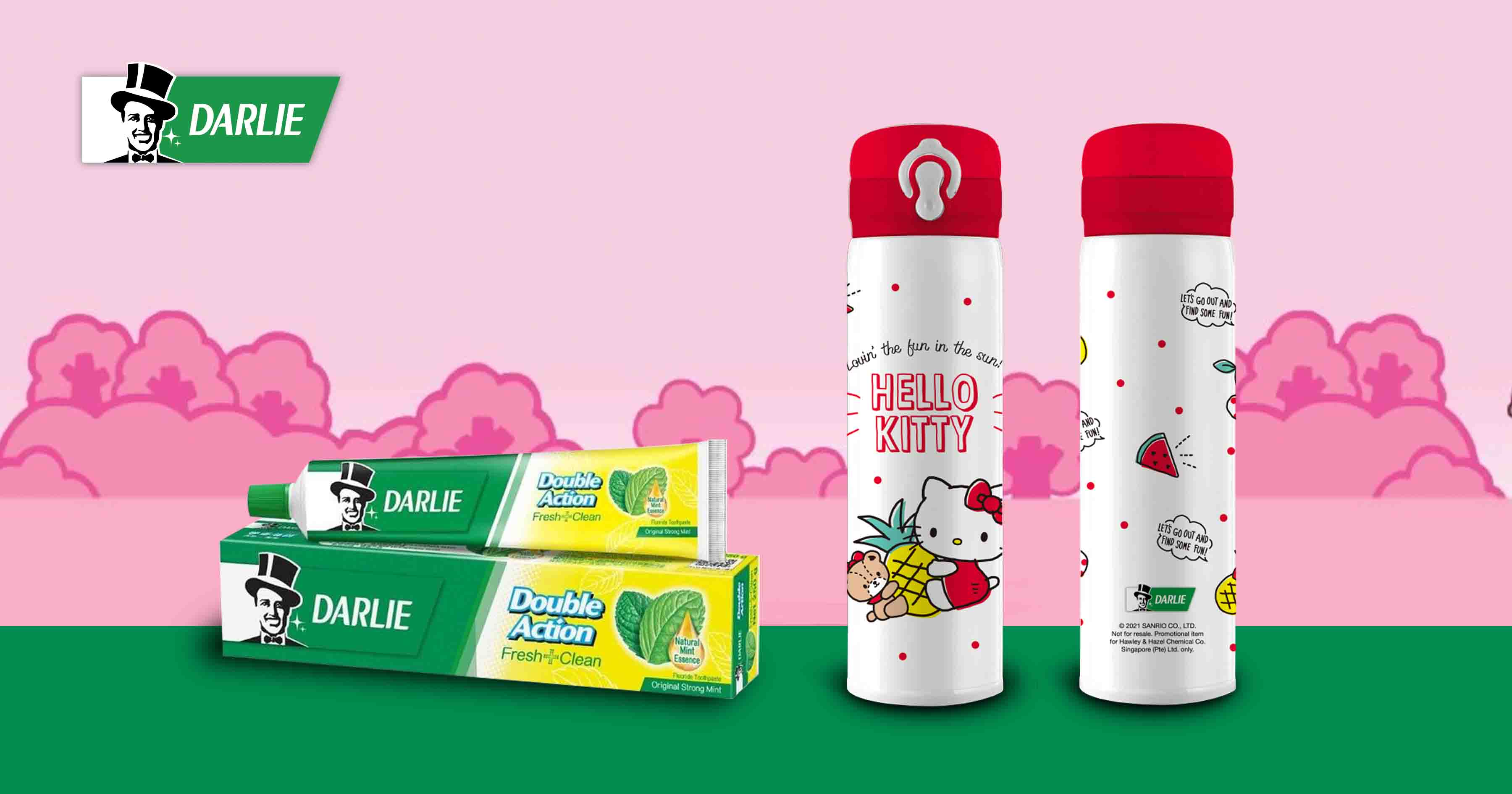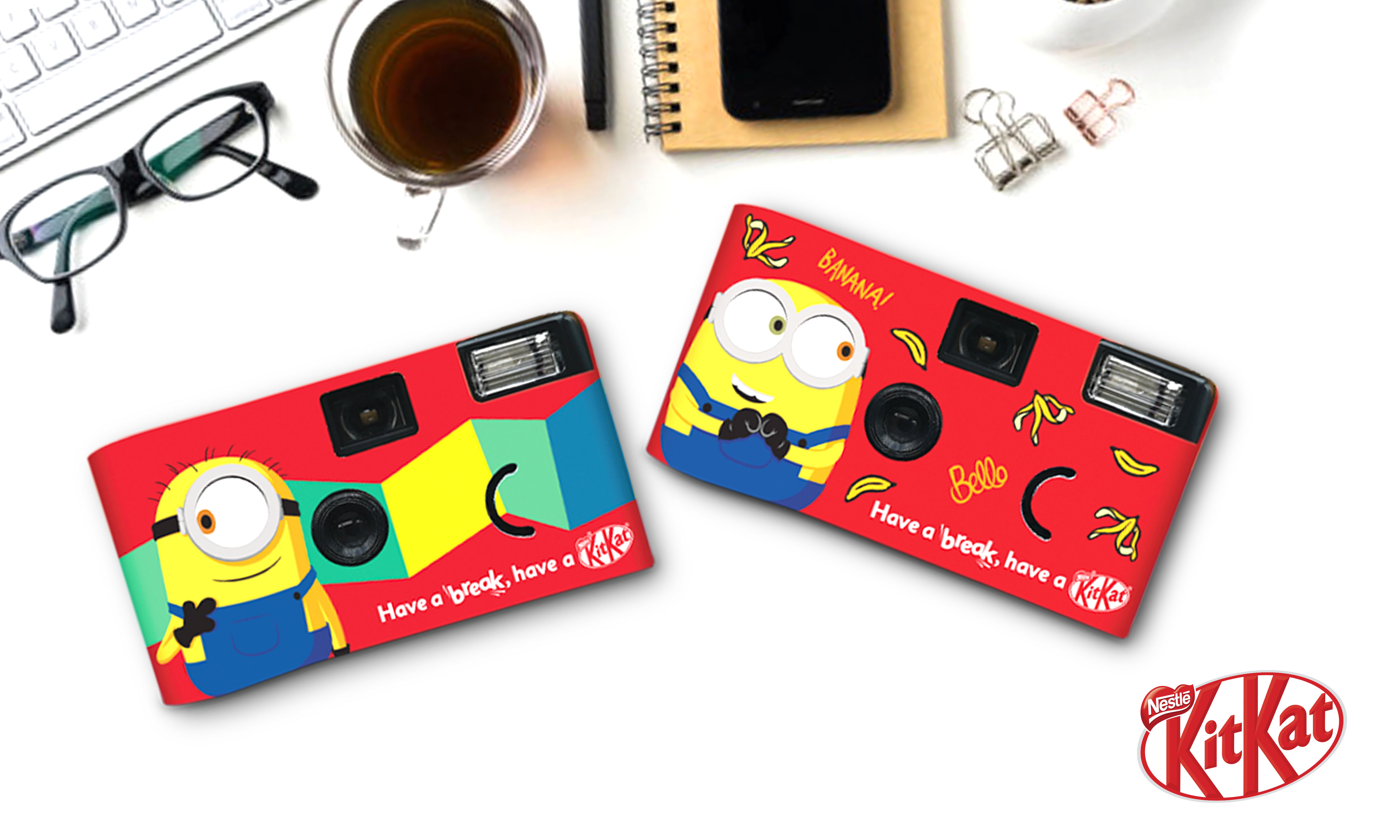 Nestle KitKat x Minions Disposable Cameras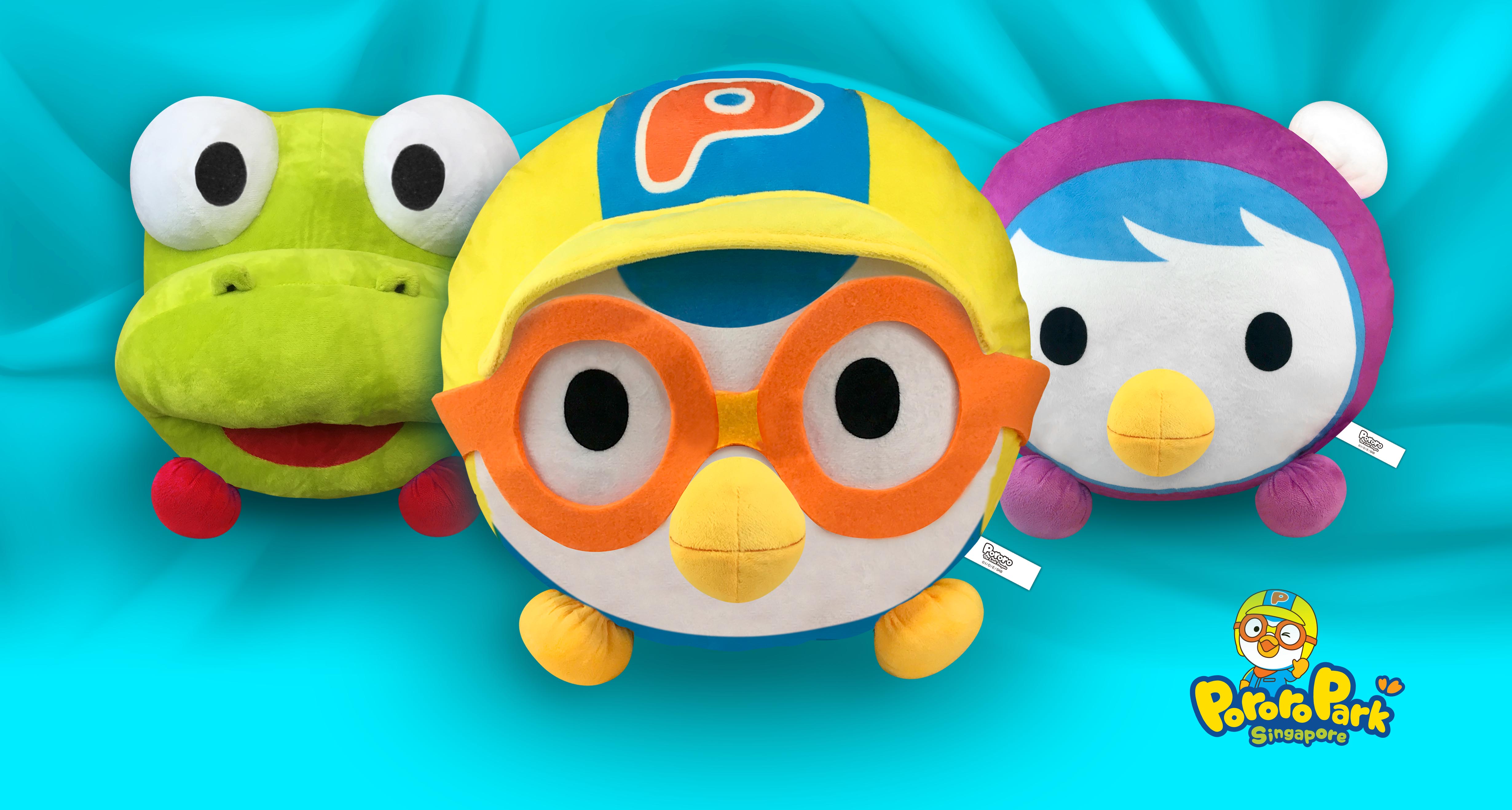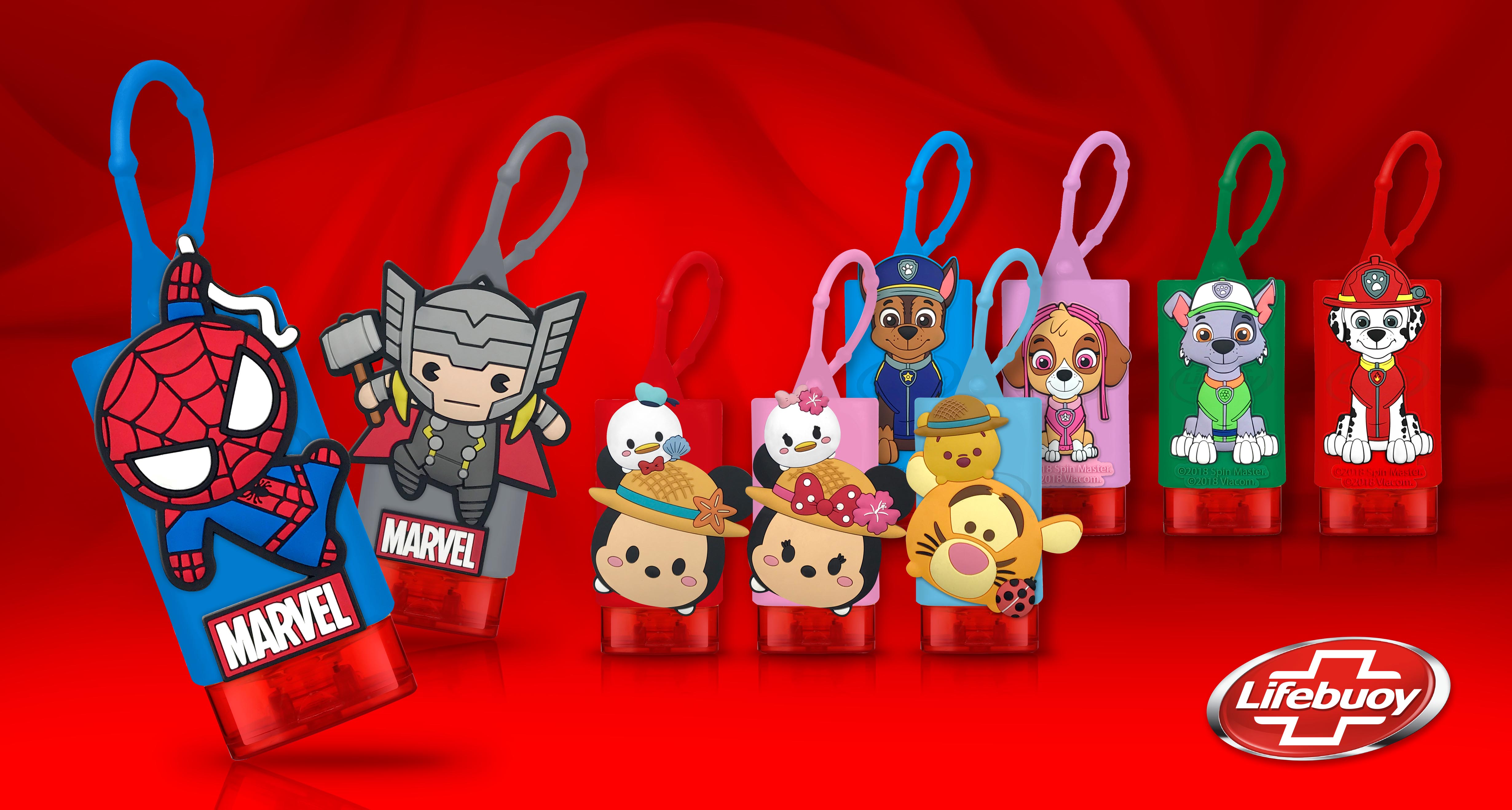 Many businesses will be focusing on merchandise that features licensed characters in the coming years. Licensed products are becoming increasingly popular, as consumers are drawn to products that feature well-known brands. Some of the most popular licensed characters include Disney characters, Warner Bros. characters, and Marvel Comics heroes.
Read more:
#DYK: Fascinating fun facts about character merchandising
Latest Licensed Character Promotional Gifts for April 2022
5) Home Products
The home products market is the industry that includes home appliances, home products, electronic products and other retail items for home. This sector has up to $420 billion in annual sales worldwide. There are many reasons why certain people prefer working from home such as enjoying work time more time or getting back on track with life after a busy schedule of meeting clients every day. It was also noted by World Bank that employees who had access to teleworking facilities were 15% happier than their co-workers which lead to a significant improvement in employee's quality of life.

Marketers love to giveaway promotional products that can be used at homes and households because these are items that people use on a day-to-day basis. Giving away such products helps brand associations to be established and fosters loyalty among customers.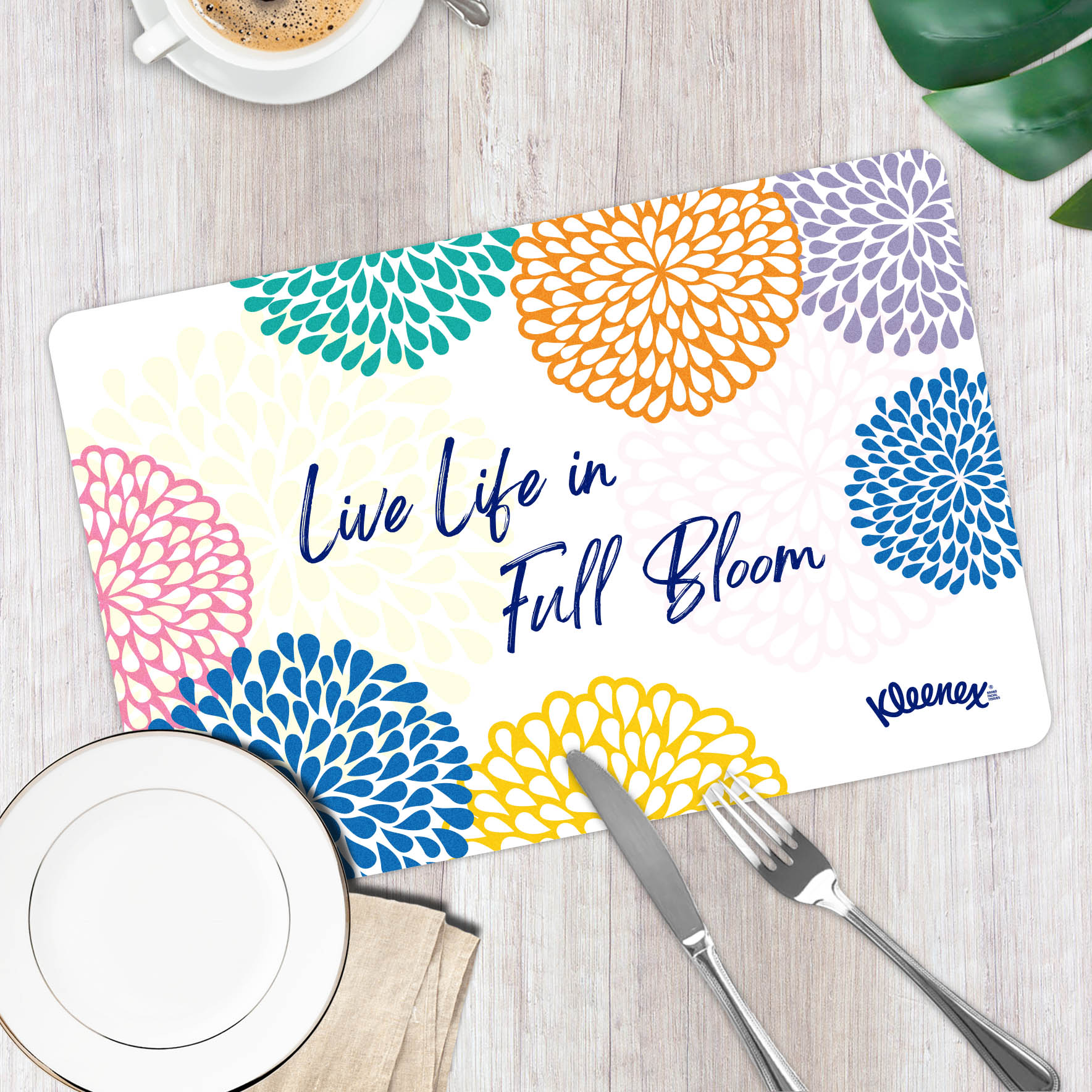 One of the relatively easily custom products where your brand or company logo can be easily printed. Adding this as a giveaway with your brand is a great way to have your customers associate you with good memories at the dinner table, giving rise to higher ROI (return on investment) marketing.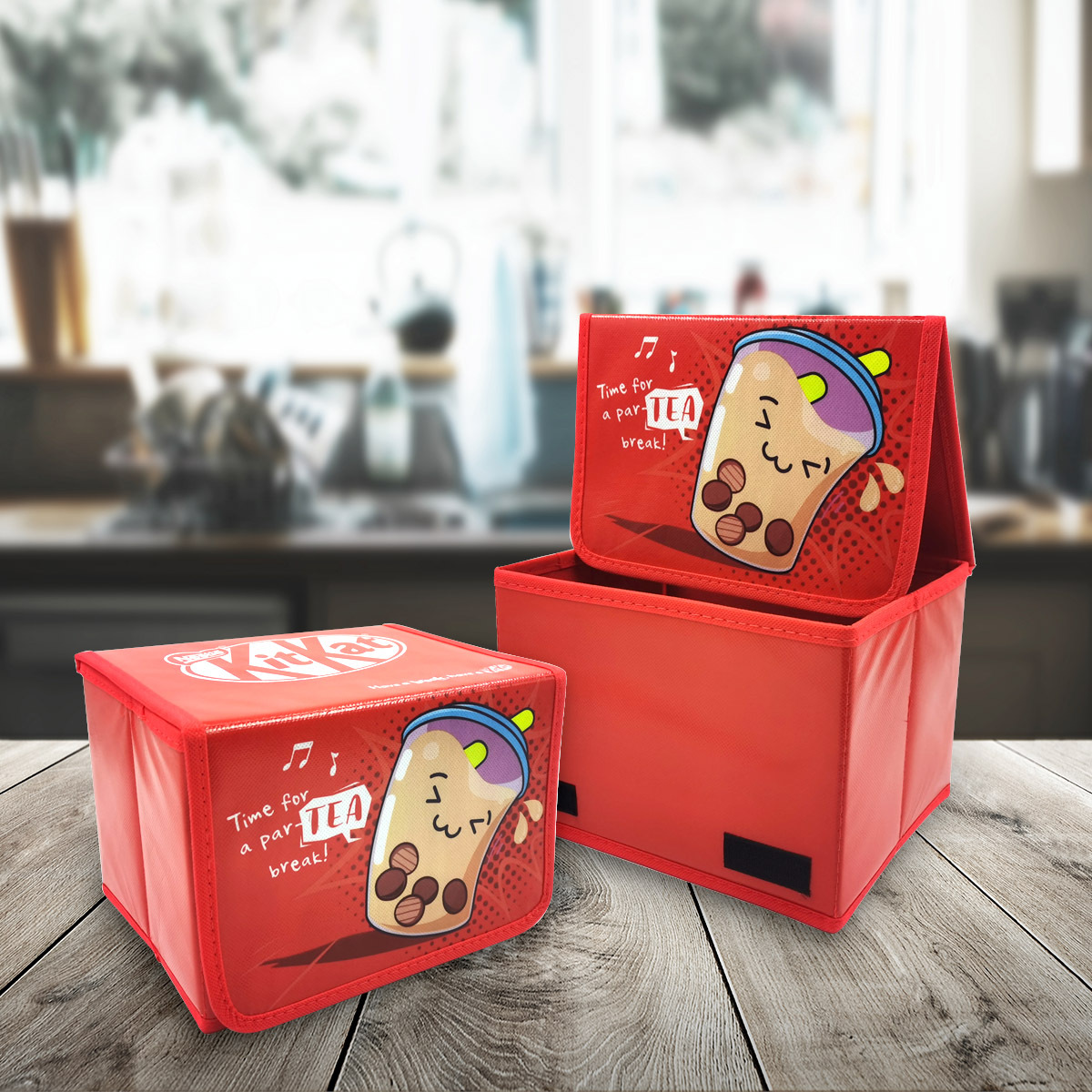 Many of us have heard of the KonMari method of decluttering and organising to spark joy. Everyone would love their homes to be well-organised. We will all be purchasing storage boxes for our own use at homes, so imagine consumers' joy when they can receive these functional storage boxes as free gifts when they purchase a product! Storage boxes can be transformed into custom promotional products by printing your own designs, logos and motifs on them.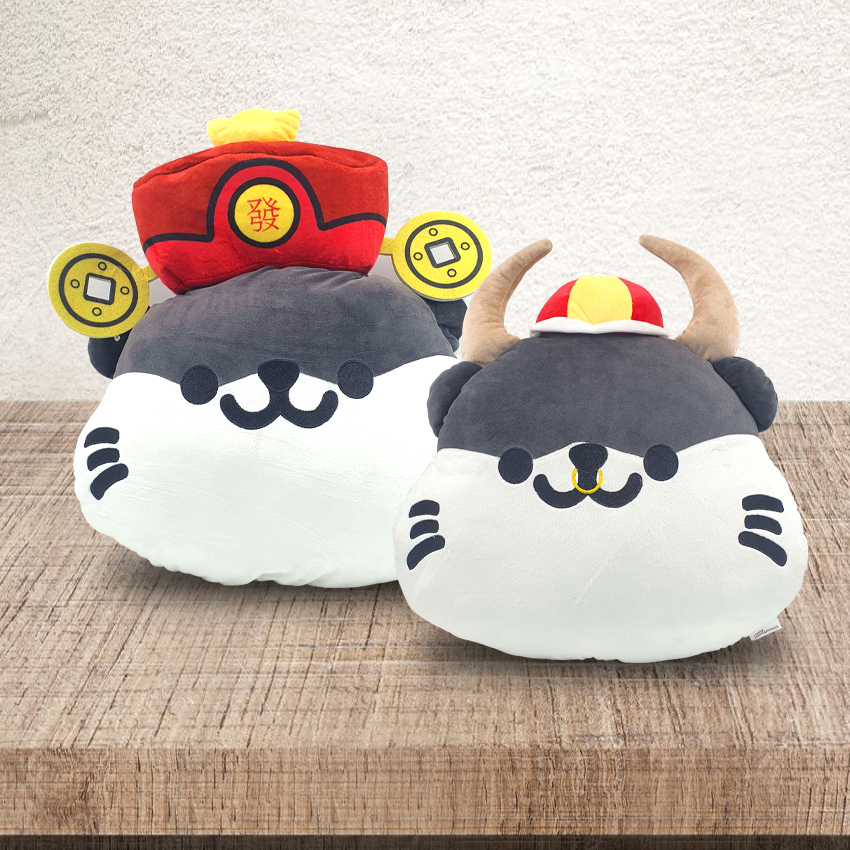 Custom print or shaped cushions are extremely adorable and highly sought after. Consumers practically treasure them as collectibles!
Kitchenware may seem not that special nor outstanding, but these are products that are highly favoured, especially by housewives and homemakers!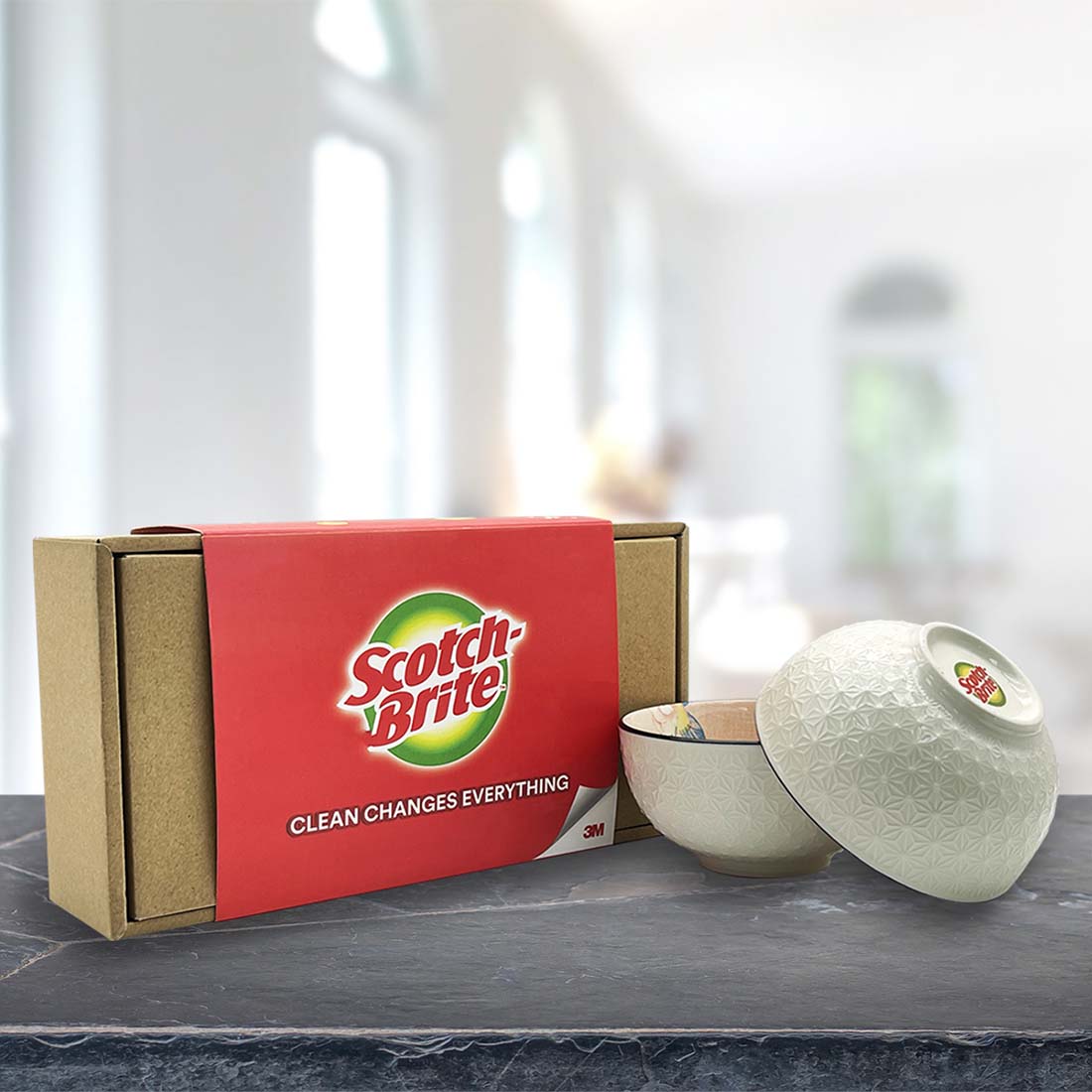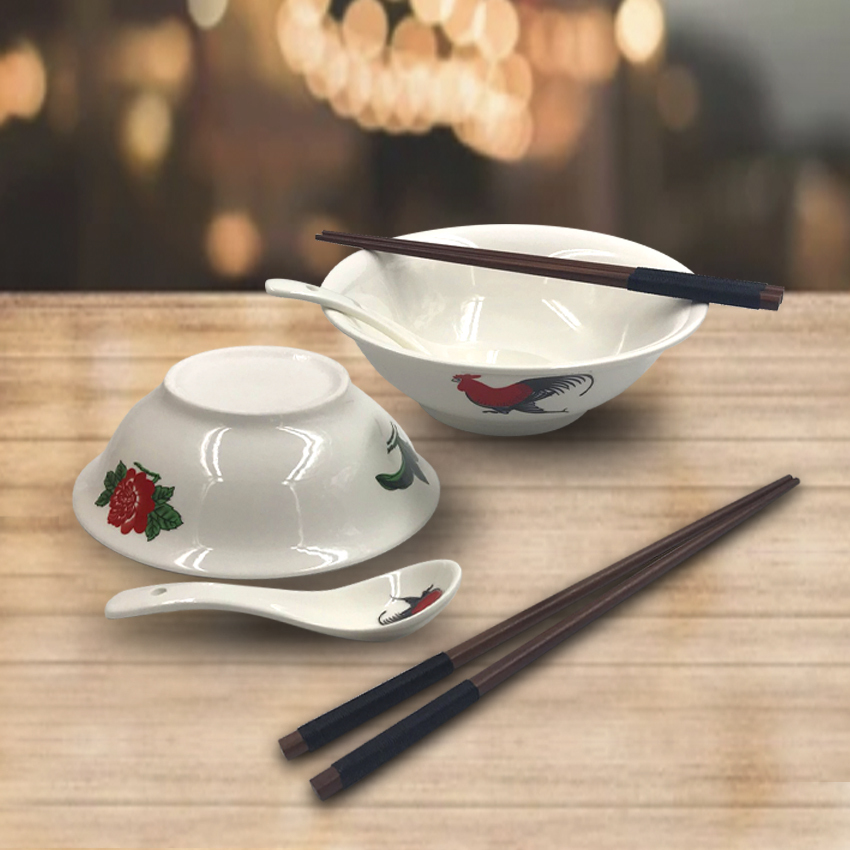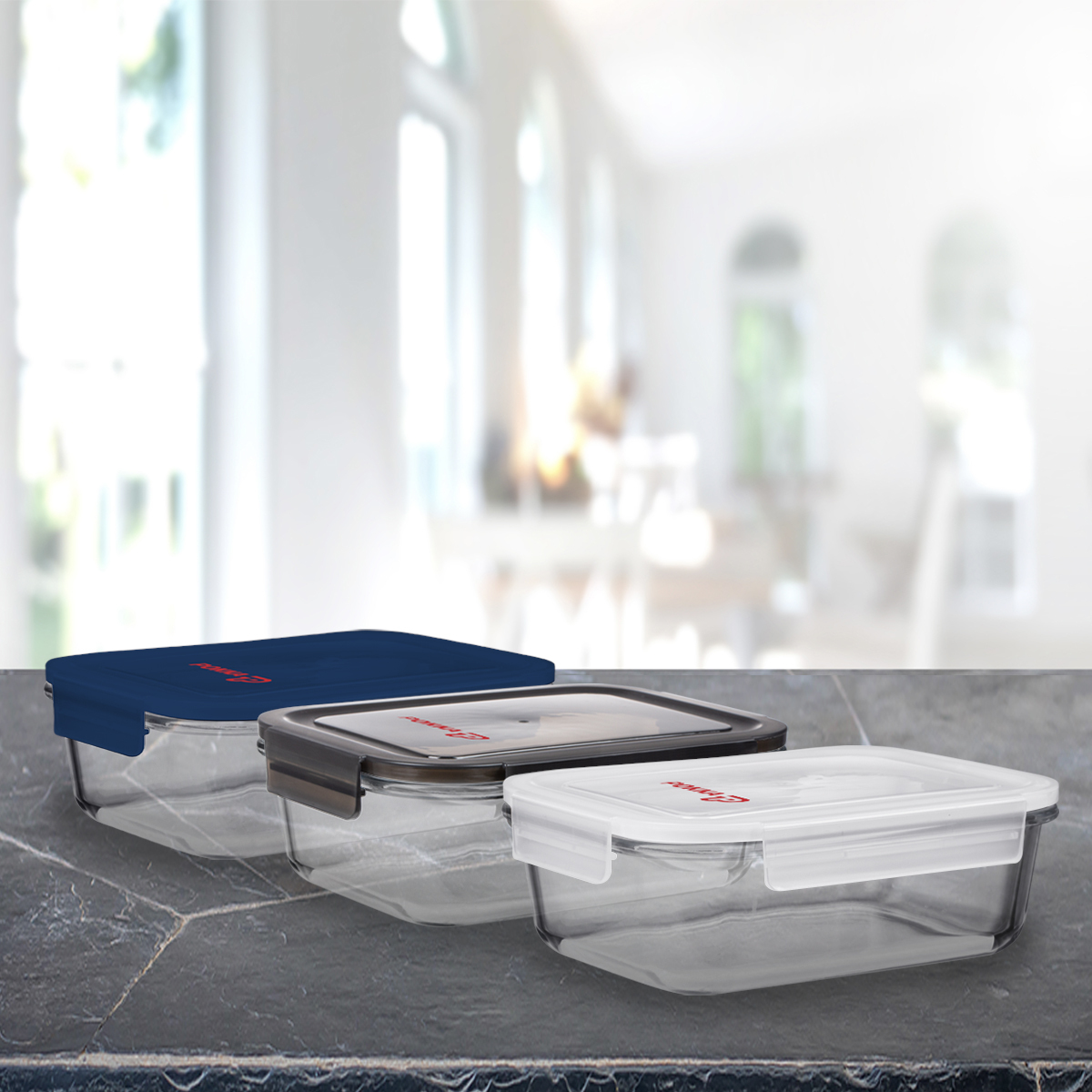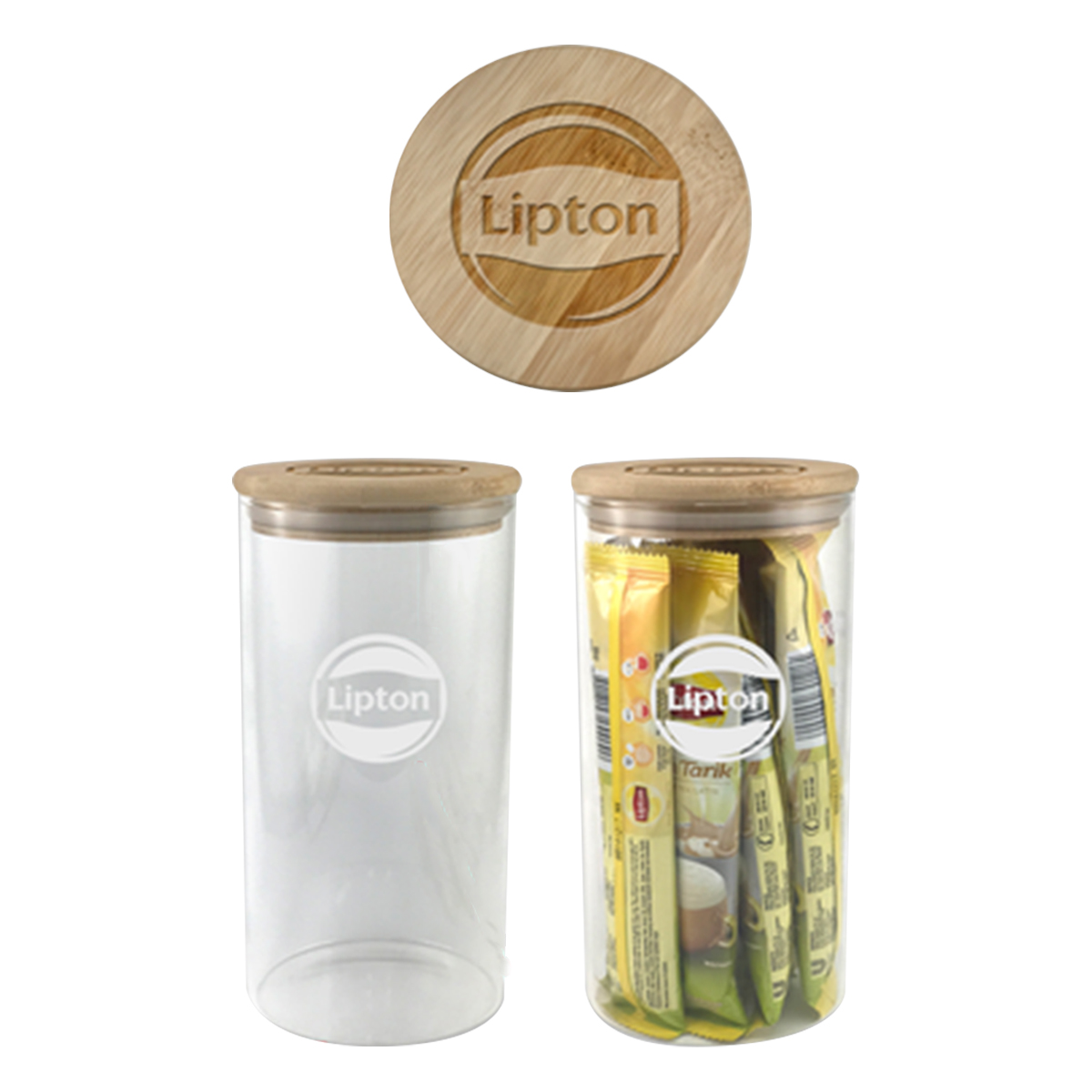 There's no doubt that marketing and promotional products will play an even more important role in our lives in 2022. With the constant evolution of technology, the way we connect with one another, and the constantly shifting industry landscape, it's no wonder that marketers are constantly on the lookout for innovative ways to reach and engage their target audience.
Are you looking for novelty and custom designs of promotional products that will get your company noticed? Contact DTC World today for the top promotional product trends, and embark on one of the latest trends that truly reflects your brand.
Read more:
Latest Gift-With-Purchase GWP Promotions In Singapore for May 2022
Latest Gift-With-Purchase GWP Promotions In Malaysia for May 2022
Latest Gift-With-Purchase GWP Promotions In Vietnam for May 2022