It is evident how the coronavirus pandemic has transformed nearly every aspect of our world. From our day-to-day routine to general business operations, everything has since taken a dramatic shift. Now, more than two years into the Covid-19 pandemic, there's light for some at the end of the tunnel. With several rounds of vaccination, the worst of the pandemic is over.
Given the stabilised situation, we have witnessed the easing of local community Safe Management Measures and border controls — from safe distancing to capacity limits for certain settings, to finally being able to be outdoor and travel abroad with a peace of mind — there seems to be this unspoken sigh of relief among us all.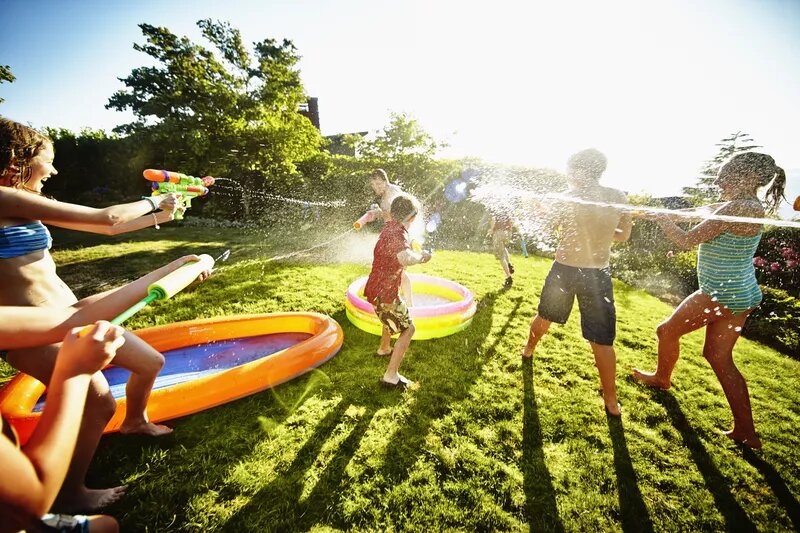 Everyone is craving the outdoors so much during the Covid lockdown.
Image credit: Verywell Family/Getty
Today, many businesses and organisations are constantly figuring out ways to use the pandemic recovery opportunity to accelerate their performance and, hopefully, prosperity for the next normal. Being able to be out and about presents many opportunities for promotional products to take centre stage — since people will be relaxing by the beach, planning for picnics in the parks, or having the very much missed backyard barbeque parties for some get-together.

What better timing for your promotional merchandise to be part of these outdoor sessions — where you can get your brand out there (in the open). Beat the (summer) outdoor-y heat, and it's time to select products that are both practical and stylish. Think promotional gifts for your marketing campaigns, giveaway swags at an outdoor event, or limited-time offers. Let's bring in the heat with our top 10 best (and refreshing) picks for outdoor promotional gift ideas that will get your brands seen and remembered.
Make the outdoor hangout cosy and comfy

Impress with convenience and practicality