Do you know what do the founders of big and successful companies such as Apple, Yahoo, General Electric, and Google have in common? They have all stated and lived by the concept that an organization is nothing if the individuals who make up its core are not present.
Regardless of whether you deal with a small group of six team members in a collaborating space or oversee thousands of people in offices all over the world, you understand that your representatives and collaborators are invaluable to the success of your company — and that you must express your gratitude to them in ways other than simply paying a salary.
So, instead of the tired "here's the same corporate-gift pen we gave out last year (and the year before that)," why not present your employees and clients with innovative, smart, and useful employee gifts / client gifts? – These options of company gifts will provide genuine incentives to managers, clients, business partners, and anybody else to whom you wish to express your appreciation in a genuine way.
Are you concerned about sourcing the perfect business gift or looking for unique corporate gift ideas? Well, this is the right place to find the best gift at your desired price point.
To save you time and effort, we went on a hunt to find an assortment of quality products that serve as the best corporate gifts available.
Listed below are our top ten best corporate gift ideas for 2022 that are sure to elevate your business relationship.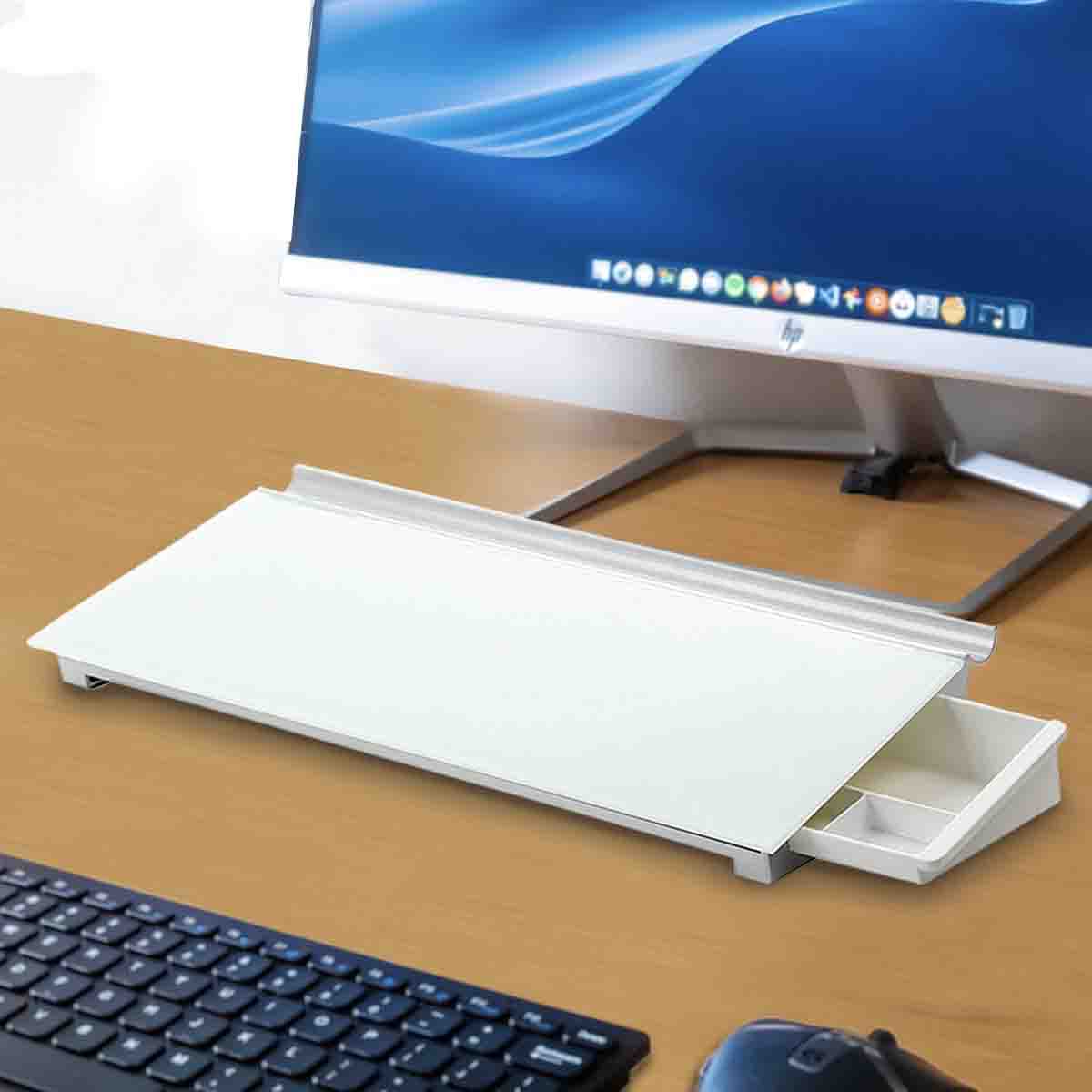 This desktop whiteboard is a great corporate swag for giving to incoming new employees! They can write down important information. To top it off, this meaningful gift has a compartment where employees can store pens and whatnot. A perfect gift for someone working in home office as well.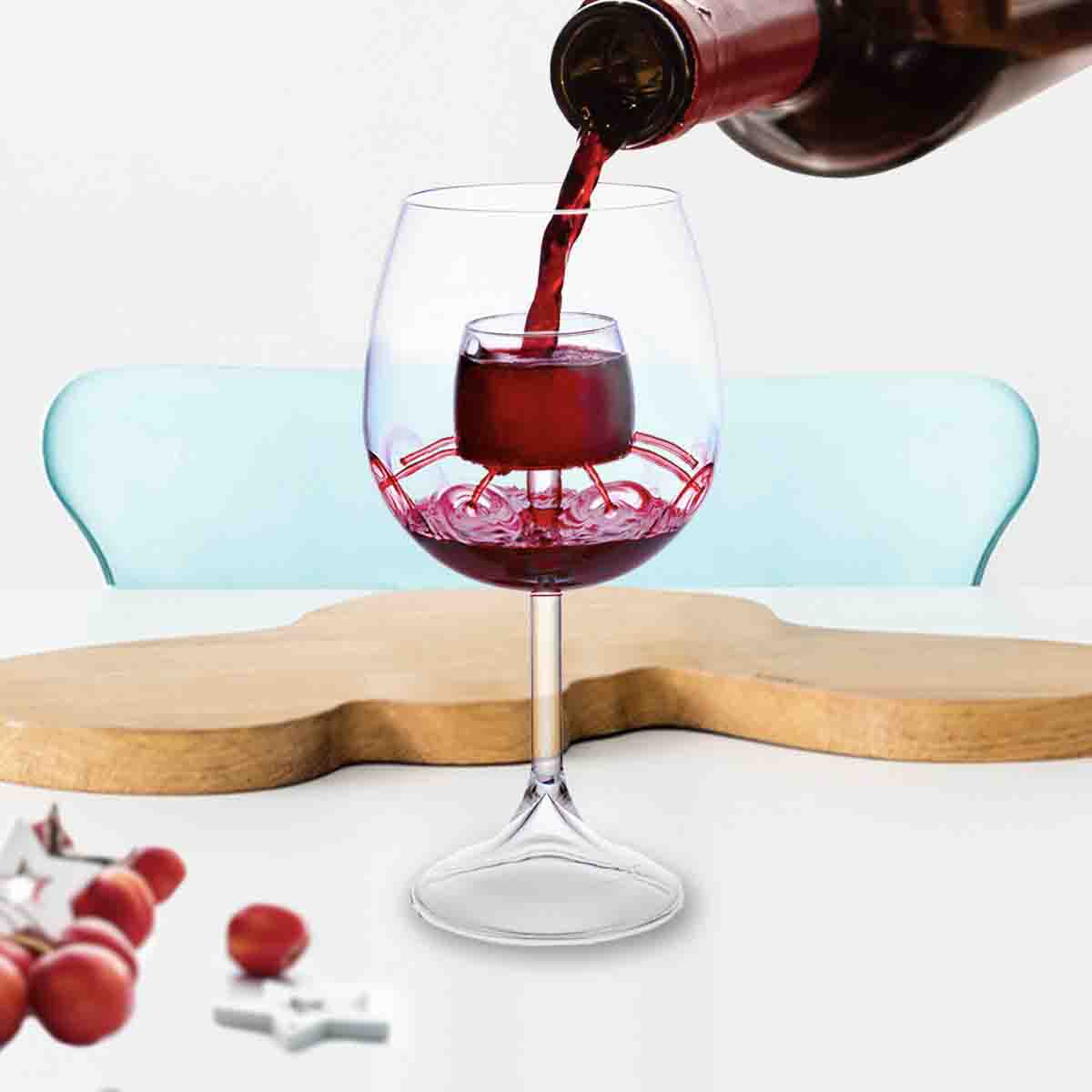 This is a luxury premium corporate gift you can use to give to your VIPs and business partners. When it comes to elevating the refreshing taste of red wine, nothing beats serving it in a beautiful drinkware set. It is the subtle design of the wine decanter that lends a refined note to the wine, ensuring that every taste is an unforgettable experience. Suitable as one of the holiday gifts for corporate customers.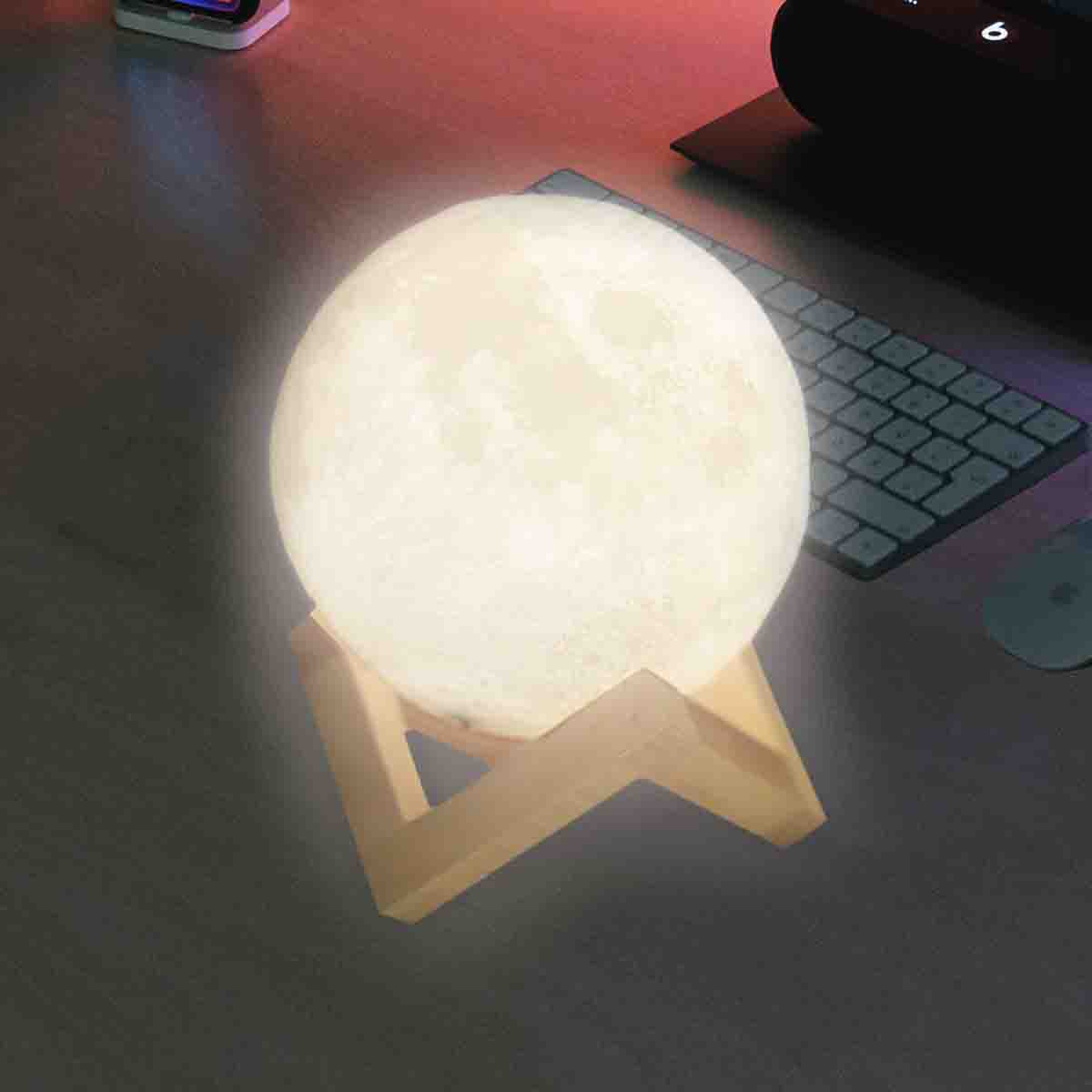 The moon lamp is made using 3D technology and is based on a real NASA moon topographic map to ensure accuracy. The subtleties of the moon's look are vividly printed out thanks to the use of advanced 3D technology. It is possible to see the mountains, craters and basins of the moon on the shell once it has been illuminated by the lamp. This is a great corporate gift that your employees and clients can use to relax in their own homes. A great way to light up and brighten your place.
This phone screen magnifier is quite simple to operate, providing an easy way for one to enjoy videos. Simply place your mobile device in the slot at the back of the phone stand, align it with the magnifying screen on the phone stand, and sit back and enjoy the show. This is a great addition to your corporate swag because it is lightweight and easy to take. Your employees will not get eye strain because they don't have to watch shows on their phones near their faces. They can just sit back and relax.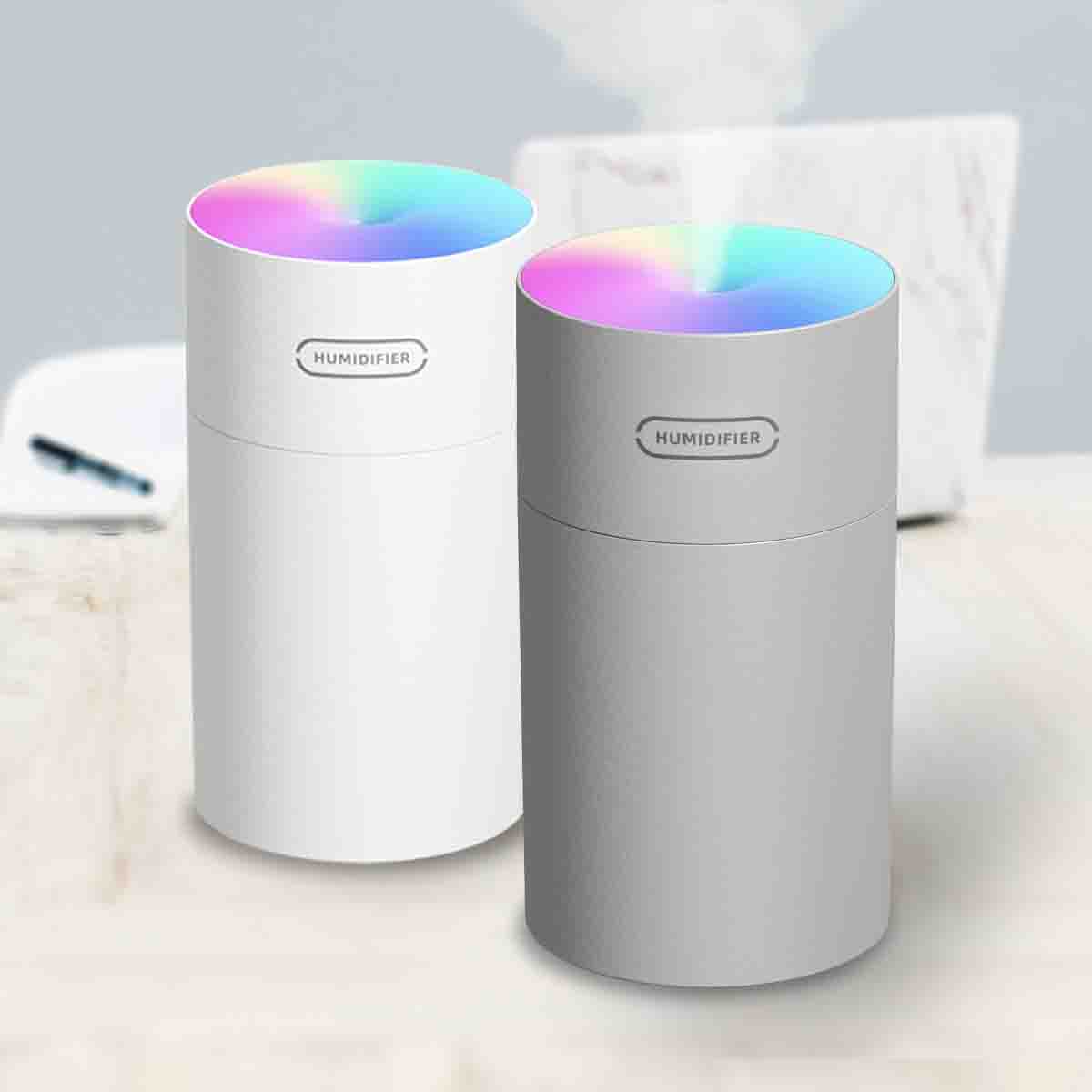 This is one of the popular wellness accessories these days. The benefits of a humidifier range from reducing fatigue to alleviating sleeplessness to lowering psychological stress. It's time for your clients to get a good night's sleep so they can wake up refreshed the next day. They can even put this on their desks at work to keep them feel relaxed. This is a nice corporate gift for your clients because it shows that you care for their well-being.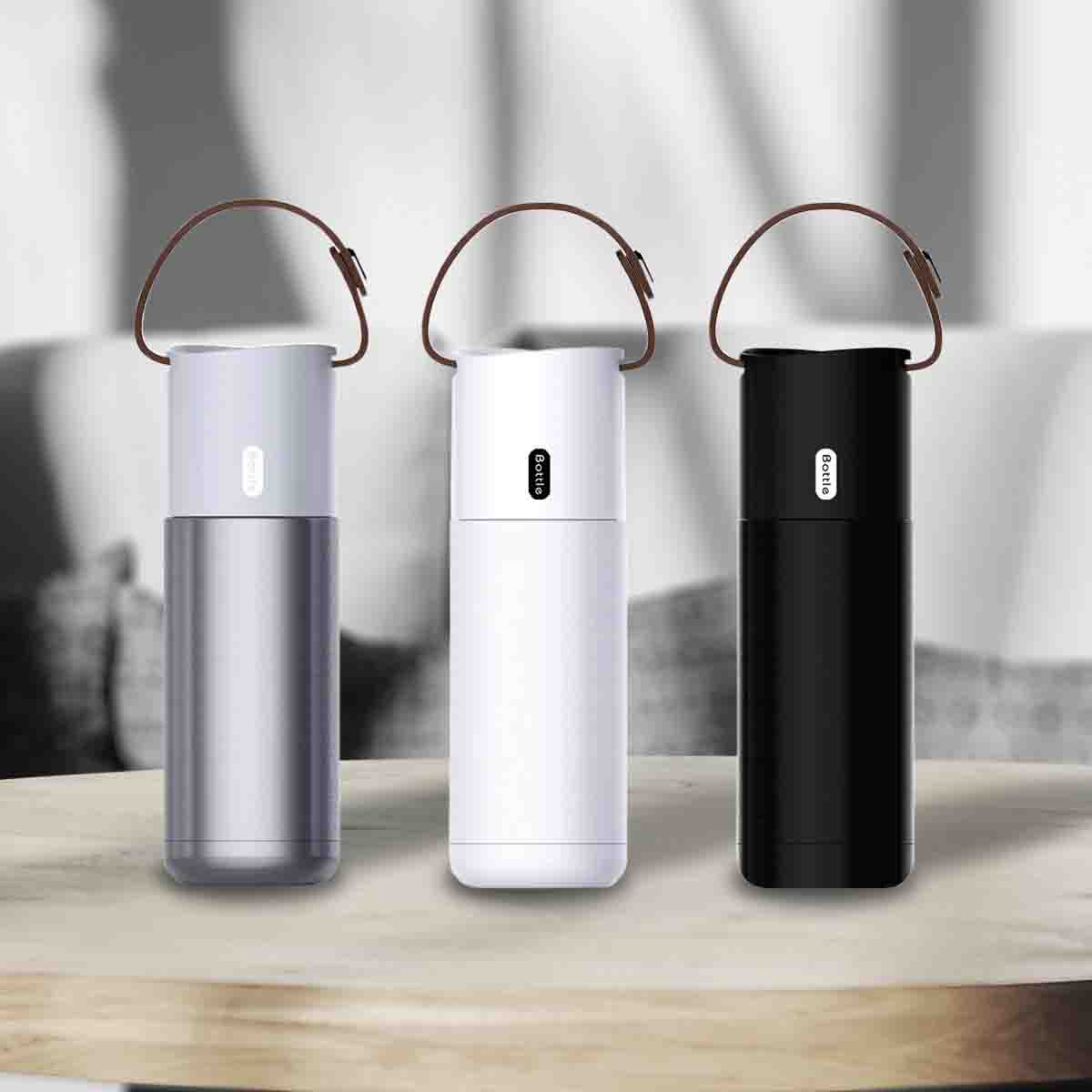 The double-wall and vacuum insulation of the Thermo Bottle allows it to preserve beverages ice-cold for up to 24 hours and heated for up to 12 hours. It is something you would want to give out as an employee gift because it is durable and can be brought anywhere, whether they want to drink a hot or cold beverage. You can utilize the space by putting in the company's logo or branding on the surface of the water bottle. Customization can be done by designing a corporate gift box with the company colors, and this will be a great gift for any occasion.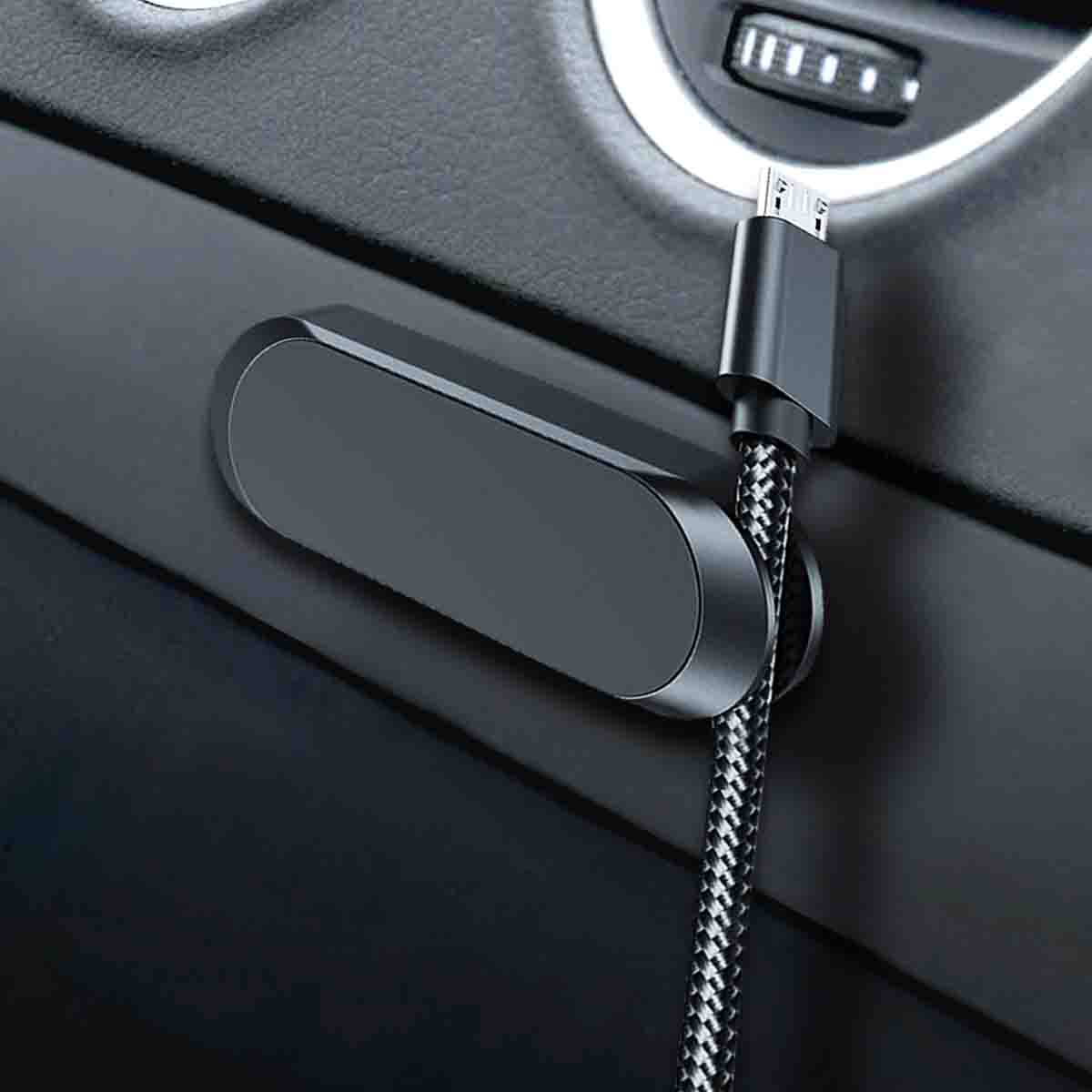 Secure any mobile device in your car to the dashboard or to any strong and flat surface with this simple and effective method. Its heat resistant automotive grade base ensures that it will adhere to any surface and will not come loose while driving. A nice addition to your corporate gift for your car drivers!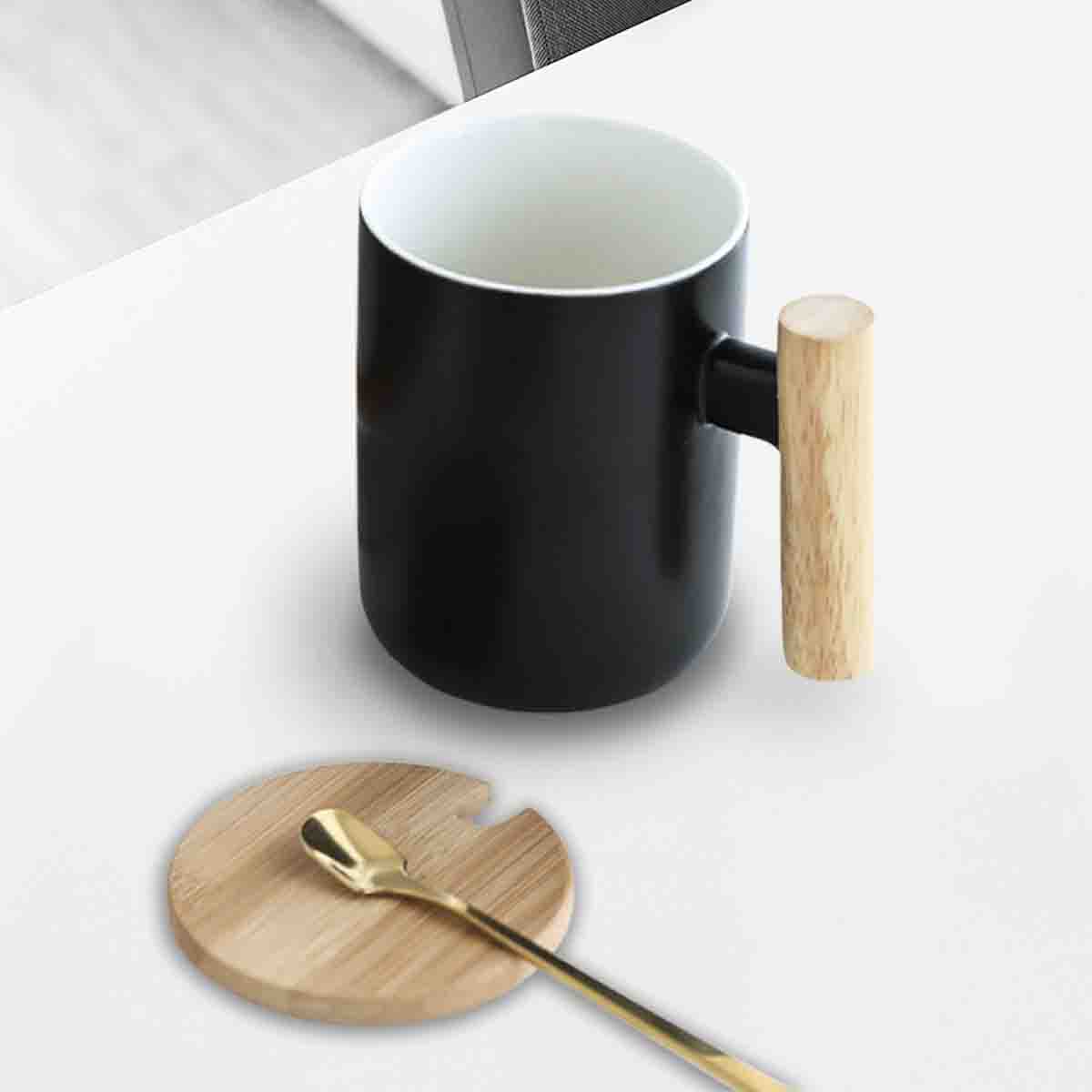 One feels relaxed while enjoying a cup of coffee. Wow your business partners with this ceramic cup with wooden handle! The handle of the mug is constructed of textured wood, which provides the most pleasant grip while also preventing scalding of your hands. Imprint your company logo on the mug and doll it up with designed packaging, and you will get a perfect gift!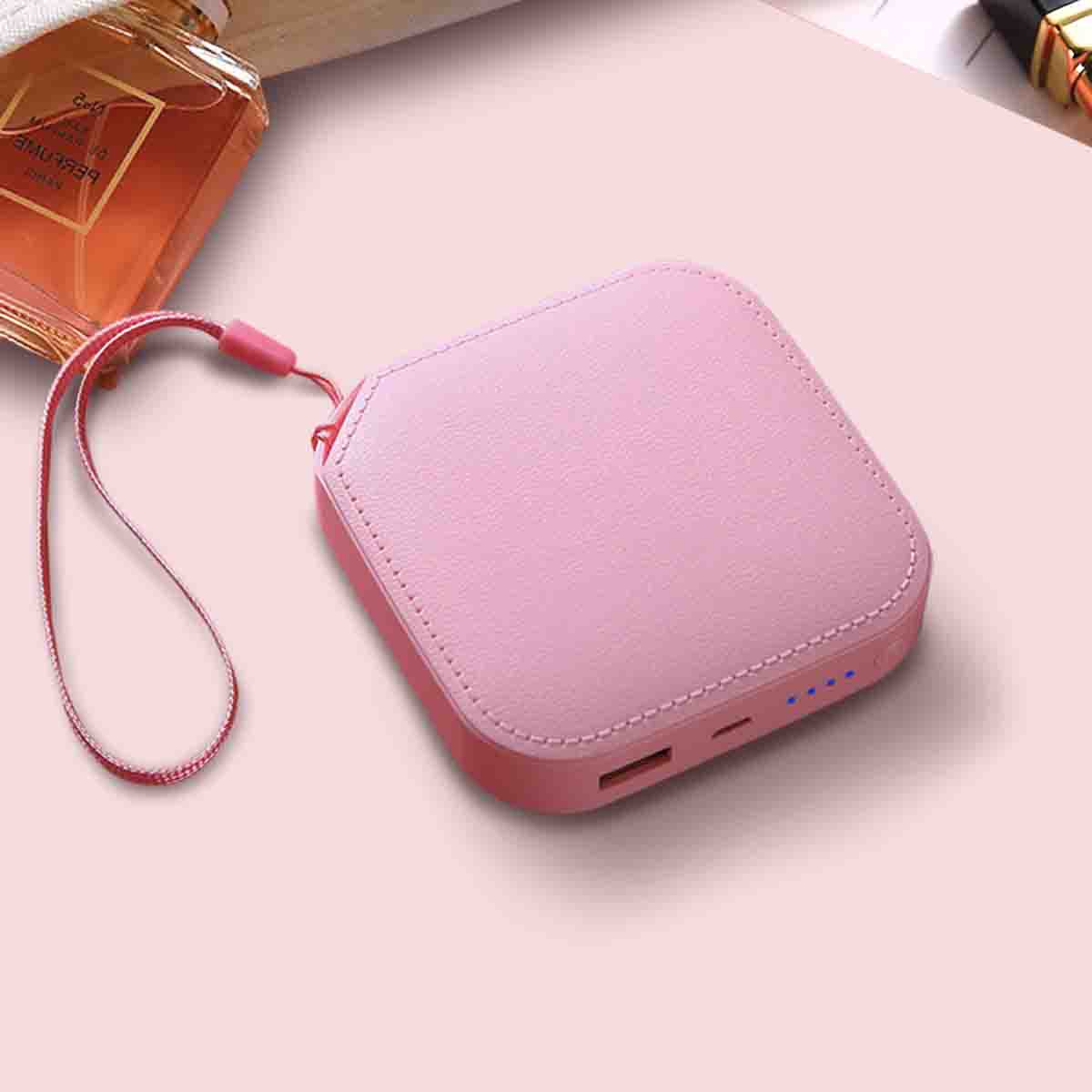 In the corporate world, having low battery is a big no-no! Why not give away this PU leather power bank as a corporate gift to your employees and clients, so they never run out of battery. This power bank looks very sleek and classy because of the touch of leather!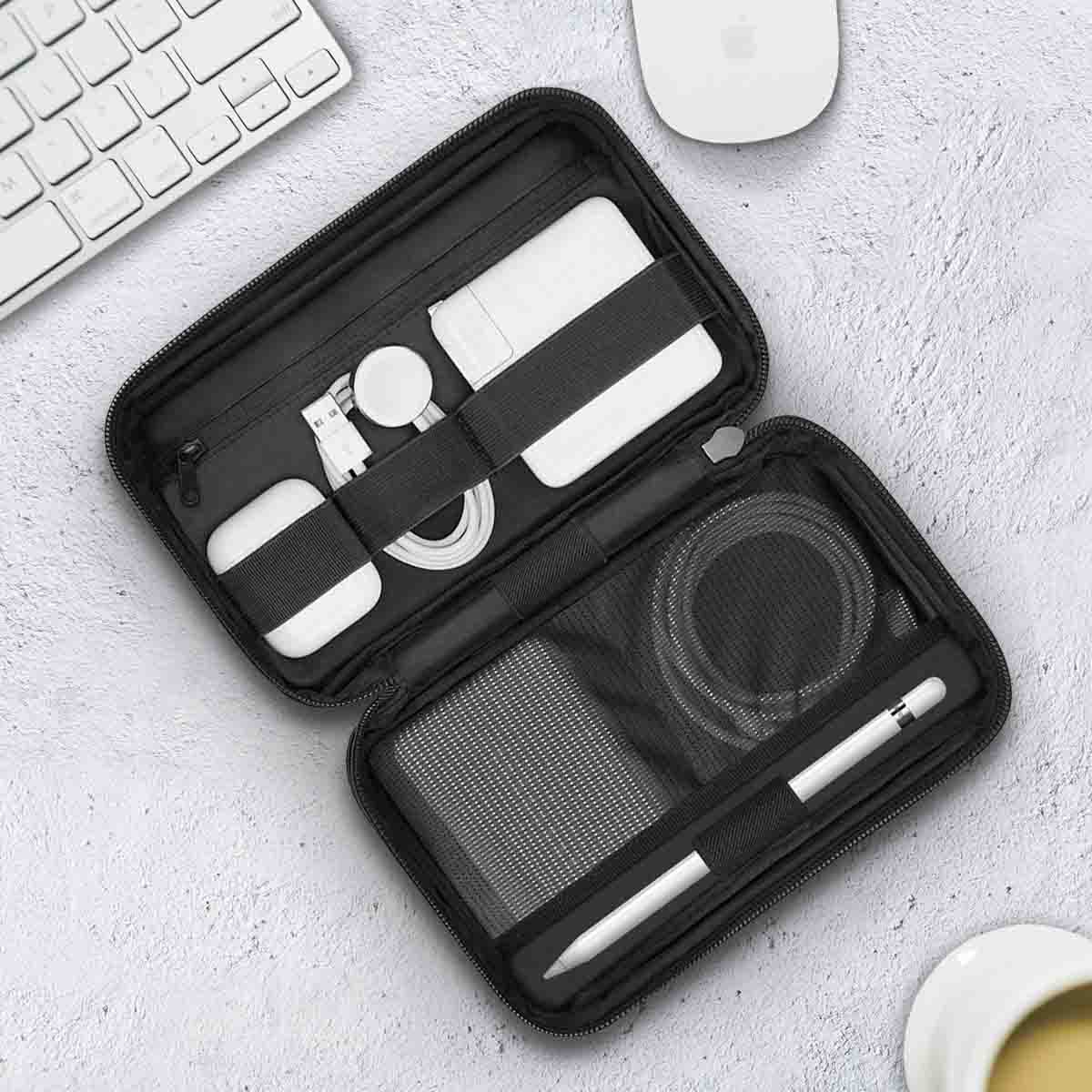 It doesn't matter if you're storing cables, everyday gear, or travel essentials; Tech Gadget Pouch provides unequaled organization and accessibility. Your employees would be delighted to see this in their corporate swag. They don't have to have messy cables inside their bags or have a messy desk because of cables and wires since it is stored properly inside this pouch.
Key Takeaway:
If you choose any of the corporate gifting ideas listed above, your employees and clients will be delighted and grateful, whether it is around the holiday season or at any other time when acknowledgment and celebration are in order.
Do you want to elevate your brand through corporate gifting this 2022?
Contact DTC World today!
DTC is a Corporate Merchandise Solution Provider in 3 areas:
1) Marketing Premiums & POSM Solutions
2) Licensed/ Branded Merchandise
3) Corporate & Event Gifting
Our Capabilities includes:
1) Product Design & Conceptualization
2) Ethical & Sustainable Procurement
3) E-Store/ Microsite Set Up & Management
4) APAC/ Global Fulfillment
Related Blog posts:
View Showcase projects: