It's almost the second half of the year. This is a great time for most businesses to evaluate, re-calibrate, or perhaps, restart certain marketing goals — so as to pull a big win for 2022. 
Truth be told, trends are so hard to keep up with! Wouldn't you agree? One minute, products are in high demand; the next minute, they are old news. Ideas, ideas, and more ideas. While some ideas are out-of-the-world 'wow', how much the idea resonates with your brand or company is equally pivotal. If you have been following our blog closely, you would have captured some of the most popular promotional trends for 2022.
Stay on trend, stay on top
Yes, that's right. It is no-brainer that sustainability and environmental friendliness are one of the key aspects popping up in marketers' minds when strategising their marketing efforts today. More and more businesses are incorporating the go-green approach in determining impactful marketing campaigns and giveaways to impress their customers. Question is, are you one of them — how 'green' are your marketing campaigns in reflecting the eco-friendly values, perceived in the eyes of your customers?

Consumers associate and relate better with sustainable practices and products. Hence, the likelihood of them spending on these brands is relatively higher. Not forgetting international outreach efforts like Earth Day, World Oceans Day, which are constantly raising global awareness about the importance of our shared blue planet — as well as ways in which we can protect it. Echoing its theme this year, "Revitalisation: Collective action for the ocean", the organiser continues to push forward actions in preserving our ocean-atmosphere and the biodiversity within.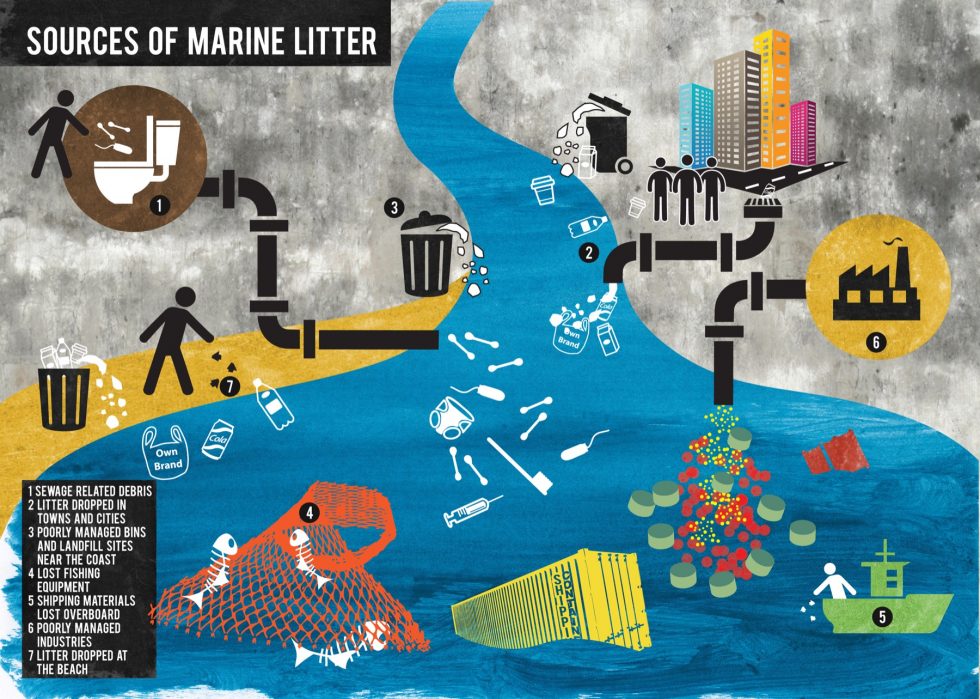 Image credit: sas.org.uk

In 2018, the UN General Assembly recognised plastic pollutants as one of the biggest problems for oceans. According to Earth.org, more than 8 million tonnes of plastic pieces are dumped into the ocean every year; and each minute, a garbage truck full of plastic is being dumped into the ocean.
Get your branding all bagged up
Sustainability is great for the environment — but it turns out, it may be great for your business, too. For instance, the recent GWP campaigns by some of the following brands incorporated a sustainable marketing approach, opting for practicality and durability, at the same time reducing plastic waste.
Recyclable bags for any occasion

Image credit: Coffee Lovers Singapore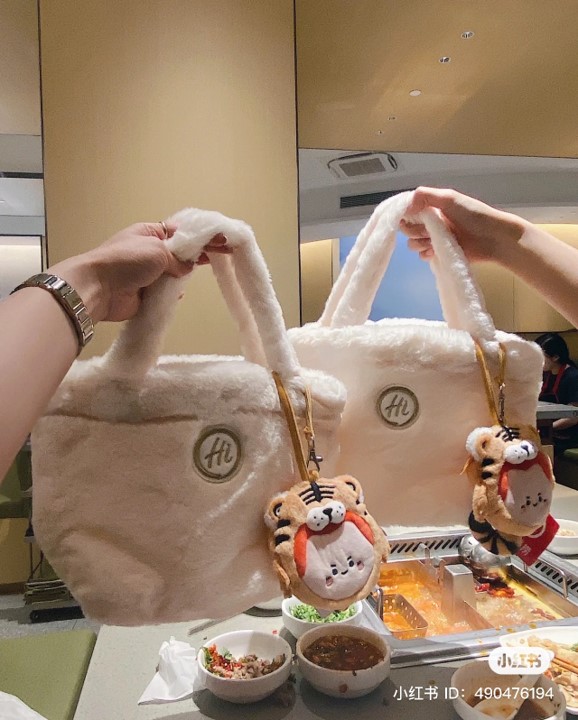 Image credit: Haidilao, Singapore

Most companies choose reusable tote bags as their marketing tool. There is relatively a good reason behind the choice. A tote bag is practical, convenient, and pretty much a good-to-go carry-on to practically anywhere. Speaking of materials, there is a selection of environmentally-friendly ones which we can recommend to you. From jute, nylon, canvas to cotton — you name it, and we have got it!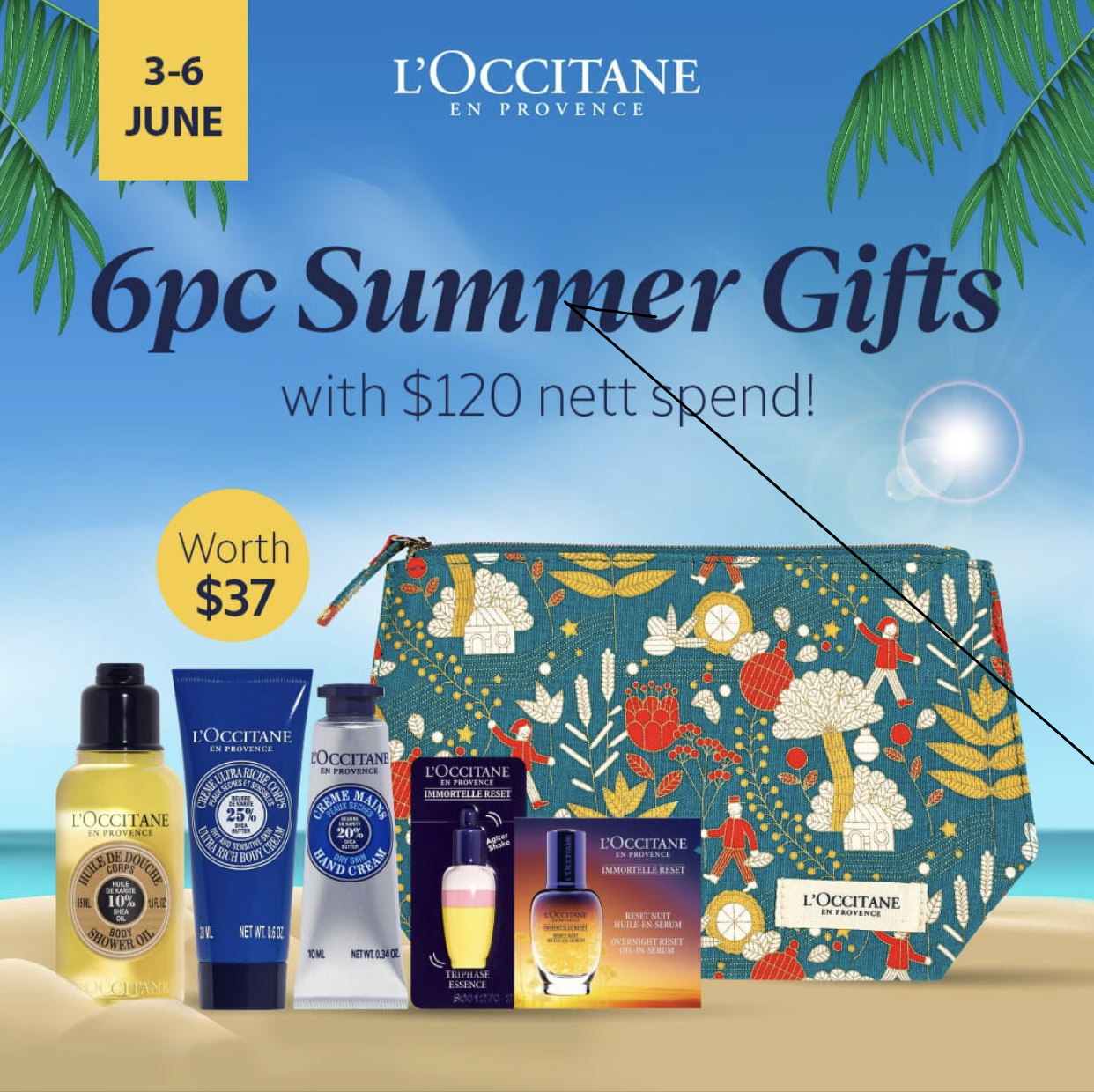 Image credit: L'Occitane en Provence

Perfect as a swag bag to hand out merchandises at your promotional event or a trade show, or a "first impression welcoming swag" for new onboarding employees, or a swag pack for contests (giveaways) — there are endless possibilities you can explore with a functional tote bag.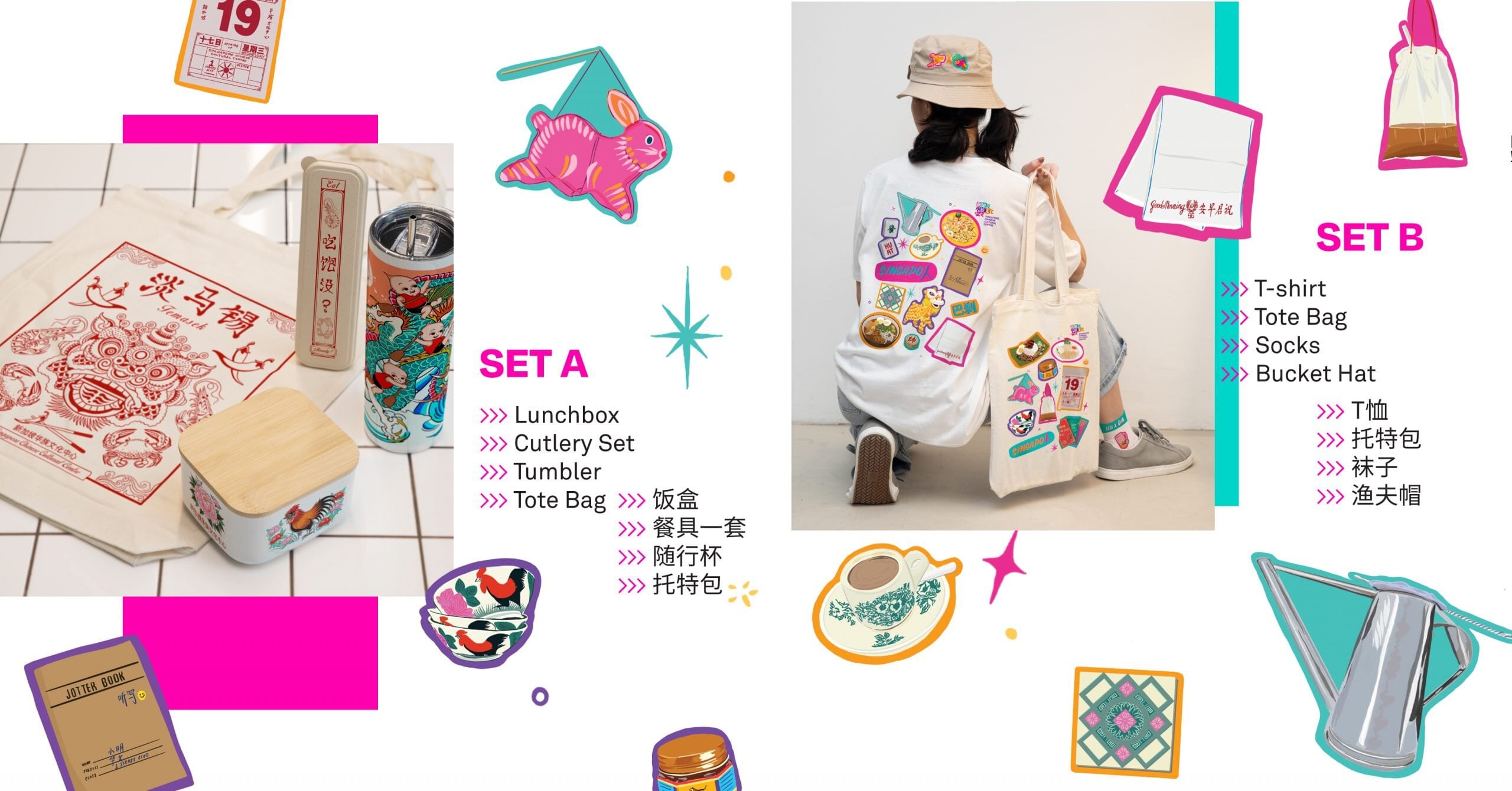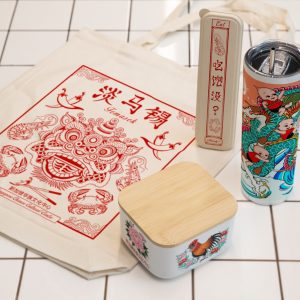 Image credit: Singapore Chinese Cultural Centre

Aside from its practicality, a promotional tote bag is budget-friendly and highly effective. The reusable nature of these bags would mean people would likely reuse them again and again. Give the tote bag a personalised touch, by adding your company's logo on the large surface area of the tote bag — and the people who carry the bag with your logo on it pretty much are like your walking billboards! Another popular sought-after marketing gift idea is cosmetic pouch. Its small, hand-held size is not to be underestimated. Chic, handy and compact, it makes an ideal giveaway for your customers. If you need more inspirations for the ultimate pouch size and design, you can always find them on our blog.
Set your table the elegant and ethical way
Any little bit helps when it comes to reducing waste and pollution. You may wish to consider exploring eco-friendly kitchenware as promotional gift idea. You can opt for sustainable and non-toxic materials like ceramic or porcelain. Gifting a set of festive-themed dinnerware — with your company's logo on it — will surely add a touch of 'green vibe' and warmth to your customers' dining experience. It also makes a perfect gift set for collection.
Image credit: Vitagen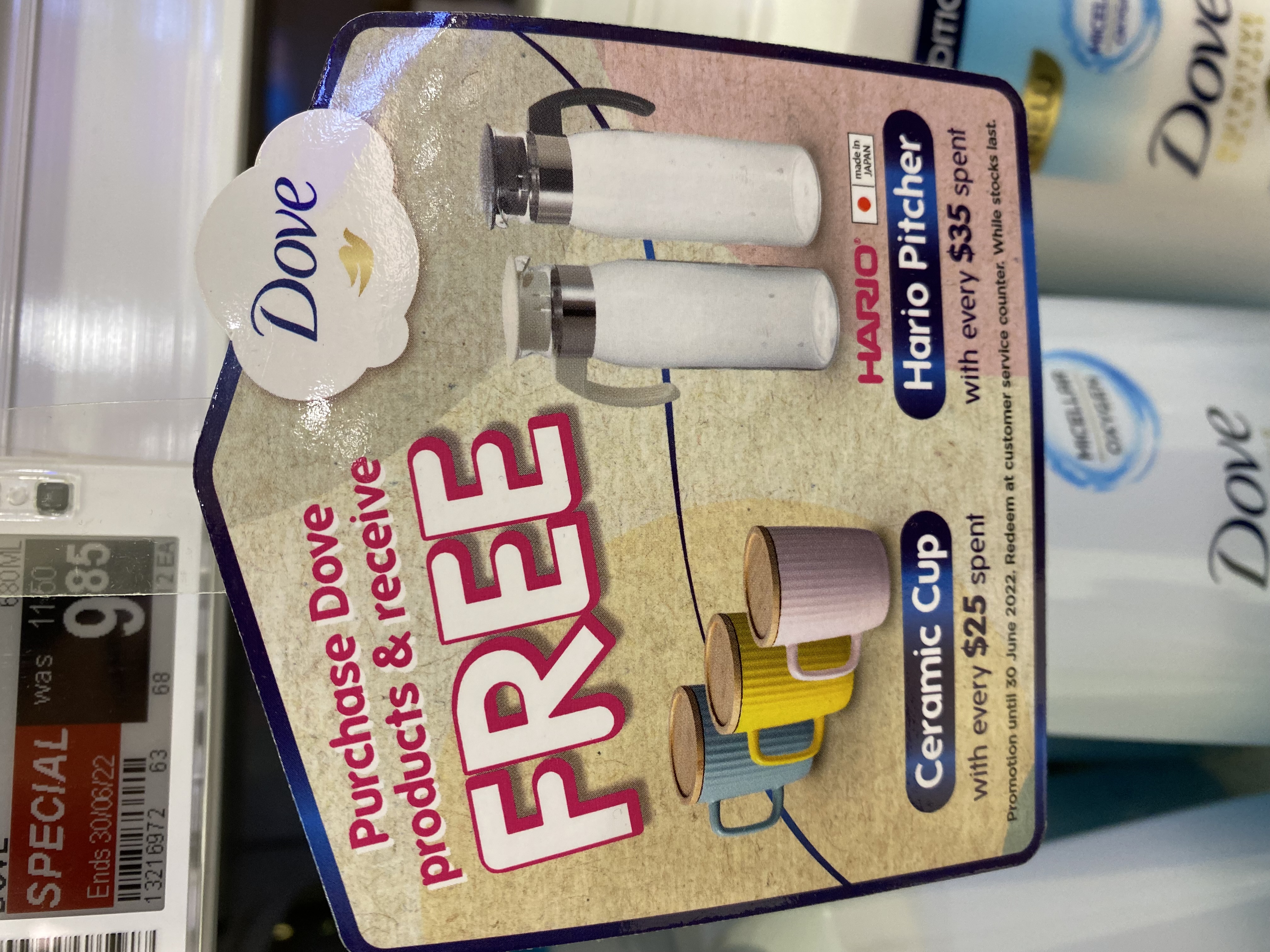 Image credit: Dove
From plates, to cups, or cookware
, kitchen products make a brilliant choice to entice your customers during any GWP promotions. In DTC World, we are dedicated to think in the best interest of your brand
— that's why we believe in finding the best suited gift ideas to complement your GWP marketing efforts. Speak to us today, and let us walk you through.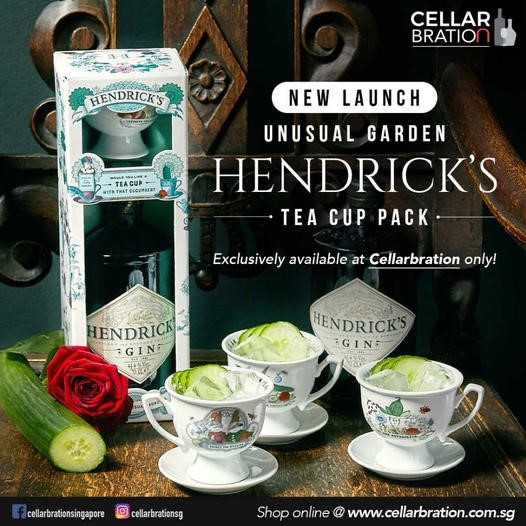 Image credit: Cellarbration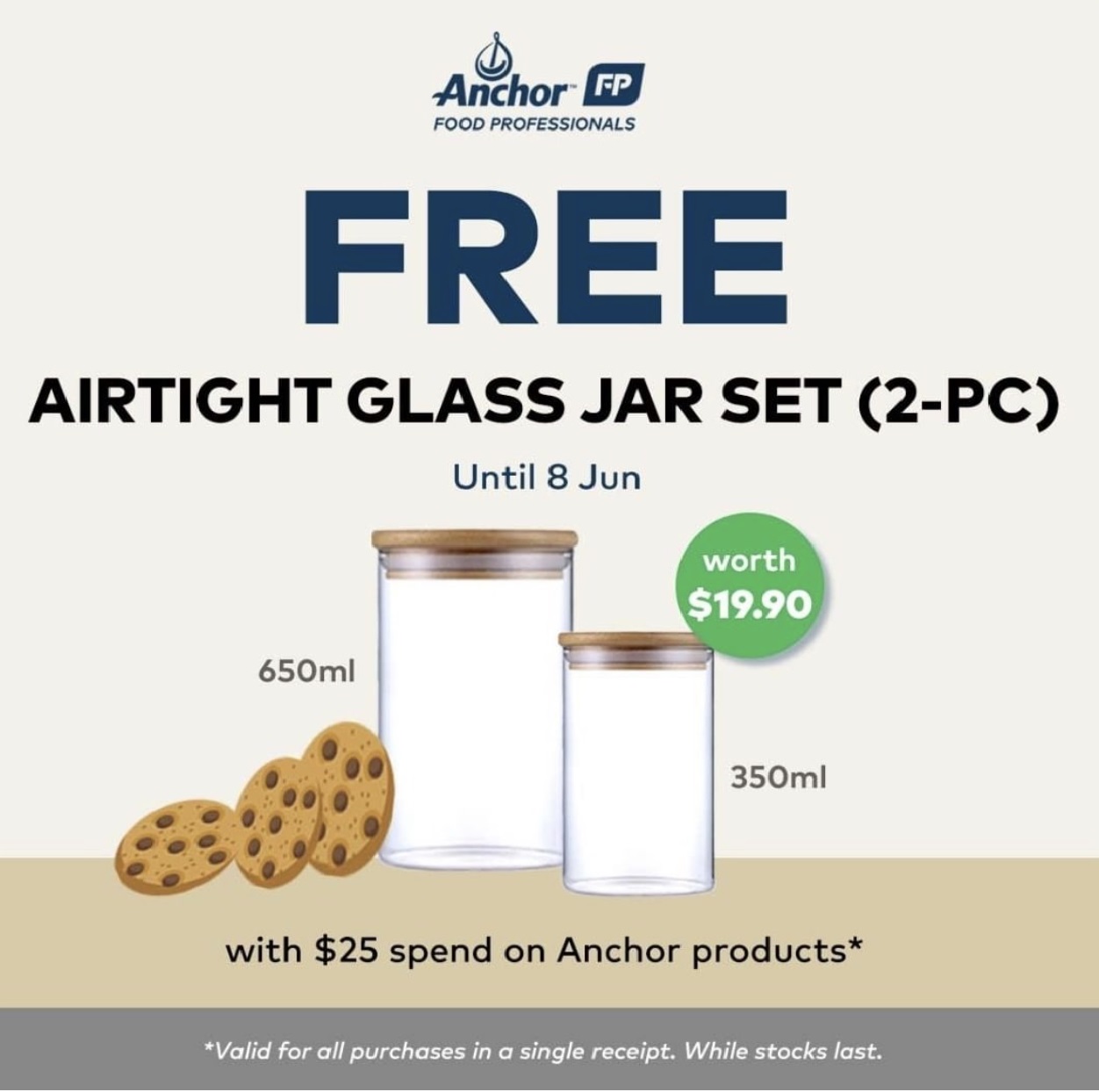 Image credit: Anchor

Key Takeaway:

Keep the planet in mind when you brainstorm ideas for your next marketing campaign. You would be surprised, sometimes, all it requires is a little bit of creativity and effort — you would still be able to meet your marketing goals — by going 'green'.
It goes without saying, it is still important to offer your customers quality promotional items. Nevertheless, if you could insert the eco-friendly message, we believe this will make your whole marketing campaign more meaningful and successful, in the long run. Create a better world with better brand messaging — and enjoy more sales in the process. Why not.
The good news is, we can take care of that piece for you. Start your journey with us today and explore our approaches and capabilities in helping your marketing efforts garner better outreach to your customers.
For more ideas and inspirations to kickstart your marketing campaigns:

Latest Gift-With-Purchase GWP Promotions in Singapore for May 2022
Latest Gift-With-Purchase GWP Promotions in Malaysia for May 2022
Latest Gift-With-Purchase GWP Promotions in Vietnam for May 2022