It goes without saying that one of the most crucial tasks or objectives for any brands and businesses is to reach out to their customers. From catching their attention as they walk along the aisles (or browsing online), to keeping them engaged through all the marketing and appreciation efforts your brand managers and marketers launch every now and then — there is a whole psychology around why consumers choose specific products and brands.
Let's face it. We've all had those moments when we have headed to the shop, supposedly, to replenish the milk and bread at home — but, we came home afterwards with more of other stuff. (Guilty as charged.)
Why did we do this? Because the products caught our eye on the shelf! Yes, visual elements. The same applies to selecting promotional gifts for your customers. As brand managers and marketers, we believe one of the core descriptions or criteria that you look at is "unique, eye-catching" — followed by "within a certain budget". (Yes, we see a few heads nodding.) This is a common consideration factor for many businesses, particularly in the fast-moving consumer goods (FMCG) sector.
Shape has the potential to be the single most unique identifier for your promotional product. Image credit: www.armelleblog.com
Structure and shape evoke consumers' emotions and desire
A promotional product's visual elements are borderless. From the item's exterior geometrical shapes, to its design concept, to the typography of the message printed on the product, to the material used, and ultimately, the overall packaging — all of these aspects would ultimately contribute to the overall look and feel of your promotional gift. One can't thrive without the other.
Consumers' buying decisions are influenced by impression, perception, motivation and beliefs. In this blog series, we would be looking into how the designs of a promotional gift make your brand stand out of the crowd — enticing your customers' desire to reach out and grab the product(s) on the shelf. Because the promotional gift is just too good for them to ignore.
First things first, let's start off with the shape of the product itself. In other words, an attractive product shape and design motivates people to make impulsive choices — bypasses reflective thought, leaving the consumer with a feeling of having been rewarded. That's a powerful impact. It is important to note that the shape of a product, too, should also consider the structure's convenience, practicality, as part of the overall touch-and-feel.
Also read: Be armed with knowledge relating to the impactful effects of specific touch sensations your promotional gift items can offer to customers. Visit our Blog to learn more on how you can further boost your retail strategy — and drive more sales.
The admiration of shapes has influenced and evolved the era of product designs. Research also suggests that a product's exterior shape presents a particular touch-n-feel, which ultimately separates it from the rest of the crowd.
A well selected promotional gift can do so much for your brand and business, when optimised properly. Based on what we have learnt about common sensory marketing approaches that place focus on sight, sound or smell, research has also discovered the significance and impact of the sense of touch. A simple touch can establish symbolic connections between people and the countless product items on the shelves; and between buyers and sellers.
You want to create positive tactile experiences for your consumers. Letting your customers inherent psychological and cultural biases guide your gift selection would most likely boost the chances of your products being selected — greatly propel your sales performance, ultimately.
In a nutshell, it's not just about picking a 'unique'-looking shape for your promotional gift. The shape and exterior design of the item should equally provide a level of convenience, comfort — and meet the practicality — for consumers to want to 'own' the gift. Touch is a powerful force; and you should really use it to your advantage.
Let's take a look at some of these promotional gift items that successfully capture the attention of consumers, to better illustrate the shape elements in the overall design.

Image 1: A simple bag that caters the fundamental practicality of storing things, this Cetaphil knot bag comes with a not-so-common shape. Image credit: Cetaphil, Lazada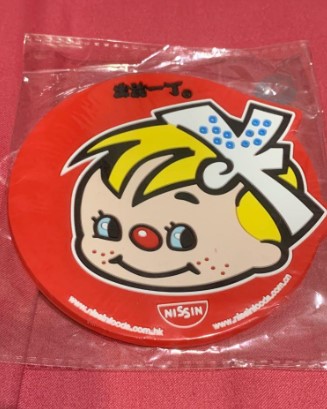 Image 2: These Nissin coasters would surely add a touch of excitement to your drinking experience. Image credit: Nissin, Facebook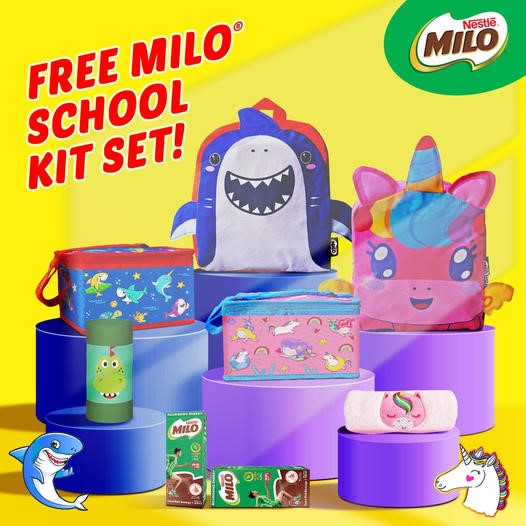 Image 3: Kid-friendly promotional gift items that play around with unconventional shapes, just like these examples from Milo, will certainly get the children excited about 'back-to-school'! Image credit: Milo, Facebook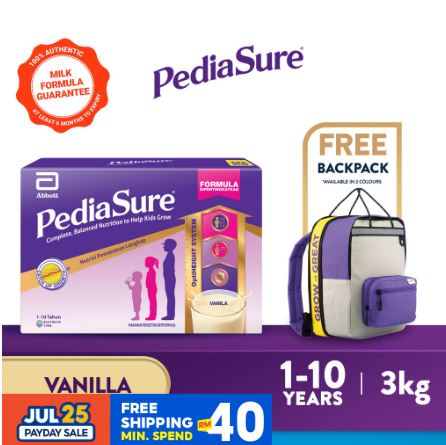 Image 4: Unique shapes and textures that go into the design of kid-friendly promotional gifts excite not just the children, but also the parents. Image credit: PediaSure/Abbott, Shopee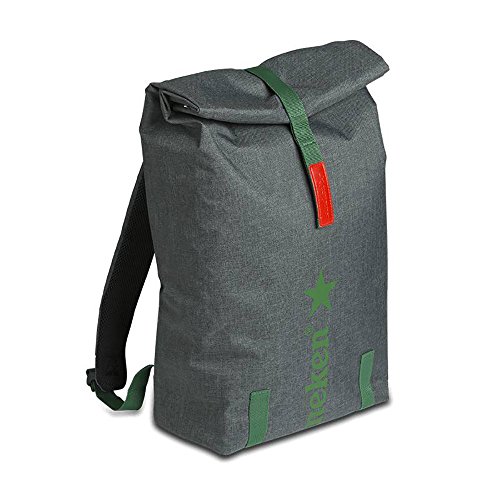 Image 5: A travelling backpack that comes with a shape which doesn't just offer a good visual, but also feels comfortable on the shoulder. Image credit: Heineken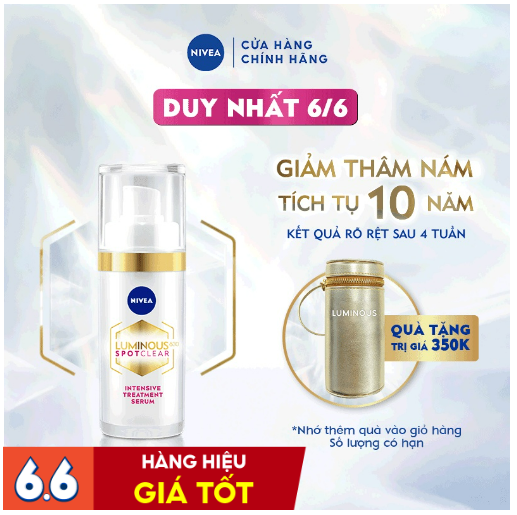 Image 6: Who says a cosmetic pouch has to be square or rectangular? This easy-carry cylinder-like pouch is not only attention-grabbing, but also provides ample storage space. Image credit: Nivea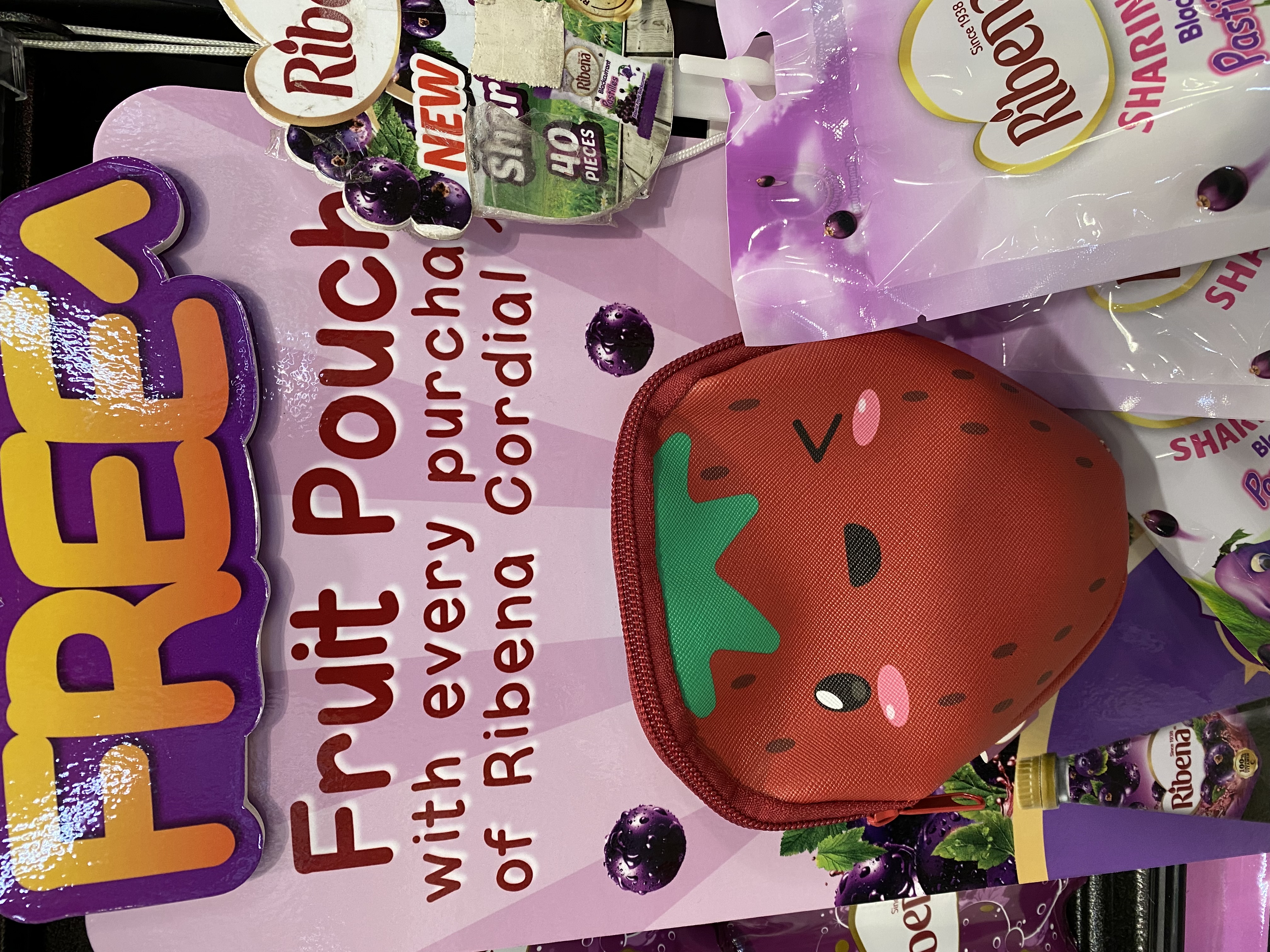 Image 10: Keep all the essentials in this fruit-shaped pouch. Image credit: Ribena, Facebook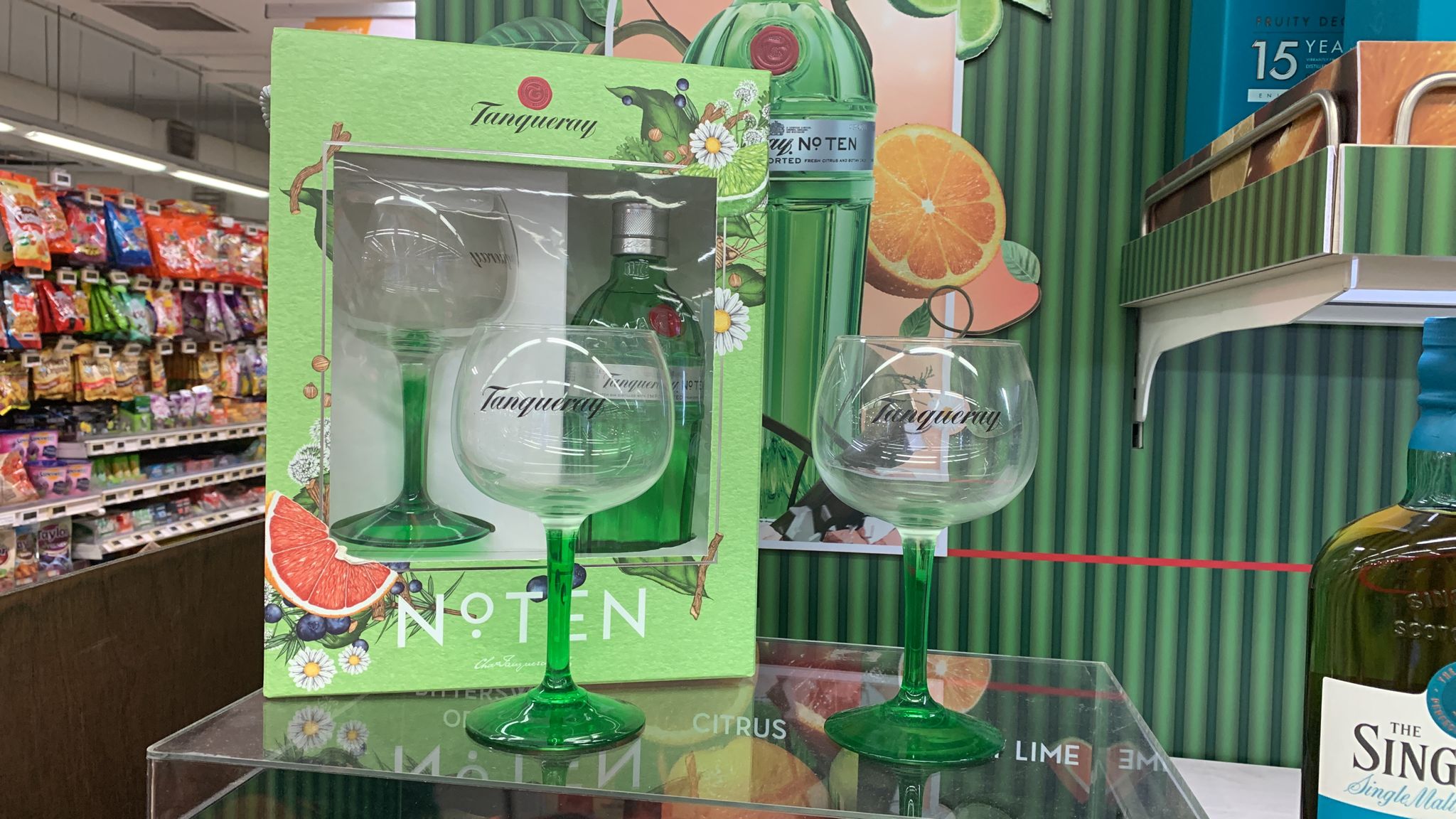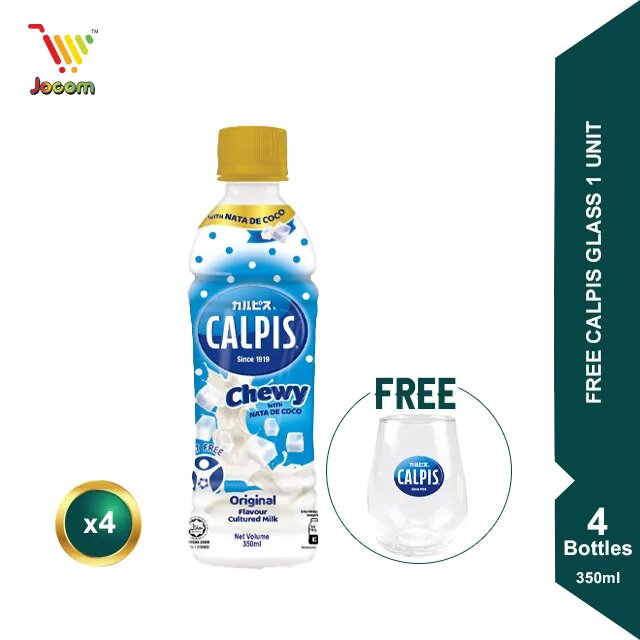 Image 8, 9: Elevate the value of your promotional gift in the eyes of the consumers by incorporating a personalised logo print on the surface of a unique-shaped glass. Image credit: Tanqueray (L), Calpis, Shopee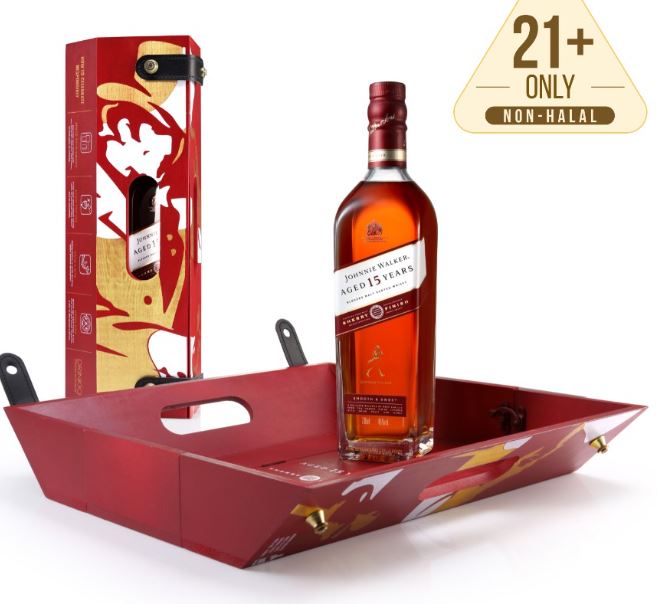 Image 10: The shape and design portrayed in this case-turned-into-tray promotional gift from Johnnie Walker truly echoes a sense of exclusivity. Image credit: Johnnie Walker, Shopee
Starting to find the gift ideas you currently have getting boring? Repetitive? Not unique or trendy enough? Why not delight your customers and clients with creative and unique gifts. Visit us and learn how to pick your ideal gift for your campaigns — because gifting can be fun, impactful and practical!
The more personalised the gift is, the more exclusive it gets, the stronger the brand loyalty. In DTC World, we are dedicated to thinking in the best interest of your brand and business — that's why we made it our mission to find the best suited gift ideas to complement your marketing campaigns.

Our team of product experts is able to share more insights with you, in identifying the most suitable promotional gift(s) to cater to your marketing campaigns and needs. Engaging and brilliantly designed, here's some sneak peek.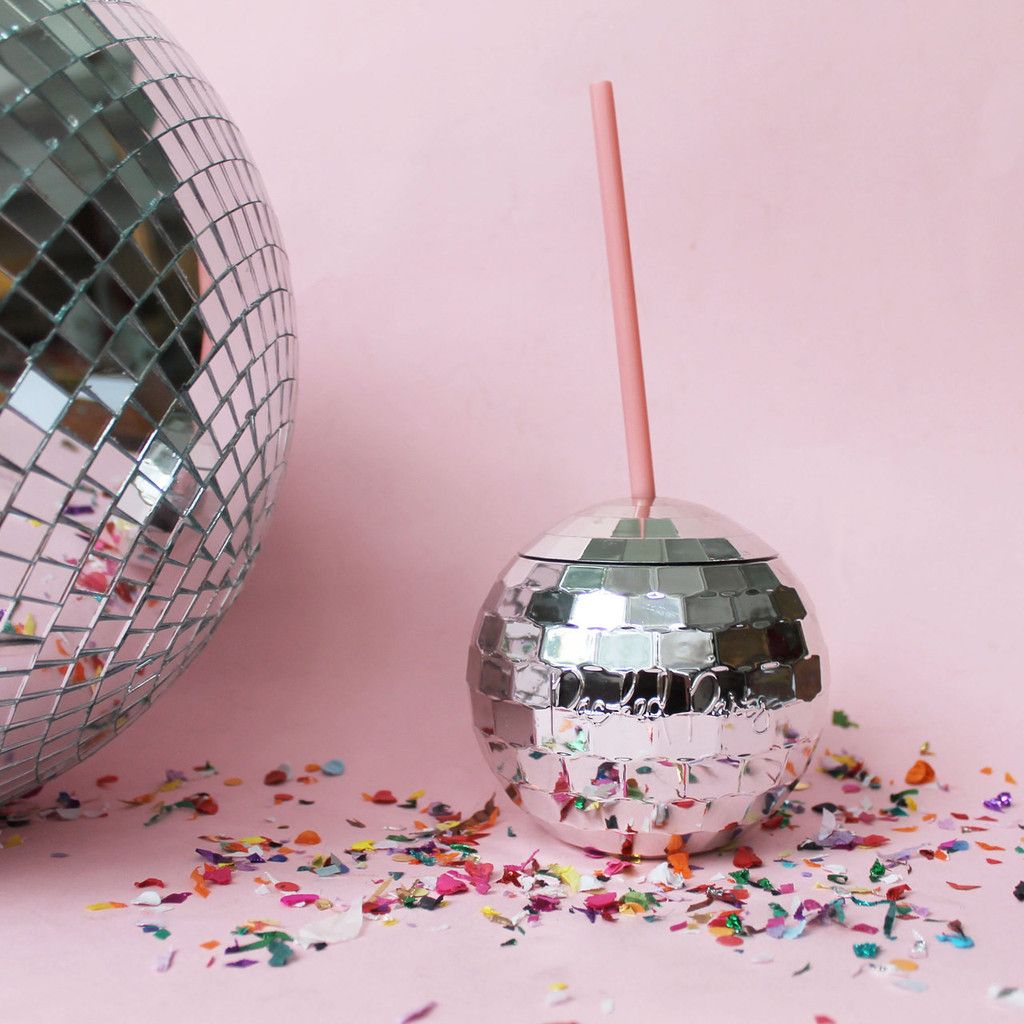 This exquisite disco ball tumbler would surely keep the party going on, even when you run out of water.

Add a little fun to your regular drinking glass, like this can-shaped glass.

  
Or, you might be interested in this soccer ball-inspired ceramic mug.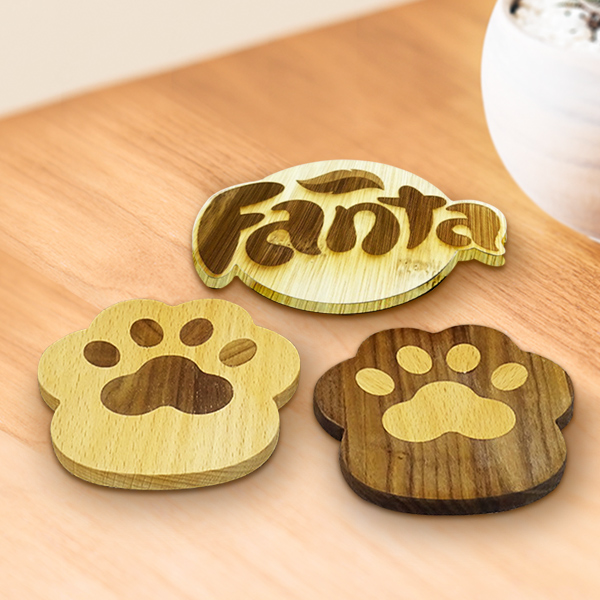 Injecting some creativity into some of the day-to-day promotional gift items, e.g. a bamboo coaster, which illustrates interesting shape, on top of its sustainable material.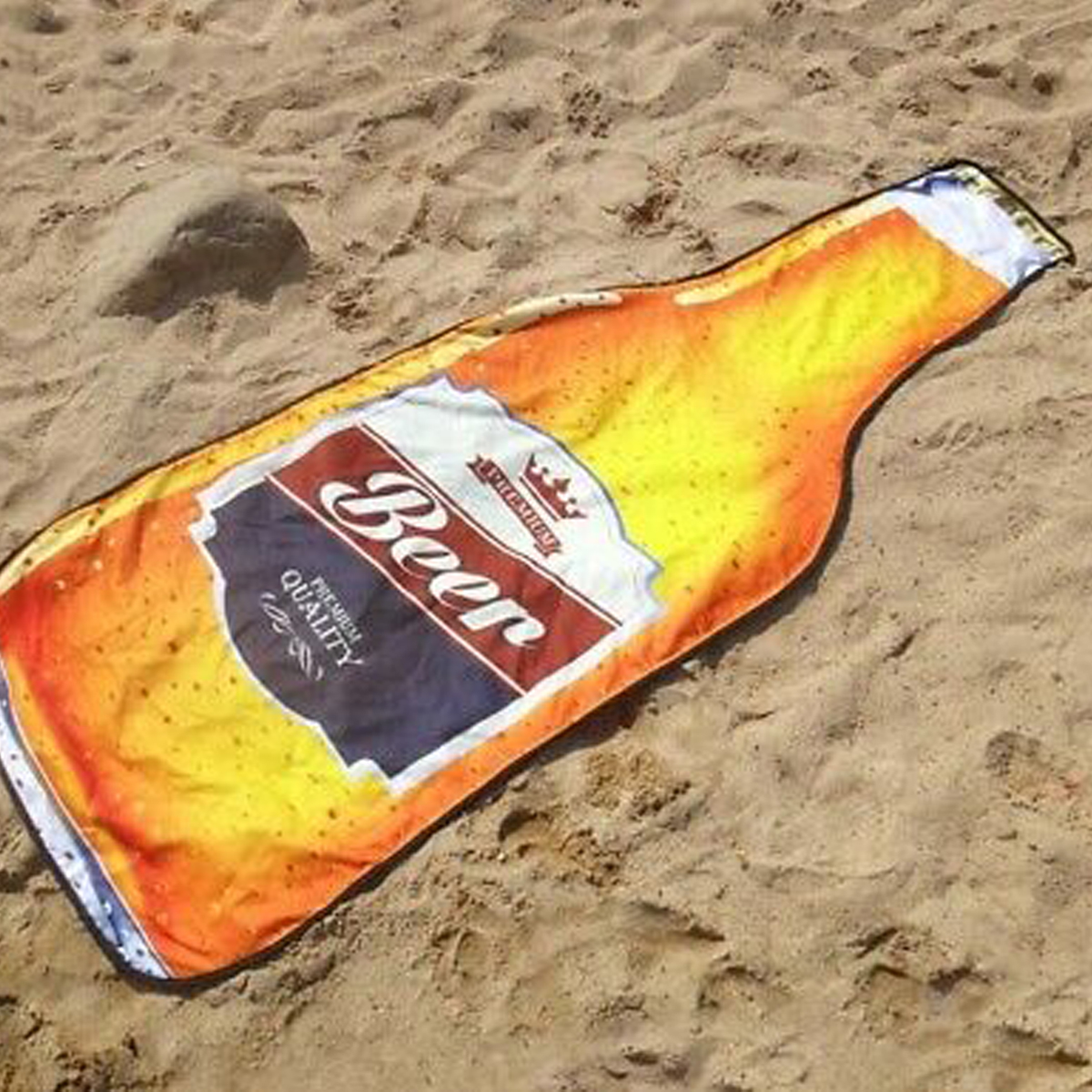 Stay tuned for our upcoming blog in this series, as we look into other design and visual elements — and how they influence your customers, and impact your sales performance.
Meanwhile, for more interesting promotional gift ideas which incorporate unique shapes and designs, go to our website or read about the latest trends, market insights and inspirations from our Blog.


Closing Thoughts
Eye-catching promotional products and gifts don't have to be outrageously expensive. Give the visual design a little thought, and you would be surprised to find out that the little creativity you inject into the visual elements could add such magical sparks to the final product's look and feel.

We place significant importance on the 'end-to-end' approach, which we strive to achieve at DTC World — from the materials we source to the manufacturing of the products. (You can always read more here, about our company's fair bit towards the worthy cause of a greener planet.)

If that rings a bell, or it might be something you wish to explore, get in touch with us for more insights into promotional gift ideas for your company.
More ideas and inspirations to kickstart your next sure win GWP marketing campaigns:
10 Unique Promotional Gift Ideas
Engaging Customers Through Free Promotional Gifts, Incentives and Rewards
How To Run a Successful Gift With Purchase Campaign That's Sure Win
Relationship Marketing: Gift With Purchase Ideas to Connect With Your Customers