Hello Kitty, Little Twin Stars, Line Friends, Tsum Tsum, Frozen characters etc, are some of the common and popular cartoon characters that are well-known to almost everyone around the globe.
Besides seeing these adorable cartoon characters on TV and movies, they have been widely produced for retail as well. Let's take a look at how these adorable licensed characters have been adapted on marketing merchandises and gift-with-purchase promotions merchandises.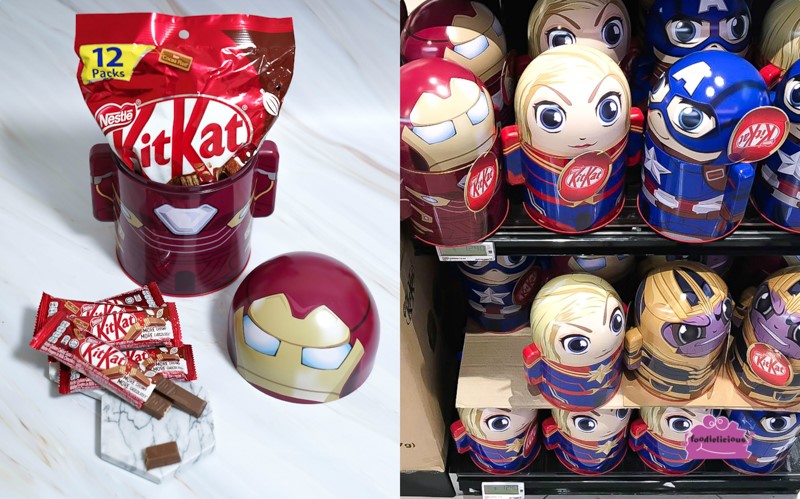 Avengers designs tin boxes for KitKat chocolates Photo credit: Foodielicious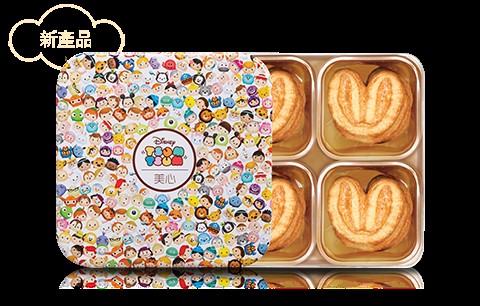 Tsum Tsum design packaging tin box for Maxims pastry Photo credit: AIRFROV Blog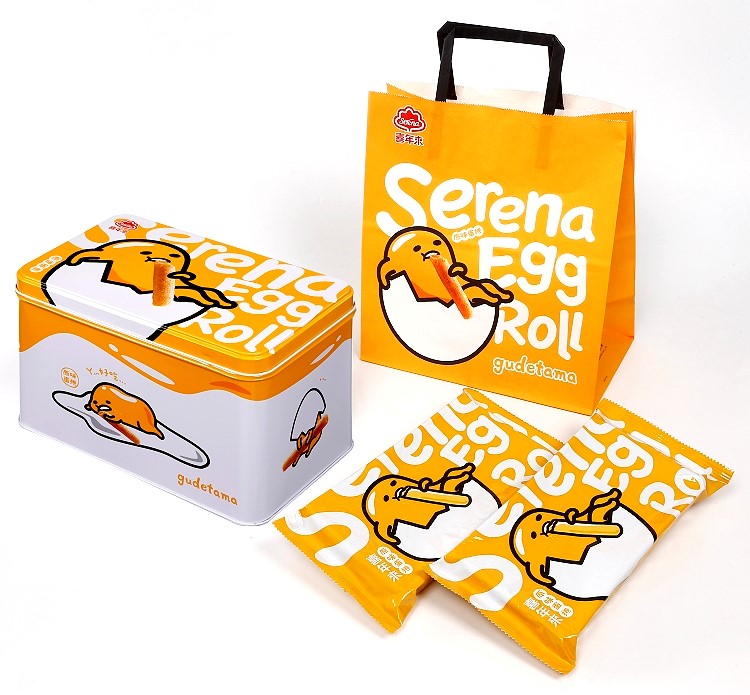 Gudetama design packaging tin box and paper bag for Serena Foods Love Letters Photo credit: AIRFROV Blog
Mickey and Minnie design packaging tin boxes for KitKat
A similarity for the above licensed characters merchandises: cartoon characters have been adapted onto packaging designs, to contain the products for sale (i.e. KitKat chocolates are placed into the licensed character tin boxes for retail).
One main advantage of this, is that it reduces the need for additional gift packing: the lovely licensed characters boxes double up as a durable and attractive packaging, as well as a gift-with-purchase item.
Below are some other promotions using licensed characters on the products.
Line Friends characters design Towel Set and Reusable Bags for Watsons