A company is nothing without its clients and employees. Whether you are a new startup or MNC with offices worldwide, you know that your clients and employees are valuable to your success and corporate gifts can help to keep your brand on top their mind in terms of awareness.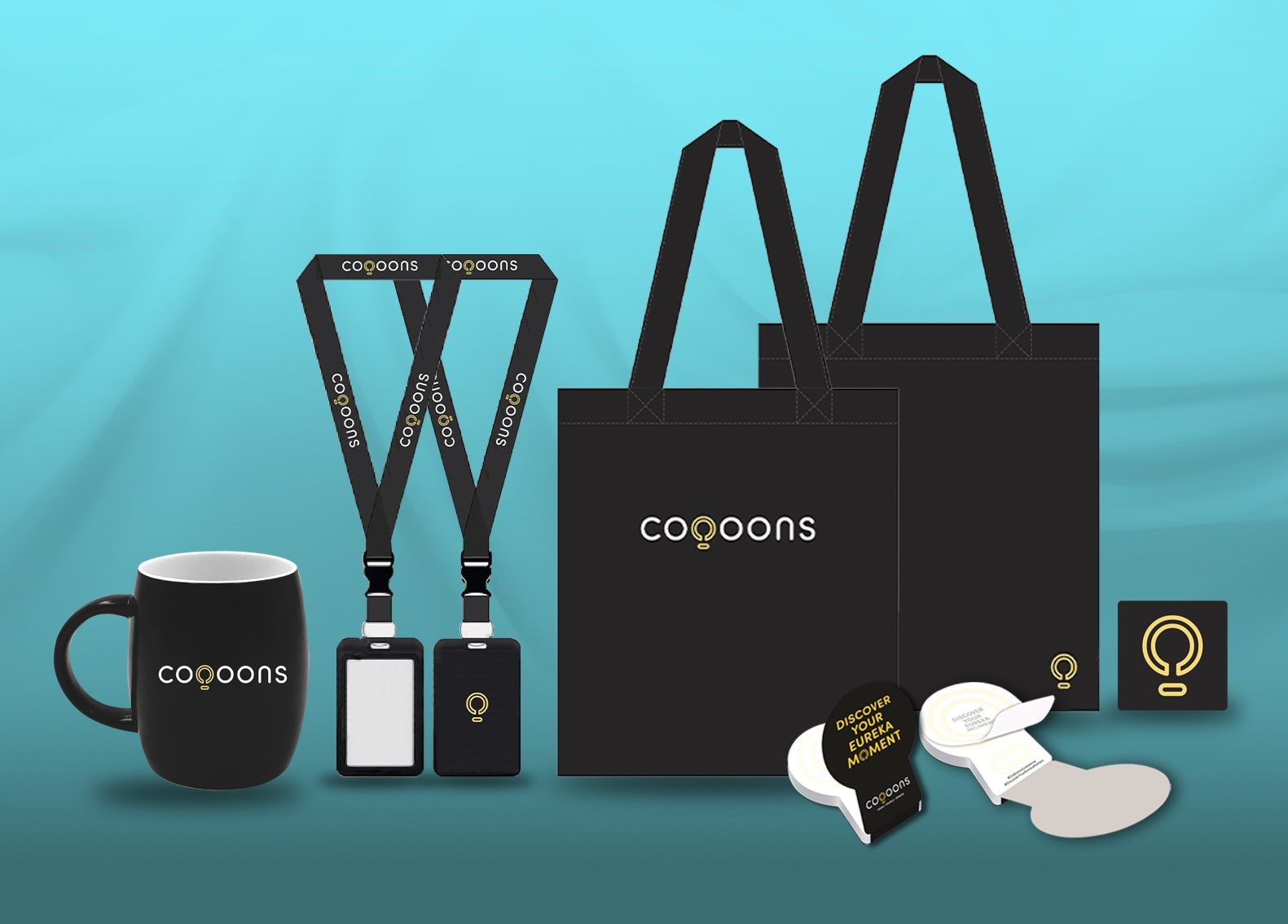 Welcome gifts to new customers (produced by DTC for CoQoons)
A corporate gift is a gift that acts as a touchpoint with employees, clients and even prospects. Corporate gifts are given as a means to show your appreciation to your clients and prospects. For your employees, it is perhaps a way to thank them beyond just paying them a salary for their hard work.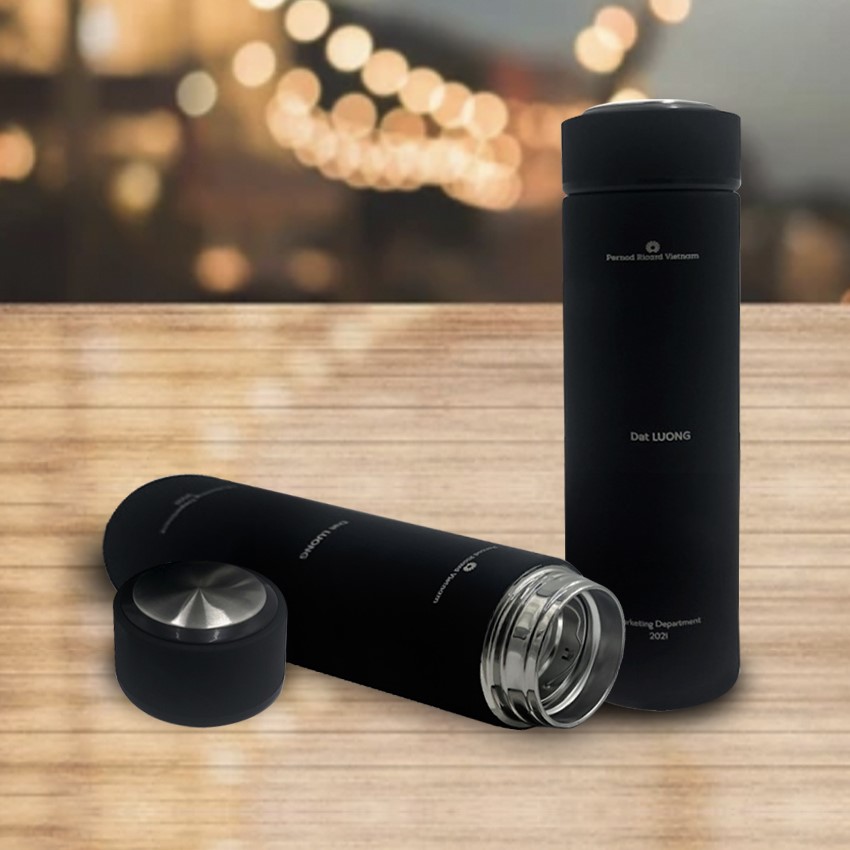 Thermal Flask with Staff's Personalized Name
(produced by DTC for Pernod Ricard Vietnam)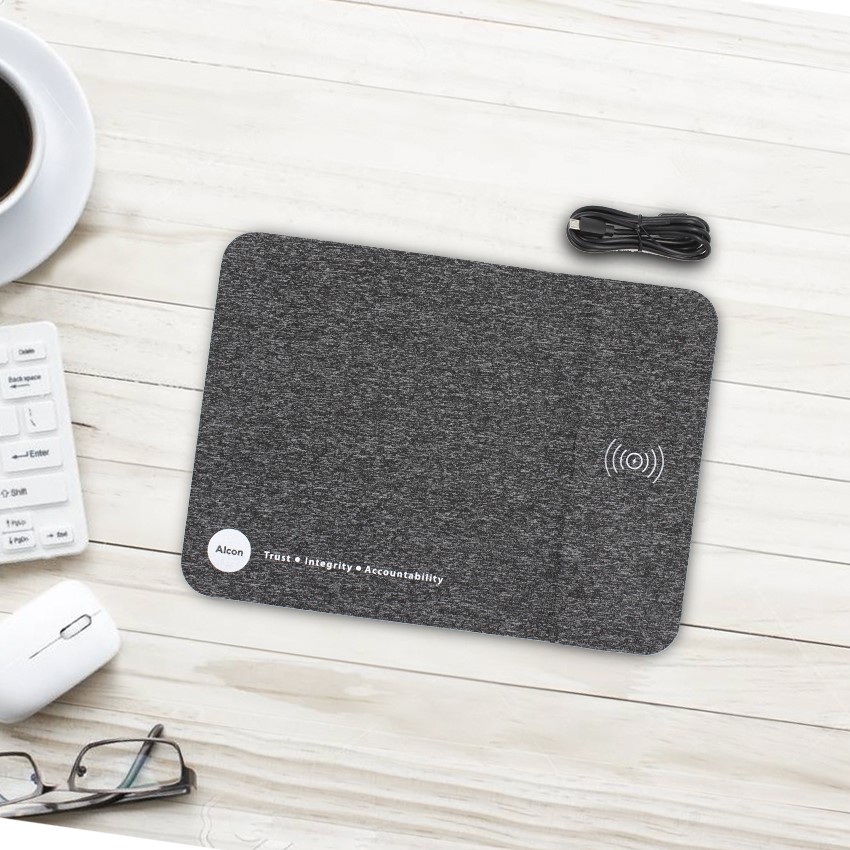 Wireless Charging Mouse Pad (produced by DTC for Alcon)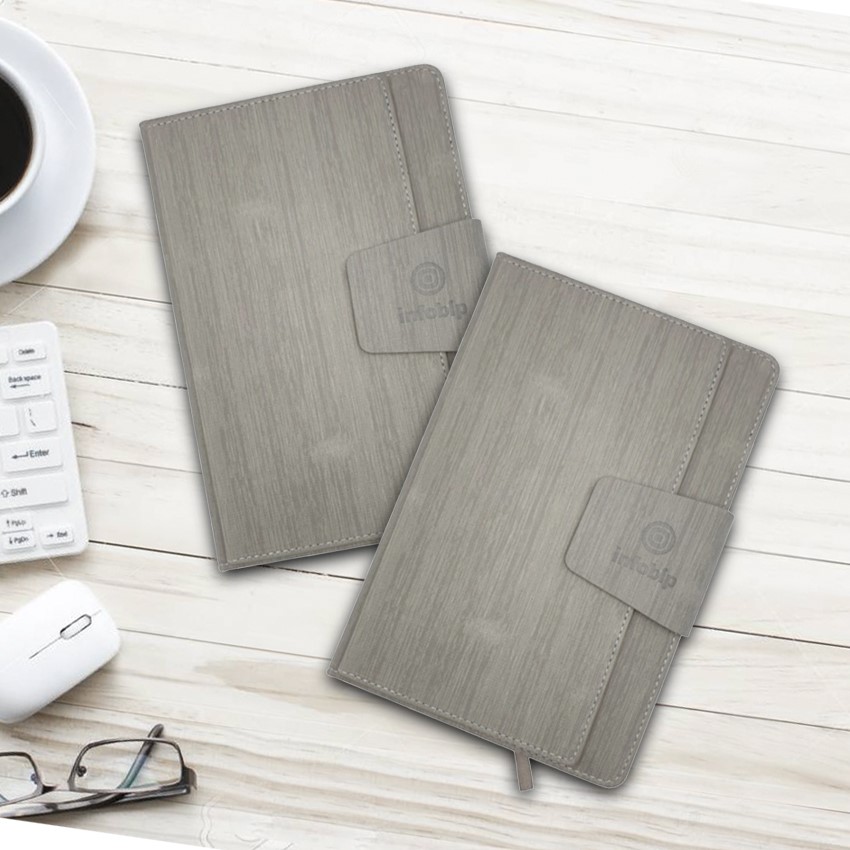 Notebook (produced by DTC for Infobip)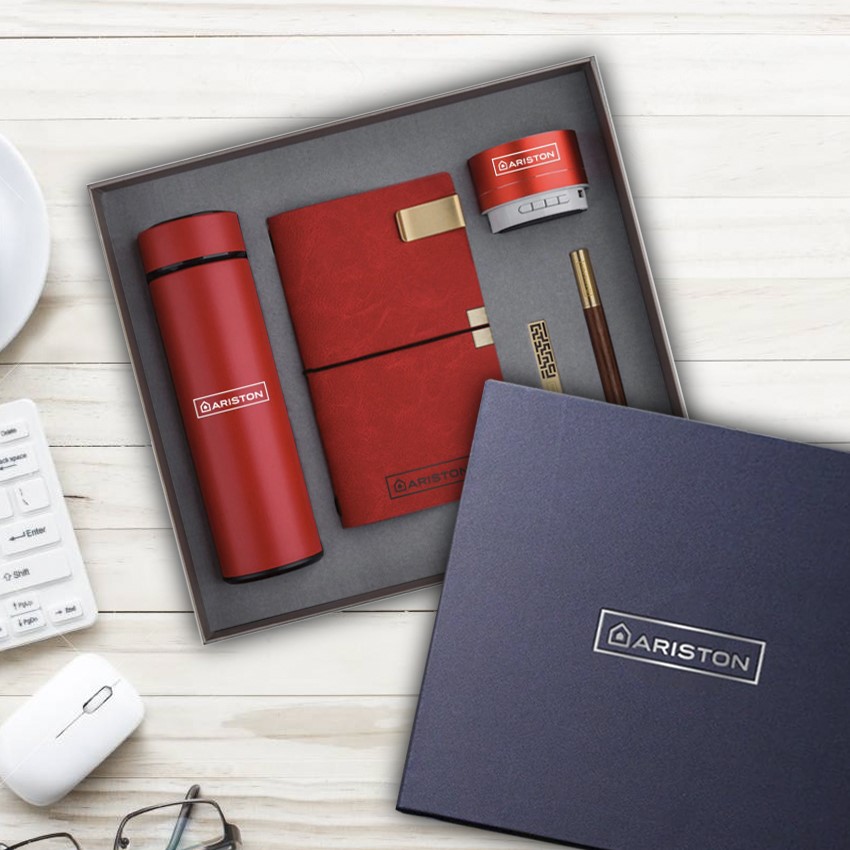 Gift Set consisting of Flask, Notebook, Bluetooth Speaker, USB & Pen
(produced by DTC for Ariston)

A corporate gift can be physical items such as a personalized Bluetooth speaker, clothing items such as mask and socks, or non-physical items such as a Gift Card.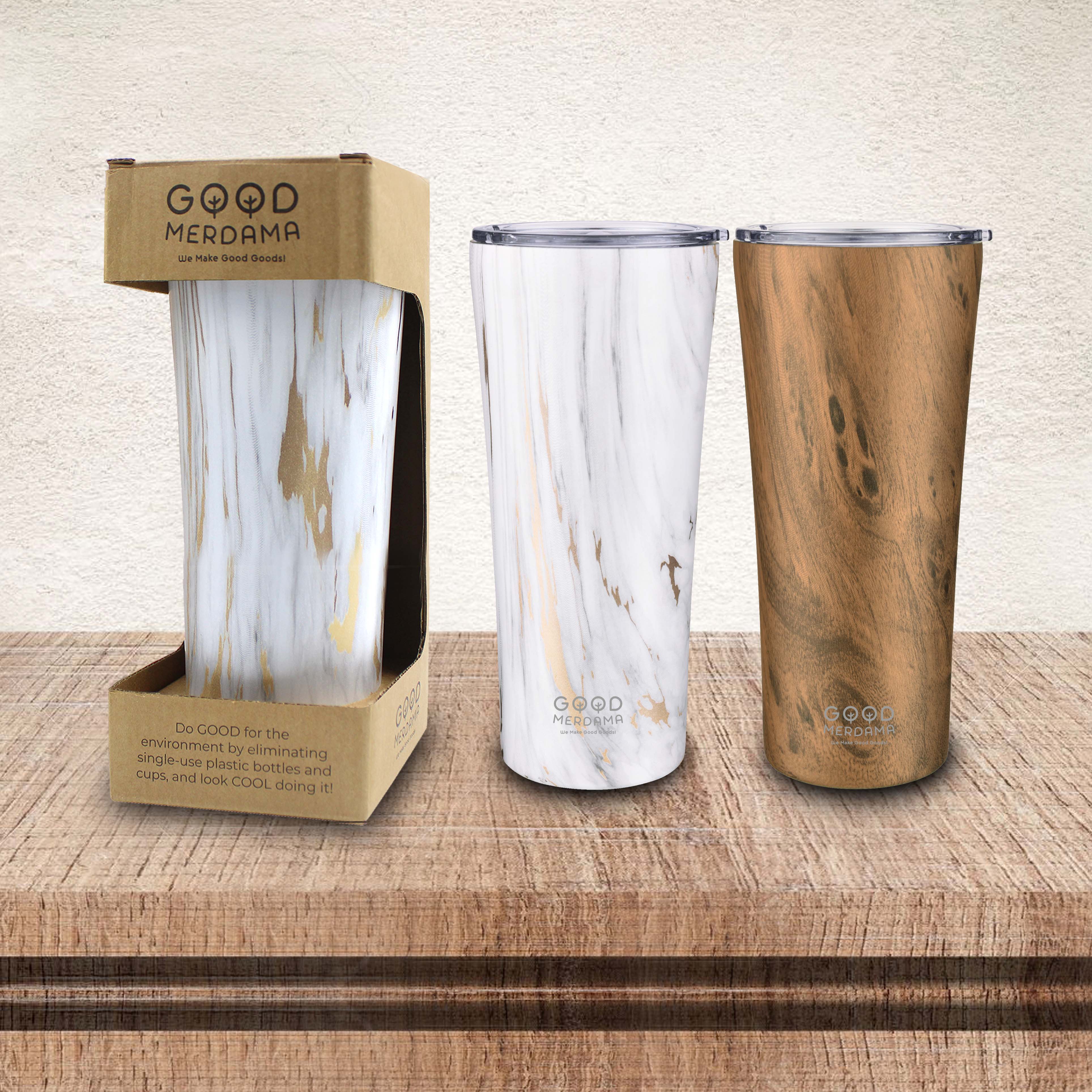 Functional & Nice-looking Thermal Tumblers are the most popular & practical corporate gifts for staff.
Why is corporate gifting important?
Everyone loves receiving a gift, a personalized corporate gift creates a powerful, personal connection with the client or prospect. For many years, brands and marketers have been relying on the power of corporate gifting to build better relationships with clients. Corporate gifting has been proven to be highly effective in terms of ROI and brand awareness especially when gifting a highly personalized corporate gift.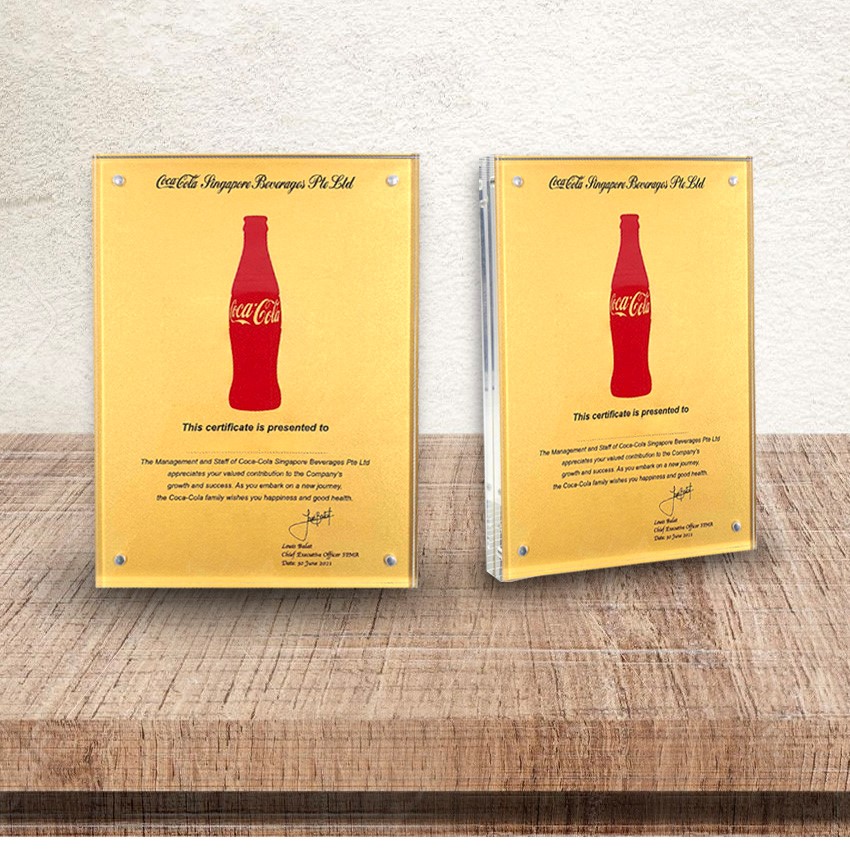 Personalized Plaque for Staff Service Recognition
Corporate gifting builds trust among prospects, clients and employees. They know that you have taken the time and effort to produce the personalized corporate gift. That is why big corporations such as Google, Facebook and Intel are producing personalized corporate gifts especially for their employees. So much so that some of these corporate gifts are branded as their corporate swag. One likes how Mark Zuckerberg loves his Facebook Hoodie or how Tony Fernandes loves his red Air Asia cap.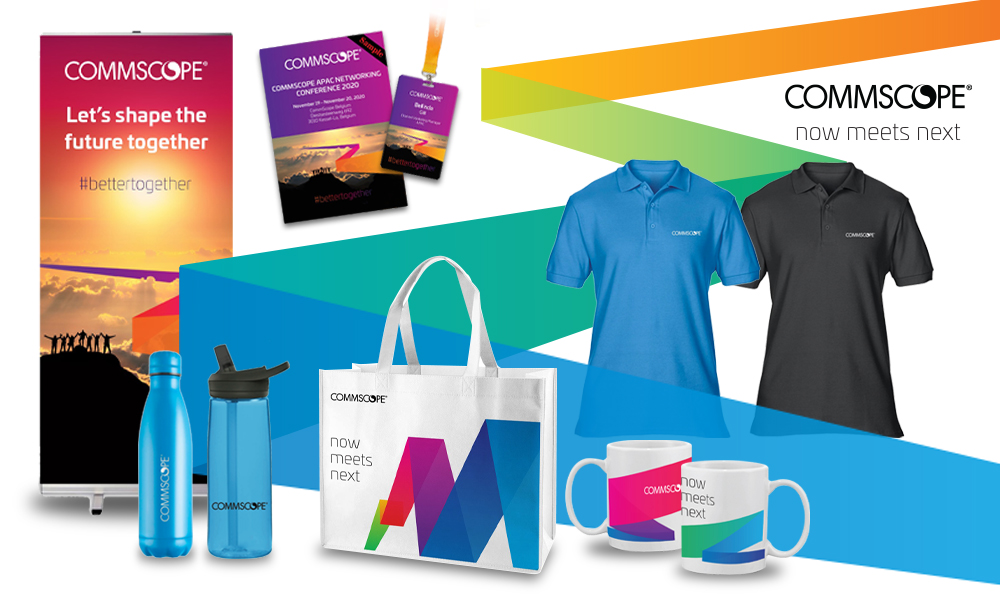 CommScope Corporate Merchandise
Take advantage of the power of corporate gifting
As demonstrated by the statistics, it is clear that using highly personalized corporate gifting be highly effective in building your brand and as a marketing tool that goes beyond just the client, but their friends and family as well.
Contact DTC today to let us assist you on your Corporate Gifting journey!
You may be interested in: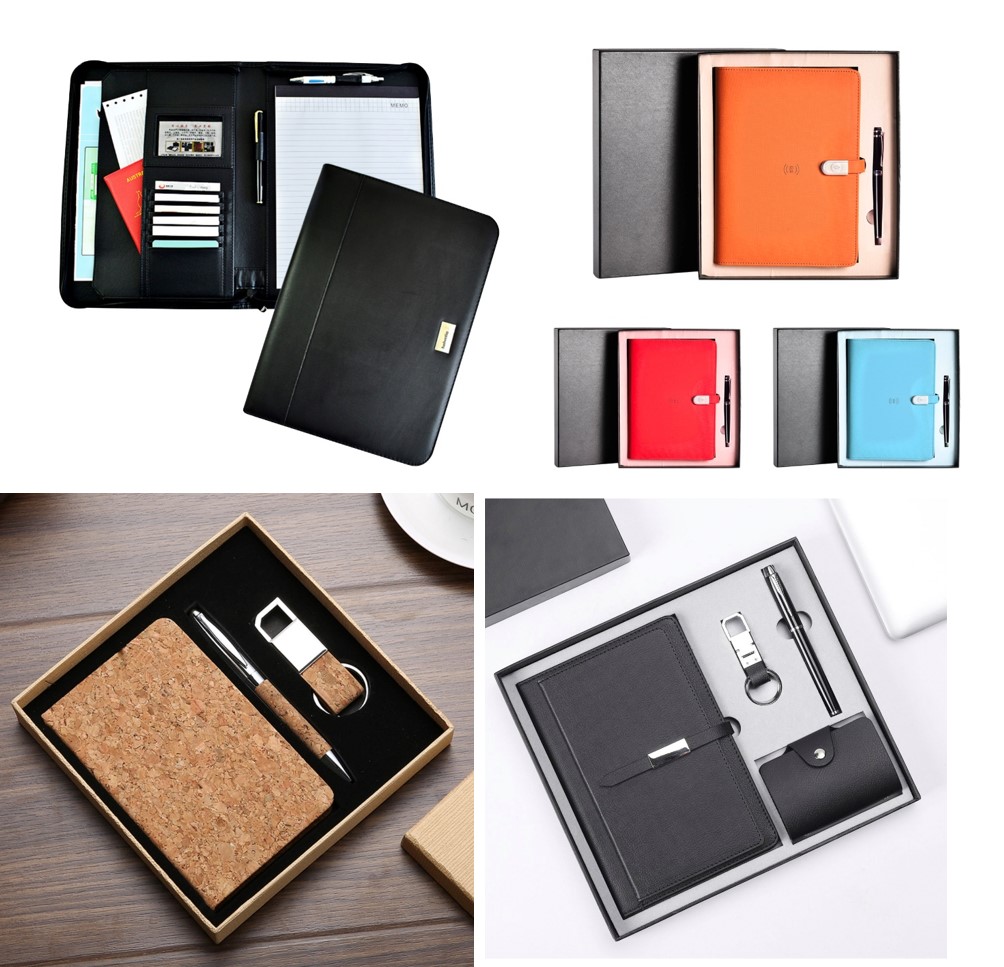 Click here to view more Notebook Gift Set ideas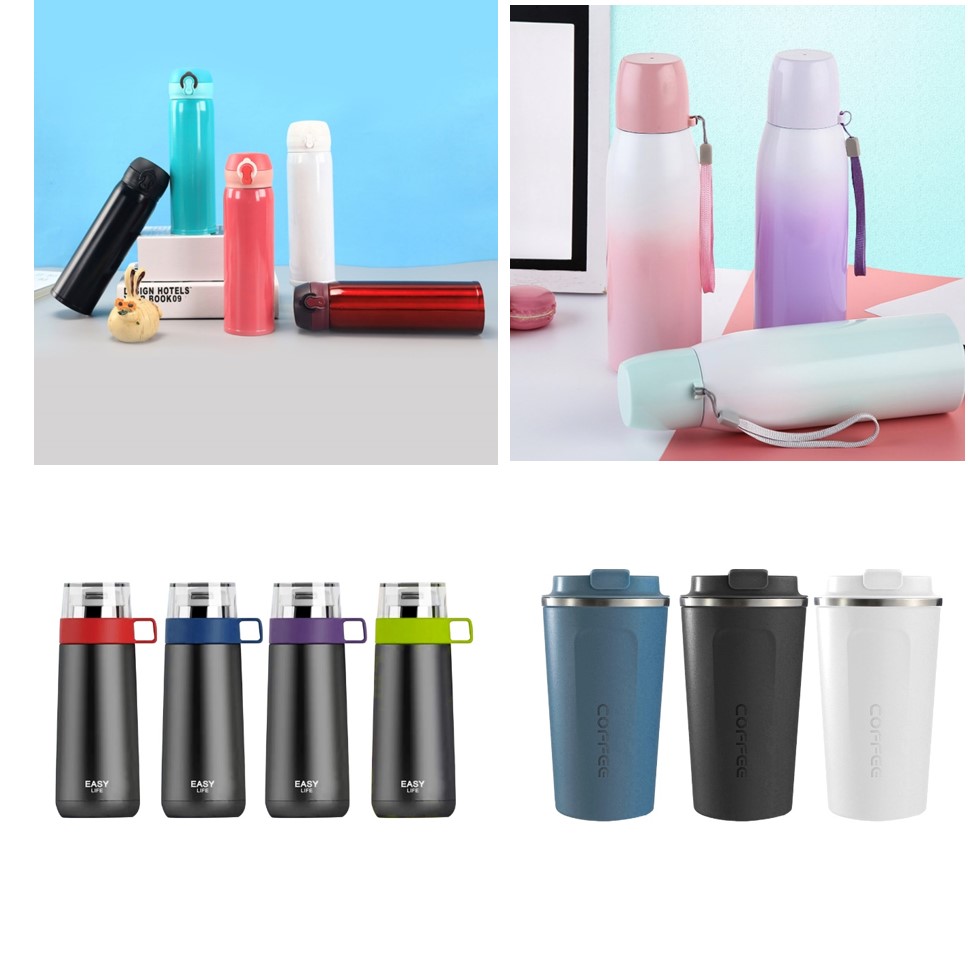 Click here for more Drinkware options (Flasks, Tumblers, Mugs)
Read other Blogs here.