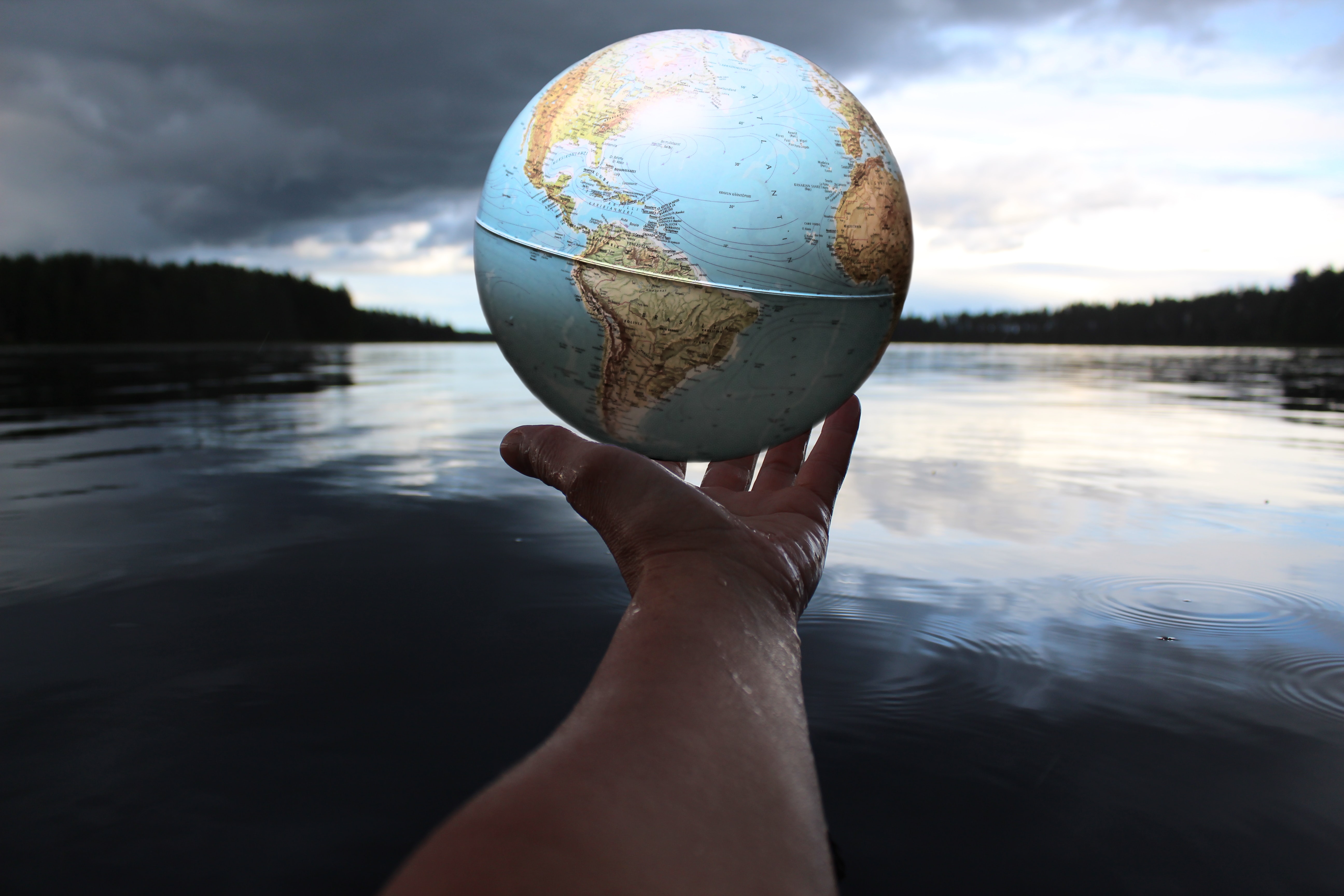 For decades, companies have turned to China to produce their goods, especially those with a global market. Investopedia refers to China as "the world's factory" with good reason. There is hardly any product that Chinese manufacturers cannot create as long as there is a market for their creations and a client regularly placing orders for those products. From the smallest items such as toys and sporting goods, to big ticket items like motor vehicles and even ready-to-assemble houses, Chinese manufacturers have proven that they could not only deliver on time, but also at the lowest possible price.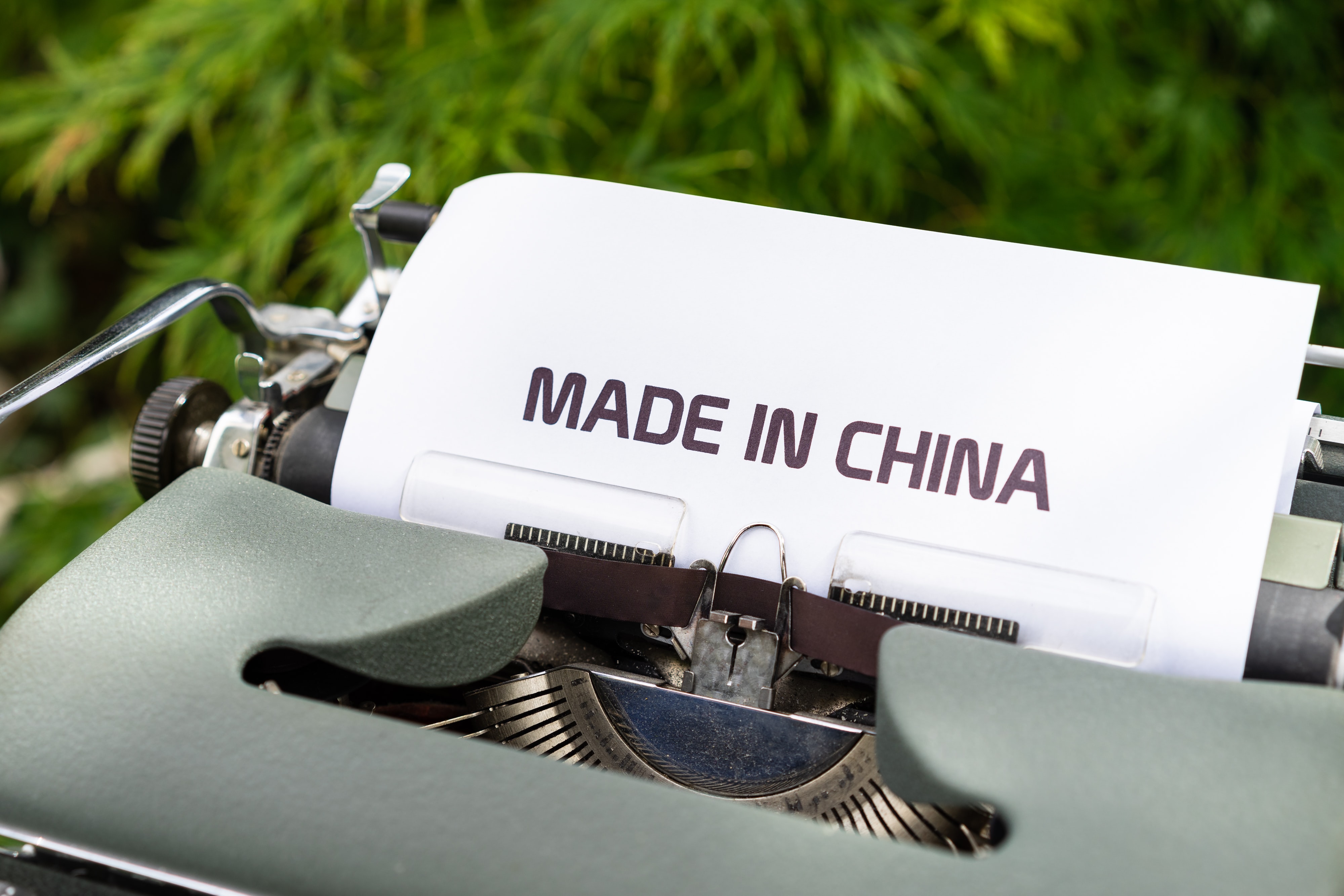 For these companies, it was a proverbial win-win situation. It could have lasted uninterrupted for the longest time, but this may not be the case anymore. Recent political and economic conditions have changed the equation, along with the global COVID-19 pandemic that wrought havoc to the global supply chain.

With the cost of wages in China tripling over the past decade, alongside the increase in taxes, energy prices and exchange rates, many companies have sought to move out of China to pursue cheaper alternatives. With the Sino-US trade war further accelerating this "moving-out" process, more companies are looking for alternatives in other Asian countries such as India, Vietnam, and Indonesia.
As the International Institute for Strategic Studies recently said, disconnecting from China's supply chain is "economically unfeasible." The more practical strategy, at least for the near term, is for companies to still source in China, while diversifying by looking for other suppliers in the developing countries of Asia.
Hence there is a growing importance to work with partners who can source outside of China.
Benefits from working with partners / suppliers who can source outside of China
1) Lower Production Cost
The production cost in China has been increasing over the past decade. It is no longer cost effective to produce all items there. With a supplier that can source from multiple countries, he/she will be able to source for the best price from the various countries and provide you with the best option.
2) Hassle Free Procurement Process
Instead of having to liaise and coordinate with factories from different countries, you just need to work with 1 supplier. He/ She will help u handle all the production, quality control and logistic issues from the different countries. All you have to do is only choose the product, approve pre-production sample and wait for the goods to arrive at your warehouse.
3) Reduce Business Risk
Remember what happen during early 2020 when there is a COVID breakout in China? Almost all China factories are closed for months, and production are delayed. Marketing promotions are forced to postpone or cancel as there are no marketing merchandise available for promotion. It will be a different story if the supplier you work with has a diversified factory network. Your supplier will be able to react quickly and sourced from other regions to meet your marketing campaign deadline.
How do I find the Right global sourcing partner who is NOT sourcing only from China?
Global sourcing is a common way of doing business today. It involves establishing suppliers in other countries so that you can get your items from them at lower prices compared to what it costs if you do the same thing locally.
Yes, there are many ways to find suppliers outside of China. A search on your browser will produce many research results. The issue is: How do you know if the supplier you find online is reliable? If you have varying items to produce, are you prepared to undertake the hassle and stress of liaising with different factory suppliers overseas? Will there be any problem in delivery fulfilment to your country?
Therefore, it is highly recommended to look for a global supplier with robust supply chain who can assist in serving you. Look out for any certification that the global supplier has. This is a good reflection of how well the global supplier is poised to serving your needs.
Need Help with Product Sourcing in Vietnam?
Study has shown Vietnam is the #1 choice when deciding to source outside of China. The production and labour cost are lower compared to China. It also has large pool of young and skilled workforce. These factors have made Vietnamese factories a top choice for labour intensive products like clothing, bags, and plush toys.
When sourcing in Vietnam, it is important to have a partner close to the ground to regularly inspect these factories. DTC World has a purchasing office in Vietnam Ho Chi Minh. We are not only close to the ground but also has processes in place to ensure factories are producing at the top quality when sourcing merchandise. If you need assistance with sourcing in Vietnam, do not hesitate to contact us!
DTC is a Corporate Merchandise Solution Provider in 3 areas:
1) Marketing Premiums & POSM Solutions
2) Licensed/ Branded Merchandise
3) Corporate & Event Gifting
Our Capabilities includes:
1) Product Design & Conceptualization
2) Ethical & Sustainable Procurement
3) E-Store/ Microsite Set Up & Management
4) APAC/ Global Fulfillment
At DTC World, we are big advocates of sustainability for the future.
Our awards for sustainability:
Platinum (Top 1%) Ecovadis 2021 Sustainability Rating
Singapore Apex Corporate Sustainability Award 2021
Asia's Best Sustainability Report (Finalist 2020) - Asra
2020 Sedex Members Ethical Trade Audit (SMETA)
You may be interested in the blogs below: