This year is a big year for football lovers since they may support their teams in the FIFA World Cup 2022. This year's greatest football competition will be held in Qatar. Whether you like football or not, you can't ignore the World Cup hype!
As the FIFA World Cup 2022 is the year's most anticipated event, now is the time to promote your brand; to plan for a World Cup 2022 marketing campaign to elevate your brand awareness.
Why do a World Cup 2022 Promotional Product for my brand?
The FIFA World Cup is more than a spectacle. Marketers and corporations can exploit this to their advantage. Branding during this highly anticipated event can increase engagement, impression, and reach. This is why major brands like Coca-Cola, Adidas, and Visa have invested heavily to become official partners.
You don't have to be as well-known as your competitors to gain from the World Cup's marketing potential. Millions of fans tune in every year to watch 32 national soccer teams compete for the title of World Champions. If you want to increase sales, consider giving away Limited Edition FIFA World Cup 2022 Promotional Gifts!
Here are some promotional merchandise that you can give away during the FIFA World Cup 2022: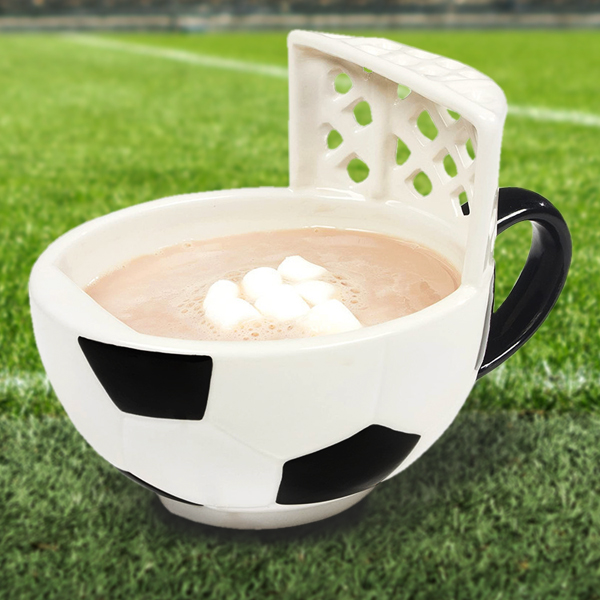 Make your brand visible with a promotional item like this Soccer Mug! Incorporate your company name or branding onto the mug to increase brand recognition. As a result, your marketing message will readily reach potential customers and inspire them to learn more about your brand. A unique drinkware product soccer fans will love to have.
These soccer ball ice stones are a great way to show your appreciation for the fans of the sport. These soccer whiskey balls are perfect for chilling your drink on any day of the year, or when your customers are watching the World Cup 2022. While the soccer ice balls aren't going to melt, the praises are going to keep on coming. This is one of the awesome whiskey accessories to gift to customers.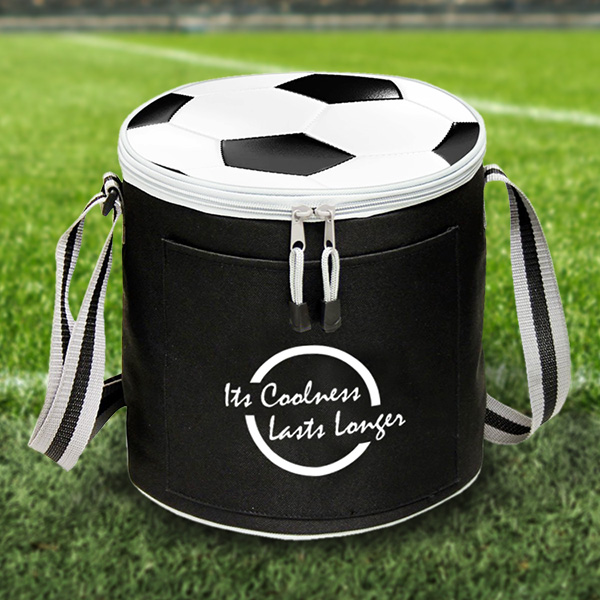 With this 18-can lunch cooler bag, you can show off your favorite sport! The bag has a zipped main compartment with a soccer ball pattern on the top, a heat-sealed PEVA lining, a front open pocket, and a transparent ID window on the reverse. This is a good promotional gift idea for a beverage company that is interested in doing a gift-with-purchase GWP marketing promotion.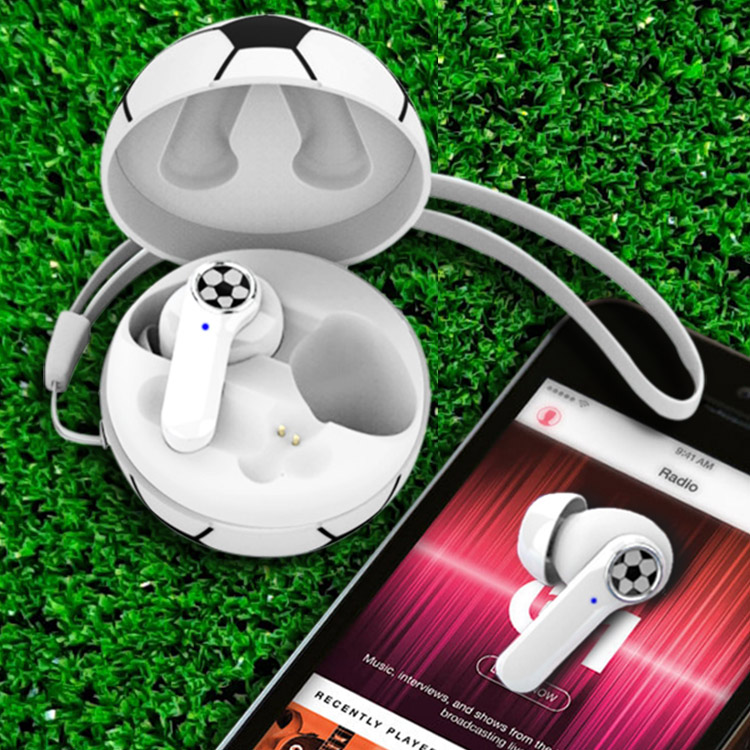 Businesses must employ visually appealing and innovative promotional items to entice clients, such as this set of Soccer earpods. With the World Cup 2022 approaching, many soccer enthusiasts would appreciate this unique present.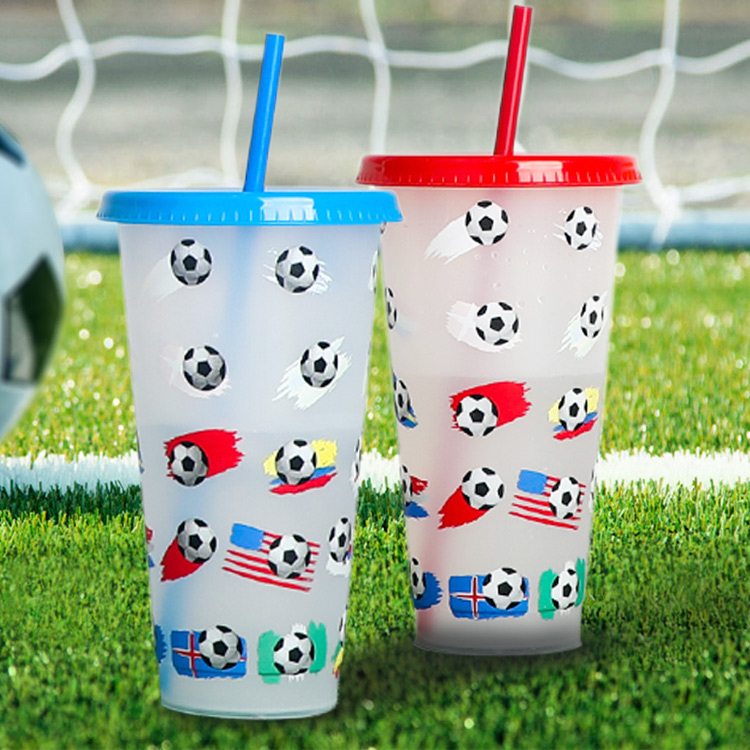 Tumblers are inexpensive promotional drinkware giveaways that may be customized. Custom tumblers are a terrific method for businesses to promote themselves. Impress your customers with these 2022 FIFA World Cup Tumblers! Various colours of lids are available for the tumblers, making these ideal as a range of collectibles for your GWP promotion.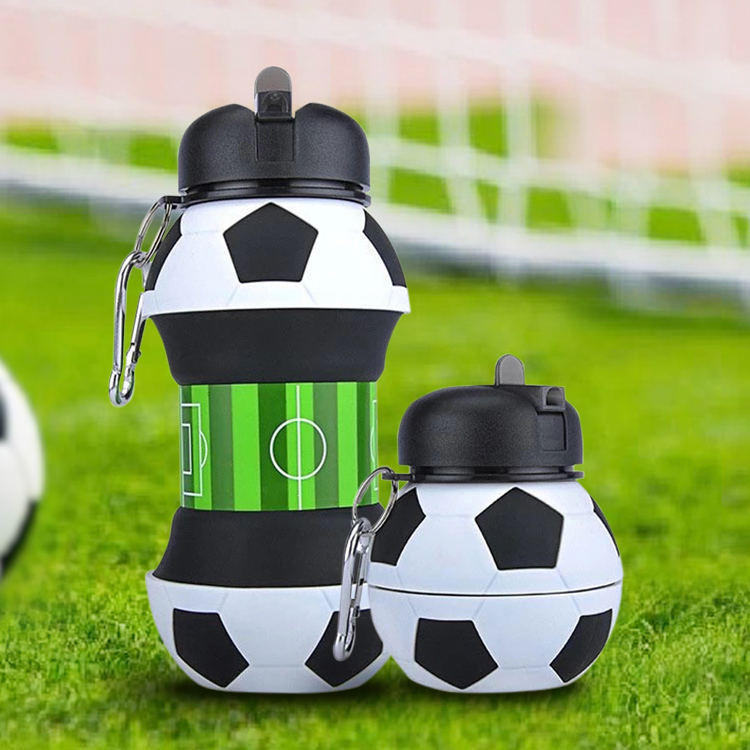 Water bottles are frequently used items that can be used to promote your brand. An imprinted tumbler that is collapsible can be easily customized. This custom printed tumbler is ideal for on-the-go. It's the perfect way to promote your logo and brand message for World Cup 2022.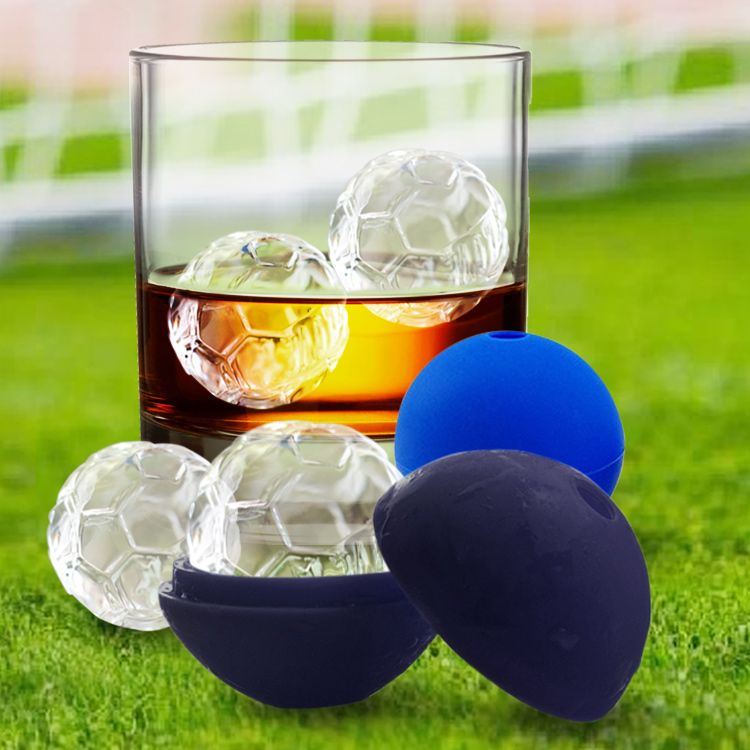 Make 1.5-inch ice balls in the shape of soccer balls to serve as appetizers. Ice balls not only look cool when placed in a glass, pitcher, or punch bowl, but they also melt far more slowly than regular ice cubes. Even with continuous use, you will be able to reuse these ice ball molds again and time again! Makes a wonderful gift with purchase for a wide range of products and industries.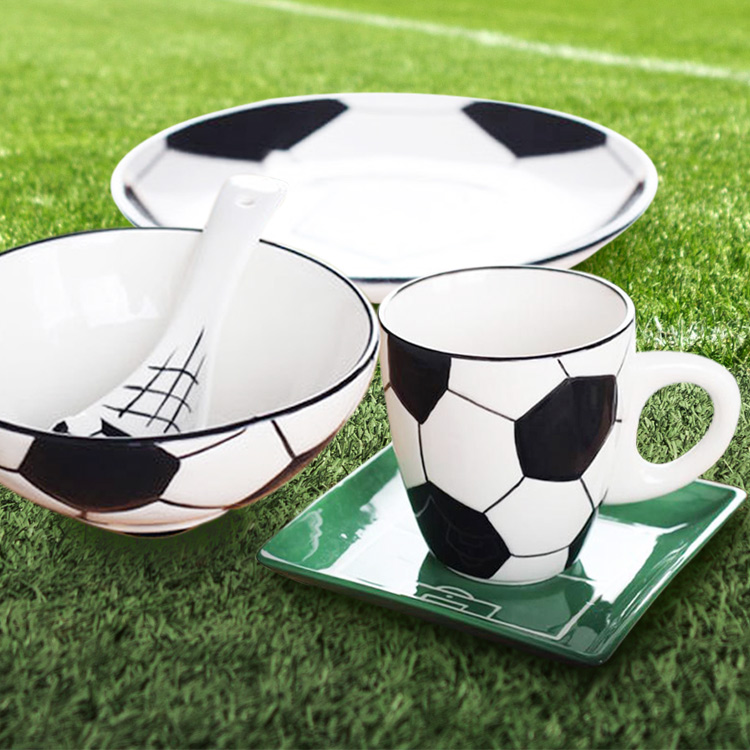 Wow your consumers with this World Cup Ceramic Set! The World Cup 2022 will be held in Qatar in November, making this ceramic set an ideal promotional present for when your consumers are going to host a watch-party. Promotional goods such as this are easy to imprint with a company's logo in order to increase brand recognition among potential buyers.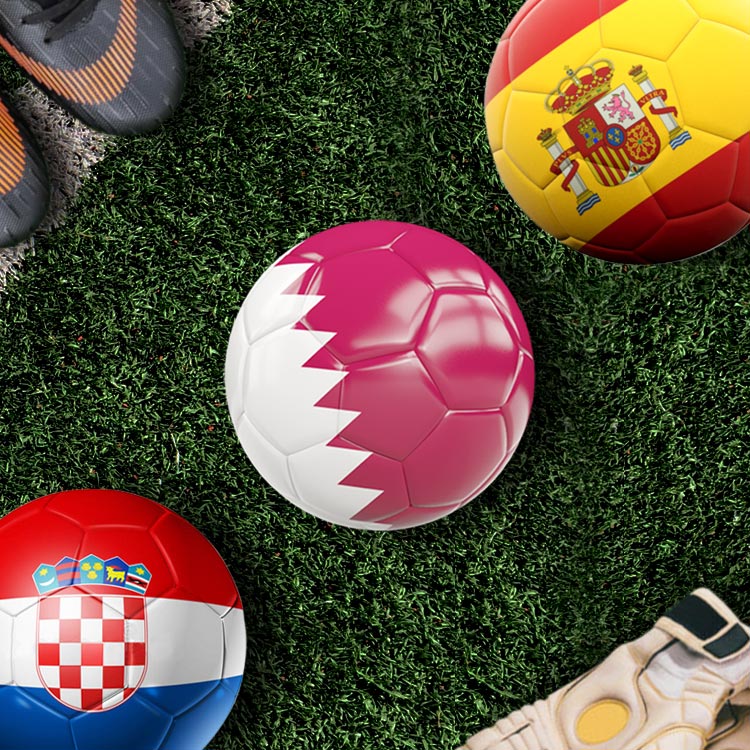 Let your consumers know that your brand is very excited about the World Cup 2022 by giving away inflatable soccer balls from different countries that are participating in the World Cup. Customize it by having full colour printing and slapping your brand logo on the inflatable soccer ball for an added personal touch.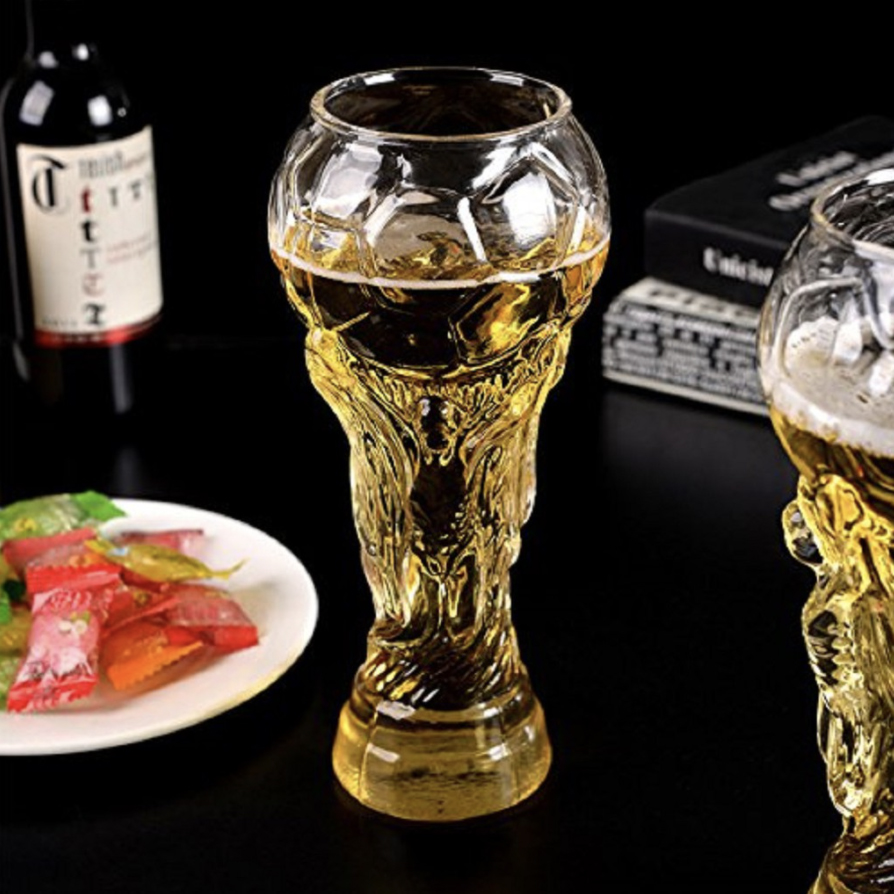 In today's world, there are a plethora of marketing methods available. It can be tough to predict what will be a huge success and what won't be cost-effective in terms of time or money. Consider this World Cup 2022 glassware as an amazing option! Your consumers will definitely enjoy watching the games while drinking from this unique glassware! Every time they use this, they will always be thinking about your brand.

The World Cup Pop Sockets are flat when not in use but may be used as a phone stand or a handle for your mobile phone when placed on a flat surface. Incorporate your brand logo for easy recognition! Your customers will go crazy for these unique edition World Cup Pop Sockets!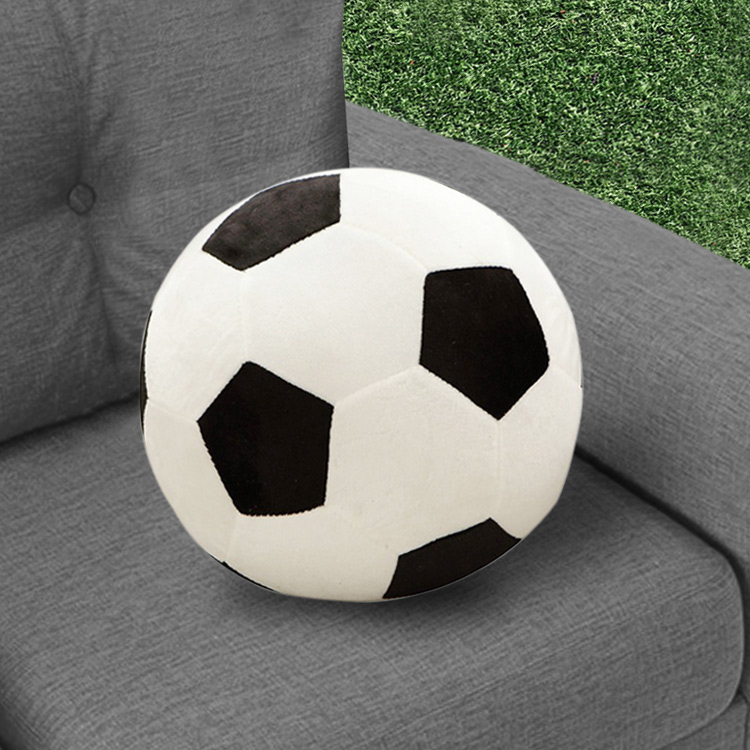 This soccer cushion is a wonderful giveaway for the World Cup 2022! This is a great marketing strategy for this worldwide sports event. Promotional soccer cushions will be the face of your brand during the World Cup 2022. Soccer enthusiasts will likely play, collect, and display this promotional gift, increasing brand visibility and engagement.
The World Cup, which takes place every four years, is the most important event for football enthusiasts all around the world. It also gives a fantastic market potential for those in the business world. Marketing campaigns for the World Cup are extremely vital for promoting the event, just as they are for any other major sporting event around the world. This is why you need to market your brand on this once every four years event.
Do you want to promote your brand during the FIFA World Cup 2022?
Contact DTC World today!
DTC is a Corporate Merchandise Solution Provider in 3 areas:
1) Marketing Premiums & POSM Solutions
2) Licensed/ Branded Merchandise
3) Corporate & Event Gifting
Our Capabilities includes:
1) Product Design & Conceptualization
2) Ethical & Sustainable Procurement
3) E-Store/ Microsite Set Up & Management
4) APAC/ Global Fulfillment
DTC World has close to 20 years experience in developing high quality promotional merchandise for our clients all over the globe.
View some of our Showcase projects below:
You may be interested in the related Blog posts below: