For successful marketing of any product or service, the fundamental goal is to Build a Brand, not a commodity.
All marketers will tell you, they do not want their products or services to be treated (and be priced) like any dispensable and interchangeable commodity. They want to be something more strategic……
Promotional Gifts, Corporate Gifts and Gifts-with-Purchases is a marketing strategy that is being widely used to entice consumers to patronise your products or services.
How to ensure that budgets spent on the gifts will contribute to your brand building and continue to reap returns in the long term?
In this post, DTC will be illustrating on what exactly it means to Build a Brand, not a commodity, with your Promotional Gift/ Corporate Gift/ Gift with Purchase.



1: Do not ONLY focus on cost. Free Gifts do reflect Brand Image too!

Many companies only focus on the cost when looking for a supplier to customise their corporate or promotional gifts. This I-want-it-to-be-as-cheap-as-possible mentality results in marketing gifts that:
Are totally unsuitable for your targeted consumers;

Not helping in representing nor solidifying your brand image;

Worst, impairing your brand image as compared to your competitors.
Now, please do not be misunderstood that cost is not important. Cost must definitely be taken into account, but it should never, ever, be the only consideration.
Engage a responsible supplier, who will do the due diligence to:
Understand your brand;

Propose suitable gifts options for you;

Advise you on the most cost-efficient ways to design & produce the ideal gift for your marketing campaigns.
Do not forget that the gifts that you giveaway represent your brand as well. If a company's only focus is cost, then all the merchandise created will become boring and generic. This will in turn be reflected into the brand image.

2: To Build a Brand, you need to DIFFERENTIATE your brand

We want to create a brand that leaves a good lasting impression with consumers. To achieve this, we need to make differentiation, allowing consumers to notice our distinction from similar products and services.
While doing marketing campaigns and promotions, an effective way to differentiate our brand is having promotional gifts that are NOT generic.
Examples of generic gift options commonly seen include notebooks, tote bags, water bottles, thumbdrives, where many companies are giving away just by printing their logos on them.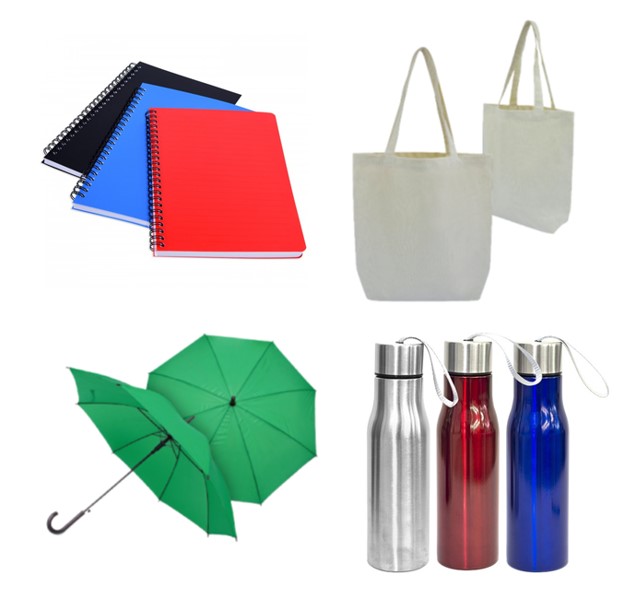 When consumers receive the more generic gifts above, it does not leave much of a lasting impression of the brand in their minds, as they have already been seeing so many of such similar gifts.
How to engage clients and consumers, and to get them excited about your brand?
On the other hand, if consumers get the more unique gifts below, they will be able to relate these specially curated gifts to the brands, resulting in a long-lasting impression embedded.
OCBC Mascots Plush Toys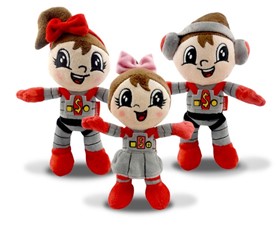 OCBC has successfully created the Mighty Savers mascots and established them as easily recognisable and relatable to OCBC. Making these mascots into plush toys that one can hold in his hands, and can also be put on display, just like bringing these mascots to life.
OCBC Laptop Sleeve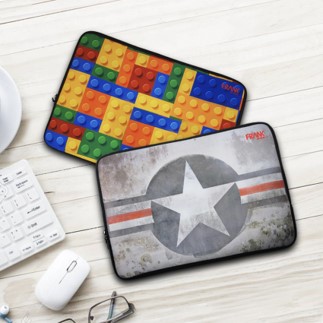 Laptop sleeve is a functional item that almost everyone has uses for, especially in this era where a laptop is often required for work and school. The OCBC laptop sleeve above is a good illustration of how we can utilise designs to ensure our gifts stand out. Tweaking design elements to re-create an attractive gift.
Below are more examples of marketing gifts items that clearly stand out in designs and have undoubtedly helped to build up the brand names of the products.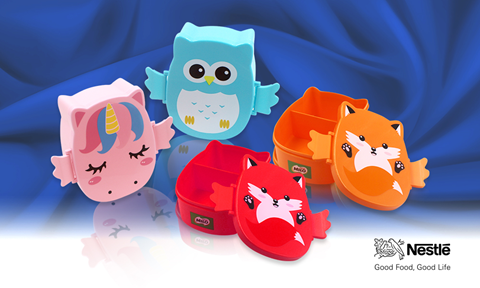 Exquisite Limited Edition Tiger Crystal Beer Speaker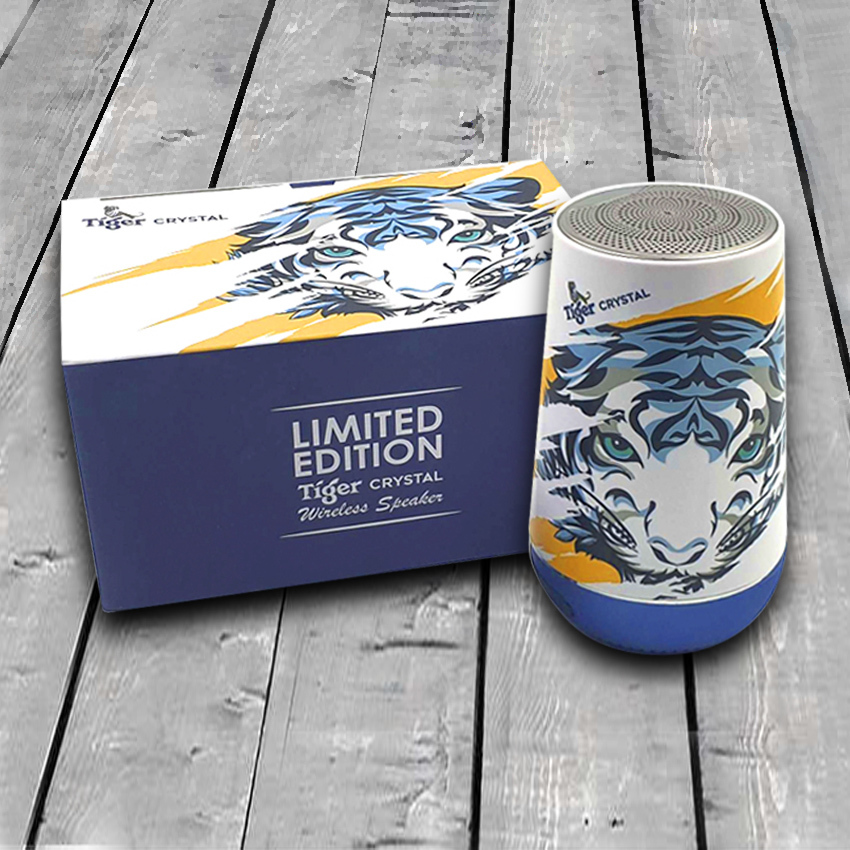 A proud project produced by DTC World in Vietnam.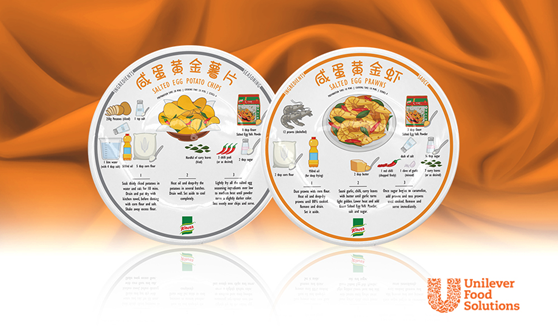 Cuddly Haribo Cushions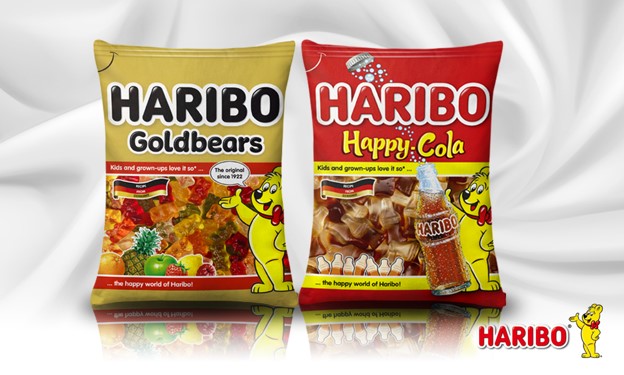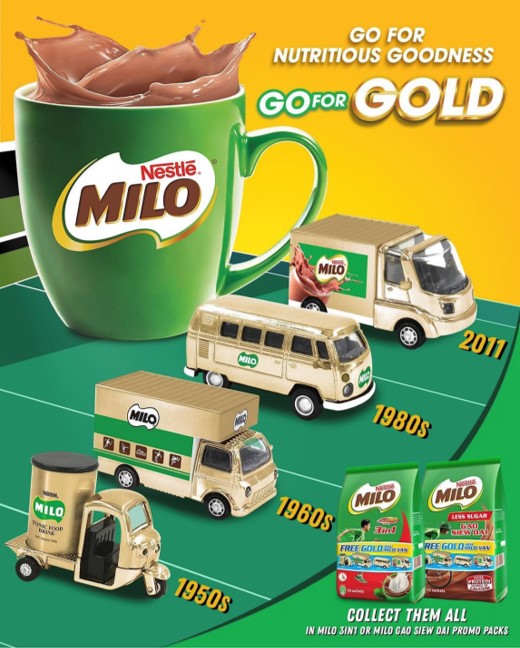 Photo: Milo Singapore
"The art of marketing is the art of brand building. If you are not a brand, you are a commodity. Then price is everything and the low cost producer is the only winner." - Philip Kotler Kellogg
Do not settle for commodities style gifting anymore. If you want more interesting and exciting premium gift ideas for your giveaways, have a free consultation call with DTC today! DTC has more than 20 years of experience helping clients create exciting premium gifts for all sorts of marketing campaigns around the globe.
Feel free to contact us for a free consultation and we can show you all the possibilities.
DTC World Singapore, DTC World Malaysia, DTC World Vietnam