On 12 August 2022, staff at DTC World office in Singapore knocked off early (TGIF!) and travelled together to Tiger Brewery at Tuas, embarking on our company's first ever Tiger Brewery Tour!
Everyone was excited and looking forward to this day. After all, we had not been able to organise big-scaled company events or gatherings at external venues for quite a while due to Covid safe management measures for the past 2 years.
Tiger Beer is an iconic beer brand in Singapore, and it's been producing some of the best beers in the world for over 50 years. Tiger has now become a household name with beer drinkers. Honourably (and gratifyingly), Tiger Beer is also one of DTC World's key clients.
This educational trip to Tiger Brewery was a great opportunity for us to learn more about Tiger Beer, it was also a chill-n-learn session where we not only got behind the scenes of each brewing process, we got to enjoy free flow of Heineken and Tiger Beer at the brewery too!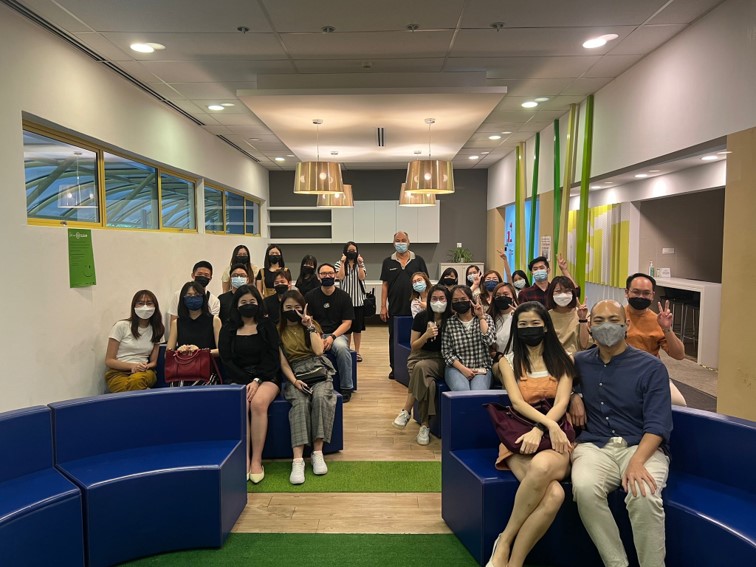 Waiting eagerly for the Tiger Brewery Tour to begin.
Can you spot our CEO, Mr Cheng Song Chua, in this photo?

At the Tiger Brewery Visitor Centre. We had a bubbly (and young) tour guide briefing us on the history of the Tiger beer, and highlighting to us on what to expect
during the tour.
And the tour began with learning what are the ingredients that are needed in beer brewing…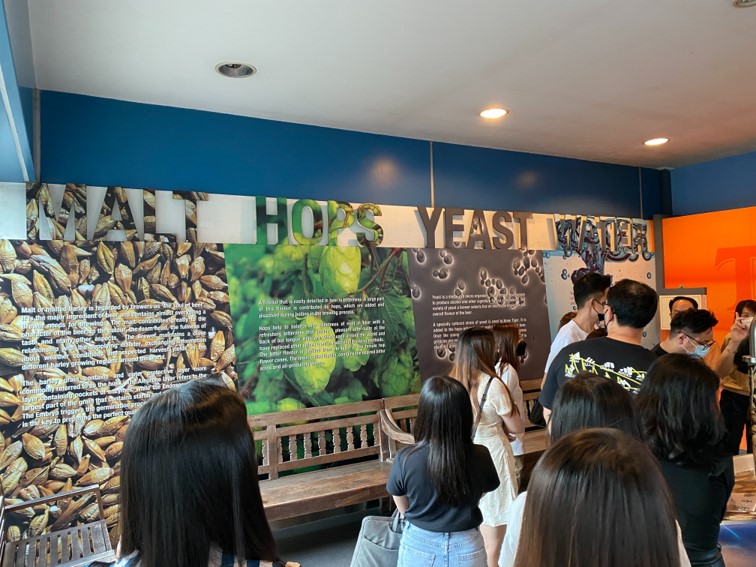 There are 4 main ingredients in the making of beer: Malt, Hops, Yeast and Water
At the Brew House (where photo-taking is not allowed, thus no photos to share), we witnessed how the milling, mashing and boiling, fermentation, storage and filtration take place in the processes of brewing beers. It was really an eye-opener for everyone.
Do you know besides Tiger Beer, what are the other beers that are brewed locally at the Tiger Brewery in Singapore?

After the tour at the Brew House, everyone proceeded to the Tiger Tavern for our food and drinks…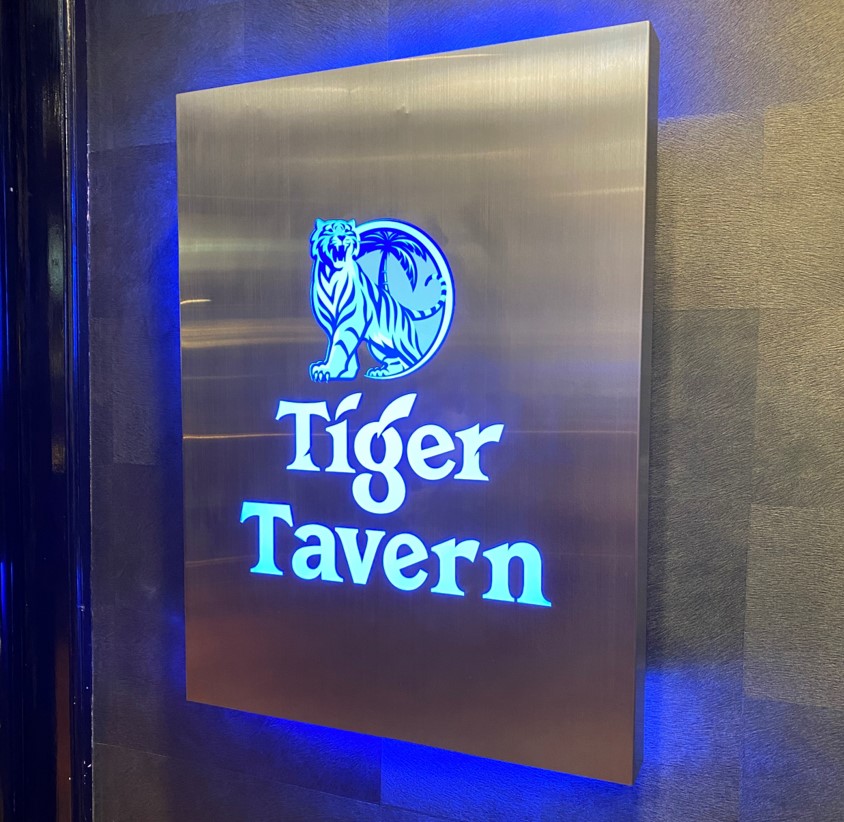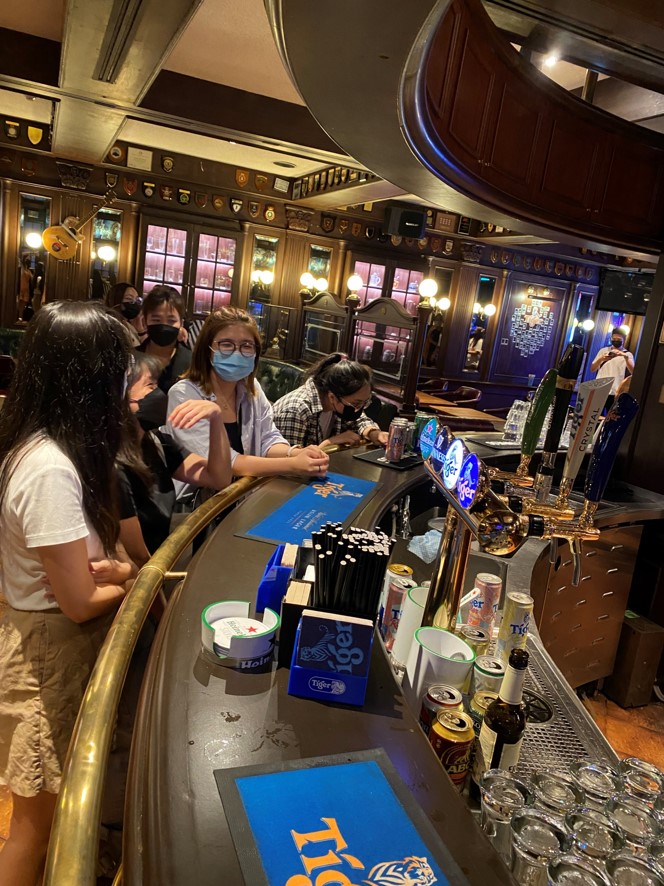 Ladies waiting to be served their free flow of beers for the night

The Gentlemen couldn't wait to get their hands on darts and pool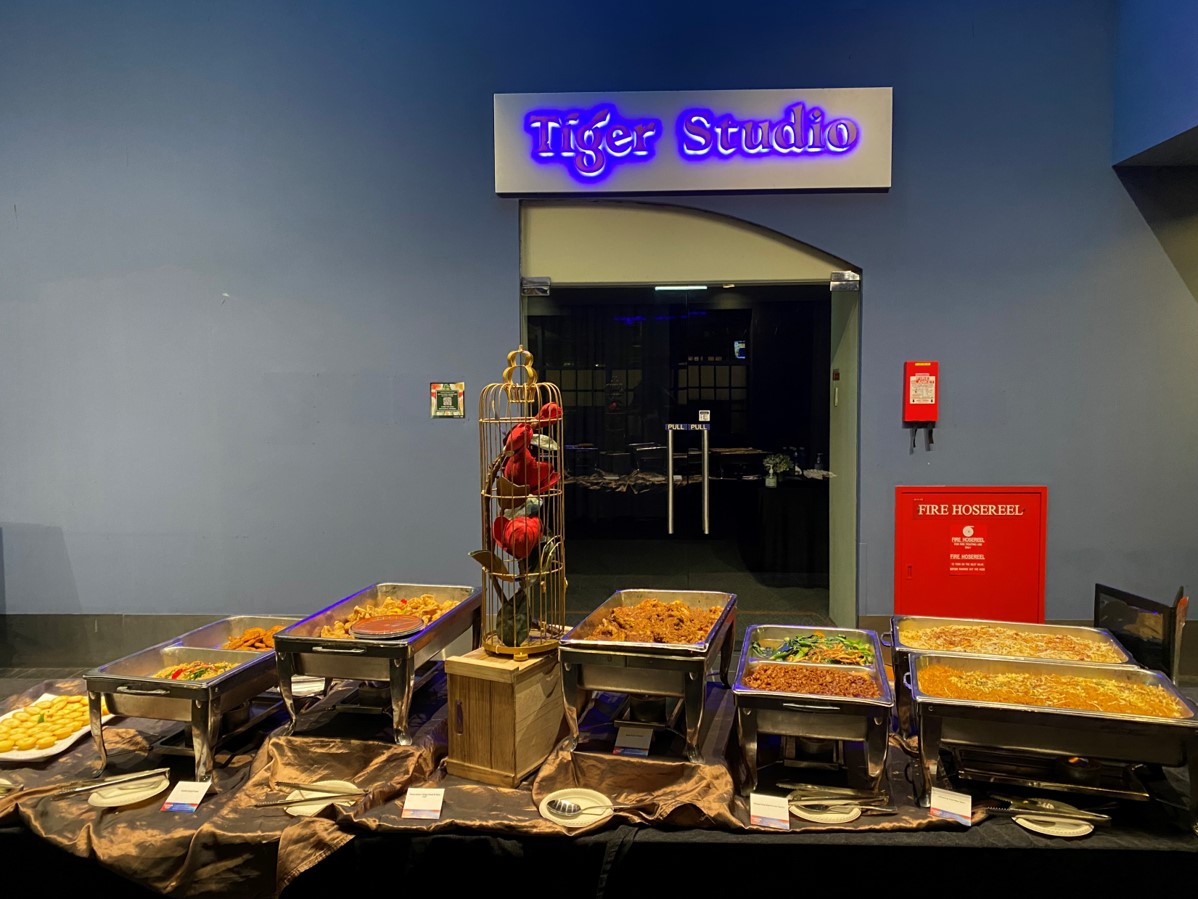 Sumptuous 10-course buffet specially catered for our staff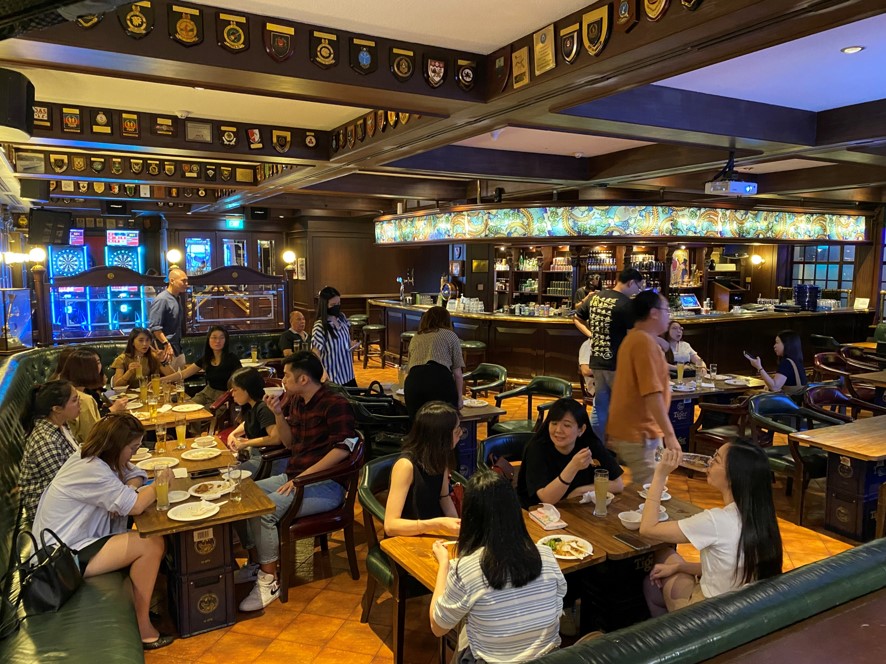 Everyone was enjoying the food and drinks, relaxing and catching up with co-workers for the night.
This fun-filled tour and get-together session was a nice break from work and everyone seemed to have really enjoyed it! Much appreciation and kudos to our HR and Admin team for organising this event. This has definitely created a sense of community and camaraderie amongst us.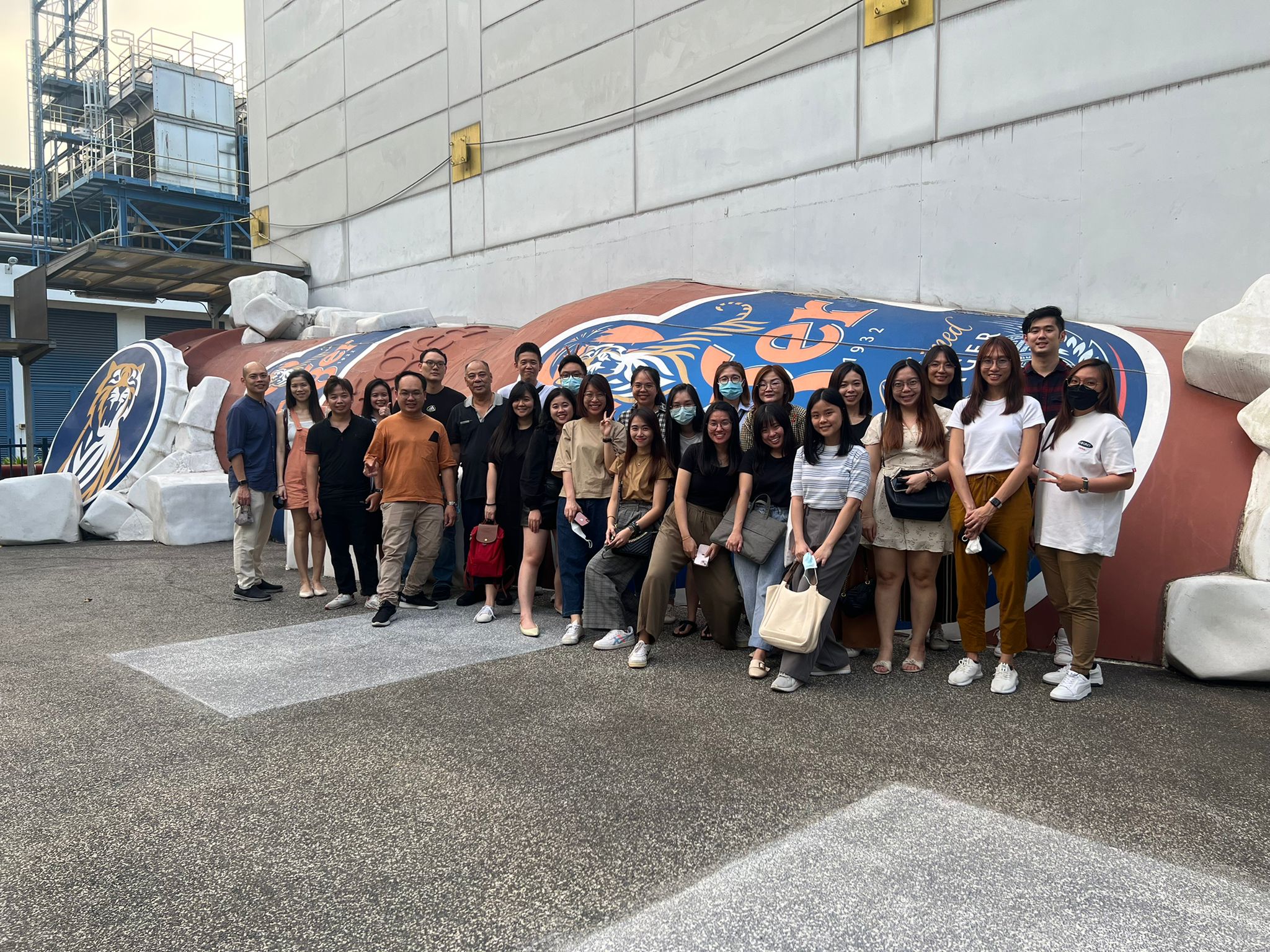 Stay tuned for updates on our next event!
Read more:
DTC World's first Town Hall Meeting in 2022
Fun and Fab: DTC World Malaysia Goes All Way Out in Maiden Team Building Event 2022
DTC World's Sharing on Corporate Sustainability at Global Compact Network Singapore