Brand: Archipelago Brewery

Description:
With so many different beer brands in the market vying for customers' attention, marketing beer can be challenging. But that doesn't mean we can't be creative in our marketing efforts. One of the brilliant ways to add flavour to your beer marketing is through highly enticing promotional gifts, eye-catching POS merchandise, coupled with impactful marketing premiums. Take for example, craft beer brand from Singapore, Archipelago Brewery.
Echoing a tasteful range of marketing tools that are high on usability and creativity — on top of an eye-catching design — we want to ensure they are highly visible and appeal to the customers. From a practical cooler bag, classic beer growler, premium windproof umbrella, promotional denim apron, and tabletop chalkboard, to name a few — here's a sneak peek of the exciting ideas we have designed and sourced for the Singaporean brewery.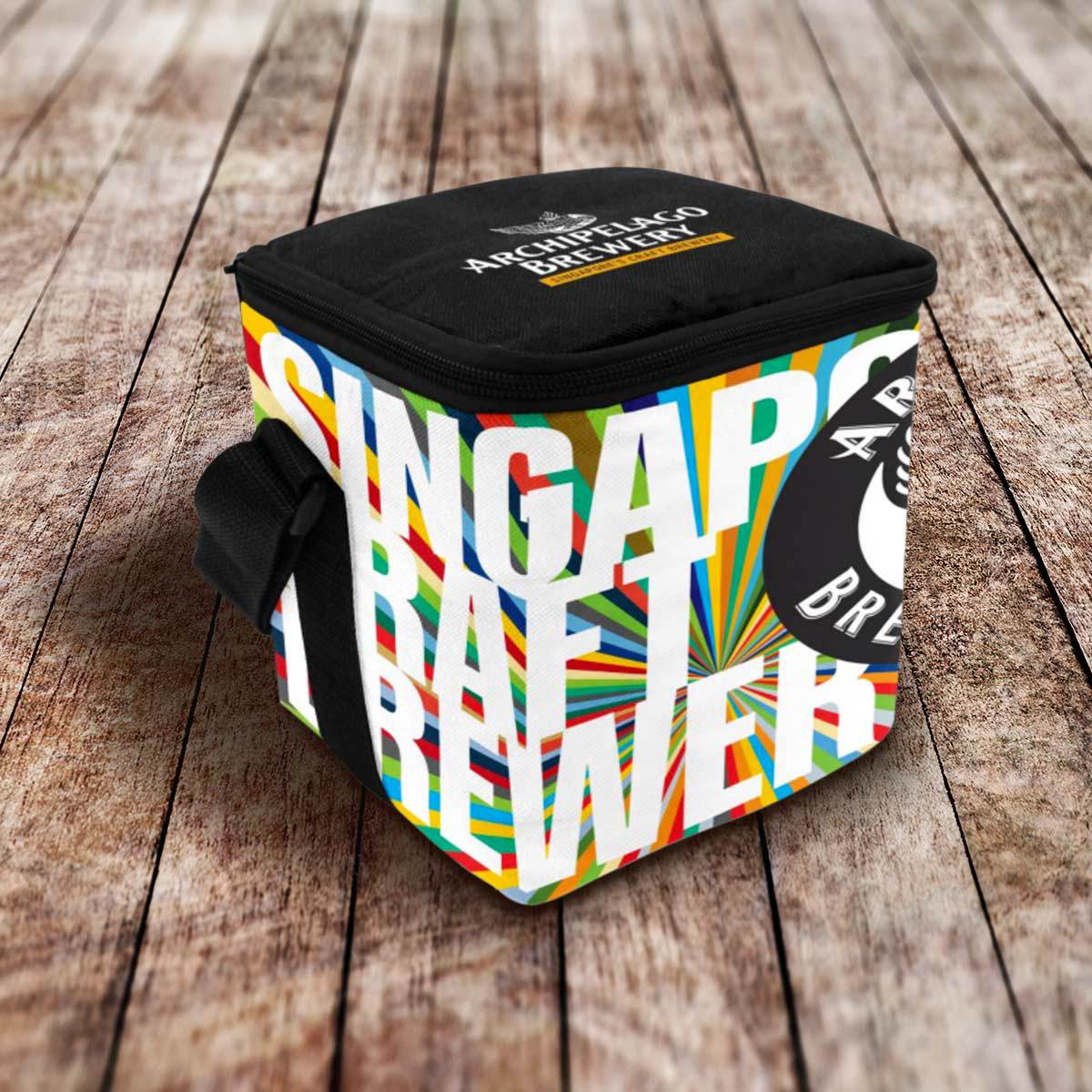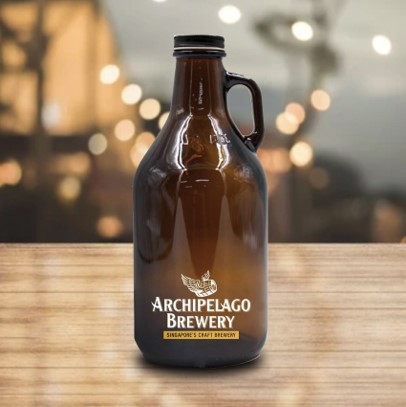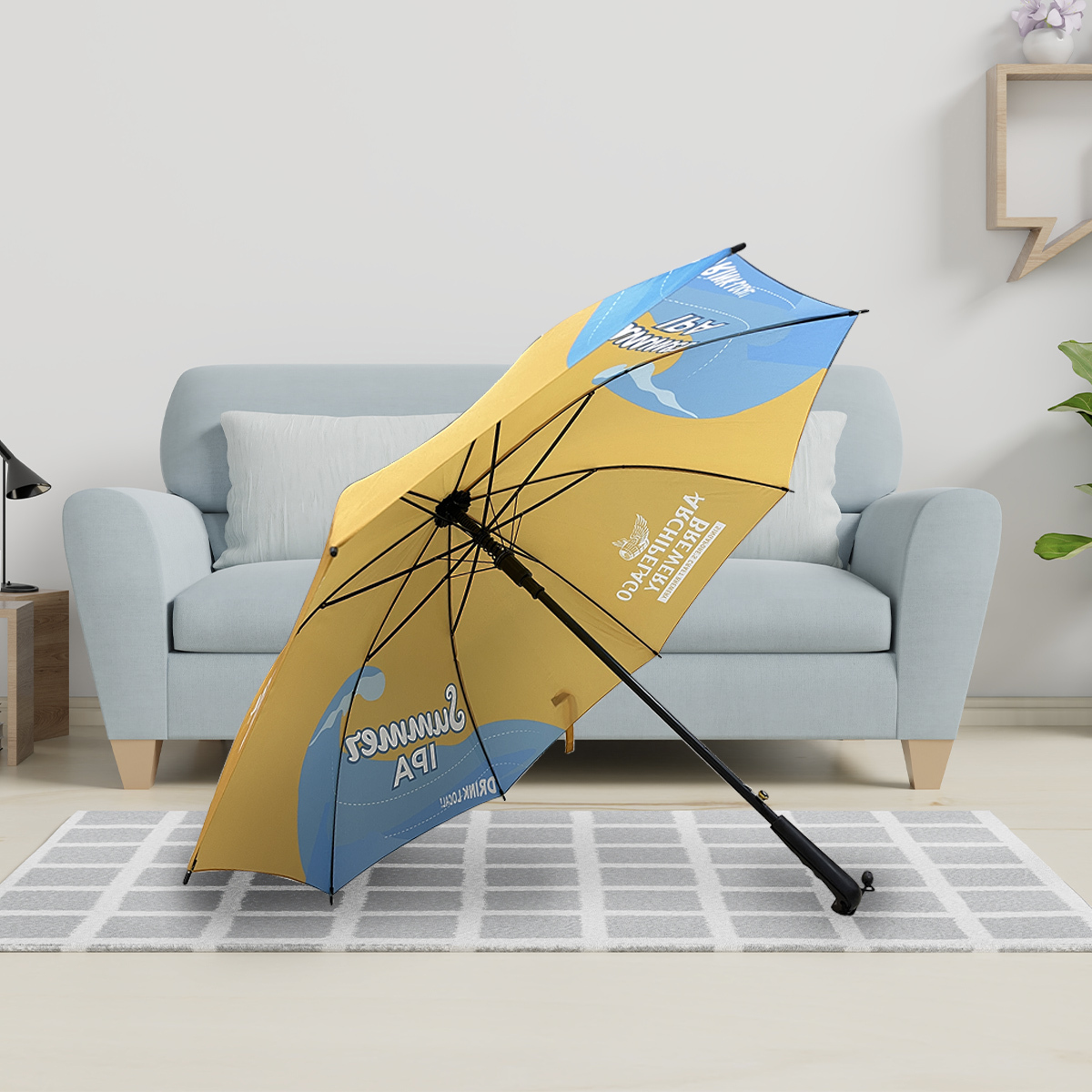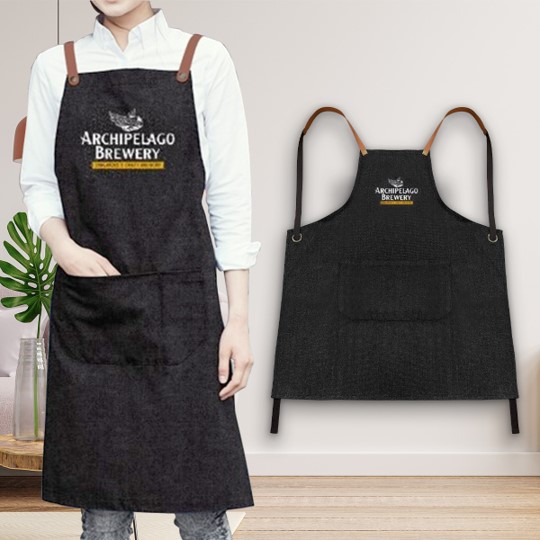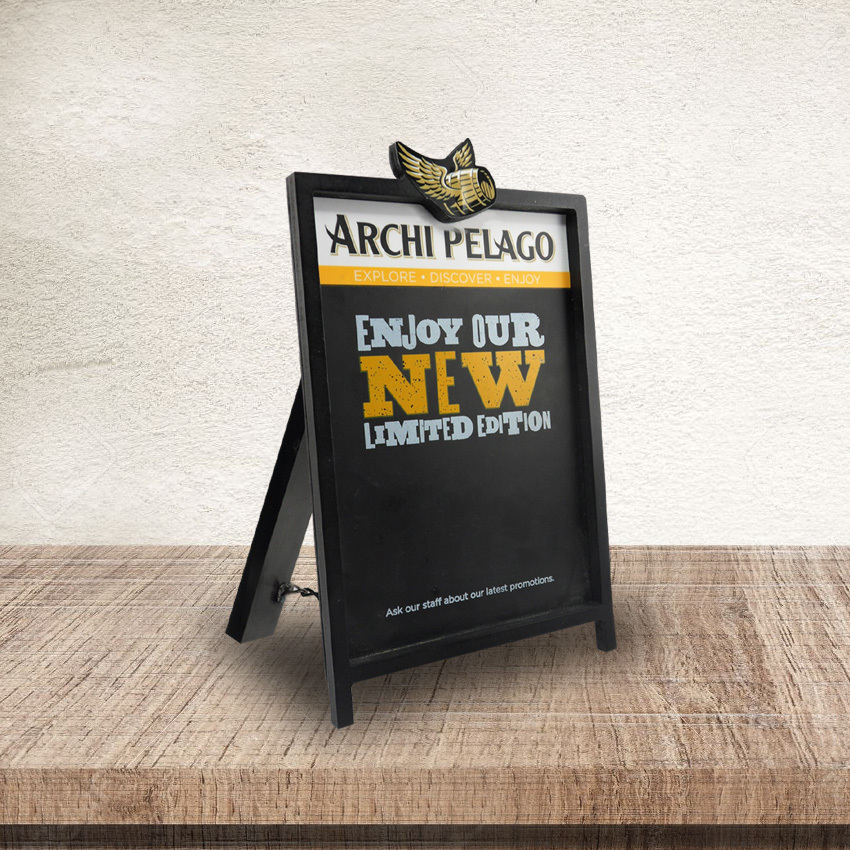 Whether it's classic signboard displays or high-end premiums, DTC World strives to meet your marketing needs and requirements to best promote your brand in an aesthetic and delightful manner. Make the most of your marketing budget with brilliant marketing methods which you can personalise according to the purpose of your campaigns and events.
DTC Services Used:
Designing, Sourcing, Logistics, Production and Delivery
Are you working on a similar campaign or project?
But feeling stuck, not sure what type of corporate gifts to go for?
[ Read our Blog ] [ Start a project with us ]
Alternatively, you can explore our past
Showcase
portfolio and Blog articles for more inspiration:
Customised Promotional Beer Towers
Creative Chalkboard Marketing Ideas To Boost Your Brand
KIRIN ICHIBAN POSM Merchandise