Description:

Perfect for any establishment, branded beer towers are great promotional items that can help you improve customer retention and brand awareness. Today, modern beer towers are available in a range of shapes, configurations, and styles — but they all have one thing in common: they look cool and make the bar counter even more stylish! Not only are they ideal for drinks promotion, our custom beer tower is also an excellent POSM tool for restaurants, bars, and businesses in the hospitality industry.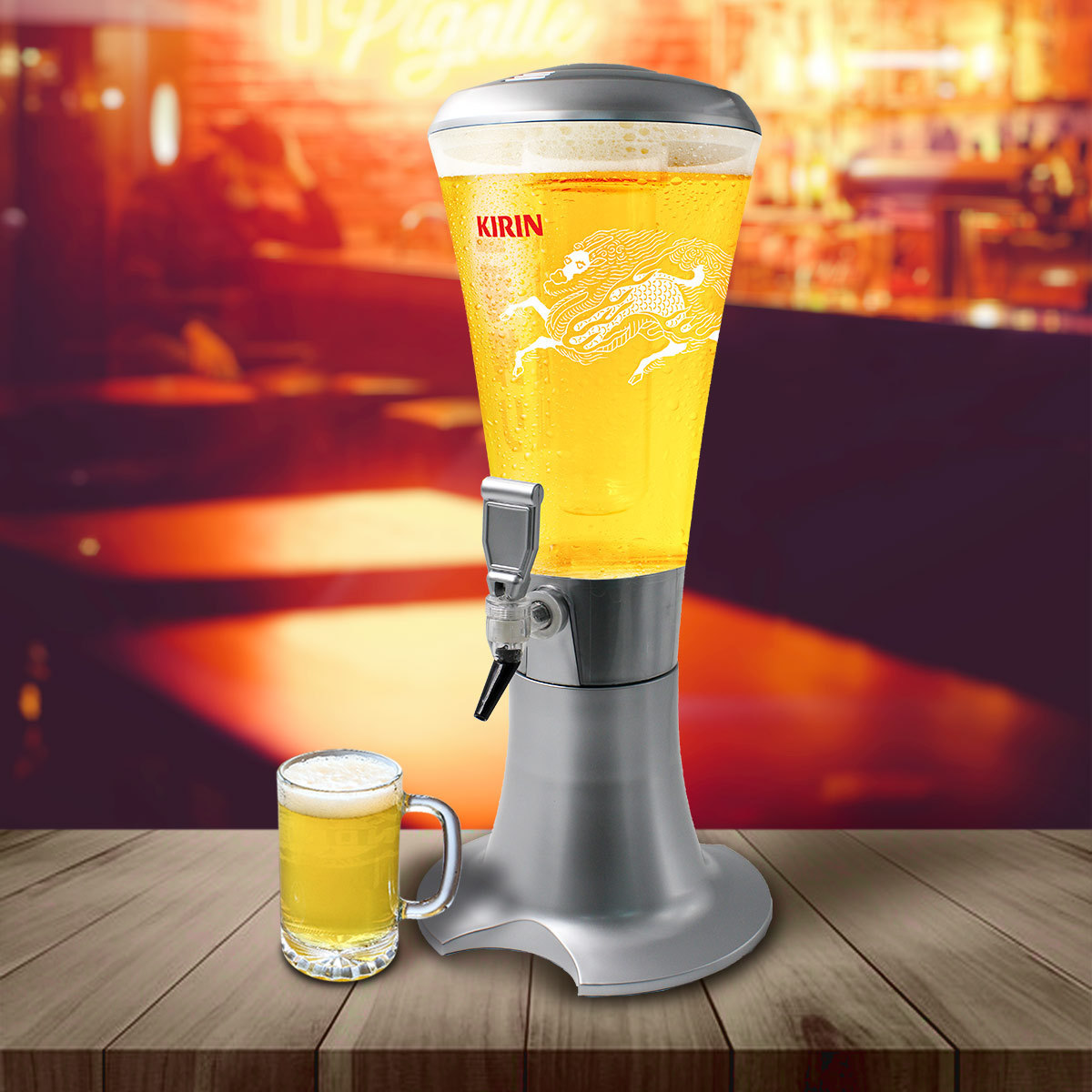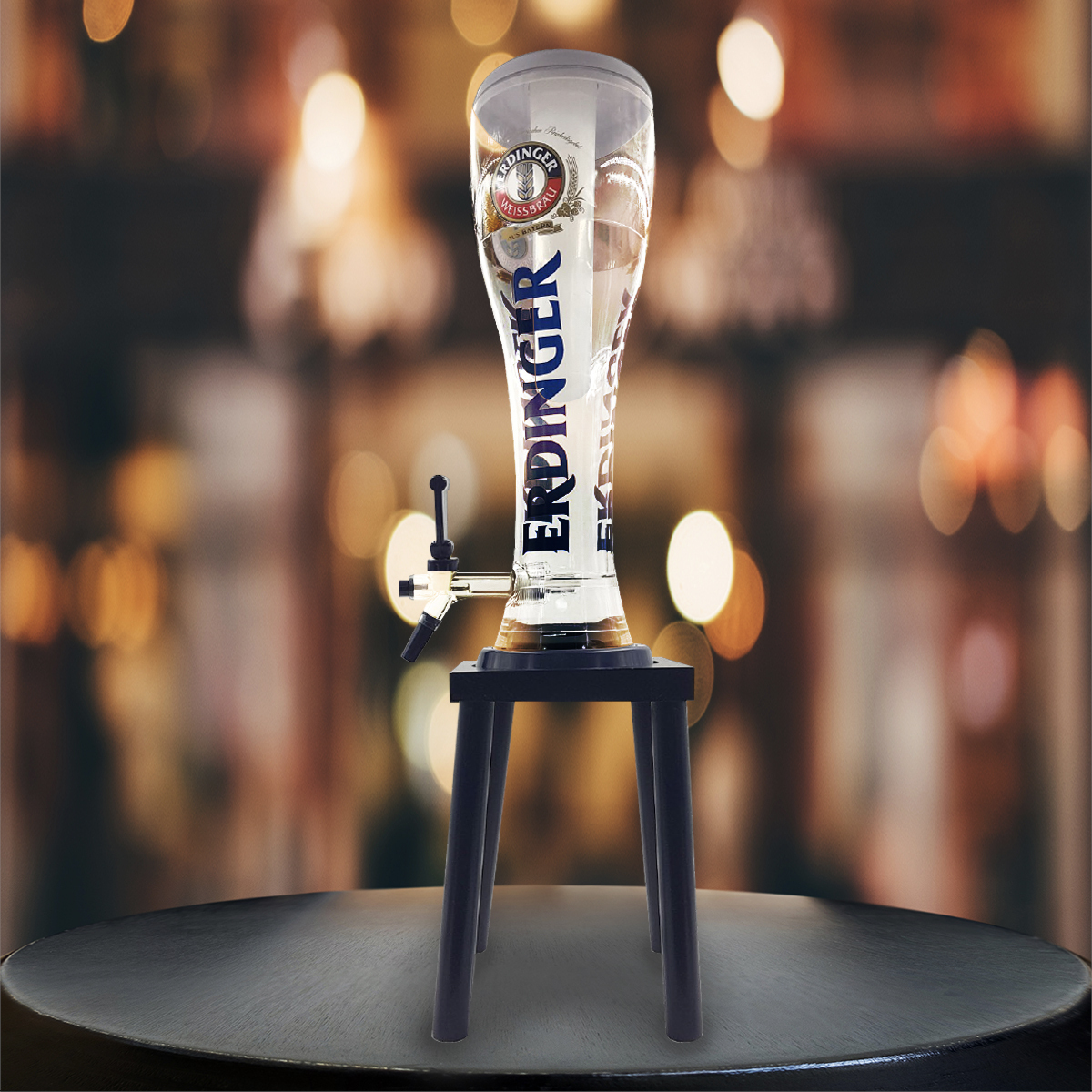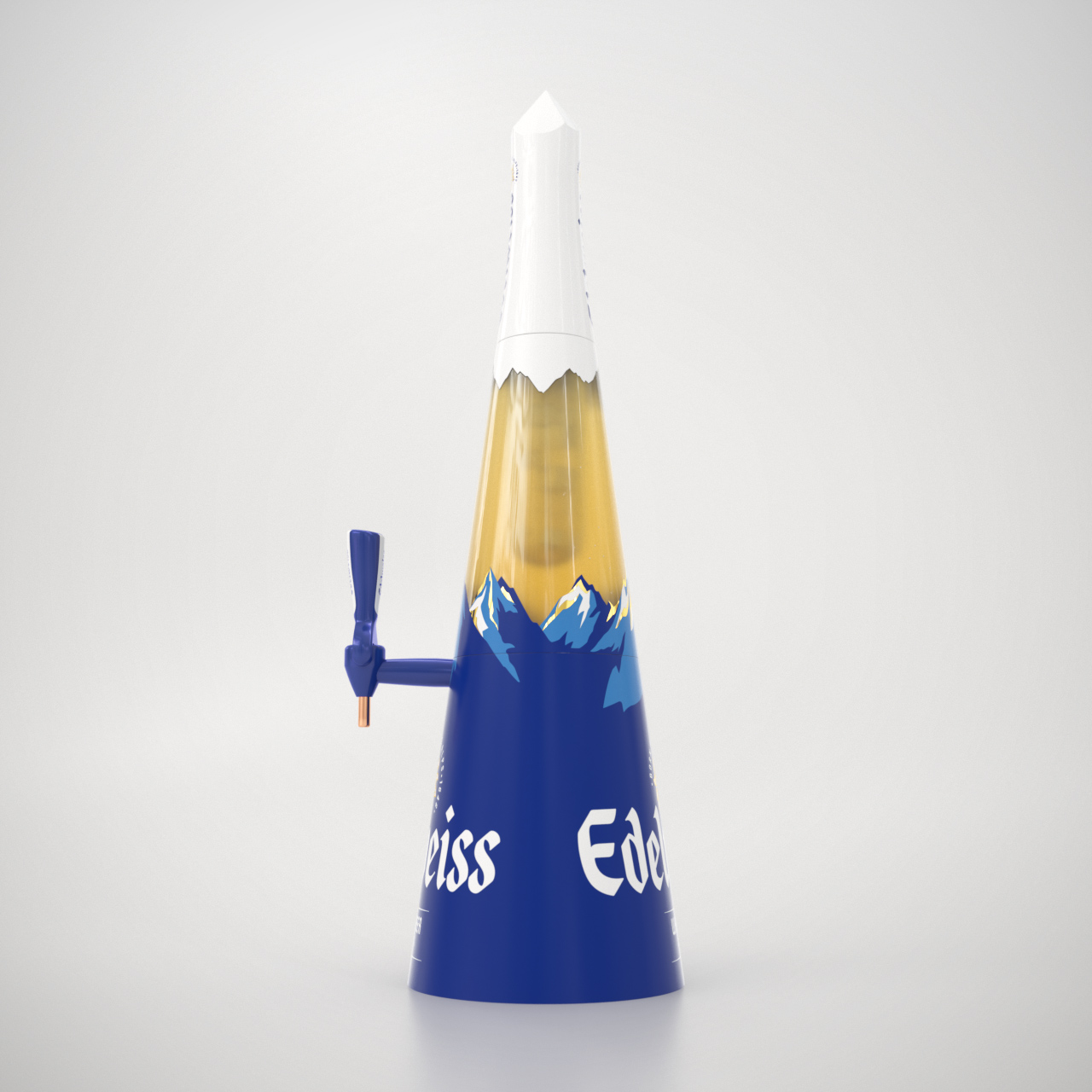 We have assisted some of the world's most popular beer brands (e.g. Tiger, Edelweiss, Kirin, Erdinger, etc.) in designing their captivating and high-quality beer dispensers. From the base, tap handle, tube and lid — there are multiple branding options which can cater your brand message to an extremely captive audience. At the end of the day, these booze tubes are a novelty item that get customers talking.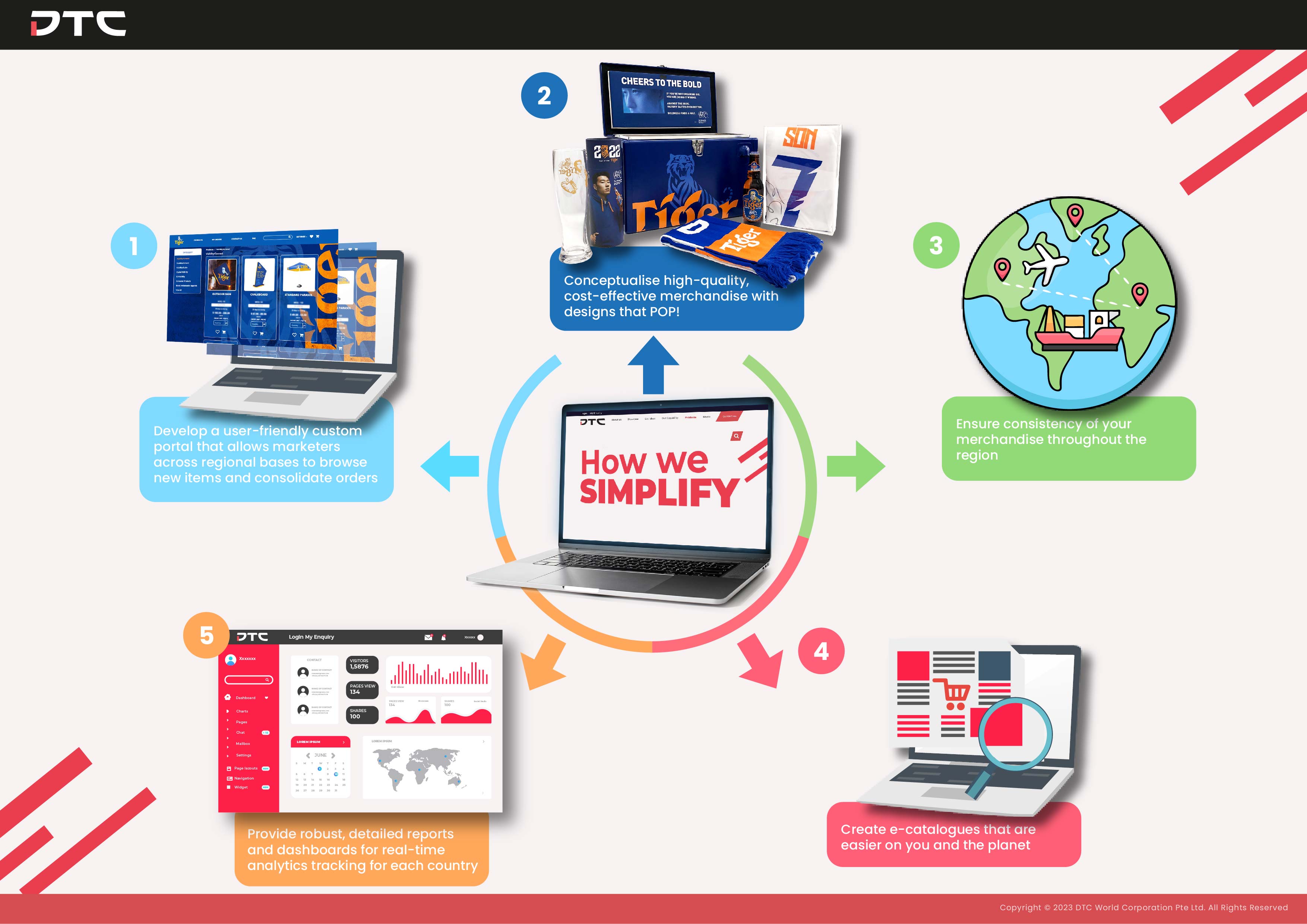 We work closely with different suppliers across the region to create these great marketing merchandise for various renowned beer brands — ensuring only quality merchandise is delivered to our clients in various countries, across the globe. Through our established processes to simplify the logistics while optimising fulfilment workflows, we are confident in achieving more consistency and bulk savings for our client's regional markets. Read more here about our SIMPLIFY solution — a hassle-free 'under-one-roof' global fulfilment experience for your marketing!

Aside from beverage dispensers, we also offer other services for drink brands such as designing bottle glorifiers, on-pack premiums, and high-quality beverage display stands. Why not take a look at this video to find out what we have in store that might just be the right visibility POSM item you're looking for, to promote your brand at trade channels and outlets.
DTC Services Used:
Merchandise designing, Sourcing, Logistics, Production and Delivery
Are you working on a similar campaign or project?
But feeling stuck, not sure of which promotional merchandise to opt for?
[ Read our Blog ] [ Start a project with us ]
Alternatively, you can explore our past Showcase portfolio for more inspiration:

Kirin Ichiban POSM Merchandise
SIMPLIFY-ing Global Merchandise Fulfilment — Tiger Beer
Digital Turbine Regional Merchandise Fulfilment