Brand: Idexx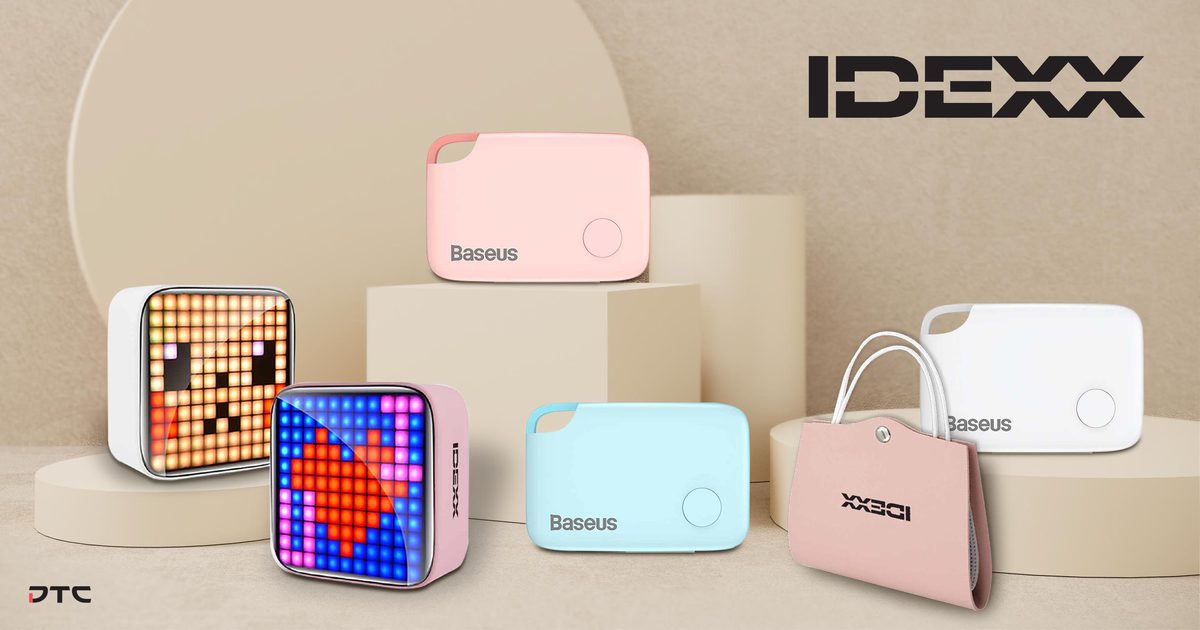 A secret ingredient for a successful relationship marketing strategy, corporate gifting has always been a crucial element in keeping your loyal clients and elevating your sales numbers. While the satisfaction of external customers is the central focus, more and more companies have also begun to realise the importance of crafting a strong company culture. And one of the many strategies to promote that strong internal culture is company swag.

Businesses thrive when their operations are focused more on the end-user requirements — consistently delivering delightful experiences, and ensuring customer satisfaction. That said, a little effort does go a long way in establishing meaningful relationships. No matter the distance and occasion, the right corporate gifts or company swag bridge the gap between you and your clients — regardless of internal or external — and make them feel right at home with you.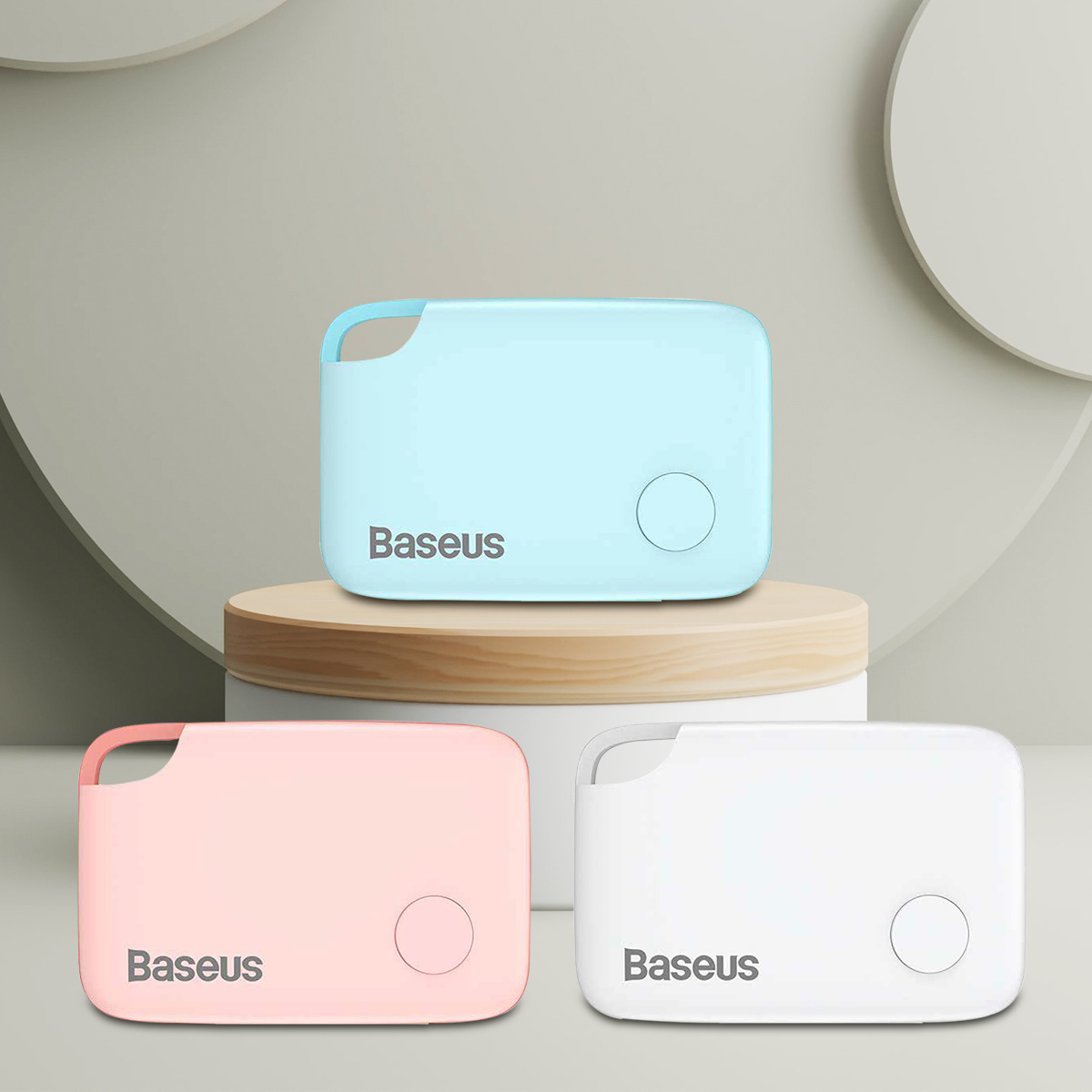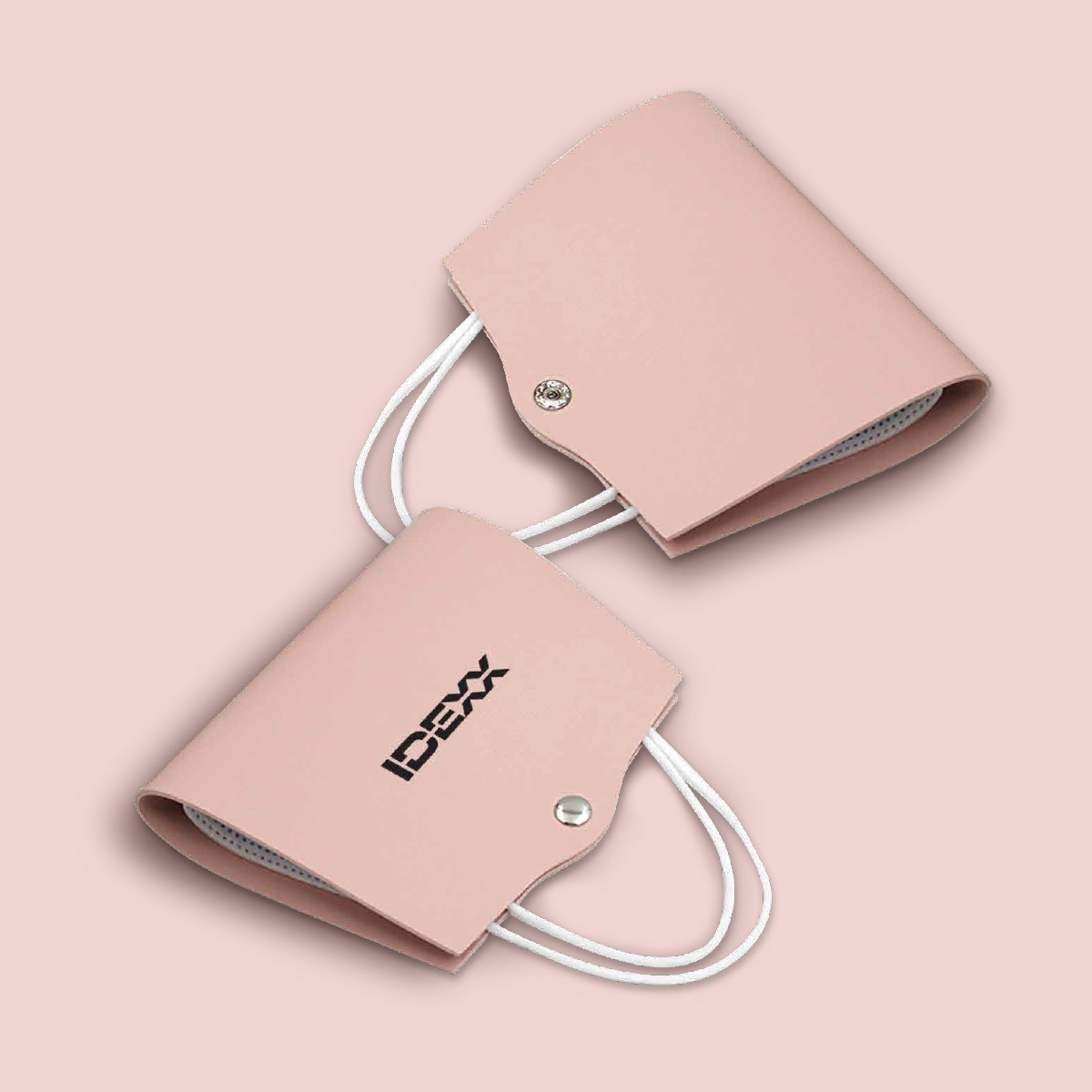 A branded merch you distribute at your company can have a big impact on building a positive culture at your workplace. This next project showcase is an example of company swag items we have worked on for global leader in pet healthcare innovation, IDEXX. We have sourced and fulfilled a selection of cool promotional gift ideas — incorporating elements like practicality and high usability, on top of eye-catching designs — that goes beyond the narrow scope of marketing to a broader spectrum of relationship building and nurturing.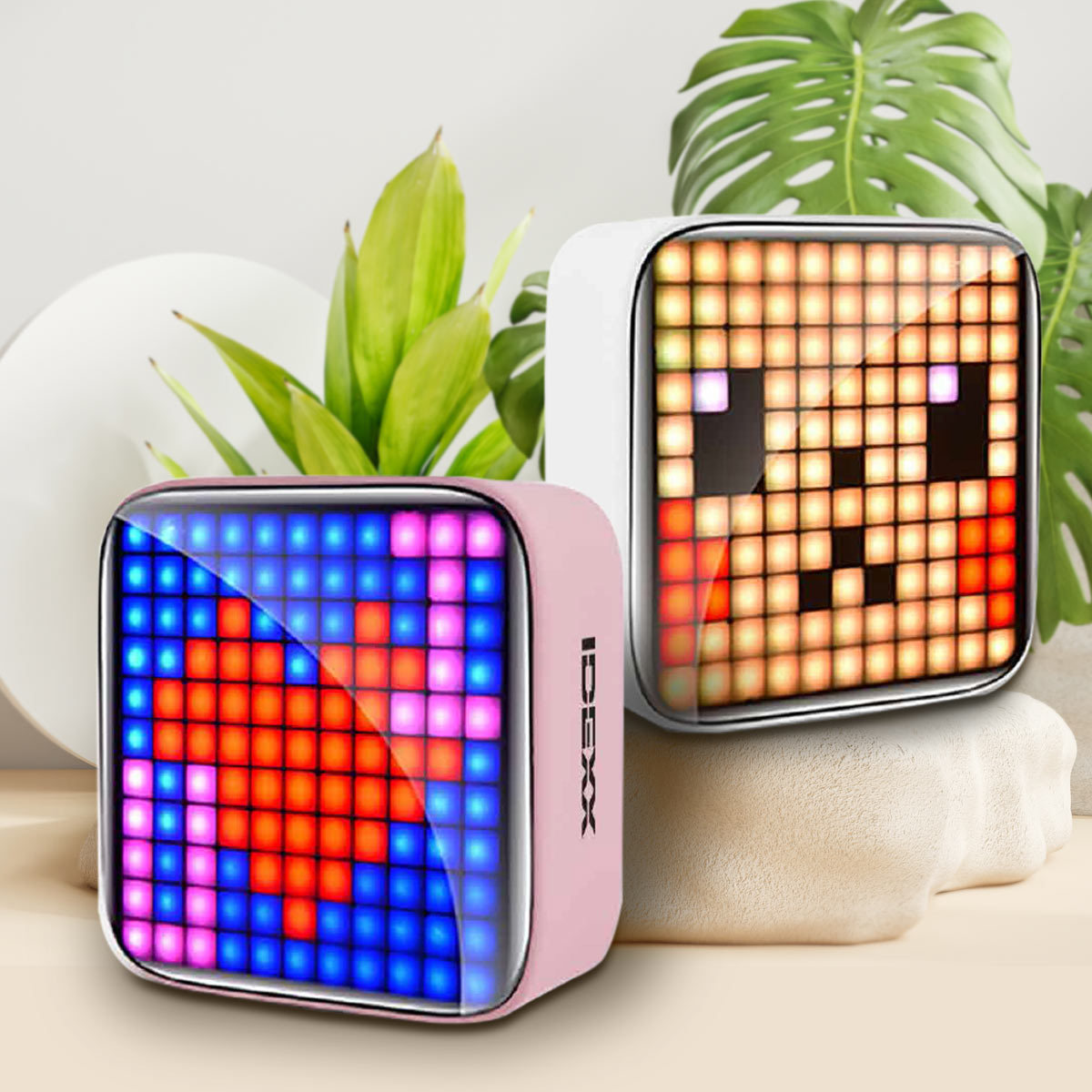 Some of the merchandise in the Idexx's company swag includes gadgets like an exclusive promotional Baseus T2 wireless anti-lost smart tracker, a wireless item locator device that can be easily paired to your mobile phone, an elegant leather face mask holder that comes in an assortment of colours, and a retro style LED display Bluetooth speaker that allows you to stream your favourite music wherever you go.
A good company swag can effectively promote a brand's marketing efforts — by increasing brand awareness, enhancing goodwill, and leaving a lasting impression on the recipients. At the end of the day, the swag you give to your employees or your clients is a reflection of your overall brand. If you're clear on your core values, employer brand, and company culture, then you have an excellent starting point for picking the right swag.
Or you could always give us a buzz should you wish to explore other unique and versatile ideas to complement your company swag and promotional merchandise that can be used as gift ideas at
trade exhibitions
, professional
conferences
or
conventions
, as well as any social events and functions.


DTC Services Used:
Designing, Sourcing, Logistics, Production and Delivery
Need help finding the right promotional solutions to boost your brand visibility?
Scale your business with us today.
[ Read our Blog ] [ Start a project with us ]
Alternatively, you can explore our past Showcase portfolio for more inspiration:

Wooden Eco-Friendly Corporate Gifts

ZOOM Corporate Swag — Promotional Merchandise
Promotional Presentation Crystals — Corporate Crystal Plaques and Awards