Brand: Kemin Biologics
Description:
Here's a look at another regional project we have worked on for global ingredient supplier, Kemin's business unit, KEMIN Biologics Thailand. We have assisted the customised animal vaccine solution provider in designing and fulfilling a series of corporate swag items across the region.
Presenting the core message of driving innovation alongside thriving creativity — in alignment with the brand's identity — DTC World has embodied a touch of sophistication to these regular corporate gifts: unleashing several 'office supplies' with a lil' twist.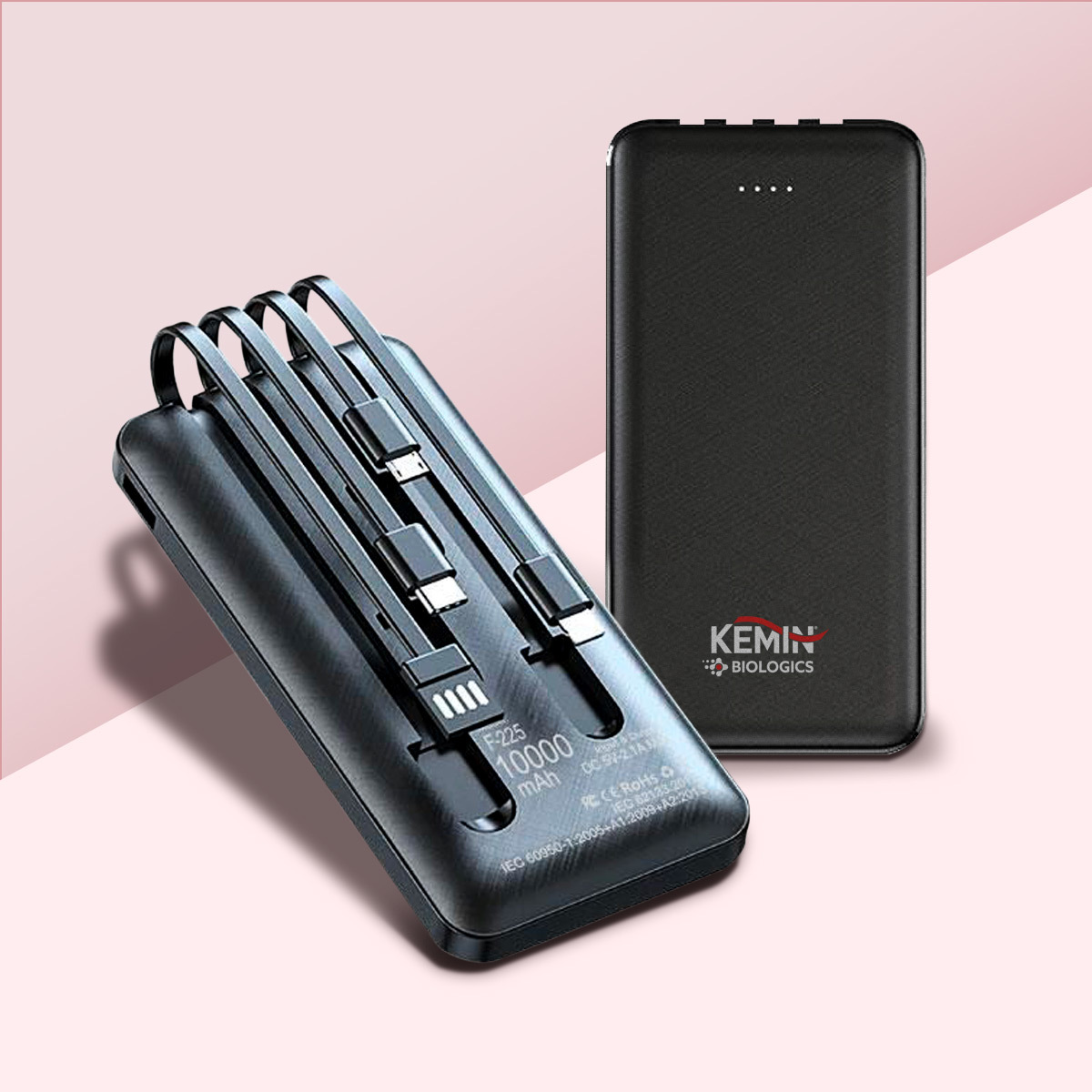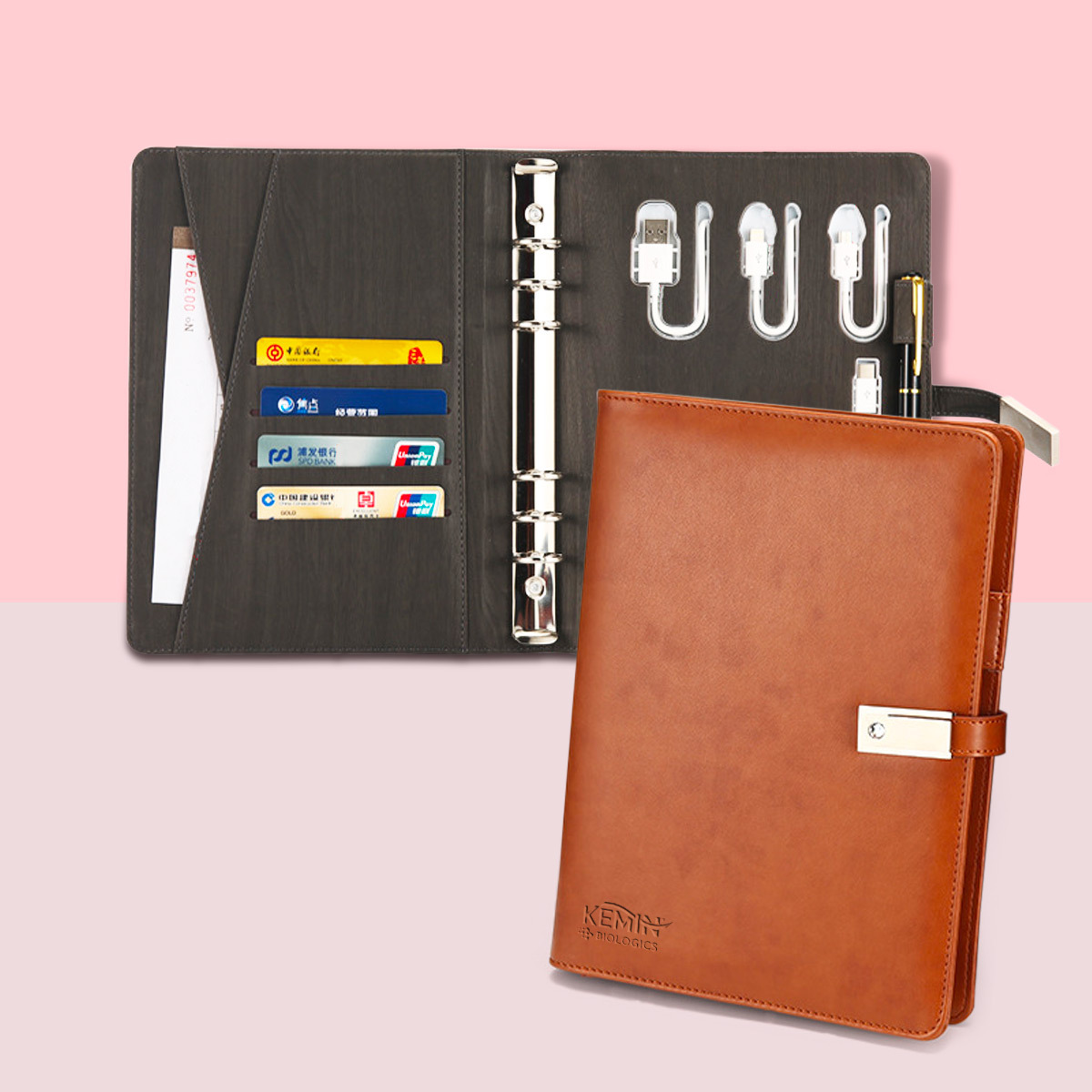 The corporate swag includes an exclusive customised Kemin Biologics' portable power bank that comes with built-in charging cables, alongwith an elegant PU leather executive organiser (planner) with power bank embedded in the case to recharge your phone whenever you need it. Not forgetting the convenient 6-ring binder allows you to refill loose-leaf papers or planners effortlessly.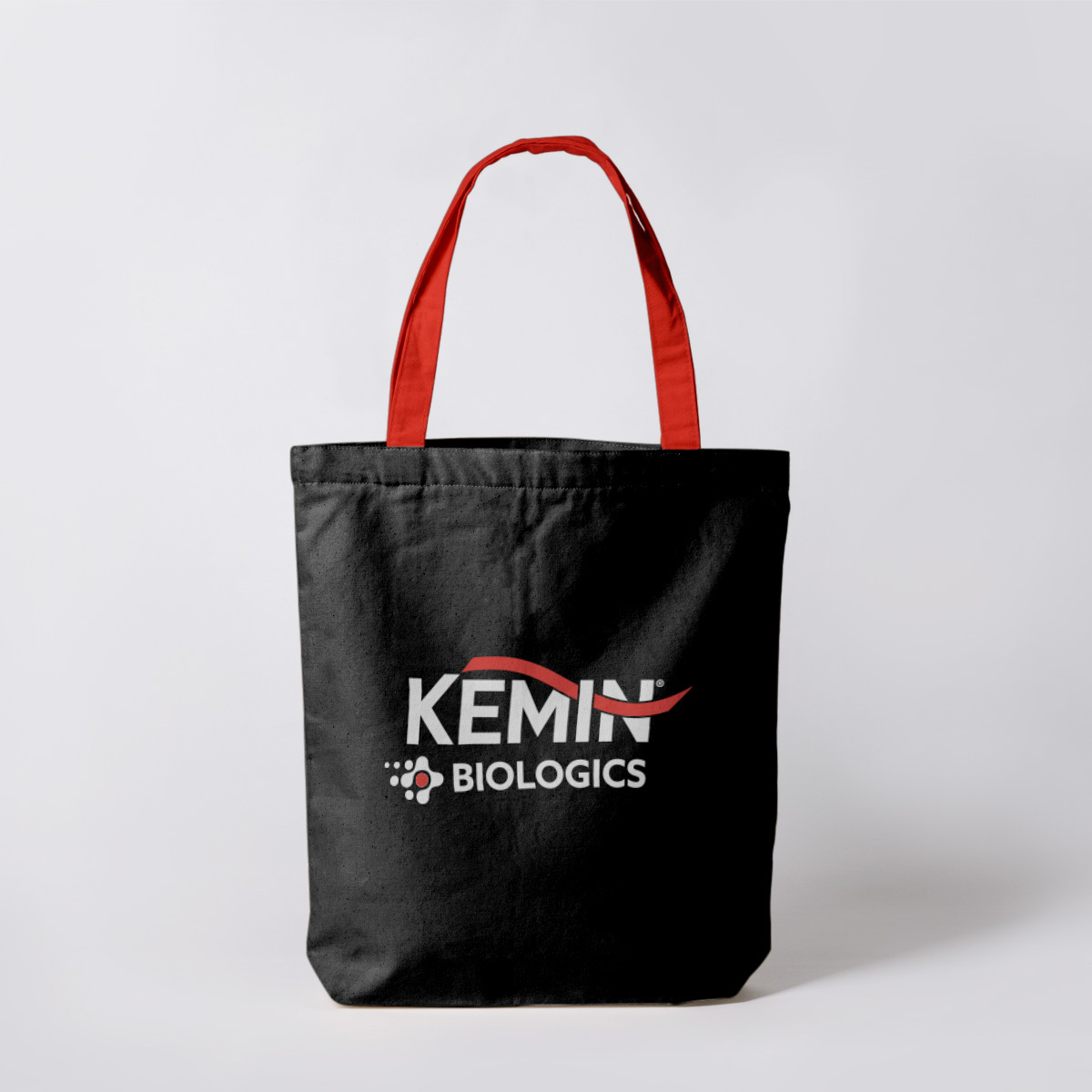 If you're looking at rewarding your loyal client partners or ace team members — functional and sleek-looking corporate swag ideas like this are terrific options to re-establish ties or refresh business relationships. Mix and match the gift ideas and present them in a personalised canvas bag to further accentuate your brand, establishing a lasting impression on your recipients.
Thanks to our regional presence and geographical advantage, DTC World is able to provide our clients with hassle-free fulfilment support which is bolstered by our seamless logistics and supply chain management process.
______________________________________
How to
amplify
your brand with our
SIMPLIFY
merchandise platform?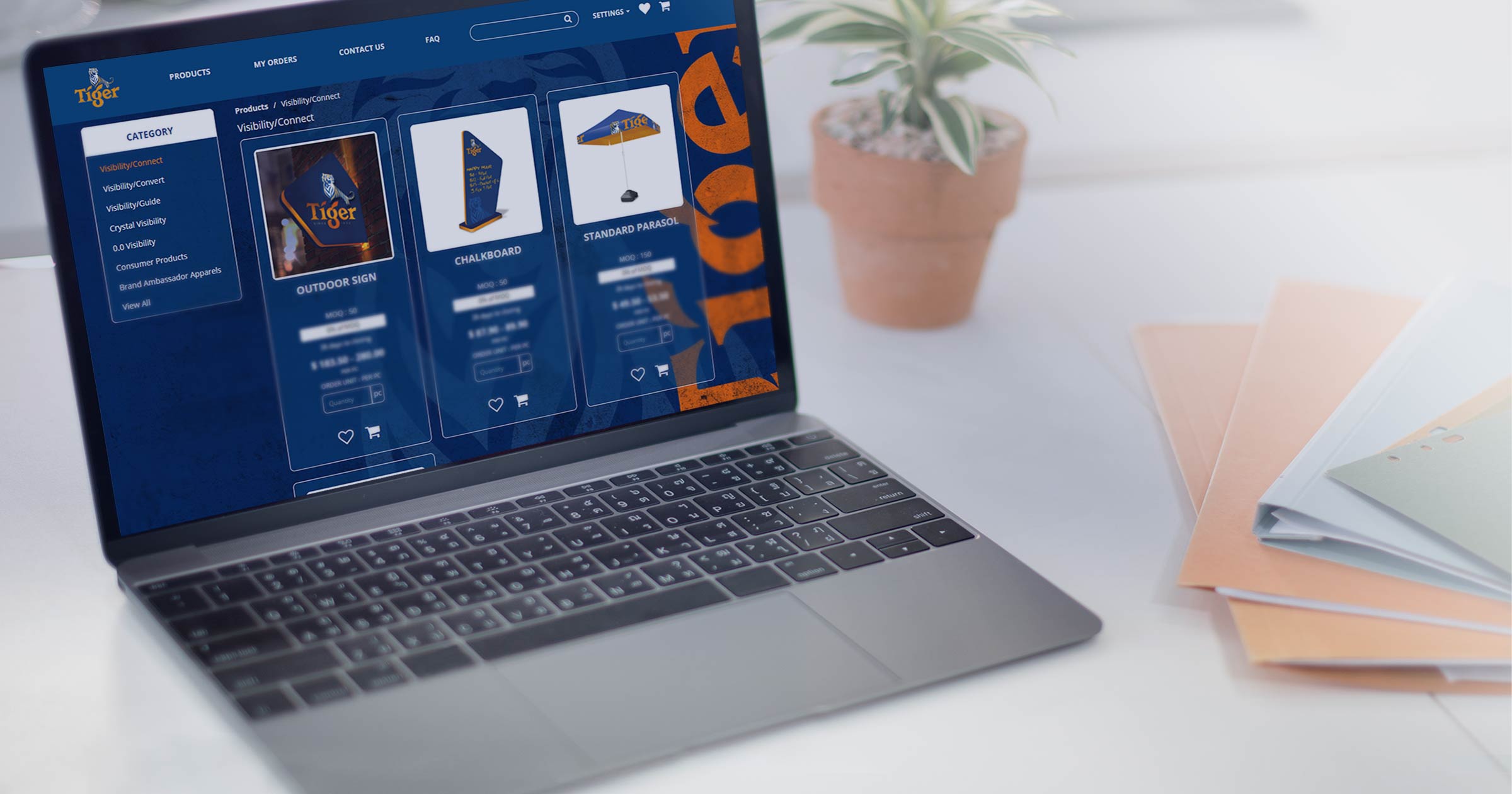 Have you heard of our integrated under-one-roof online merchandise platform, SIMPLIFY? If you wish to explore an effective and trouble-free mechanism — to safely order, prepare, pack and deliver the products to your client partners across the globe, at the click of a button — we've got the perfect tool to help you achieve more efficiency and consistency. Here, check this out.



DTC Services Used:
Merchandise Design, Sourcing, Logistics, Production and Delivery

Are you working on a similar campaign or project?
But feeling stuck, not sure which corporate swag items to go for?
[ Read our Blog ]      [ Start a project with us ]

Alternatively, you can explore our past
Showcase
portfolio for more inspiration:
CommScope Corporate Swag and Client Gifts 
Digital Turbine Regional Merchandise Fulfilment
CommScope RUCKUS Company Swag APAC Fulfilment