Brand:
POKKA
Description:
POKKA, a beverage company that offers a variety of drink products, is always looking for ways to increase sales and brand exposure. Gift-with-purchase (Gwp) is often used as a strategy to carry out promotional campaigns to promote a product. The idea behind the Gwp scheme is to use promotional gifts to encourage customers to buy your products. Offering promotional gifts also provides an incentive for consumers to purchase more than one item of your product at once, which will increase revenue.
With the goal of creating a promotional gift that would appeal to POKKA customers, DTC World helped Pokka to design and produce can-shaped cushions that are designed like the Pokka drinks.
POKKA OOLONG TEA Cushion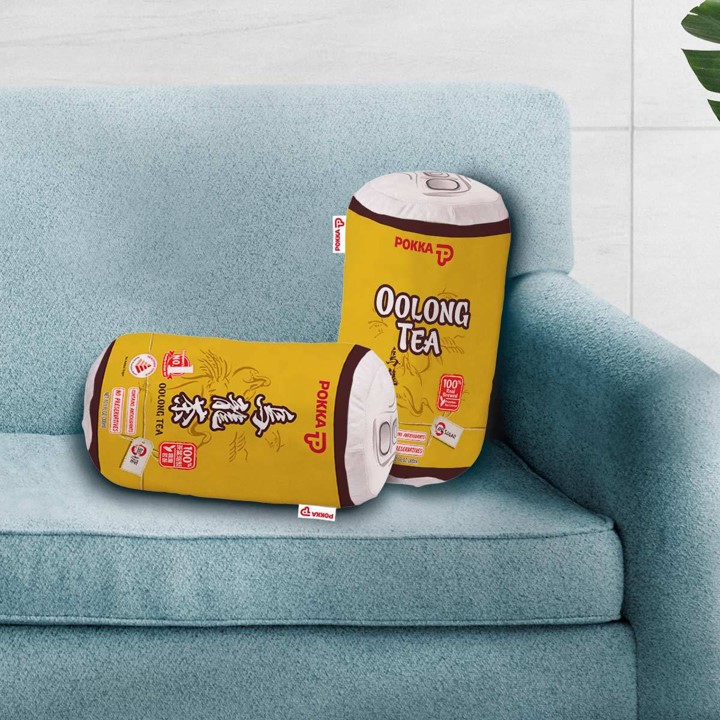 These cushions are huggable, adorable, and live-sized replicas of Pokka's can products.
POKKA PEACH OOLONG TEA Cushion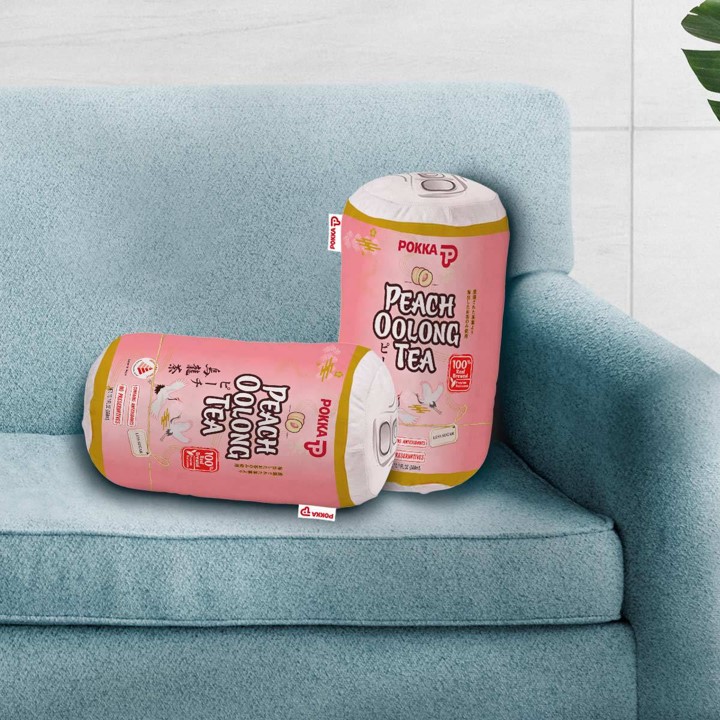 Designed to make the POKKA brand come alive, the cushions bring out the brand image explicitly. They are attractive and fun promotional merchandise, while still being adorable enough that consumers cannot wait to get their hands on them.
The result was increased sales, increased brand visibility, and brand exposure for POKKA. At DTC World, we are committed to providing our customers with the most attractive and unique promotional merchandise possible. And we are proud to say that our efforts have paid off—our clients love us and so do their customers!
DTC Support: Design, Sourcing, Production, Logistics
See our range of Cushions products.
You may be interested in these Showcase projects: