Brand: The Art Faculty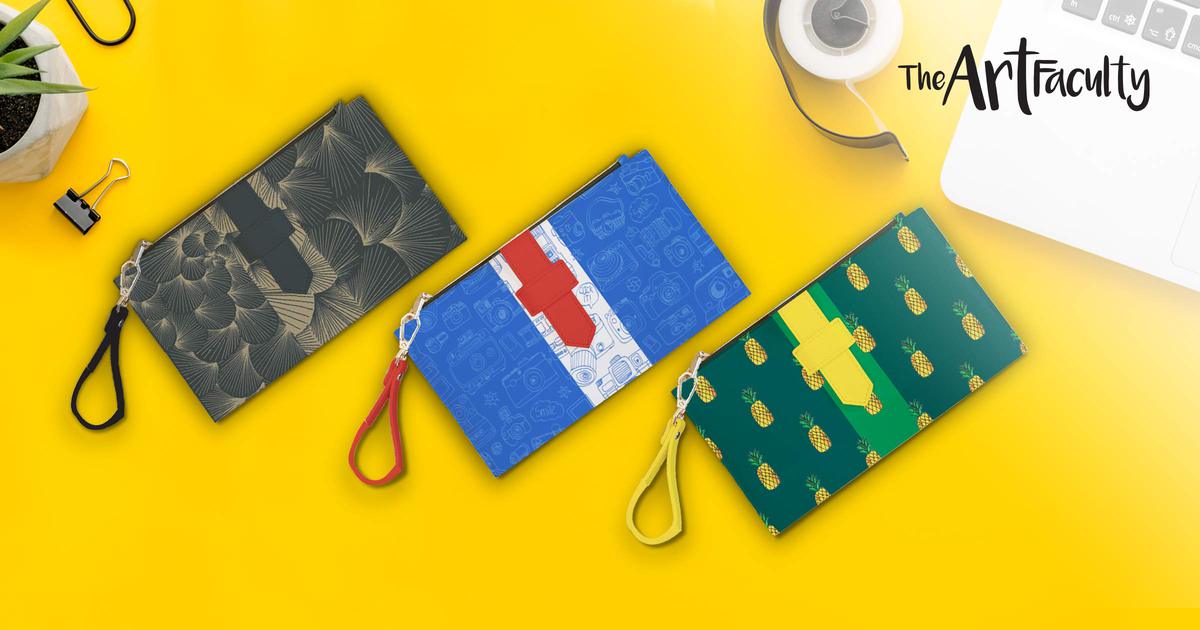 Description:
Having a secure place to keep your travel necessities (e.g. passport, documents, cards, foreign currency, etc.) intact — while looking stylish and chic — can undoubtedly make a difference to your overall travel experience. An elegant zippered travel wallet, doubled as a functional organiser, this travel accessory is yet another sustainable project we have collaborated on with The Art Faculty (TAF).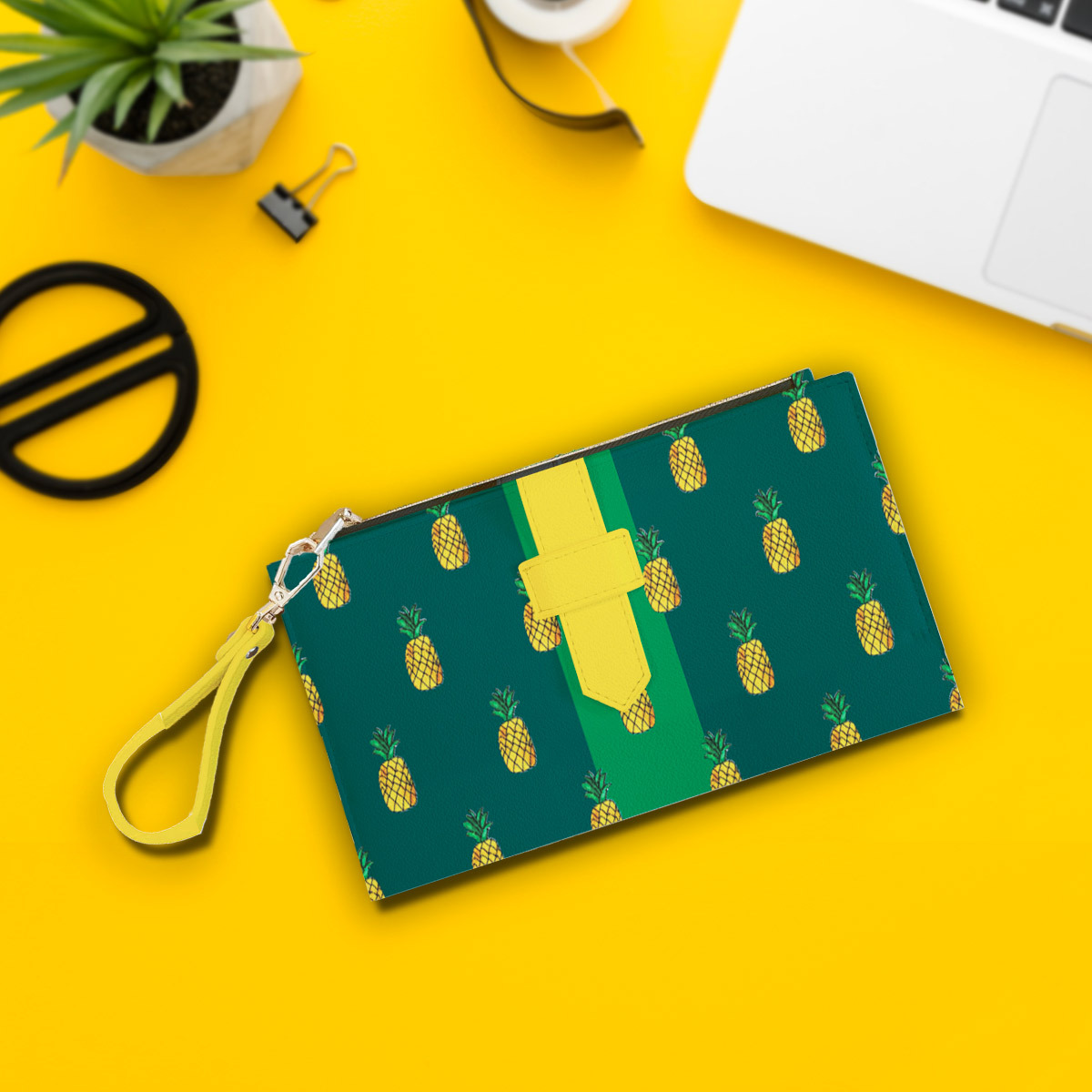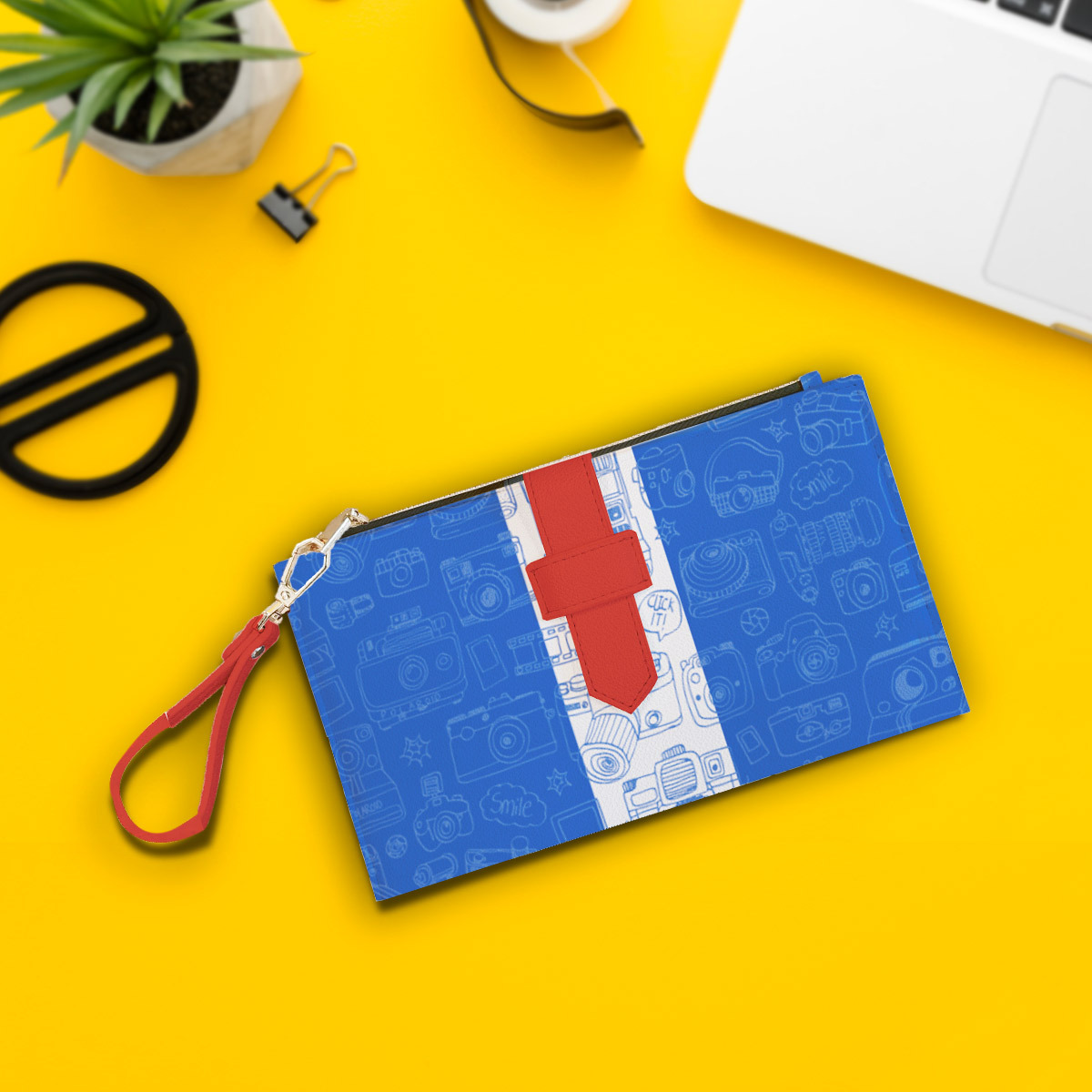 Incorporating distinctive travel motifs and vibrant colour combinations, this series of eco-friendly travel wallet organisers brilliantly echoes the 'hassle-free travel' theme. From sea shells to cameras and tropical fruits, the visual representation already puts you in a good vacation mood — even before the trip begins! Made of durable microfibre leather, the matching detachable wristlet strap quickly elevates the user experience when you're on the go. Unlike other conventional synthetic fibres, the coarse-grained microfibre leather material is considered an unrivalled grade for artificial leather options. Look beyond its durable advantage, it is breathable, washable — and good for the environment.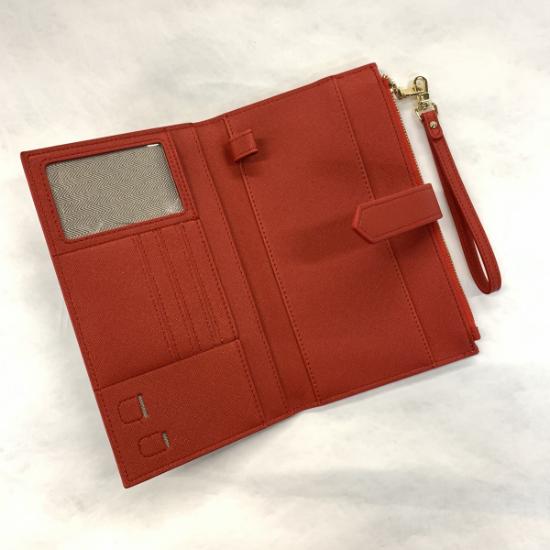 Comes with more-than-enough compartments to keep your travel essentials, these bifold travel organisers are also brilliant alternatives to a conducive and sustainable lifestyle. Travelling or not, you will find this aesthetically pleasing travel wallet suitable and convenient to use for just any occasion. Also made available at The Art Faculty Shop as one of their many delectable retail merchandise, we dare say these travel wallets are worth investing in.
Highly desirable as an exclusive gift idea to redefine a personalised corporate gifting experience for your clients or employees or as promotional merchandise to boost your upcoming marketing campaign.
DTC Services Used:
Design, Sourcing, Production and Delivery
Are you working on a similar campaign or project?
But feeling stuck, not sure what type of promotional or corporate gifts to go for?
[ Read our Blog ] [ Start a project with us ]




More promotional merchandise and gifting ideas in our Showcase: