Brand:
The Connoisseur Concerto
Description:
Mooncakes are an iconic part of the Mid-Autumn festival, and as such, there are a lot of creative ways to use mooncakes in marketing promotions during the festive period. One way to attract consumers' attention is by designing a promotional cushion that is specifically themed for the Mid-Autumn festival, just like these TCC Mooncake Cushions produced for our client.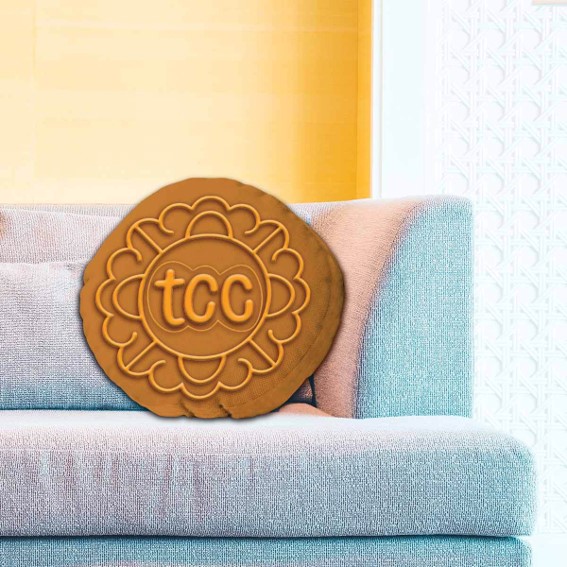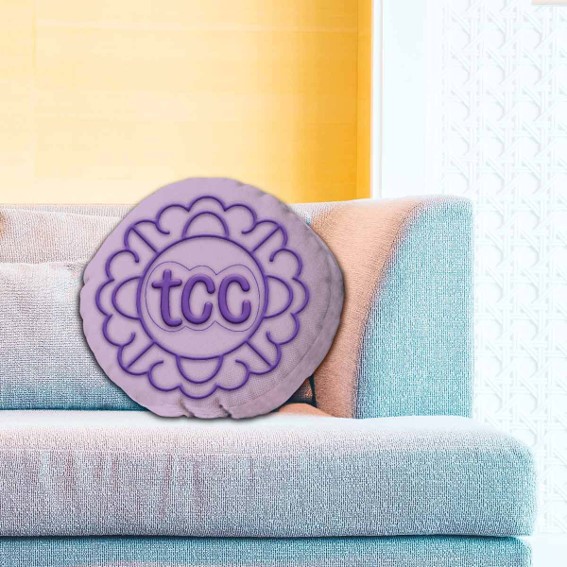 When designing a mooncake cushion, it is important to keep in mind the following:
* Use vibrant colours to bring out the "flavours" of your mooncakes.
*Keep designs simple yet exquisite so that they are adaptable to different types of backgrounds ornaments.
*Make sure all elements work together harmoniously to create a cohesive design.
This promotional gift will not only enhance marketing efforts, it will also increase footfall at the outlets, thereby improving sales. In addition, it is a great way to show the brand's dedication to the Mid-Autumn festival and exhibit its creative side at the same time.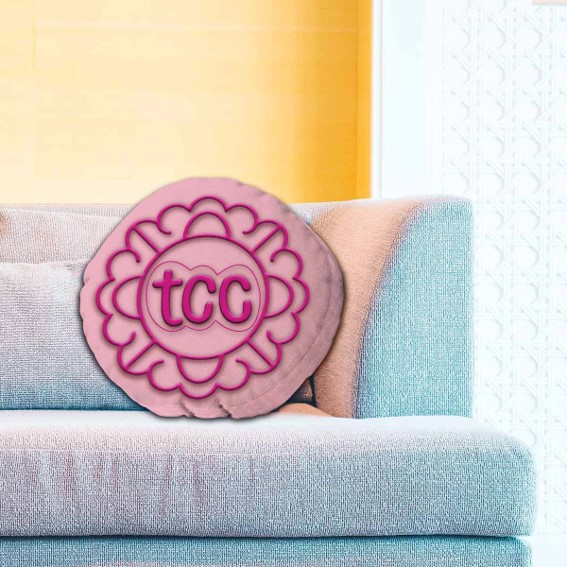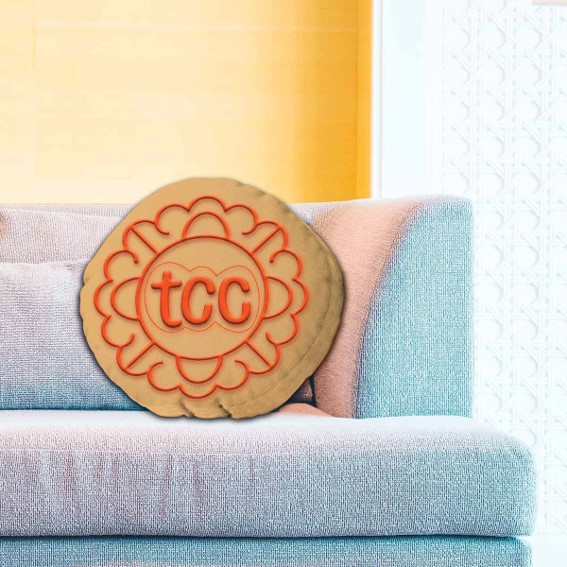 TCC Mooncake Cushions collectibles available in 4 vibrant colours
Promotional merchandise that are available in a series, such as these 4 colours of TCC Mooncake cushions, make great gifts and collectibles for customers. As these marketing merchandise are often unique and hard to find, this makes it an attractive collector's item. By offering these merchandise individually over a promotional period, customers are enticed and motivated to want to collect all the collectible products. This often helps in increasing brand awareness.
DTC Support: Design, Sourcing, Production, Logistics
More Showcase projects on customised cushions:
Nissin Cup Noodles Mini Cushion
Looking to design unique collectible promotional gifts for your brand?
Contact any of the DTC World Regional Offices on your enquiry:
DTC World Singapore (Headquarter)