Brand:
The Singleton
Description:
As a premium promotional gifts supplier, DTC World has created countless promotional gifts in successful gift-with-purchase campaigns for their customers. One such customer is The Singleton, which offers drinkers a world of malts to explore.
DTC World was tasked with creating different new ideas for customised merchandise that The Singleton could gift to customers. Our team designed and produced these durable, high-quality promotional items – customised socks and customised umbrellas, which were attractive as well as representative of The Singleton brand.
The Singleton Custom Design Socks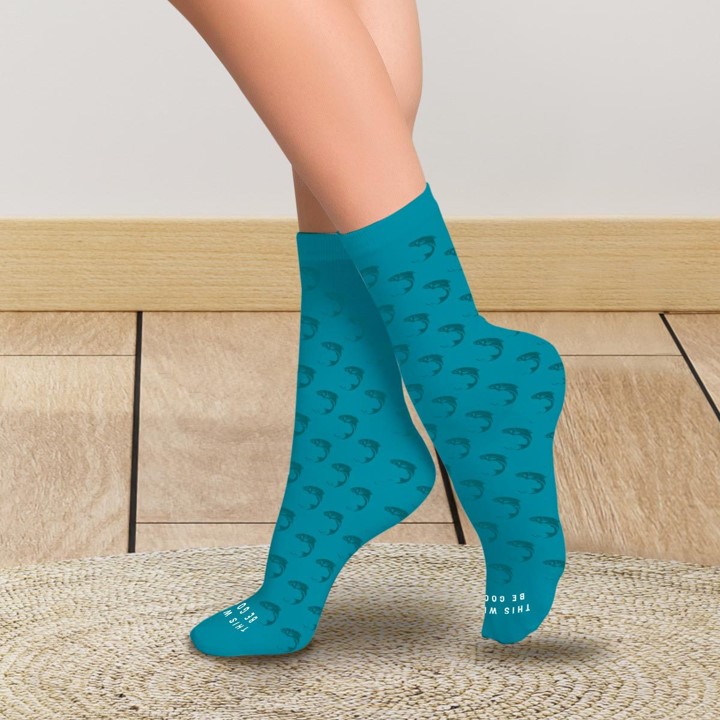 The Singleton Custom Design Socks are printed with its logo and branding, in the brand colour as well. These comfortable socks make wearers feel trendy.
The Singleton Custom Design Umbrella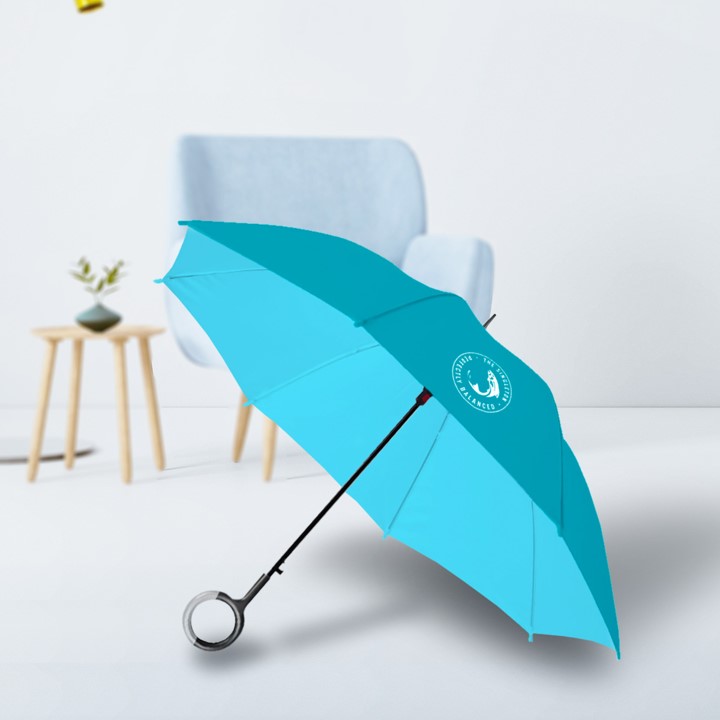 The Singleton Custom Design Umbrella is a custom-made 27" umbrella with a special curve handle. The design is fully customised in The Singleton brand color and makes for an excellent corporate gift or promotional item!
DTC World has been able to create a wide and exciting range of quality gift-with-purchase merchandise for The Singleton. These gwp gifts are all representative of their brand. The result is increased exposure and brand visibility for The Singleton's brand and products.
DTC Support: Design, Sourcing, Production, Logistics
You may be interested in these Showcase projects: