Description:
Environmental awareness is a growing trend, and wooden corporate gifts are an increasingly popular embodiment of the green movement. Wood or bamboo are renewable sources, so they are often considered better for the environment. In addition, when considering environmental parameters, e.g. carbon footprint and energy consumption, wood is definitely more sustainable than plastics.
Here's a sneak peek of some of the most popular wooden corporate gifts we have created for our clients.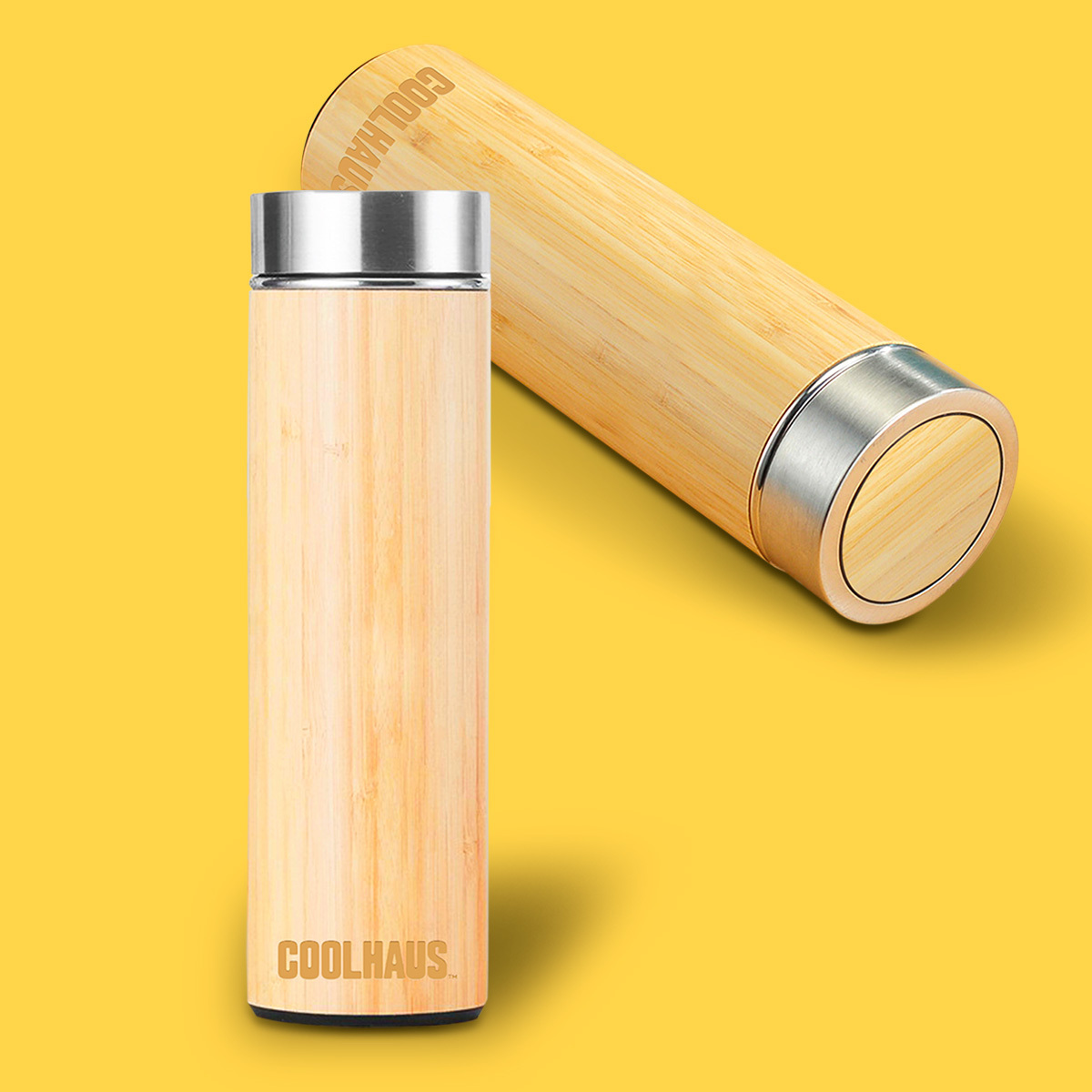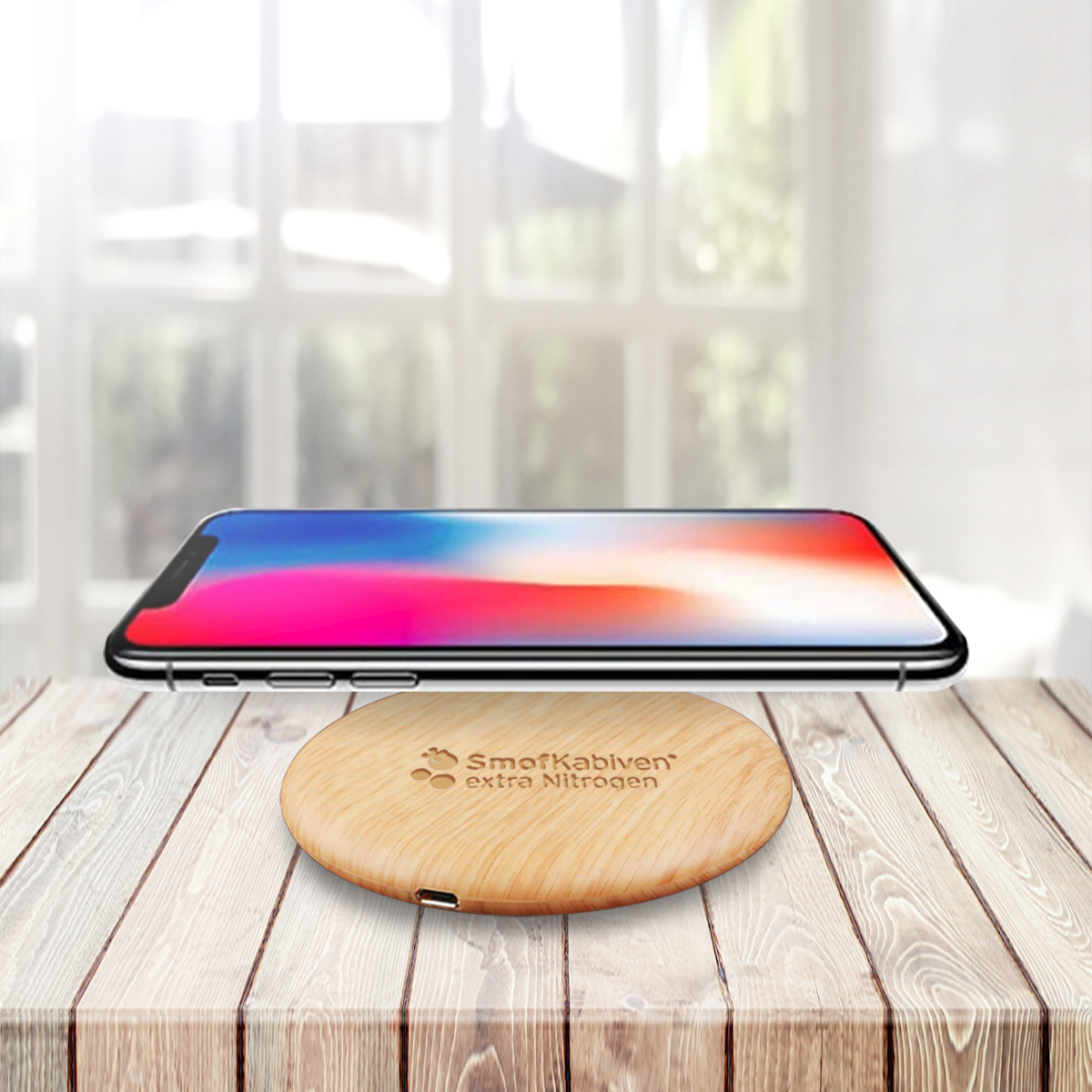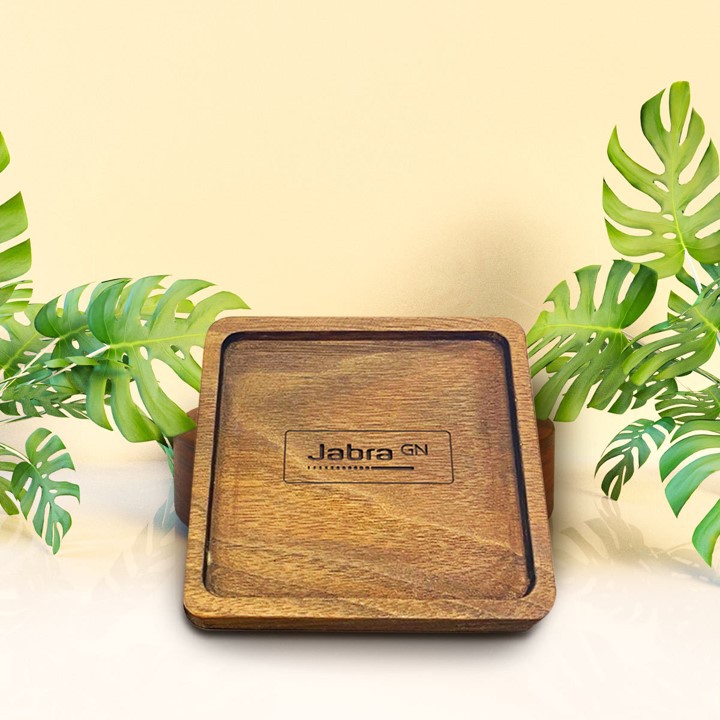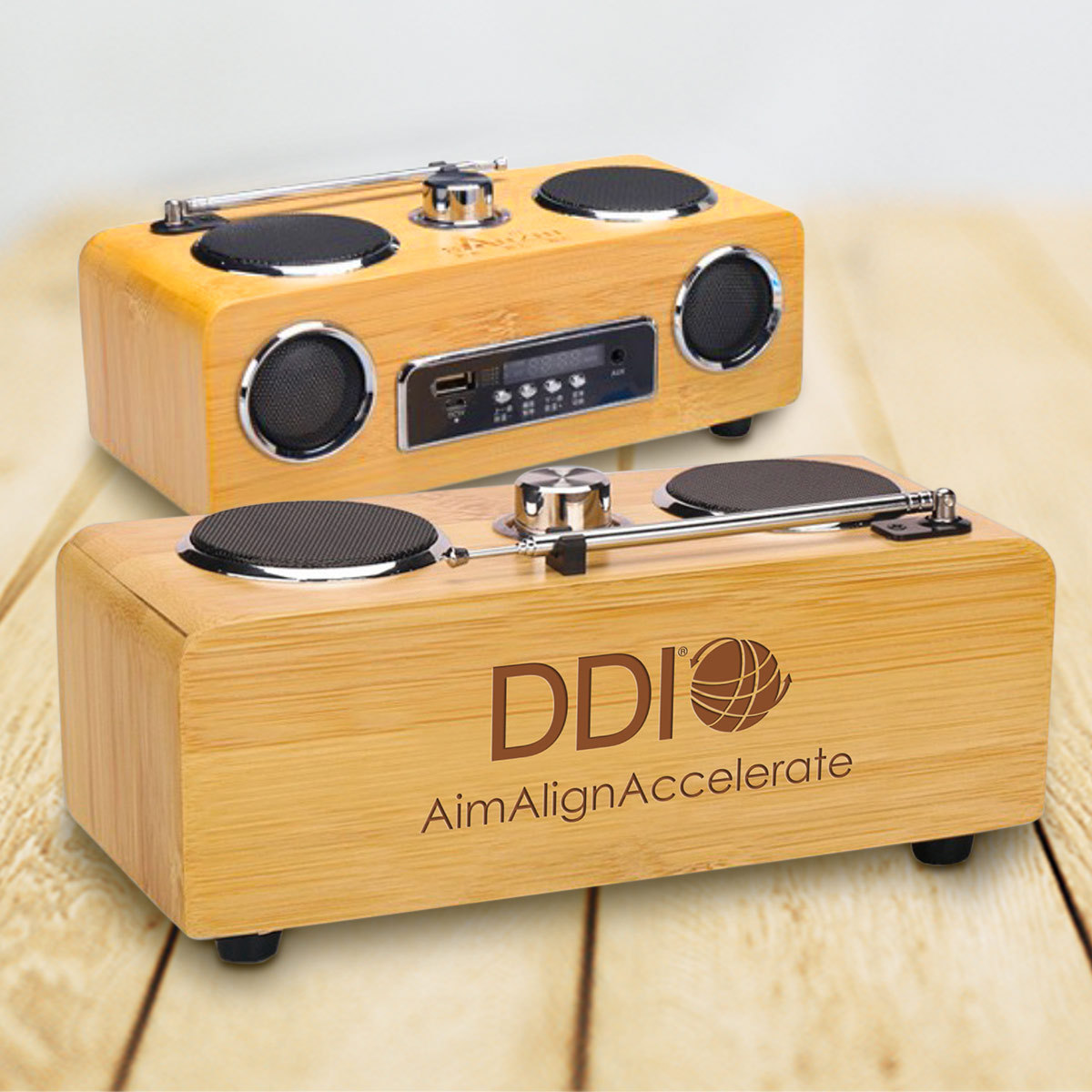 Bamboo Flask for Coolhaus
The bamboo flask is a stylish, practical and eco-friendly gift. With the Coolhaus branding laser-engraved on the exterior of the flask, this is set to be an exclusive corporate gift! Able to keep cold and hot drinks at their respective temperatures for longer hours — this 'green' and good-looking flask is a great way to promote the Coolhaus brand, as you make each sip sustainable.
Wooden Wireless Charger for Fresenius Kabi
The round wooden wireless charging pad is a thoughtful gift that will appeal to just anyone and make them think of the Fresenius Kabi brand whenever they charge their phone.
Wooden Coasters for Jabra
Square Wooden coasters for Jabra, produced to be distributed as corporate gifts in Jabra Malaysia and Singapore offices. Wood is perceived as higher-priced and more elegant than other materials; thus wooden gifts help convey classiness within the office environment.
Retro Bamboo Wood Portable Speaker for DDI
With its classic bamboo wood design and wireless capabilities, this retro speaker is a stylish gift for anyone who appreciates artful functionality. The DDI branding that has been laser-engraved on the front of the item will enhance the brand exposure to the event recipients in all their style-setting moments.
A renewable source of material that is highly durable and customisable to suit a wide range of needs and preferences, wooden merchandise is without a doubt a brilliant and impactful way to promote your company image.

DTC Services Used:
Design, Sourcing, Production and Delivery
Check out some of our past eco-friendly projects
Showcase
:
Alternatively, you can explore more
eco-friendly products
on our website.