What are Eco-Friendly Products?
According to a definition given by the website all-recycling-facts.com, eco-friendly products are "products that do not harm the environment whether in their production, use or disposal". In other words, these products help preserve the environment by significantly reducing the pollution they could produce. Eco-products are also known as environmentally friendly products, green products or sustainable products as these merchandise cause minimal harm to people and the environment.
Eco-friendly product is a product that tries to minimize the negative impact on life and environment. It uses sustainable inputs, such as natural raw materials or recycled material to give good use without damaging the environment.
Eco-markers are regulated in order to ensure that they are not harming the environment. In contrast, products using harmful chemicals, unsafe production processes and factory farming can severely damage the planet's health.
At DTC World, we define Eco Friendly Products as merchandise that meet at least one of the following criteria:
a) Made from recycled products
Using recycled products helps to reduce wastefulness, and reduce amount of landfill waste created. It also opens up business opportunity while reducing wastefulness and lowering costs related to transporting, storing, processing and disposing of raw resources.
b) Made from sustainable sources
The world is gradually waking up to the fact that sustainability is a vital element of running a business. It doesn't just mean being good for the environment, but it means making profit by doing so and not at their expense. Eco-friendly sustainable promotional products are more popular now than ever before because they can be used in many different ways without hurting your bottom line.
c) An alternative to plastic
The use of plastic has been increasing exponentially over the last few decades, especially for packaging purpose. This has caused a lot of climate change and environmental problems. Like, plastic is disposed with rubbish and ends up in our oceans causing pollution by stripping away natural resources. To prevent being affected by this, you could turn to an alternative to plastic. For instance, instead of plastic straws, there are now reusable straws and paper straws made from recycled materials; carrying reusable bags like totes and shopping bags instead of plastic bags; using stainless steel water bottles in replacement of single use plastic bottles.
d) Biodegradable
Biodegradable is a word used to describe something that can break down in the natural environment and be decomposed by microorganisms such as bacteria, fungi and actinomycetes. It is usually used when referring to items such as food, packaging or consumer goods. Bamboo and Wheat Straw are natural and biodegradable. They are commonly used to be made into drinkware (mugs, coffee cups) and stationery to create eco-friendly promotional products and corporate gifts.
What are the benefits of promoting eco friendly promotional products and marketing gifts?
One of the most effective ways to promote eco-friendly promotional marketing products and gifts is by using eco-friendly materials in your promotional campaign promotional items.
For example, using natural materials like bamboo or recycled paper for gift boxes is a great way to show your clients that you care about the environment. In addition, sending customers something reusable will also create a sense of satisfaction and loyalty among your clients.
As brand owners, we bear the social responsibility of providing safe and useful products to our customers. We can address the market's demand and still take care of the environment. It's about time to place the utmost importance on our environment.
Go green and carry out our environmental responsibility. Create more marketing eco-friendly products and promotional merchandise for us and our future. Above all, big sales are possible while we are taking care of this planet.
10 Eco friendly promotional products and gifts for your Successful marketing campaign


Customised Natural Wooden Pencil


These Natural Wooden Pencils are the ultimate solution for your giveaway blues! You can customise the advertising message.
Kraft Notebook with Pencil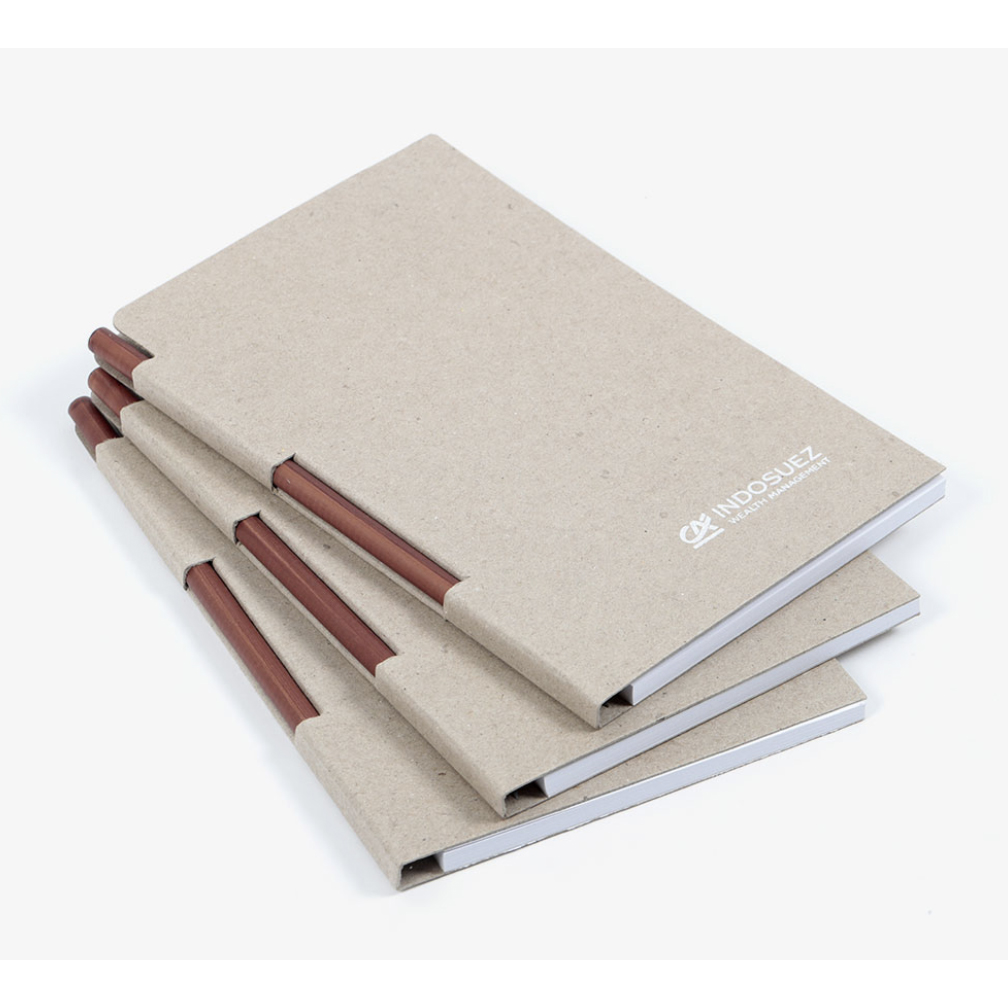 Go green with this Kraft notebook with Pencil. Personalize the notebook with your logo or design. This is great as a corporate swag for employees too.
Bamboo Bluetooth Speaker
Bamboo Bluetooth Speaker with LED light indication and a rechargeable Lithium 300mAh battery. Ideal eco friendly gift for music lovers.
Cork Wireless Charger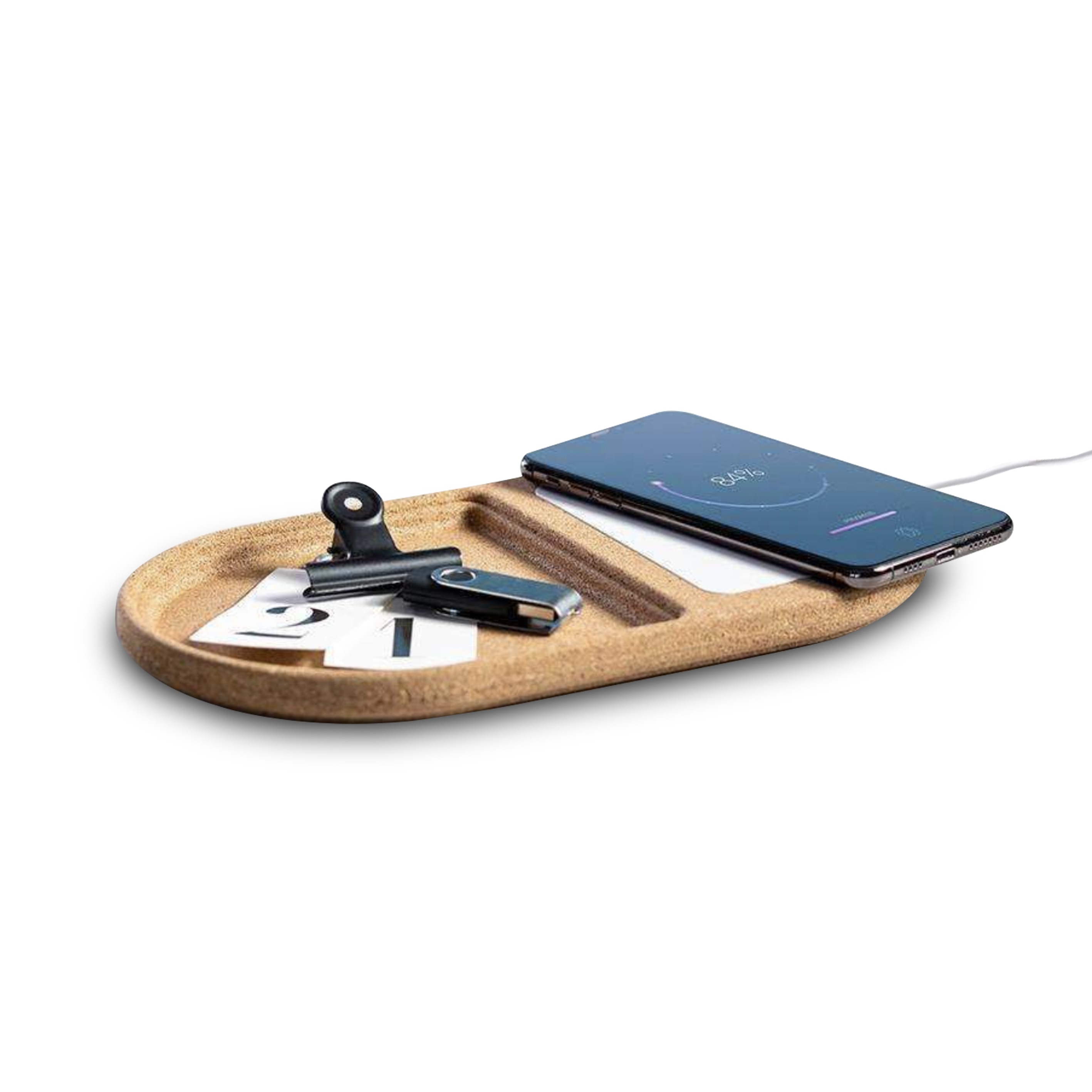 Put power chargers into your promotion! This Cork Wireless Charger is a charging pad and an organizer in one!

Multipurpose Kraft Storage Holder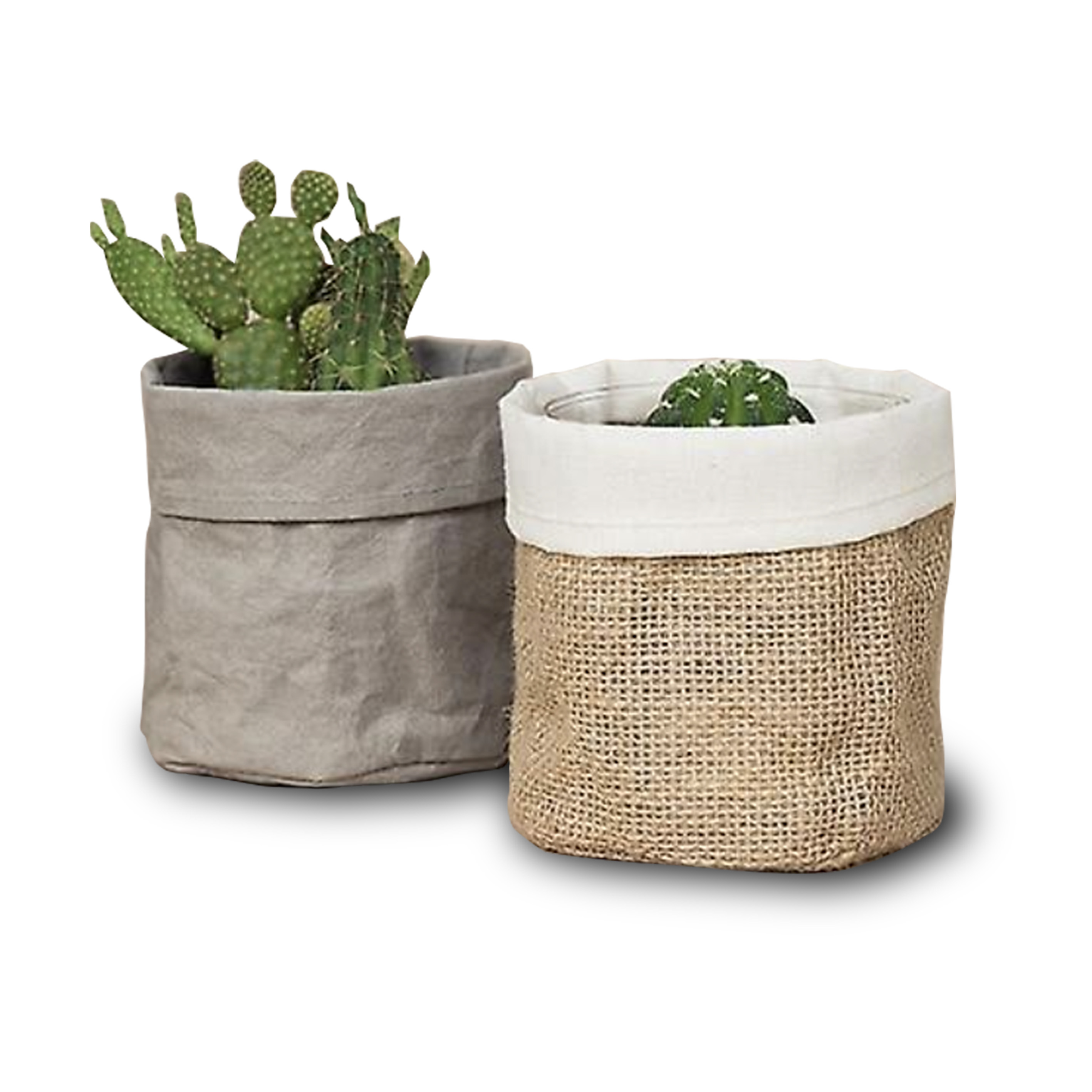 This Multipurpose Kraft Storage Holder can be used not only as a cloth flowerpot, but also suitable for storing cosmetic, pens, etc.
Wooden Tumbling Tower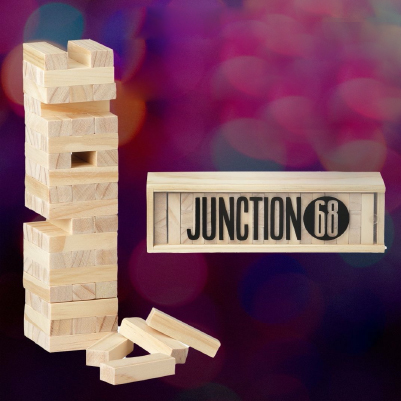 The Tumbling Tower Wood Block Stacking Game is a classic and exciting table top game. Customise the Wooden Tumbling Tower with your company logo or brand's artwork to create a gift and game that can enhance your branding.

Eco Glass Tumbler with Cork Sleeve
Single wall tumbler is wrapped in a cork band that makes it easy to grip and protects your fingers when handling hot liquids. This Eco Glass Tumbler with Cork Sleeve will shine as a sustainable product made from sustainable materials.
Wireless Bamboo Power Bank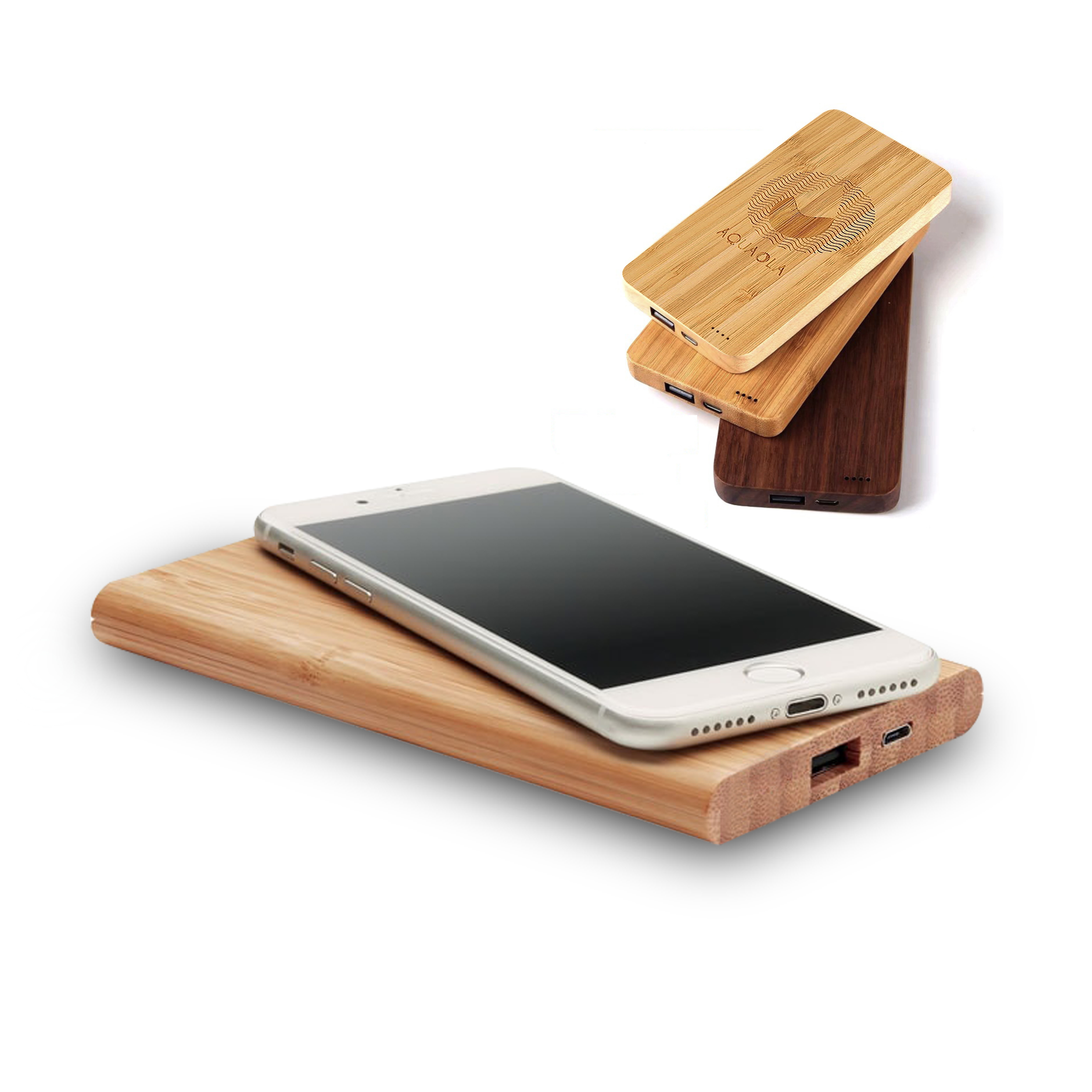 Power bank in Bamboo casing. This Wireless Bamboo Power Bank is a functional sustainable premium for everyday use.
Mesh Grocery Bag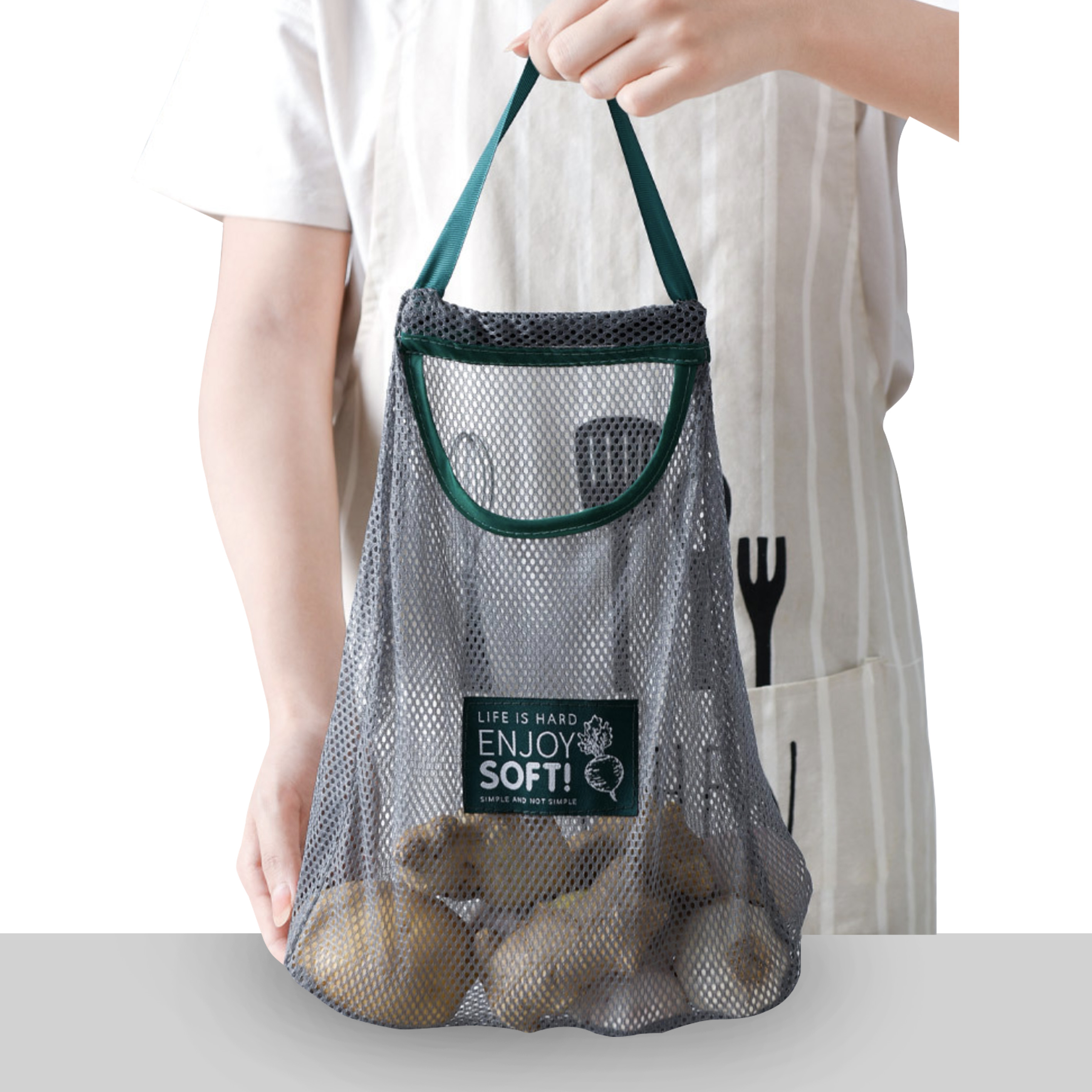 This amazing eco friendly tote bag - Mesh Grocery Bag allows you to transport, wash and then hang dry your fresh produce, all without removing them from the grocery shopping bag.

Jute Tote Bag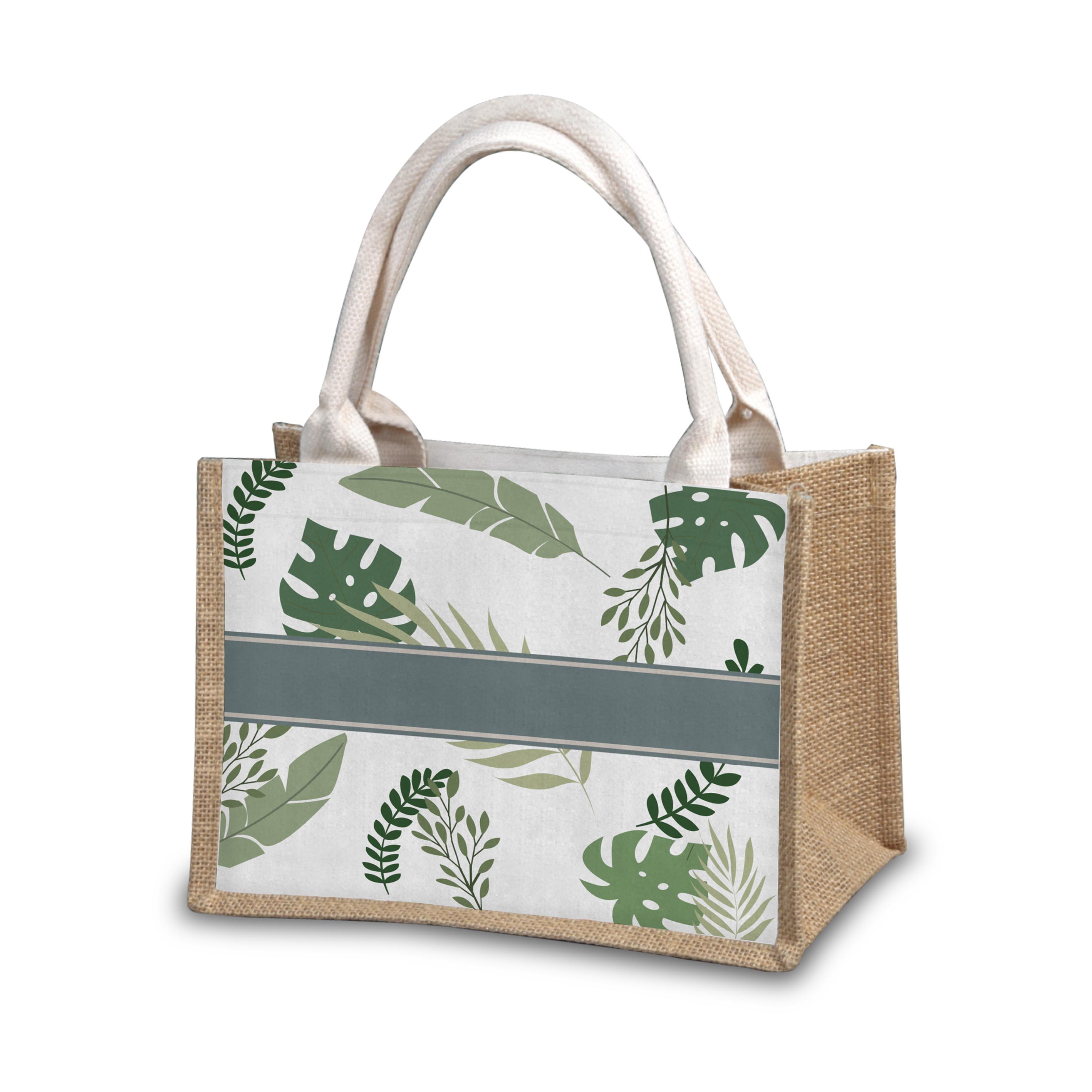 Durable and lightweight; 100% biodegradable and eco friendly Jute Tote Bag. Great reusable tote bags.
Eco friendly promotional products are gaining more and more prominence in the world of marketing as consumers want items that can be used for a long time without having to worry about their sustainability.
Looking to create an impact and shoutout a positive statement on your branding and promotion?
Contact DTC World today to design, develop and produce eco friendly gifts and premiums for your promotional marketing campaign.
Trending blogs you must read:
The Ultimate Guide To Colour Changing Products & Marketing Premiums
Why Eco-Friendly Gifts & Premiums? How to Source Sustainably?
Eco Friendly Corporate Gifts For Reducing Waste on the Go
Return to Blogs.