Cartoons and animated characters are fun. They are entertaining. Although cartoons might be directed toward kids; oftentimes, there are some gems of characters who both children and adults can see themselves in. Such character bonding makes us feel connected and relatable to these characters. For many years.


In our previous articles, we have discussed how businesses incorporate popular cartoon or movie characters (that have since become household names) in their marketing campaigns. Statistics have also revealed how customer experience influences their purchasing decisions. Through promotional gifts and licensed merchandise, businesses could incorporate a more unique 'personal' touch to their brand and products. And this emotional connection between the cartoon character and the audience (customers) enables the customers to be more open to listening to you and learning more about your products or services. Ultimately, when interest is raised — and attention is gained — the lines of communication are open to the buying audience.
While many a time, at the mention of cartoon characters, we may naturally zoom in on an 'individual' character. Most of the time, the protagonist. But, let's take a moment. Think macaroni, peanut butter and your Sundays — pair these things with cheese, jam and brunch, respectively — and it all instantly makes perfect sense! If by their solitary selves, all these things are OK; then bringing in their designated 'better halves' makes it so much better. The same goes with cartoon characters.
Cartoon characters were almost definitely created as pairs. And it is the pairing that makes all of these things iconic. The iconic duos we often see in cartoons or movies usually have the most contrasting temperaments, looks, likes, and goals — yet, they supplement each other to the T. As the saying goes, "it takes two to make a thing go right" — in this article, let us take a look at some of the dynamic (and some, legendary) partners in crime whose characters are household names that many of us are fond of.
Odd Pairs That Make the Perfect Duos
You may have already seen these characters appearing in countless marketing campaigns, bringing in more fun and excitement to customers and clients. If two is better than one, then we hope the following round-up of our top 15 iconic duos and partners of all time would inspire you: from how you can explore a campaign-wide licensed merchandise to implementing 'limited time only' promotional gifts with purchase through these characters.
All in all, there's no shortage of opportunities and ideas to create merch that makes your brand a part of people's lives. Read on! (Get ready to be flooded with childhood memories and a big fat smile.)
1. Mickey and Minnie Mouse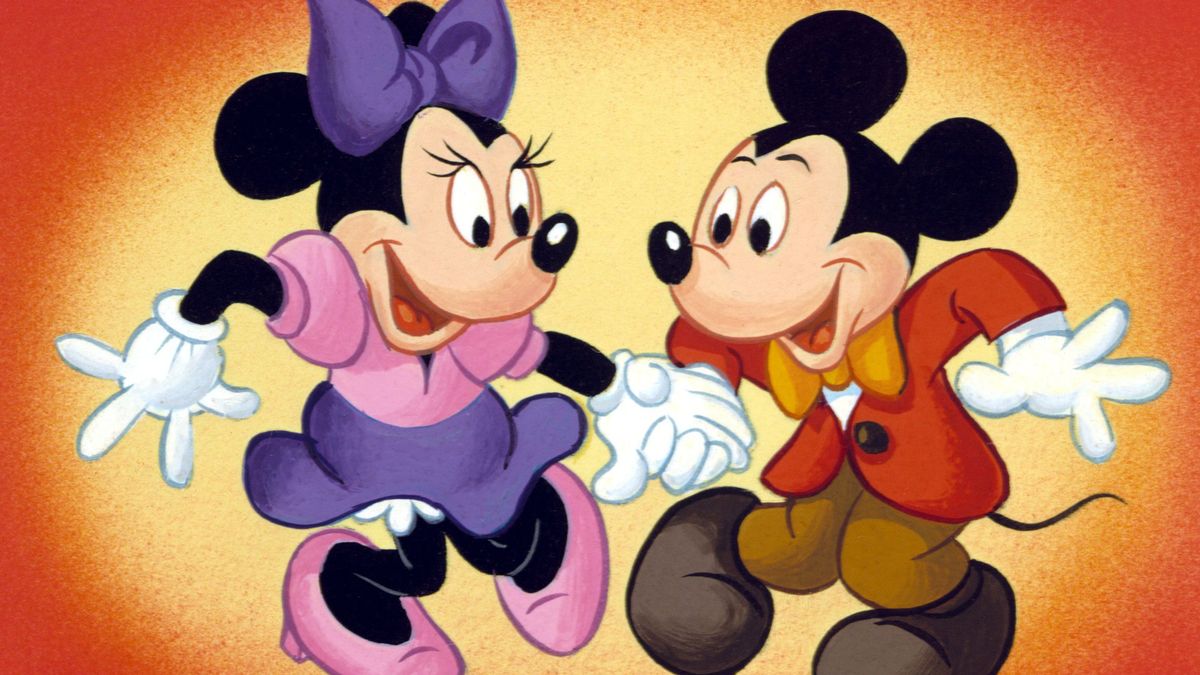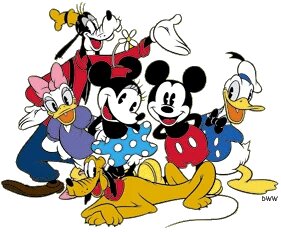 Image credit: Metro, UK
You see them in: Mickey Mouse and Friends
Relationship: Husband and wife
As Disney's most famous couple, Mickey and Minnie have been the symbol of love — for 93 good, long years. Although, there have been times, their relationship may slightly confuse us viewers: with Mickey appears to be courting Minnie; while other times, they look very much like a married couple. This legendary duo is also often seen appearing in merchandise, movies, and TV programmes, with the rest of their Sensational Six crew: Donald and Daisy Duck, Goofy Goof and Pluto.
2. Snoopy and Woodstock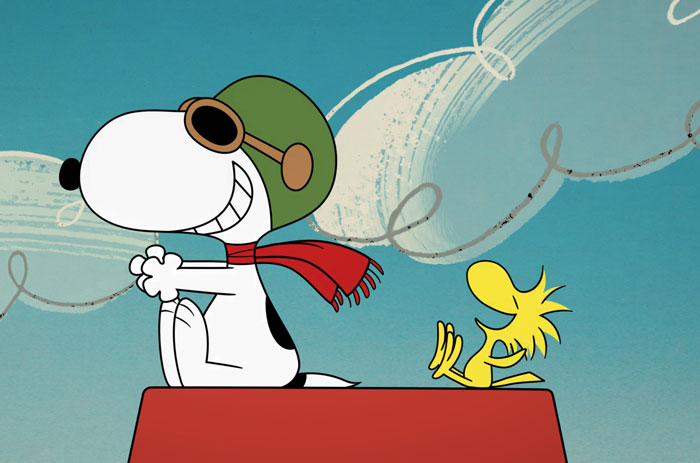 Image credit: Boredpanda
You see them in: Peanuts
Relationship: Best friends
The famous spotted white beagle and the fluttering yellow bird, often found near Snoopy's doghouse are perhaps the two most loyal friends in the Peanuts comics. In the beginning, Snoopy may have seemed annoyed by Woodstock. Gradually, as their friendship develops, Snoopy begins to like his new sidekick's topsy-turvy flying sidekick.
3. Garfield and Odie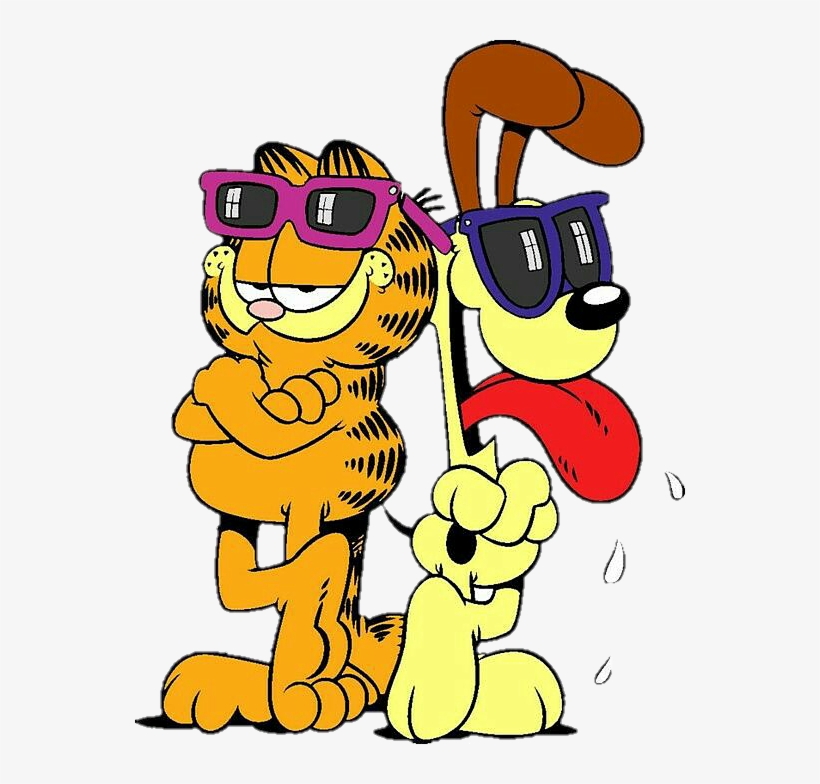 Image credit: Nicepng
You see them in: Garfield and Friends
Relationship: Frenemies
A cynical, lazy and maybe, the world's funniest fat orange cat and the lovable, seemingly dopey, brown-eared beagle. With hobbies including sleeping, eating lasagna, binging on TV, eating more Italian foods, and yes, sleeping, Garfield considers Odie his best pal; although, he loves taking poking fun and taking advantage of Odie's gullibility — each time their owner, Jon let's the dog out!
4. Tom and Jerry

Image credit: comicbook.com
You see them in: Tom and Jerry
Relationship: Bittersweet rivals / frenemies
Making their debut in 1940, this cat-mouse combo was created by William Hanna and Joseph Barbera at MGM. The legendary show portrays the constant chase between Cat and Mouse, making them two of the iconic characters when it comes to cartoons. Their playfulness, constant witty fights and genuine concern for one another have kept us hooked for years! Indeed, the kings of mischief.
5. Tweety and Sylvester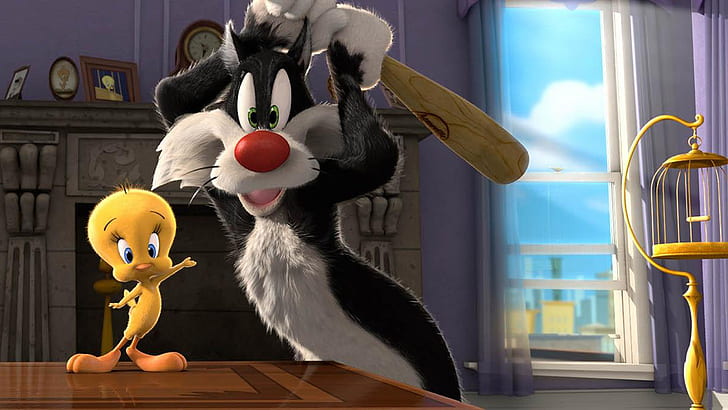 Image credit: wallpaperflare.com
You see them in: The Sylvester and Tweety Mysteries / Looney Tunes
Relationship: Bittersweet arch rivals
The first thing that comes to mind will most likely be Tweety's signature line: "I tawt I taw a puddy tat!" Always trying to come up with ideas and strategies to eat the little bird — and fails miserably; Sylvester's obsession and sole mission in life seems to be all about catching Tweety. A little #DYK trivia: despite those long lashes and a high pitched voice, Tweety is actually a male.
As exciting as these characters that appear on countless promotional gift items, we are just as thrilled with our
past projects
that featured many iconic characters. Get more free ideas on our
Blog
to make your
licensed merchandise
campaigns standout from the crowd — and give your business a little boost. Don't believe us? Look how these
famous rabbits bring more fun and creativity
to the

promotional

campaigns and merchandise in the market.
6. R2D2 and C-3PO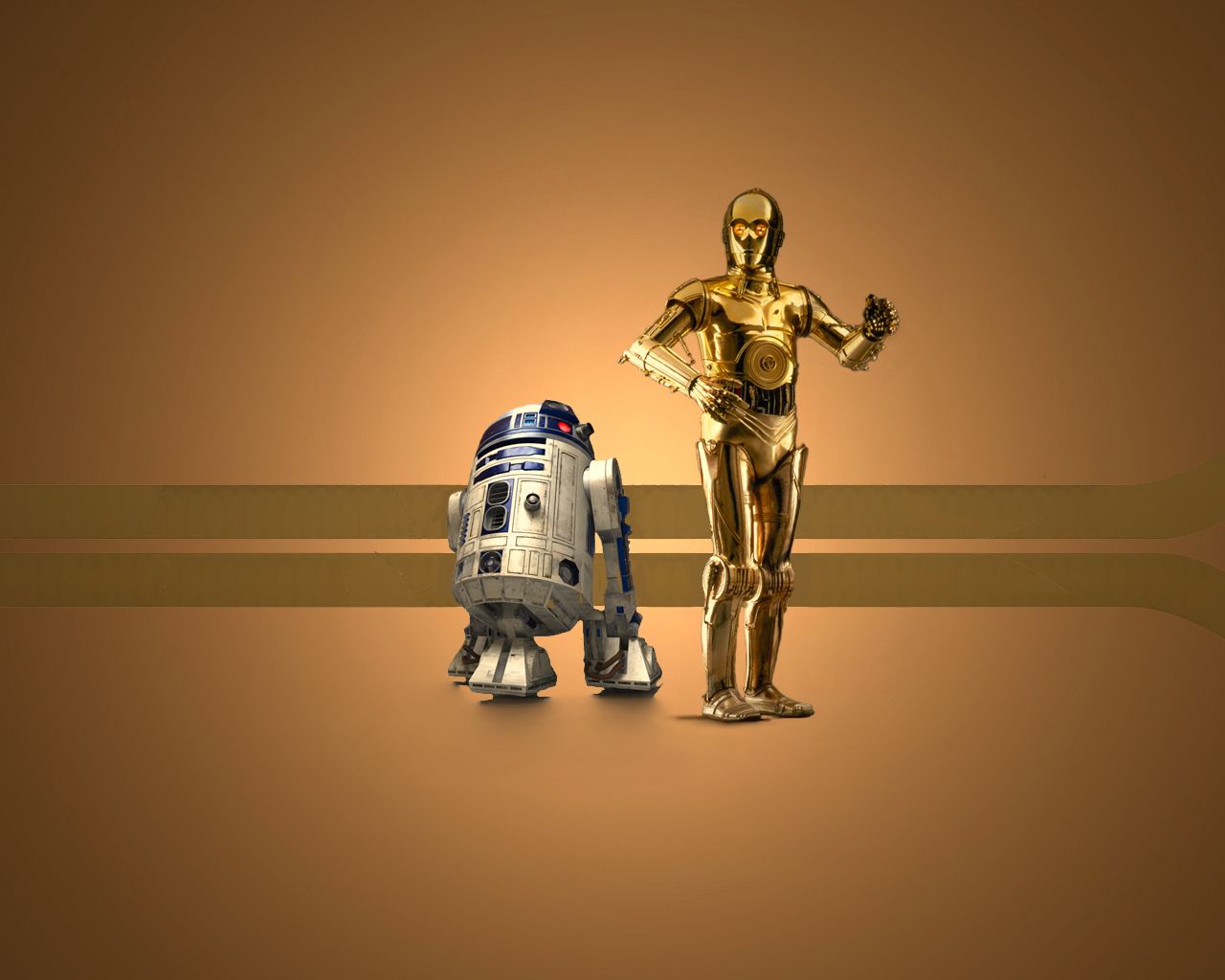 Image credit: wallpaperaccess.com
You see them in: Star Wars
Relationship: Best droid buds
These two best droid buddies have been in countless adventures together. Resourceful and spunky, Artoo (as the astromech droid is fondly called) may be the more daring one; but you gotta give kudos to the lovable, worrisome protocol droid, C3P0 — who provides much needed comic relief to the action-filled films.
7. Scooby-Doo & Shaggy



Image credit: Boredpanda
You see them in: Scooby-Doo
Relationship: Pet-n-master whose relationship transcends to a brother-like bond
Often jumps into each other's arms, typically when one of both of them are terrified, these dynamic duo and best pals continue to solve many hilarious mysteries with their gang. Though, Shaggy and Scooby tend to spend most of their time being scared and/or eating.
8. Buzz Lightyear and Woody


Image credit: Yard Baker
You see them in: Toy Story
Relationship: Best friends
A space cadet and a cowboy toy owned by toddler, Andy — they were originally rivals. Woody was jealous of Buzz being replaced as Andy's favourite toy. However, as adventures and rescue missions take place, their relationship and friendship evolves. Now, that's what a true friendship is all about: what friends can accomplish when you put faith in one another; and how far someone is willing to go for their friends.
9. Mario and Luigi


Image credit: fortressofsolitude.co.za
You see them in: Super Mario
Relationship: Brothers
Challenges, obstacles, failures and defeats. Yet, we get back up — 'restart' and get moving. All over again! And that is life. Similarly, in the world of Mario and Luigi — the two most recognisable brothers in gaming battle hand-in-hand to defeat Donkey Kong, "jumping" their way to rescue damsel in distress, Pauline and Princess Peach.
10. Calvin and Hobbes


Image credit: nextluxury.com
You see them in: Calvin and Hobbes
Relationship: Best friends
"Let's go exploring!" A comic strip that follows the adventures and troubles in the life of Calvin, a smart and imaginative young boy. Always attempts to 'challenge' the status-quo, particularly on authority and those "do's-and-donts" rules he's asked to observe, Calvin finds comfort and friendship in his loyal companion, Hobbes, the talking tiger.
11. Hello Kitty and Tiny Chum


Image credit: stickercommunity.com
You see them in: Hello Kitty and Friends
Relationship: Best friends
A Japanese bob-tail cat with a red bow on her left ear, Sanrio's very own Hello Kitty has a kawaii teddy bear friend, Tiny Chum. Although its initial target audience group falls within the pre-adolescent female market, this iconic duo has made appearances across countless promotional gift items and other products, ranging from purses, stickers, apparel, and stationeries. Hello Kitty's favourite quote includes "You can never have too many friends!"
What Makes a Partnership Work: Two Heads (or More) Are Better Than One!

There may be times when bickering happens, teasing takes place, or perhaps, a little fight every now and then. Nonetheless, these cartoon characters have become our beloved pairs, having embedded into our popular culture. They have showed us what great partnership is all about: because one is not complete without the other. And speaking of adventures and more comics, indeed, two heads are better than one. It gets a little merrier when some of these legendary characters rope in an entourage on their exciting escapades!
12. SpongeBob SquarePants and Patrick Star


Image credit: Snow Commerce Inc. / FandomWire
You see them in: SpongeBob SquarePants
Relationship: Best friends / Sidekick
As SpongeBob's best friend and pinky buddy, Patrick Star is the Robin to his Batman. Often gets himself into various misadventures. Spongebob always has Patrick beside him. Portrayed as having a life that's fun and rich, this duo spreads the message of kindness, positivity, determination — and how good will always prevail against evil.
13. Bert and Ernie


Image credit: Boredpanda / The Wrap
You see them in: Sesame Street

Relationship: Inseparable duo
There's no separating the duo, even from the very beginning when the show was first launched in 1969. Bert, the policeman, and his roommate Ernie, the cab driver, have been the most reliable source of humour of the series. Adorable and hilarious, we will catch Ernie frustrating Bert more often than not, with his childish behaviours and ridiculous antics. One thing's for sure, their strong bromance has certainly stood the test of time.
14. My Little Pony


Image credit: fandom.com
You see them in: My Little Pony
Relationship: Best friends
Meet the original pegasus and unicorn ponies! The famous toy line and media franchise by Hasbro has been the childhood favourite of many children, growing up. Donned in long, shiny hair that you can brush, braid and style, these adorable ponies of Ponyland were individually designed to represent different elements and positive aspects of friendship. It is no wonder these seven colourful ponies are the little girls' best friends!
15. Teenage Mutant Ninja Turtles


Image credit: fandomwire.com
You see them in: Teenage Mutant Ninja Turtles (TMNT)
Relationship: Brothers
"Cowabunga!" Enormous and muscular turtles rocking their signature weapons, slaying off villains and saving the day — fighting for truth and justice! Leonardo leads, Donatello is the smart nerd, Raphael is cool, and Michelangelo is a party dude. These ass-kicking green fighting machines surely get us jumping around out living room practising our favourite ninja moves — each time we hear the theme song.
16. The Powerpuff Girls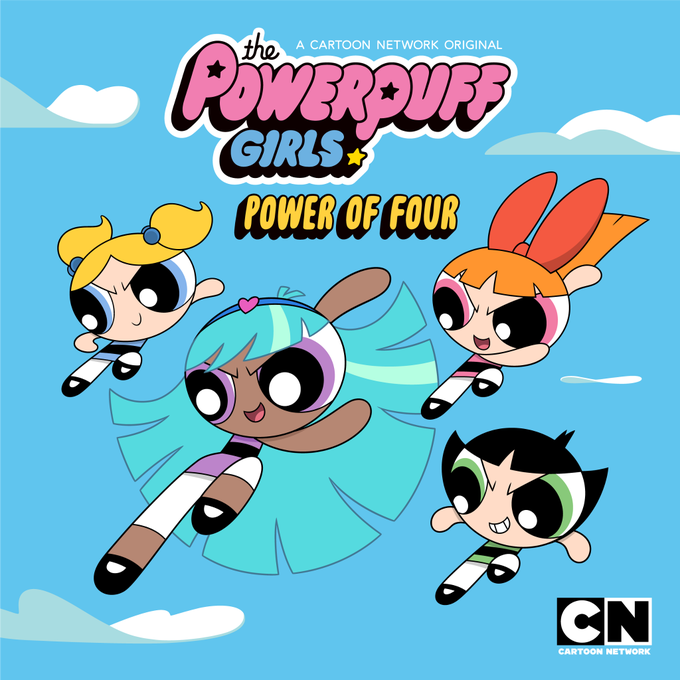 Image credit: Cartoon Network
You see them in: The Powerpuff Girls
Relationship: Sisters / Friends
Initially started off as a trio, these super-powered sisters with special abilities fight off nearby criminals and enemies in Townsville. Soon, Blossom, Bubbles and Buttercup were joined by the fourth member: Blisstina aka Bliss. With members each depicting a distinct personality and characteristics, the 24-year-old animated classic may have seemed cute and innocent at first glance; however, it also echoes the message of being independent — be fierce and strong as you stand up for yourself.
17. The Flintstones


You see them in: The Flintstones
Relationship: Family
Meet our TV's modern Stone Age family! Set in the suburbia of Bedrock, this 60-plus-year-old classic was created by animation wizards William Hanna and Joseph Barbera (yes, the duos who gave us Tom & Jerry). In case you've been living under a rock (no pun intended), the Flintstones featured Fred and Wilma, along with their daughter, Pebbles, and later joined by their neighbours, Barney and Betty Rubble, with their adopted son, Bamm-Bamm. The series is family-friendly, often depicting day-to-day bickering and humorous interactions with the neighbours.
18. Elsa and Olaf (Frozen)


Image credit: rotoscopers.com /

disneyscreencas
You see them in: Frozen
Relationship: Family / Friends
"Let it go, let it go!" But, how can we let this one go? One of the greatest movies setting worldwide box office records, Frozen is possibly one of Disney's biggest sensations that "no one sees it coming". The cultural avalanche has taken the world by storm — from the music to a long-list of merchandise, to Halloween costumes and cosplay, fans around the world are certainly not letting it go. The interesting part is there's no age restriction when it comes to patrons. In terms of promotional and licensed merchandise, you could actually consider featuring the Frozen cast in premium kitchenware, drinkware or glassware. As for promotional swag giveaways, there are plenty of options available, too. Think recyclable totes, pouches, or even stationeries.
Stay on trend, stay on top

We suppose no one would say no to attractive, practical, branded unique gifts, right? Here are some of the popular licensed characters making their way into various brands' promotional gifts and marketing campaigns. Check it out!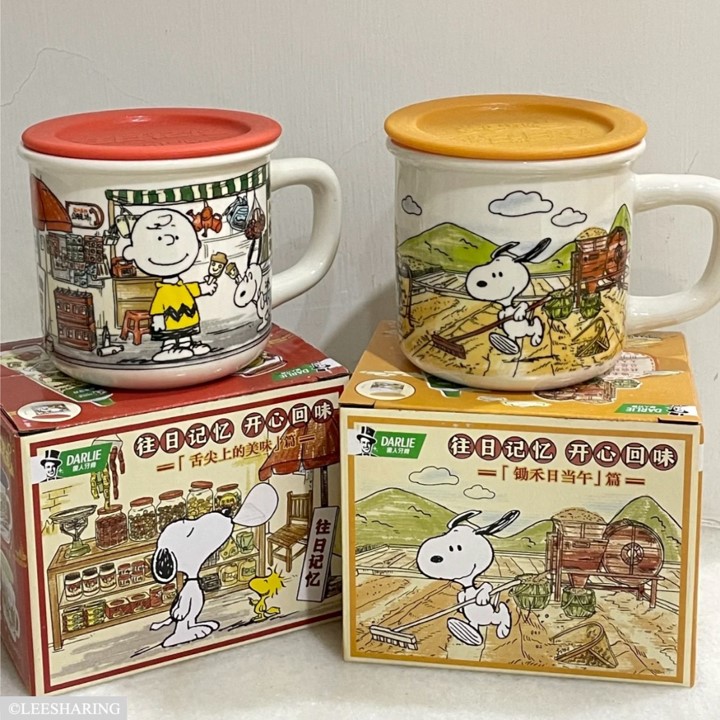 Image 1: Presenting gifts that are practical while carrying an exclusive visually-pleasant design makes them highly desirable as a collector piece among customers. Image credit: Darlie / Lazada, Facebook

Image 2: Licensed merch that includes premium items like bags, tumblers with the characters of Peanuts taking centre stage. Image credit: Changi Airport / Facebook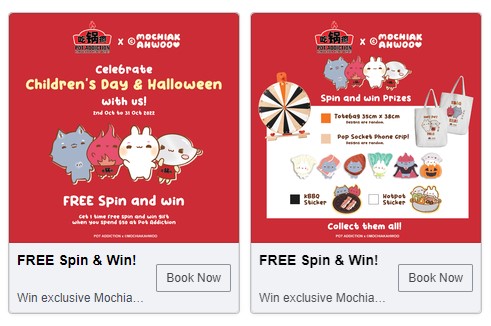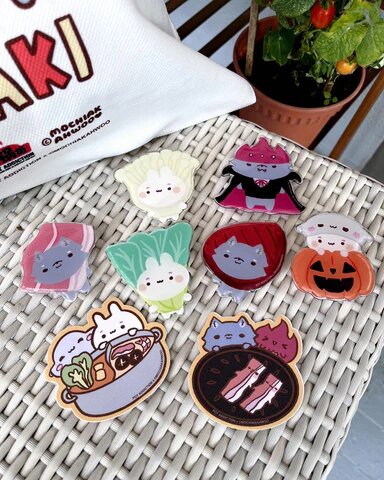 Image 3 – 5: Collaborations between brands and businesses often spark new opportunities and ventures. Check out the brilliant merchandise items byPot Addiction and Mochiak & AhWoo that add more fun to the dining experience. Surely this will make your customers go "wow". Image credit: Pot Addiction, Mochiak & AhWoo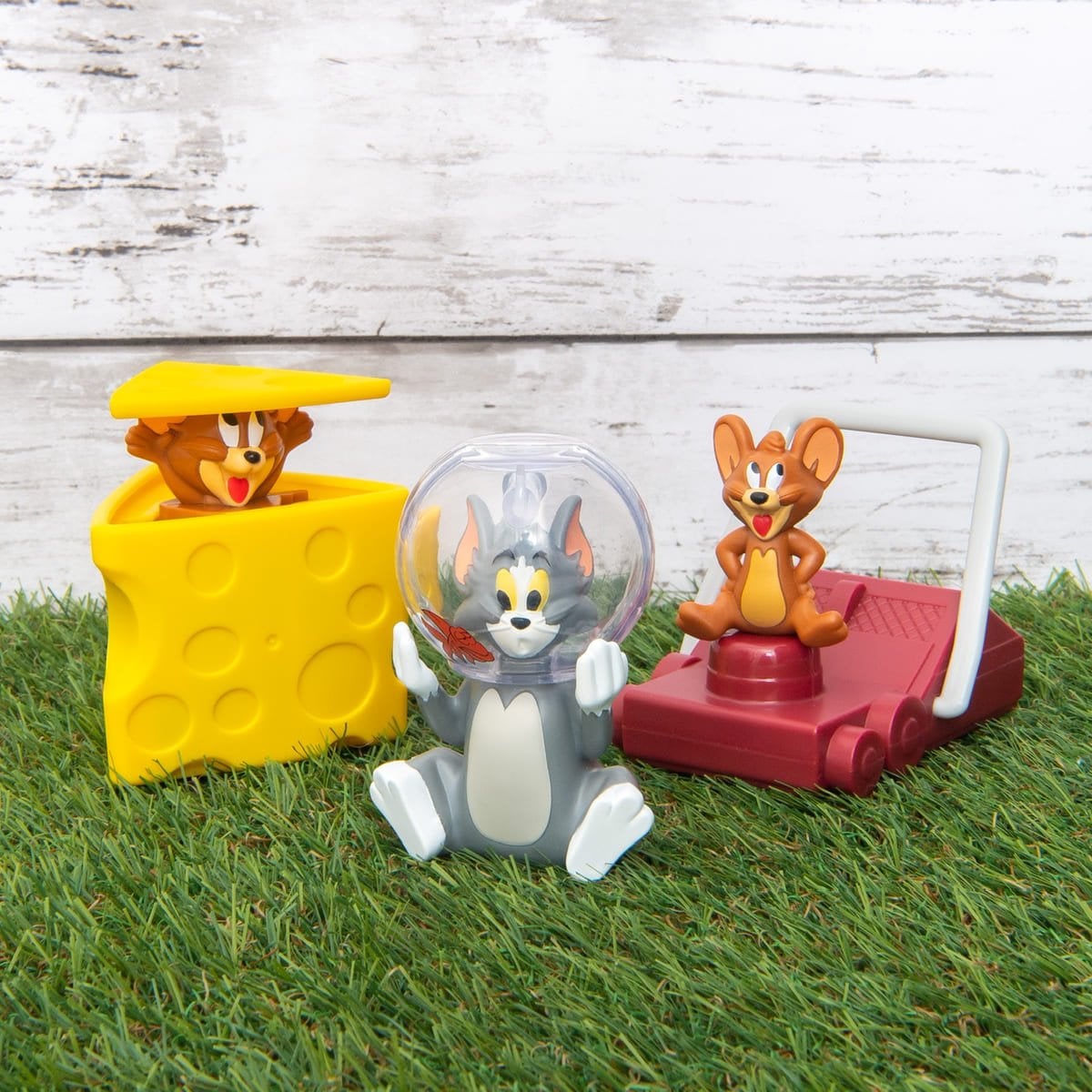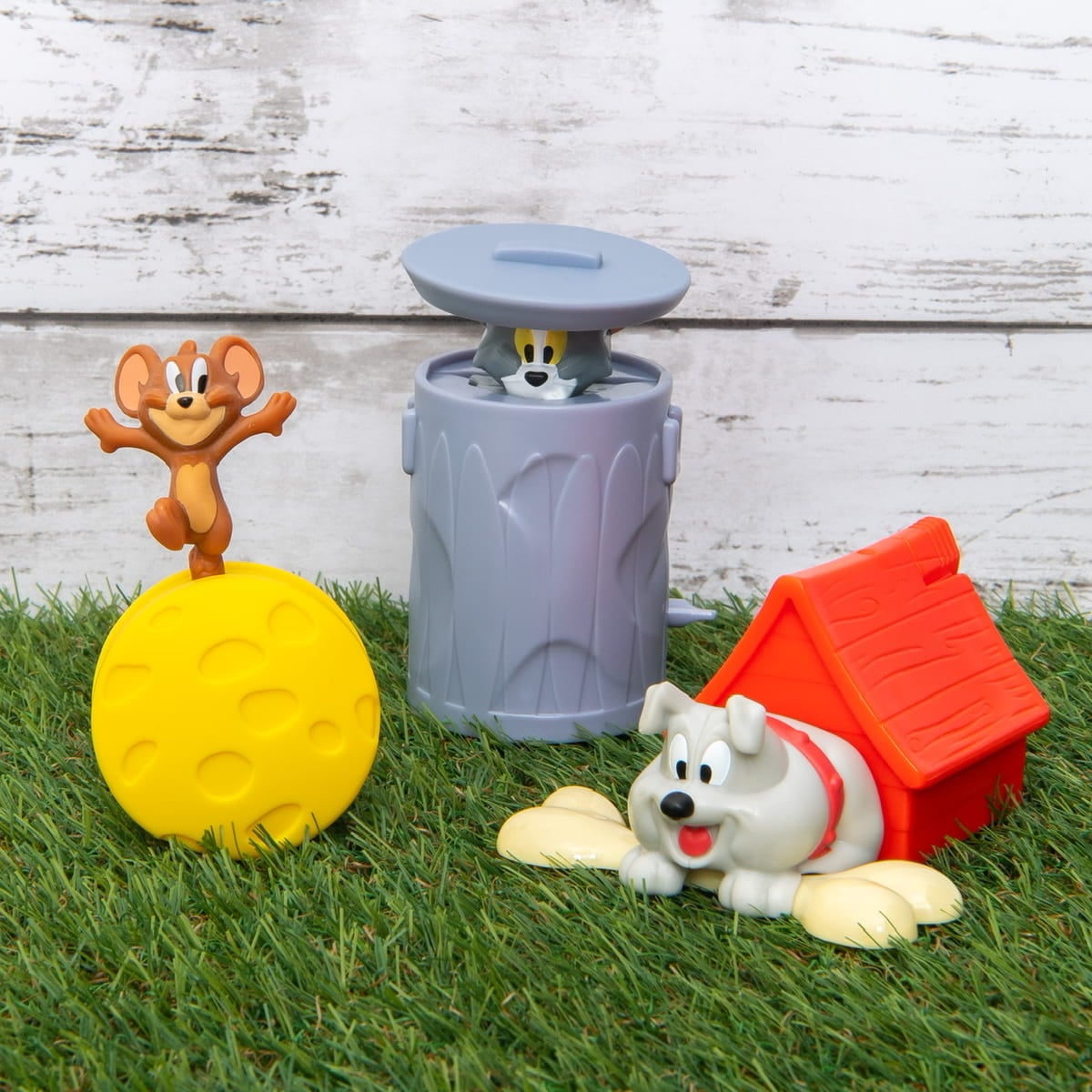 Image 6, 7: A touch of nostalgia with a tinge of cuteness and creativity in this licensed merchandise featuring iconic duo Tom & Jerry from McDonald's. Image credit: McDonald's SG

Image 8, 9: Keep the promotional gift ideas unique, practical and eco-friendly at the same time provides a green impact to your brand image, too. Image credit: Walch, KFC / Shopee, Redmart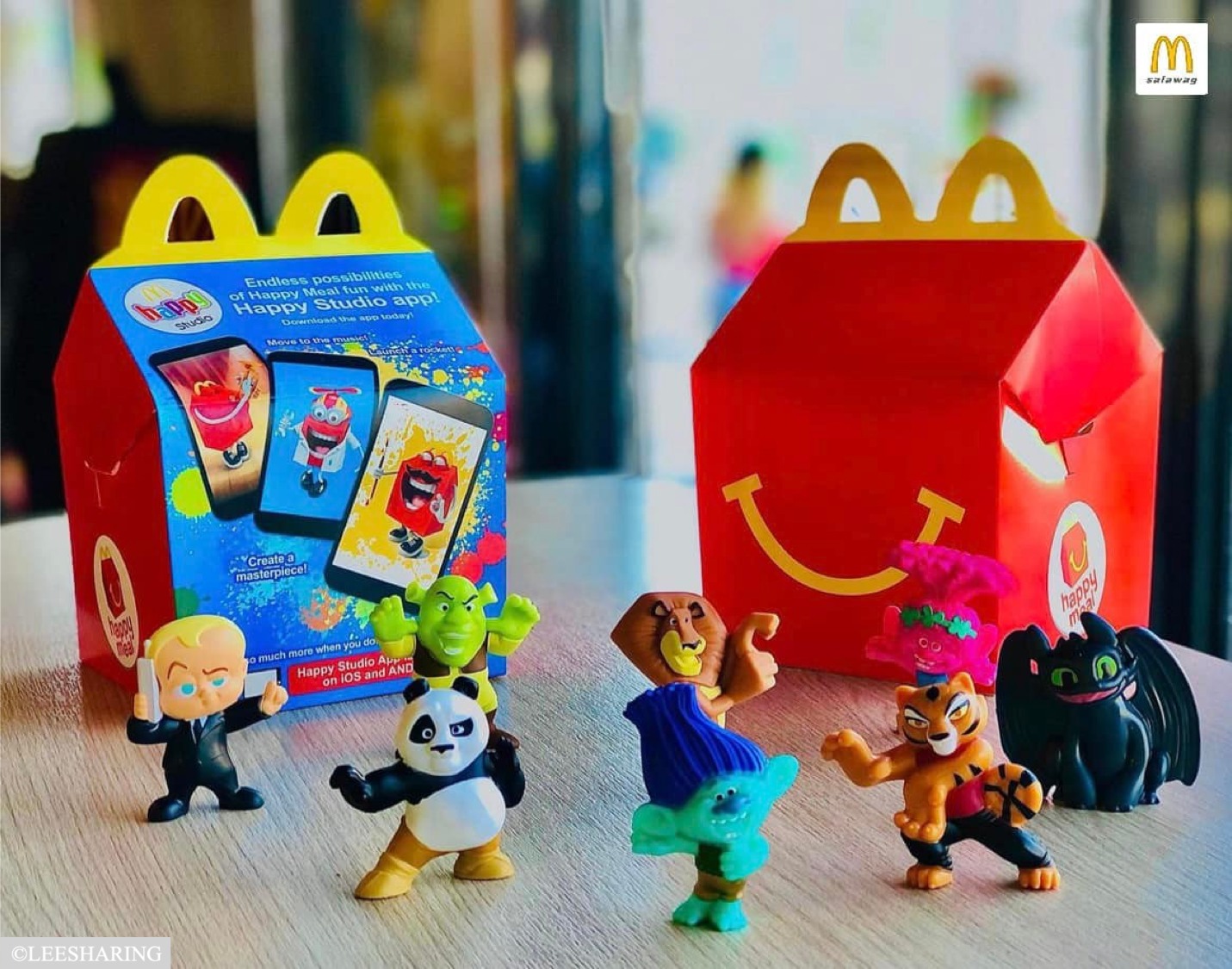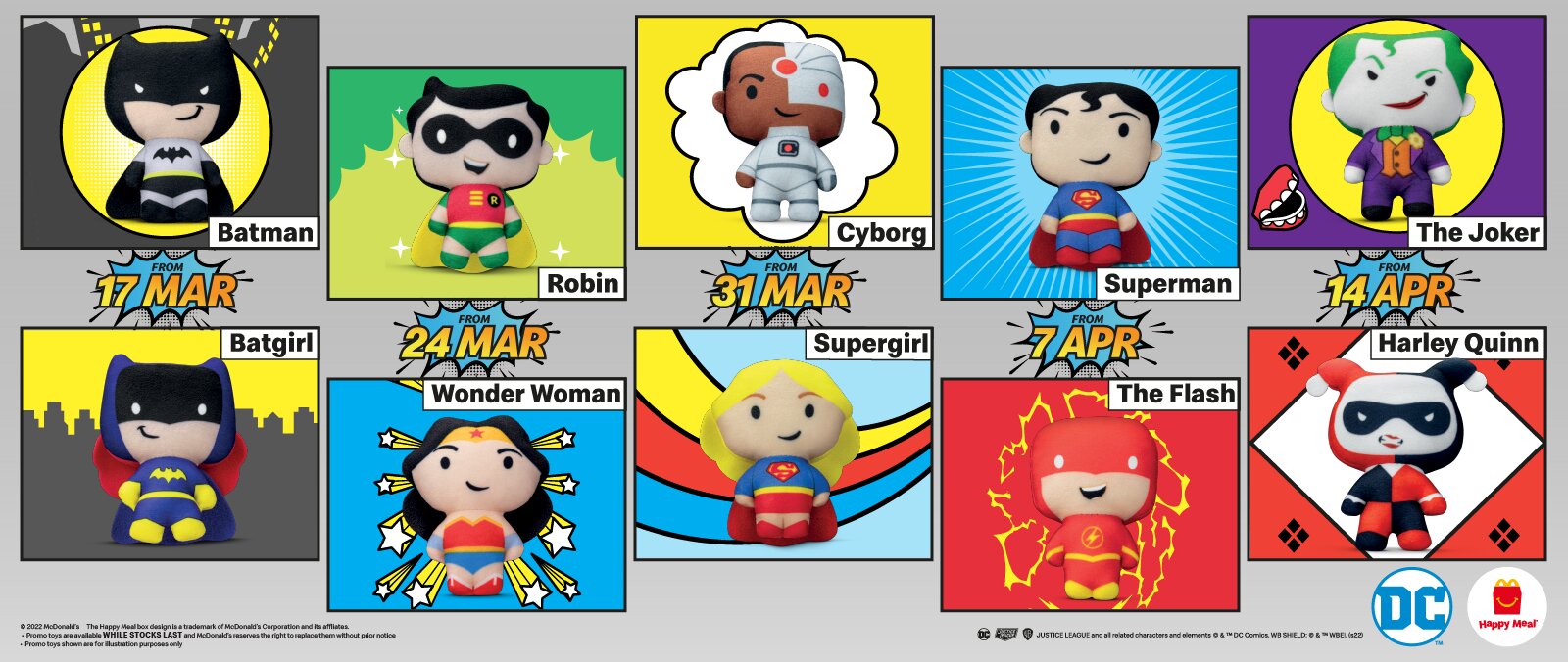 Image 10, 11: Superheroes among movie characters making appearances in some of the licensed figurines by McDonald's. Image credit: Dreamworks, DC Comics / McDonald's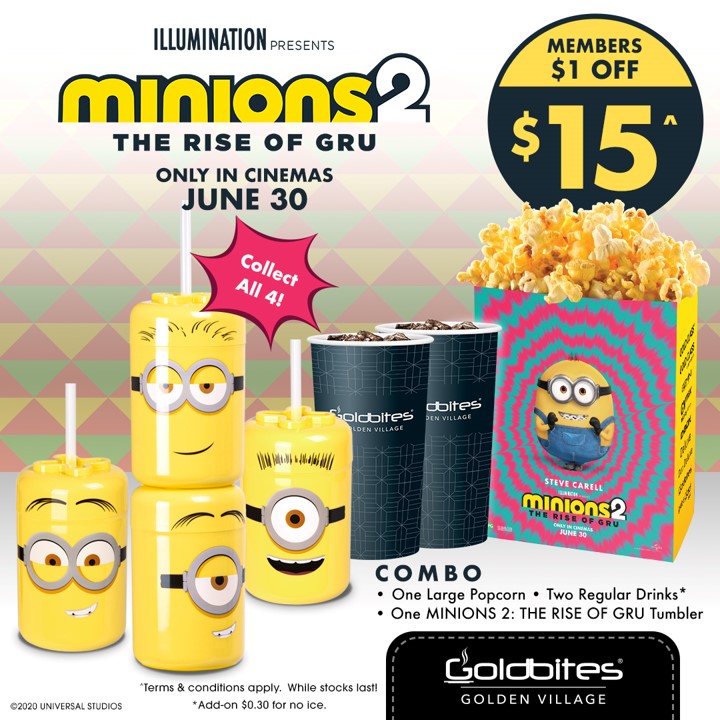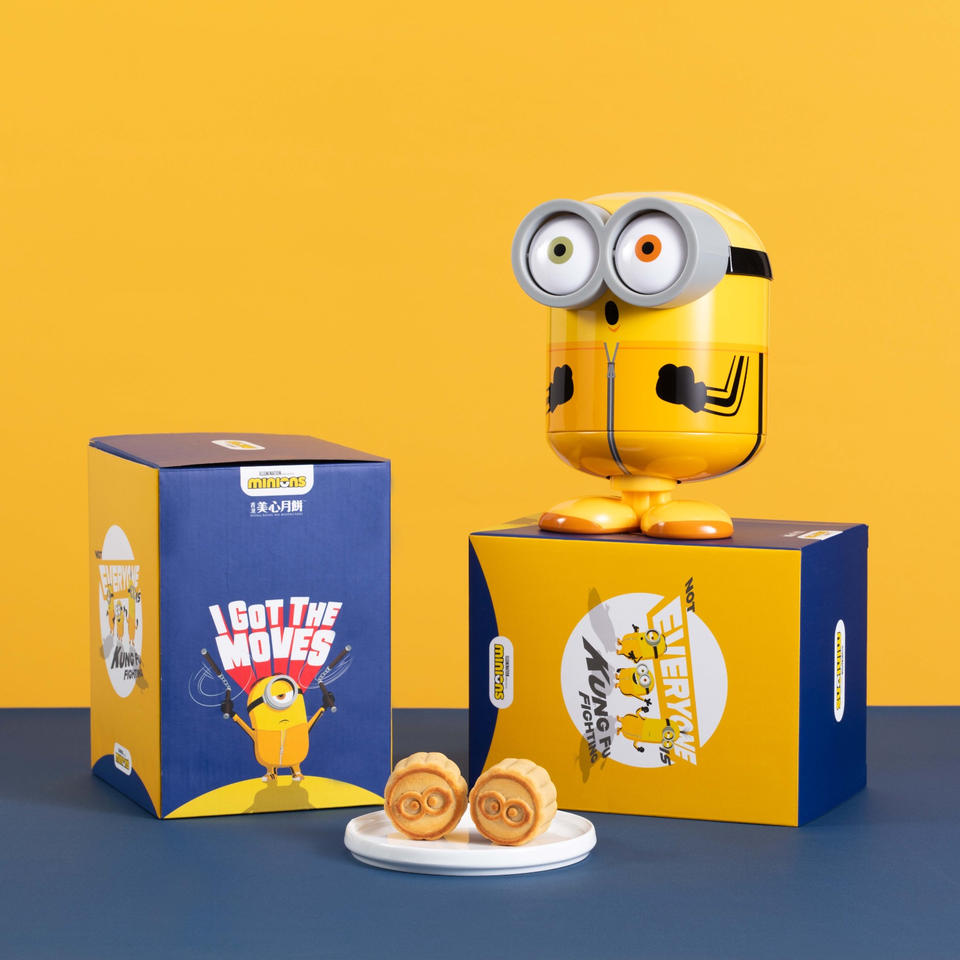 Image 12 – 15: Incorporating licensed characters in eye-catching merchandise and packaging in conjunction with festivities surely make your brand memorable and come up top among customers. Image credit: HKMX / Facebook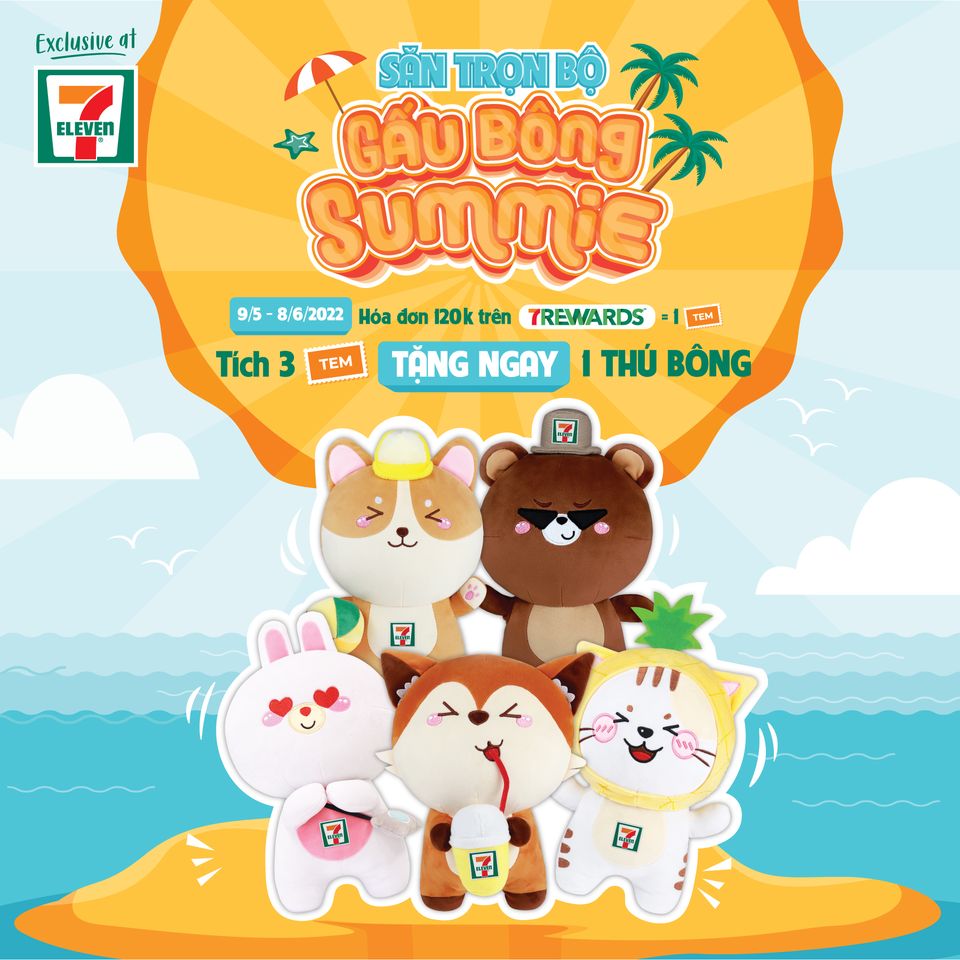 Image 16: Plush toys of popular characters are popular not just among the little ones, but also adults. Image credit: 7-Eleven, Vietnam


What DTC World can do for you?
Are you ready to launch your licensed character for your next campaign? With our extensive experience in promotional merchandise, we believe we can assist you from licensor research, design conceptualisation, sourcing, production to delivery — for your licensed character fulfilment. Whether it's gift with purchase ideas, or licensed merchandise, or unique premium gift designs with highly customised elements, speak to us — and let us walk you through the various licensing character options.
Why don't we share with you some of the (fun) past designs we have created for our clients. Maybe these ideas could jog your inspiration for your next marketing gift item: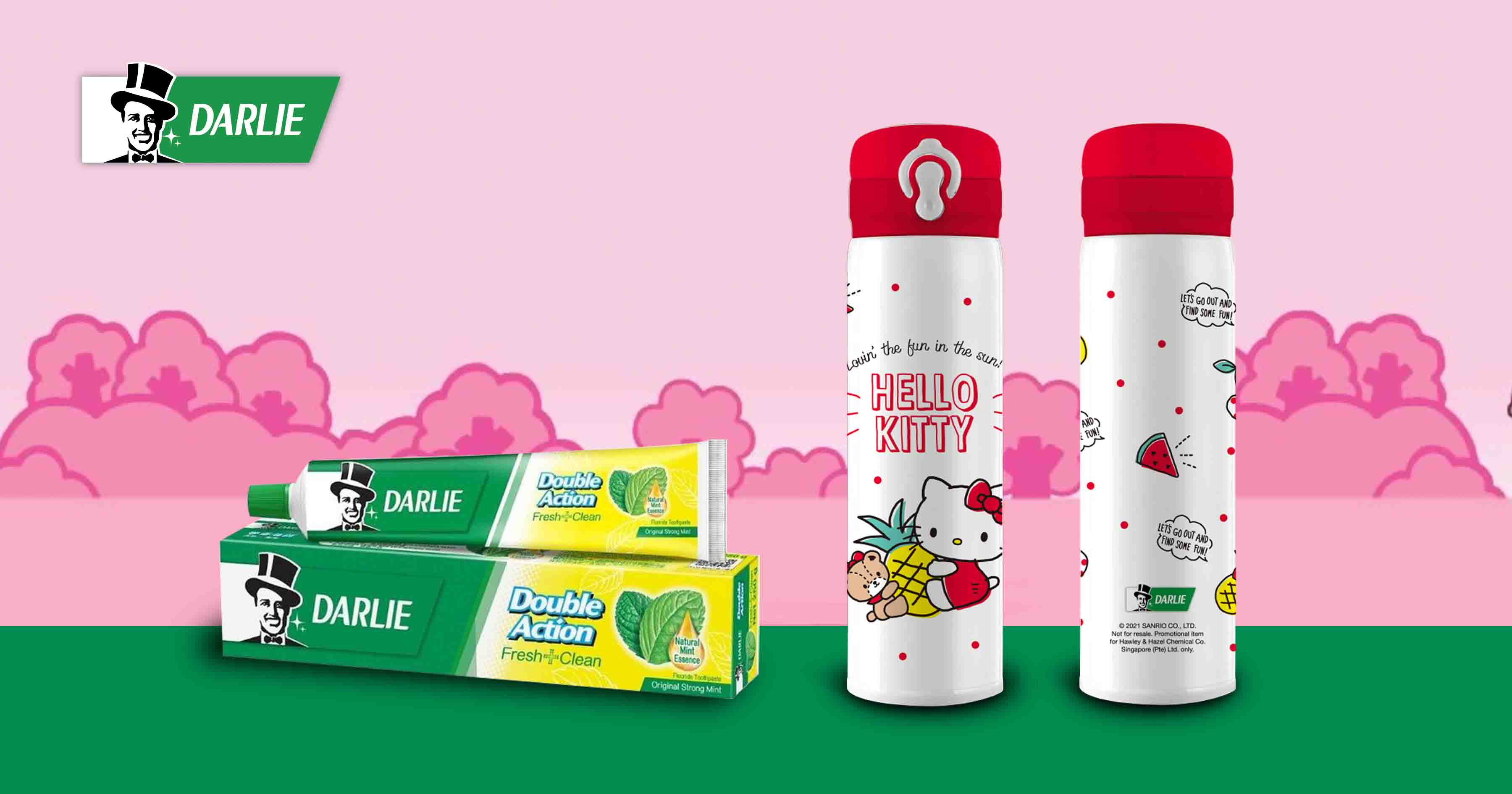 These special edition Hello Kitty stainless steel tumblers for Darlie make an ideal promotional gift item to create more brand awareness among your customers.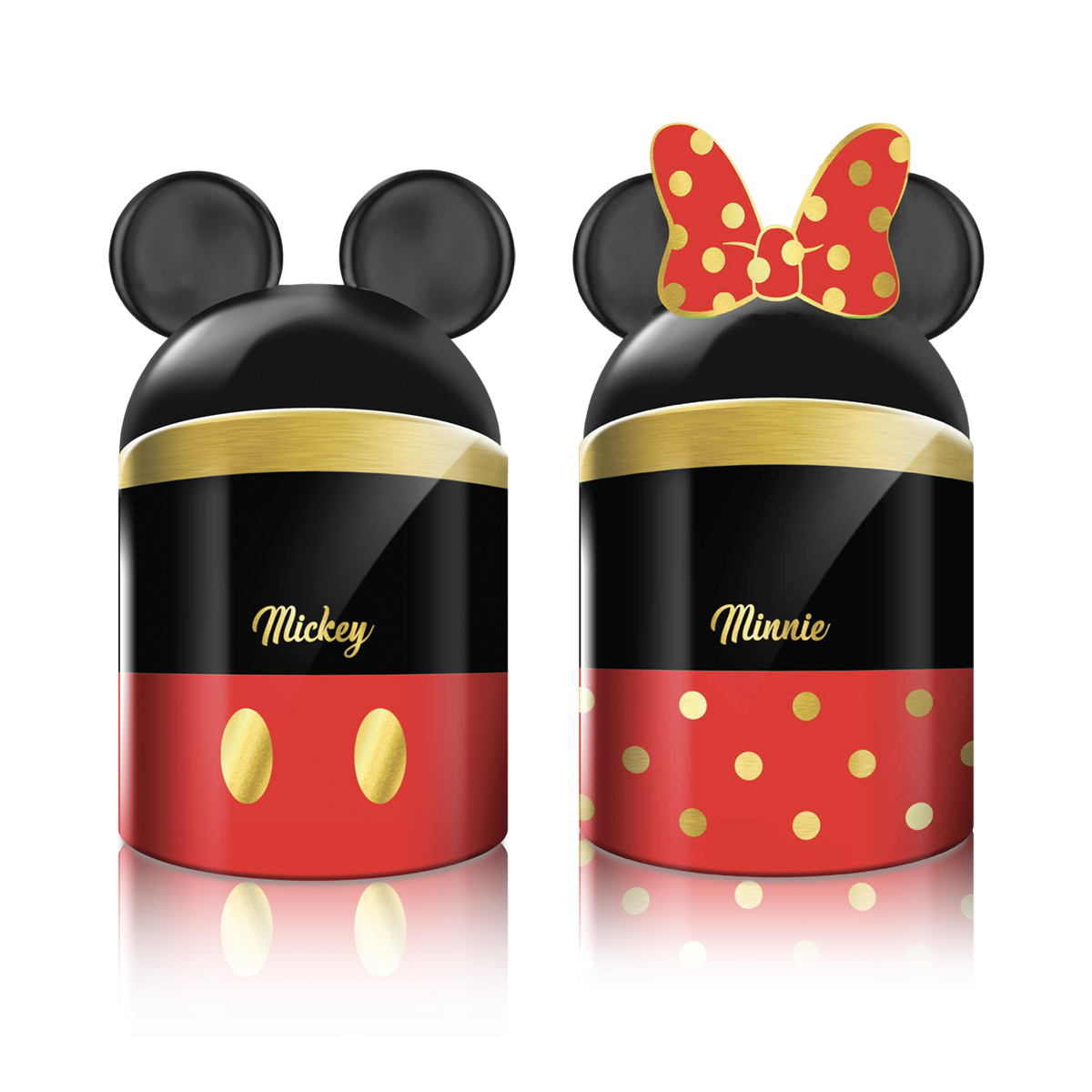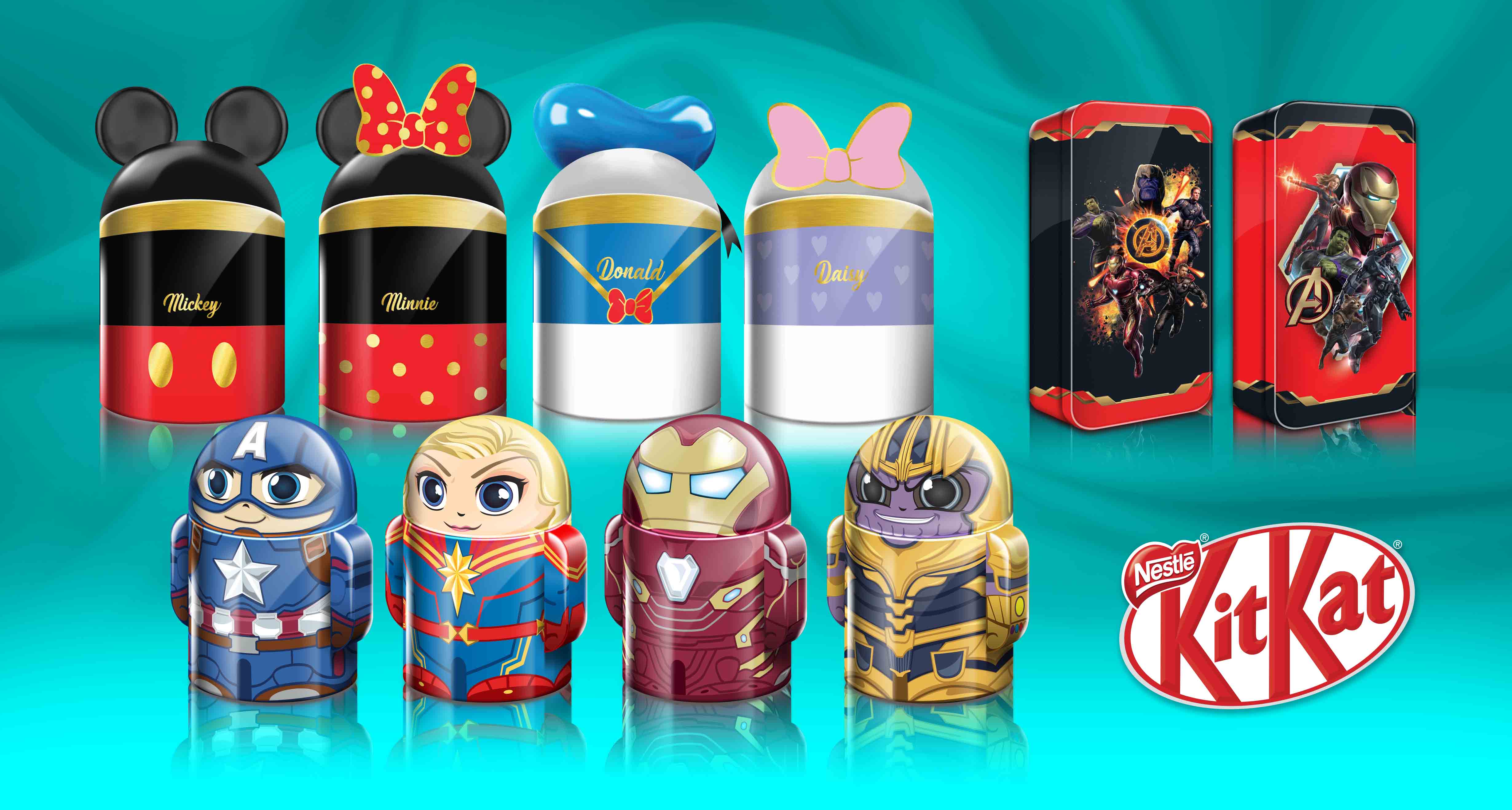 One of the unique storage tin boxes designed for KitKat, featuring several renowned characters from Disney and Marvel, makes a good collector piece among patrons and fans alike.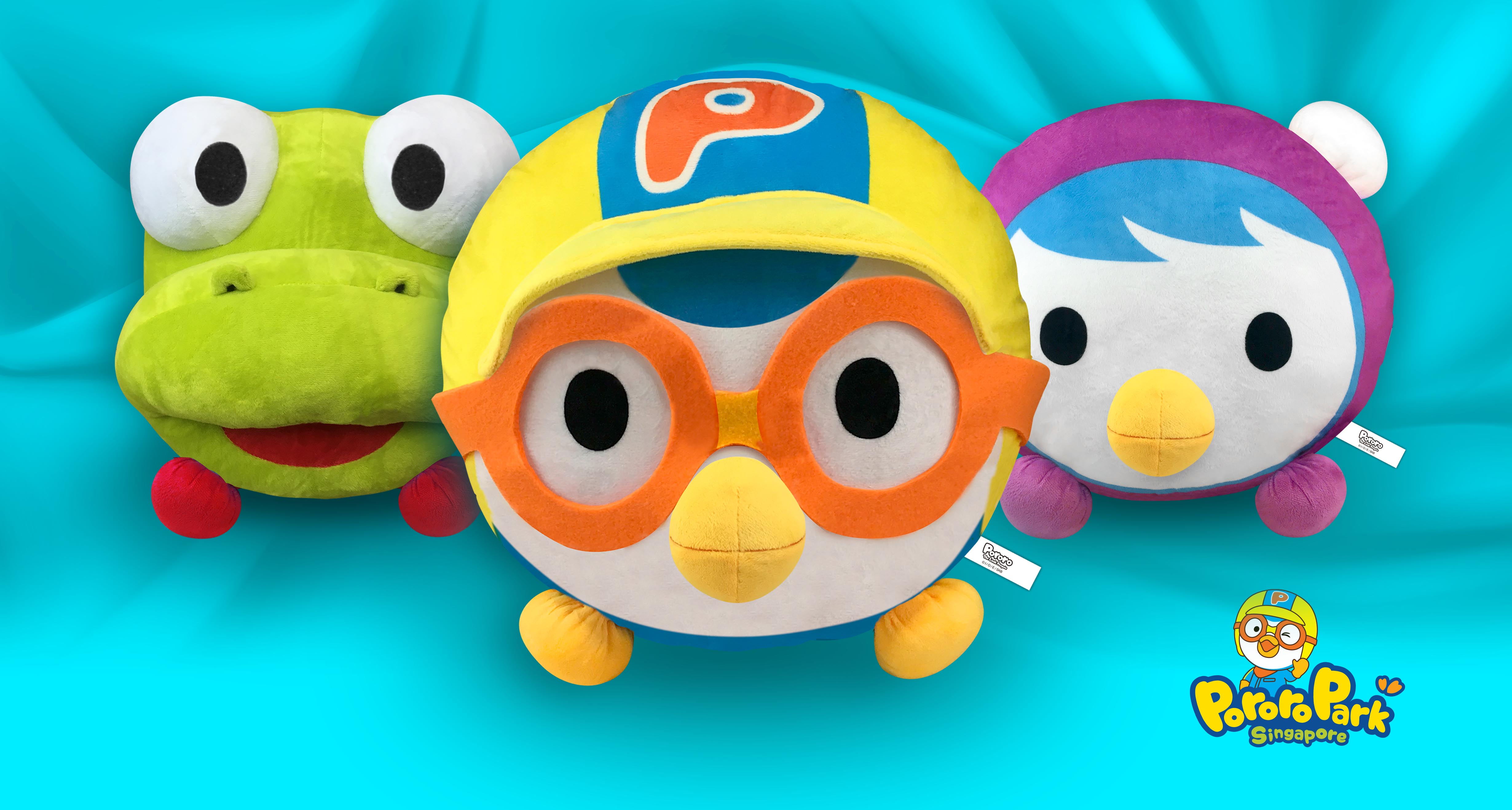 Promote your brand's go-green effort with sustainable and eco-friendly promotional swag items with renowned licensed characters; like this Pororo string bag.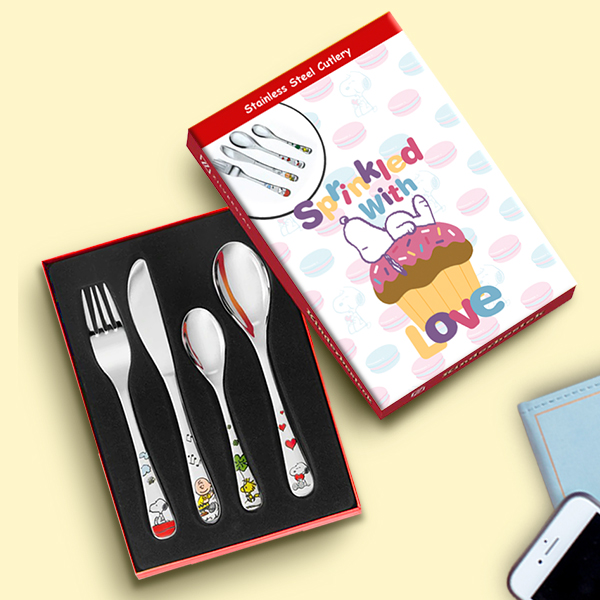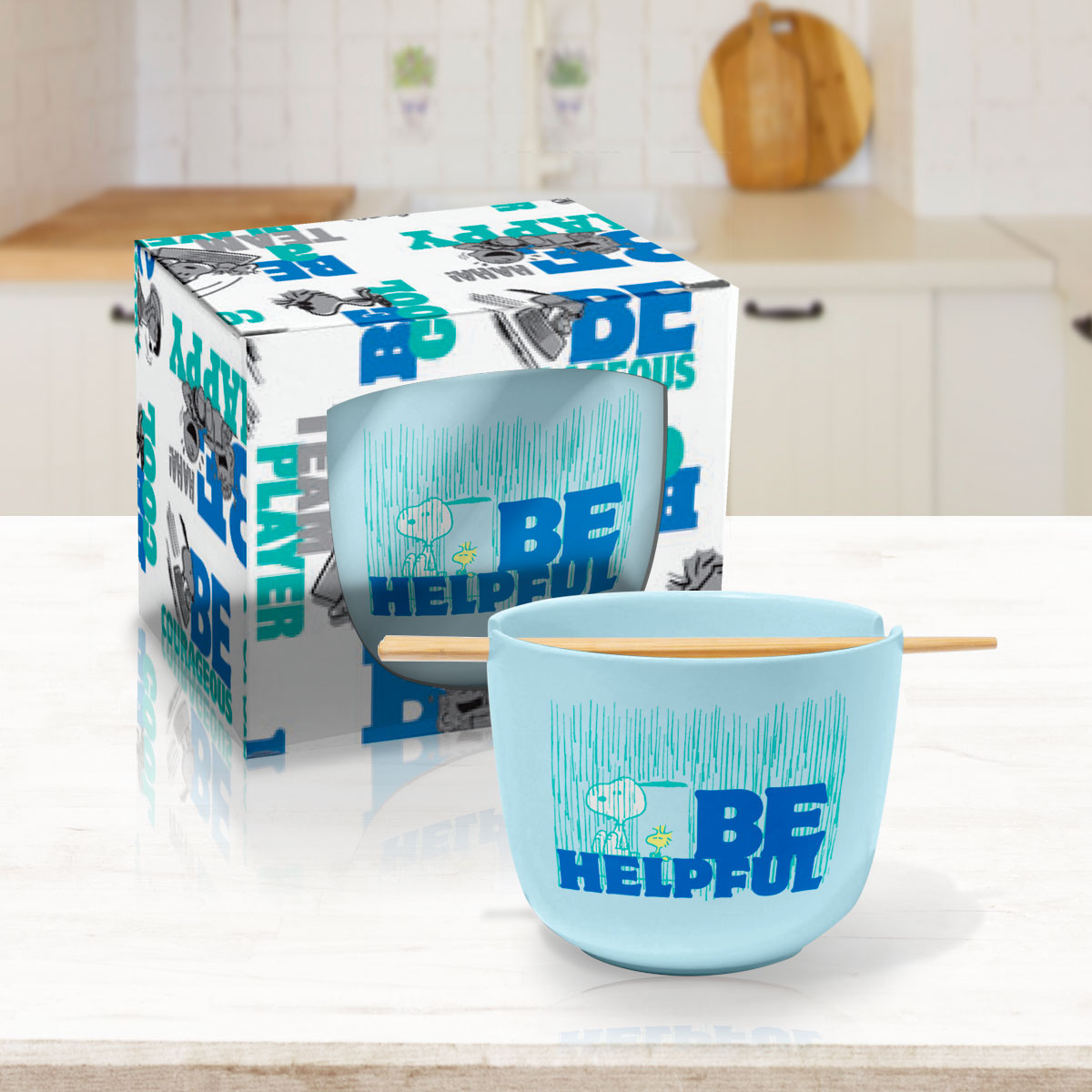 Cute and practical promotional gift items are very much adored by customers. For instance, customised portable cutlery set and bowl (mug), featuring cartoon characters will add more fun to the customer experience.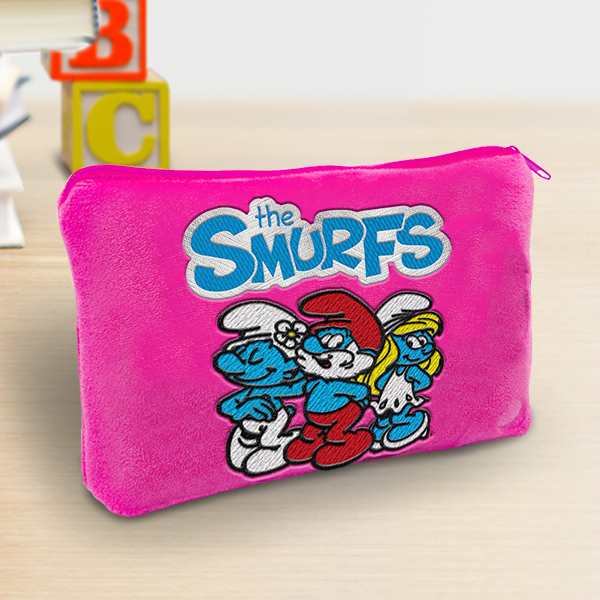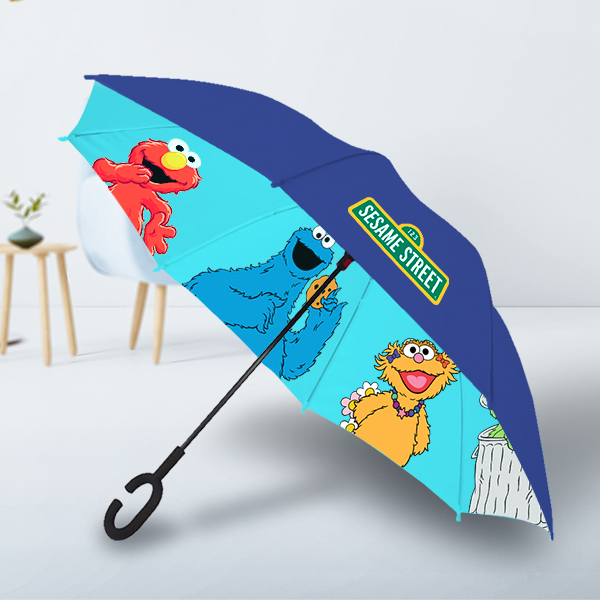 Customisable designed handy pouches to store your make up essentials or even stationery; and umbrellas with licensed characters of your choice.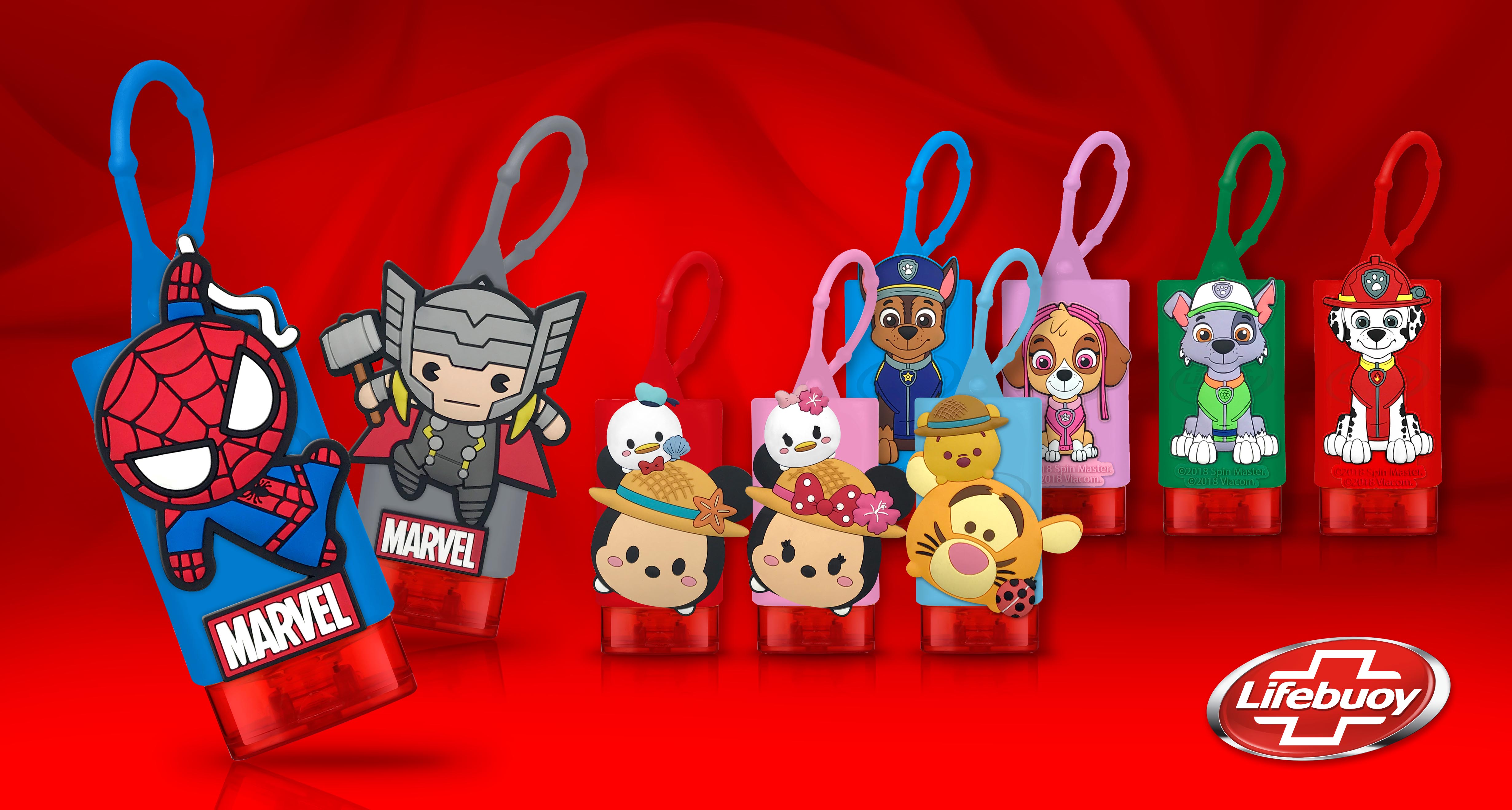 Sanitiser sleeves designed for Lifebuoy, featuring Marvel superheroes and other popular cartoon characters.
The more personalised the gift is, the more exclusive it gets, the stronger the brand loyalty. In DTC World, we are dedicated to thinking in the best interest of your brand and business — that's why we made it our mission to find the best suited gift ideas to complement your marketing campaigns.
Whether it's iconic partners in crimes or unbeatable superheroes or likeable villains, we are able to customise fresh-looking designs and unique concepts — for your ultimate licensed character merchandise. Get more sneak peeks and inspirations for licensed promotional gifts to impress your customers, on our blog.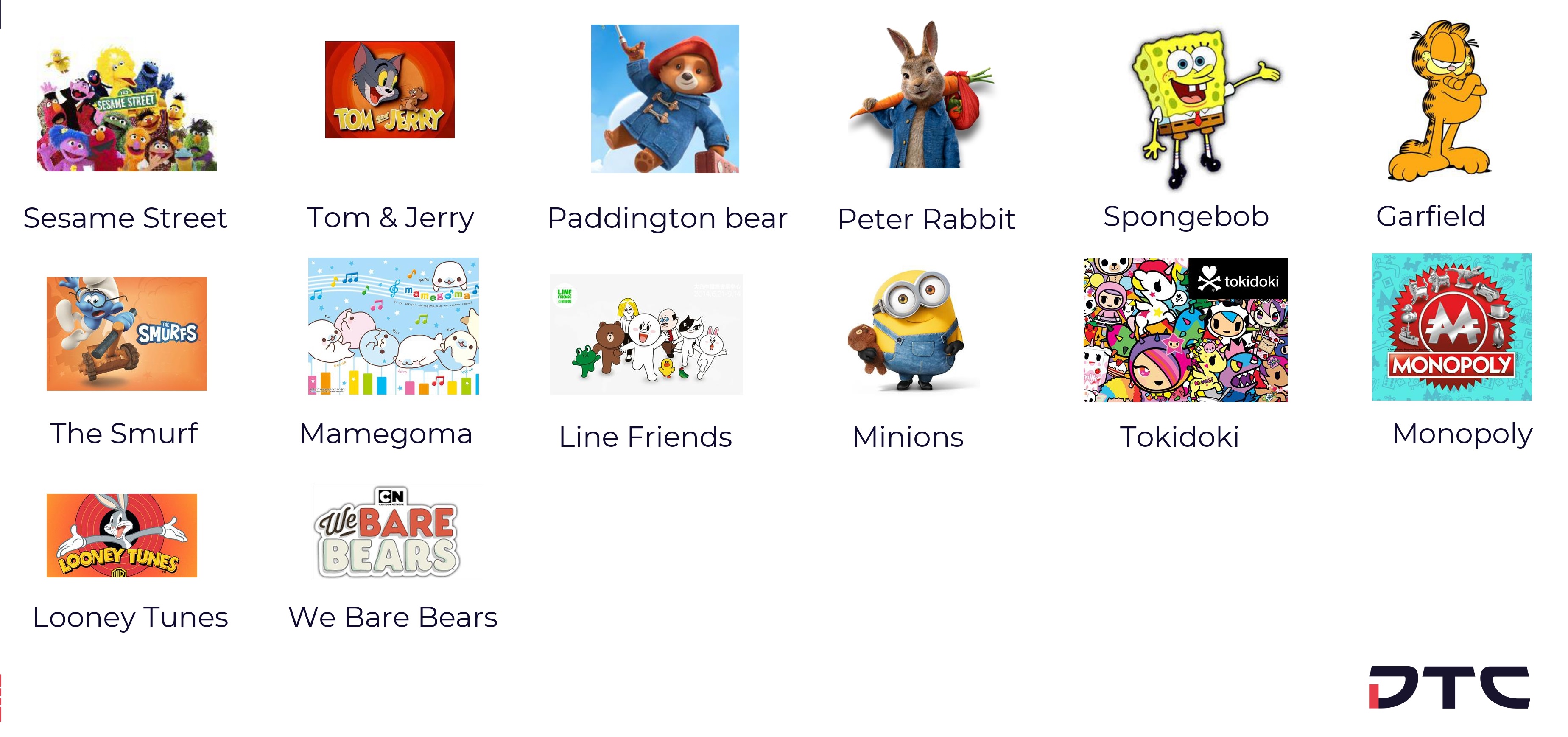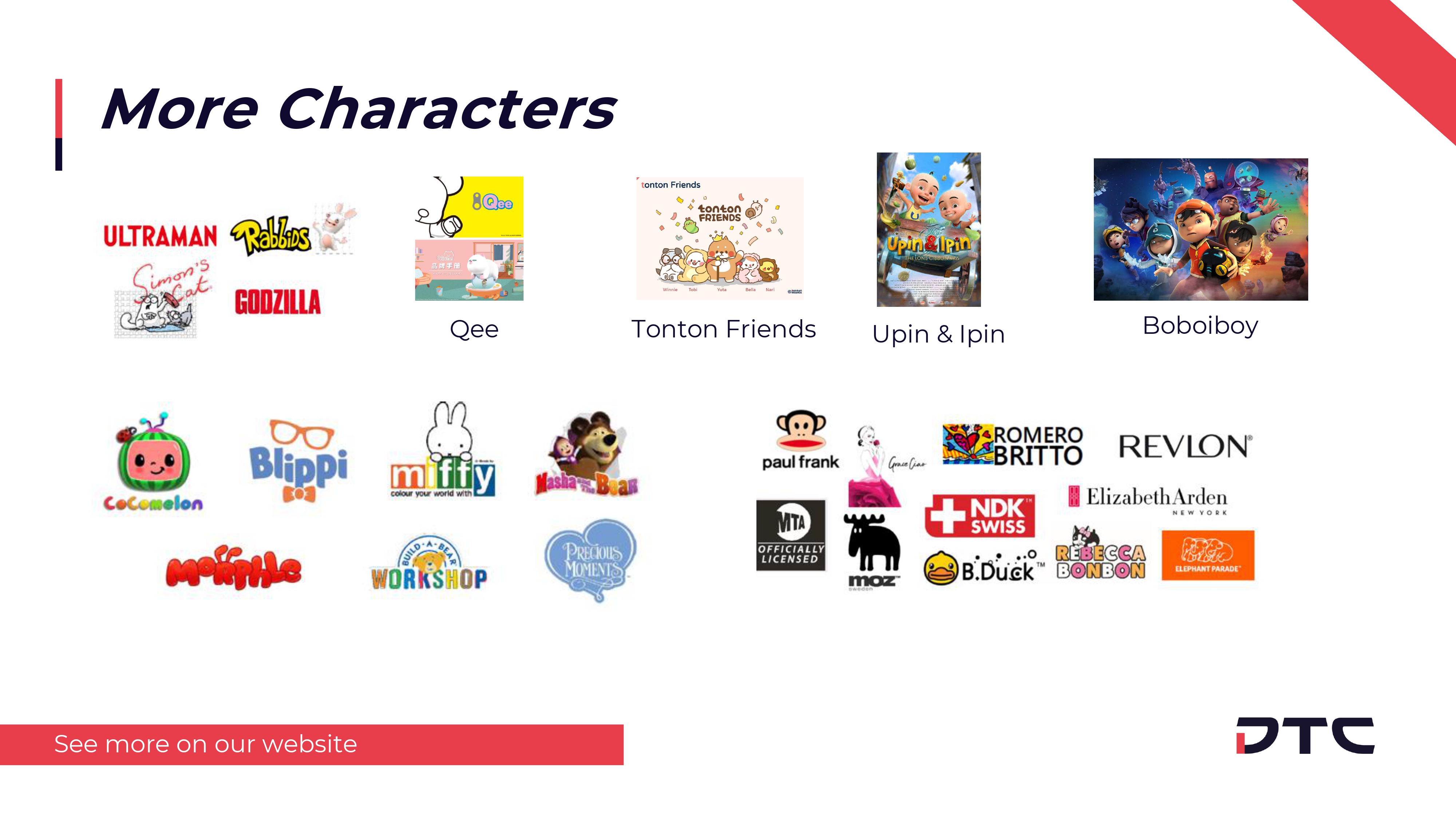 Closing Thoughts

Regardless of the fictional characters your brand goes for, at the end of the day, it's all about keeping it relevant. With every character that is 'connected' to a brand, there should be a fundamental 'message' which echoes what your brand stands for — apart from what products it offers or the market segment it belongs to.
If you discover something in this article that might pique your interest or something you wish to explore, get in touch with us for more insights into licensed merchandise to spruce your marketing efforts.
More ideas and inspirations for an impactful promotional gift campaign featuring winning licensed characters:

Hippity Hop: Chinese New Year Promotional Gift Ideas for a Bountiful Year of the Rabbit

Rolling Thunder: How a Superhero Makes Your Marketing and Promotional Gifts Marvel-ous
#DYK: Fascinating fun facts about character merchandising