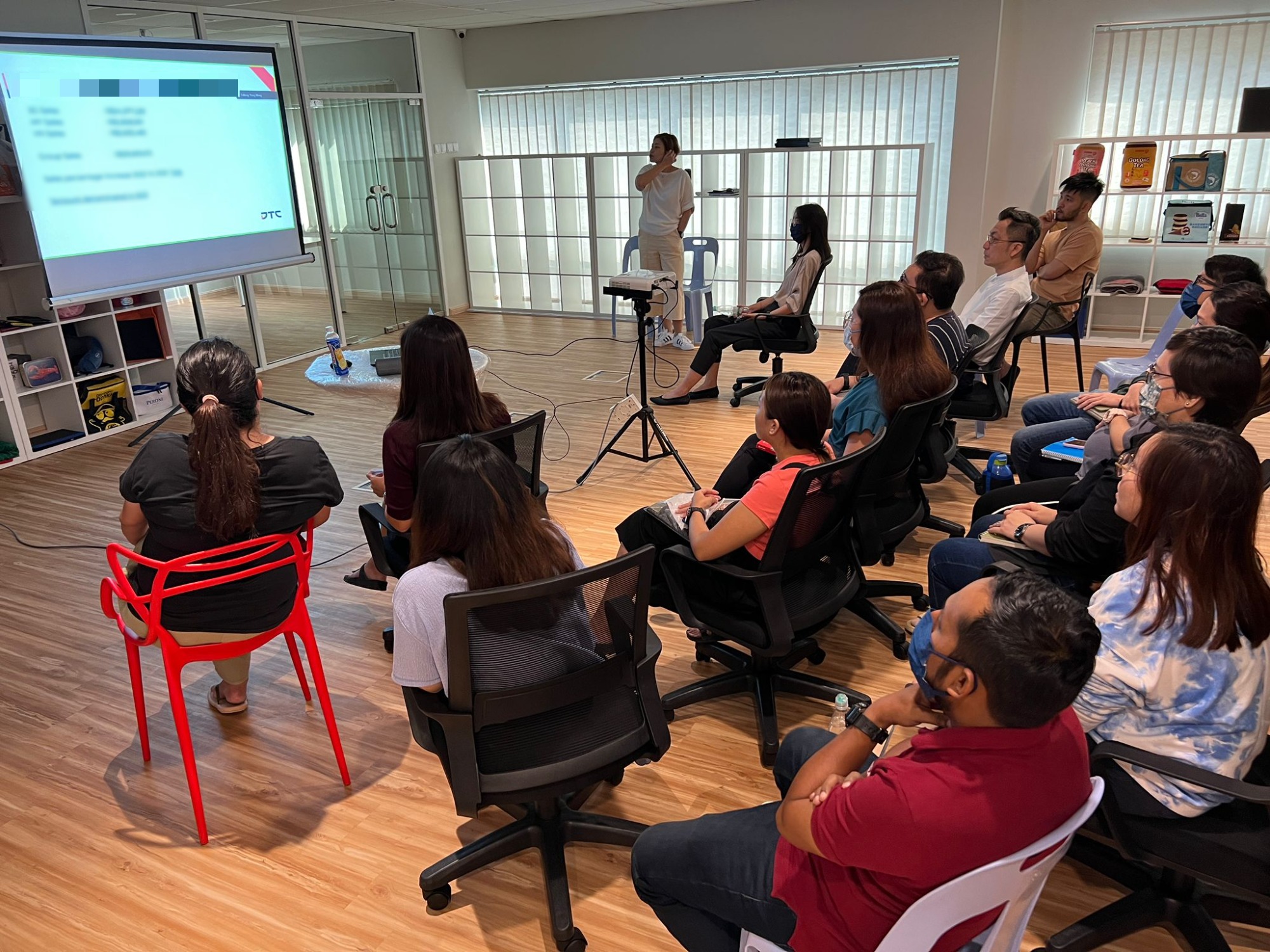 "If you want to go fast, go alone. If you want to go far, go together." — Martha Goedert

There is no other place where this becomes more apparent than when you are building a company or a cohesive team. DTC World management believes that teamwork is one of the vital aspects to determine a company's achievement. Hosting its inaugural town hall event, on 4th Apr — at the company's new office premise — DTC World Malaysia aims to share more insights into the company's objectives and directions for 2023 with its employees.
Conducted via a hybrid setting, the event kickstarts with an opening remark by Yee Chin, Regional General Manager, DTC World Corporation. "The year 2022 was indeed a challenging one for DTC, and we foresee the trend will continue this year. Despite a stressful year, we have managed to achieve a remarkable sales figure for our Malaysia office — and this is a collective effort by each one of you here," shares Yee Chin, acknowledging and commending the team's effort with a round of applause.

DTC intends for the town hall event to be an important part of the company's culture — to foster a sense of engagement, community, and collaboration among employees. Yee Chin also takes this opportunity to reiterate the company values (internal and external), as well as the sustainability and green efforts rolled out by the company. Departmental and unit heads also use the occasion to share their teams' progress in 2022 — celebrating key accomplishments and showcasing each unit's plan towards future success.
"Let's continue to work closely together to delight our customers with our above-and-beyond services; and at the same time, achieve our sales target for 2023!" echoes Yee Chin with a closing remark, before wrapping up the town hall meeting.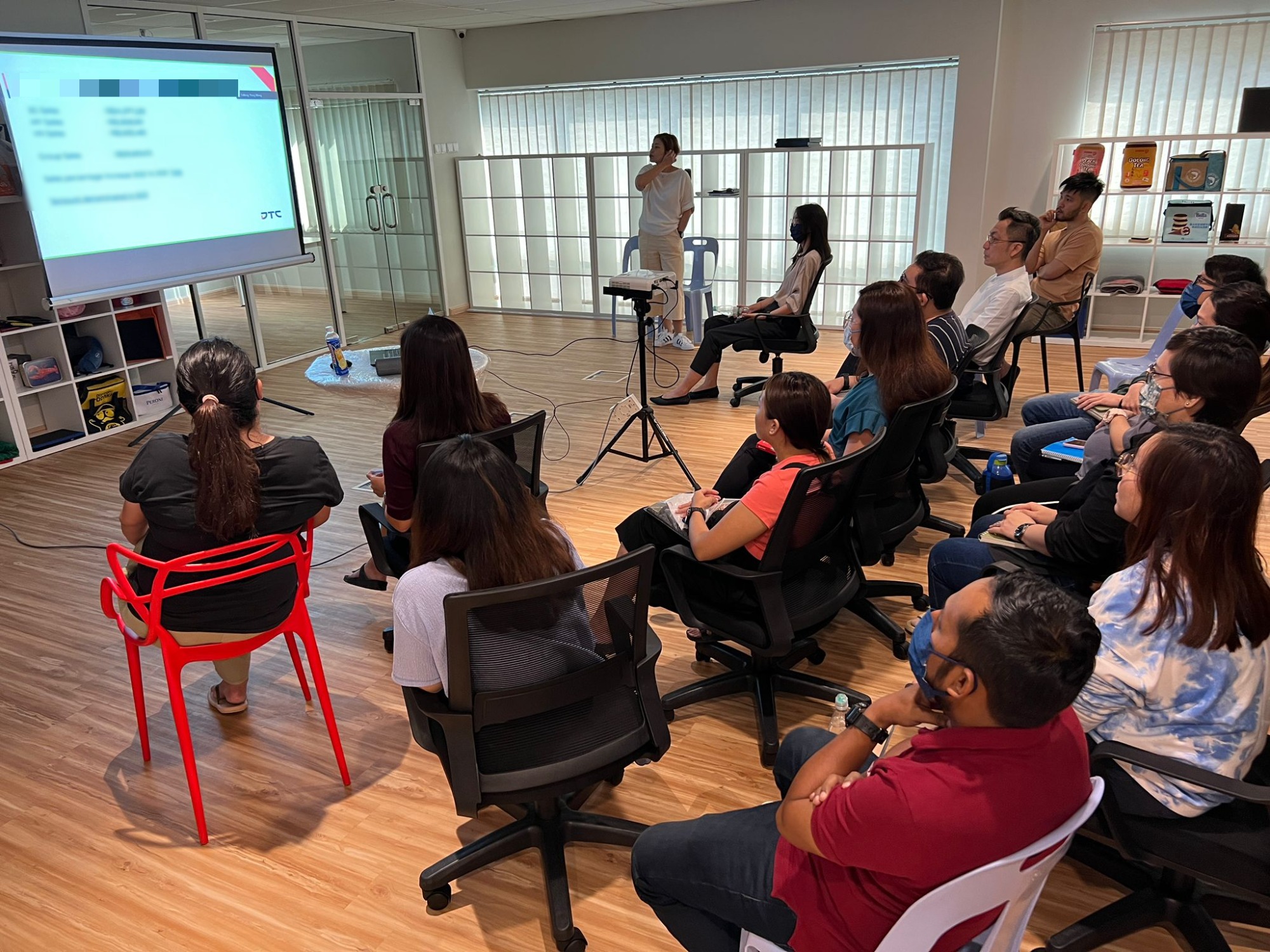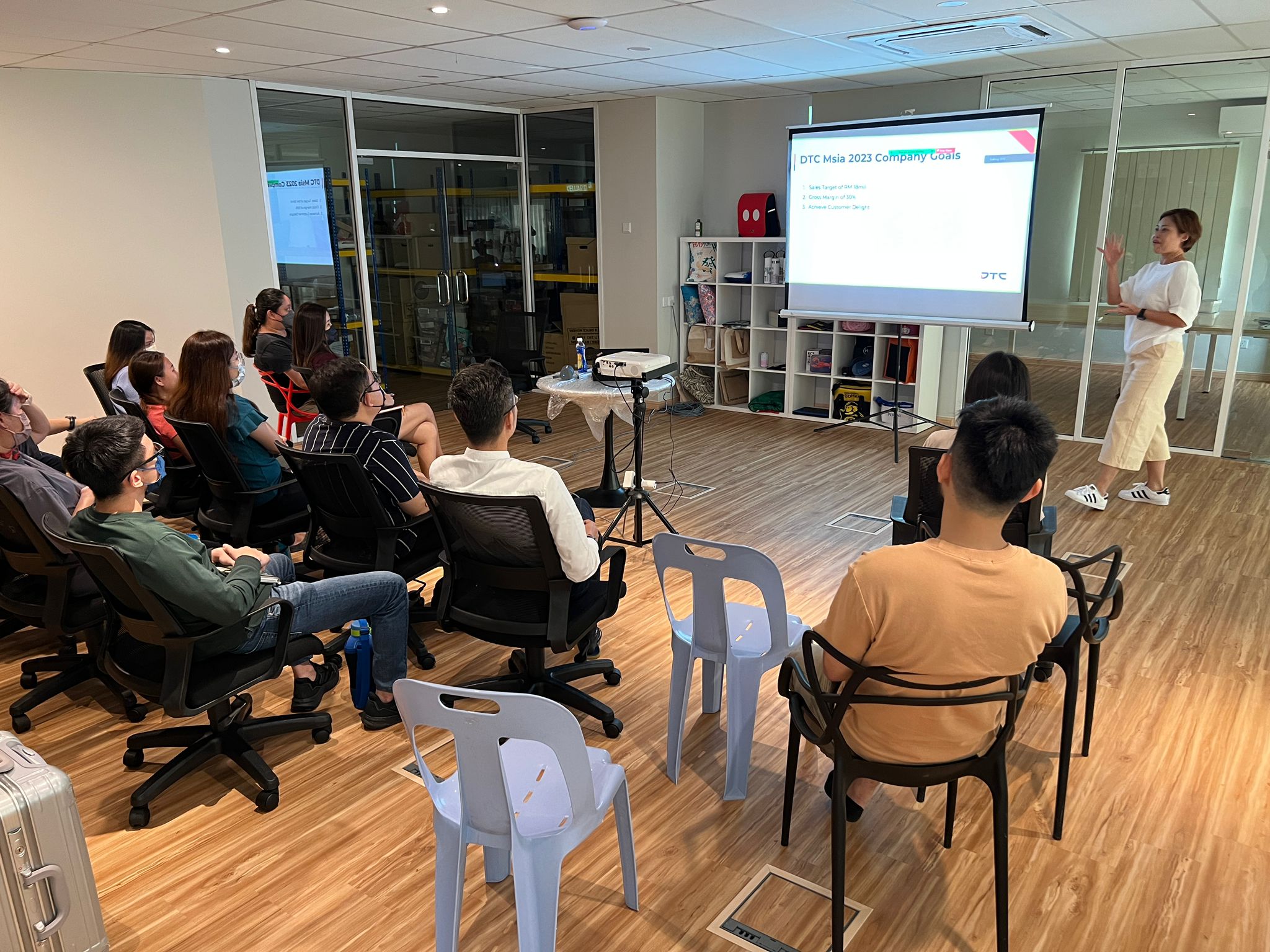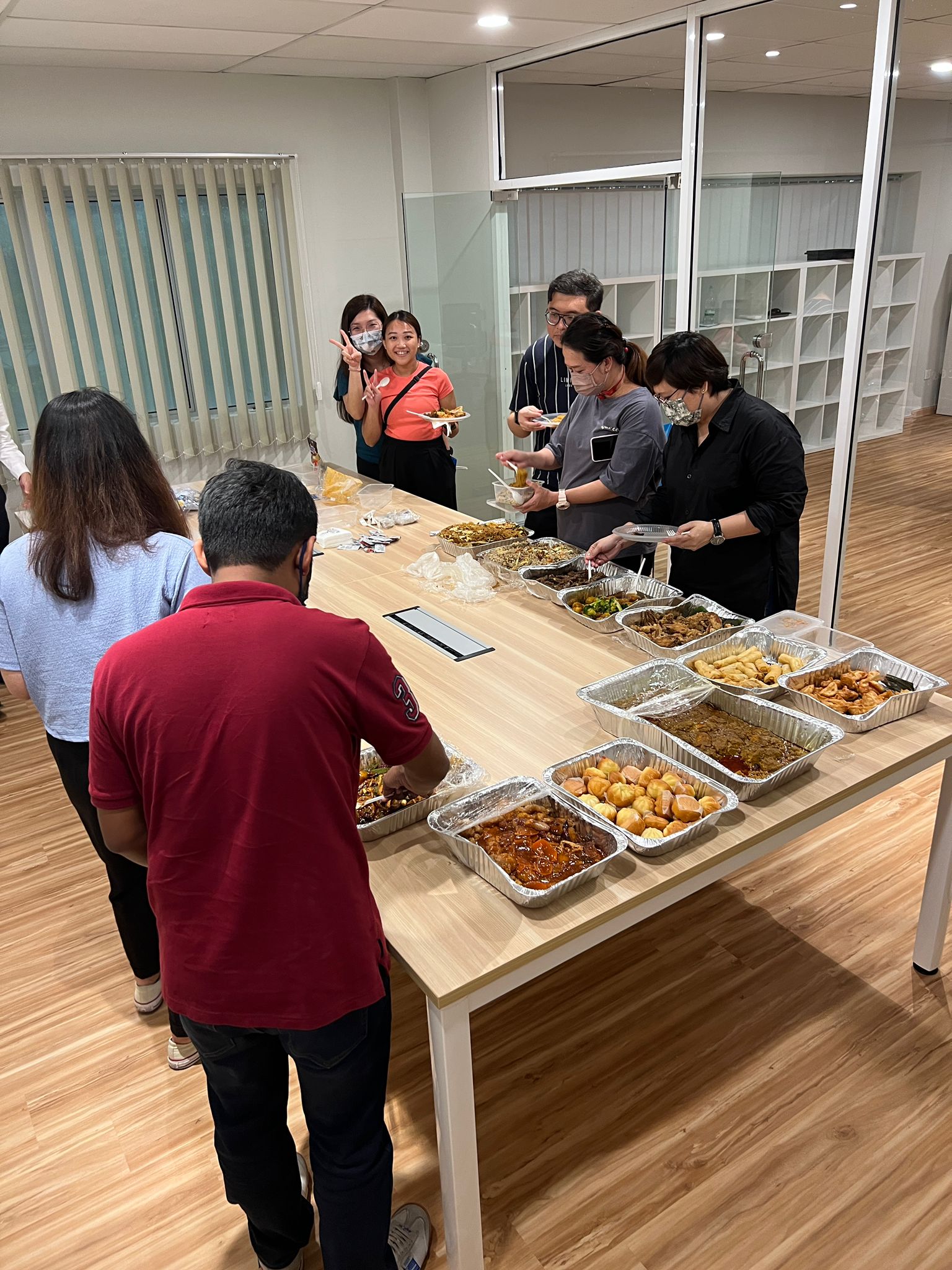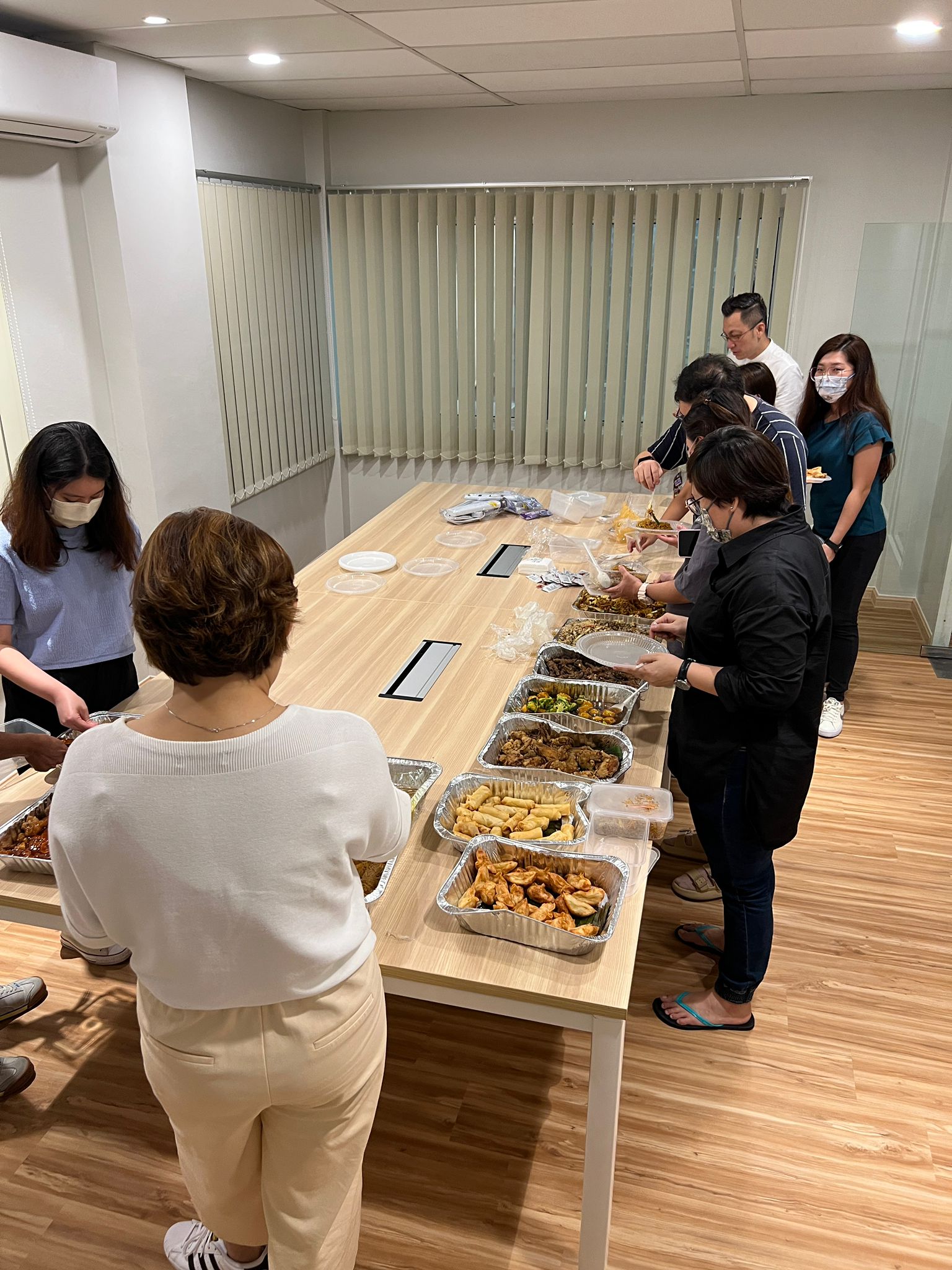 An event like this is a perfect channel to bring employees together for team discussions and feedback, as we understand the company's strategy and future business plans in the pipeline — ensuring that everyone at DTC World is working towards the same goals.
It is with great hope that Town Hall 2023 marks the dawn of a 'new' custom for the company — and serves as a catalyst for continued engagement with our employees, pushing them to work together to reach their full potential, unlocking infinite possibilities.