Corporate Social Responsibility at DTC World
Corporate social responsibility is a long-standing tradition in DTC World. At DTC World, we are driven by our core values to look after our communities that we operate in. We seek to enrich the quality of life of our communities and serve as good stewards of society. Our corporate social responsibility approach is instilled with the culture of giving back to our communities in need.
Every year, employees in every DTC World office take part in voluntary activities that aim to improve the welfare of people and the environment that we operate in.
On 29 October 2022, DTC World Vietnam staff volunteered at Kỳ Quang II Pagoda for our Corporate Social Responsibility event.
The day kicked off in the early morning on 29 October…


Our colleagues were unloading cartons of daily necessities - donations for the children.
All staff from our DTC World Vietnam office arrived at Kỳ Quang II Pagoda in high spirits. We brought along many daily necessities as donations to the children staying at the pagoda. The donated items include milk powders, diapers, cooking oils and detergents, all purchased using monetary donations from the company and additional donations pooled together from the staff. These items were donated towards supporting the children living at Kỳ Quang II Pagoda. There are currently about 150 children there.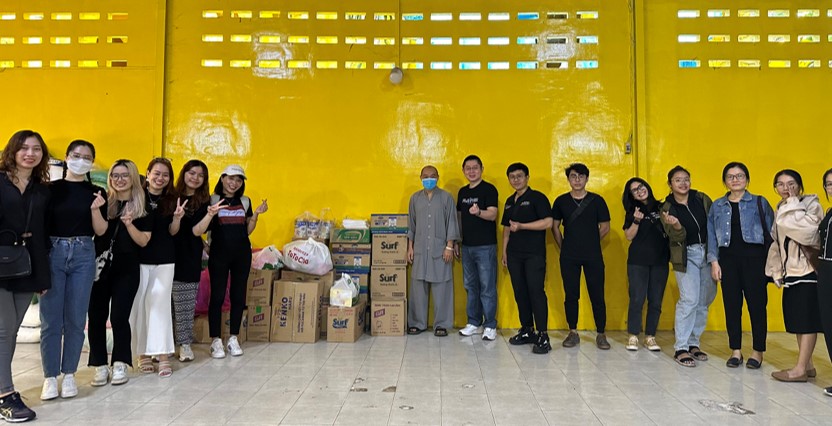 A group photo after passing the donated items to a representative from Kỳ Quang II Pagoda

Although it was still quite early in the day, there was a lot of excitement in the air as we started to meet up with the children. Within a short while, many of the children and our colleagues had begun playing and having fun together.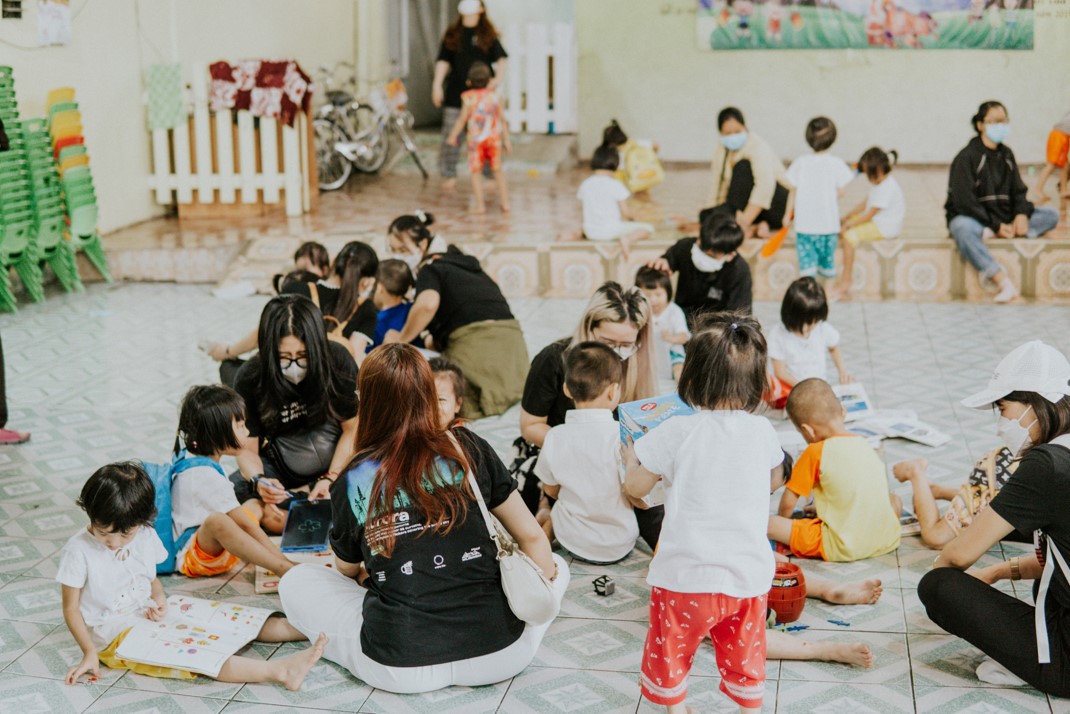 There are currently about 150 orphans staying at the pagoda. On the day that we were there, we splitted up into different groups, interacting and playing with the children.
The kids and us played with toys and mingled happily.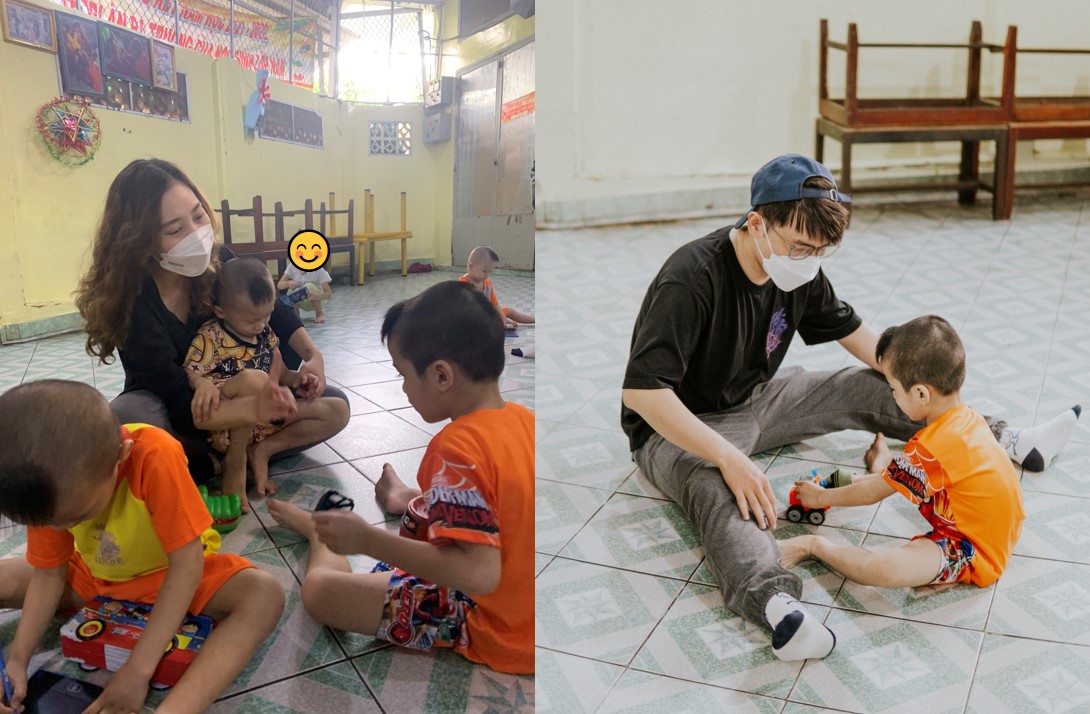 Simple toys and the company could make these kids (and us) really happy.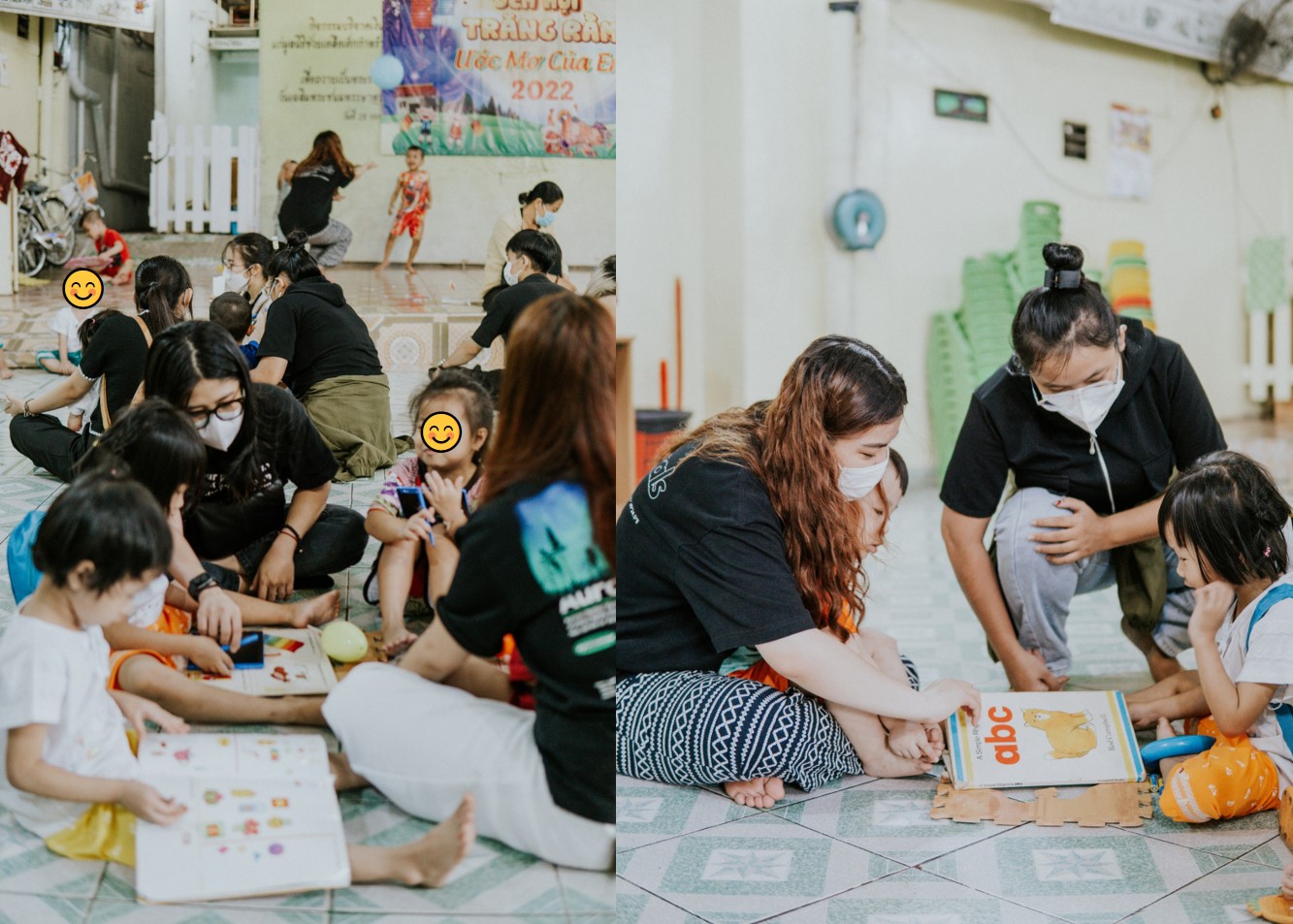 Many of the young children have a passion for learning.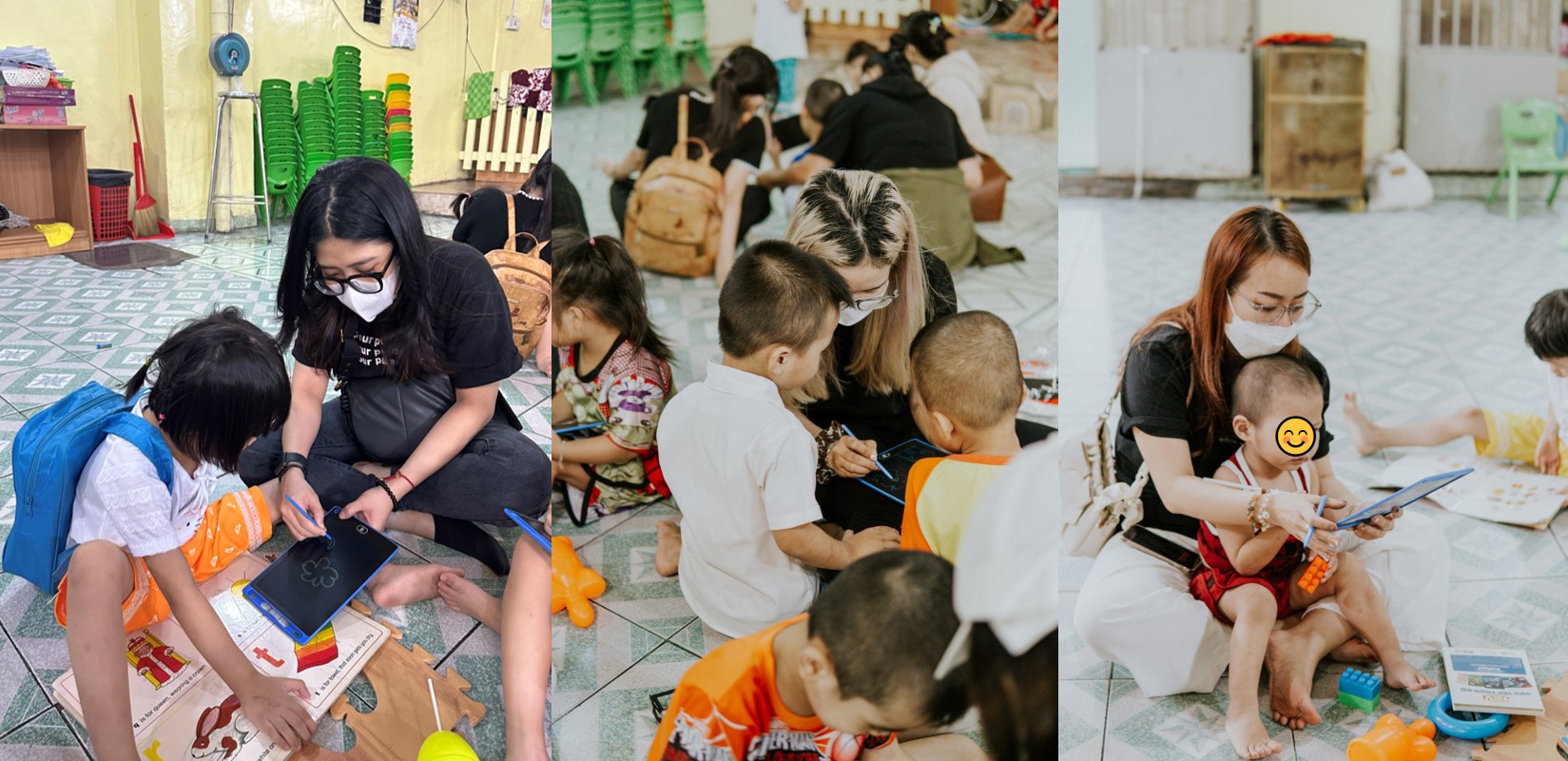 Most of the kids love to draw, just like any other child around the world!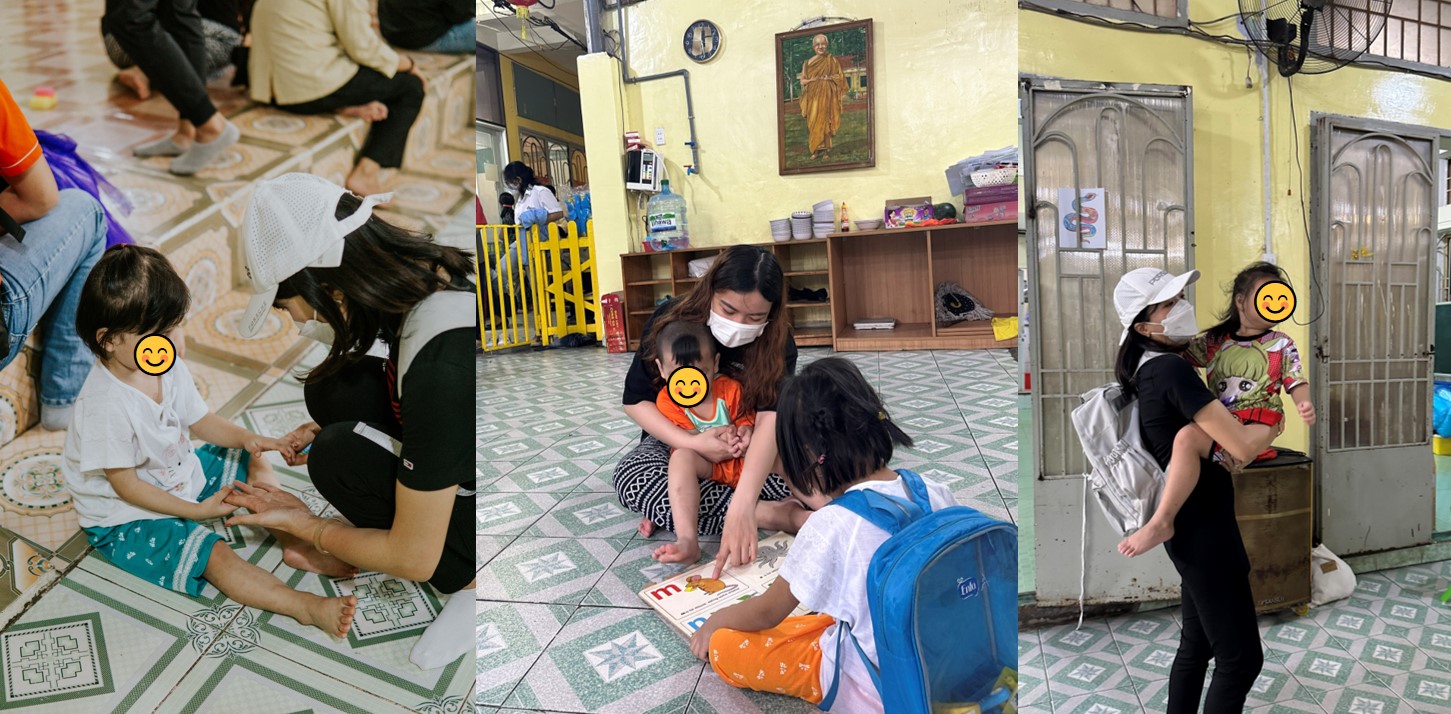 All of us had a wonderful morning spent with each and every little kid whom we had met at Kỳ Quang II Pagoda.
It was really gratifying to see all the happy faces on the children. We hoped that we had made their day brighter, just like they had touched our hearts.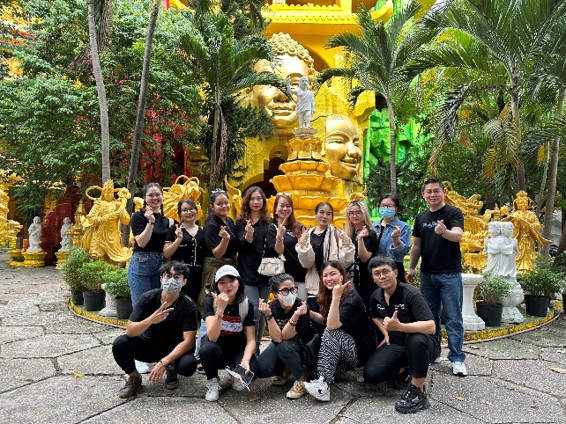 We are incredibly proud of our DTC World Vietnam office staff's involvement in this meaningful activity. We hope that more people and organisations can join us and contribute their time for such a worthy cause. It is always a joy when everyone comes together with social responsibility goals in mind, volunteering together for a positive change.
Read other News on DTC World: