Brand: DTEN
Description:
Conference merchandise can provide a number of benefits for your business. Not only do they act as opportunistic marketing tools, They also help to increase sales and brand awareness.
DTC World proposed, designed and supplied the items mentioned below for DTEN, to be used in the DTEN conference. We believe that DTEN would be more likely to make an impression with their high-quality products if there is complementary merch on hand that conference visitors can take home with them.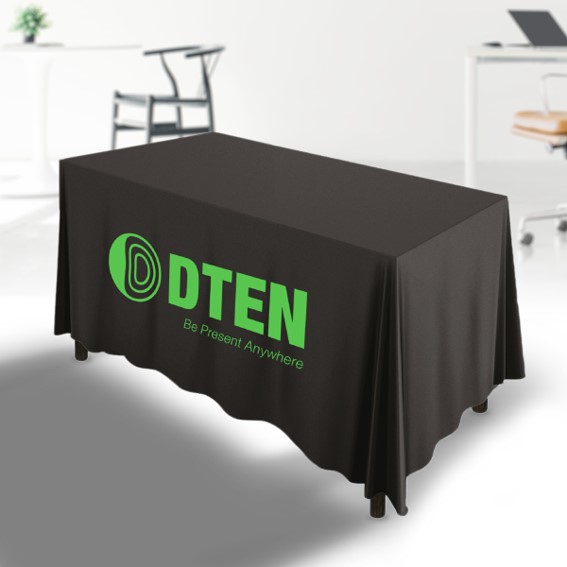 Make a bold statement by printing your brand's logo on a table cloth and making it visible for everyone. This DTEN table cloth is printed to be vibrant, clear and easy to see from afar. Conference attendees will recognize the DTEN booth with its vibrantly printed logo instantly, making it easy for them to find DTEN at the conference hall.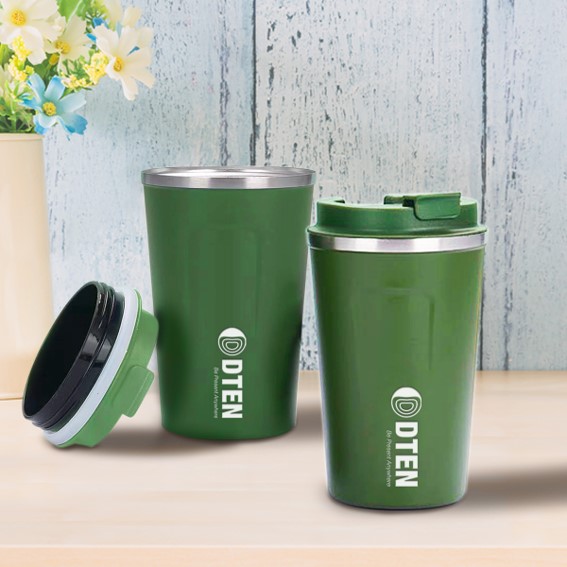 Designed with a modern look that fits in with any style, this Stainless Steel Tumbler printed with DTEN logo allows users to enjoy their favourite warm drinks conveniently.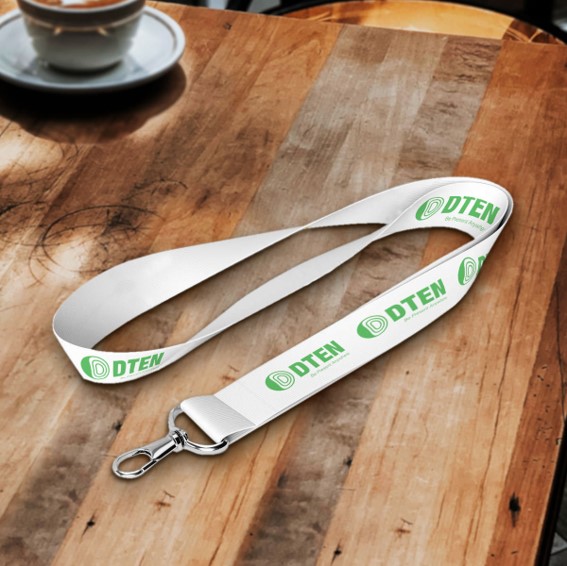 Perfect for displaying passes in vivid colours, lanyards are handy and indispensable at conferences, exhibitions and major events. Used by visitors to identify themselves easily with passes displayed vividly on the lanyards, it is ensured that they are easily identifiable at all times. Made of high-quality material, every lanyard is durable and flexible enough to be worn comfortably around the neck.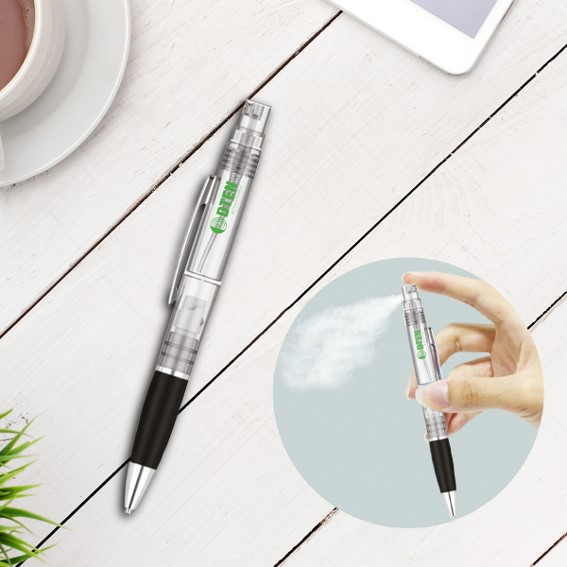 Forget about carrying bulky hand sanitiser spray bottles around. Why not carry this 2-in-1 Sanitiser plastic pen instead! Not only is it convenient, but also multipurpose. You can use it for writing, and also for sanitising your things at the same time. This pen is definitely a useful tool that every event attendee must have!
Lastly, and most importantly, a functional non-woven carrier with customised DTEN branding printed, to hold the fulfilling DTEN merchandise. When many visitors are seen walking around the conference holding the DTEN carrier, it helps to enhance brand exposure, encouraging more people to patronise DTEN station as well!
Conference merchandise can be a great way to promote your brand and build relationships with attendees. You can be sure that your conference attendees will be thrilled with receiving the customised conference gifts.
DTC Support: Design, Sourcing, Production, Logistics
You may be interested in these Showcase projects:
COMMSCOPE CORPORATE MERCHANDISE