As part of our DTC sustainability initiative, we are recommending sustainable promotional product materials to all our customers. In one of the previous articles What Everybody Ought to Know About Sustainable Promotional Product Materials, we have talked about Aluminum, Bamboo, Ceramic, and Cork, as an alternative to less sustainable materials.
In this blog post, we will be providing more information on the materials: Cotton, Felt, Glass, Jute, and RPET.
Cotton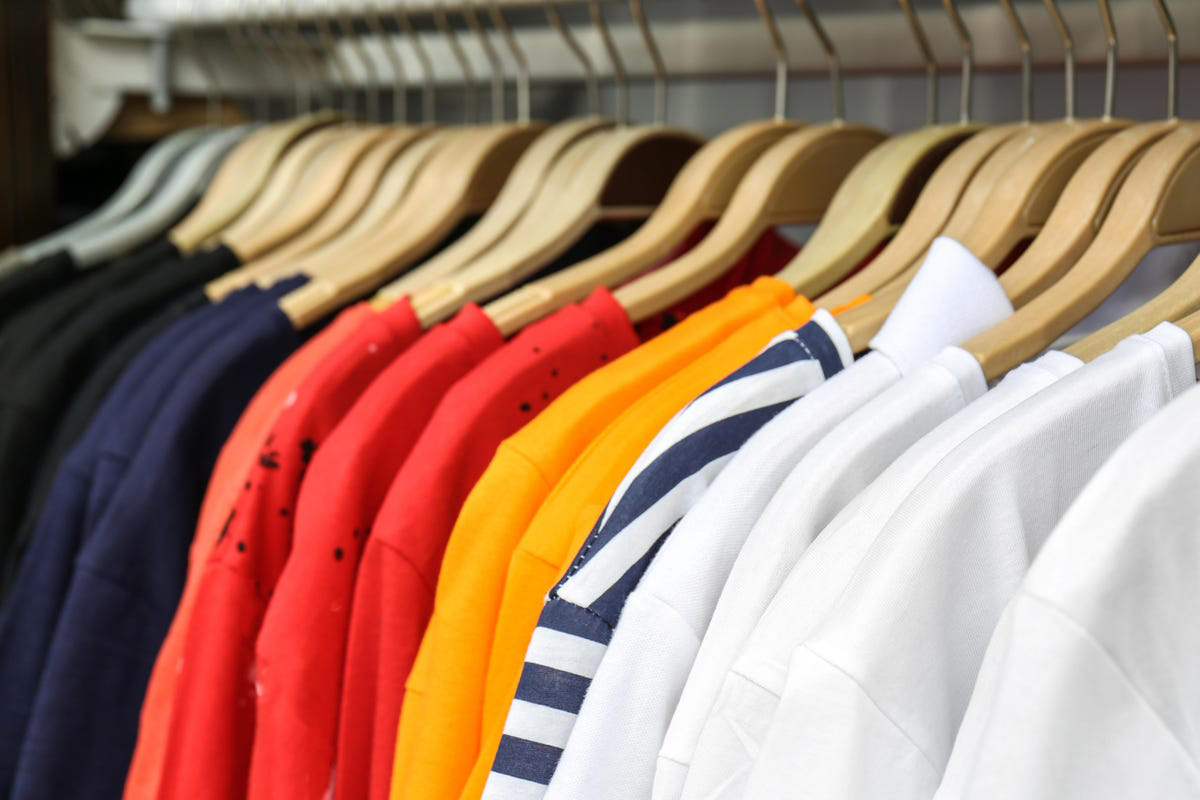 Cotton is renewable and biodegradable, which makes it an environmentally friendly fiber through its entire life cycle. Being a completely natural product grown on fields, cotton needs no chemical processes in order to be turned into a fabric. In other words, the entire life cycle is sustainable.
Felt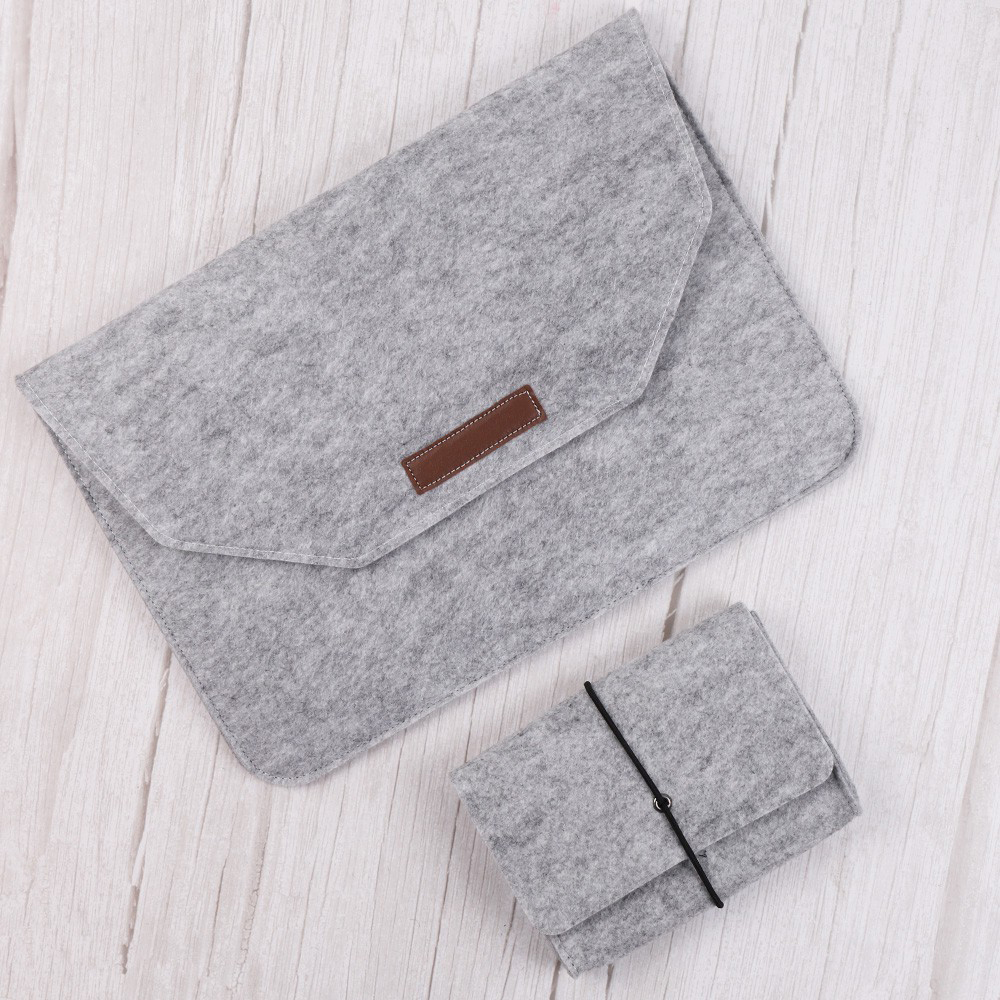 Felt is a textile material that is produced by using heat, moisture, and pressurizing techniques to mat, interlock, and weave together animal hair fibers. Some animals need to shed their fur, which can then be used to make felt out of this process of repeated heat and moisturizing. The material itself is very sturdy after being produced and feels a little rough to the touch. The high durability makes it a material that's used to create products that last for years.
Glass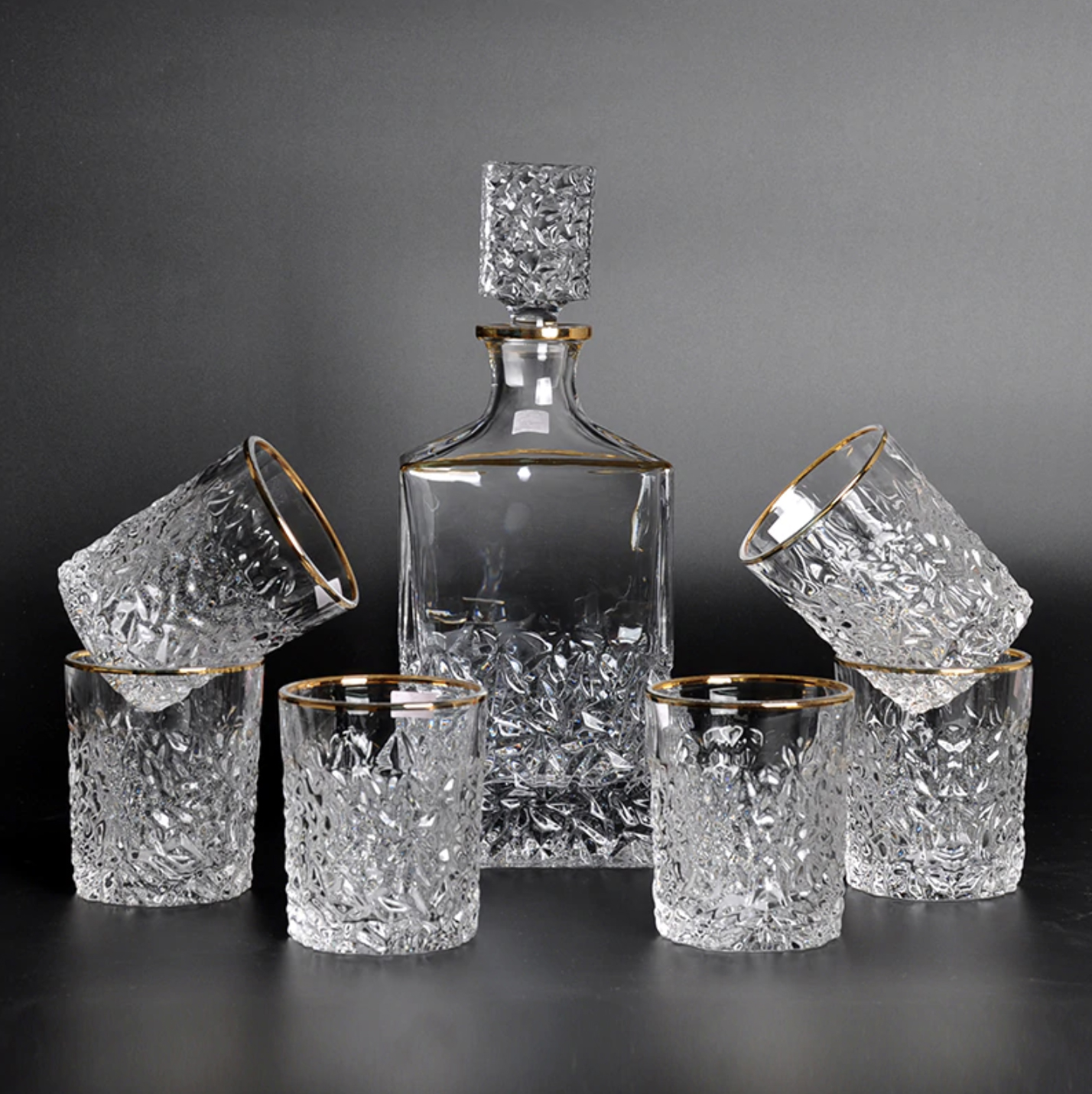 Glass is completely recyclable, and can actually be recycled over and over again, much like aluminium. Thanks to this recycling process, huge amounts of our resources can be preserved while saving on energy efficiency compared to making new glass from raw materials.
Jute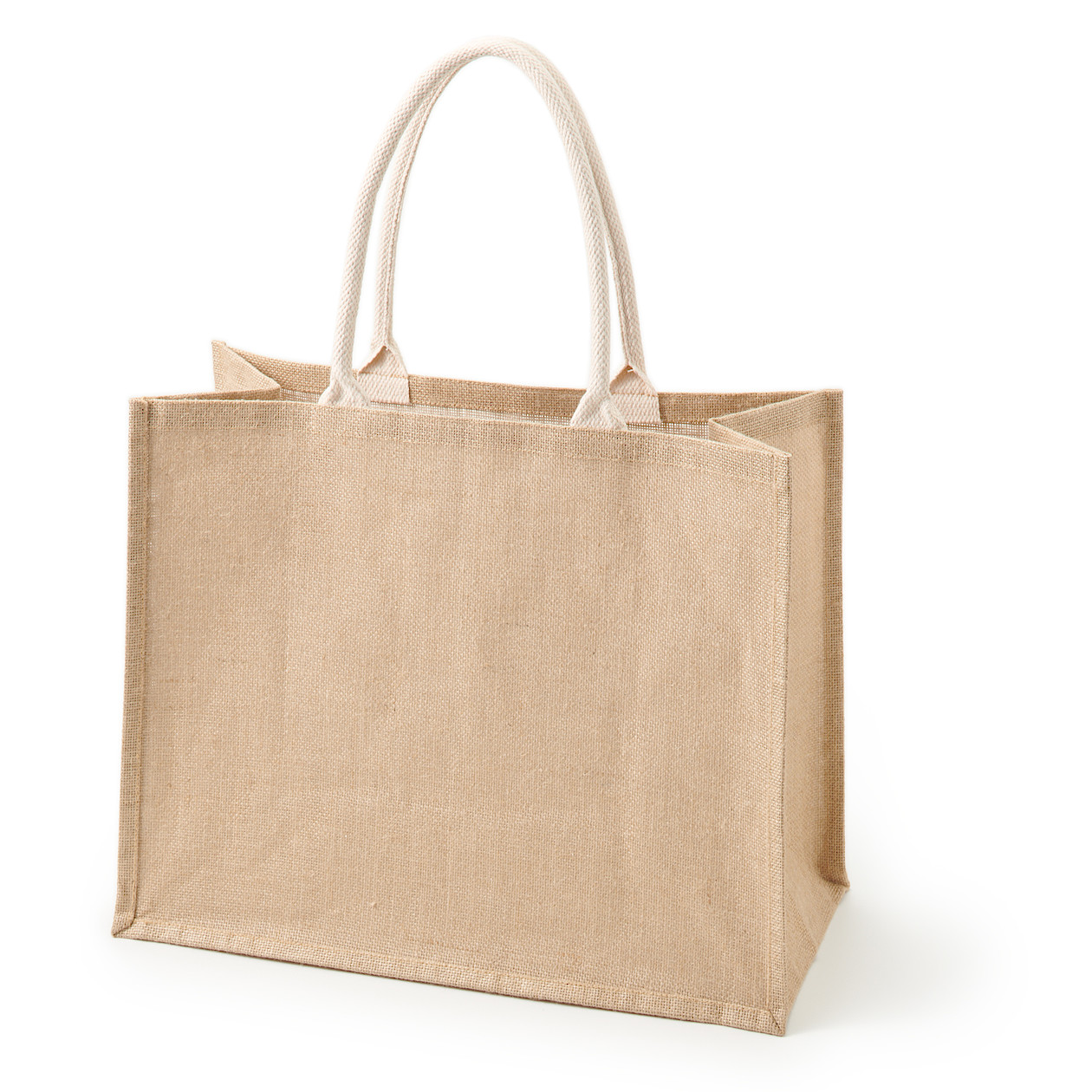 A versatile, organic material often used in the creation of promotional items like shopper bags, cosmetic pouches and gift-with-purchase packaging.
Overall, Jute is one of the few natural fibres that actually provides environmental benefits instead of being detrimental. Jute uses way less water to produce, and the production of jute is much more eco-friendly than any other fabric.
Jute fibre is 100% biodegradable and recyclable, and does not create toxic gas when burned. This means jute products such as rugs, mats, bags and carry bags, can go straight back into the compost when they're too old to be of use anymore. All disposal methods for jute, including burning, produce a negligible environmental impact. While synthetic fibres release toxic chemicals into the air when incinerated or remain in the environment for centuries when they are discarded in landfills, jute and other natural fibres rapidly reabsorb into surrounding ecosystems, whether they are disposed of properly or not.
RPET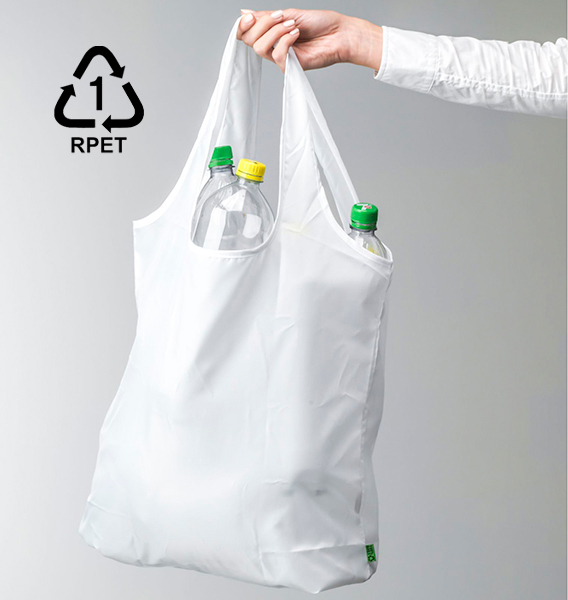 RPET stands for recycled polyethylene terephthalate, or in short, recycled polyester.
Now, polyester stems from oil and is not sustainable. Recycling PET is not a perfect solution, and it does not solve the problem that, once plastic is made, it is here to stay for a very long time. Finding a new life for these already-made products, however, is definitely a step in the right direction. Instead of dumping polyester all over the world to infiltrate our planet, we can recycle it instead and thus produce the material RPET. Like that, we can take an already produced material that's not very great, and turn it into something practical like a pen or a water bottle.
Are you looking for innovative, sustainable promotional gifts for your next marketing campaign?
Contact us to discover how DTC can help your marketing campaigns become more environmentally sustainable and socially responsible.
You may be interested in reading these blogs:
What is EcoVadis Scorecard? Why should you only Partner with an EcoVadis rated Premiums Supplier?
What is Jute? The Ultimate Guide!
Click here to return to Blogs