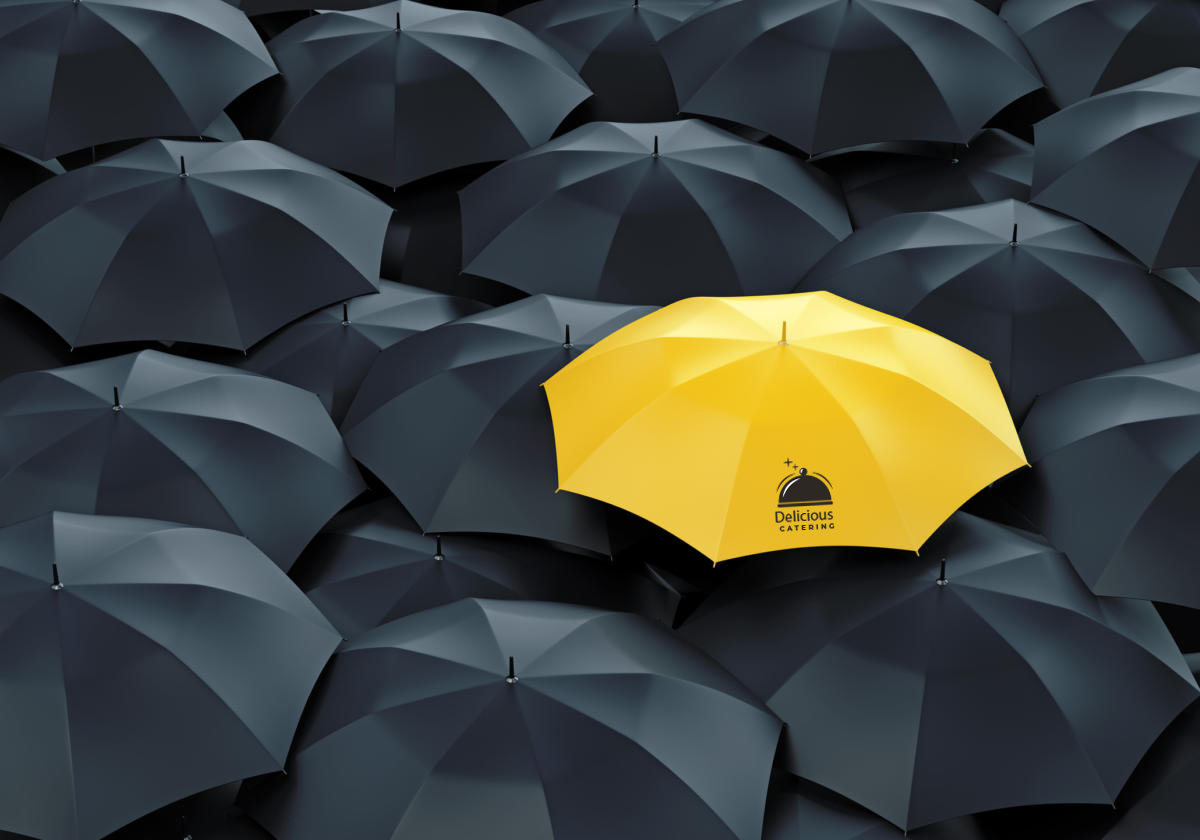 If you're looking for the best item to give away to your clients or customers and perhaps as freebies to your target market, umbrellas could be what you are looking for.
Umbrellas are very functional and can be seen almost everywhere. When it's really hot, people prefer to use umbrellas to shade them from the harmful rays of the sun. When it's raining, umbrellas would keep people dry.
An umbrella is like a giant canvas where you can put your logo, choose any design that fits your company, print the name of brands you want to introduce or advertise, or just about anything that you think would represent the company or brand you wish to gain more exposure.
However, most umbrella designs that are available in the market are somewhat similar; they tend to be boring. Most umbrellas use single block colours or unattractive patterns. They are simply made for convenience.
This means that there is a market out there for creative umbrellas!
Why not surprise your customers and employees with unique umbrellas today? Cool designed umbrellas are definitely a head turner. They not only cheer one up on rainy days; but also a great way to bring in customers and increase brand awareness.
Using fun, eye-catching and clever designs, umbrellas will make a unique addition to your campaign.
Let's have a look at some of the world's coolest umbrella designs and pick the best one for your next campaign.
Click on the product names below to view these unique umbrellas on our website.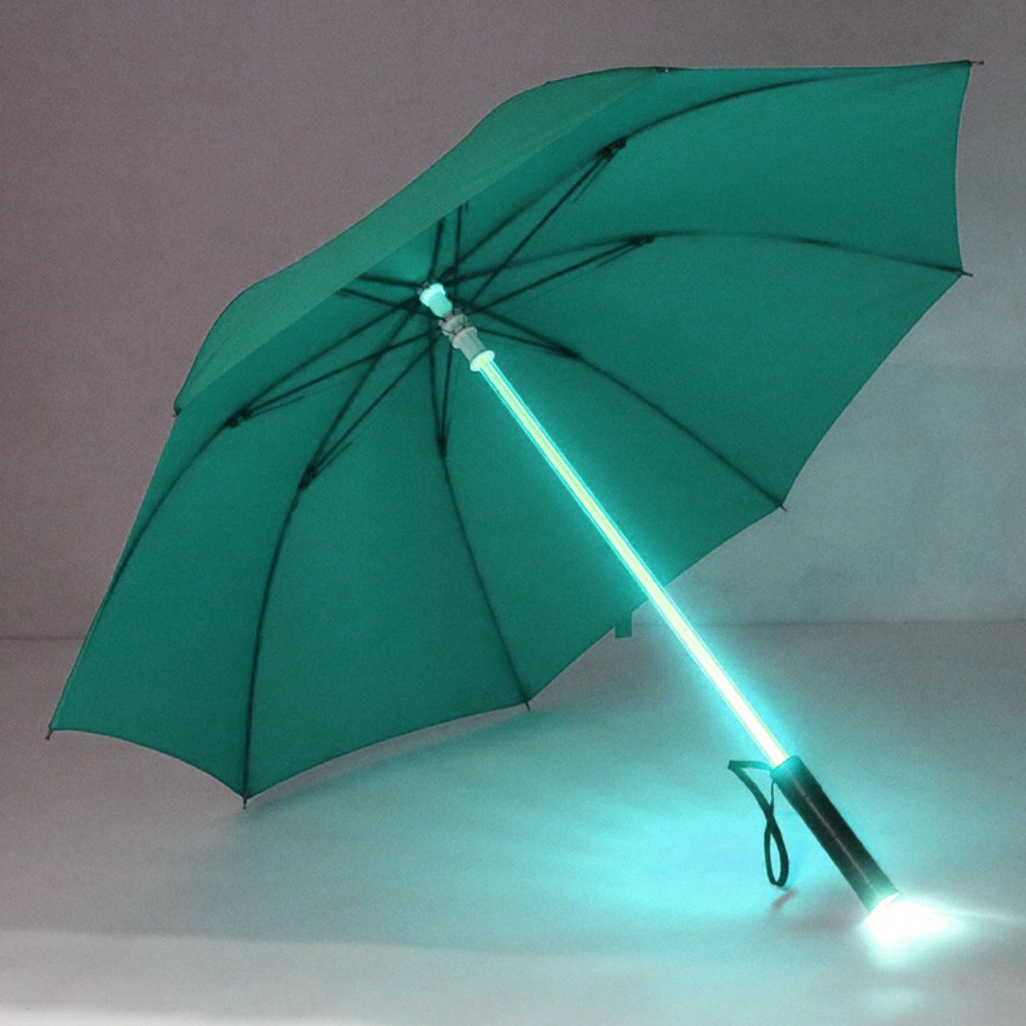 Automatic Reverse Folding Umbrella with Reflective Piping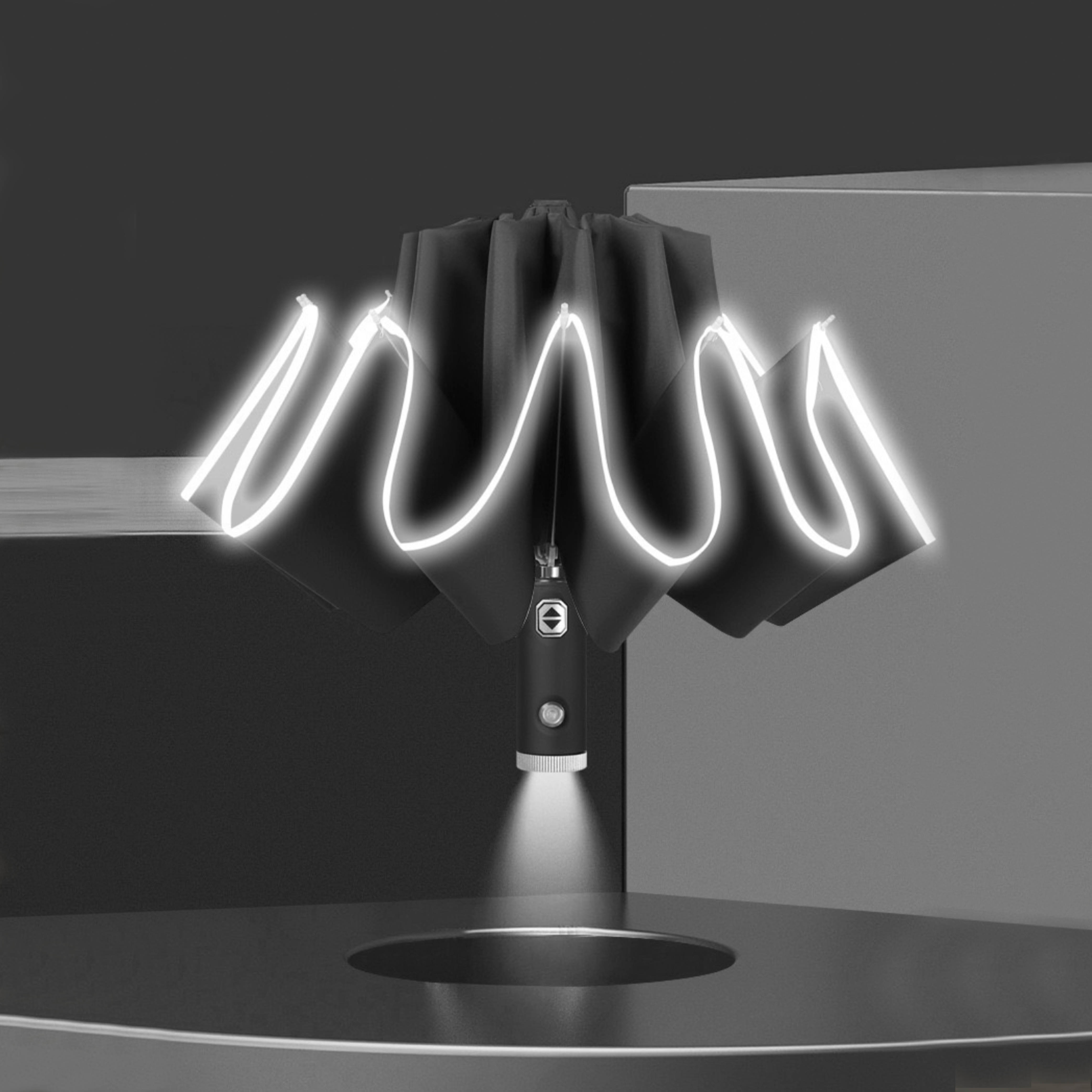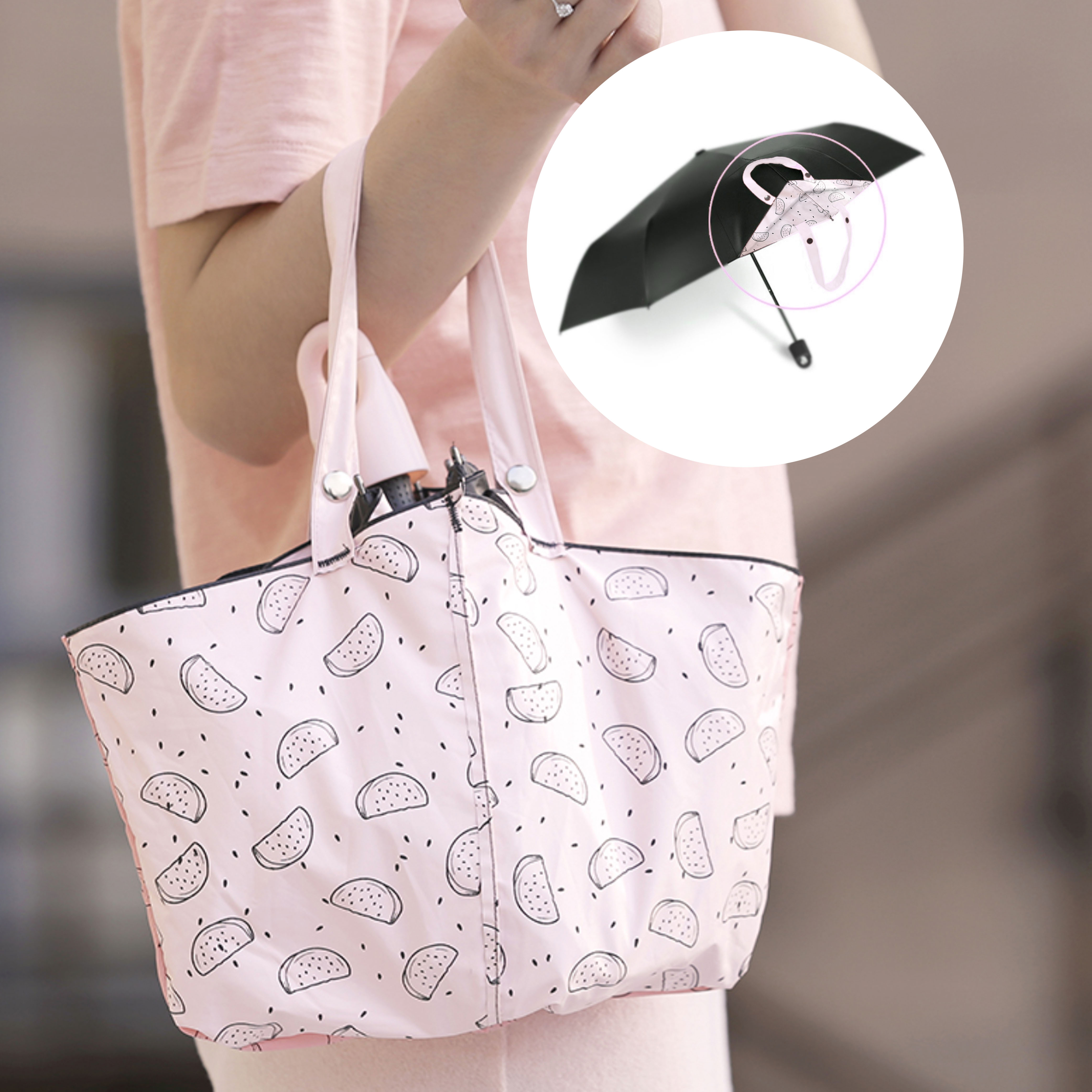 23inch Clip-on 2-Fold Umbrella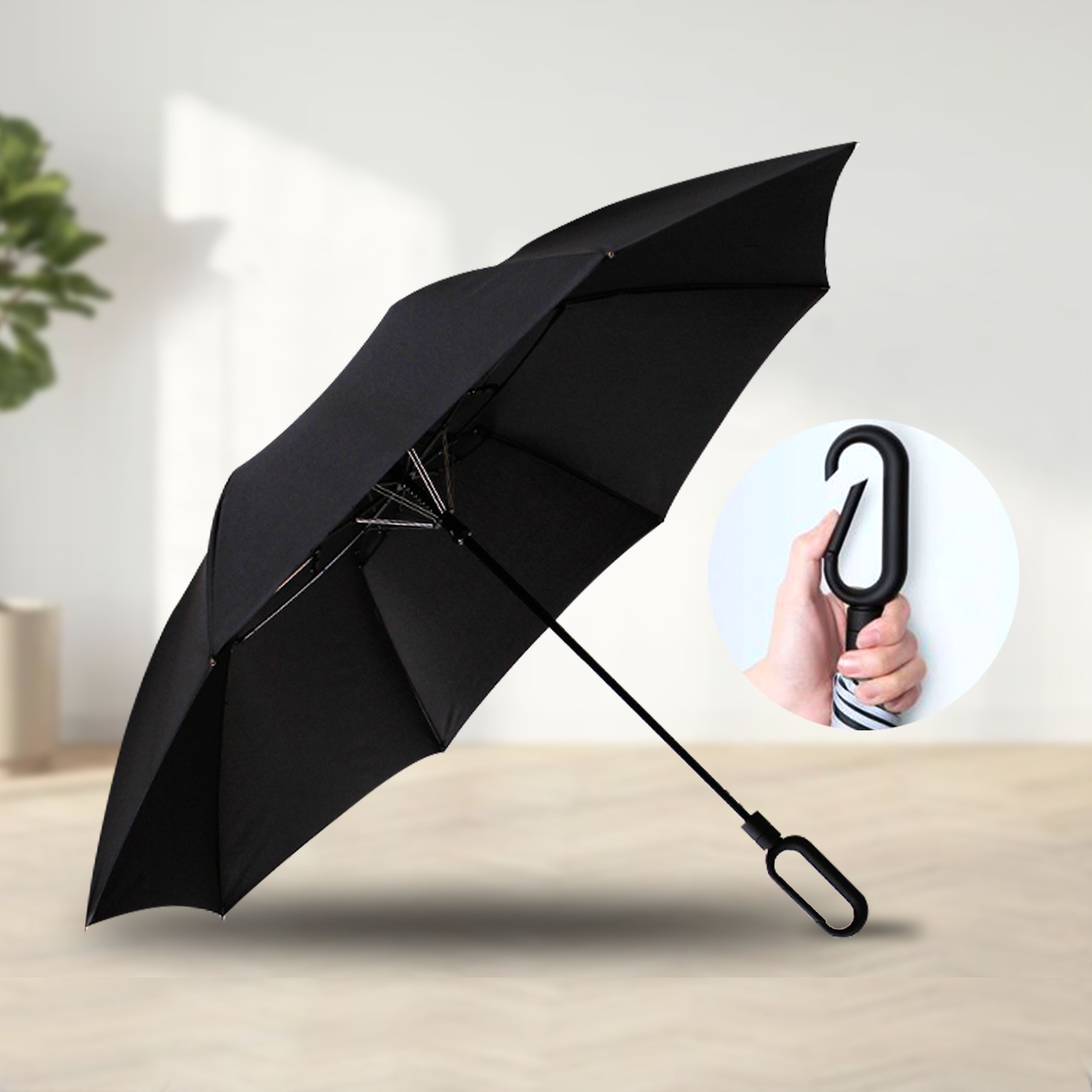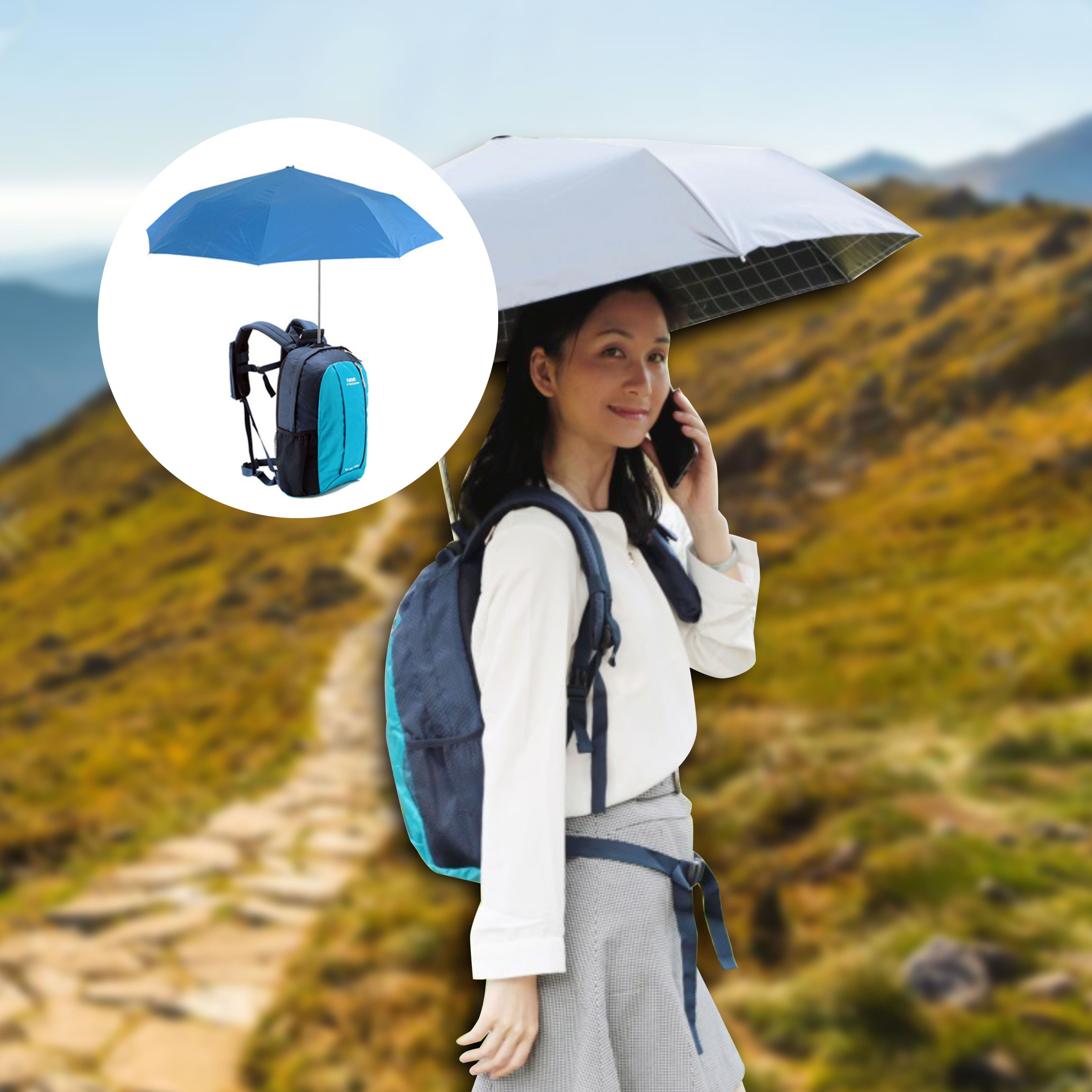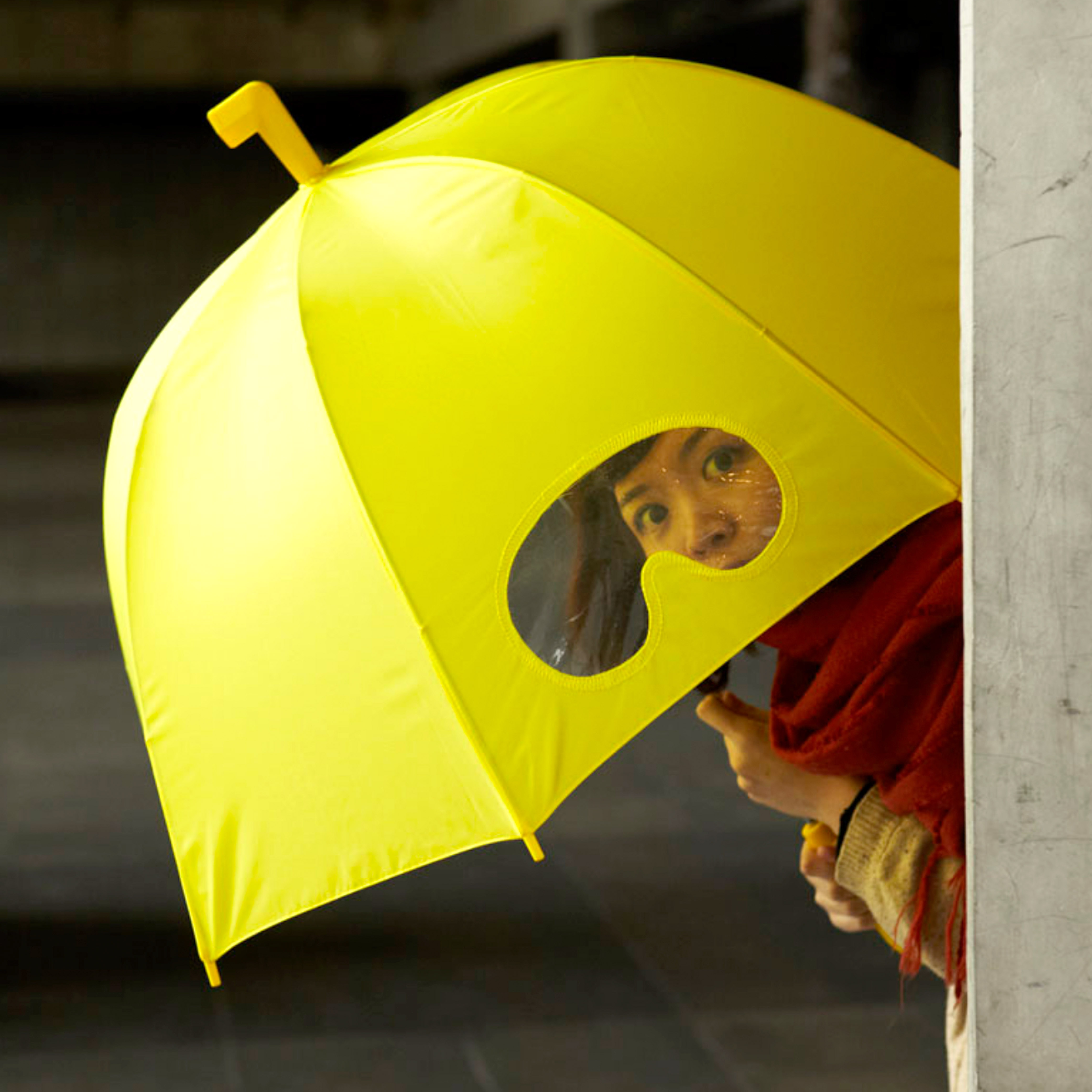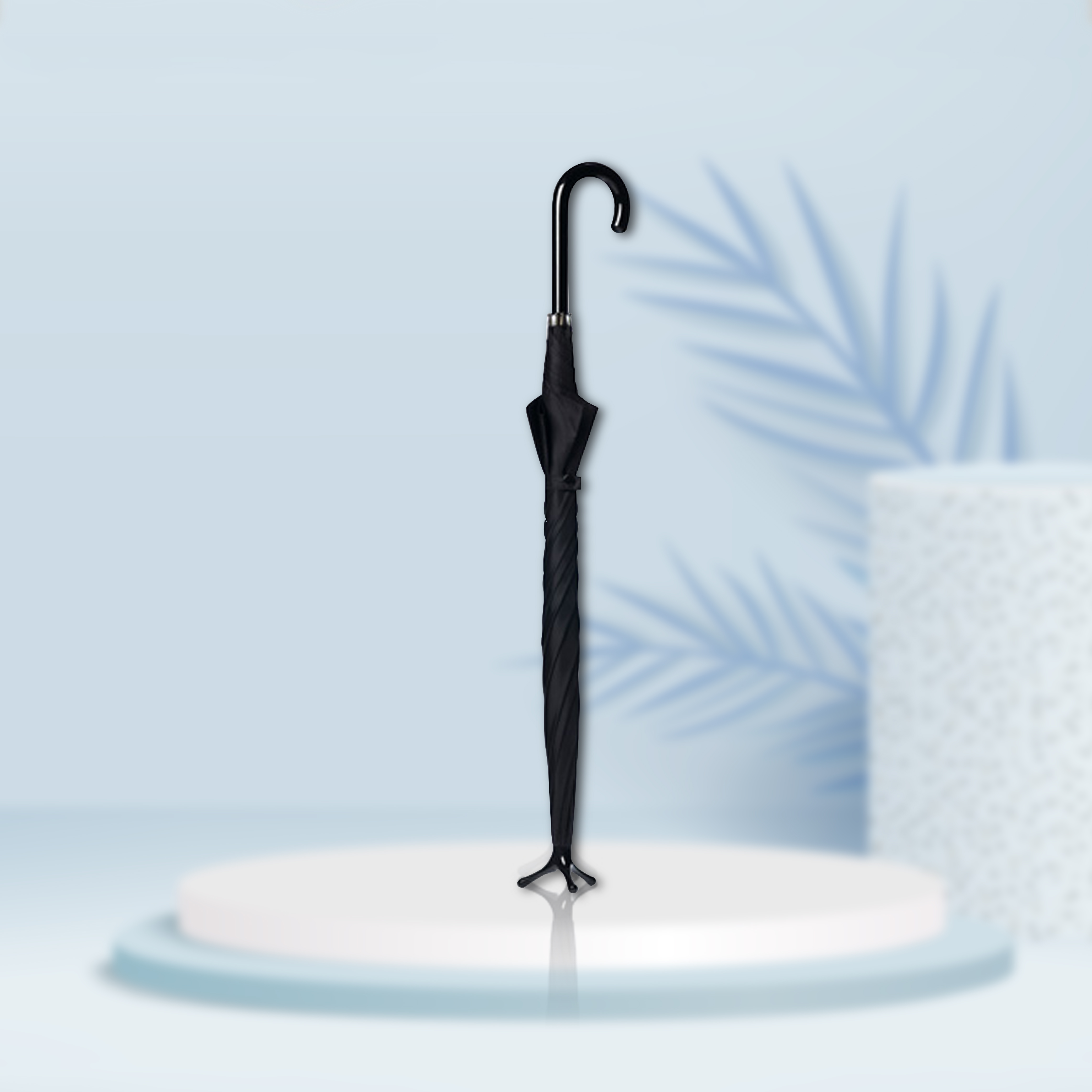 Looking for Creative Ways to Get
Your Brand Out There?
Contact DTC today!
Trending Blogs:
5 Tips to turn Your Brands into Creative Tote Bags
5 Top Best Selling Organisers and Diaries
10 trendy yet functional SHOPPING BAGS loved by shoppers