dBrand: Darlie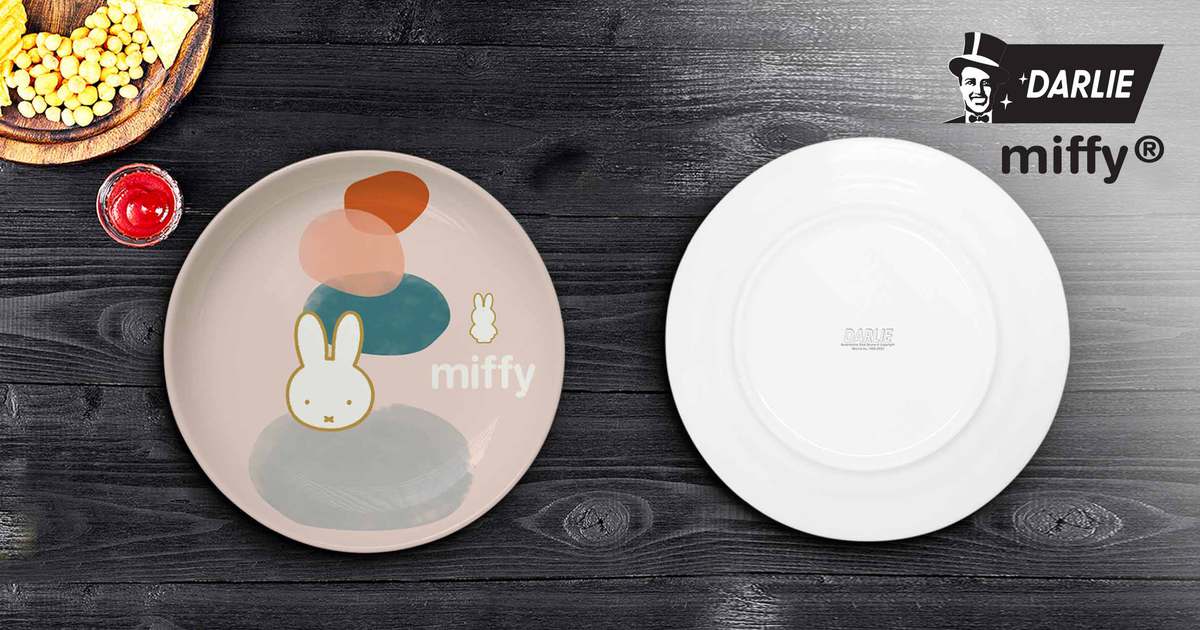 From plates and bowls, to mugs, to cookware and kitchen essentials, ceramic products make a brilliant choice to capture your customers' attention during any GWP promotions. Visually more appealing than plastic wares, ceramic promotional gift items are timeless — something that your customers would truly appreciate, particularly if the range of kitchenware or dinnerware accentuates their home decor. Thanks to its convenience, durability and health indicators, the demand for ceramic products has been on a rising trend. To date, the ceramic and porcelain tableware market is valued at USD6.7 billion in 2023. { Source: "Ceramic and Porcelain Tableware – Global Forecast", MarketsandMarkets }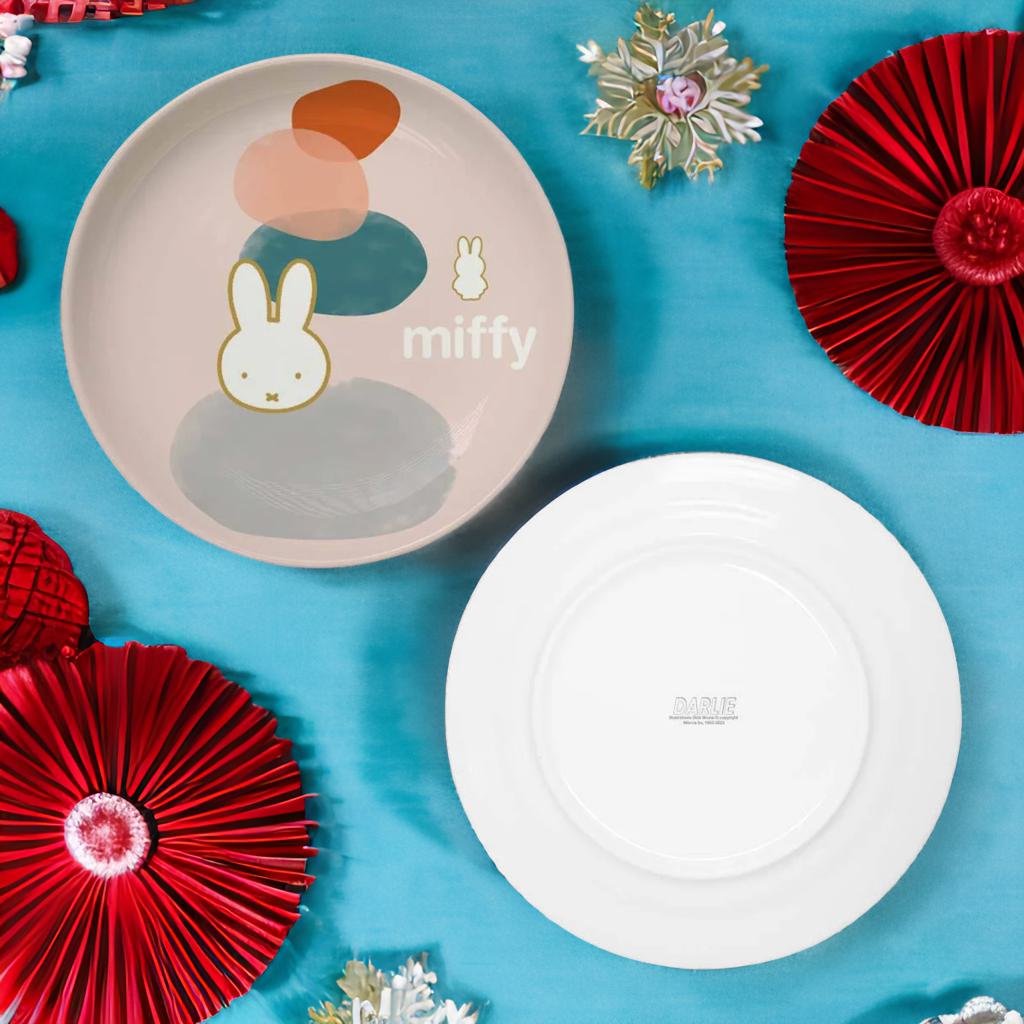 Pairing up your brand with the right promotional gift items speaks a lot about your brand. It's a way to get the message of your brand seen and heard by your target audience. Speaking of ceramic products, here's a look at another project we have worked on for one of the world's leading toothpaste brands, Darlie — a limited edition promotional ceramic Yusheng plate, featuring the popular Miffy bunny licensed character. The overall design of the plate, combined with the choice of the licensed character, makes this promotional gift even more befitting for Darlie's campaign this year, which coincidentally, is the Year of the Rabbit. Without a doubt, Darlie's loyal patrons are all rushing to get their hands on this piece of limited edition dinnerware. What a brilliant way to delight your customers with a collectible item that offers high usability and brand recall!
Here at DTC World, we have an endless selection of famous characters, which you could incorporate into a wide variety of (personalised) promotional gift items that best complement your marketing campaigns. Discover the exquisite world of ceramic kitchenware that spans across glass and mugs, bowls and plates, at DTC World — where many choices await to cater to your diverse marketing needs and special occasions.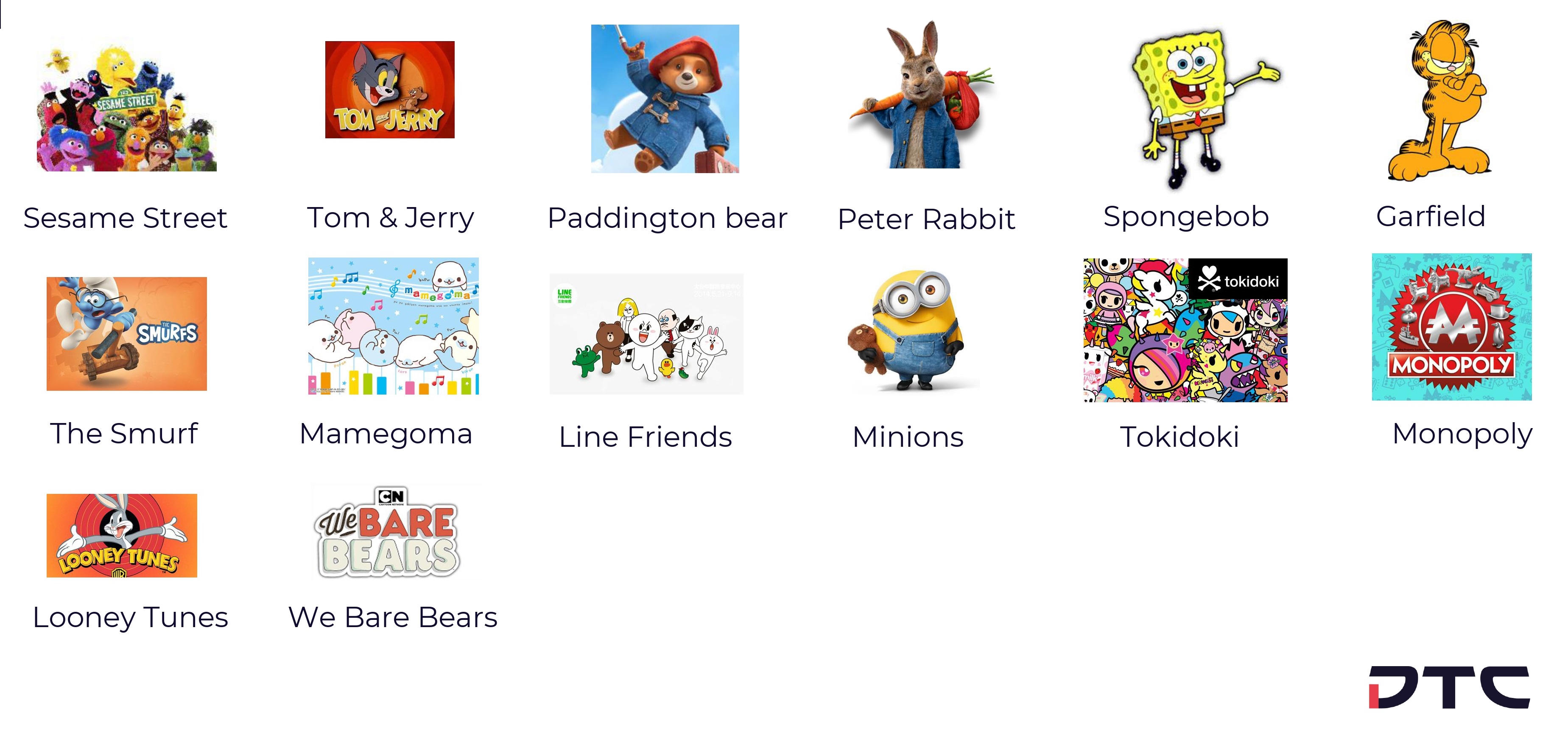 DTC Services Used:
Designing, Sourcing, Production, Logistics and Delivery
Are you working on a similar campaign or project?
But feeling stuck, not sure what type of promotional merchandise to opt for.
[ Read our Blog ] [ Start a project with us ]
Alternatively, you can explore our past Showcase portfolio for more inspiration:

REXONA x Quby — Licensed Character Promotional Gifts
NETFLIX — Exclusive Promotional Gifts and Merchandise
Lifebuoy x Toy Story Limited Edition Sanitiser Sleeves