Brand: Red Bull
Description:
Promotion gifts are an important part of any marketing campaign, and they can have a huge impact on sales. At DTC World, we are committed to creating promotion gifts that are both attractive and effective, aiming to maximise the impact on your customers. These promotion gifts created for Red Bull are illustrations of promotional gifts used to great effect.
Red Bull Bottle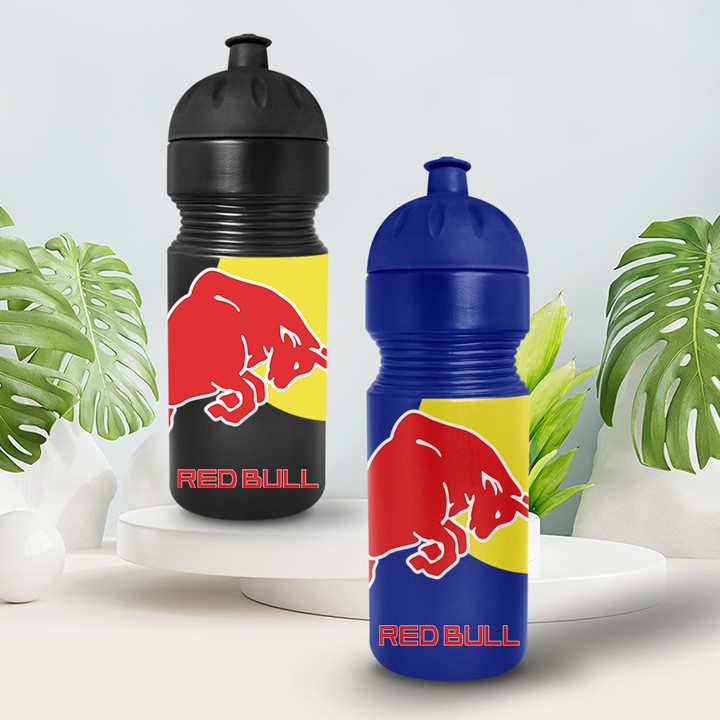 Highly durable and stylish HDPE Plastic Sports Bottle with Red Bull logo.
Red Bull Executive Laptop Backpacks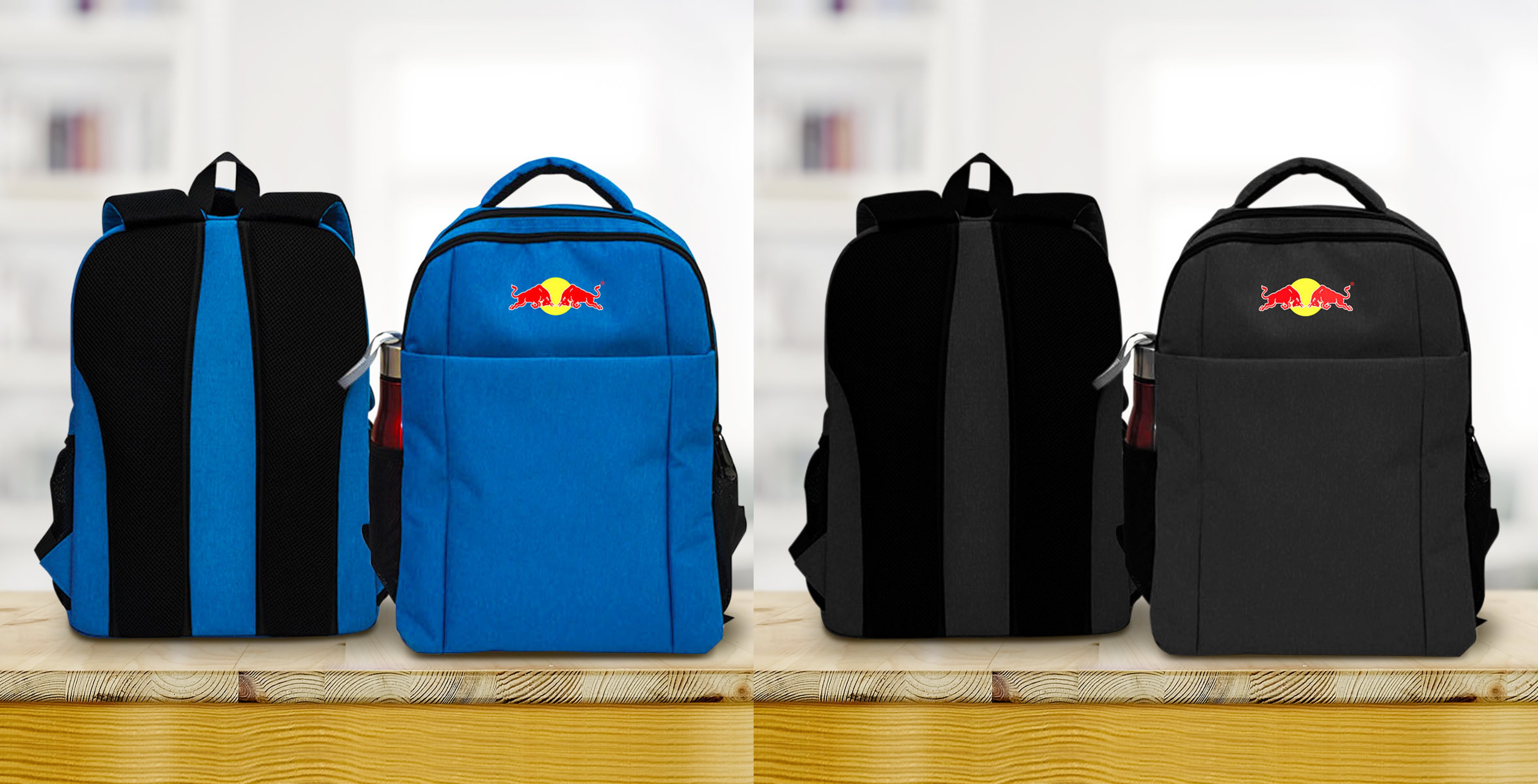 Stylish and trendy backpacks for your laptops. The backpacks can be customised to your brand colour schemes.
Red Bull Lanyard Keychain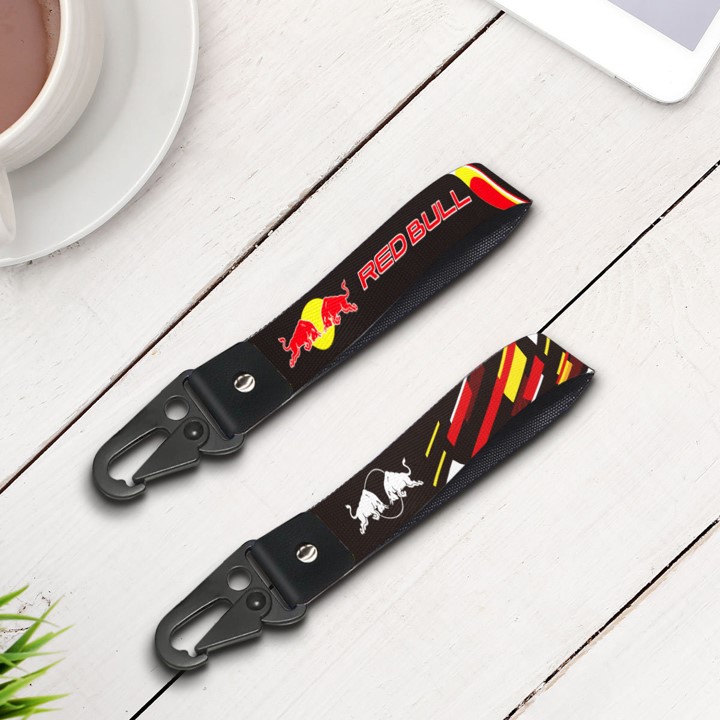 A stylish lanyard keychain which can be customised with your logo, text and colours.
Giving promotional gifts can be a great way to build brand awareness, boost sales, and create goodwill with potential customers. There are a number of different types of promotional gifts that you can give your customers, and each one will have its own benefits.
(Read "Engaging Customers Through Free Promotional Gifts. Incentives and Rewards" to find out more. )
DTC Support: Design, Sourcing, Production, Logistics
You may be interested in these Showcase projects: