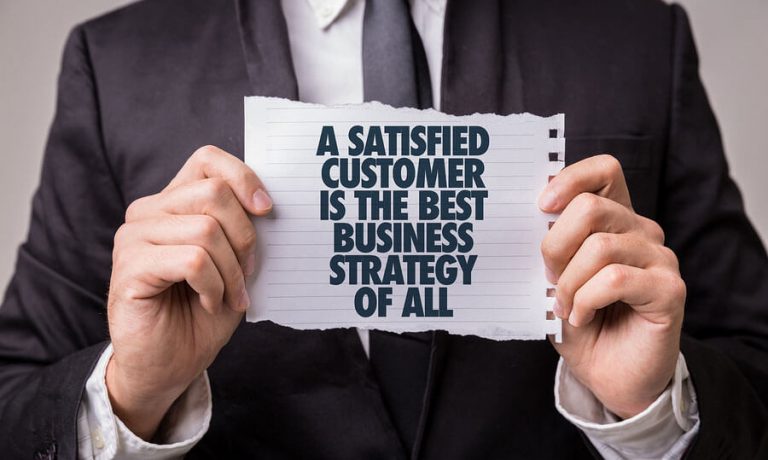 Every month we get to observe attractive, effective — needless to say, tempting — promotions at physical stores (e.g. supermarkets) or online platforms (e.g. social media, online portals). A plethora of marketing strategies implemented across promotional displays along the aisles, that allows merchandisers to maximise their visibility inside retail stores. All of it comes down to one primary objective: to capture the shoppers' attention; make them reach out and grab the product(s) — because the promotion is just too good to say "no" to.
At some point, you may even notice it really doesn't matter what a brand sells. Because, regardless of what the product is, offering a gift with purchase promotion is always a good idea. And this is because no one will say no to free gifts! But, first things first. With so many competitors in every industry, how do you stand out from the crowd? How do you engage with your customers? How do you stay top of mind with your customers — when they go shopping at the supermarket or browsing through the online shopping portals?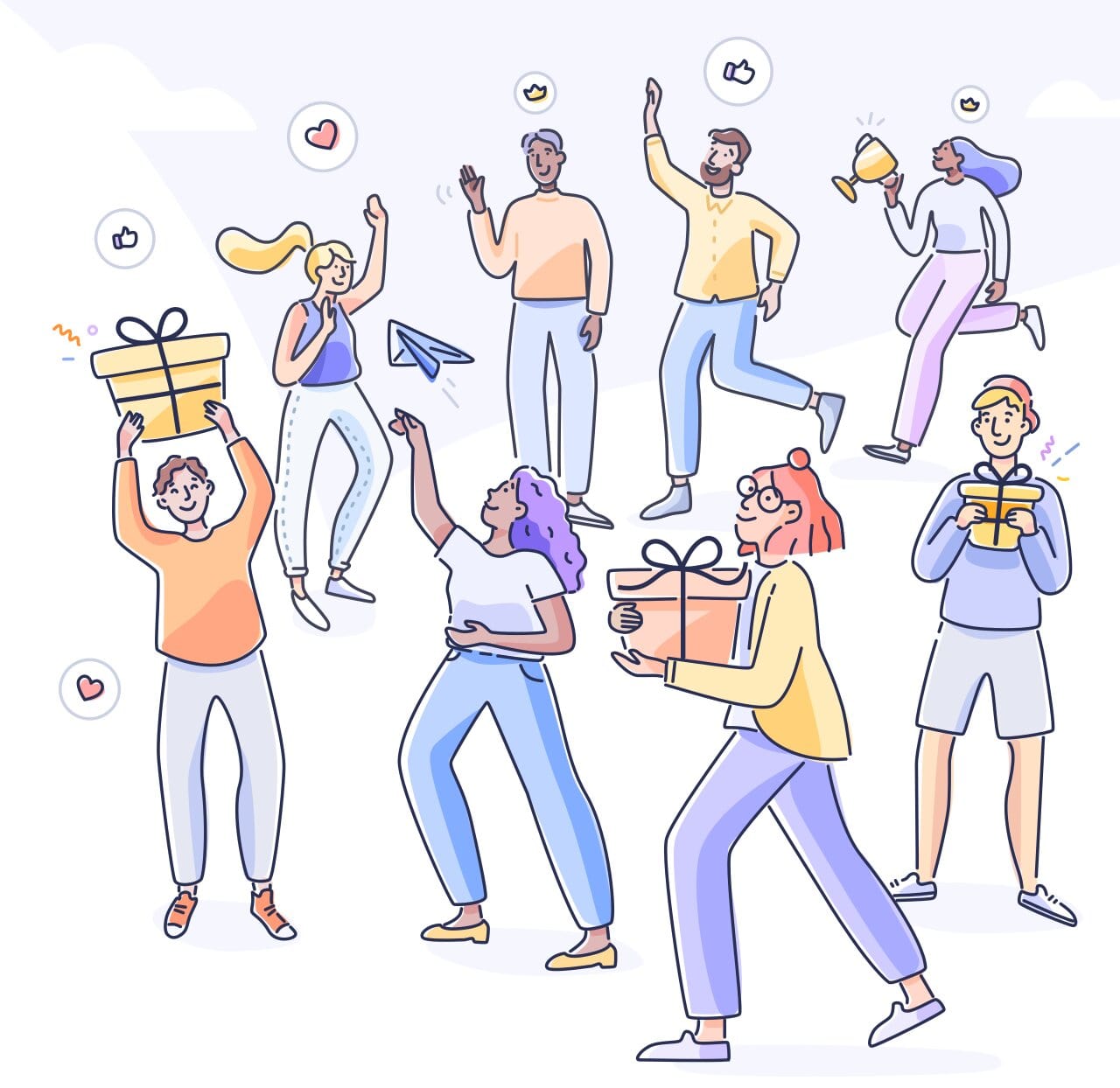 Image credit: Smile.io
When you offer fantastic promotions, attractive marketing incentives and appealing offers with valuable rewards for your customers — you drive sales, loyalty and brand engagement, ultimately. You will continuously expand your base of loyal customers. A pleasant shopping experience with your brand means another happy customer for you. At the end of the day, when your customers feel well taken by your brand, and they feel rewarded for your loyalty — they will not 'move' to your competitors. (Well, at least not in the near future.) This

customer experience

creates an emotional bond that is win-win for both parties. The customer will become more and more attached to your brand. They will support every new product release — and they will become your walking 'brand ambassador'. A simple word-of-mouth recommendation — whether it's a simple 'tag-a-friend' gesture or 'click-to-share' a post on social media, it all shows how impactful customer loyalty can be for solidifying brand presence and awareness.
Executed well, your
GWP promotions
practically 'jump' from the shelves. When used in conjunction with compelling
POS displays
and in-store advertising, impactful GWP promotions would hit a home run: it tells your consumers that they are buying something

worthwhile

, and they are receiving something

more

. For

FREE

. Our team has captured some of the

gift with purchase

(GWP) promotion ideas that offer interesting gift items, attractive incentives and rewards, which we think are engaging and brilliantly 'incentivising'.
1. On pack / in pack promotions
With so much competition, catching the customers' eye is becoming more crucial. On pack (in pack) promotion is one of the most convenient ways to promote your brand, as it is easily identified by customers when the promotion is incorporated onto the packaging. It is also a great strategy for marketing managers who want their brand stand out from competitors in the retail environment — along the saturated shelves of the standard store.

Image 1: Incorporate practical and equally exclusive promotional items in your on pack offers to impress customers. Image credit: Ah Huat Coffee / Facebook

Image 2: Ensure / Facebook
2. Bonus packs or service bundles
Bundling helps you do much more with your existing stock. Product bundling can increase the profits and sales of individual items over time. By grouping your items together you can make your customers buy more than one product during a single purchase, which increases your average order value.
3. Special events, anniversaries with limited edition gift merchandise
The word 'limited edition' would surely entice the customers, and create an instant urge to make a purchase. Running a promotional campaign in conjunction with special anniversaries or milestones would definitely create more buzz. For instance, A&W Malaysia celebrates its 59th birthday with a "Malaysia Day My Rooty Tote Bag Deal". Customers could get their hands on a limited edition Rooty Tote Bag that displays amazing artwork (done in collaboration with a talented local illustrator artist), with every combo meal purchase.

Image 3: Offering 'limited time only' merchandise gifts to create urgency among customers. Image credit: A&W, zatyazip / Twitter
Nissin Noodles launches a selection of limited merchandise gifts to commemorate their 51st anniversary milestone. More often than not, customers would purchase the products in order to secure these limited merchandise items. A regular household brand that needs no introduction, Ayam Brand marks its 130th anniversary with several limited merchandise, too. And to keep the celebration going, it also runs a concurrent online contest — urging customers to post a photograph of them using this limited edition to social media with a creative caption using the hashtag #Ayam130Tahun, to be in the running to win additional gifts.

Image 4: Nissin celebrates its 51st birthday with limited merchandise gifts where fans and customers could redeem. Image credit: Nissin / Instagram

Image 5: Ayam Brand launches a limited edition of tote bags in conjunction with its 130th anniversary milestone. Image credit: Ayam Brand / Instagram

Image 6: The limited edition Tiger bento lunch box and food mugs launched this year have an aesthetically pleasing look, indeed. Image credit: Tiger / Facebook
We actually thought the online campaign which Cadbury Dairy Milk Malaysia launched back in June this year is interesting and equally impactful. Rolling out a series of specially designed 160-gram chocolate bars, Cadbury launched the #CadburyHuggingBar for you to send to your loved ones — where you "Reach Out And Melt Someone's Heart". At the same time, customers could participate in "The Hug Challenge'' on TikTok, to stand a chance to win more Cadbury gifts. Spread a little kindness, goodness and generosity, why not.

Image 7: Launching meaningful campaigns is another smart way to elevate your brand awareness. Image credit: Cadbury Dairy Milk MY / Instagram
Here are some of the benefits of providing a complimentary gifts with purchase:
Instantly attracts customer attention

More likely to create an urgency and an impulse purchase

Bespoke design that enhances remembrance of / attraction to the brand

A giveaway product that is not only a gift but also useful, it becomes a perfect free gift product to the customer

Something that compliments your existing product will improve the overall customer experience



5. Fun runs
With the easing of our local movement controls — from safe distancing to capacity limits for certain settings, to finally being able to be outdoors with a peace of mind, group runs are back in action! And promotional swag items are one of the powerful tools to promote a brand. Long gone were the days where you would only expect to receive a running jersey in the swag bag. Today, organisers incorporate more creativity, flavours, and variety in the gift items. Let's take a look at some of the recent fun runs and their merchandise gifts.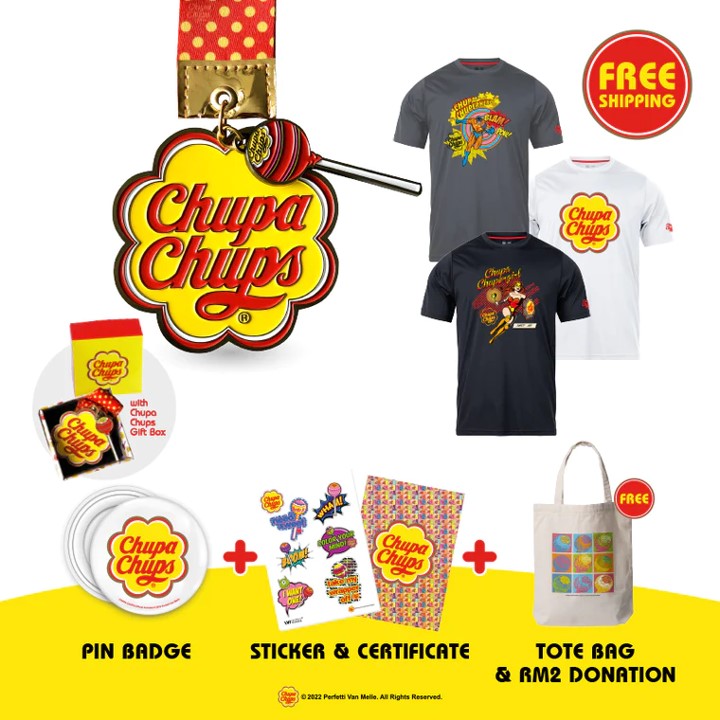 Image 8: Including fun and sustainable merchandise items into your promotional swag that echo the 'go green' message is a smart approach to boost brand awareness among customers. Image credit: Chupa Chups / Facebook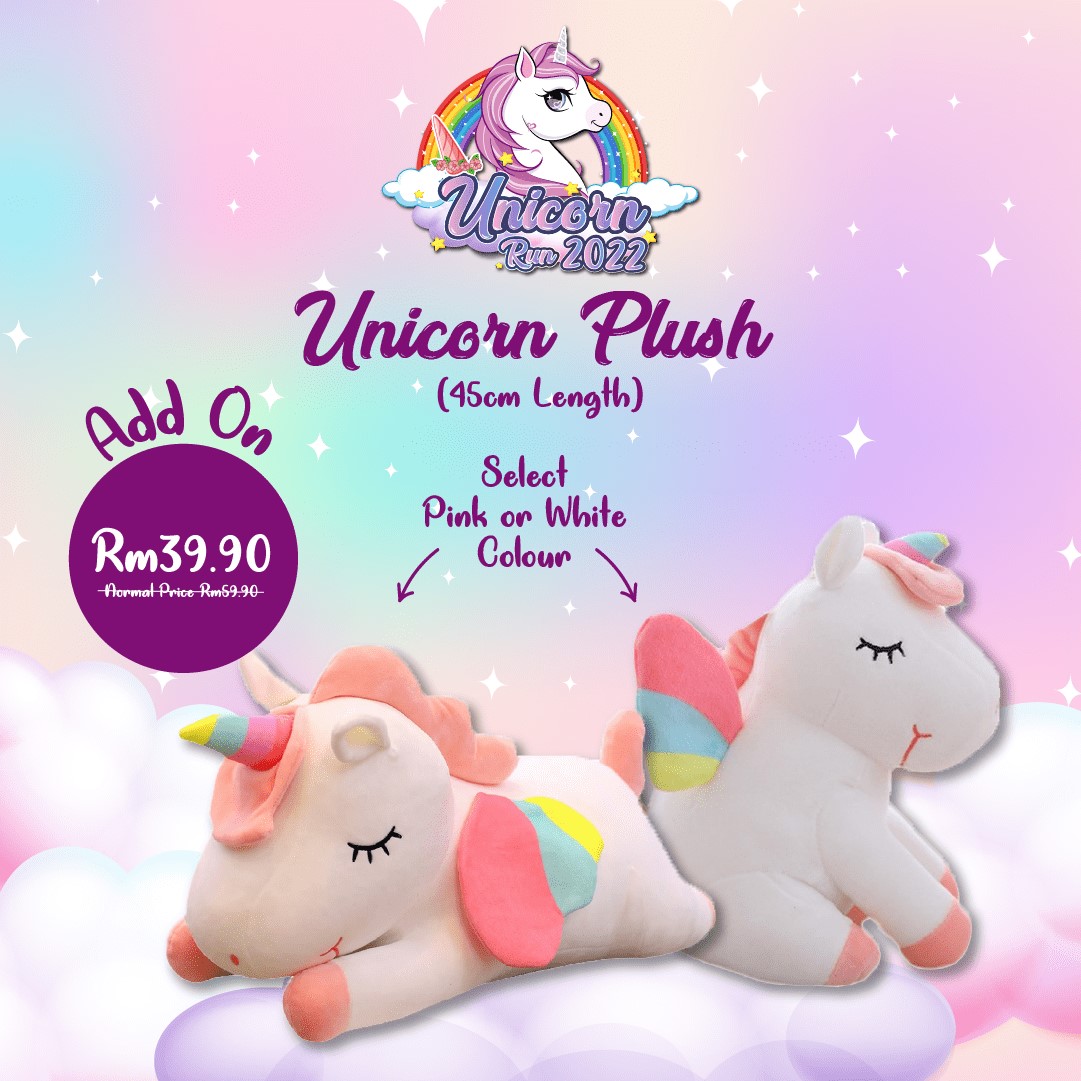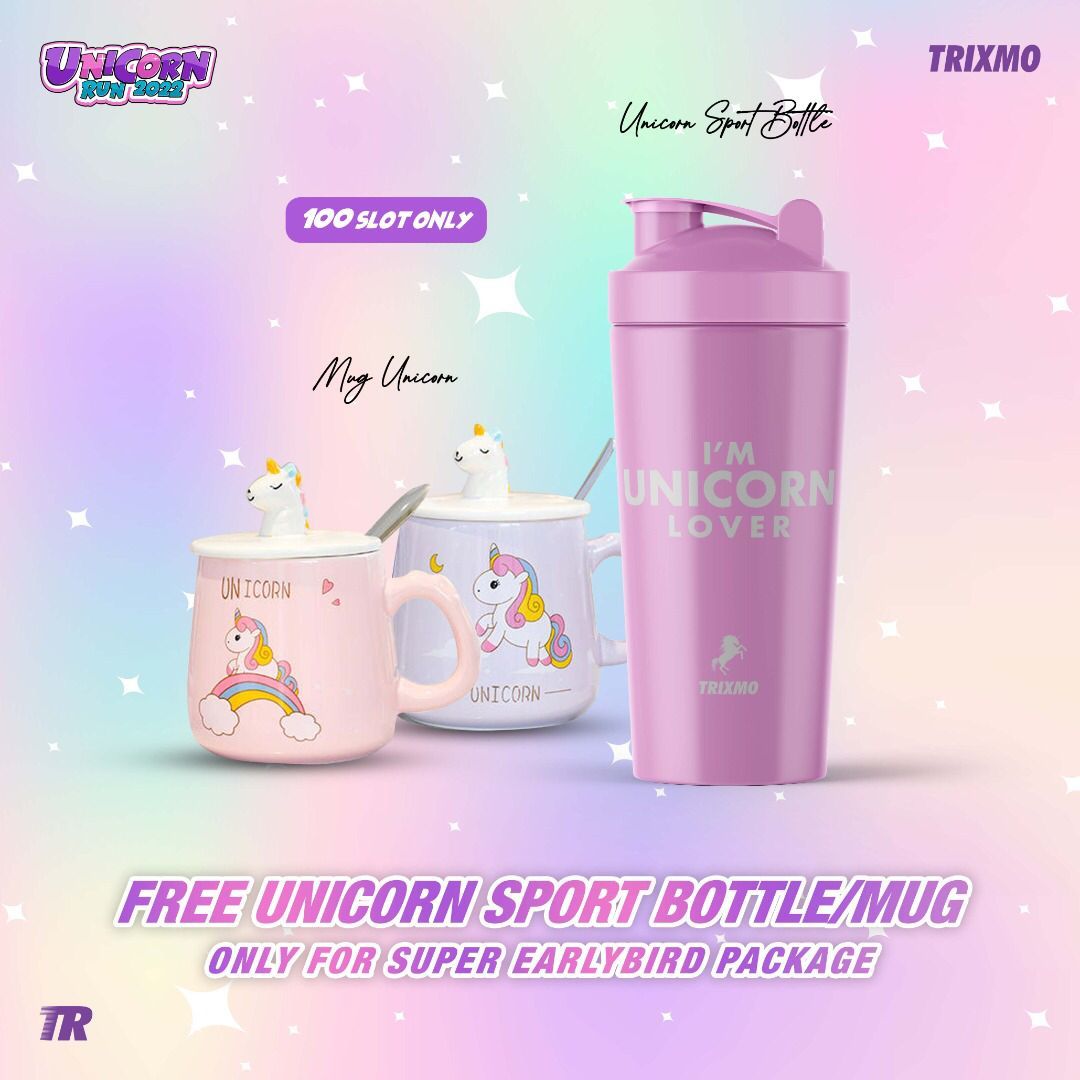 Image 9: Including fun and sustainable merchandise items into your promotional swag that echo the 'go green' message is a smart approach to boost brand awareness among customers. Image credit: Trixmo, Unicorn Run / Instagram



Image 10: Trixmo, Yummy Bear Run / Instagram
6. Purchase with purchase promotions



Purchase with Purchase (PWP) promotions never fail to boost sales. Simultaneously, it could also raise brand awareness and visibility. The idea is to instil the notion of 'saving money to get a higher value bundle' among customers. When they get excited about the 'save more, get more' offers, they will be willing to put in extra effort to purchase from you. PWP is a good alternative to the conventional gift with purchase campaigns.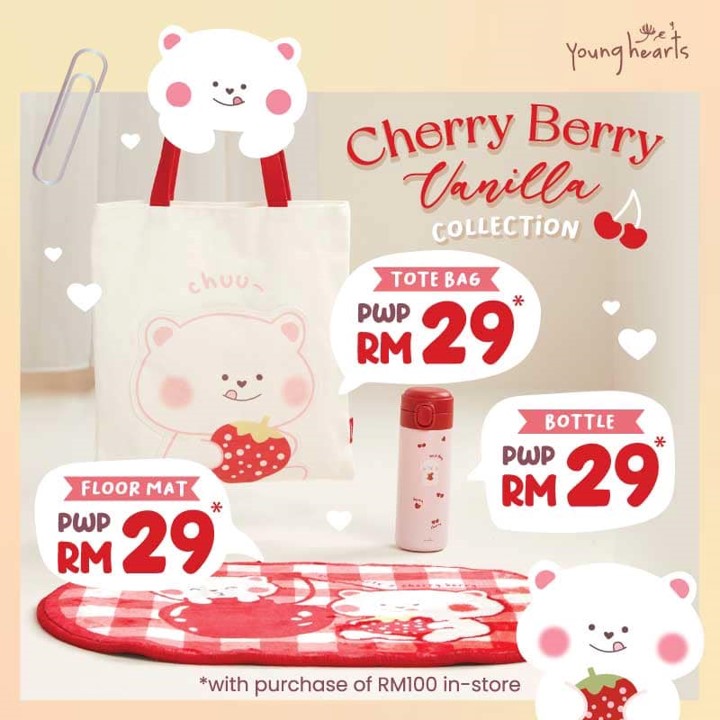 Image 11: Promotional campaigns like a good PWP will boost your product sales, and have your customers keep coming back for more. Image credit: Young hearts / Facebook

7. Chance to win / play to win promotions
Launch contests or challenges along with your marketing campaigns to promote your brand and products. For instance, McDonald's is often seen rolling out fun contests to get their patrons to spend more. Whether it's to secure a limited edition gift merchandise, featuring fun licensed characters, or free food vouchers, the household food chain surely knows how to keep the fun and excitement going.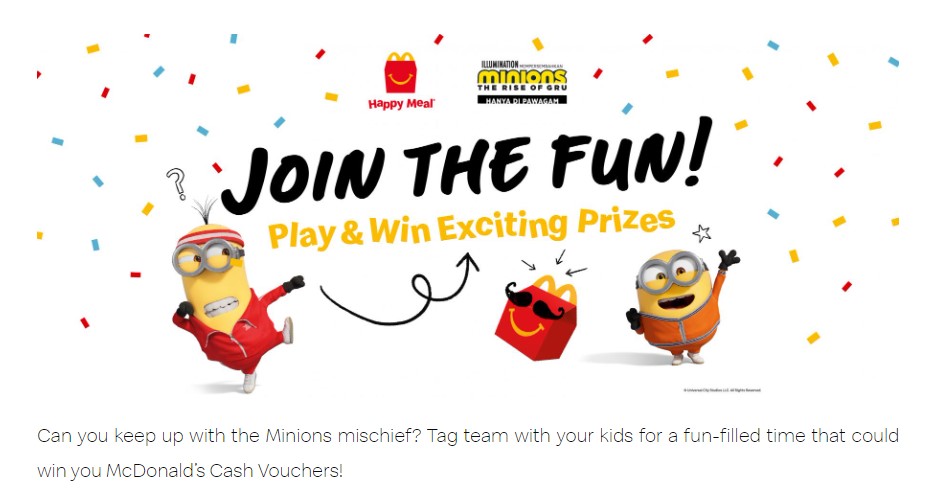 Image 12: McDonald's is known for their regular fun contests and promotional activities which run alongside their marketing offers to increase more hype and sales. Image credit: McDonald's / Instagram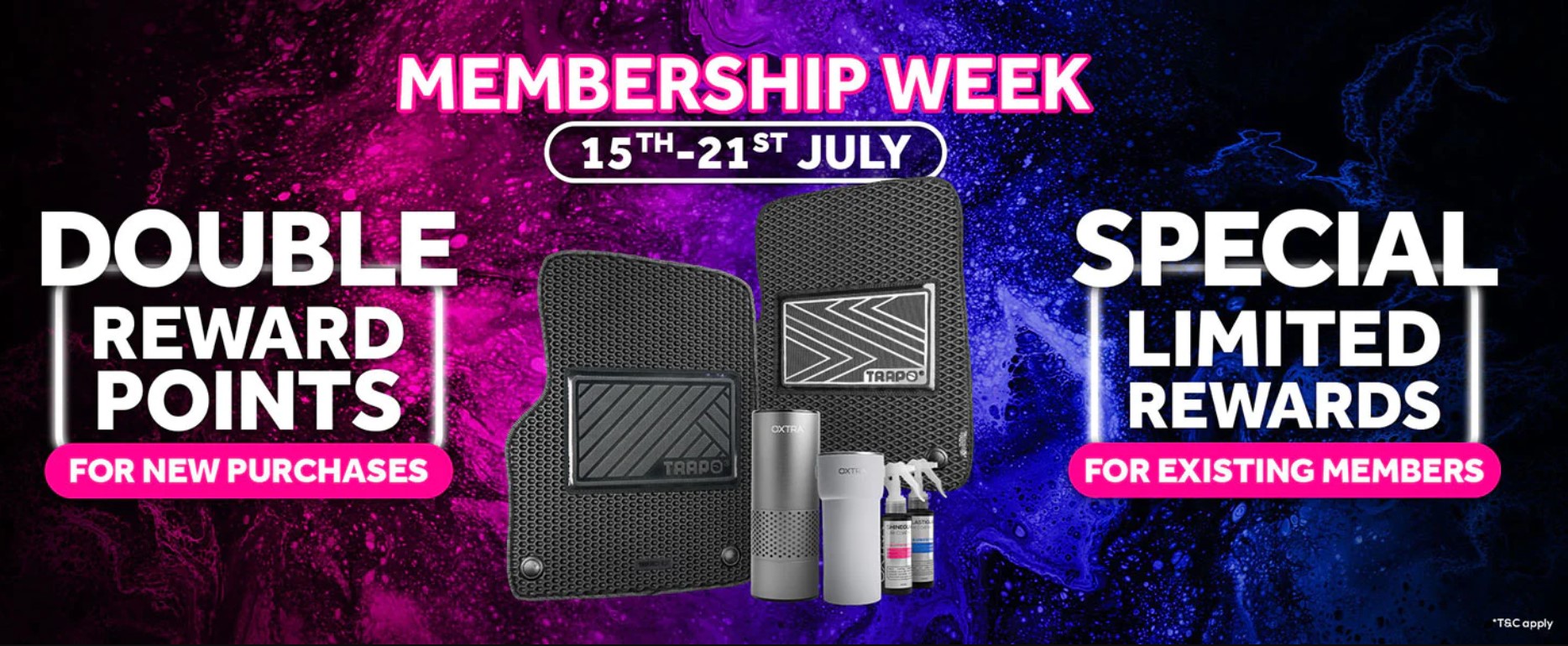 Image 13: Providing incentives like reward points, coupled with limited gifts for members only adds a touch of exclusivity to the offers. Image credit: Trapo / Instagram
8. Insert the eco-friendly message
Consumers associate and relate better with sustainable practices and products. Hence, the likelihood of them spending on these brands is relatively higher. In recent years, we have noticed how sustainability and environmental friendliness become one of the key aspects among marketers when strategising their marketing efforts today. More and more businesses are incorporating the 'go green' approach in determining impactful marketing campaigns and giveaways to impress their customers. Question is, are you one of them — how 'green' are your marketing campaigns in reflecting the eco-friendly values, perceived in the eyes of your customers?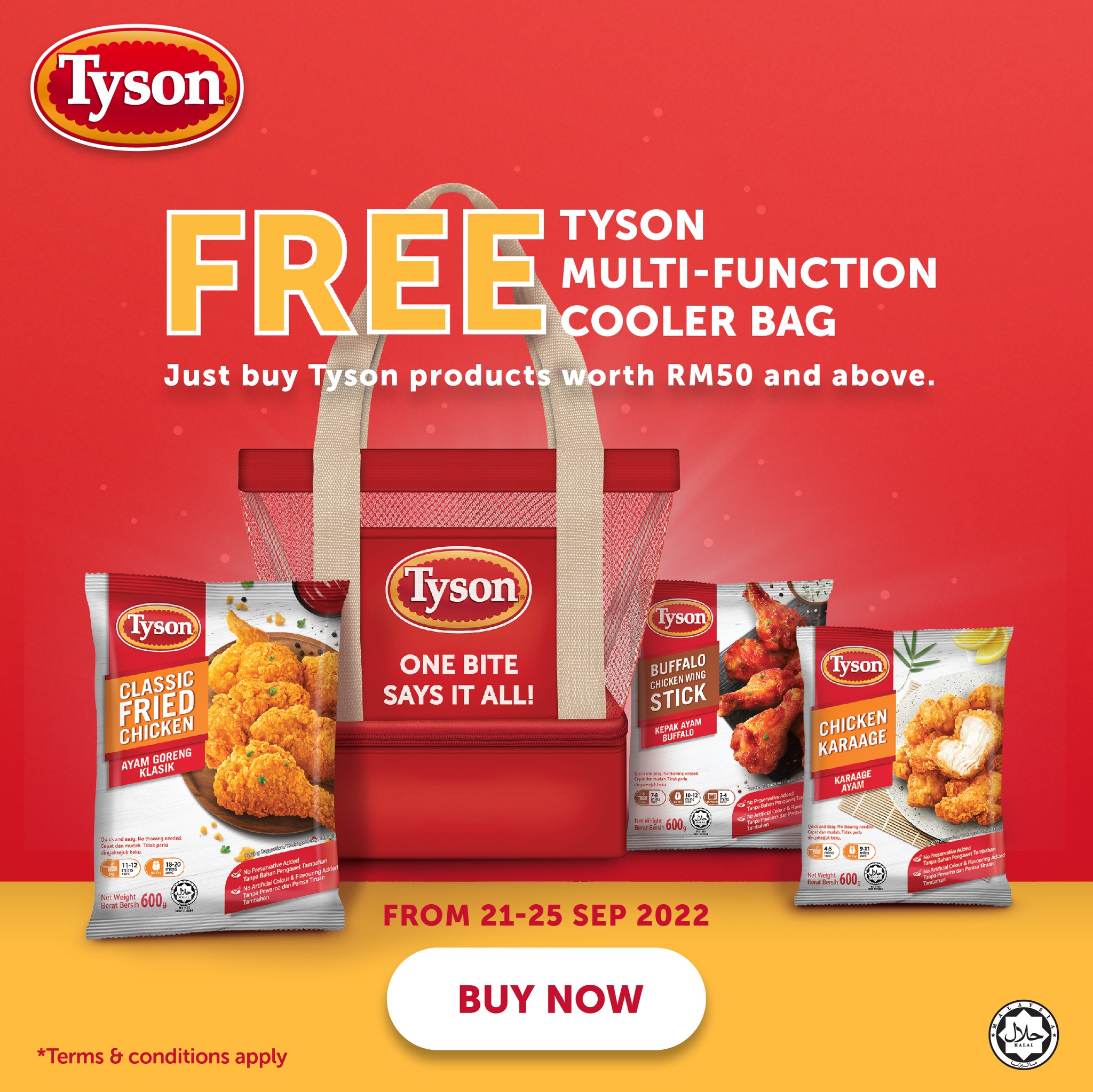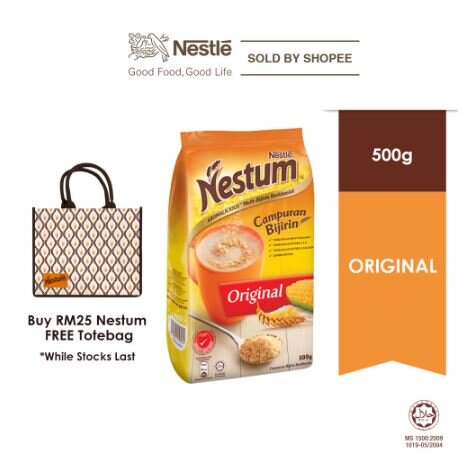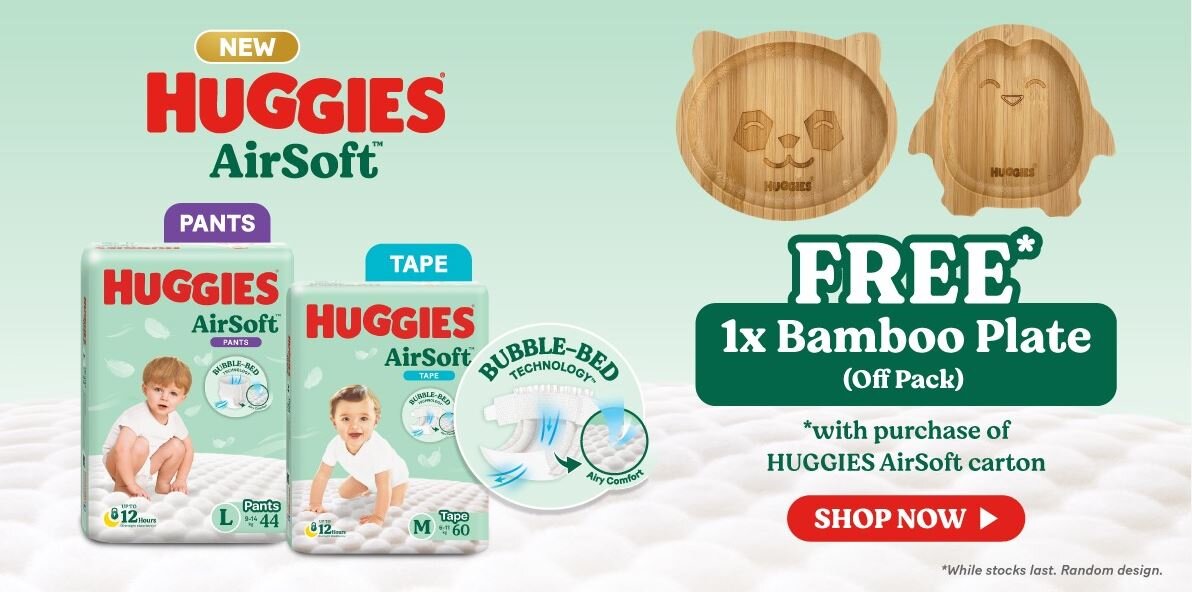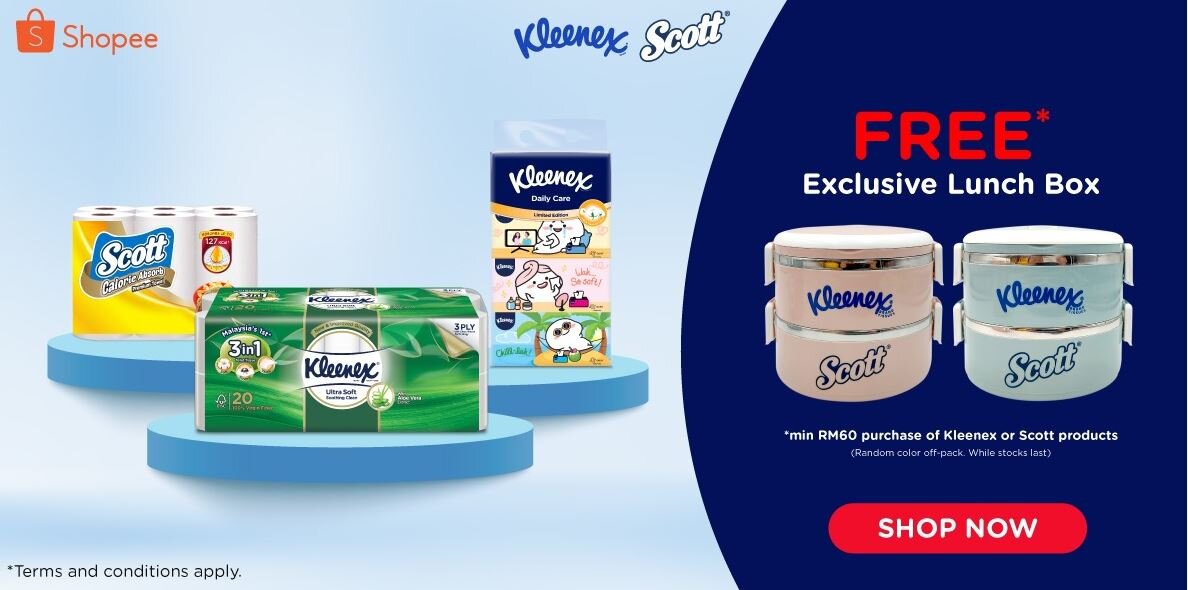 Image 14, 15, 16, 17 (TL-DR): Injecting a subtle eco-friendly message by offering sustainable gift products for your customers will give a 'green' boost to your brand. Image credit: Tyson, Nestum, Huggies, Kleenex / Instagram
Closing Thoughts

Gift with purchase promotions can be a very cost effective and a successful way of achieving specific objectives. That said, there are also certain steps you need to follow to ensure that your gift with purchase campaign is a success.
Additionally, it is important to understand that while promotional gifts may not be one of your company's biggest expenses — yet, what kind of promotional items you choose do speak a lot about your company. With the increased awareness towards sustainability fast becoming part of our day-to-day life, consumers often consider a company's environmental footprint before they spend the dollar.
We place significant importance on the 'end-to-end' approach, which we strive to achieve at DTC World — from the materials we source to the manufacturing of the products. (You can always read more here, about our company's fair bit towards the worthy cause of a greener planet. Alternatively, just give us a buzz to find out more about how you can go greener with your marketing campaigns.)
If that rings a bell, or it might be something you wish to explore, get in touch with us for more insights into promotional gift ideas for your company.
More ideas and inspirations to kickstart your next GWP marketing campaigns:
Supermarkets Gift-with-Purchase Promotions

How To Run a Successful Gift With Purchase Campaign That's Sure Win
Marketing and Promotional Product Trends in 2022
Popular Storage Containers for Gift with Purchase Marketing Promotions