Maintaining a good customer base is one of the fundamental keys to success, regardless of which business or industry you are in. However, it is not something achievable overnight for us to establish brand loyalty among our existing customers and clients. Often enough, delivering a good customer experience plays a vital role — and it does go a long way.
So, how do you ensure a pleasant customer experience for your customers? The truth is, relationships are challenging. Many businesses have their focus locked in on securing new customers, most of the time. Subsequently, some may have even overlooked the importance of keeping existing customers happy — and loyal. If you ask us, we believe that improving a good customer experience is an ongoing 'strategy' in marketing. And, cultivating a strong relationship with both existing, and new, customers is key to scaling revenue growth for your business.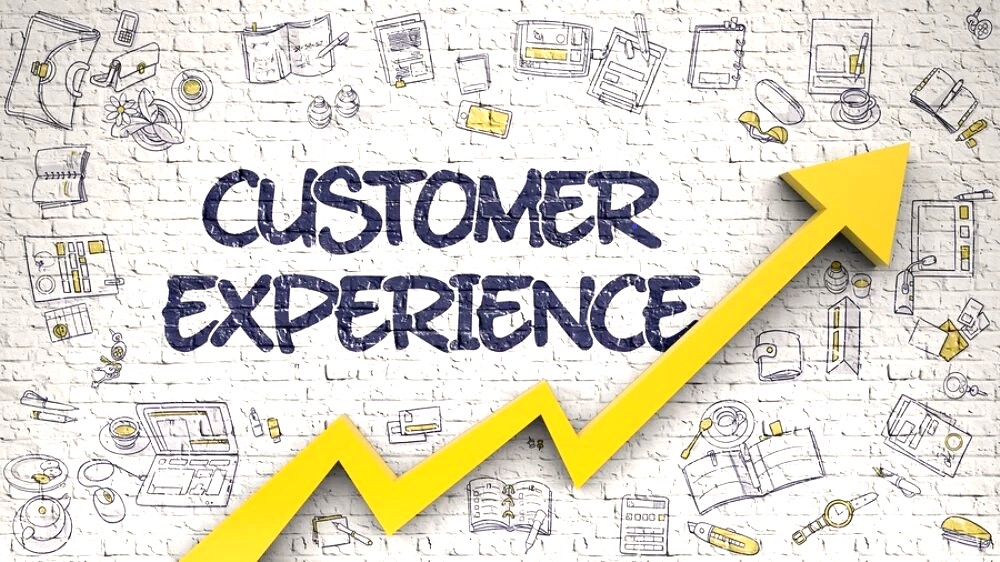 Image credit: Small Business UK
And that's what relationship marketing is all about — rewarding your customers and clients for doing business with you, for choosing you over the rest of your competitors in the industry.

The key to winning the heart and minds of your customers is in differentiating yourself from your competitors. The same applies to the types of gifts you choose to delight your customers. Let's take a look at some of the gift with purchase ideas which you could explore when you roll out your next marketing campaign.
Gift with purchase ideas to keep your customers happy
Give customers a great experience, and they will come back for more — they'll buy more, stay more loyal in the longer run, and share their experience with their family and friends. Experience is everything; so, get it right! Look at it this way, who doesn't like free stuff? We suppose no one would say no to attractive, practical, branded unique gifts, right? Offering incentives — in the form of gift with purchase merchandise — is a simple, yet, equally impactful, method to improve loyalty and relationships.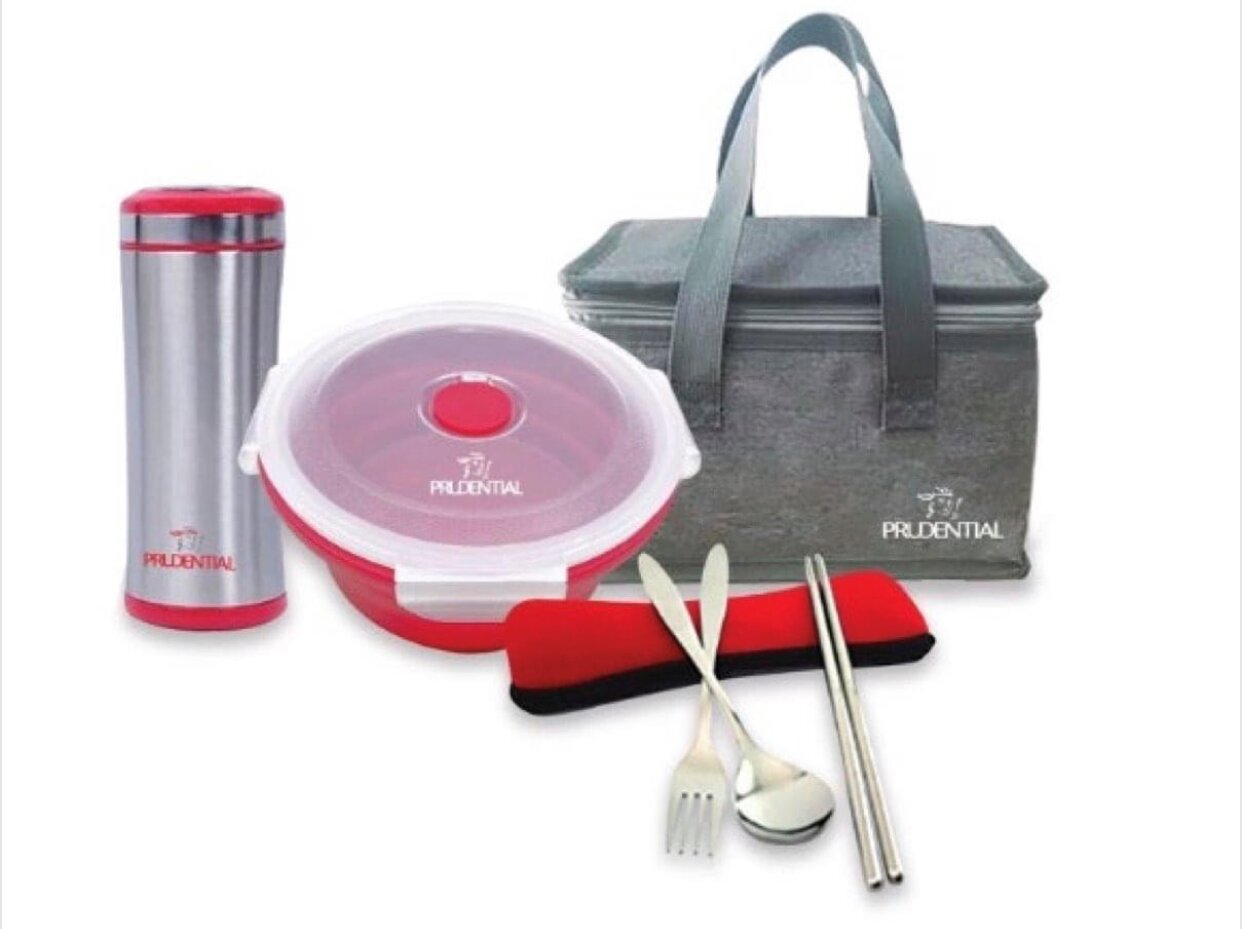 Prudential Go-Green giveaway merchandise set.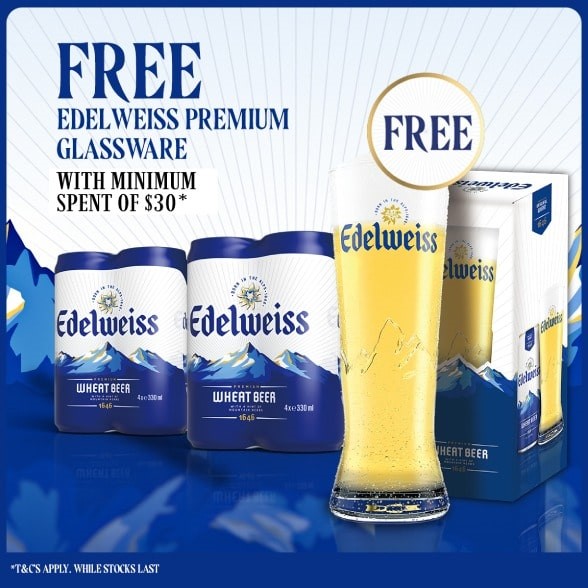 A branded gift with purchase idea, like premium glassware, will surely put a smile on your customers' face; the ones who go for practicality as well as the collectors. Image credit: Redmart SG/Edelweiss, Facebook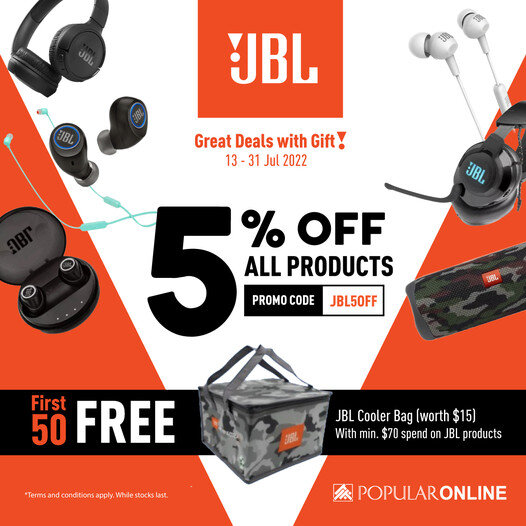 Adding your company logo to the gift gives a sense of exclusivity.

Image credit: Popular/JBL, Facebook
A strong relationship inspires customer loyalty
One way of connecting with your customers and clients is by showing your appreciation for their loyalty. And one of the most assessible methods is through gifts. The more personalised the gift is, the more exclusive it gets, the stronger the brand loyalty. In DTC World, we are dedicated to thinking in the best interest of your brand and business — that's why we made it our mission to find the best suited gift ideas to complement your marketing campaigns. Whether it's gift with purchase ideas, licensed merchandise, or unique gift designs with highly customised elements, speak to us — and we'll fill you in on the endless ideas that you can explore.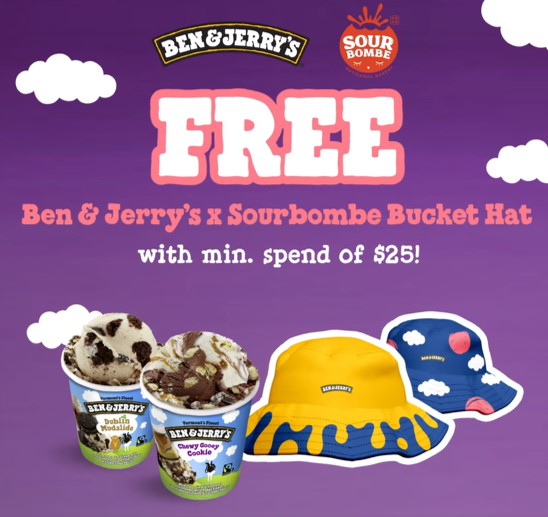 Personalised design on Ben & Jerry's bucket hat merchandise, produced by DTC World.

Image credit: Ben & Jerry's, Facebook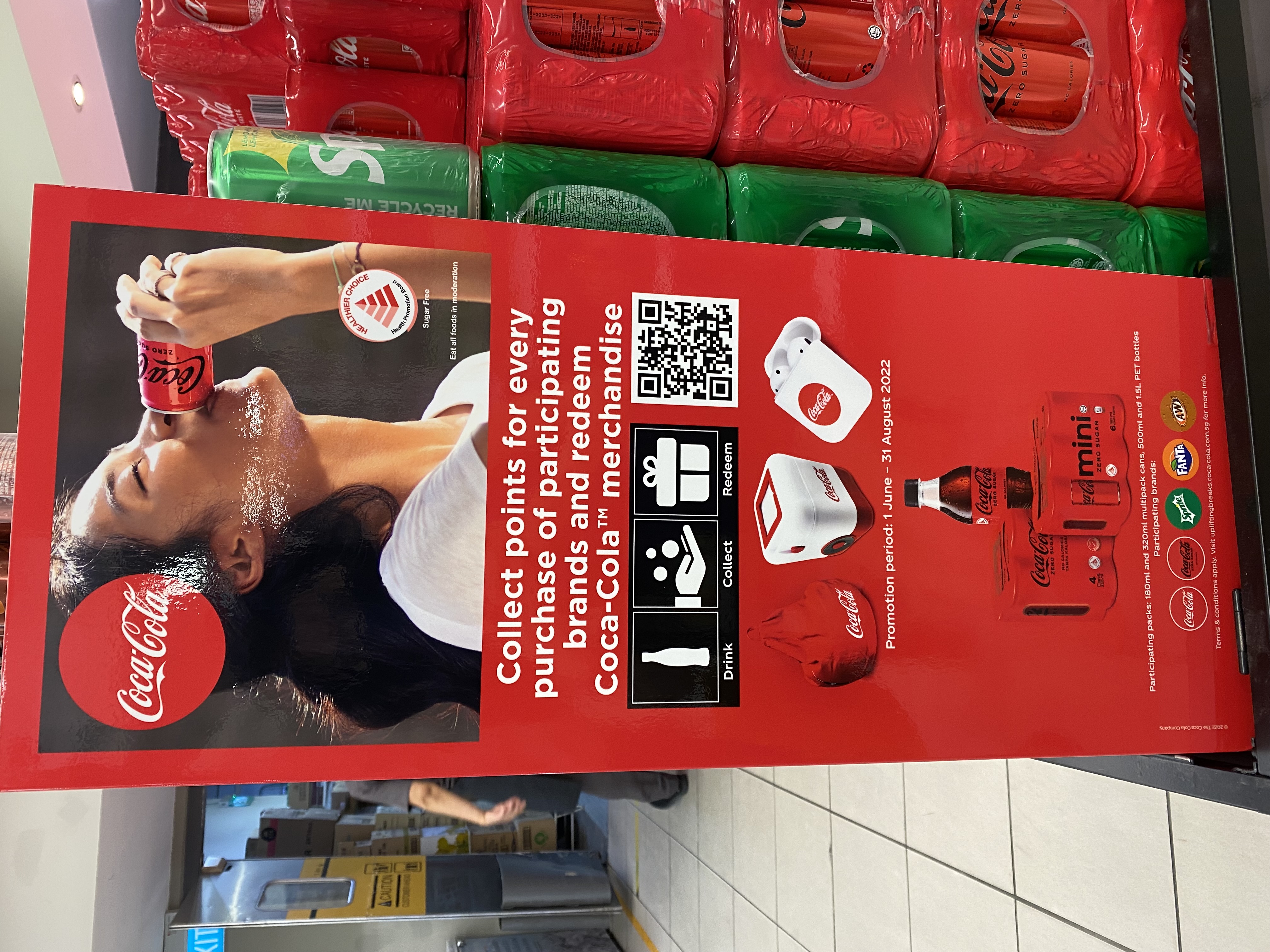 Offering merchandise items as part of a giveaway for a 'spend-n-redeem' promotional campaign motivates customers to take action.

Image credit: Fairprice, Facebook
Make a lasting impression, creating stronger relationships
Relationship marketing is a long and continuous journey. It really is about being personal and connecting with your customers as people. That explains why gifts are an essential part of a successful marketing strategy — because great gifts get people talking, improve customer satisfaction and drive loyalty. If you're looking for a specific gift idea or design, or you want some ideas on what might work for your customers (campaigns), our team can help. Let us share with you how you can use gifts to improve customer experience, retain more business, and ultimately drive more sales.
High quality gift with purchase marketing ideas not only promote brand image,
they also echo how much you appreciate your customers.


Image

credit: Best Denki SG, Facebook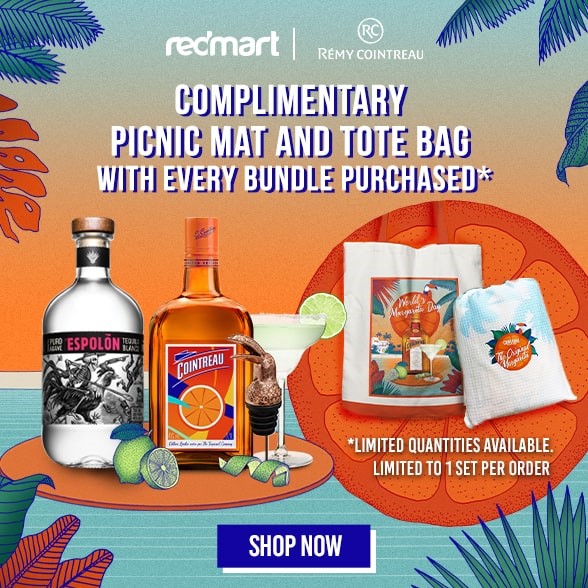 Promotional campaigns featuring limited edition gift with purchase merchandise create urgency in customers.


Image

credit: Redmart SG/Remy Cointreau, Facebook
In recent years, with all the buzz and frenzy surrounding sustainability and eco-friendliness, companies are gradually exploring greener alternatives when it comes to gift ideas — to #breakfreefromplastic. That said, understanding and having the right knowledge about the source of the materials is one of the many key considerations for the 'plastic-free' initiative, too.
We place significant importance on the 'end-to-end' approach, which we strive to achieve at DTC World — from the materials we source to the manufacturing of the products. (You can always read more here, about our company's fair bit towards the worthy cause of a greener planet. Alternatively, just give us a buzz to find out more about how you can go greener with your marketing campaigns.)
Key Takeaway
In a nutshell, if experience isn't your strategy, you're doing it wrong. Again and again, surveys and statistics present substantial numbers that point to customer experience as an important factor in customers' purchasing decisions. You might be surprised to see how simple it can be to make your customers smile. All it takes is going above and beyond who you are as a business — and treating them like people you care about. One thing to always keep in mind is that a happy customer is always your best salesperson.
For more ideas and inspirations to kickstart your marketing campaigns:
The Right Fit: Cook Up Your Brand With Licensed Kitchenware
Marketing and Promotional Trends 2022
#DYK: How Sustainable Is Bamboo — Is It Truly Eco-Friendly?
Raise the Glass to the Perfect Drinkware Gift Ideas