We understand that you are looking for something distinctive and one-of-a-kind to promote your brand or business. Any business that wants to distinguish itself from competitors and gain more new consumers should consider using Licensed Character Promotional Gifts.
Promotional gifts and merchandise with well-known trademark characters are among the most popular items in the promotional gifts market. This is due to the fact that they are already well-known characters that have received a great deal of publicity, be it on social media or motion pictures. As a result, when you wish to advertise your brand name through licensed character items, you have a better chance of reaching your target demographic.
In this blog article, we consolidate for you some of the best promotional gift ideas you can use with licensing characters.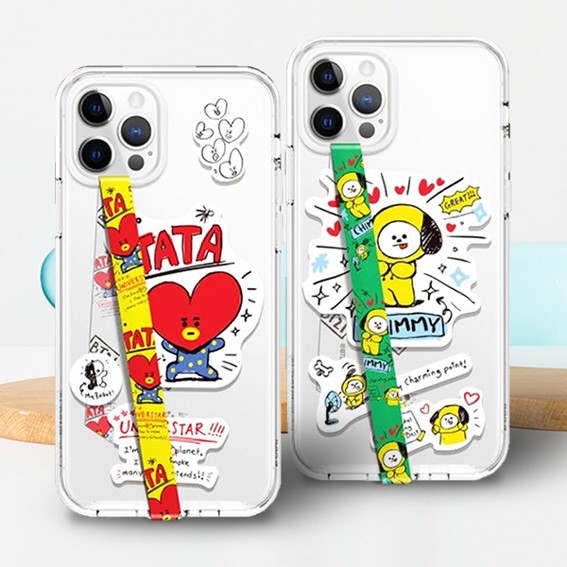 Given that almost everyone owns a smartphone, phone accessories are the Holy Grail of promotional freebies. With the wide range of smartphones and cases on the market, the ideal accessory should be universally compatible, like this phone strap/holder.
Consumers want adorable phone accessories; therefore, your company can leverage on licensed character advertising.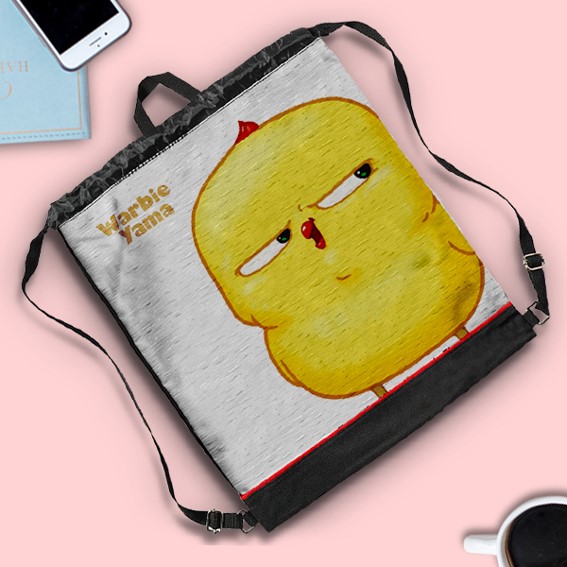 Every brand wants to build brand recognition and awareness, but as more competitors enter the global market, this goal becomes increasingly difficult. The licensed character promotional bags such as tote bags and shopping bags are perfect for this. Licensed character promotional bags may substantially increase brand exposure if strategically positioned and printed.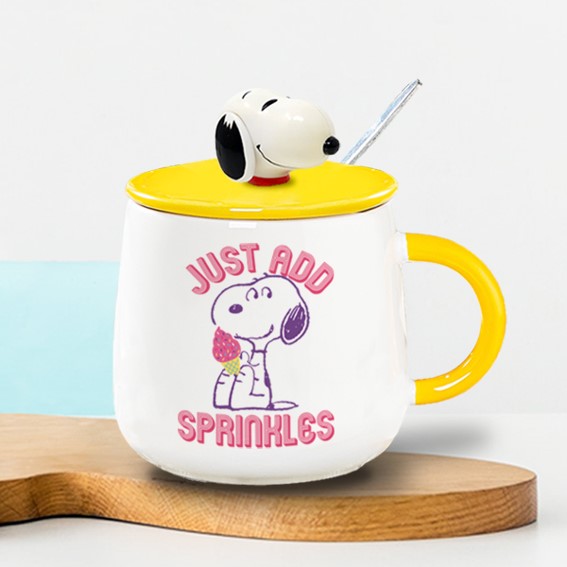 Licensed character mugs allow for a nice-sized rendition of the licensed character and the campaign message on the mugs. Ceramic mug with customised lid is one of the best giveaways because it is long-lasting and may be used for years.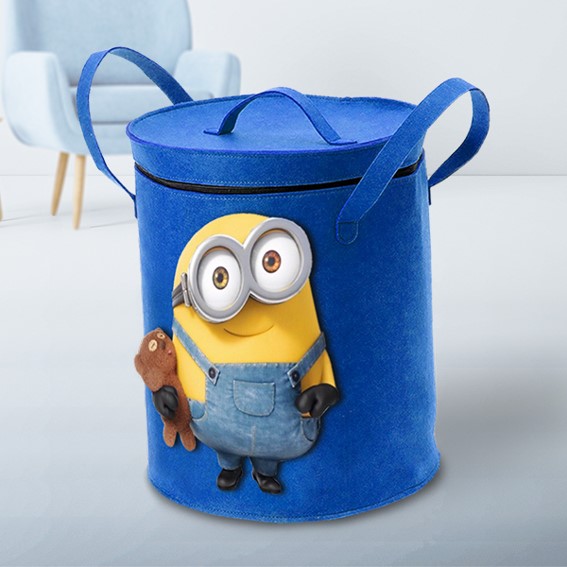 The presence of these licensed character kids' toy storage transforms the entire marketing scenario. People will be intrigued by this promotional offer. They'll take a stroll down the aisles of the store to see what it is in reality. Because of this, it generates consumer attention and helps to increase brand exposure.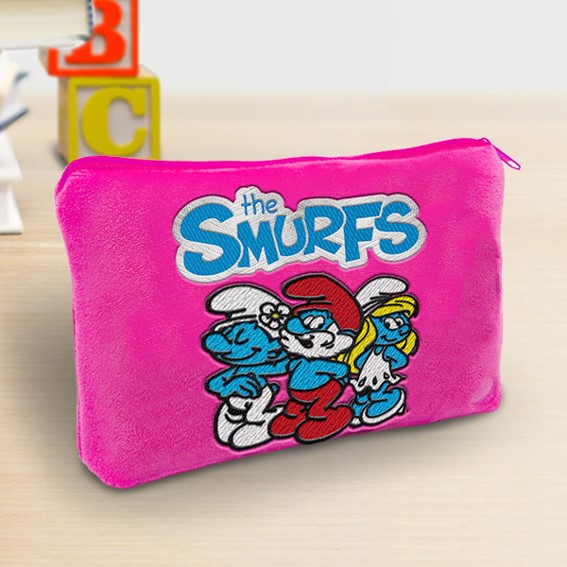 Licensed character promotional gifts are given away to increase client loyalty and sales. This personalised plush pencil case will remind them of their excellent buying experience. Customers are more likely to tell their friends and family about you. This will draw customers to the brand, thus increasing sales.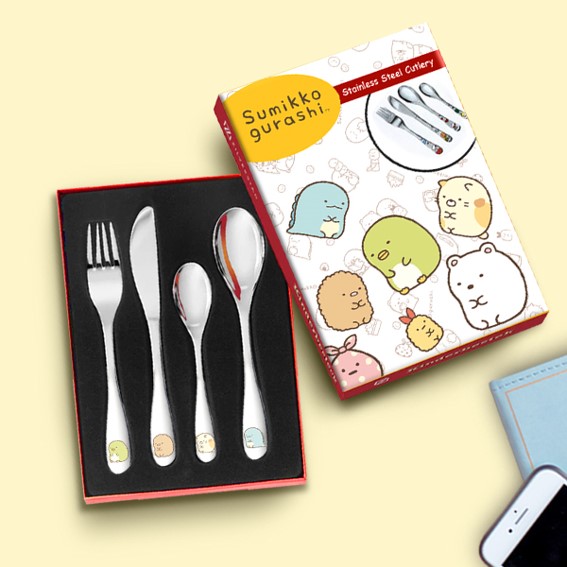 Customising promotional spoons and forks is a simple process. Make it in a licensed character design, or keep with the standard design and adjust the size, color, or other aspects as you see fit. The only thing that can stop you is your own imagination. Simply make certain that your designs do not interfere with the products' performance. It would be preferable if you could make your promotional cutlery out of environmentally friendly materials, or use eco-friendly packaging for the set.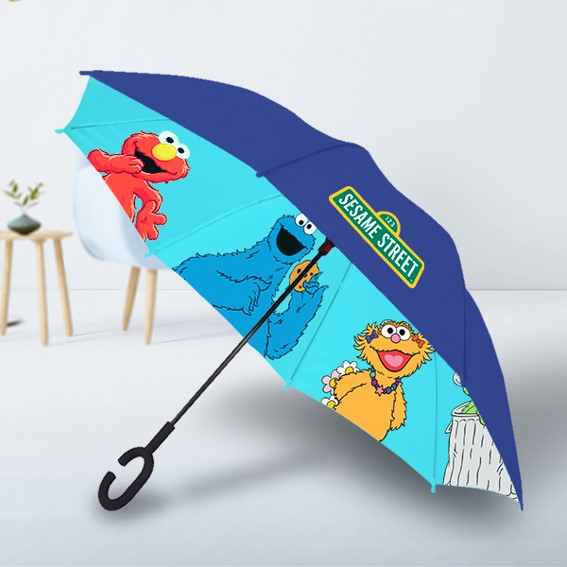 When marketing your company or product, selecting a licensed character promotional gift that may also serve practical use is a crucial factor to consider. Umbrellas with your company logo and the licensed character are highly sought giveaways. You can also consider this merchandise as a redemption gift for shopping malls or retailers promotion this December holiday and shopping season.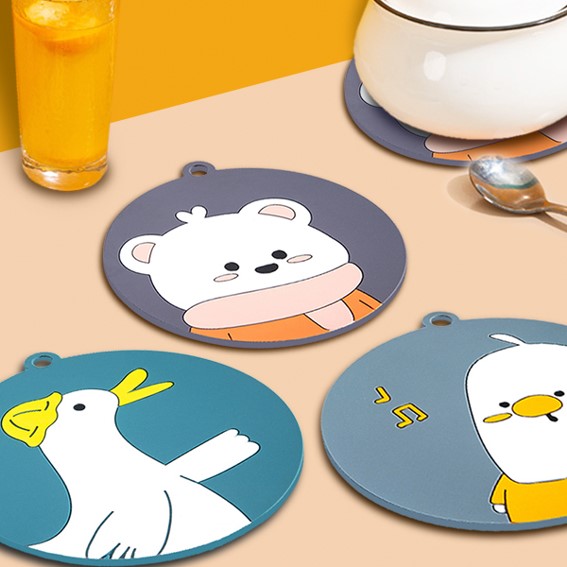 Licensed character kitchenware like this silicone pot coaster makes the process of cooking more fun. They make good promotional giveaways because they have the potential to be extremely effective marketing tools as they let a business engage with customers by engaging their senses.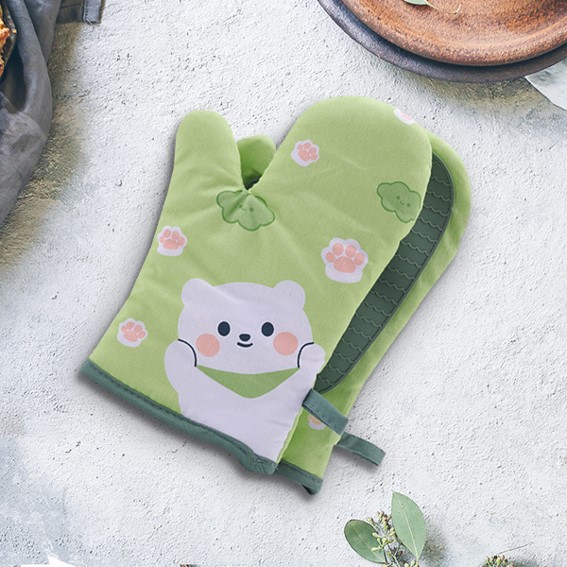 It is beneficial if your giveaways are closely related to the products or services you are marketing. If your brand is more inclined to kitchen appliances or you are in the food and beverage industry, you would want to give away something useful in the kitchen, like this kitchen glove. Take it up a notch and use a licensed character for more edge in the market.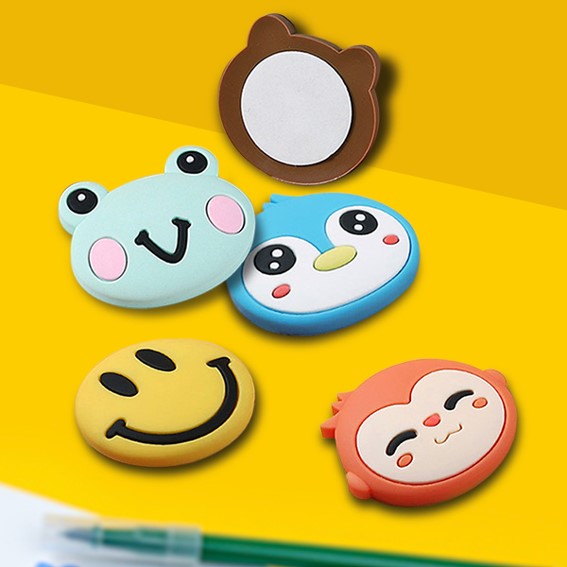 Impact stoppers are practical and inexpensive promotional products that are appropriate for giving away in goodie bags and on-pack promotions. It is something that consumers will always need for their home. Your brand can utilise a licensed character to add more value to the promotional gift.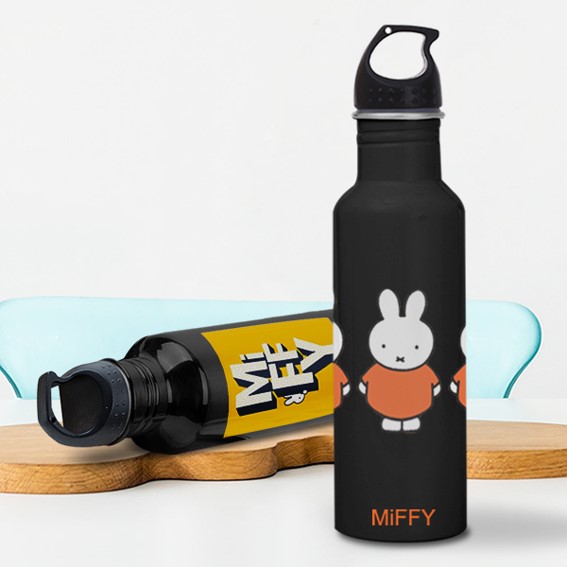 People use tumblers on a regular basis and for long periods of time, making them an easy and effective way to promote your business. Your logo and brand message will get the most exposure with this custom-branded licensed character tumbler.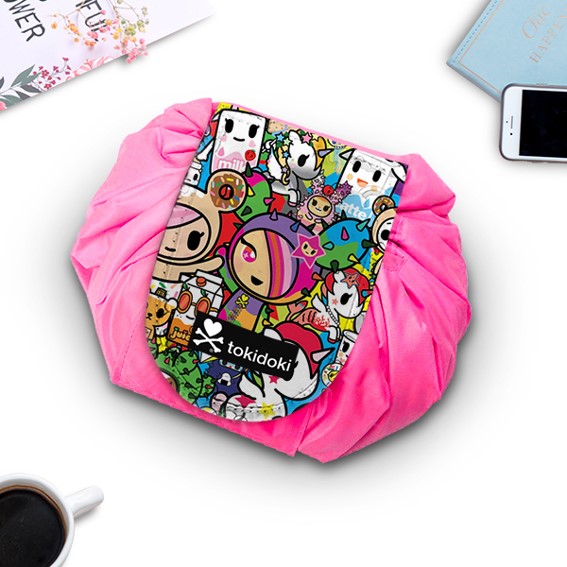 This licensed character cosmetic pouch makes terrific complimentary promotional gifts for ladies. This stylish cosmetic pouch is small and useful. It helps customers who wish to carry their cosmetics wherever.
Key Takeaway:
The most major benefit of having a licensing character promotional gift is an increase in sales volume since the correct character can improve the looks of your product. Additionally, character licensing is a fantastic strategy for increasing brand recognition for your product or service without incurring large advertising expenses.
Using characters to raise the profile of products and services in a highly competitive market has shown to be a successful strategy. It is because of their rapid recognition that they attract attention, promote product adoption, and increase the perceived value of a product or service. Many corporations do this year after year, which is why many characters are licensed year after year.
However, the sourcing of factories to manufacture the licensed character merchandise is a critical component. Licensing agreements with characters' copyright holders (e.g., Disney) is required to provide the necessary permissions and supplies to produce licensed character merchandise.
Contact DTC
Are you ready to create your own Licensed Character Merchandise for your marketing campaign? With our extensive experience in promotional merchandise, we at DTC World can help you from licensor research, design, sourcing, production to delivery for your licensed character fulfilment.
Contact our team to learn more about your licensing characters' options today!
Read more: