Gifting is one of the most delightful and enjoyable activities that can bring joy to people all over the world. Every year, billions of people around the world celebrate Christmas, birthdays, holiday season, and other occasions with loved ones. Today, more than ever before, gift ideas have become a challenge for givers. While it is hard to predict what trends and new technologies will emerge in the next few years, we can still prepare for them.
Here's our list of top 10 eco-friendly and sustainable gift ideas for 2022; friendly gifts that you can use to put your green conscience into action for this year.
The 10 sustainable gift ideas that you can use to promote your brand or as corporate employee gifts can be found above. Which ones do you think will work well for your brand? Click on the product links below to see each and every eco-friendly gift features in the gift guide shown above, and to send your enquiry to us!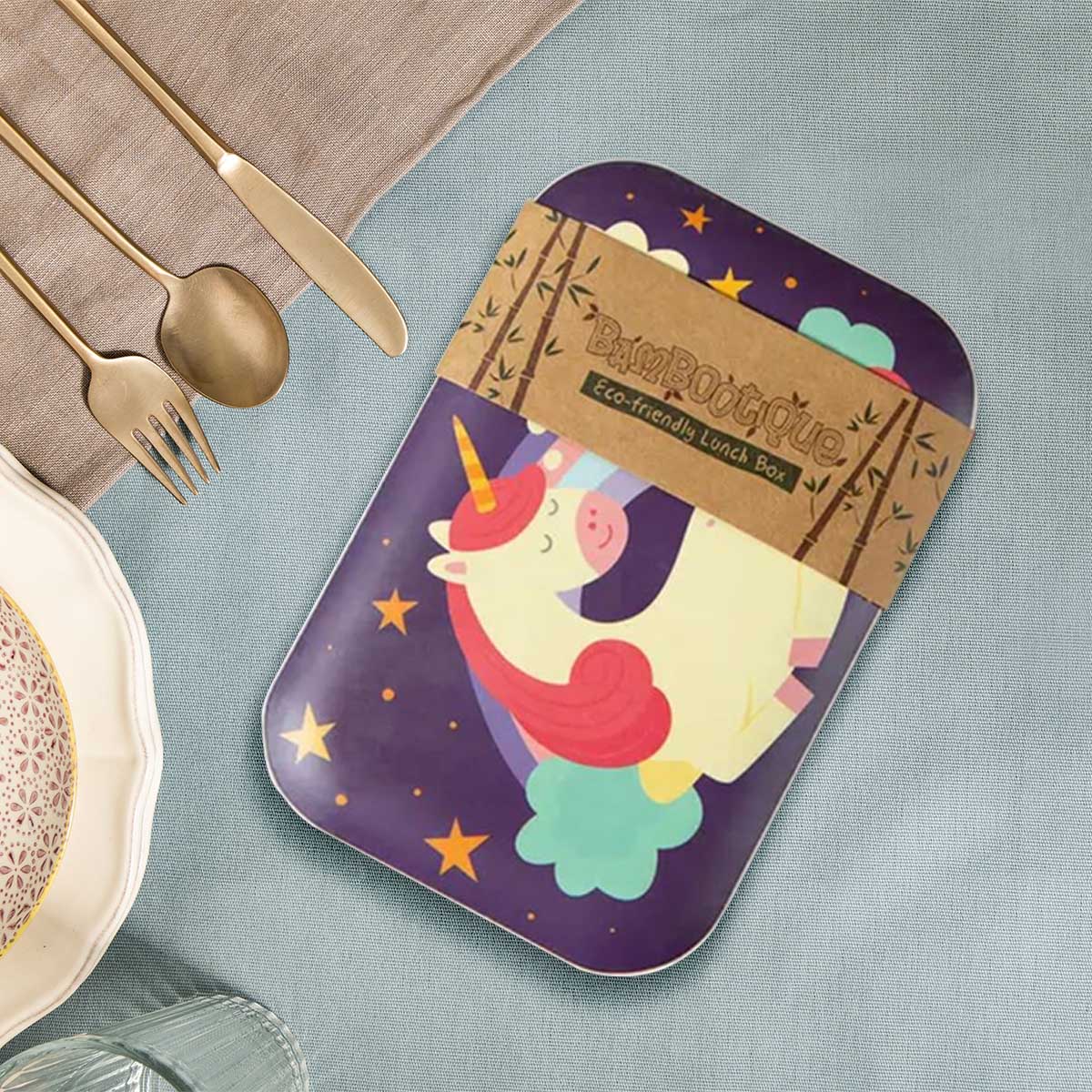 Lunch box made with sustainable bamboo, so it can be used again and again without harming the environment! Aim for zero waste when packing food from outside by using reusable food containers. Perfect gift for children to carry their snacks to school, a picnic or a day out.

Customise printing on the lunch box to create a unique marketing promotional gift.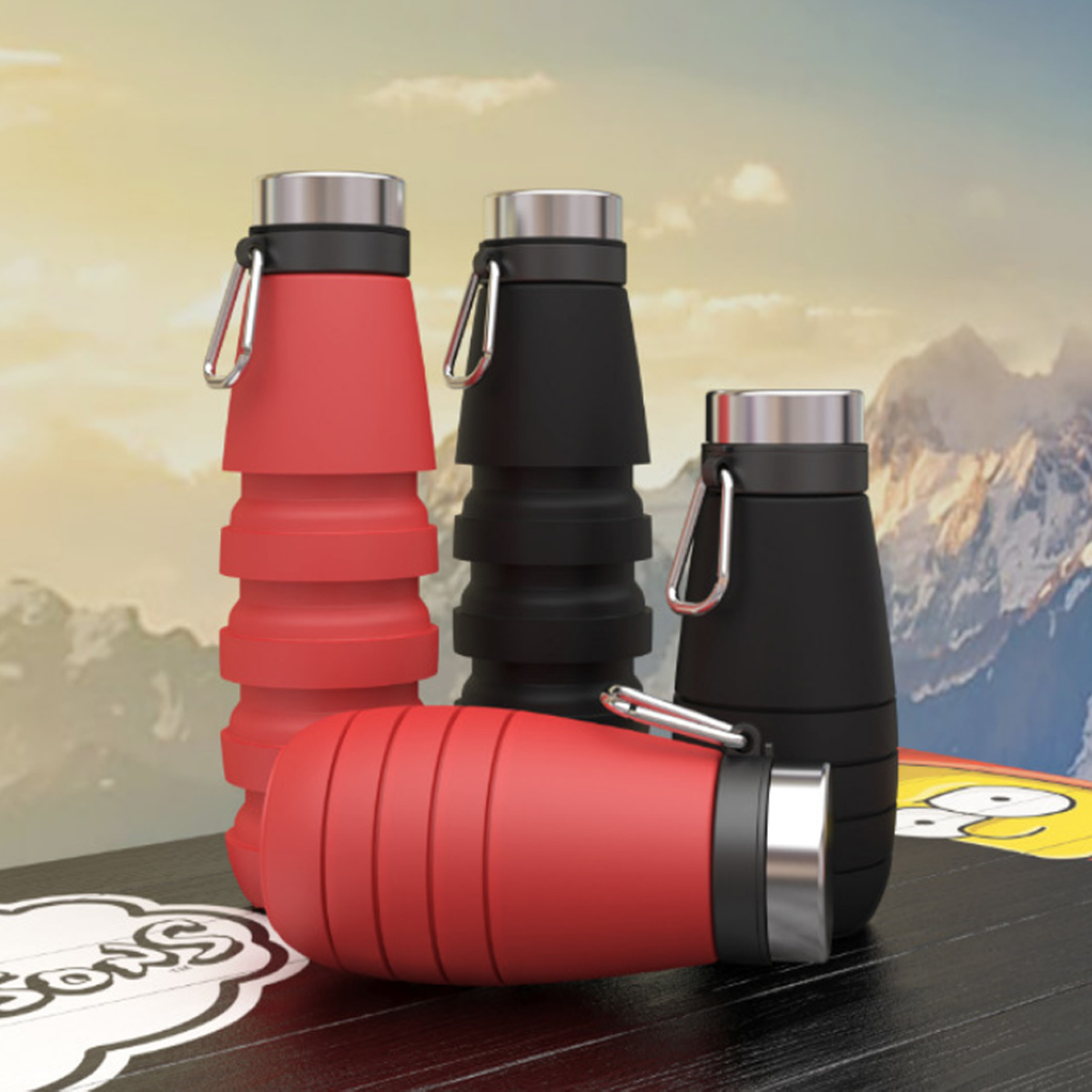 Take water bottles on a whole new level with this Collapsible Silicone Water Bottle! It can store your favorite hot or cold drink and maintain its temperature for hours. It also features a wide mouth opening and the spill-resistant lid makes it easier for travel. Easily store it away or bring this reusable water bottle along during trips! Great way to reduce use of disposable plastic bottles and reduce plastic waste.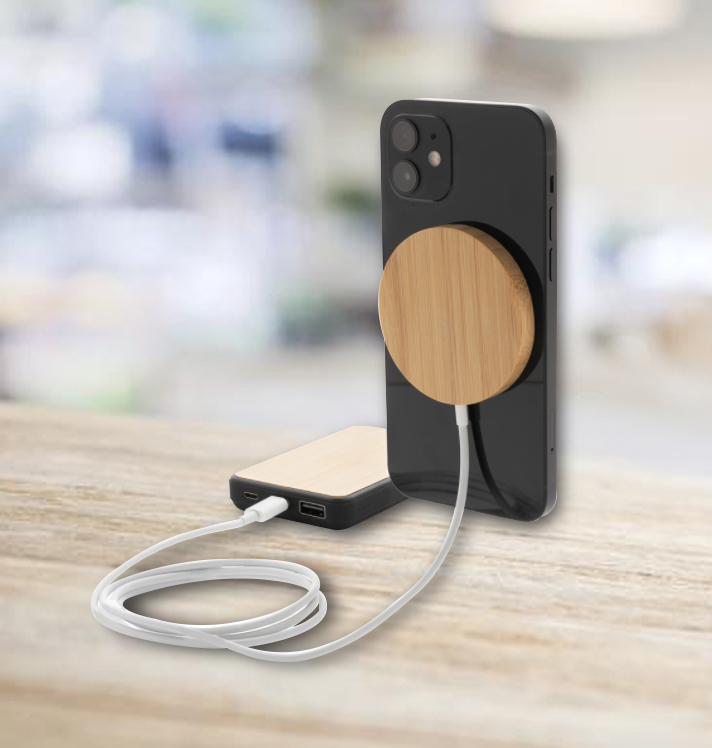 Snap on this magnetic wireless charger to the back of your iPhone 12 to charge your device. The magnets are perfectly aligned to always ensure the right charging position on your phone. The bamboo 10W wireless charger is compatible with all QI devices (Iphone 8 and up and Android devices), so on other phones it can be used as a regular wireless charger. Including 100 cm TPE material micro USB cable. Item and accessories PVC free.
A great gift for employees.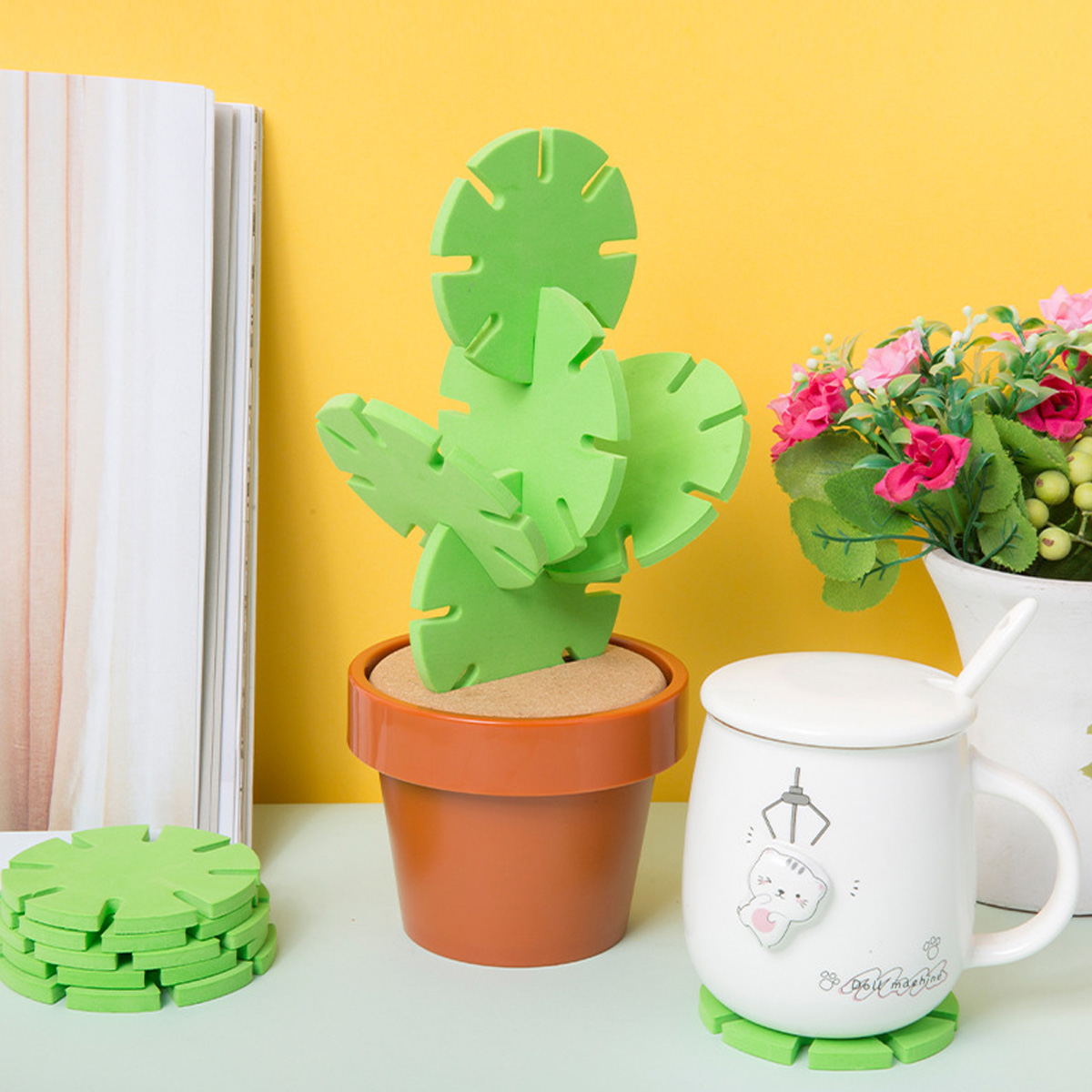 Eco friendly coasters are made from natural ingredients bamboo fiber. A novelty decoration on the desk making it an unique employee gift or corporate gift.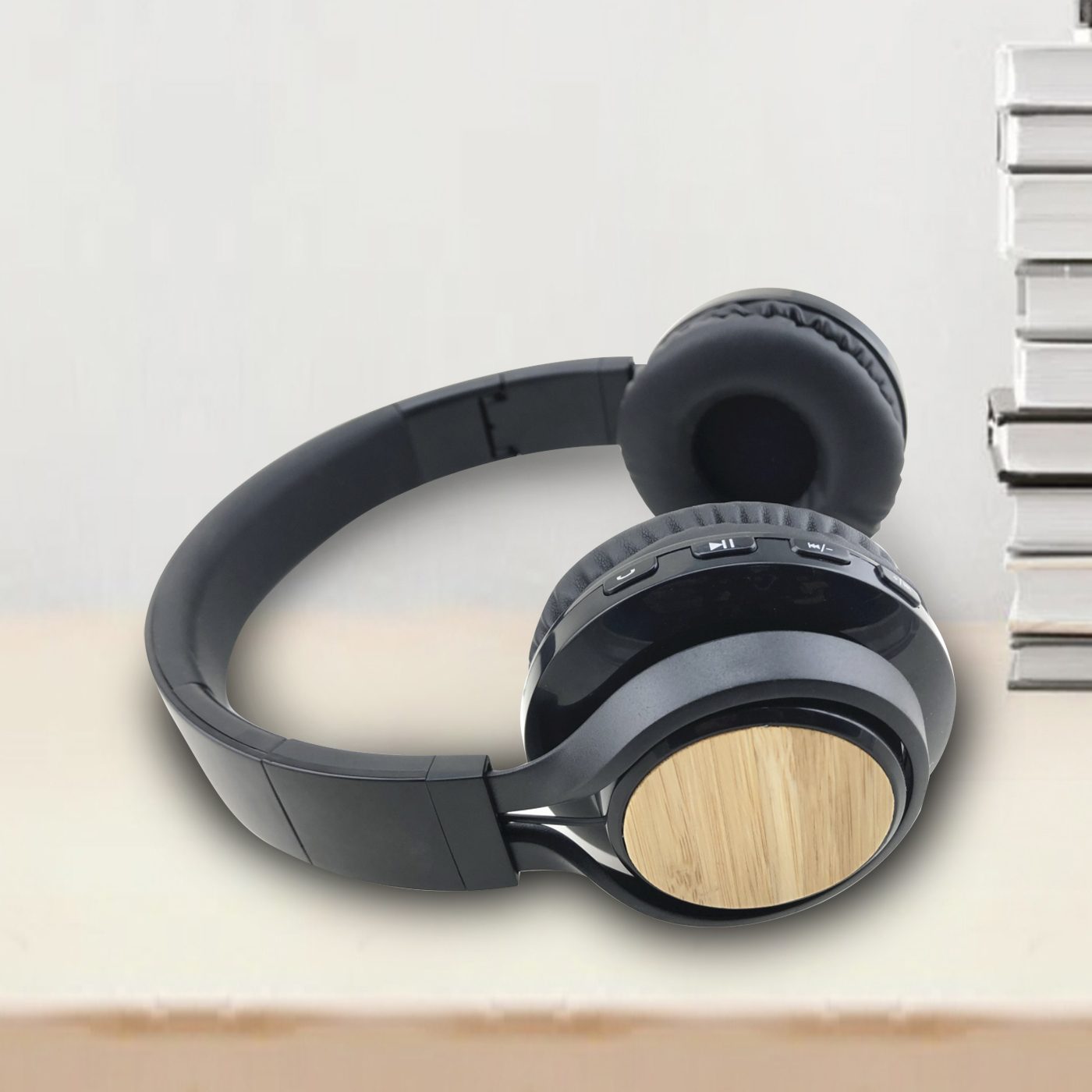 Sustainable bamboo wireless headphone uses BT 4.2 for smooth connection up to 10 metres. Excellent work from home gadget to give to your VIPS and employees. Tech can be eco-friendly too!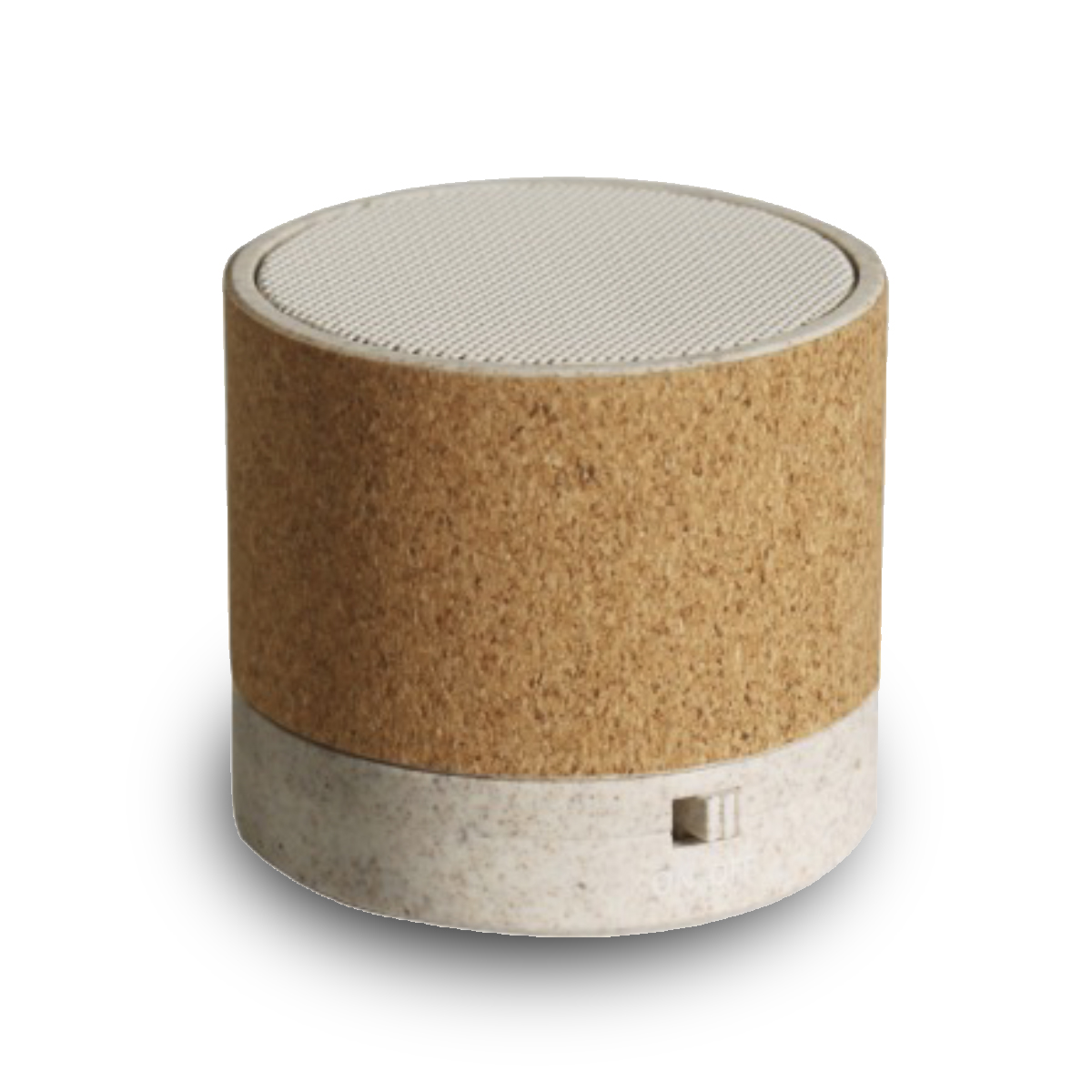 Connect and stream music easily with this Bluetooth speaker. Compact and portable design that you can bring it anywhere. Made with wheat straw and cork material, it has a strong structure, long-lasting & durable, not easy to crack.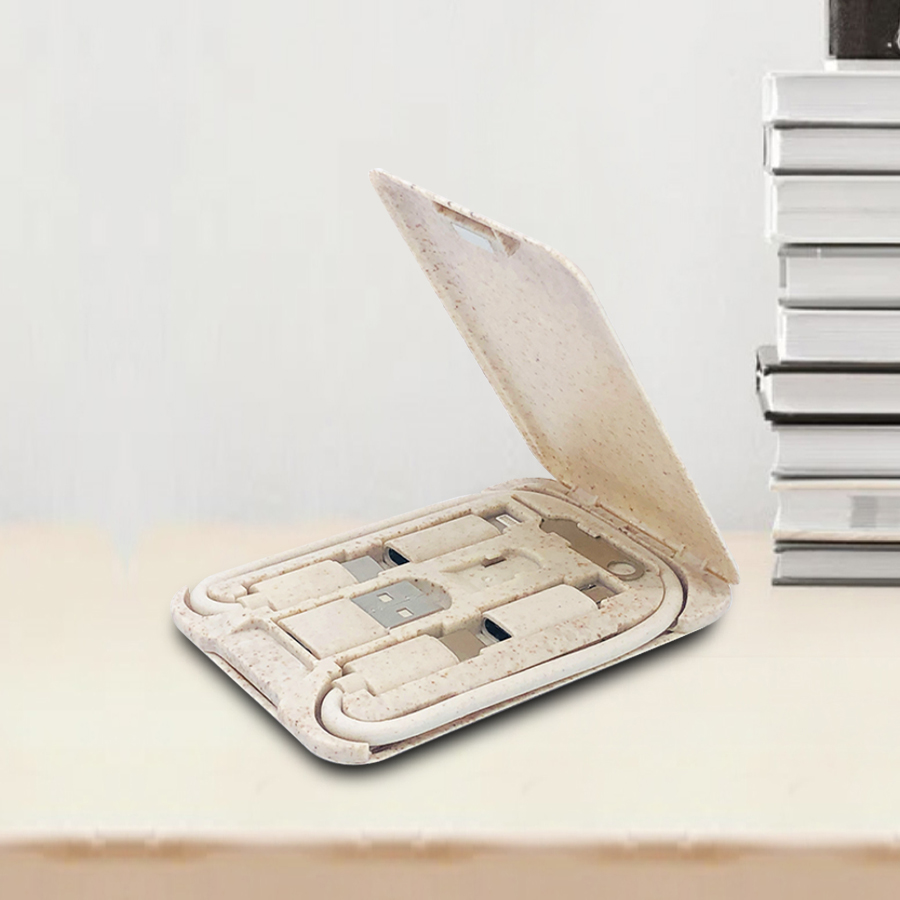 Compact sized holder consisting of various types of changing cables. The eco friendly marketing gift to consider. Large branding space for your company name and logo.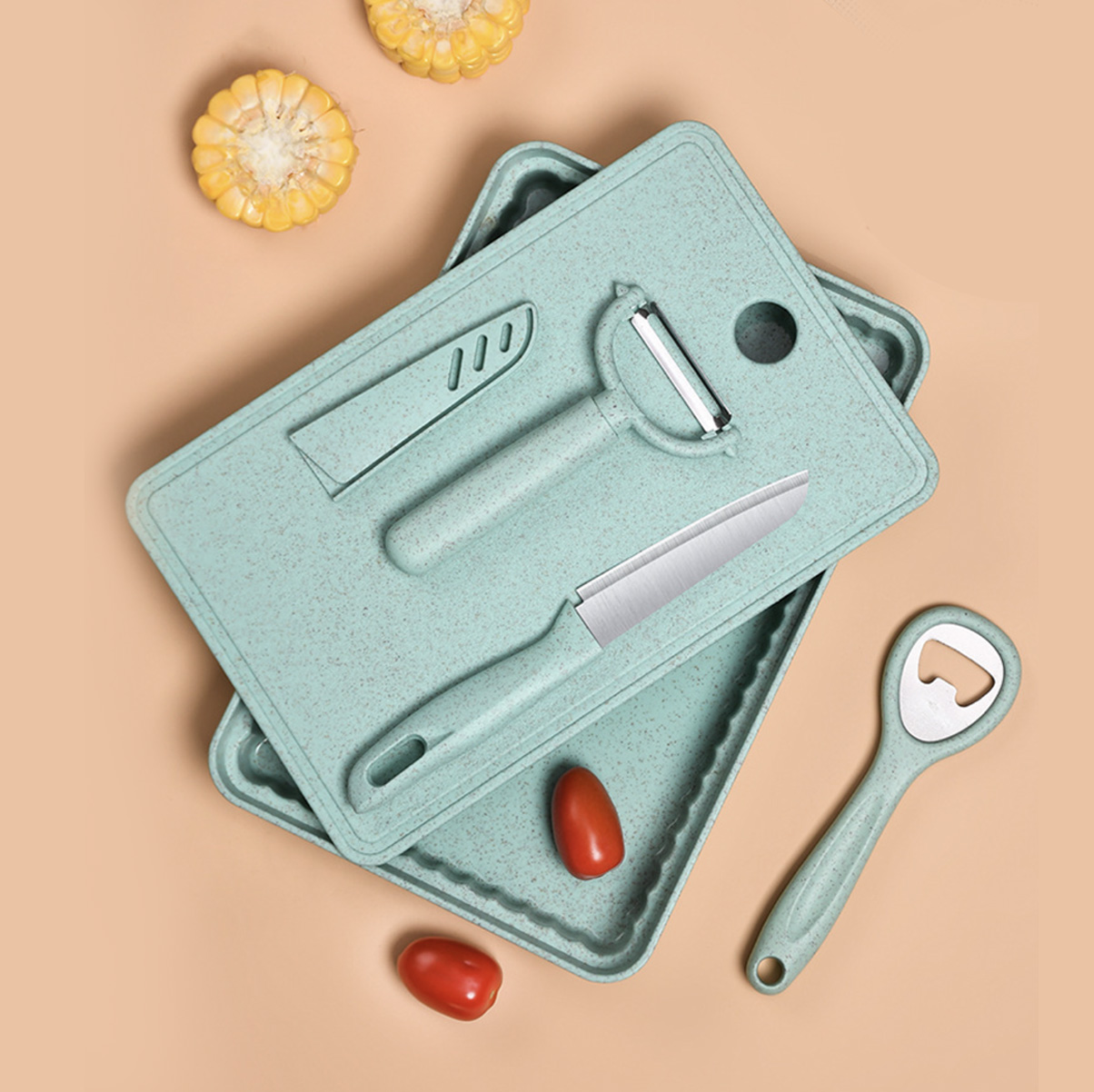 These 5 kitchen tools are made out of biodegradable wheat straw. A smart and environmentally friendly alternative to plastic.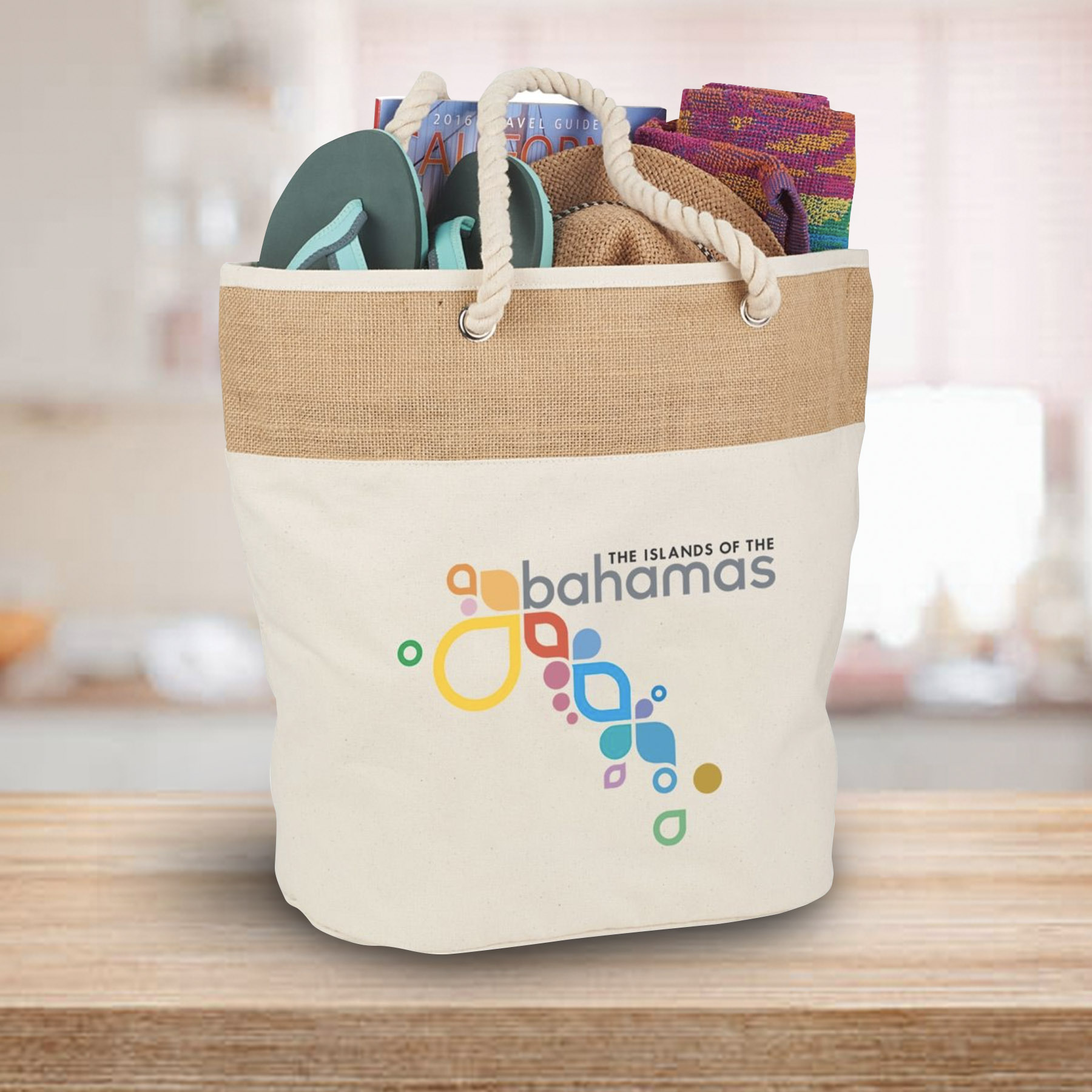 Very large soft cotton rope handles allow for easy carrying and extra comfort. Ideal for anyone looking to add their logo to an item with a large surface area that is easy to notice.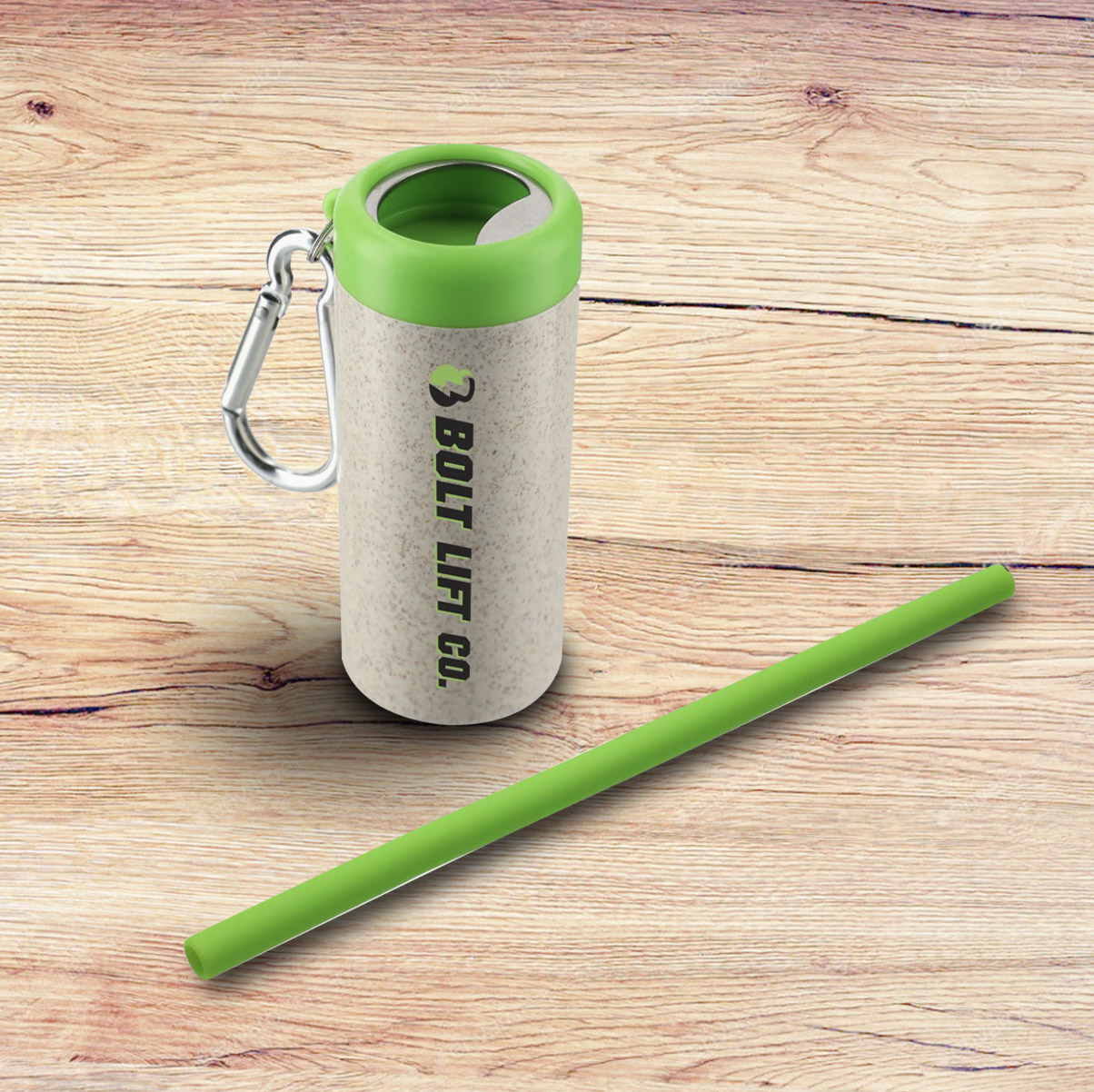 The reusable straw is flexible and collapses to fit into the to go container that also is equipped with a bottle opener. Play your part for the environment by gifting this sustainable gift. Reduce use of single use plastic straws will also reduce adding more waste to landfill.
Sustainable gifts are not only useful, but they also have the potential to save money, save on disposable packaging and reduce your carbon footprint at the same time. When it comes to gift giving, due to the climate change, more and more people are choosing eco-friendly gifts as a way to help the environment, and to encourage recycling as much as possible.
The trend towards sustainability is evident more than ever now. People are looking for organic cotton, going vegan, using less water in production, doing away with wrapping paper etc.. …
Whether you're planning on sending out a bunch of thank you cards or thinking about what bundle of sustainable fashion brands and gifts to give your customers, there are many great ideas out there that are both sustainable and useful. By taking advantage of these trends, you can make your brand stand out from the crowd while also making an important contribution to our planet's future.
Contact DTC if you are planning to give sustainable & useful gifts away, to increase your brand exposure and to have satisfied customers.
At DTC World, we are big advocates of sustainability for the future.
Our awards for sustainability:
1) 2021 Singapore Apex Corporate Sustainability Awards
2) Platinum (Top 1%) Ecovadis 2021 Sustainability Rating
3) Asia's Best Sustainability Report (Finalist 2020) - ASRA
4) 2020 Sedex Members Ethical Trade Audit (SMETA)
Trending blogs:
Back to read other Blogs