In today's competitive world, your business must compete for new customers and keep existing ones. Premium campaigns as a marketing strategy are a great way to bring in new customers, especially those that are looking for a discount. Whether it's through online marketing or some sort of physical promotion, an effective promotional campaign and successful marketing campaign is all about making people aware of your product and enticing them to purchase it.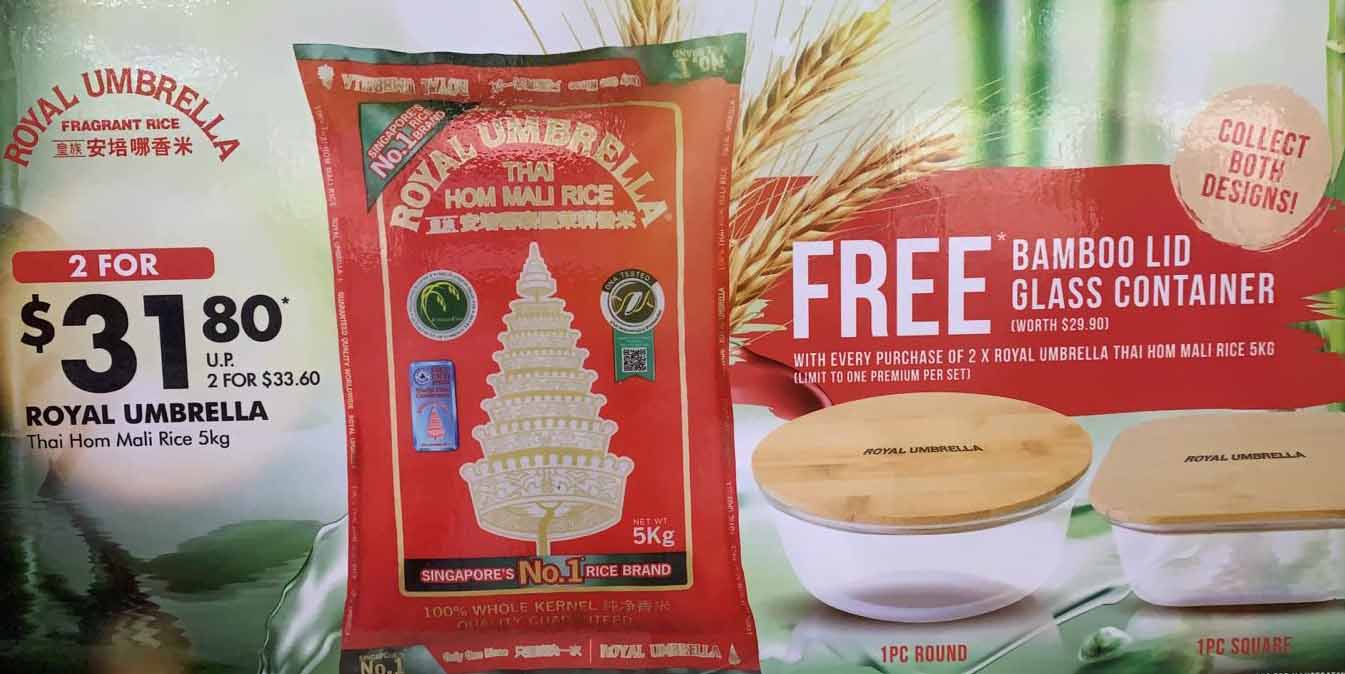 Image: Royal Umbrella Rice
The vast majority of consumers only decide in-store which brand to buy, a decision that is usually made within seconds. A market research by POPAI (Point Of Purchase Advertising International) shows that seven out of ten purchasing decisions are being made in-store. As a result, improving in-store product presence, consumer awareness and brand awareness is an absolute must in order to gain a competitive advantage.
Adding an appealing Gift with Purchase Promotional (gwp) premium to your range of products will make your brand stand out from the crowd and target potential customers and target audience at where they make their purchase decision: the retail stores, online shopping platforms or ecommerce websites.
Here are a few tips and best practices on how to make a promotional premium campaign work for you.
4 Ideas to Creating Appealing Promotional Premiums
1) Collectibles Promotional Premiums or Gifts
Collectibles are great gift with purchase (gwp) gifts as they typically encourage more purchases to complete the collection and make their value grow. They can also be items that some people collect as a hobby. Collectibles can also stand by themselves, such as different color branded glasses. But, if you want to receive better results and ROI, you can make it so that the real value of the gifts is attained when all collectibles are found. Think about puzzles, card games or figures, the best part is, it works with customers of all ages!
Read about our success stories on creating collectible promotional premiums and gifts for our clients by clicking on the links below: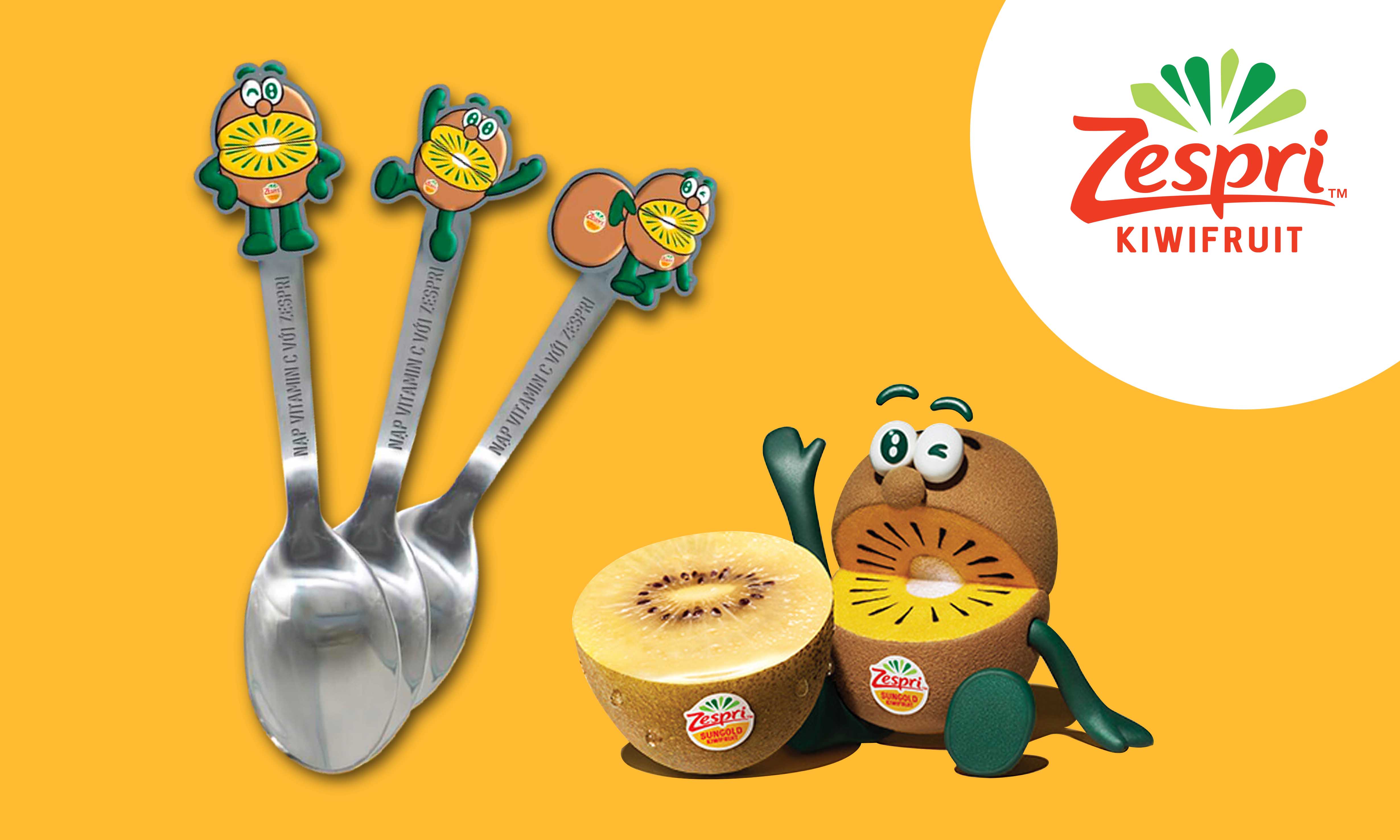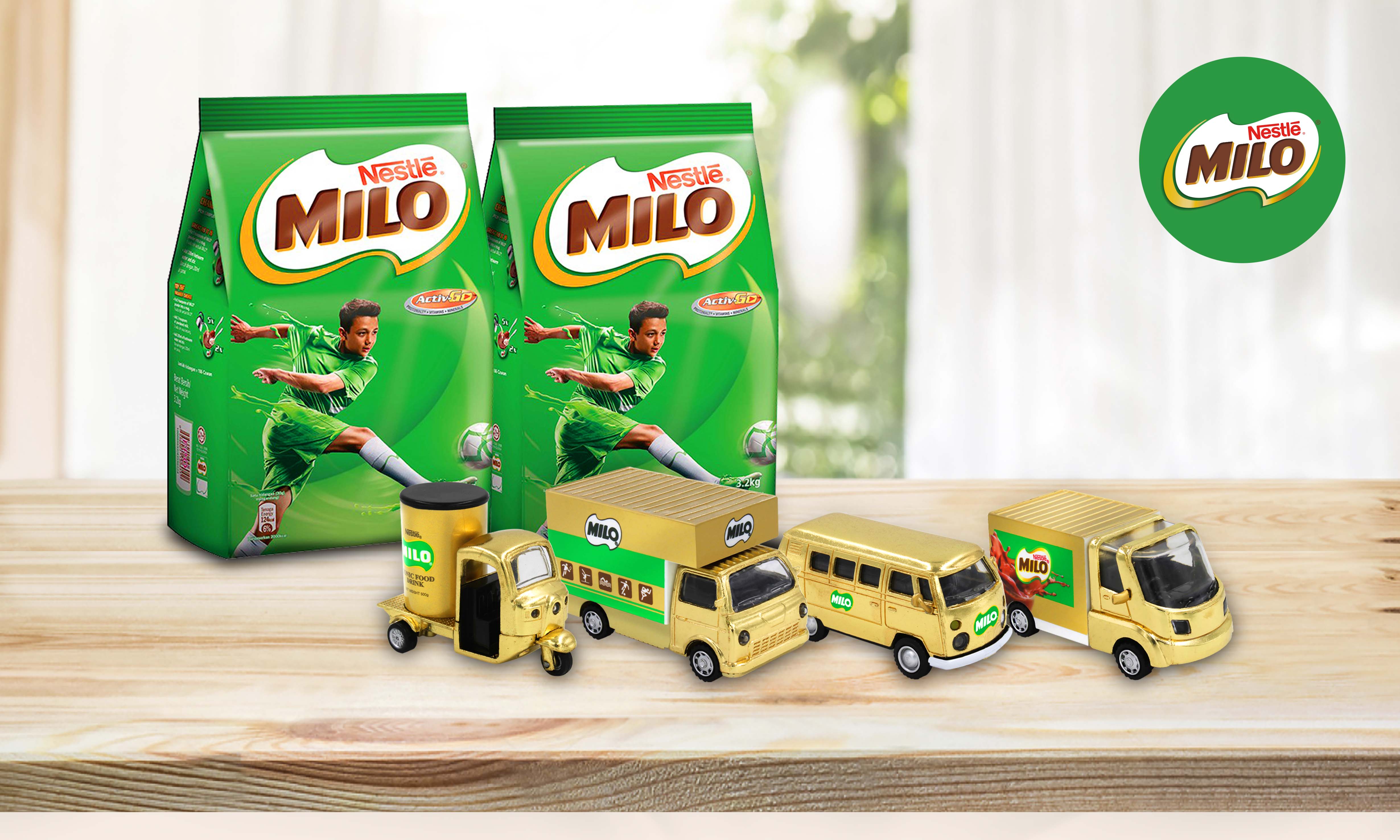 Miniature Milo Gold Vans Collectibles by DTC World Singapore

2) Creative and Attractive Premium Designs
A twist on the standard design styles for your premiums can help your brand enjoy increased visibility, allowing you to stand out from a sea of similar premiums in your advertisement, email marketing and advertising campaign on social media such as Instagram and blog.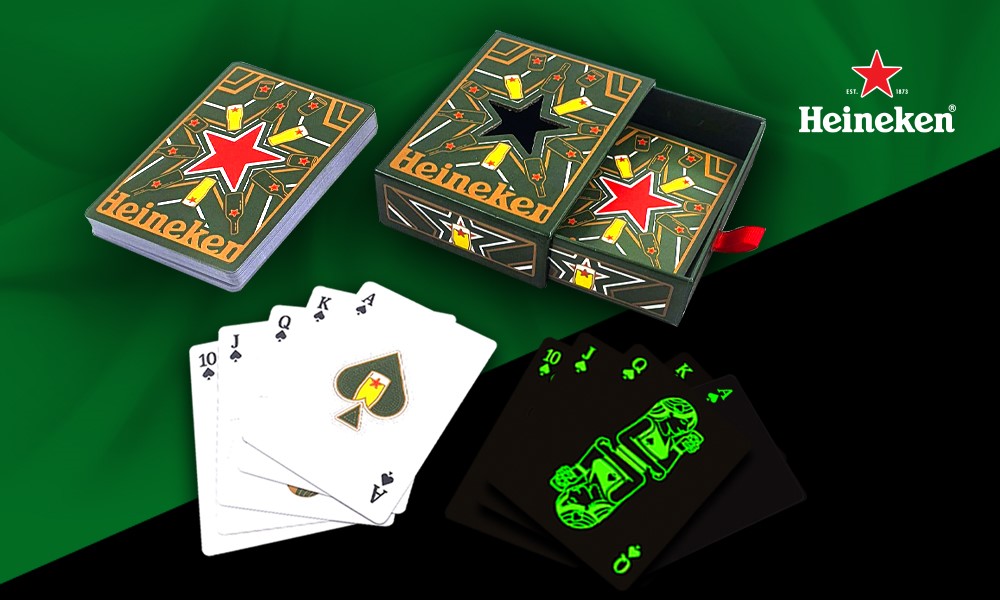 Poker Cards that can glow in the dark, a unique quality of premium that makes your product or service stand out. This type of promotional premium lets your customers know you offer an unforgettable and better experience. Perhaps it is a surprise gift with purchase or simply a product or service package that is special to your brand.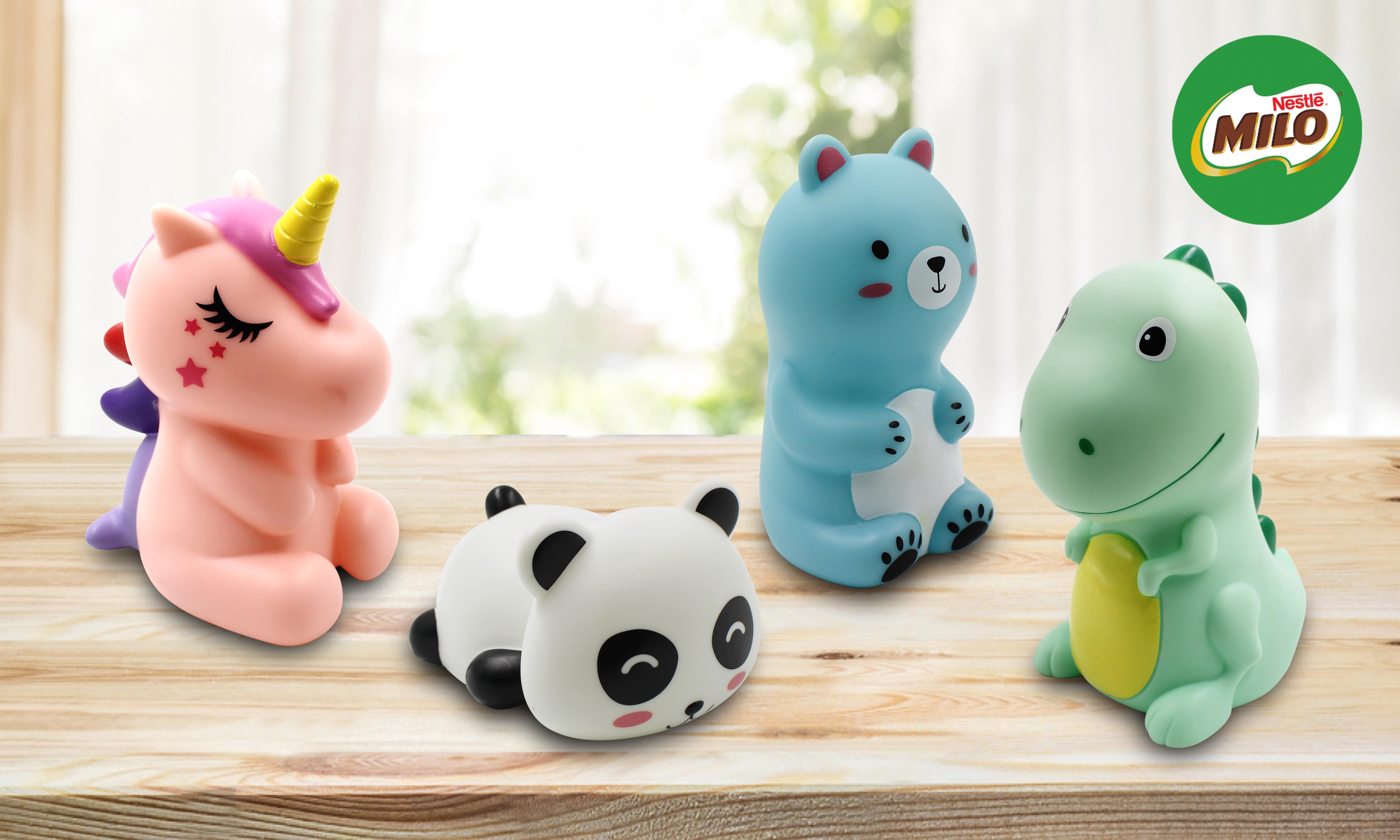 As long as marketers are aware of their target audience and buyer personas, the promotional gifts can be customised to attract the target market. Just like these night lights, they are created in adorable animal designs that kids will adore, thus enabling the Milo sales promotions to achieve the best results.
Tote bag is commonly used for gift with purchase promotional premiums. By simply adding your band logo and slogan is not going to catch any attention. By transforming your product into your "product", it becomes a unique Tote bag. It is just like the user is carrying your product everywhere. Most importantly, one look and anyone can identify with the product brand instantly. It helps you to build brand awareness for your product.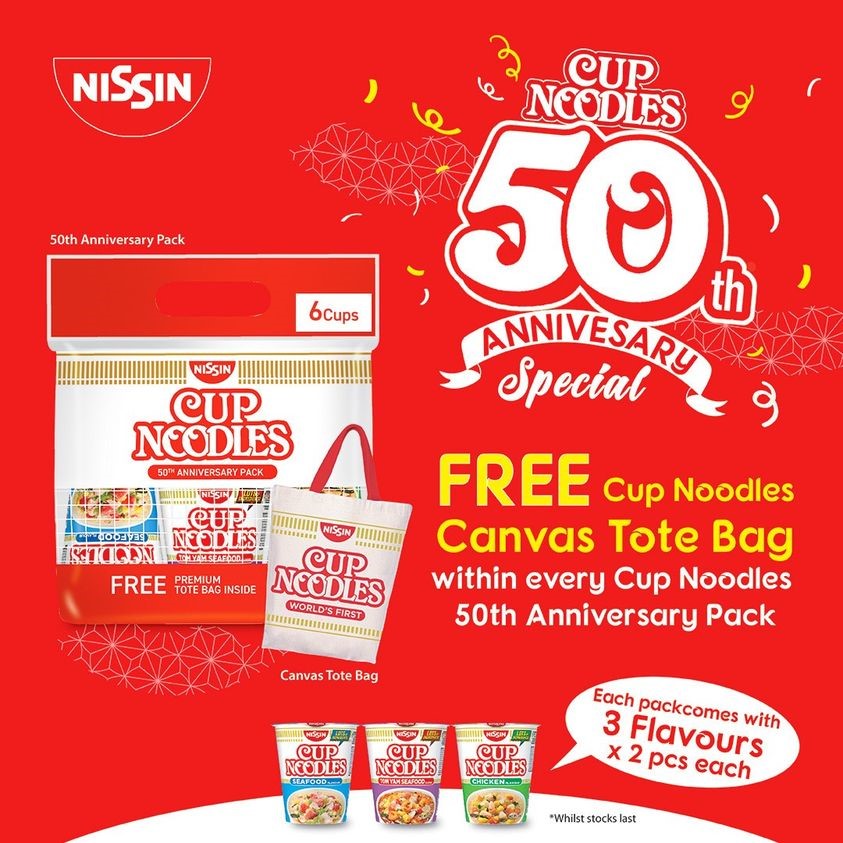 Image: Nissin Foods Singapore
Find out more how to design creative tote bag to be used in your marketing activities.

3) Using Licensed Characters in your promotional gifts
The consumer appeal of cartoon or movie characters is enormous. By using licensed characters on your merchandise and marketing gifts, it makes your brand stand out, yet remain close to everyone's heart with the adorable designs.


free Tokidoki Cooler Bag with purchase of Marigold Peel Fresh products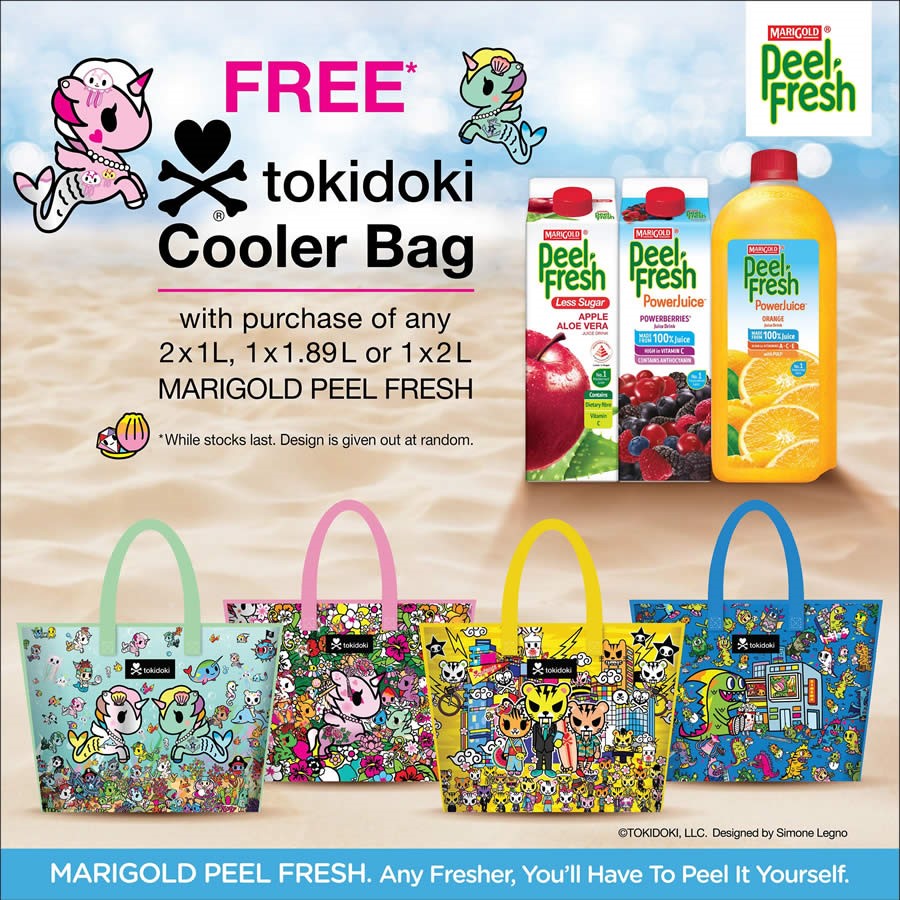 Image: Marigold Singapore


free We Bare Bears masks with purchase at Toy Kingdom outlets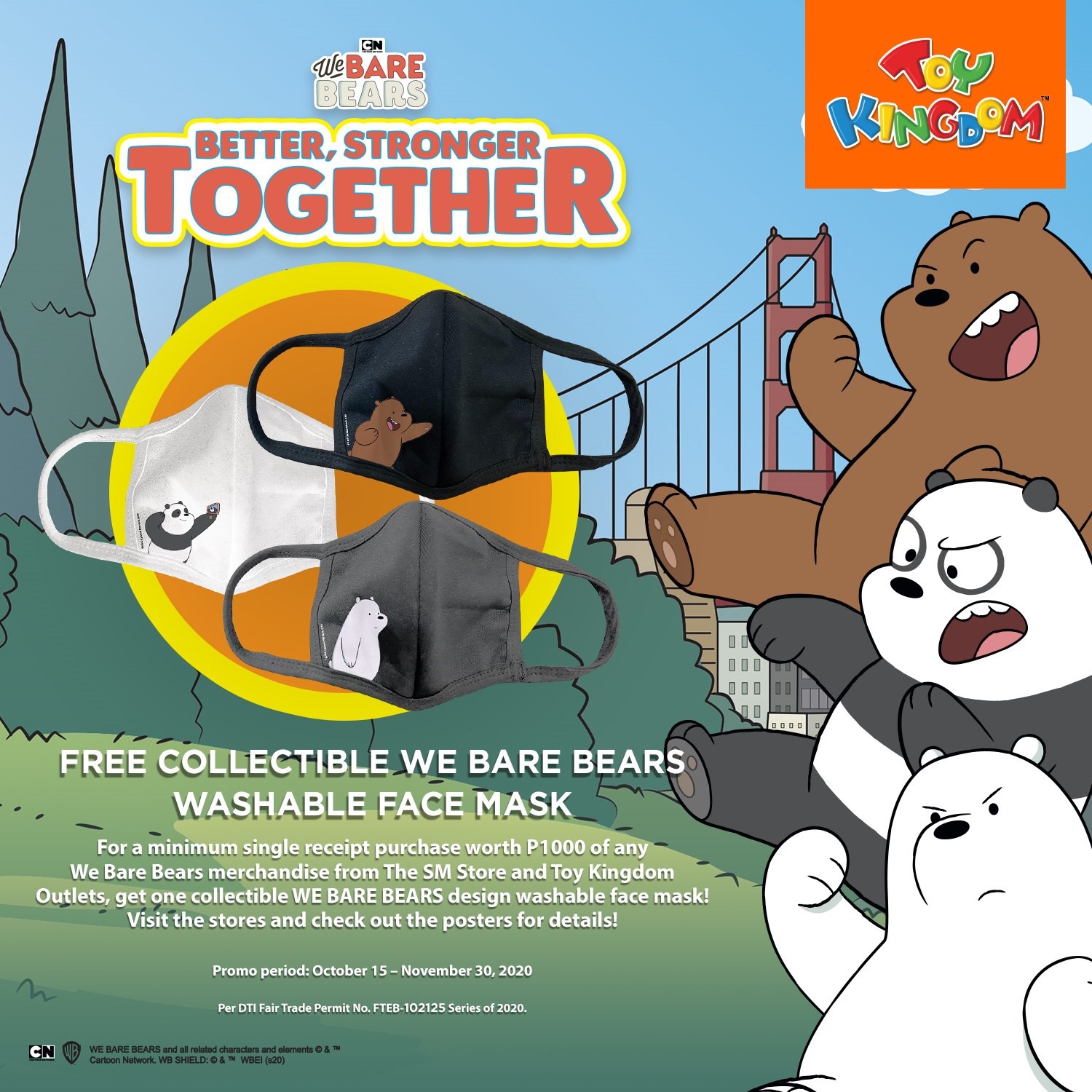 Image: Toy Kingdom PH
Marvel series, Paw Patrol Hand Sanitizer Sleeves for Lifebuoy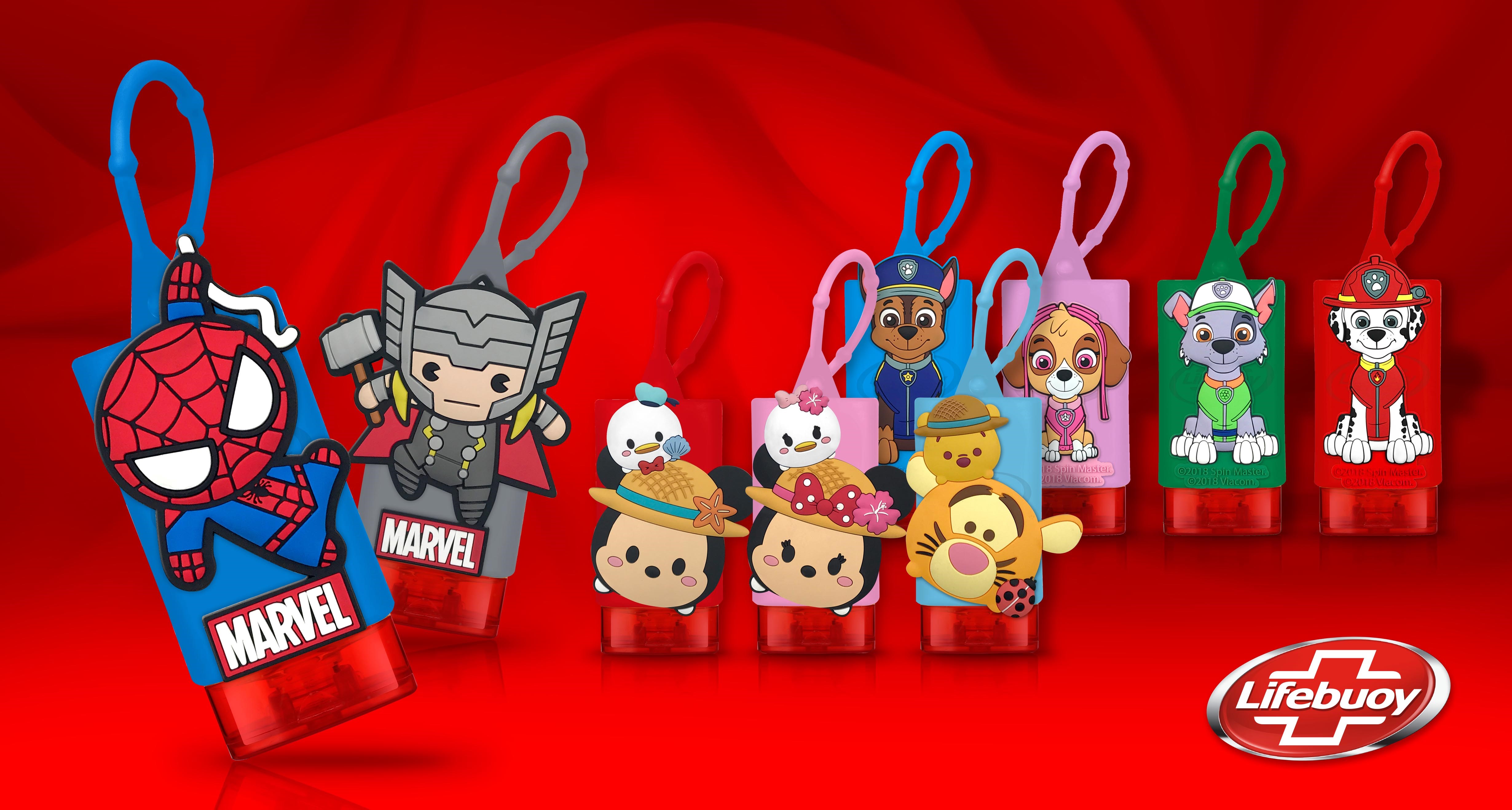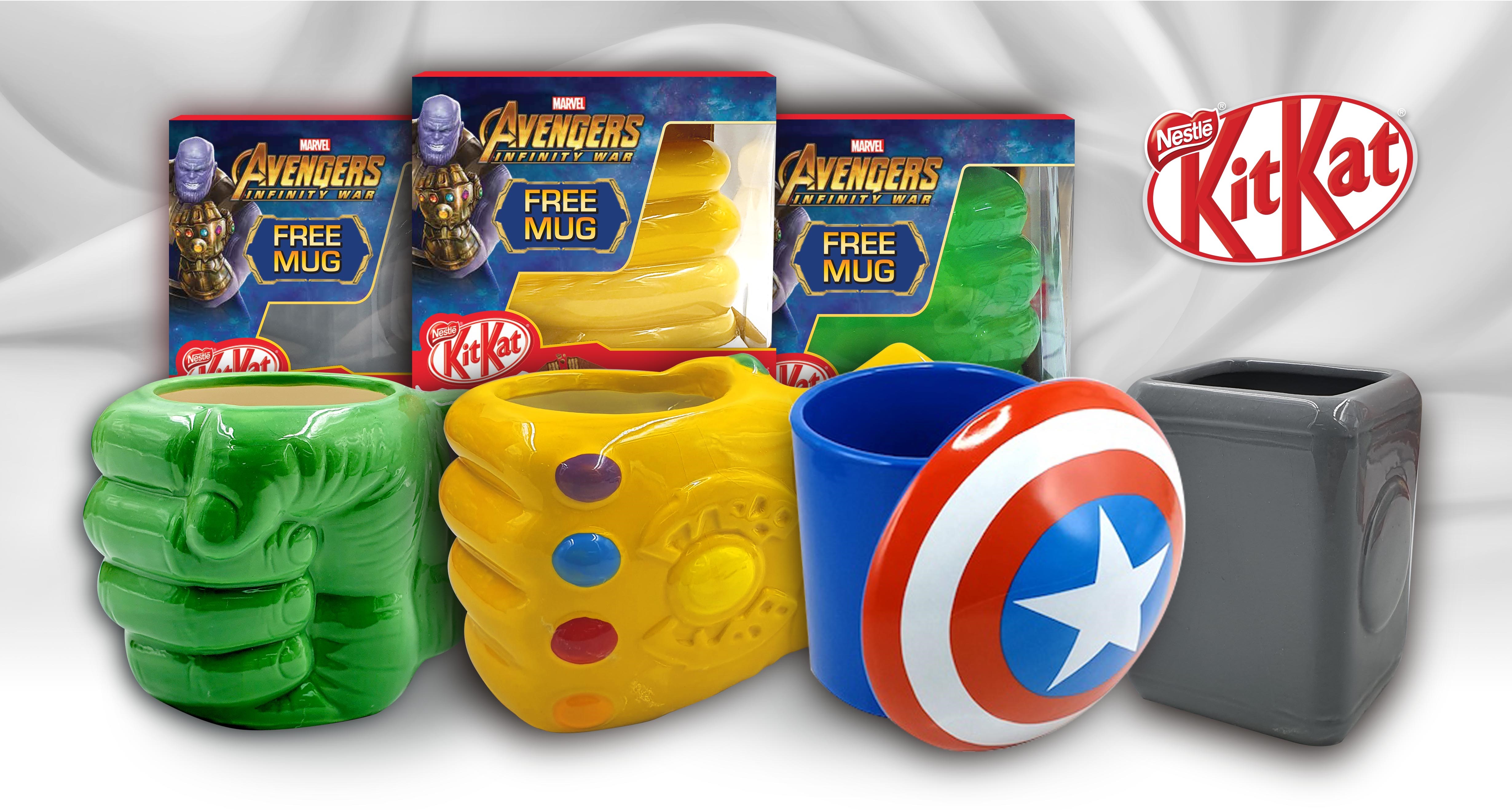 As the licensed characters have probably been advertised over digital media and social networks over thousands of times, there are already followers and fans of these popular licensed cartoon or movie characters, allowing advertiser and campaign manager to be able to target and reach out to the right people within a short time. These characters have higher perceived values. Thus when consumers receive the licensed character gifts, they will have the impression that they are getting value back for every dollar spent. And this makes the sales promotions more attractive!
Read about Latest Licensed Character GWP & Promotional Gifts.
4) Use Branded Premiums and Gifts in your promotions
You create positive associations with your brand by using branded premiums as gift with purchase giveaways. Whether a customer has a good opinion of your product will be central in determining their loyalty. If they feel connected to your brand or has positive emotions associated with it, they are less likely to change brand. Use a branded premium that will enhance customer's user experience with your product. It also acts as an incentive for buying your products.
Free JBL Bluetooth Headphones with purchase of Redoxon products


Image: Guardian Singapore
Free Stojo Collapsible Cup with purchase of Nescafe products


Image: Lazada Singapore
Free Luminarc Vacuum Jar with purchase of Naturals Stevia products


Image: Equal Philippines Facebook
GIFT WITH PURCHASE OFFERS work hard for your brand!
GENERATE ATTENTION for your brand
ADD VALUE to your brand
BUILD DESIRE for your brand
STIMULATE interaction with your brand
GROW SALES for your brand
Do you want to achieve the marketing campaign goals above? Contact DTC World today!
How Can DTC World Help?
If you are considering doing gift with purchase promotion for your upcoming marketing campaign, planning a marketing plan for your the launch of new product, feel free to share your campaign details and advertising goals with us. We will think of interesting ideas for you but yet keep it within your budget and pricing.
DTC is a Corporate Merchandise Solution Provider in 3 areas:
1) Marketing Premiums & POSM Solutions
2) Licensed/ Branded Merchandise
3) Corporate & Event Gifting
Our Capabilities includes:
1) Product Design & Conceptualization
2) Ethical & Sustainable Procurement
3) E-Store/ Microsite Set Up & Management
4) APAC/ Global Fulfillment
Trending blogs:
Eco-Friendly Promotional Giveaways for Successful Marketing Campaigns
Back to read other Blogs
Click to view Showcase from our regional offices:
Disclaimer


This blog space is where DTC shares with our readers the Marketing Premiums, Promotional Products, POSM merchandises & Advertising Campaigns that we have come across in the industry. DTC does not advocate any brands or products mentioned in the blogs.