Brand: Tiger Beer
Leading beer brand, Tiger Beer, celebrated its 90th anniversary in 2022, having launched a series of exciting promotional campaigns in Singapore. A long-time collaborator on countless projects and campaigns for one of the leading contemporary beer brands — and most sustainable brewer in Singapore — DTC World was engaged to create a line of exclusive Tiger Beer merchandise, including apparels and mahjong sets featuring the theme for Tiger's 90th anniversary, "Together We Roar".

This specially curated commemorative merchandise features unique and eye-catching tiger illustrations. The campaigns witnessed a roaring success, with customers singing praises and affections to the merchandise — a strong testament to the brand's solidified position in the market.
Tiger Mahjong Set
An all-time favourite promotional redemption gift for avid Tiger beer fans, the Tiger mahjong set was launched as a limited edition item and was quickly sold out at every event it was made available.
Tiger Bum Bag, Tiger Collectible Opener
The stunning design elements on the merchandise like bum bags and bottle openers are a great way to commemorate the brand's milestone. The limited-edition stainless steel bottles, bucket hats and custom T-shirts were not only available in the iconic Tiger blue, they were also available in refreshing white versions, transforming the merchandise into attractive and unique collectibles for Tiger enthusiasts.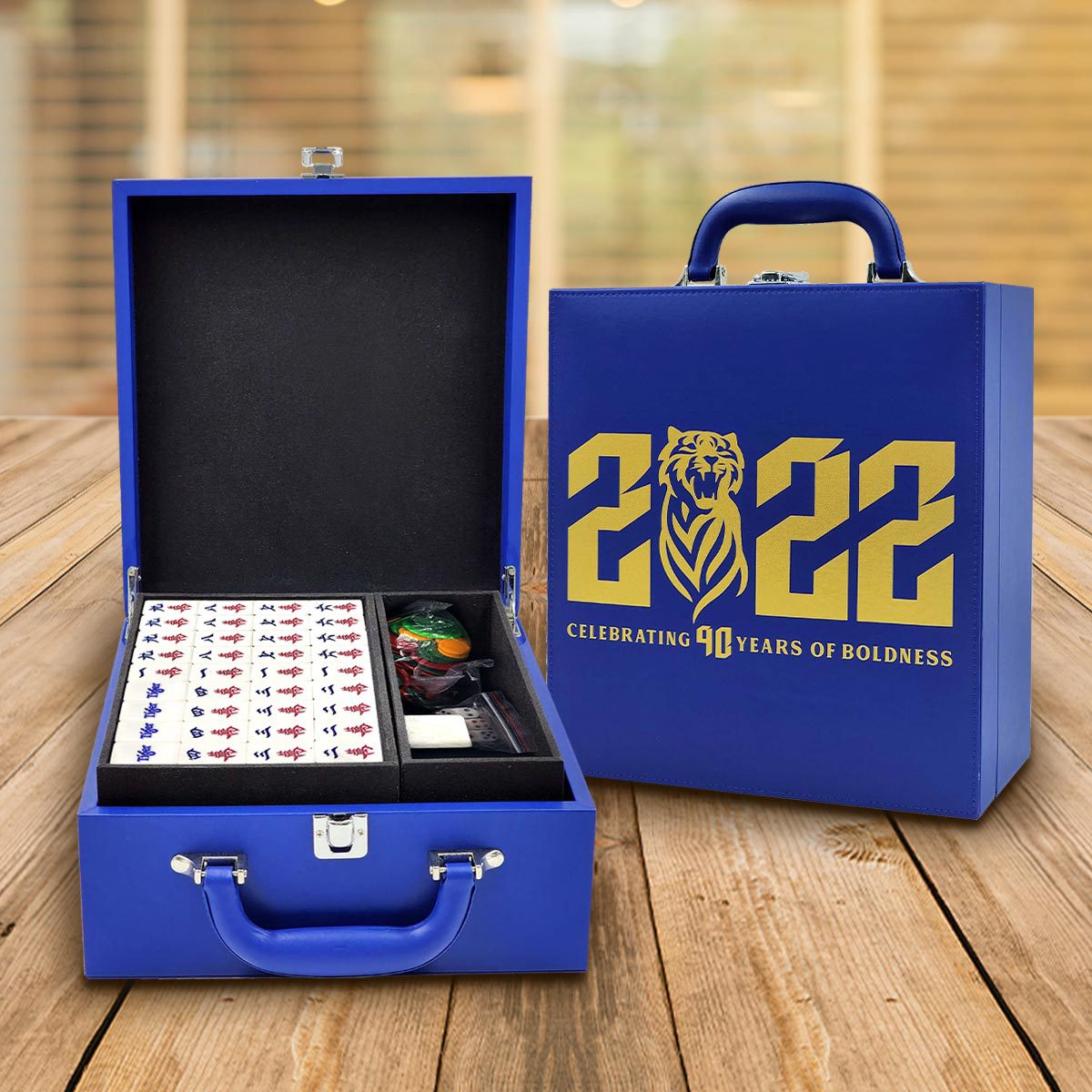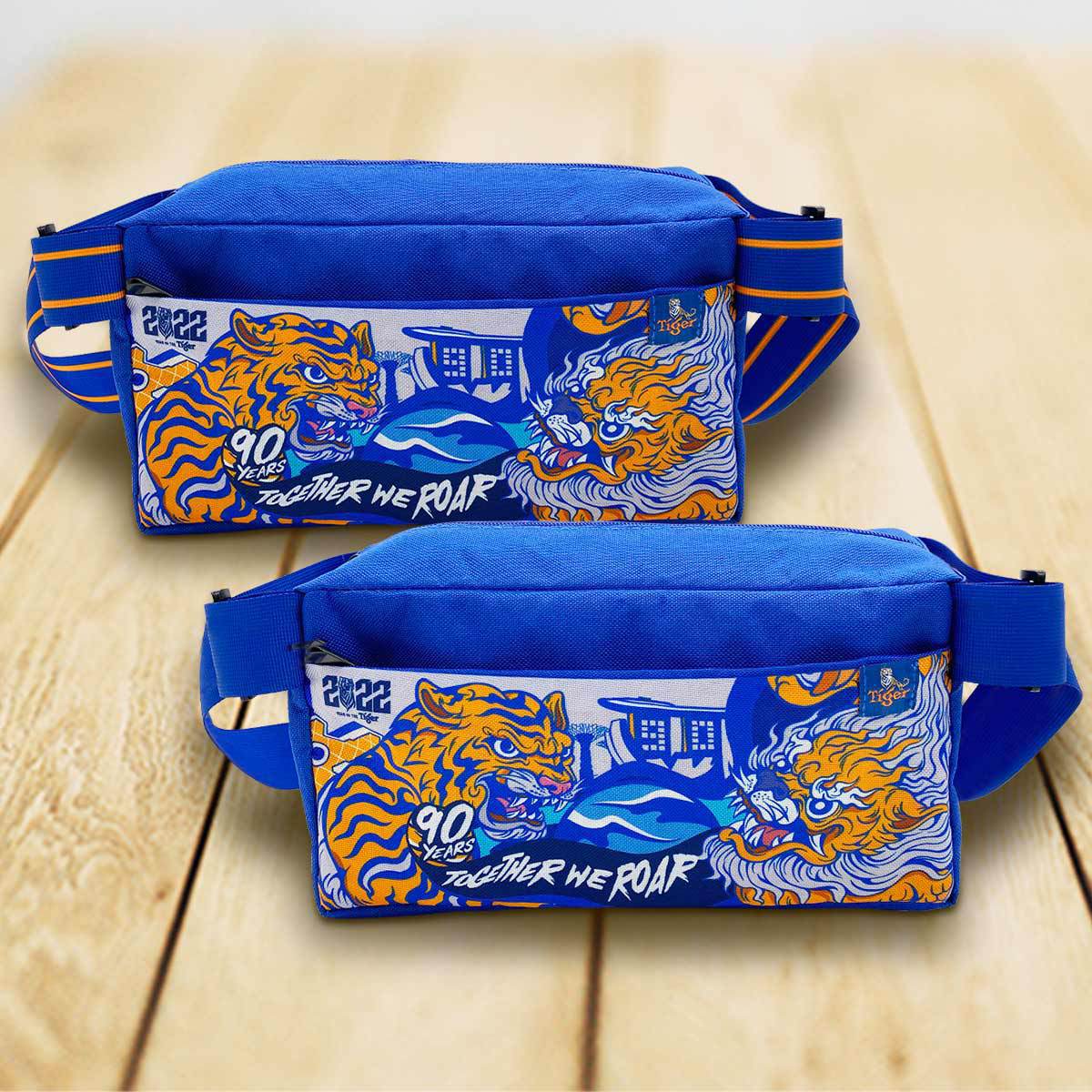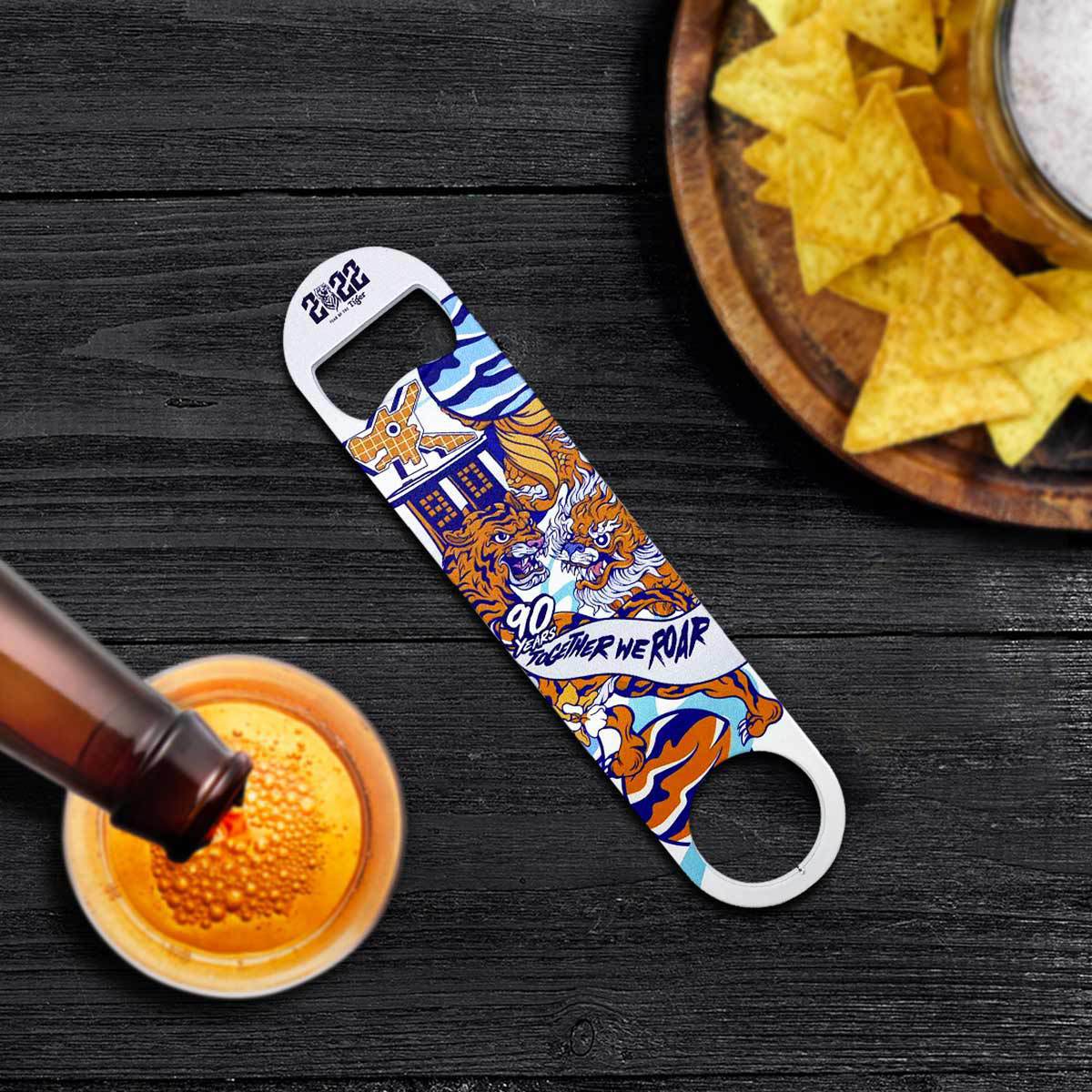 In conclusion, Tiger Beer's 90th Anniversary Promo merchandise campaign was a huge success, generating increased sales and media coverage. The unique and creative designs of the merchandise, coupled with the brand's strong reputation, helped to create a buzz around the campaigns and attract customers' attention.
DTC Services Used:
Designing, Sourcing, Logistics, Production and Delivery
Are you working on a similar campaign or project?
But feeling stuck, not sure what type of corporate gifts to opt for?
[ Read our Blog ] [ Start a project with us ]
Alternatively, you can explore our past Showcase portfolio for more inspiration:

PropertyGuru Finance Promotional Merchandise
The Laughing Cow Sling Bag and Lunch Box Promotional Gifts
SIMPLIFY-ing Global Merchandise Fulfilment — Tiger Beer