Brand: Tiger Beer
In this ever-evolving and competitive, fast-paced world, order fulfilment has to move quickly like e-commerce businesses. It's all about speed, efficiency and accuracy when it comes to the logistics fulfilment process. For many companies (regardless of small, medium or MNCs), choosing an experienced and reliable fulfilment partner is only a step away from the strongest players in the market. And with the right partner, you can ride the wave of their dominant position in the market.

In 2018, DTC World was honoured to be entrusted as Tiger Beer Amenities Global Fulfilment Partner for the leading Asian beer brand. With over 20 years of experience in customising a plethora of POSM merchandise, coupled with established processes to simplify the logistics while optimising fulfilment workflows — we are confident to achieve more consistency and bulk savings through consolidation of orders for our client's regional markets.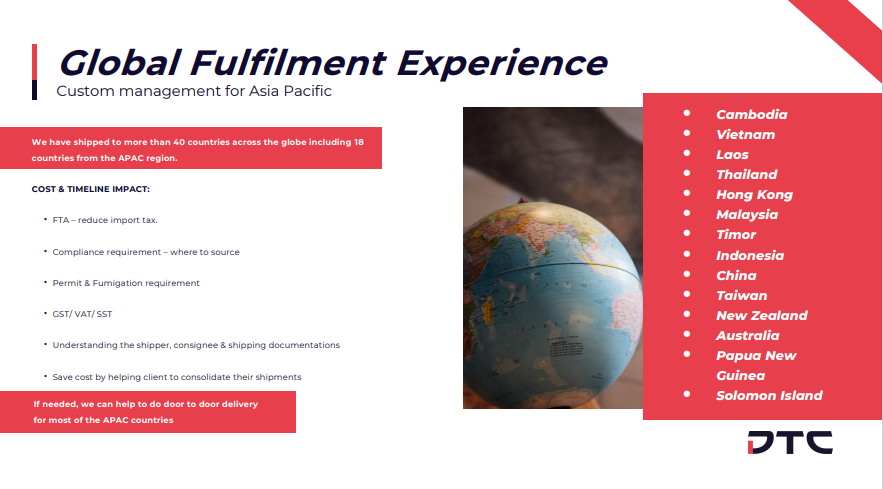 And that's SIMPLIFY for you.
Through this 'under-one-roof' mechanism, we could provide

complete, timely and trouble-free

logistics — to safely order, prepare, pack and deliver the products — to our clients. In a nutshell, Tiger Beer can better manage their supply chain and achieve more consistency — ultimately, to ensure coordinated product launches are executed smoothly during campaigns or peak seasons. For less money, with more advantages.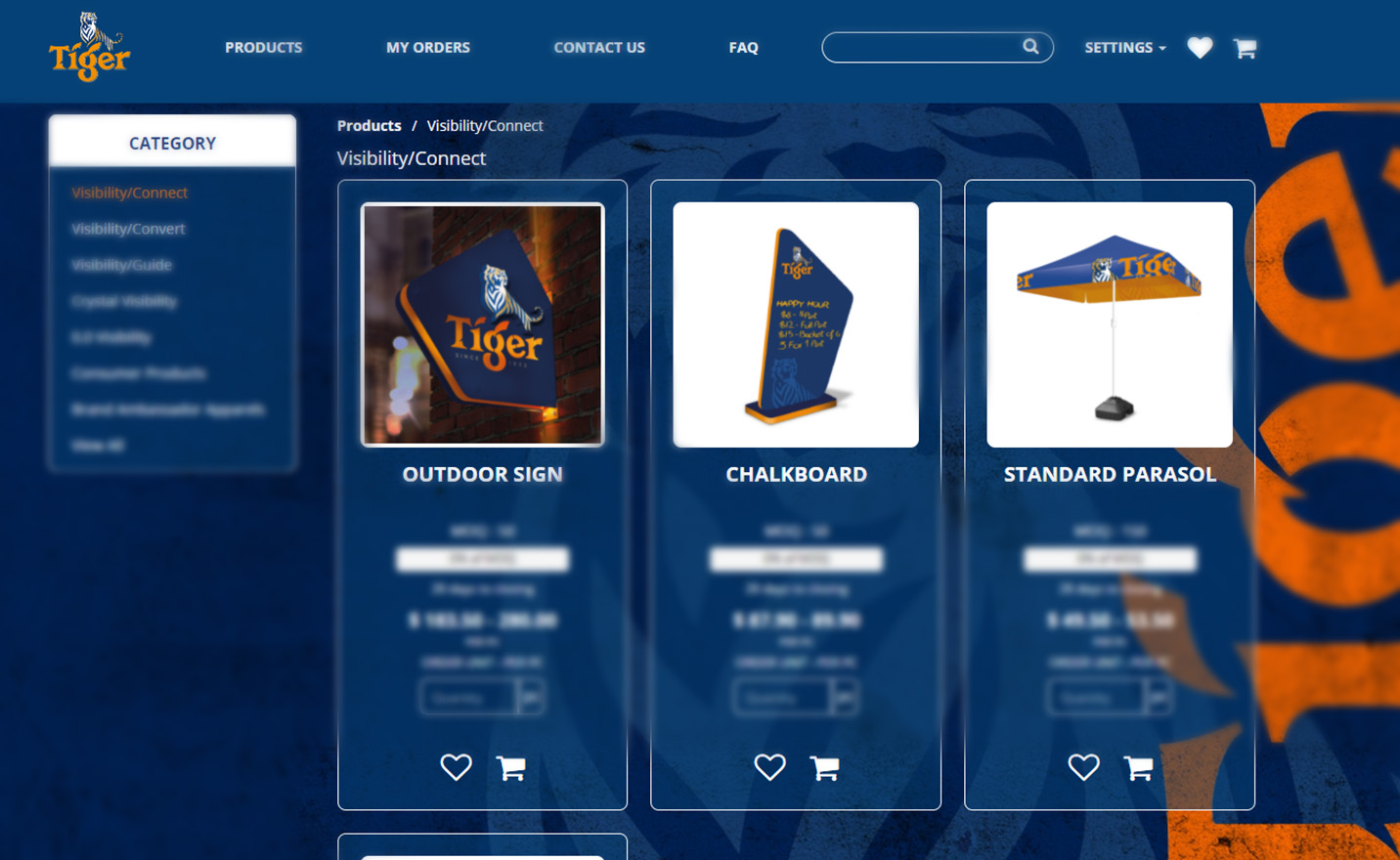 The Tiger web store captures a user-friendly interface that caters both functionality and easy navigation for hassle-free real-time order tracking and status updates — creating a delightful e-commerce experience for our customers. Image by DTC World
DTC World has also helped Tiger Beer create a series of premiums and merchandise to celebrate the Year of the Tiger, kicking off Tiger's 2022 multi-market campaign, namely "Year of Your Tiger", featuring Korean-born Tottenham Hotspur football icon, Son Heung-Min; followed by a roaring Chinese New Year festive campaign — "The Year We ROAR Together". The consolidations of orders, production and logistics arrangements for these global campaigns were effectively carried out using DTC World's Global Fulfilment solution — SIMPLIFY.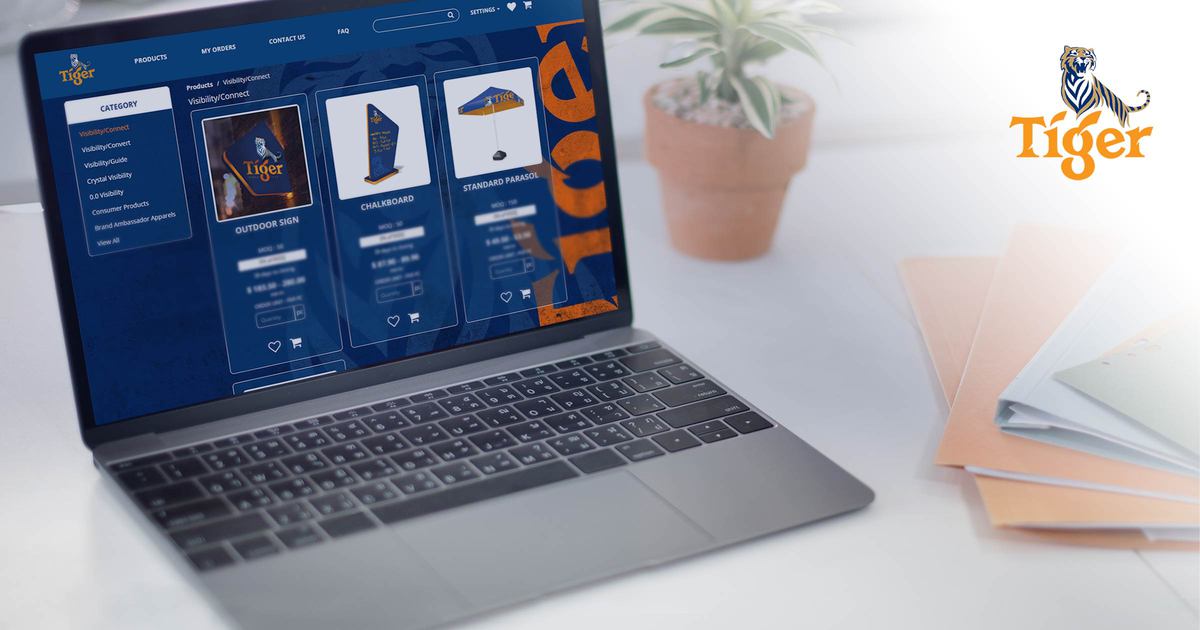 Efficiency and accuracy without compromise: Utilise inventory from multiple locations and maintain accurate inventory counts throughout. Image by DTC World
The series of high-impact promotional products and premium merchandise launched through these campaigns has been designed brilliantly to elevate Tiger's brand exposure — connecting the brand with their customers.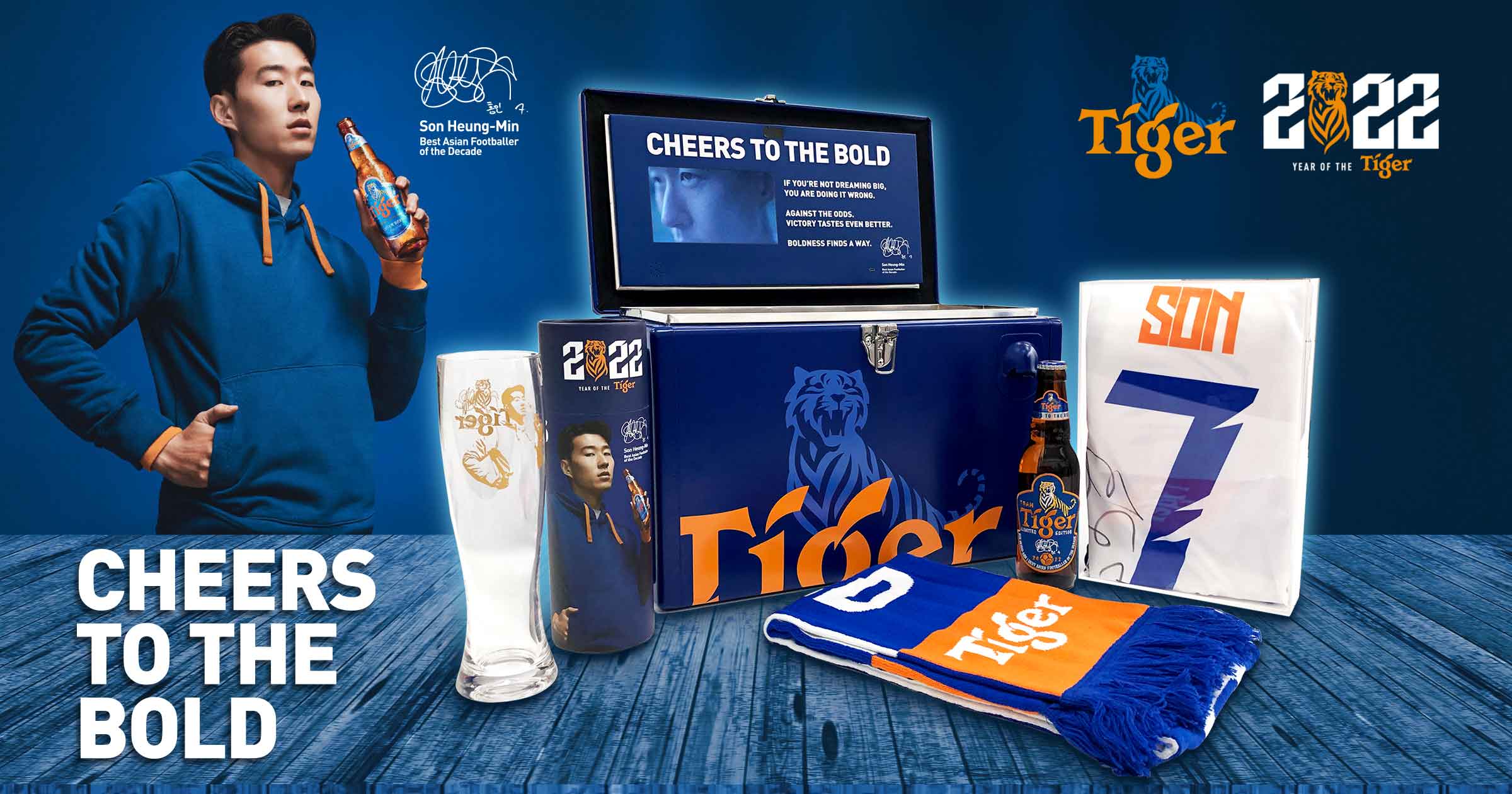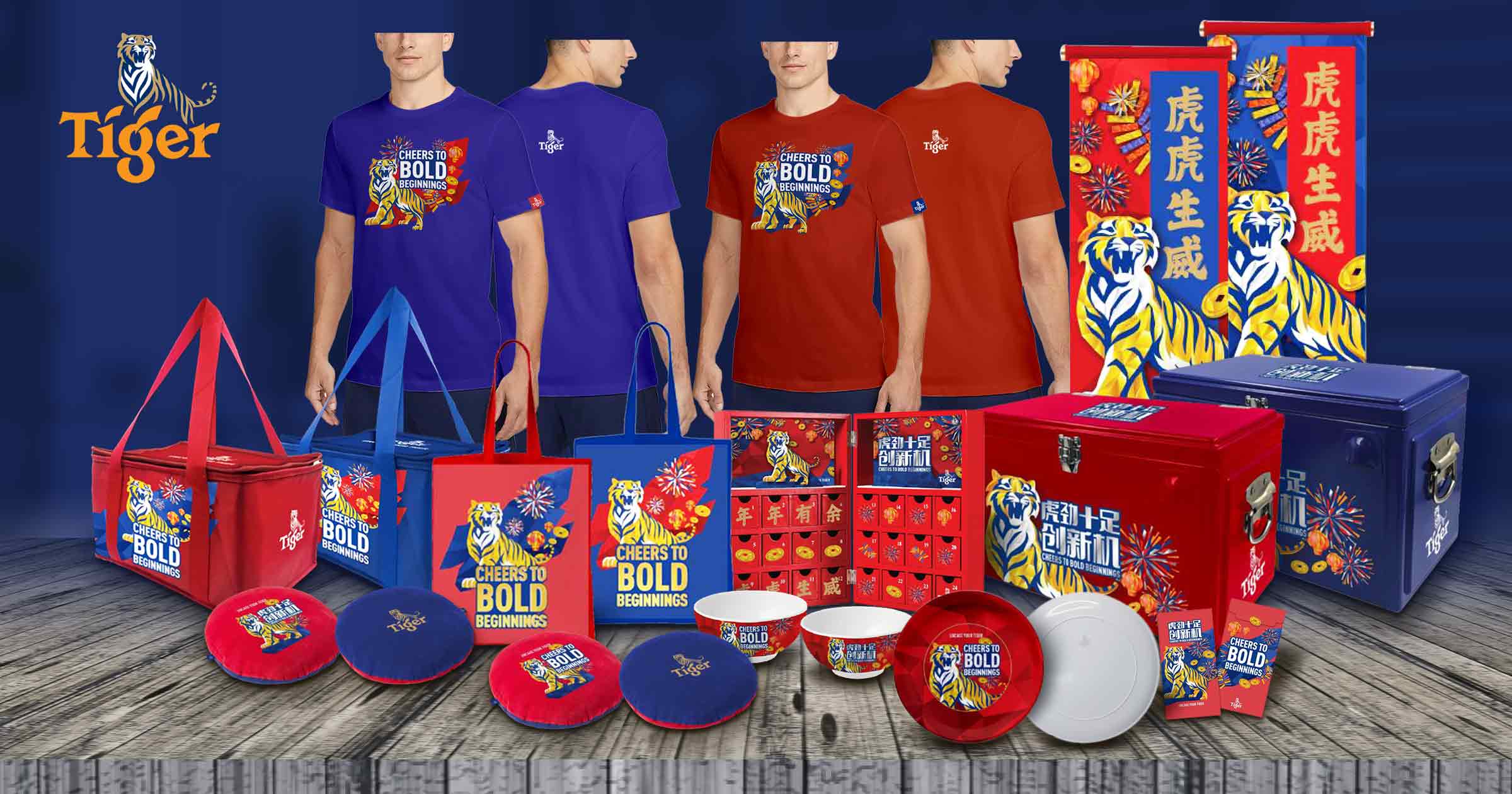 The goal of our services is primarily to make your business easier for you. Our many years of experience are reflected in the quality of services we provide to our clients. We will work with you to identify and design the solution that best fits your campaign needs — to support your business growth. Scale your business with fewer headaches when you engage with the right fulfilment partner. Get in touch with us today!

How we SIMPLIFY: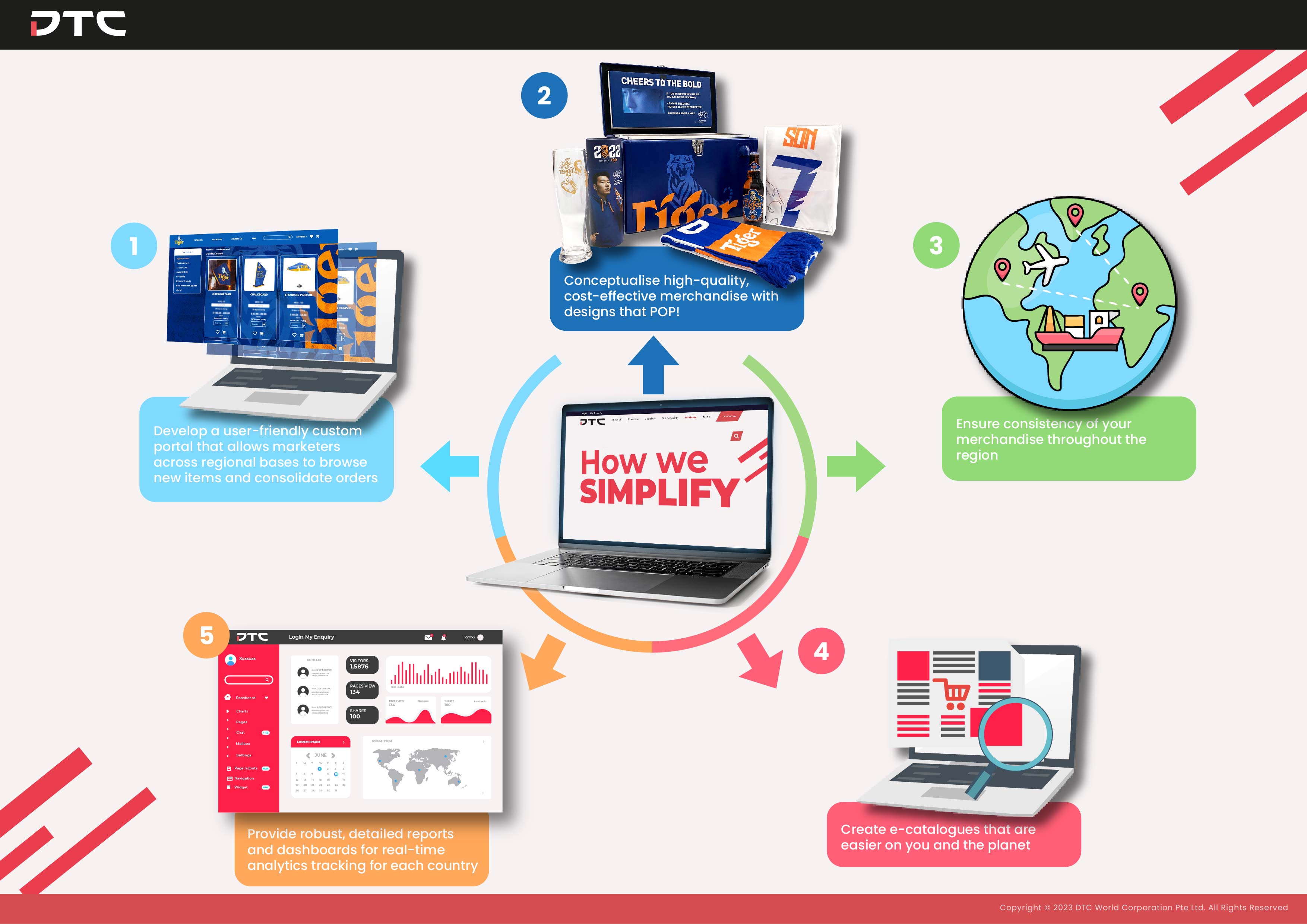 SIMPLIFY, DTC World's global fulfilment solution: Simplifying logistics, optimising fulfilment workflows and efficiently consolidating orders received through multiple channels. Image by DTC World
DTC Services Used:
Design and Set Up of E-Merchandise Portal, Web Hosting and Maintenance, Inventory Management and Reports, Provision of Analytical Reports and Key Findings, Merchandise Design, Sourcing, Production and Delivery