Why settle for a standard gift when you can give something truly exceptional? Exceptional people give exceptional gifts! Why not look for gifts that are sturdy, valuable, and at the same time useful. Give them a gift that they will actually use and love! Gone are the days of boring company swag!
Leather goods are often perceived as being of luxury high quality, as compared to other materials. This is partly due to the fact that leather is durable and withstand the test of time, making it a popular choice for products such as leather wallets, purses, briefcases and accessories like belts and luggage tags. Additionally, leather products often come in unique styles that cannot be found with other materials. This makes them stand out and more attractive to buyers.
Giving something unique is a thoughtful gesture that will be remembered for years to come. Share your sense of adventure with your employees, your business partners and VIPs, and your clients. For that extra-special personal touch, consider personalization of the gift with a distinctive monogram or logo of your brand. Customization, such as debossing, raised-debossing, or laser-etching, helps to keep your company's name and branding fresh in the recipients' minds.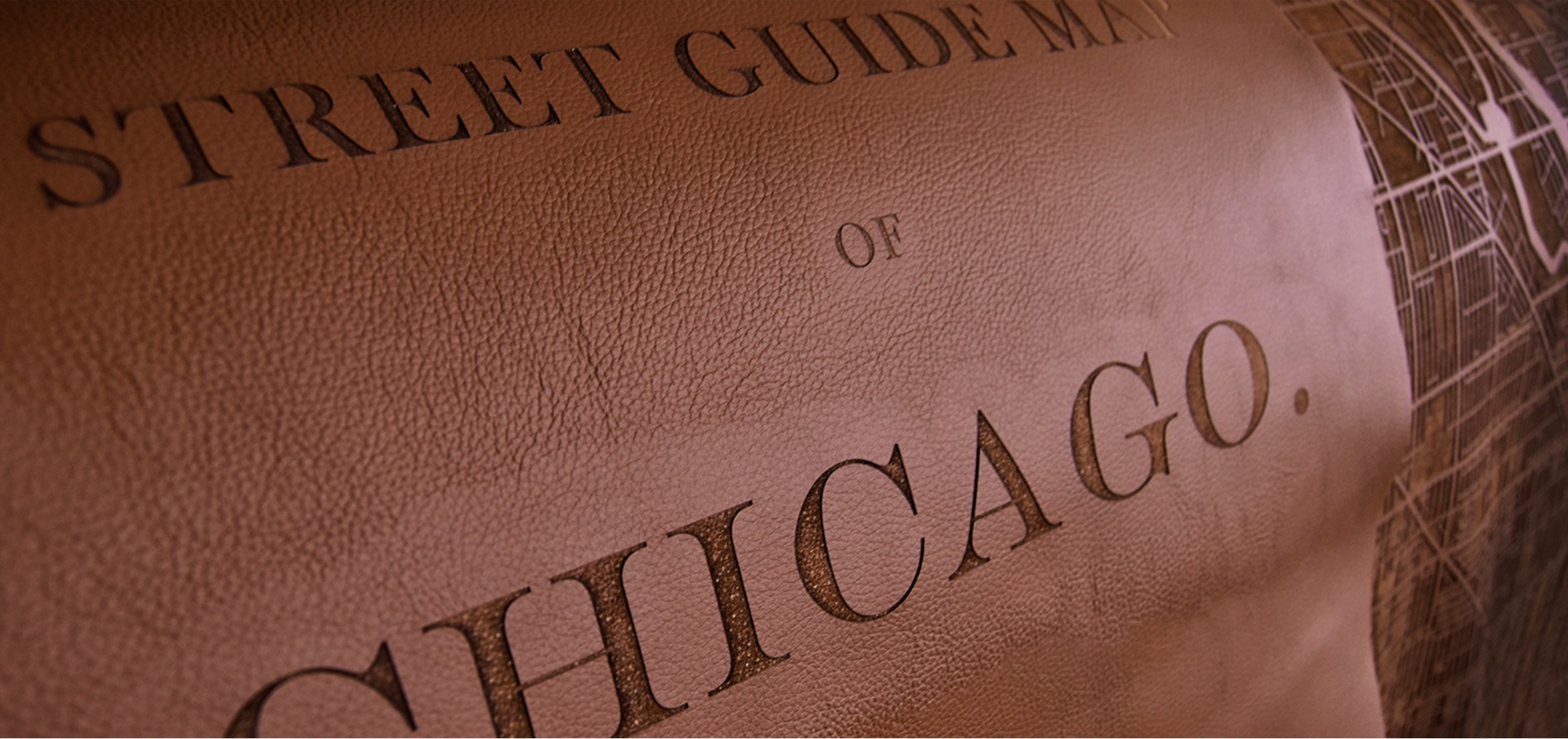 Laser-Etching (Image: Garrett Leather)


Debossed (Image:
Liberty Leather Goods)


Raised Debossing (Image: Garrett Leather)
With those types of personalization to choose from, you can now look for unique and special leather corporate gifts. We have carefully chosen the unique leather corporate gifts you can choose from to give to your VIPs, business partners, and clients.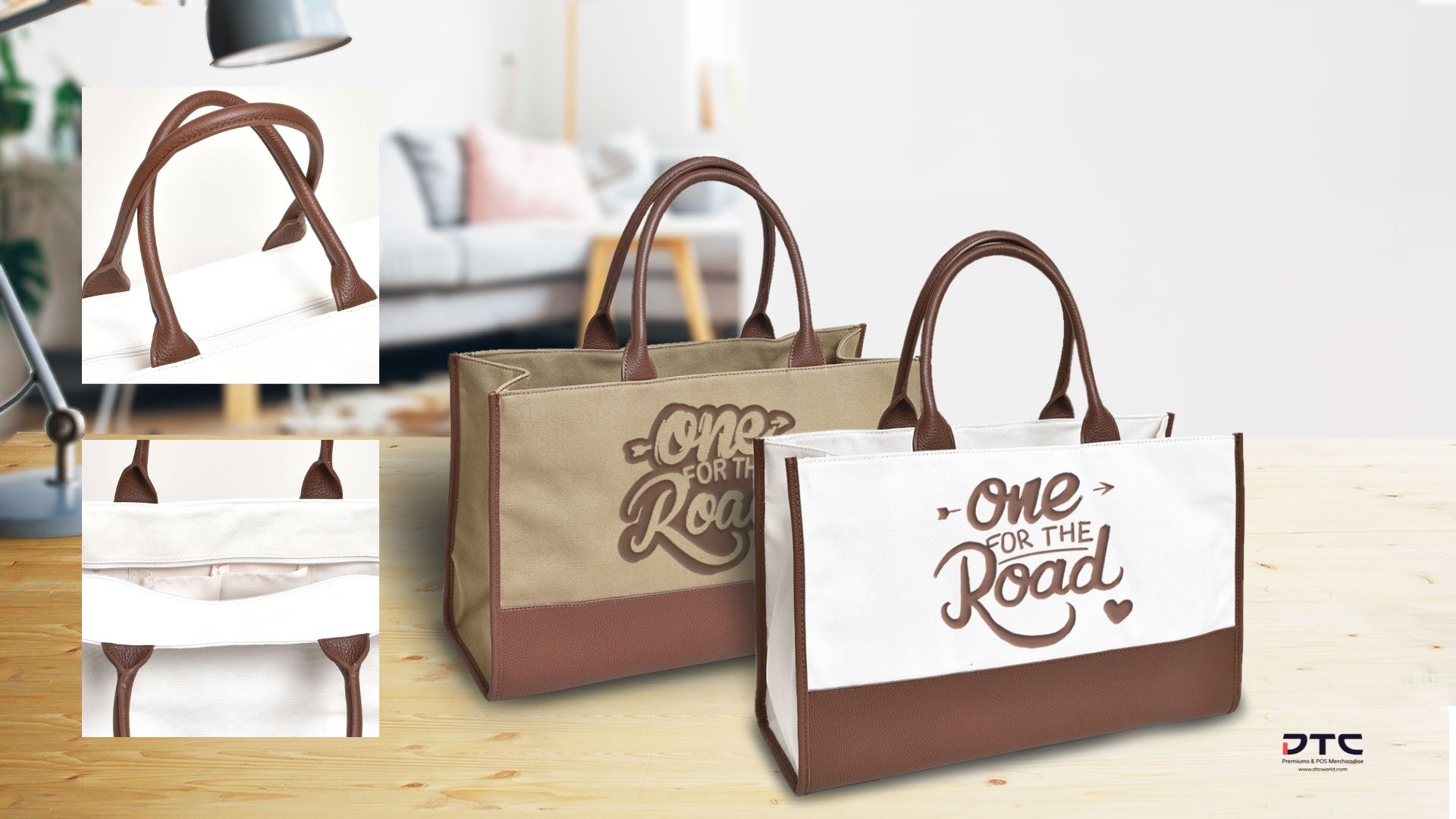 Tote bags that have been customized are useful and memorable. They are useful because they allow clients, VIPs and business partners to transport a large number of items. Furthermore, they are well-liked and respected by the crowd. If you give away tote bags at special occasions, you can use them to carry other corporate gifts as custom packaging.
Using this leather phone card holder, your clients never have to worry about losing any of your valuables again This unique piece of cardholder is very modern and sleek.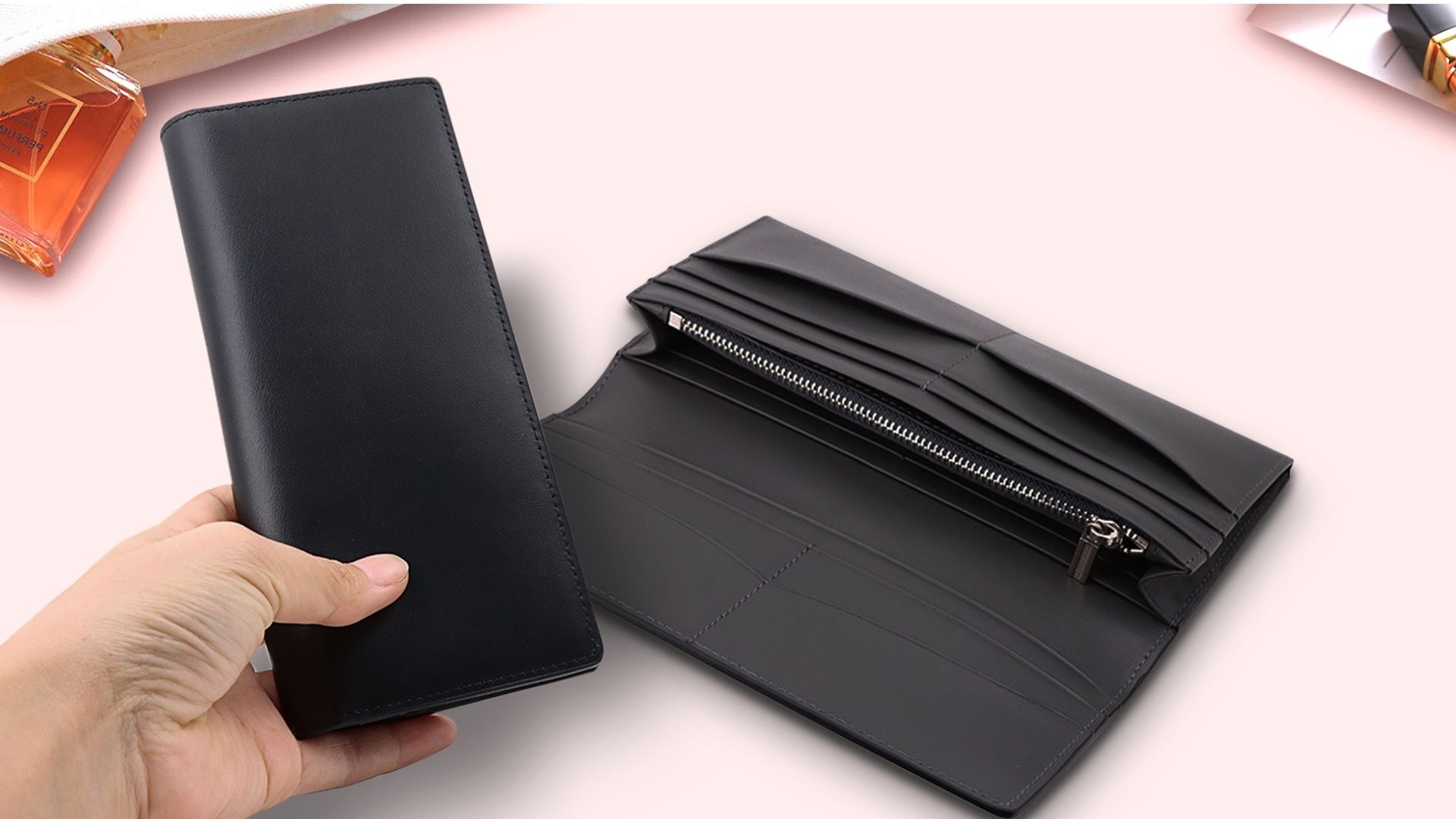 This leather travel wallet is specifically intended to hold all of the necessary papers for travel, as well as to provide a safe place to store credit cards and cash. This is something you would want to give as a corporate gift because no one wants the hassle of putting important travel documents in different places. They can have all their travel requirements inside this leather travel wallet.
This is one of the best corporate gifts you can give to your VIPs and business partners who are always on-the-go. They can store their toiletries inside and to top it off, it is very handy.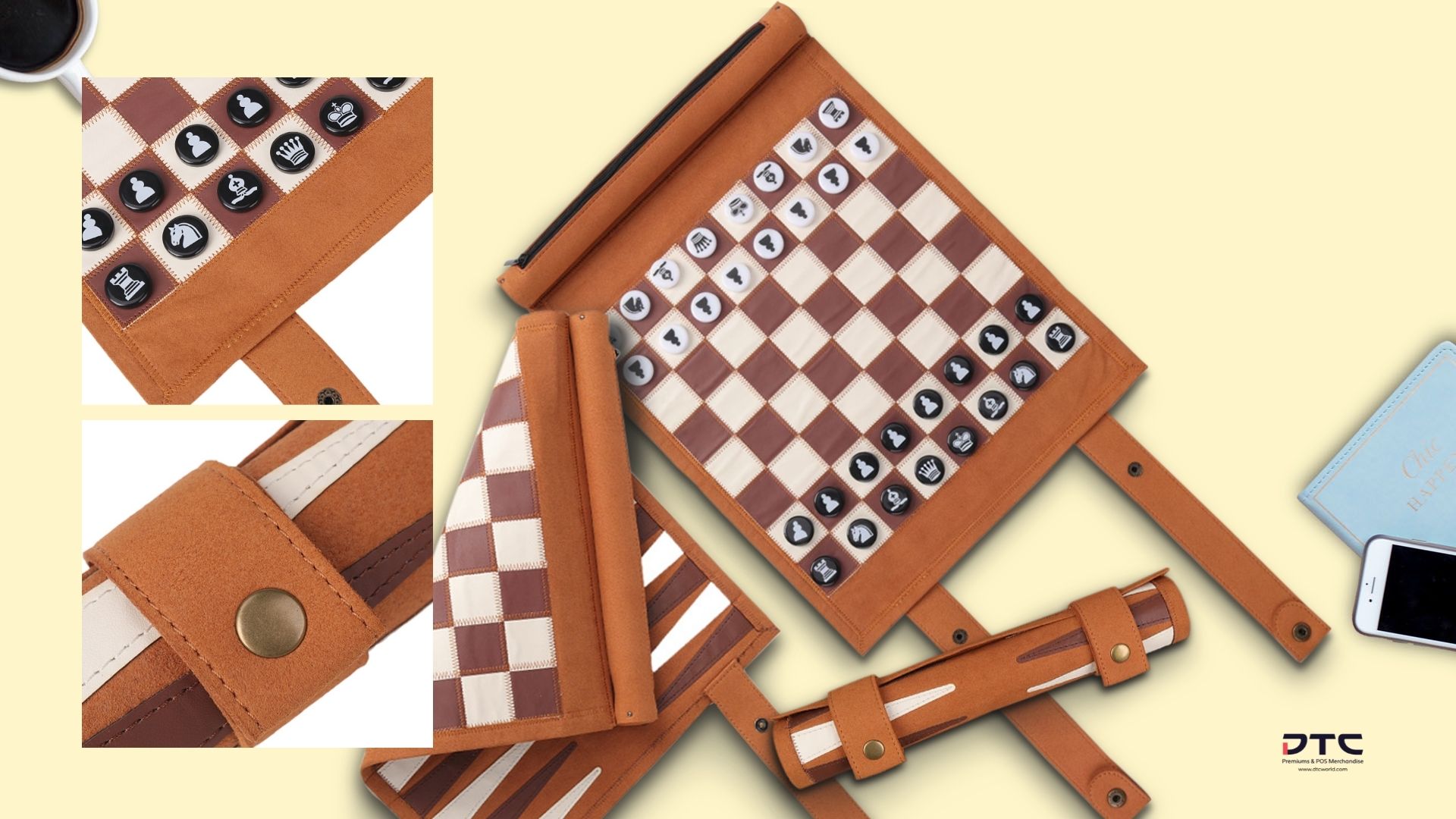 2 in 1 game, you can take it anywhere! This is a nice unique corporate gift for your VIPs and business partners.
This PU Leather Laptop sleeve is multifunctional. It can serve as a mousepad, a laptop sleeve, and you can insert important documents on the side. This is a useful gift for your VIPs and business partners who are always on the go. They can utilize and bring this anywhere they can continue their work.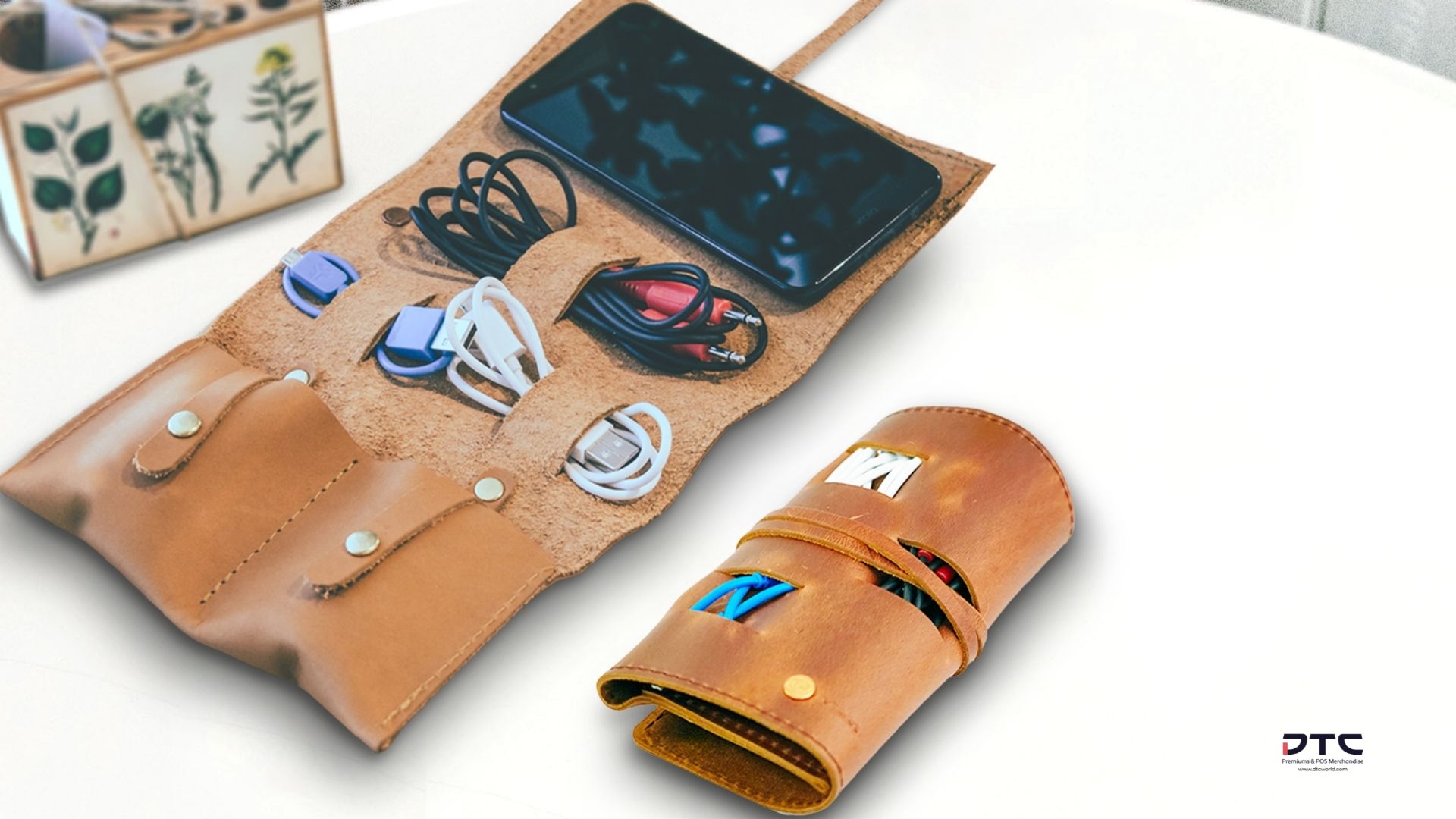 To enhance functionality, this Leather Cord Wrap Organizer is developed for the corporate world. Machine-stitching and antique brass hardware complete the look. Conveniently folded into a trifold, this cord organizer is jam-packed with features. The interior has pockets, cord slits, and straps that can be used to organize cords and AirPods, USB drives, and other things. This is a nice and great quality gift for your employees, so their tables wouldn't be untidy with all the wires and cords.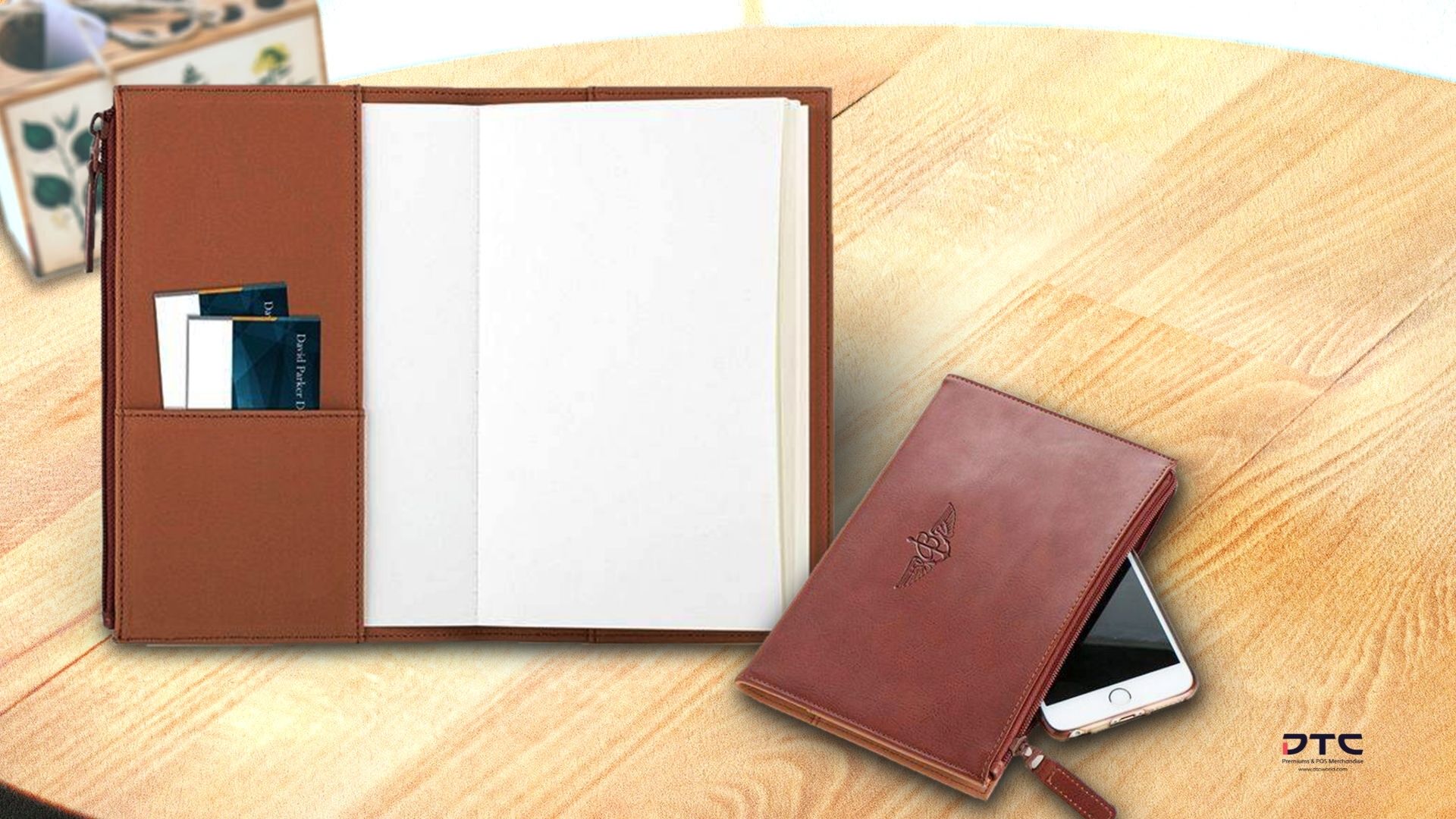 If you give this Mason notebook away as a gift, it will be greatly appreciated by your VIPs and business partners. It has a polyurethane/split leather exterior cover and a suede interior cover. There is also a compartment with zippers that can hold cellphones amongst other things.
Key Takeaway:
Custom corporate leather gifts are unquestionably one of the most elegant options available for corporate gifting. When recipients use these types of business presents, they will undoubtedly draw attention to themselves.
Are you considering recognizing your professionals, associates, and business partners with business gift in leather products in recognition of their efforts? Here at DTC World, we can help you with your unique leather gifts and customize them to your company logo!
Giving premium business gifts that are personalized with your company's name and logo is a highly effective method to get your company's name in front of your consumers and clients, and it is also one of the most cost-efficient ways to market your brand. It's an investment in your company's image.
Visit our webpage to know more about our products and services.
You may be interested in the following Blogs:
Awesome World Cup Promotional Gift Ideas for your Brand

Top 10 Sustainable Merchandise made from rPET