The gift of giving is one that remains well-regarded throughout the year. It is always a great way to show appreciation and gratitude to your long time customers, new clients, trade and business partners, employees, guests and VIP clients by gifting them business presents at any time of the year.
There are many benefits of corporate gifting. These include goodwill, brand building, enhancing business relationship, employee engagement and employee retention. Businesses have to look for ways to stand out from the competition. For most companies, luxury corporate gifts are a great way to do that. And there is no better way to impress customers and VIPs than with an exquisite black business gift. We have compiled a list of our 10 favourite gifts for the corporate environment - all in Black. These gifts will impress your customers and VIPs while providing you with great value for money.
Why choose products with the color black for your corporate gift?


Black has always represented strength, seriousness, power, and authority. The color black is elegant, sophisticated and prestigious. Strong feelings are evoked by the color black.
Most people associate the color black with classic and elegance, and for them, this is a positive association. This is one reason why so many individuals opt to dress in black when attending a formal event. It's also the reason why high-end brands such as Tom Ford and Chanel use the color black in their branding.
The upper-class society has traditionally connected the color black with authority and has long been associated with power. From people in the corporate world to tuxedos and credit cards. We should not forget about Steve Jobs, who was always in black T-shirt too.
Black is the color of mystery, and it is the color of timelessness and classy aesthetic. The color black possesses a unique and compelling quality. Printing your company name or logo on black background emits the extra high quality aura of the gift. You can never go wrong with choosing black for your corporate swag as a great gift to make your client's day!
Hence, our procurement team has especially come up with a "So Black Collection" for your consideration.
Every item shown in the video above makes a perfect gift. Read on to know more on these gifts that have been selected with good taste, and sure to keep you on top of clients' minds.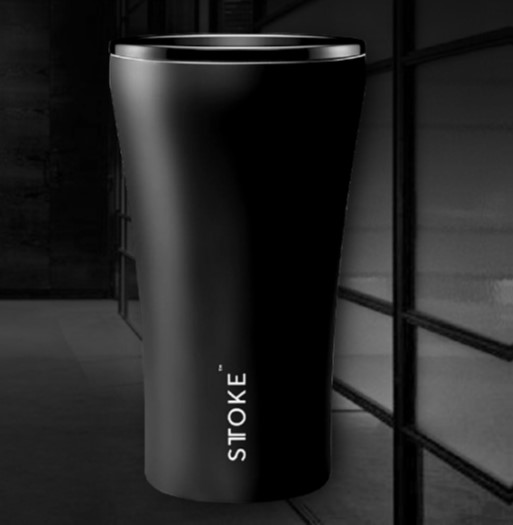 Feel what it's like to drink your favorite beverage from the premium, all-black Sttoke cup, which was created specifically with you in mind. It is the world's first ceramic cup that is shatterproof. Keep your liquids hot for up to 3 hours or cold for up to 6 hours. Rather than using a generic travel mug, you can now embrace the Black lifestyle to the fullest. As a business gift, give this thoughtful gift of Sttoke cup to clients and colleagues to make their drinking experience more enjoyable.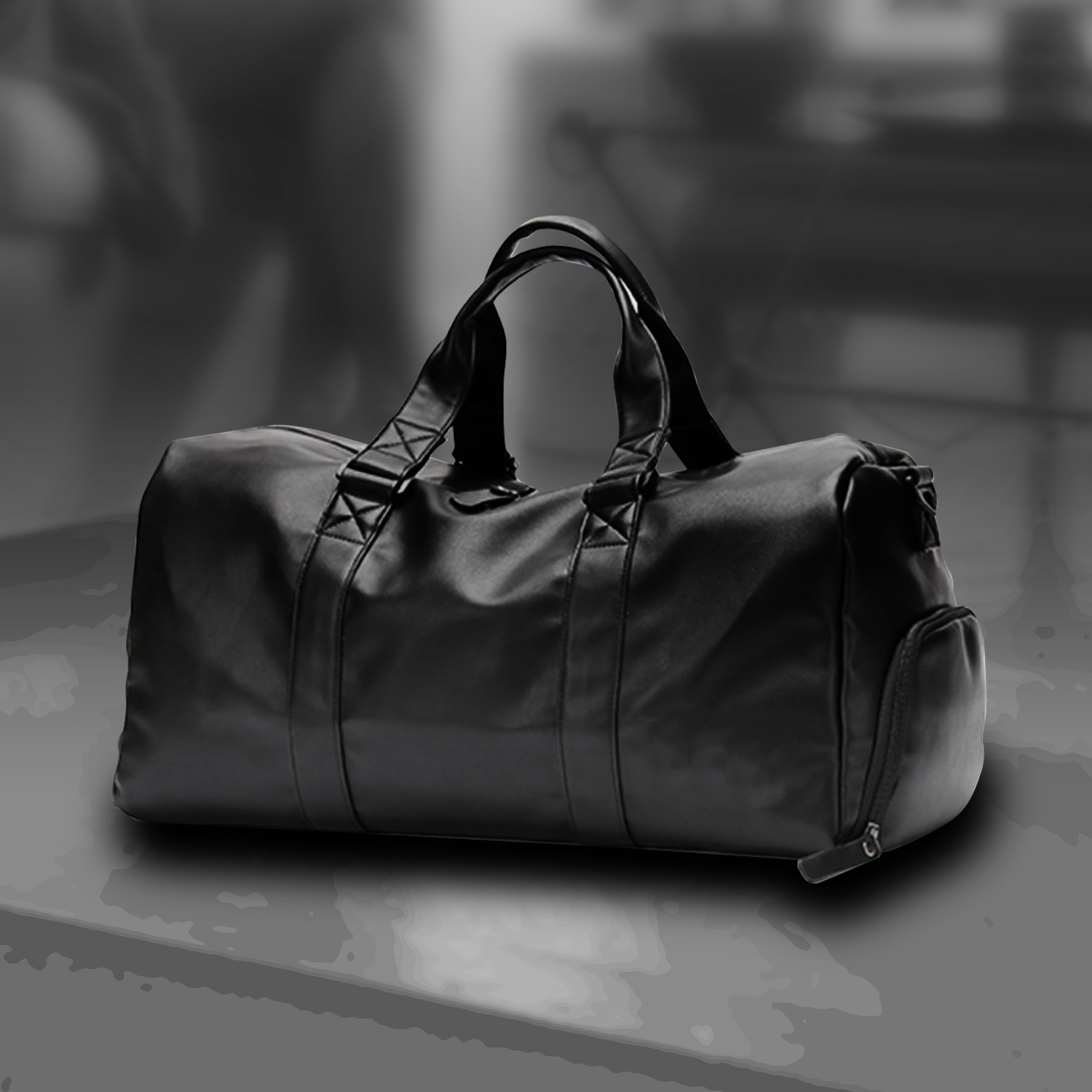 Let your clients and VIPs travel in style by providing them with the Classic Black Duffel Bag. This bag is the perfect addition to boost anyone's everyday look, thanks to its basic 'All Black' silhouette and thoughtful layout that keeps all of the essentials organized. Suitable as travel luggage too. This is a great corporate gift!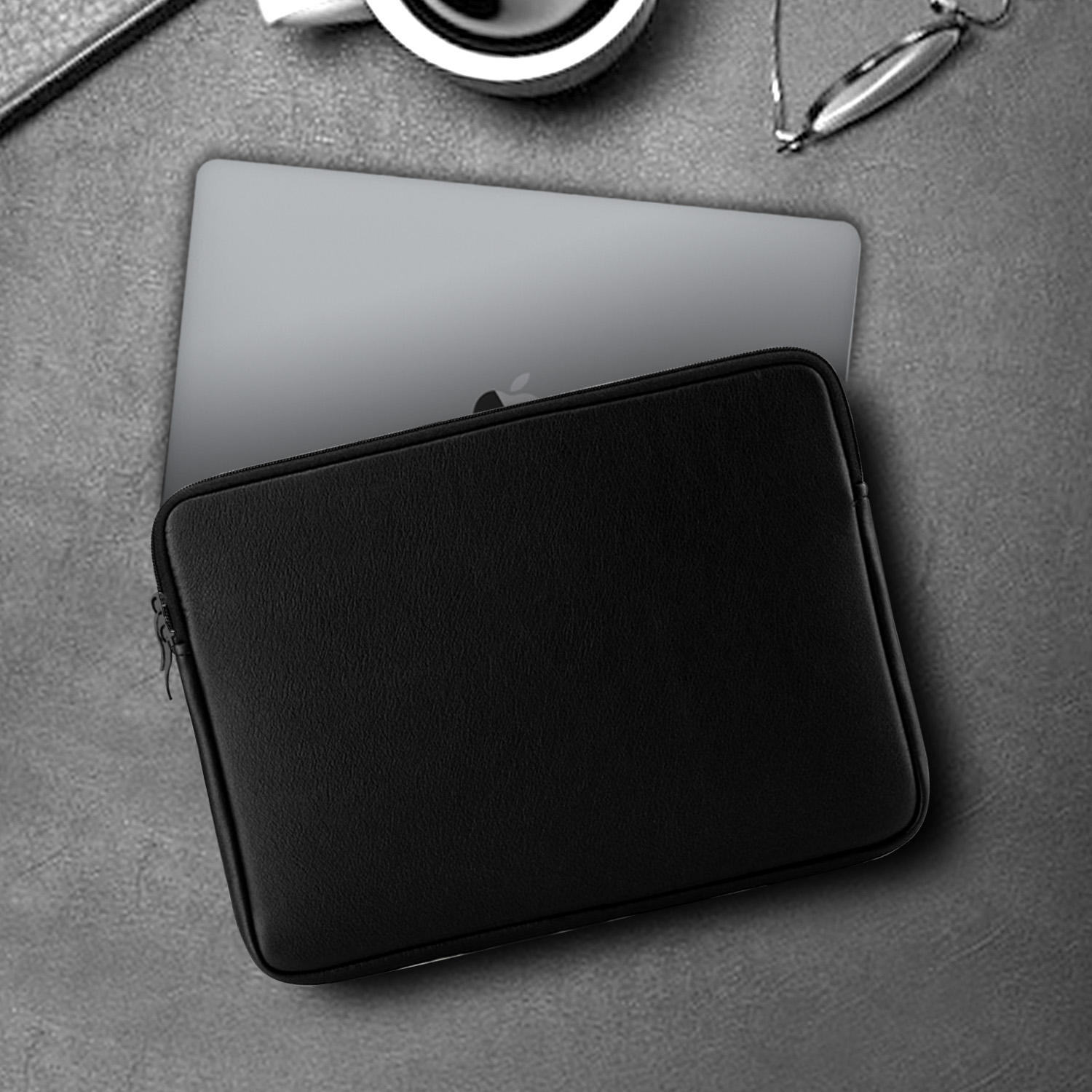 It is made of high quality PU leather in black colour; making it an excellent corporate gift. The sleeve has a high quality construction and luxurious feel in the hand. The simple, yet sleek design complements any outfit. The best gift that provides the best protection for any device from scratches, dents, or drops.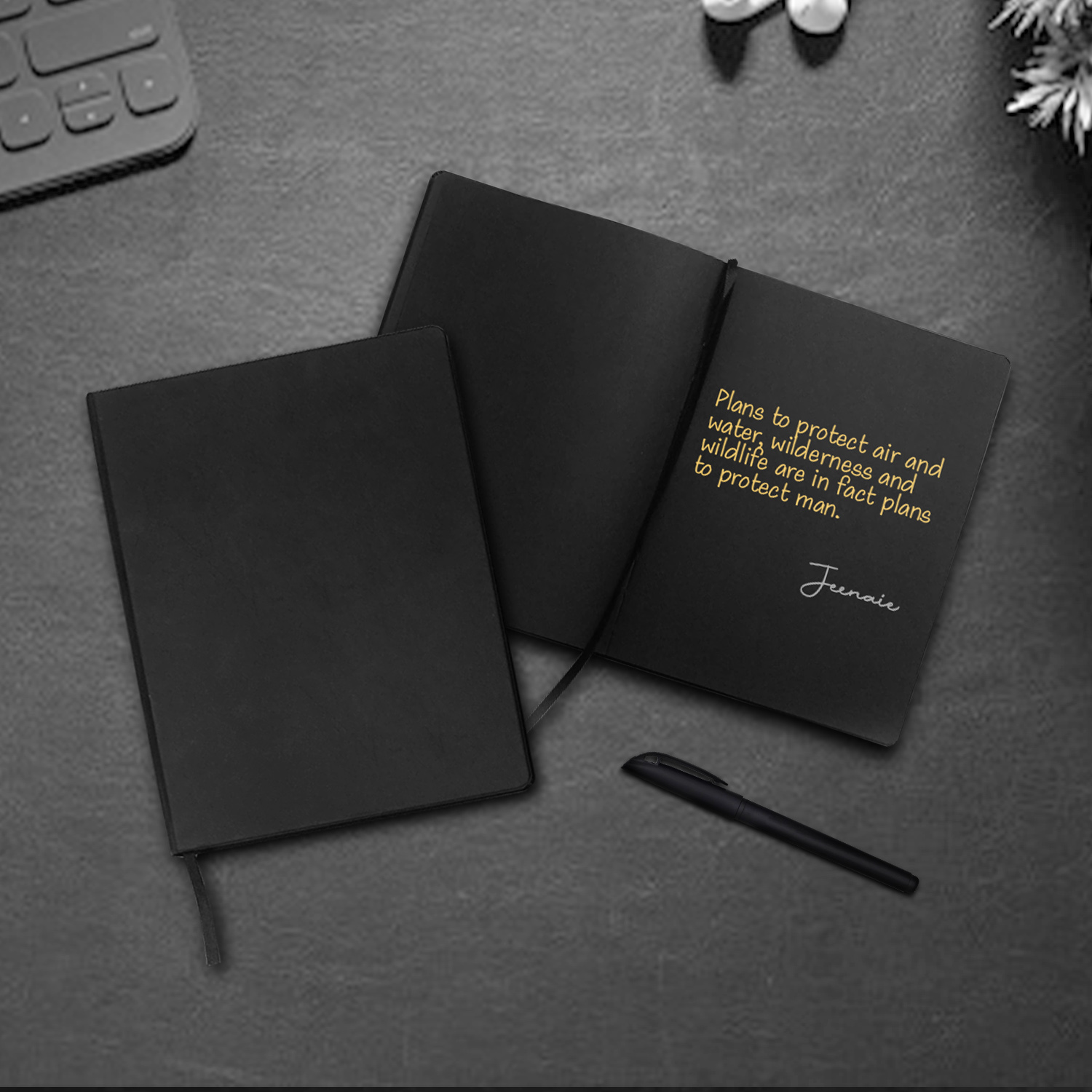 The brand new All Black Notebook with Gel Pen allows you to take notes in style. For the optimum feel in the hand, the notebook has a high-quality hardback design with a soft-touch matte black finish for a premium feel. Included is a premium 'Silver Gel Pen' and 'Gold Gel Pen' with the notebook so that you can get started using it right now. Today is the day to impress your clients with this unique business gift!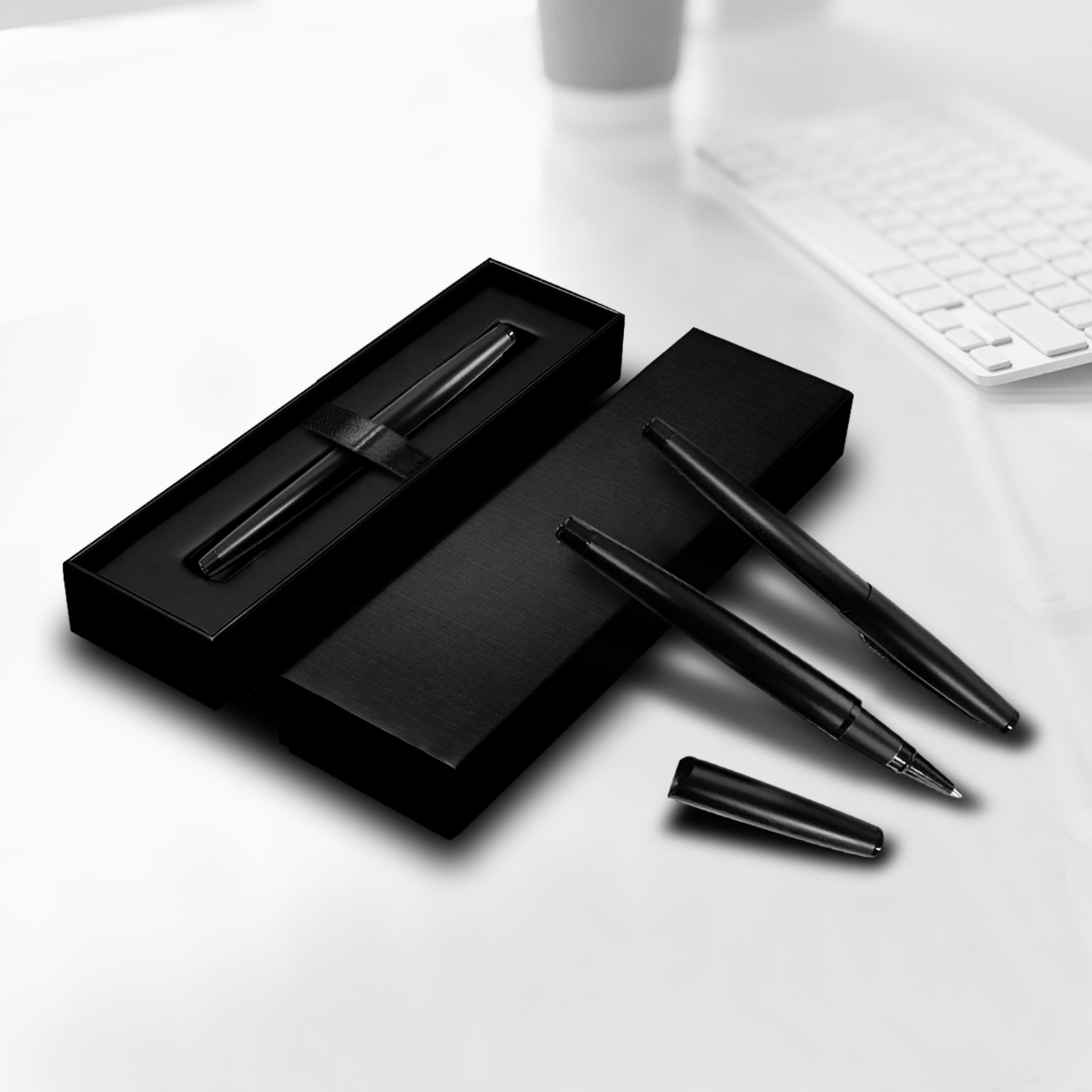 This All-Black Roller Ball Pen will make a lasting impression on critical clients and prospects. This pen is an excellent choice for any occasion. Simply engrave your company's name and it is good to go. You can also further personalize the pen by adding your receiver's name.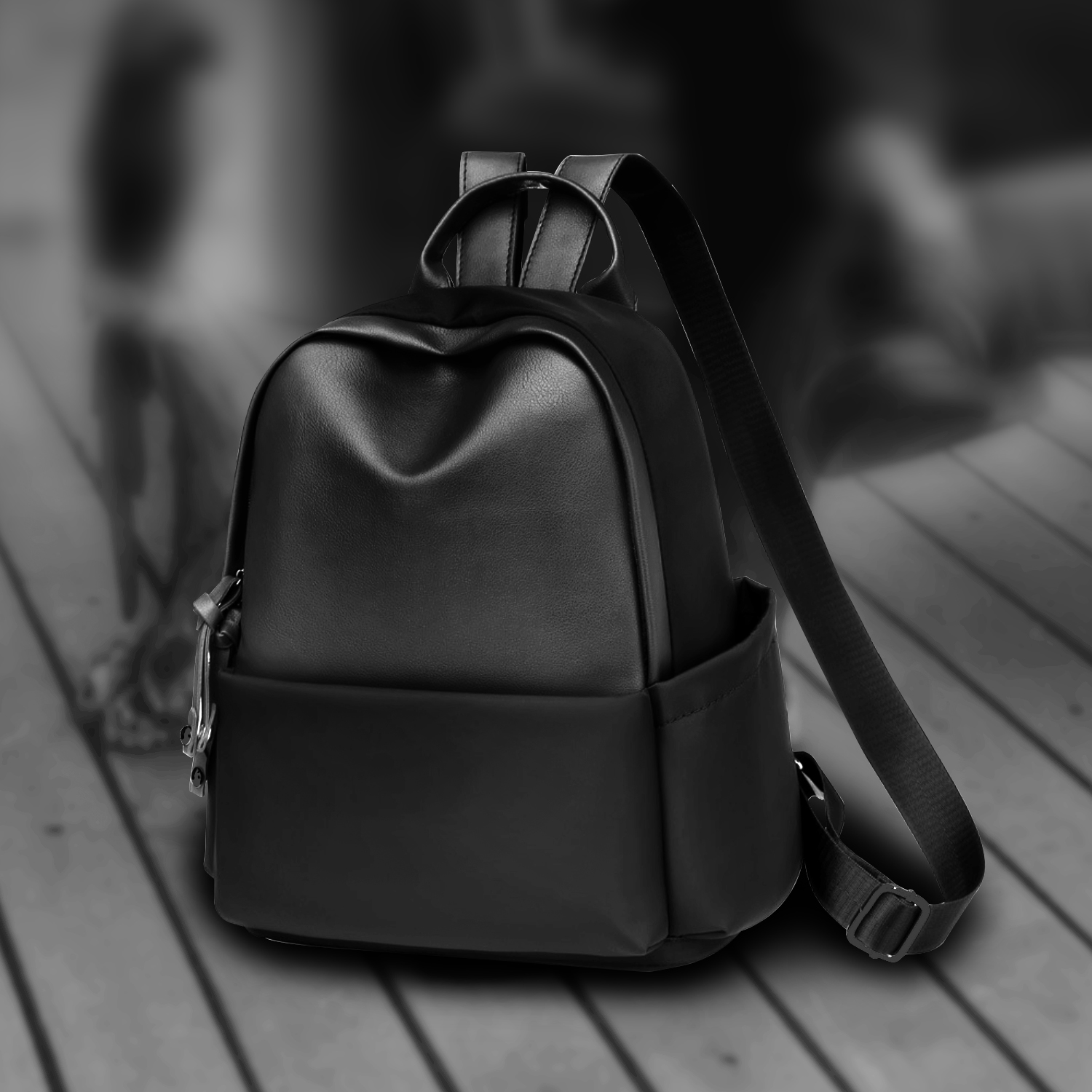 With the Classic Black Backpack, you can keep your belongings organized in style. It has a clean, minimalist design and a thoughtful structure to keep all of your things organized. It is the ideal accessory to boost anyone's everyday look.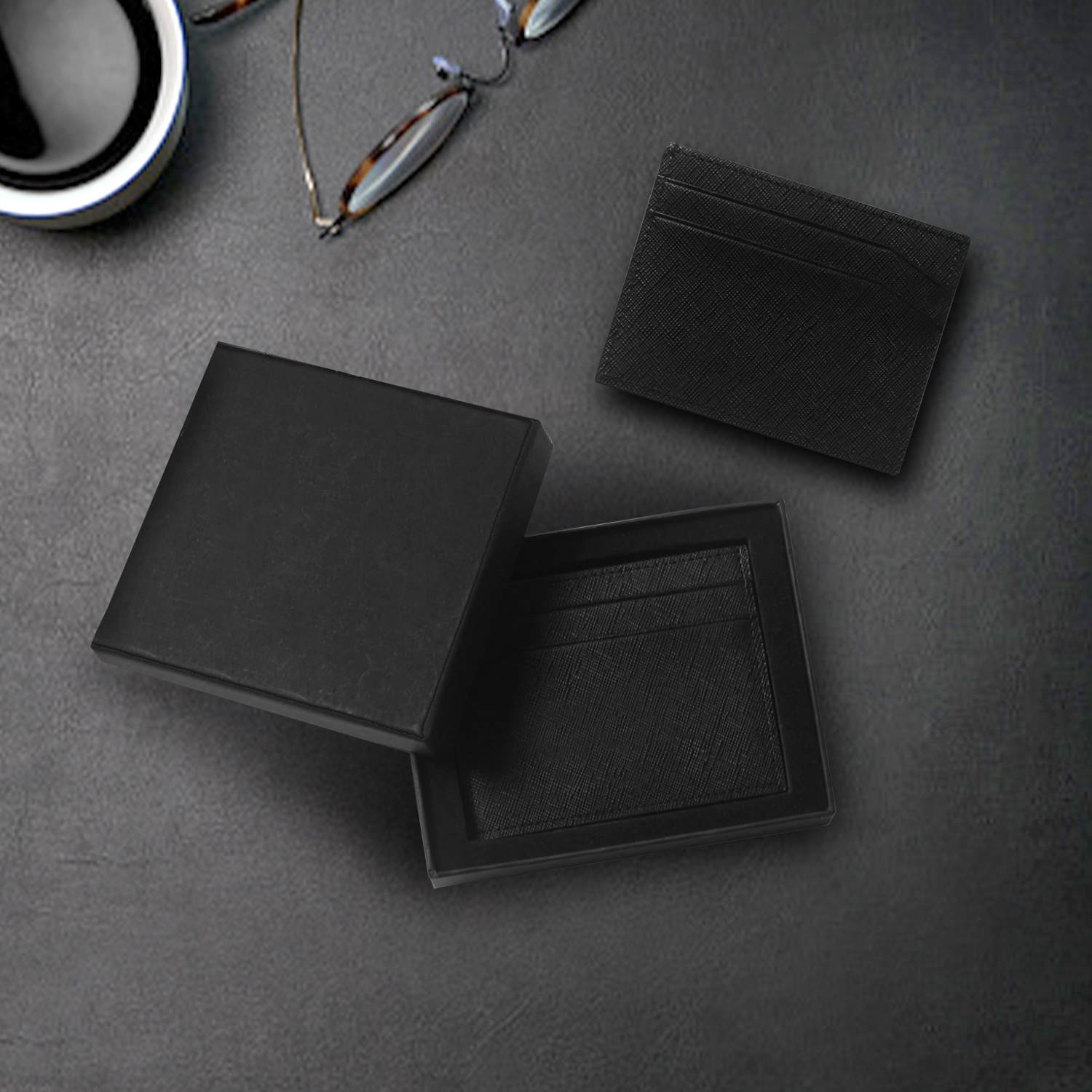 This corporate gift, which is made of exquisite leather, is the ideal approach to enrich your client's lifestyle with a personal touch. With this wallet, you may carry up to four credit cards for quick and simple access. Designed for those who want to reduce the amount of bulk they carry while yet retaining access to the necessities.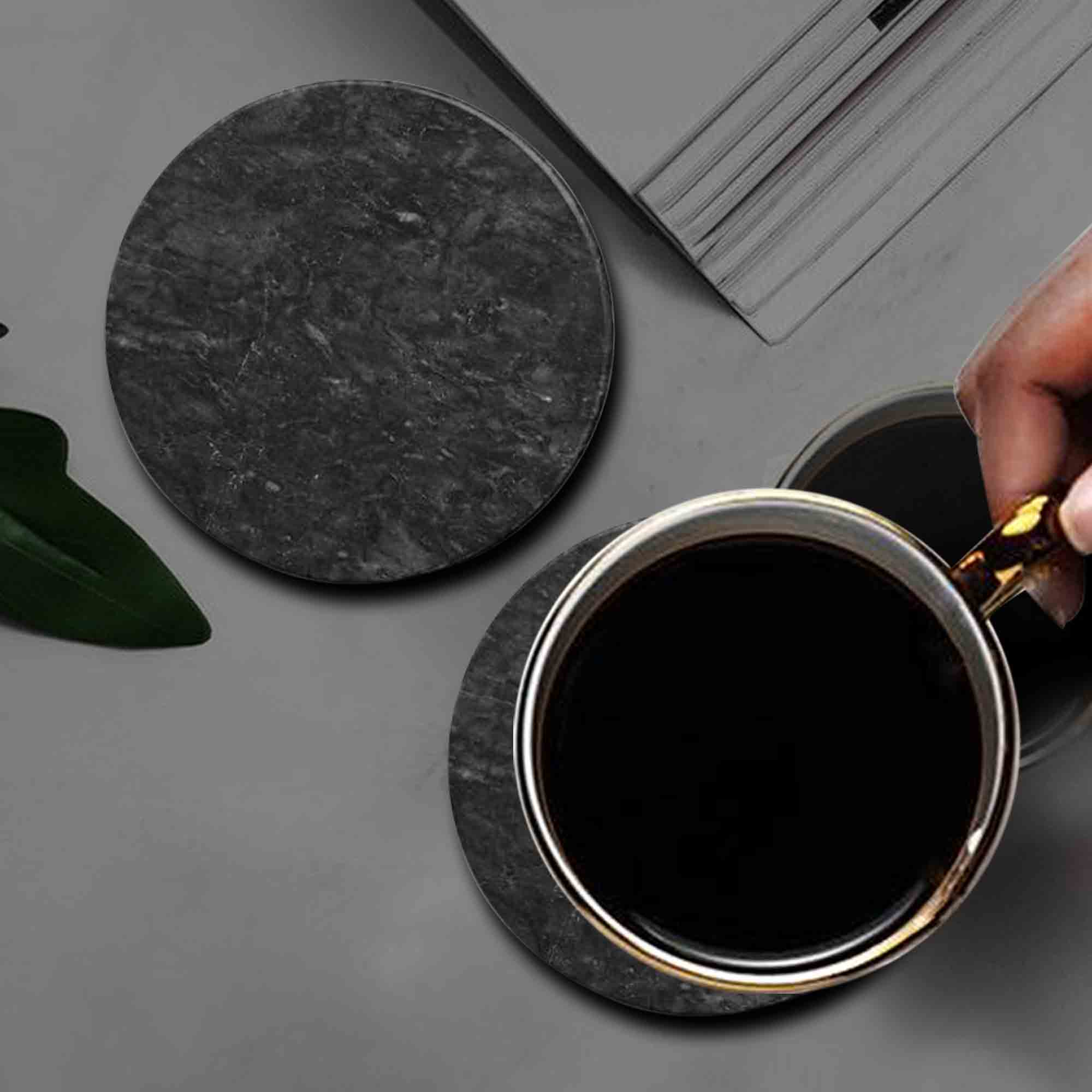 It is the perfect accent to one's living space to have this four-piece marble coaster set in black marble on display. The use of marble in the coaster ensures that it is both long-lasting and fashionable. Easy to clean, it is the ideal accessory for those who want to completely block out their dining and drinking experiences. Make a lasting impression with this thoughtful corporate gift.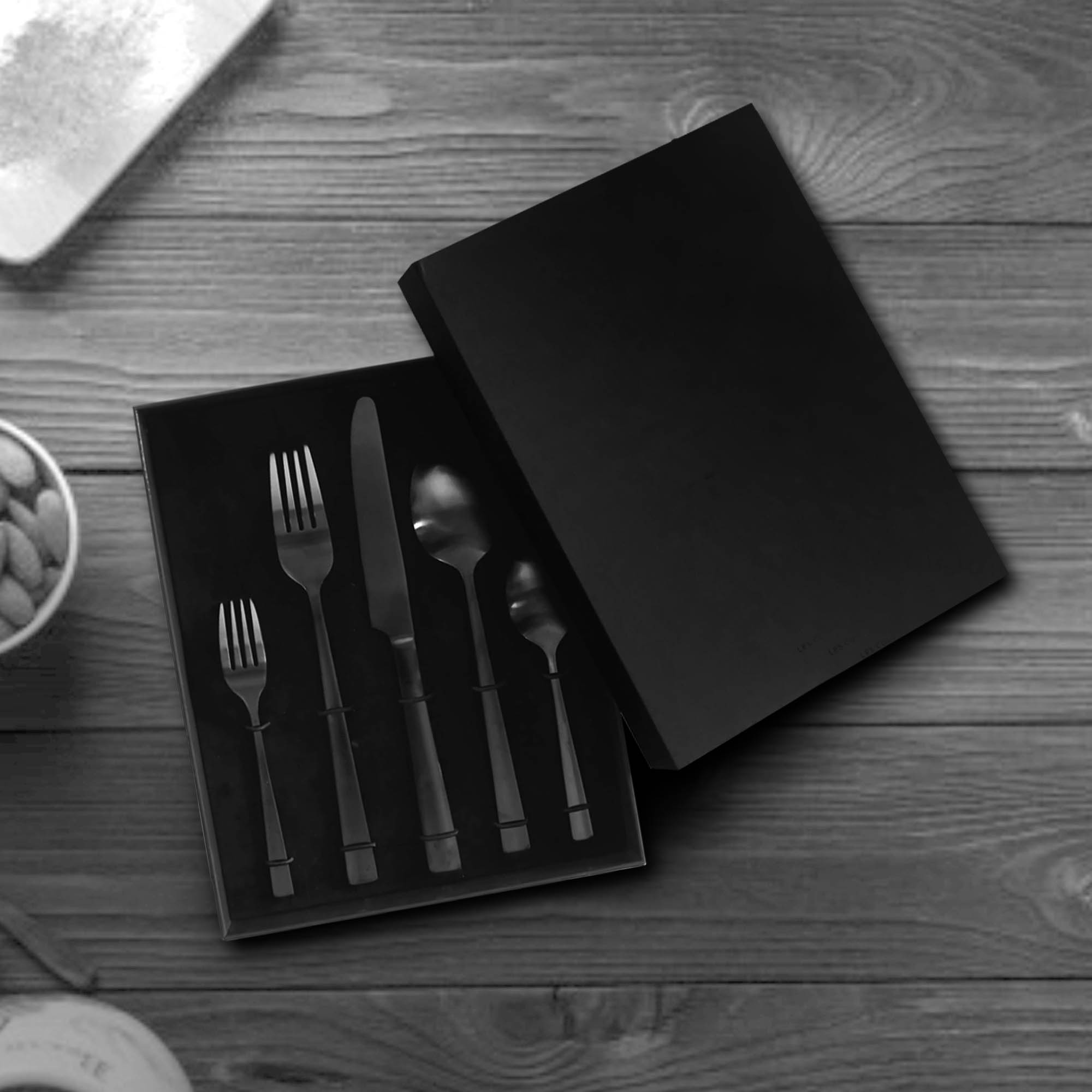 This five-piece 'all-black' cutlery set will provide a sophisticated touch to any meal occasion. The set, which is fashioned from stainless steel, comprises 1x side fork, 1x table fork, 1x knife, 1x tablespoon, and 1x teaspoon. This is an excellent business gift to give to your VIPs and other important people in your organization.
With the matte black silicone water bottle, you can keep your colleagues' and clients' beverages cool while maintaining a professional appearance. A gorgeous matte black finish with a smooth touch is used on this model. Designed for casual and everyday use.
Here at DTC World,

We can offer you ideas for your upcoming gifting needs. DTC World has over 10 years of experience in conceptualizing. Developing, and producing premiums and gift items for our clients' marketing campaigns worldwide.

Feel free to visit our website to know more about our products and services.
Browse our Showcase to view some of the projects that we have fulfilled for our clientele.
Trending blogs to read:






For more ideas and inspirations, check out our
Blog
posts.