Brand: The Vegetarian Butcher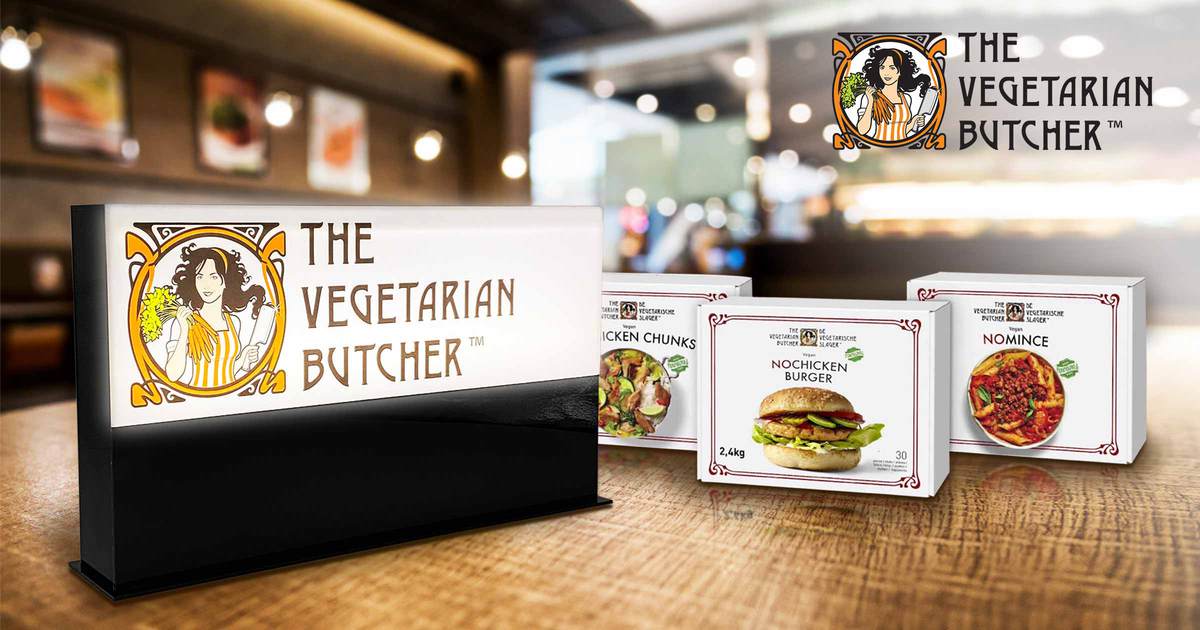 Description:
One of the most versatile POSM displays that is fast becoming more and more popular to business owners to enhance their brand visibility — lightboxes. An attractive and powerful marketing tool designed to illuminate your preferred graphic visuals to communicate your brand and products to your customers, lightbox displays can be utilised in a wider variety of applications — beyond only eye-catching printed signage — due to its lighting property.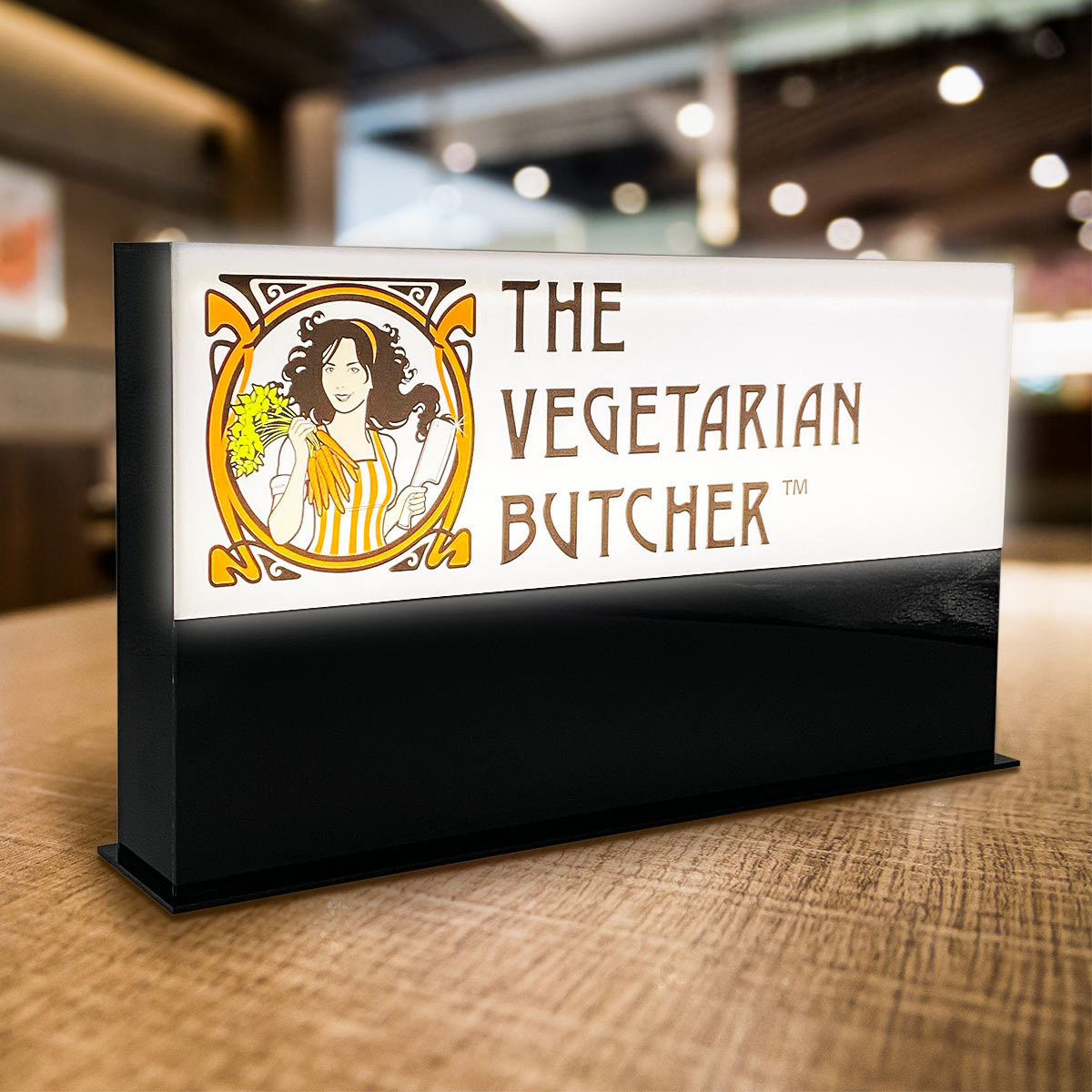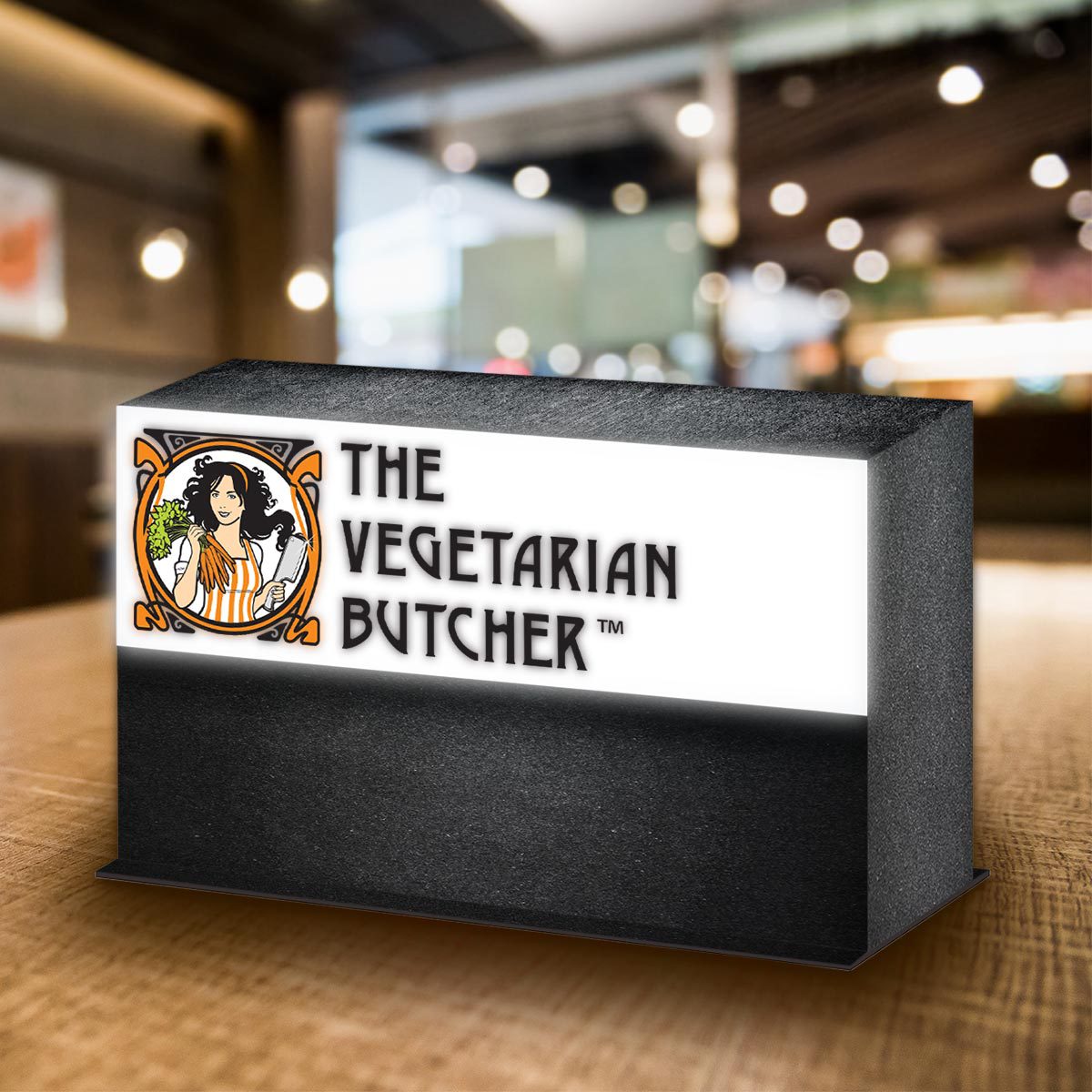 Here's one of the POSM projects we have assisted Unilever's flagship alt-meat brand, The Vegetarian Butcher — a captivating and impactful tabletop lightbox signage. Ideal for any retail size, this effective marketing tool allows the flexibility to run your advertisement day or night or continuously, or to communicate any ongoing promotions to your loyal patrons in an eye-catching display that surely makes an indelible visual impression.


The bright lights and vibrant colours emitted by lightboxes can activate emotional triggers — affecting your customer's purchase intention, especially when done with the right message. Highly customisable, where you explore the visual designs to best communicate your brand. Readily portable, where you can effortlessly place them at trade channels and outlets to attract potential customers. Counter top lightbox display is without a doubt a powerful alternative to traditional printed ads in getting your client's attention, drawing them smoothly to your advertisement.
Reusable, cost effective, highly noticeable with great customisation flexibility — lightbox display signage is an effective POSM solution worth investing in!



DTC Services Used:
Designing, Sourcing, Logistics, Production and Delivery
Need help to find the right POSM display and retail solutions for your business?
We are more than thrilled to guide you through the process in picking the perfect fit. Scale your business with us today.
[ Read our Blog ] [ Start a project with us ]
Alternatively, you can explore our past
Showcase
portfolio for more inspiration:
Customised Powerful POSM Display Ideas — Chalkboards
KIRIN ICHIBAN POSM Merchandise
Creative and Cool POSM Ideas That Turn Heads and Drive Sales